21" Seagrass, Starfish & Shell Door Wreath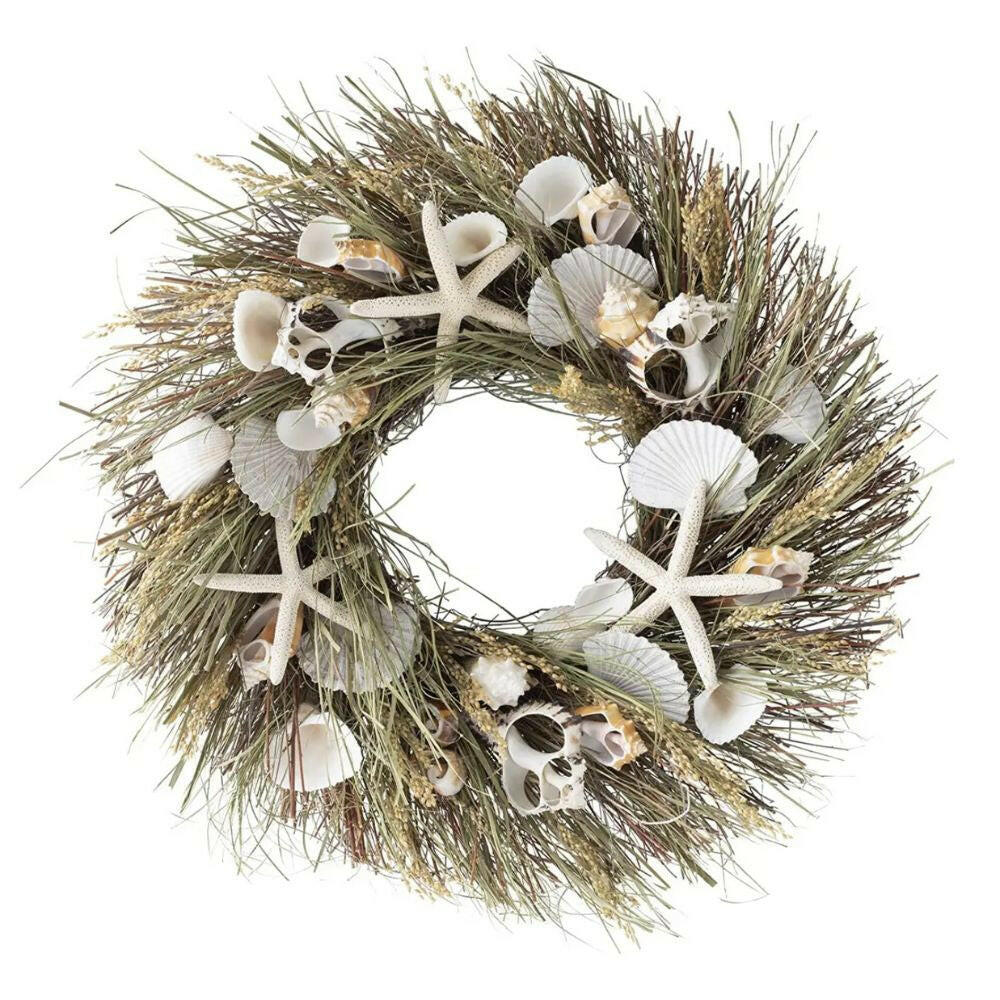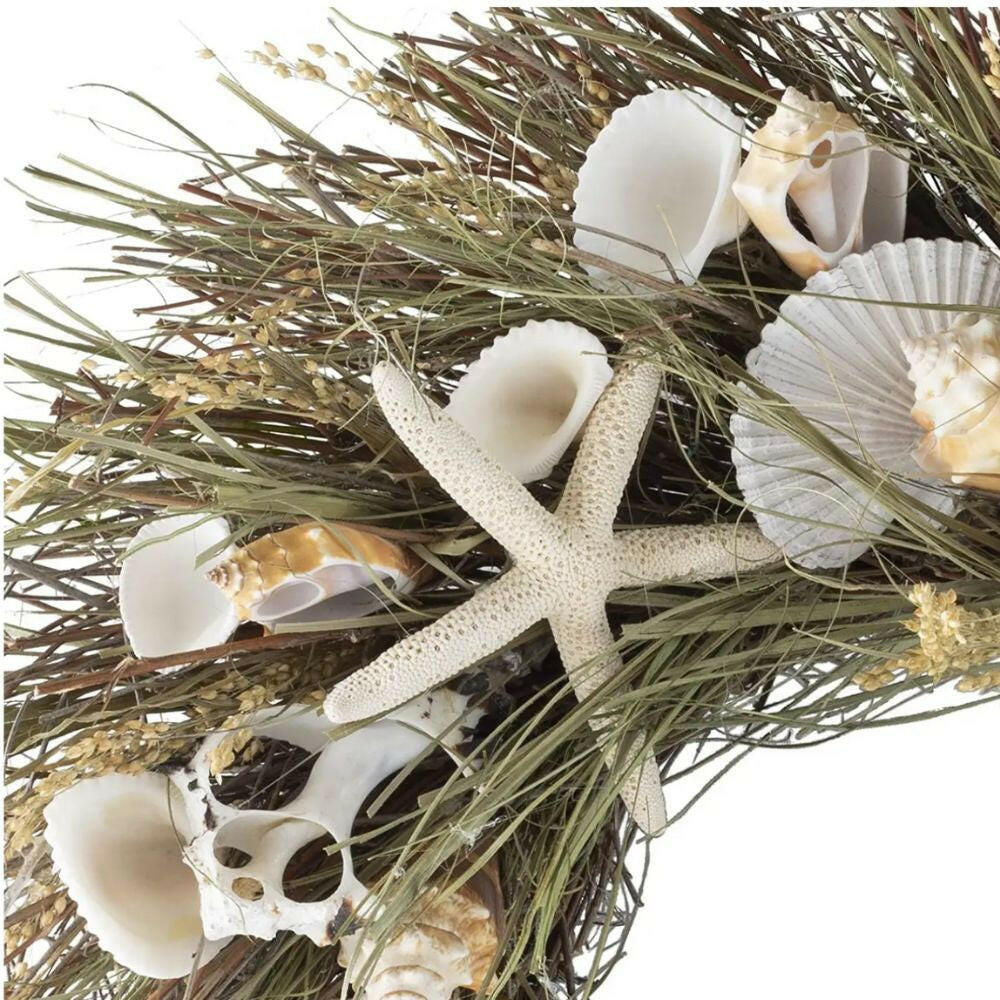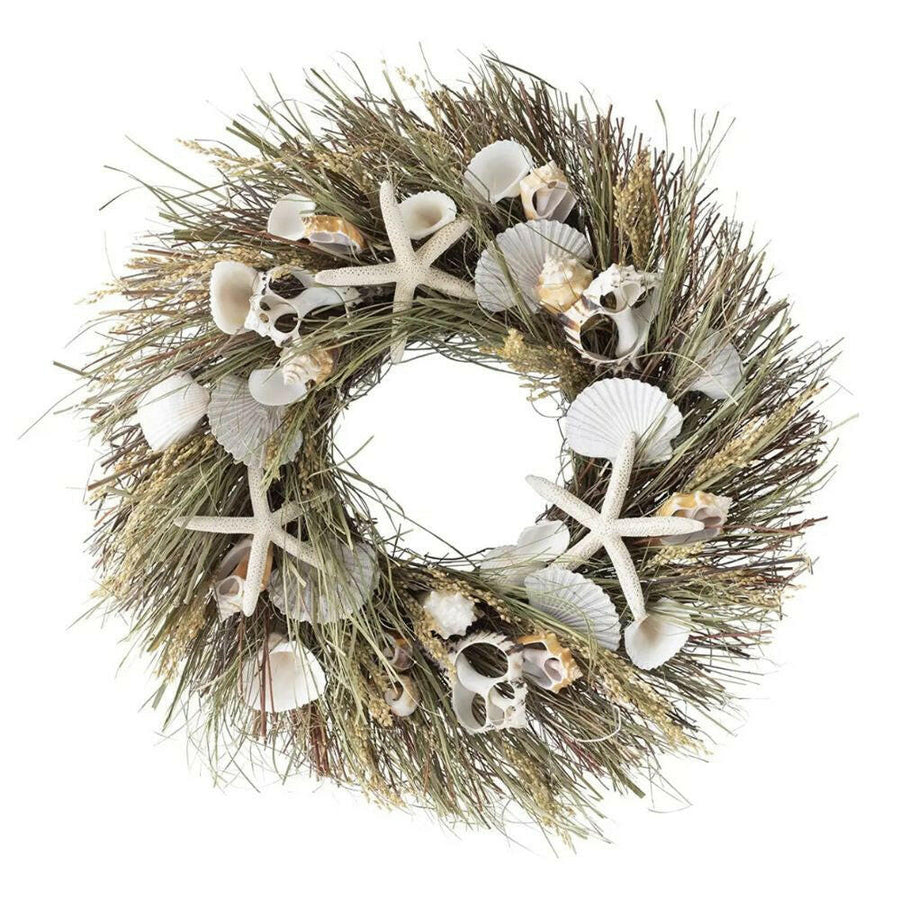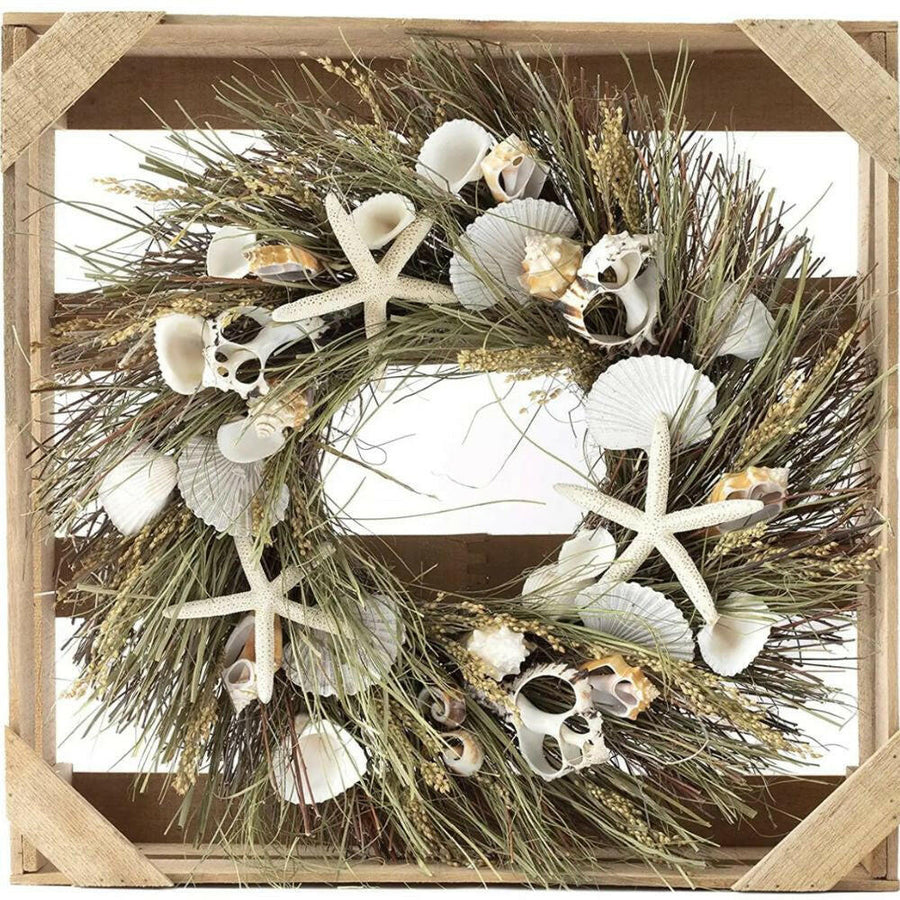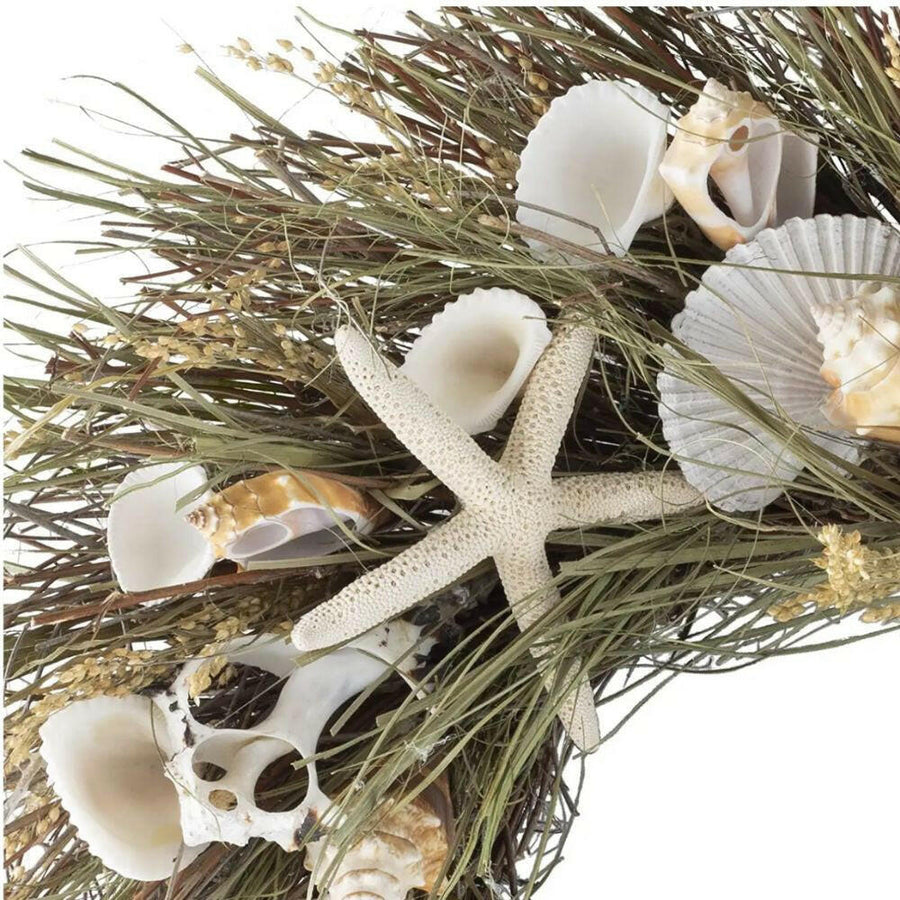 Just Perfect
This wreath is even better in person. The shells and seagrass make it look so beachy and just what my front door needs! It comes wonderfully packaged too!
Thank you so much, Barb! We're so happy you like the wreath - it's one of our favorites, too!
Beautiful Wreath
I've been looking for something for my front door for a couple of years. I find things that I'd be settling for if I purchased. This wreath changed it all! I absolutely love it and it looks amazing on my door. So thankful that I found what I've been searching for. It's very well made and was packaged in a way that it would not come apart. Thank you! I love it!
Dottie, thank you so much! We take great pride in ensuring that our products are of the highest quality and that they are packaged with care. Again, we truly appreciate this!

Previous Product

Next Product
Fast UPS Shipping
Orders Ship in 1-2 Business Days
Five Star Service
Fast turnaround on all inquiries
Easy Returns
Your Satisfaction Guaranteed
Local Maine Business
100% Woman-Owned