The Hampton Rope Wreath - One Wreath For All Seasons
Wreath Color
Manila/Manila
Accessory (optional)
No Accessory
Bumpy Starfish/Sea Grass
Flat Starfish/Sea Grass
Navy Anchor/Sea Grass
Turquoise Mermaid/Sea Grass
Red Lobster/Sea Grass
Navy Anchor/Rainbow
Navy Sailboat/Ribbon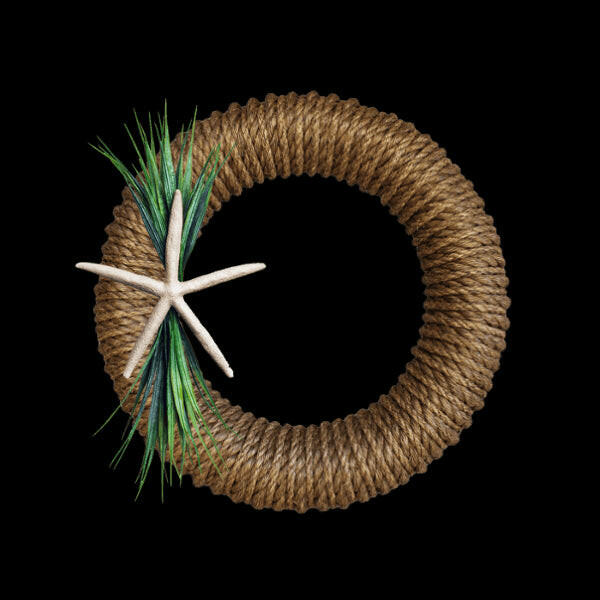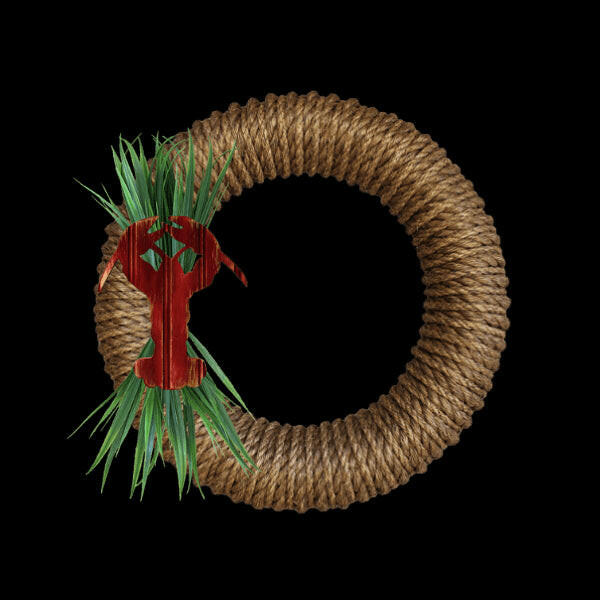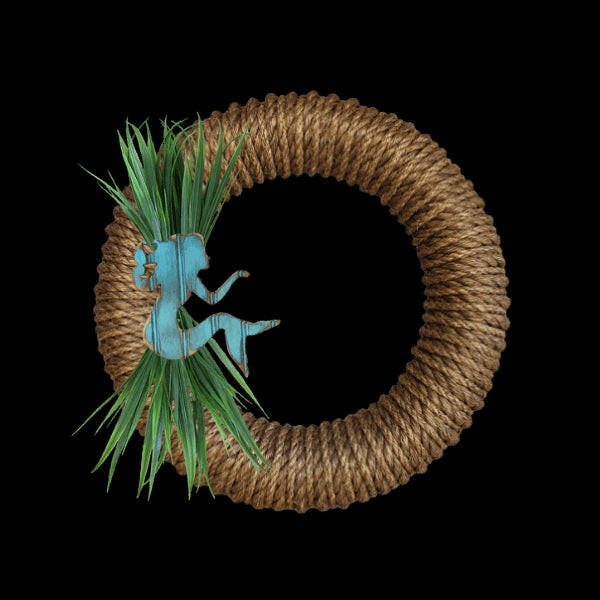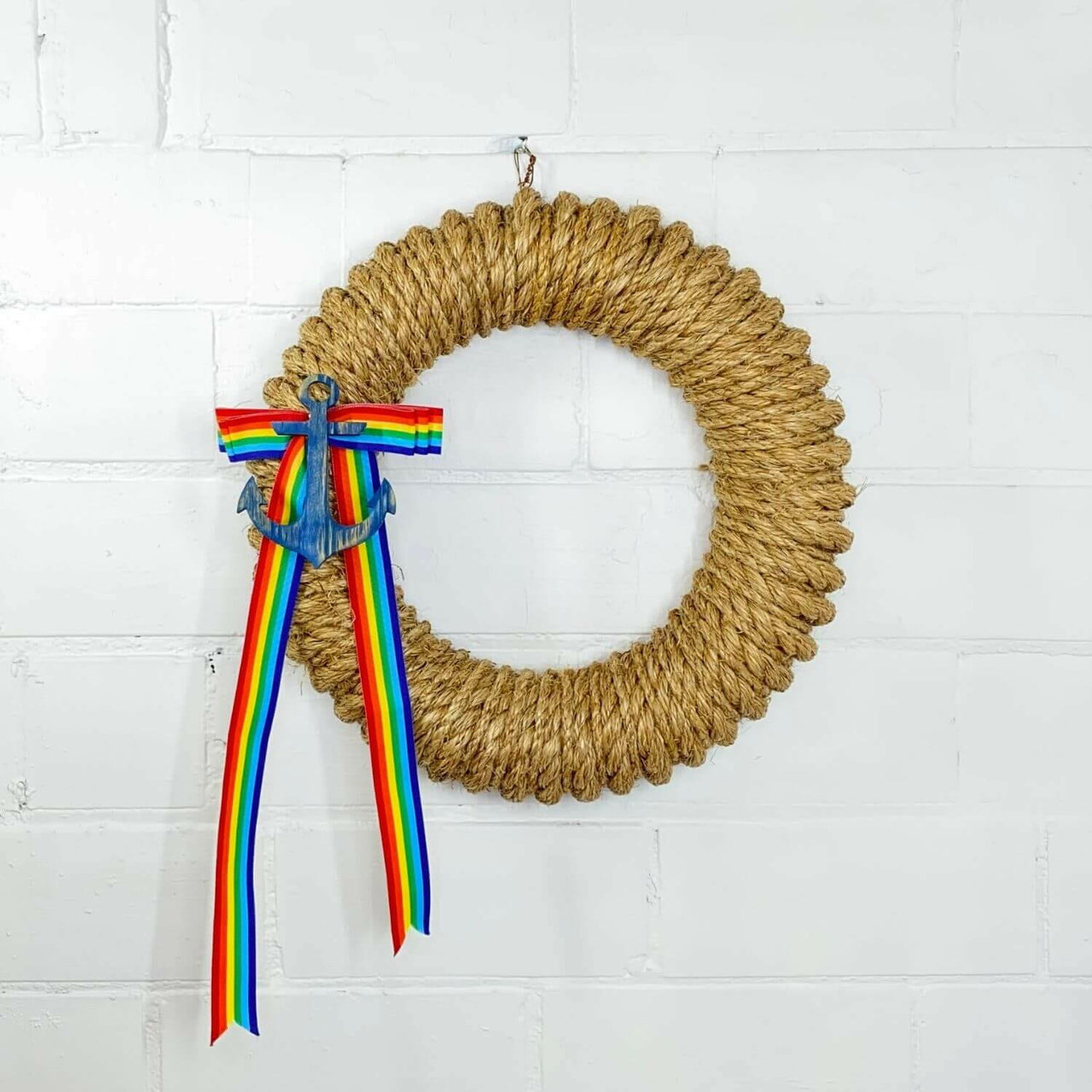 Rope wreath
Sent it to my daughter & son in law in Dover NH for their anniversary and they love it! It is a prominent part of the fall display on their front door.
Big smiles here! We're so happy they love it, Cathy! Thanks so much!
Hampton Rope Wreath Purchase Review
Ordering process and quality of the wreath were excellent. I would highly recommend this product and the company to others.
We truly appreciate this, Phil! Thank you! It's our pleasure to serve you!
Perfect!
Beautiful and exactly what I wanted.
So thrilled to hear from you, Diane! Thank you so much! Happy Holidays!
Beautiful. And it arrived quickly
Beautiful. And it arrived quickly
Hi Robin, thank you so much for letting us know! Merry Christmas!

Previous Product

Next Product
Fast UPS Shipping
Orders Ship in 1-2 Business Days
Five Star Service
Fast turnaround on all inquiries
Easy Returns
Your Satisfaction Guaranteed
Local Maine Business
100% Woman-Owned