Sugar Maple Wooden Serving Bowl, 7", Set of 4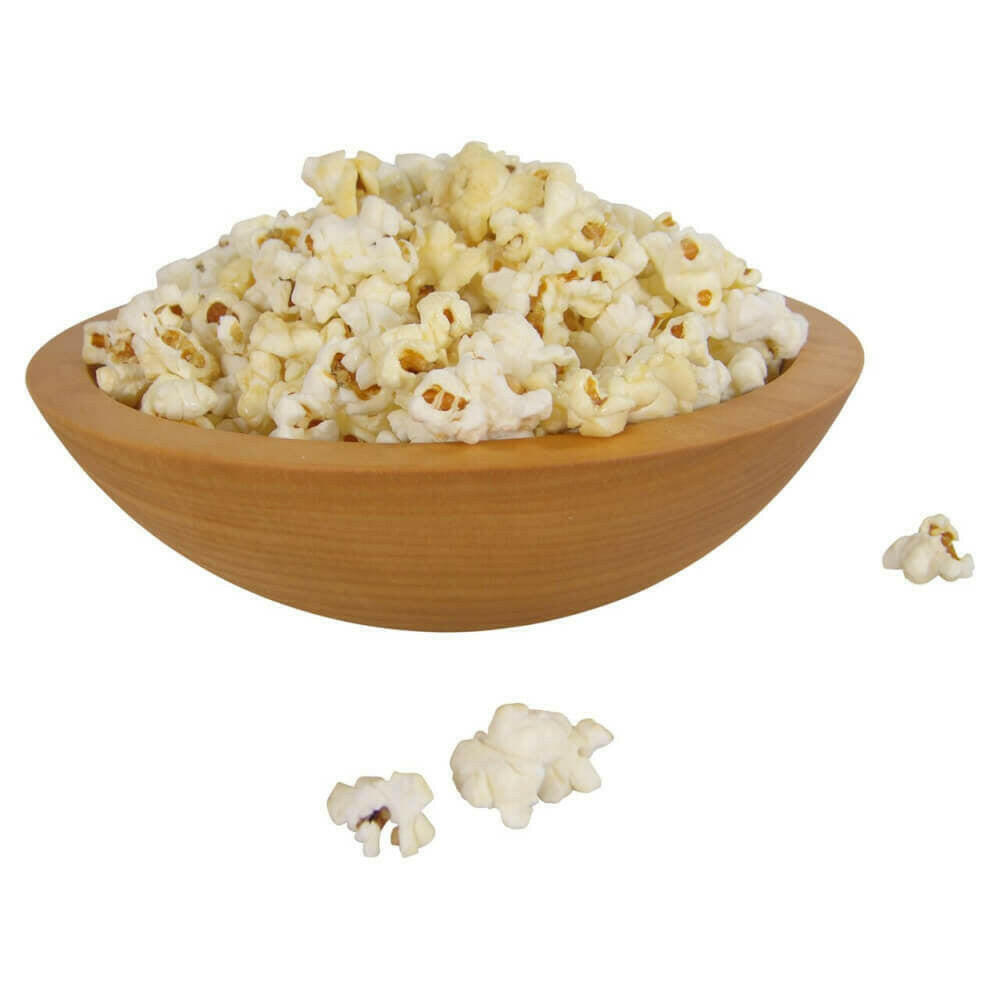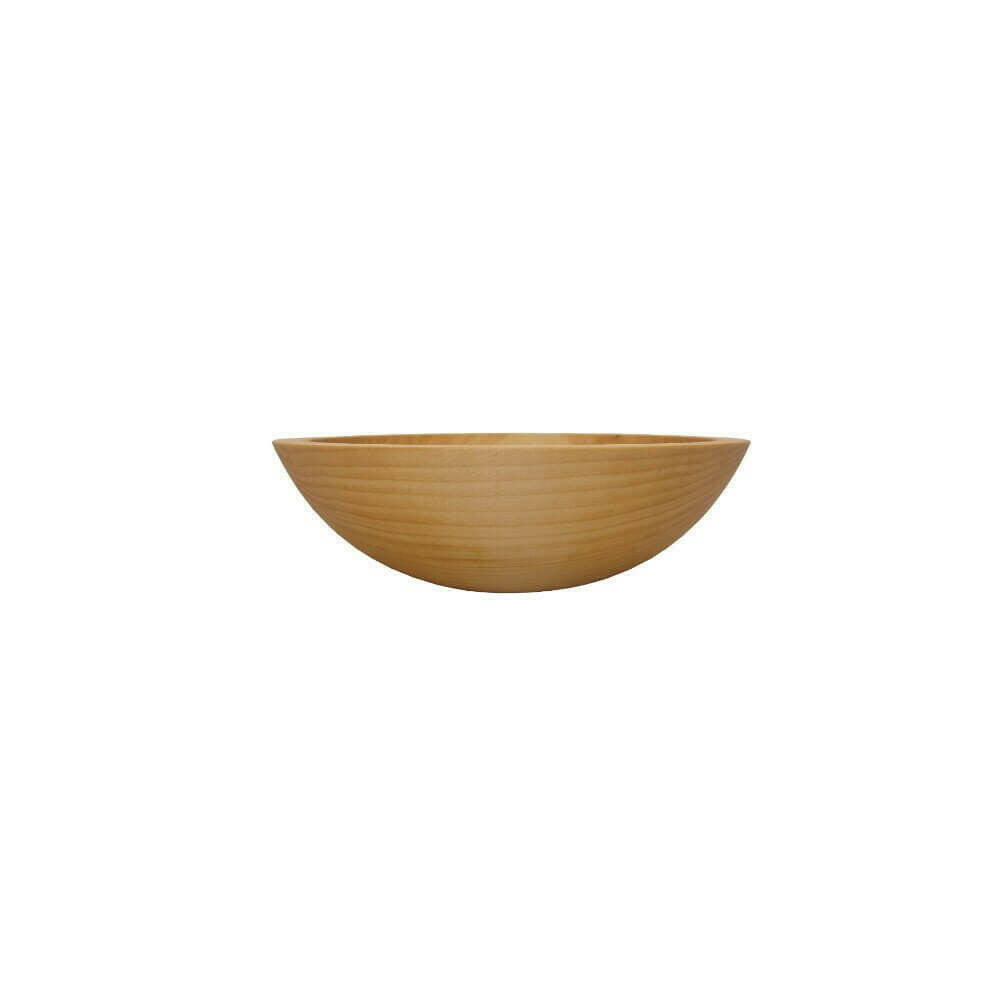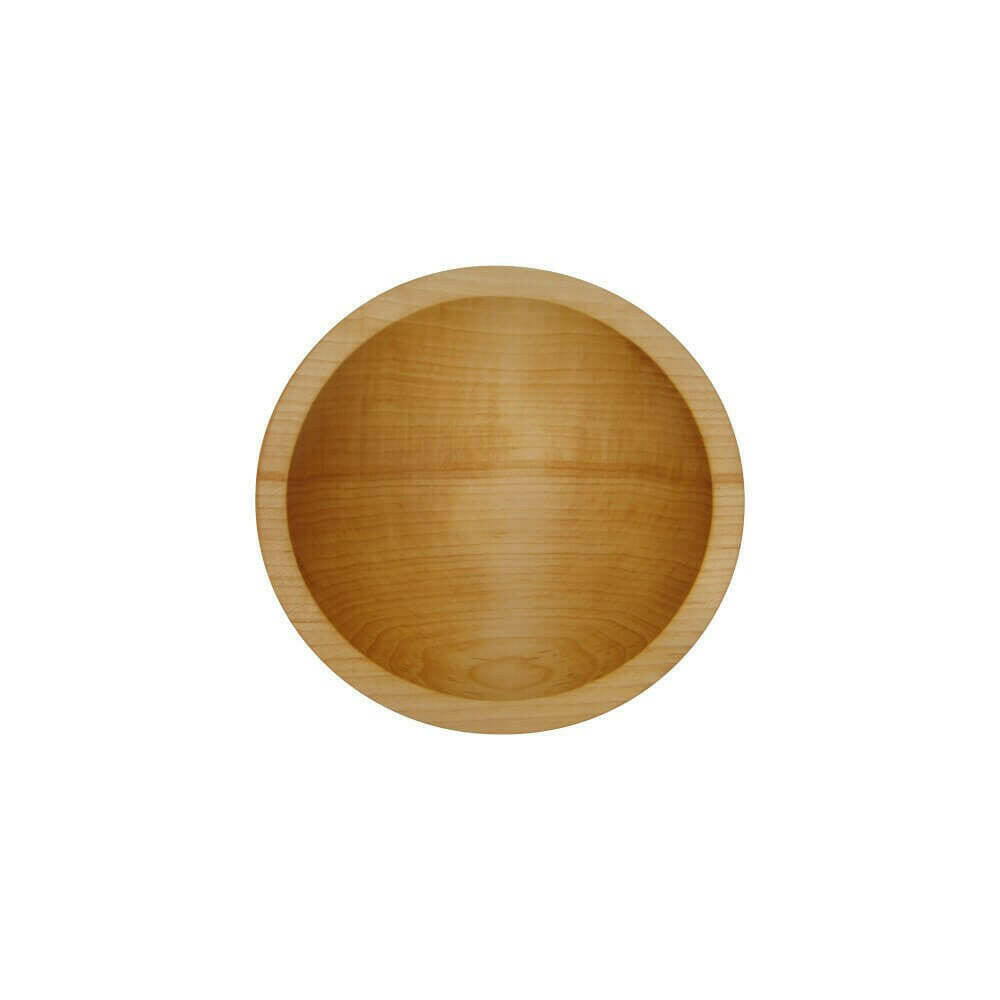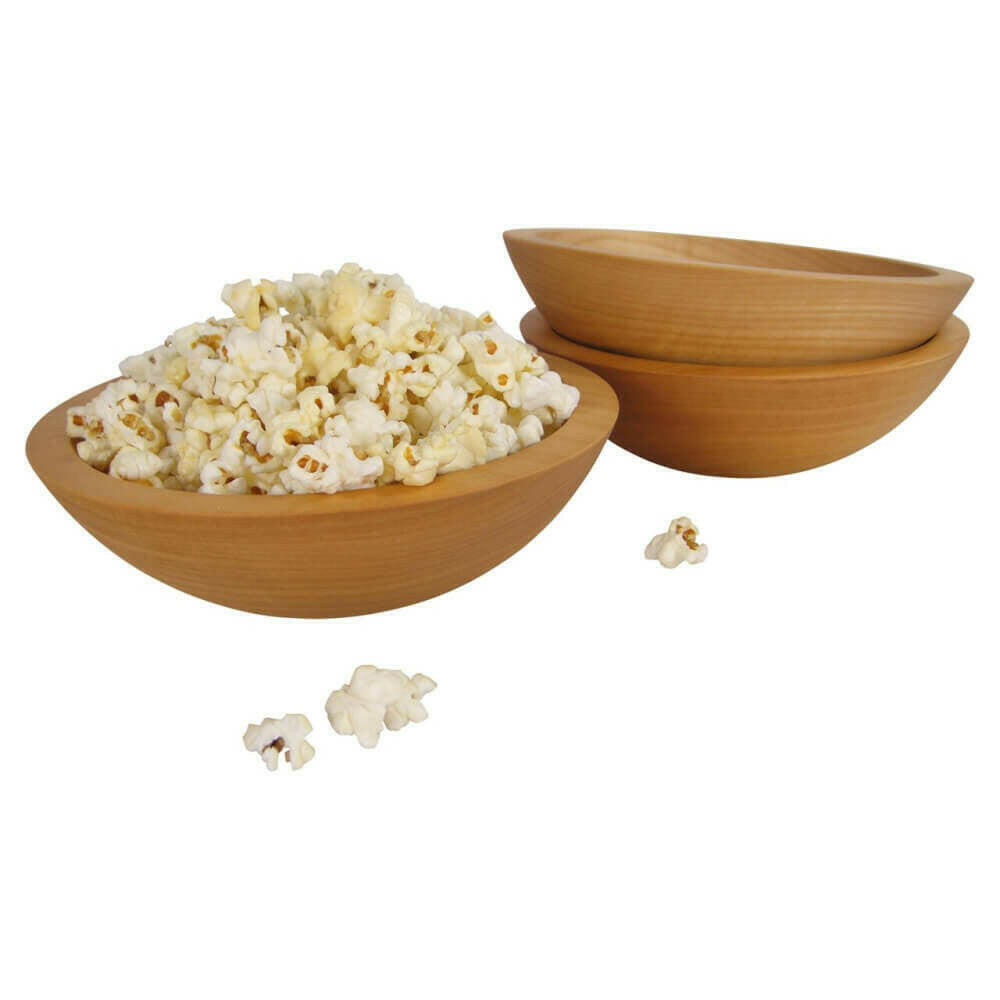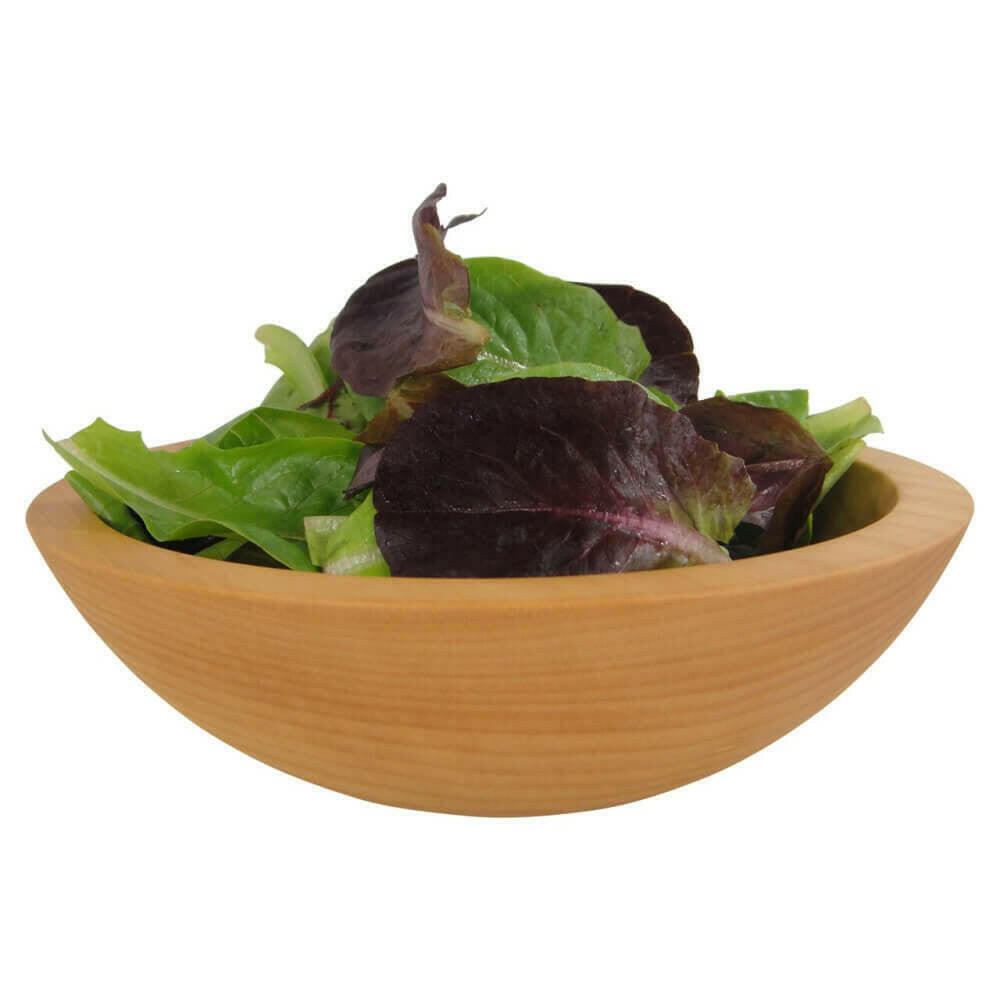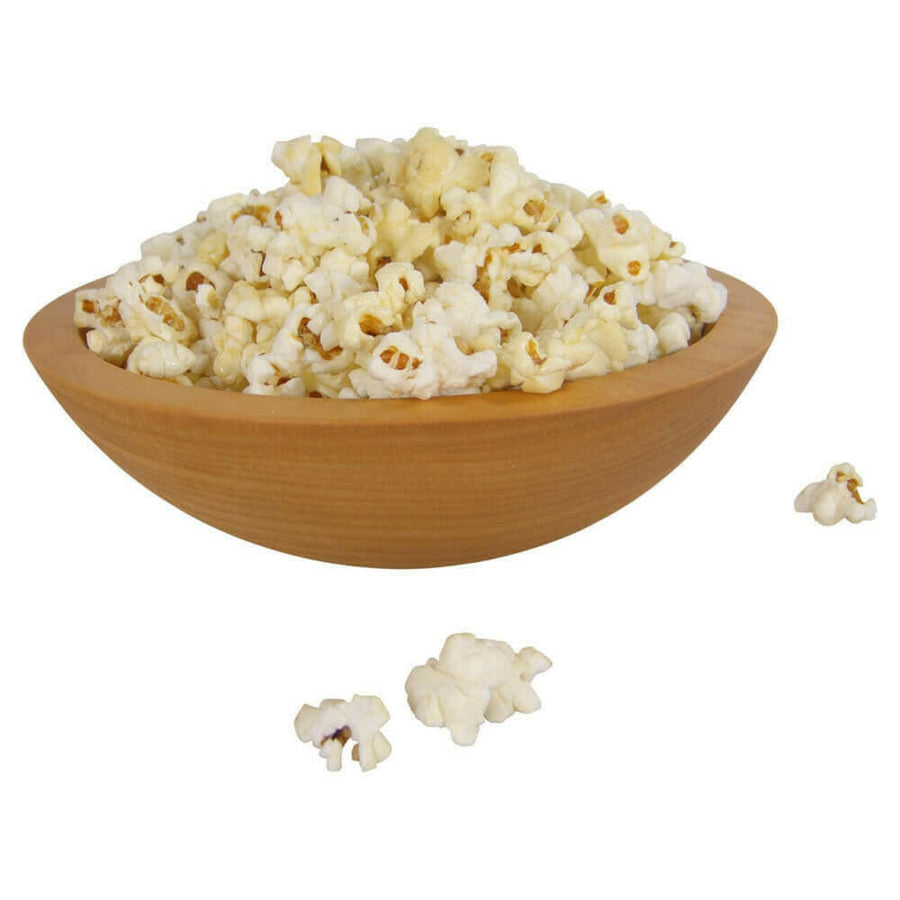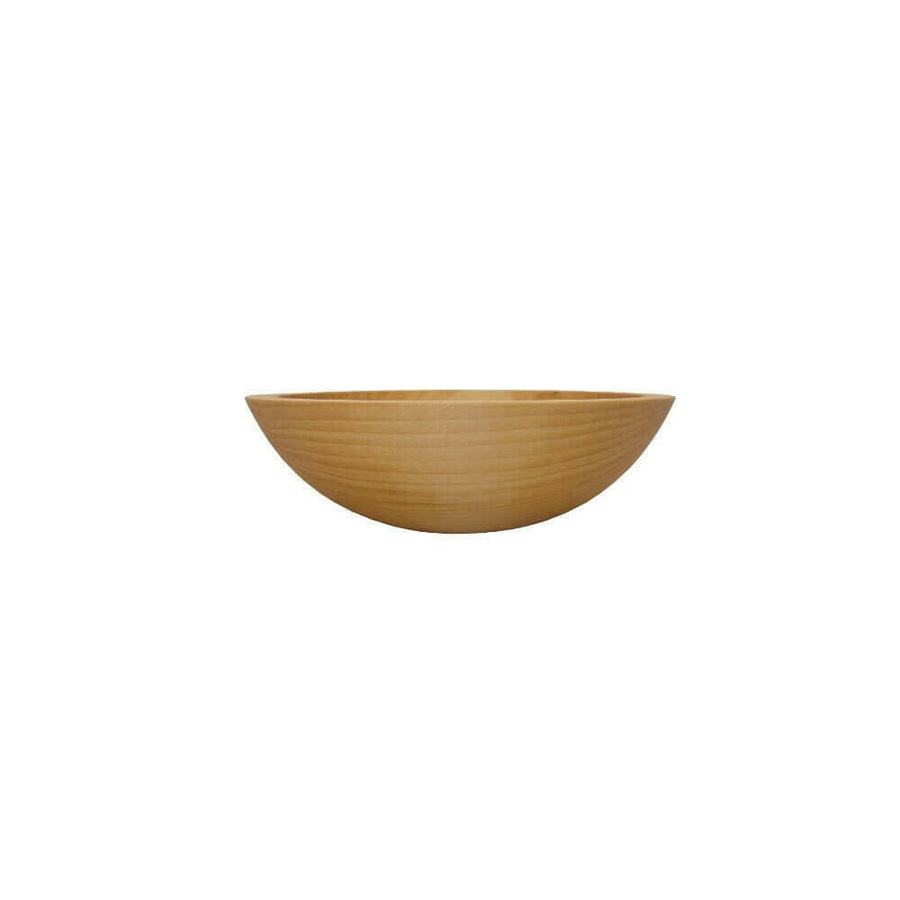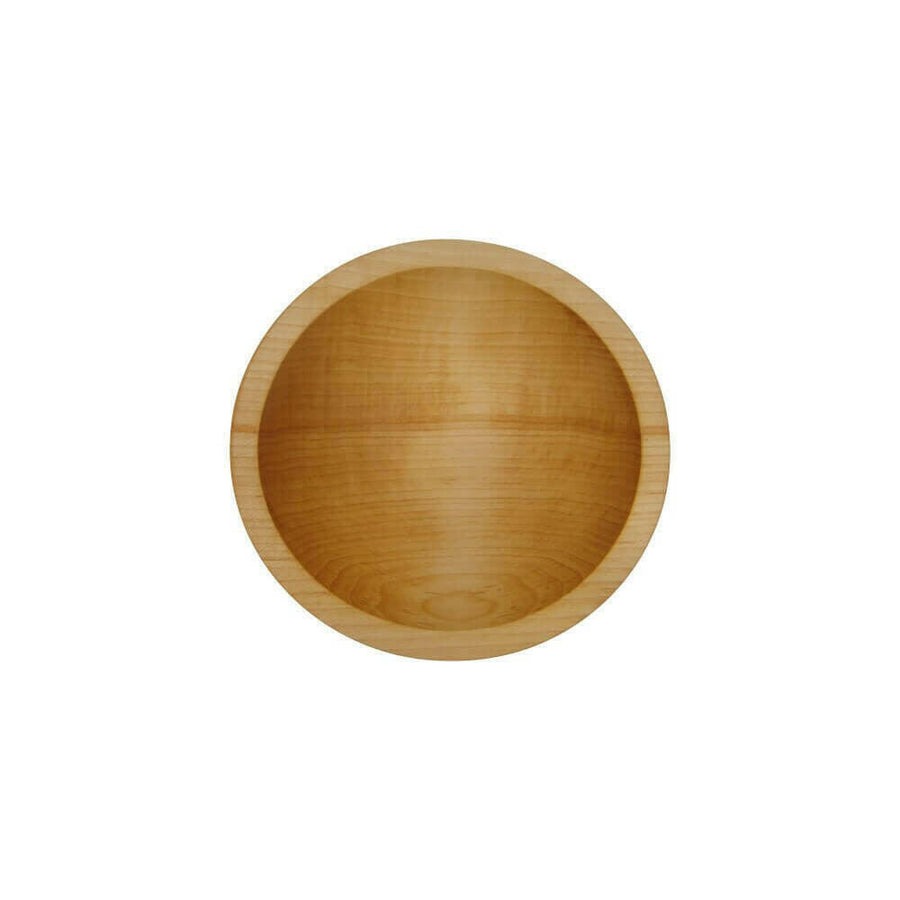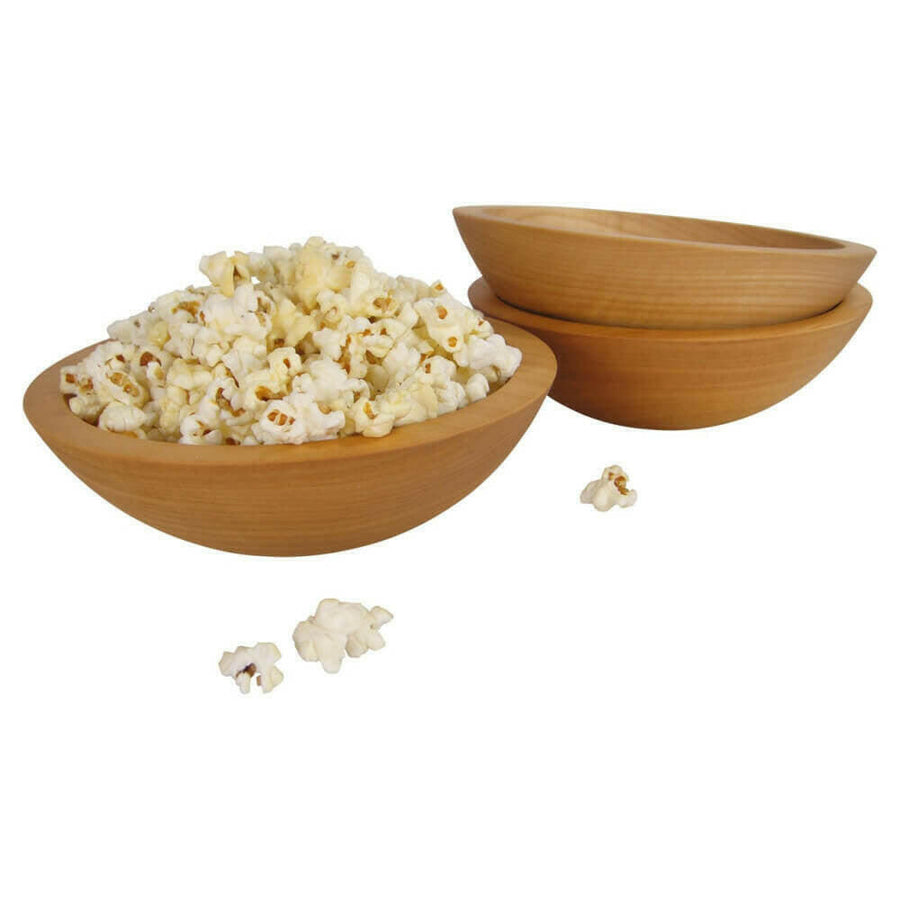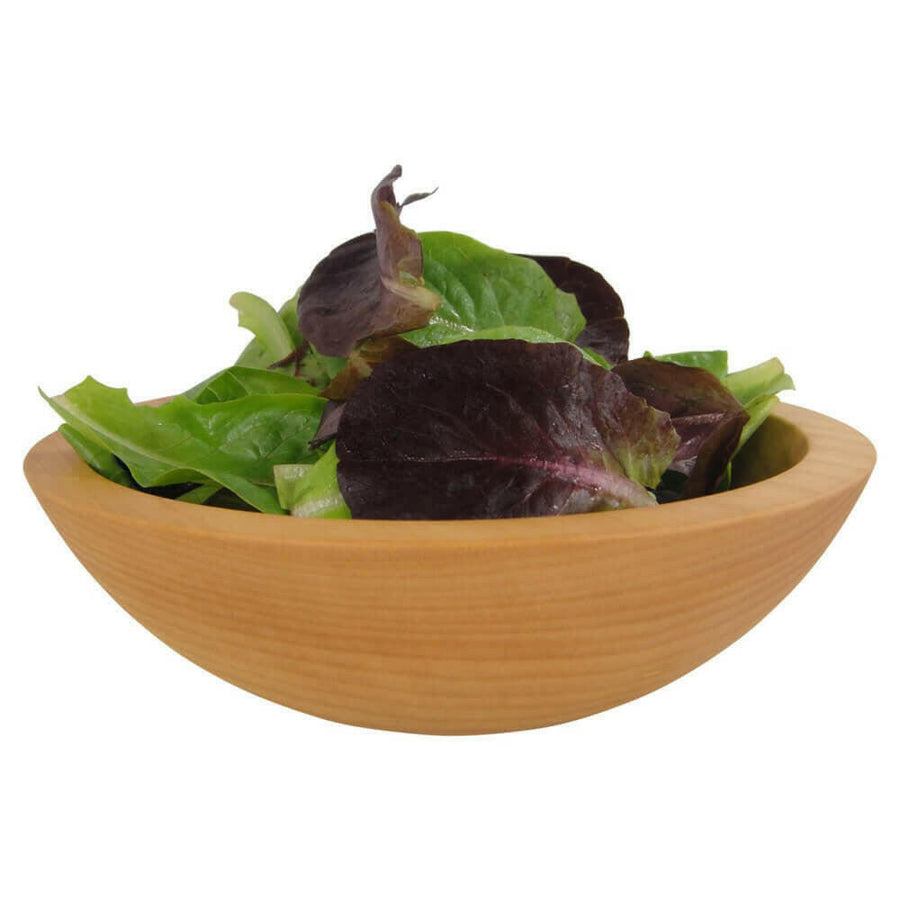 Beautiful bowl
Beautiful bowl. Small enough for salads or appetizers, like a dip or nuts. Highly recommend!
Thank you! Honey Locust is such a pretty wood species and I'm so glad you are enjoying it!
Actually decided on the cherry wood bowls
Bought 2 extra to add to the large cherry salad bowl set that had only 4 individual bowl. Quality and finish excellent.
Quality and finish is excellent. Very pleased with this purchase.

Think since the main salad bowl size is large you ought to offer the set with set with a 6 individual bowl option instead of just with 4 individual bowls. This would make it easier to order it online without having to call to discuss, etc.
I ordered two small red
I ordered two small red oak salad bowls to look nice and thus encourage me to eat more greens. Wow, I'm approaching rabbit hood! These bowls are really works of art -- American-made art that I am proud to own! Thanks, back soon for other bowl sizes.
Fast UPS Shipping
Orders Ship in 1-2 Business Days
Five Star Service
Fast turnaround on all inquiries
Easy Returns
Your Satisfaction Guaranteed
Local Maine Business
100% Woman-Owned