"Colors of Maine" Assorted Recycled Lobster Rope Doormats, 18x30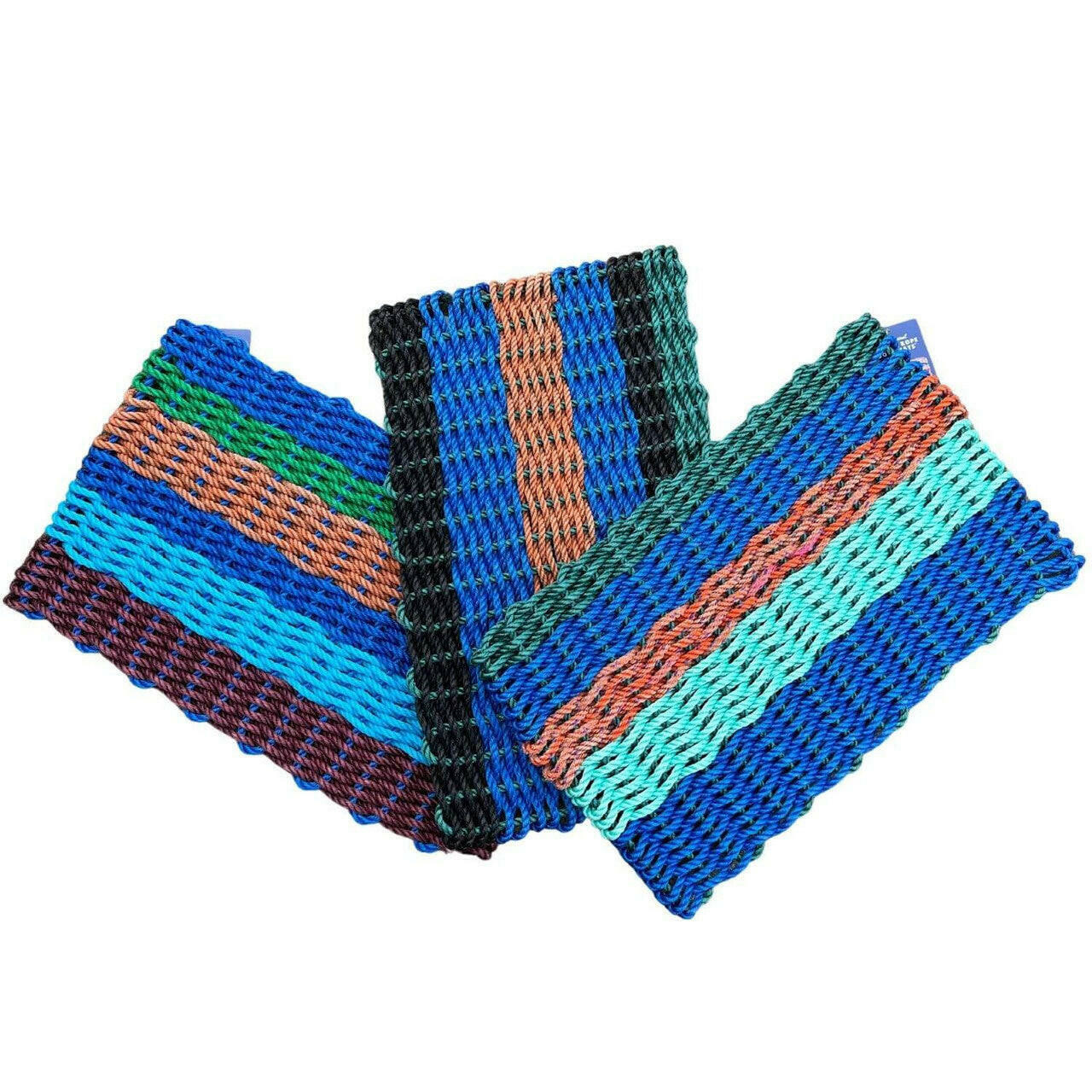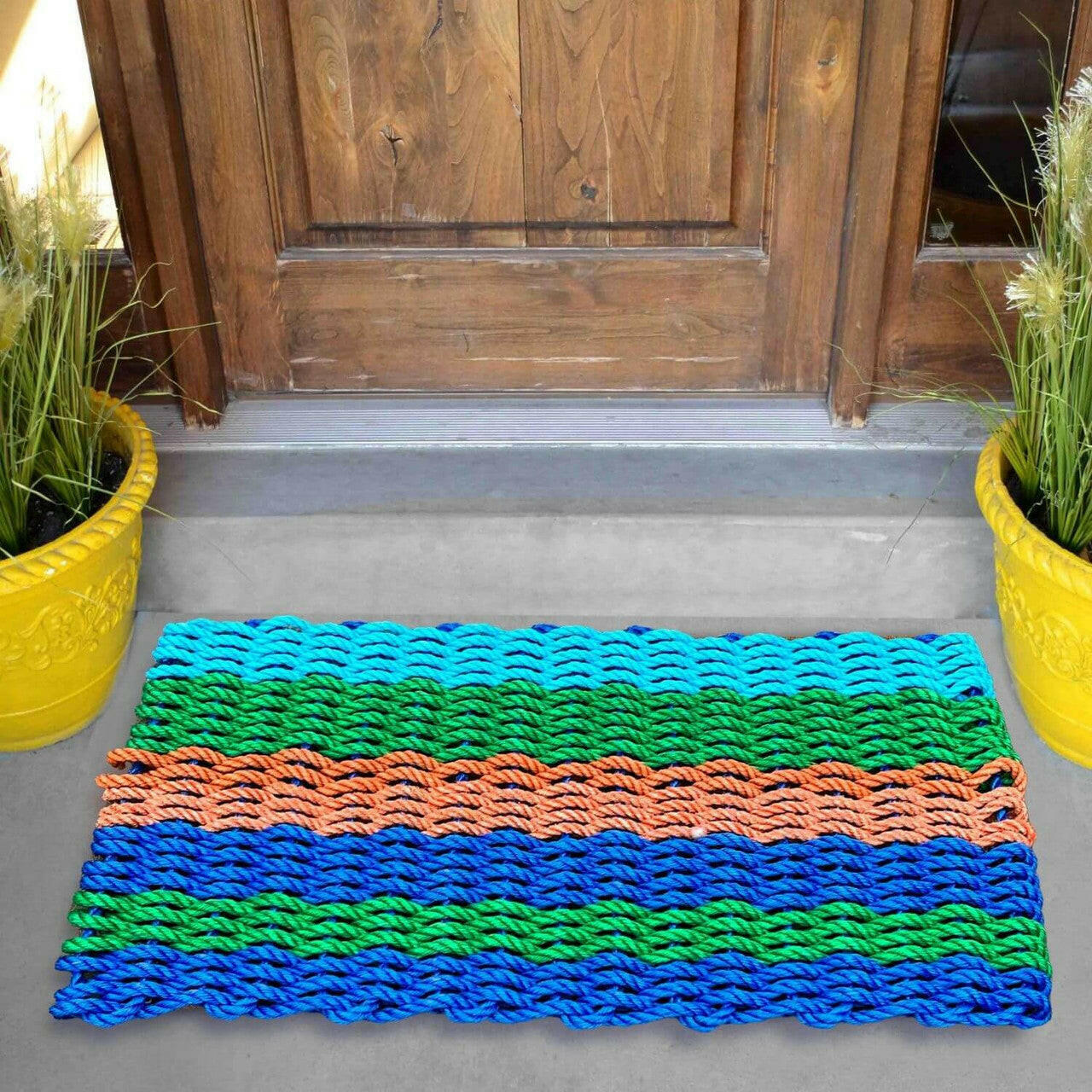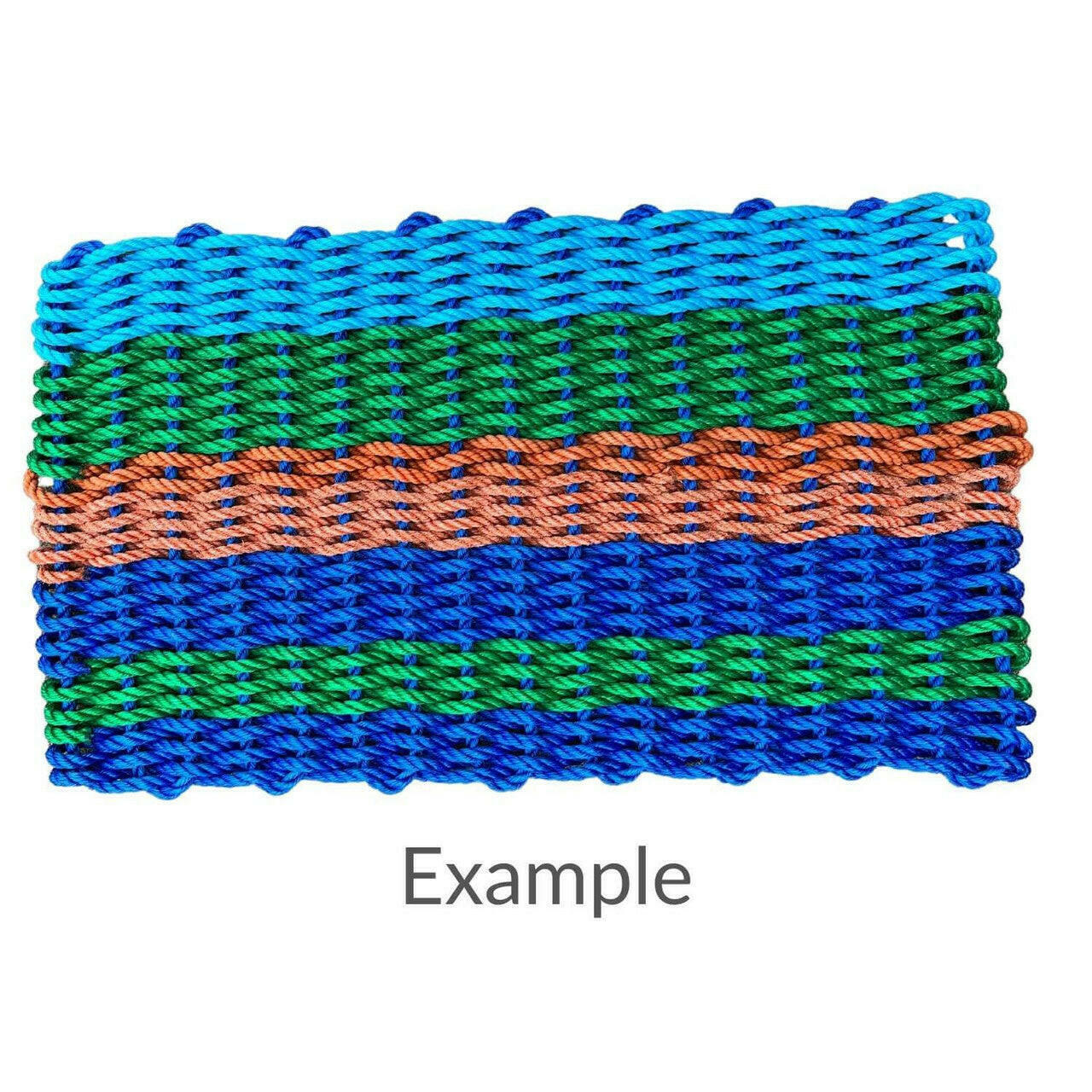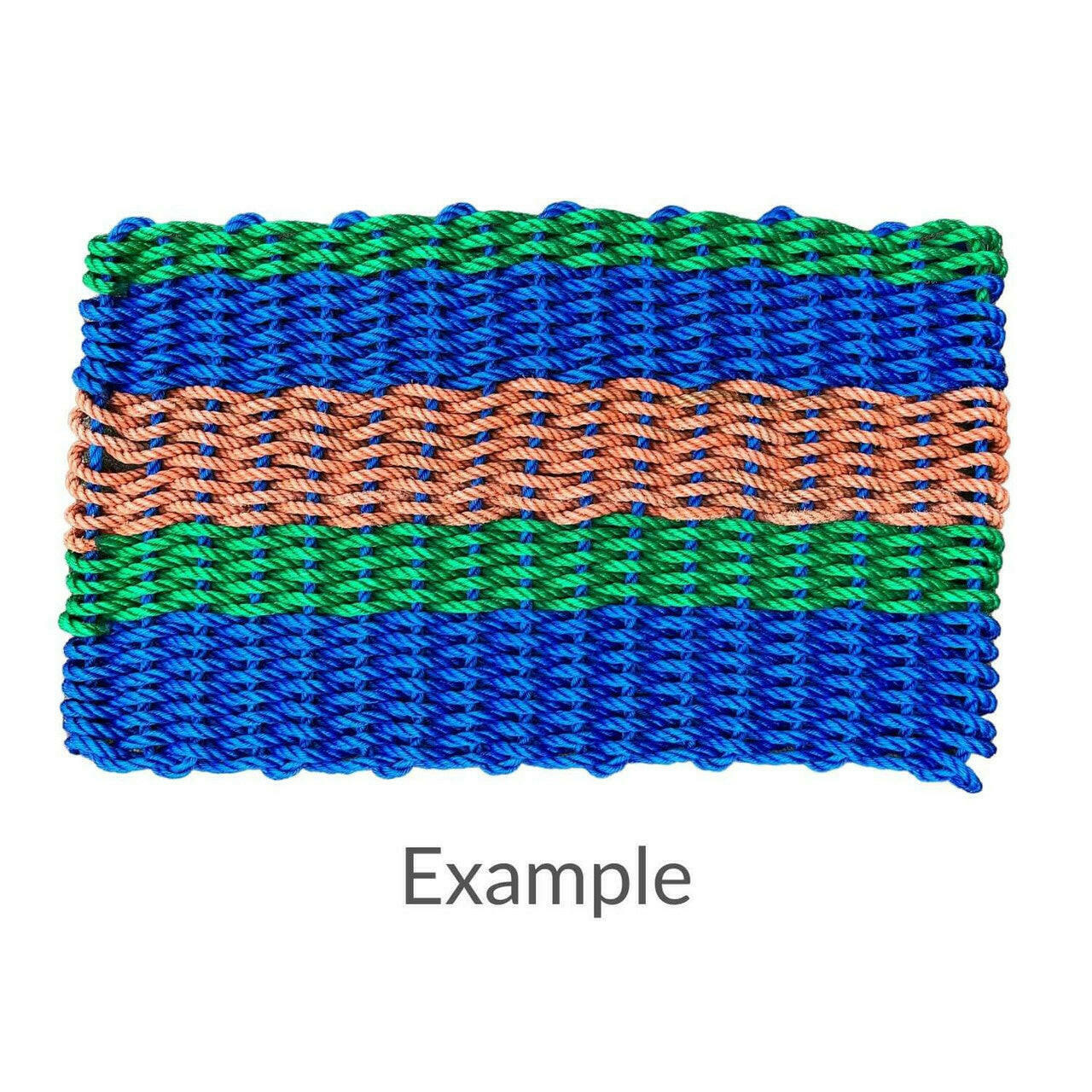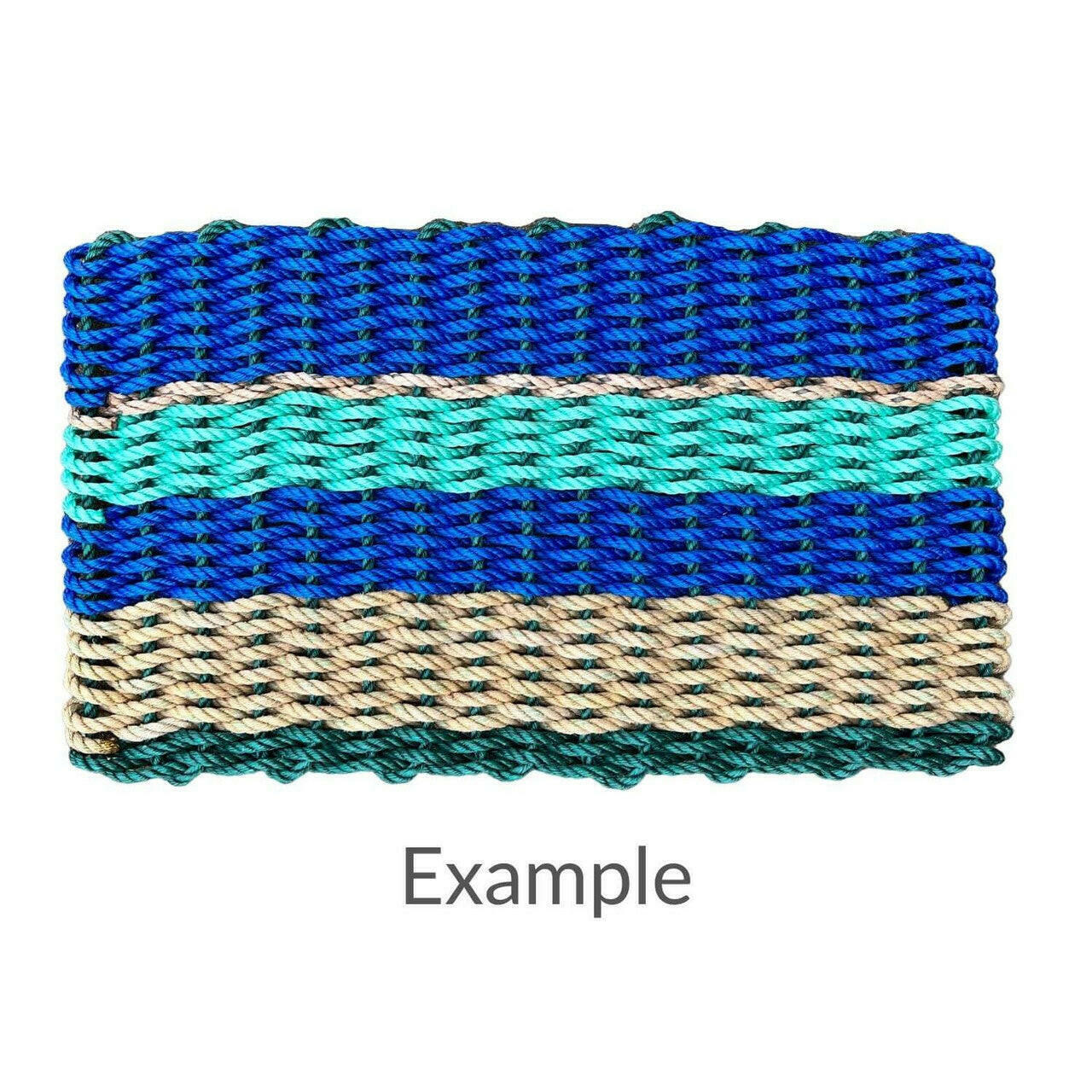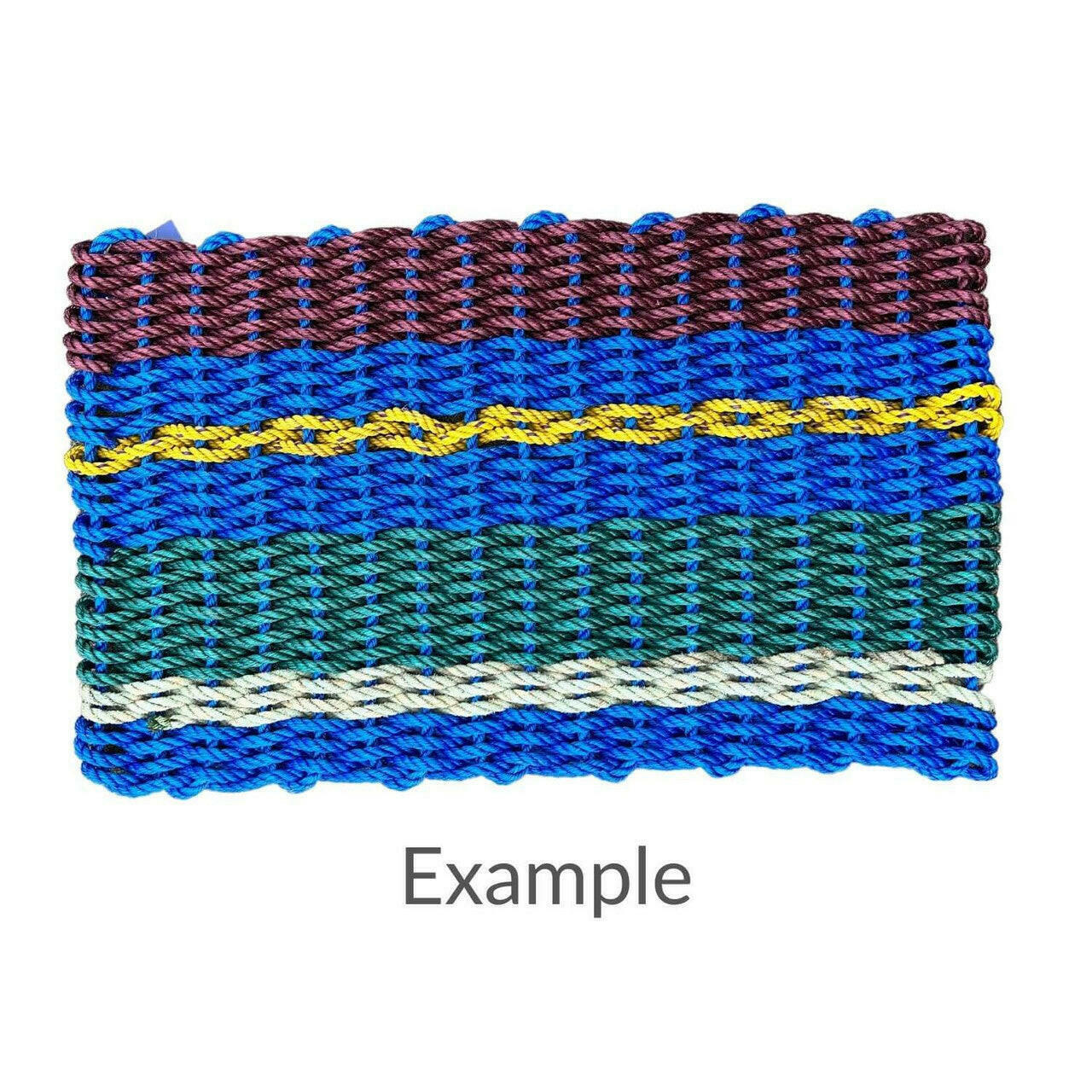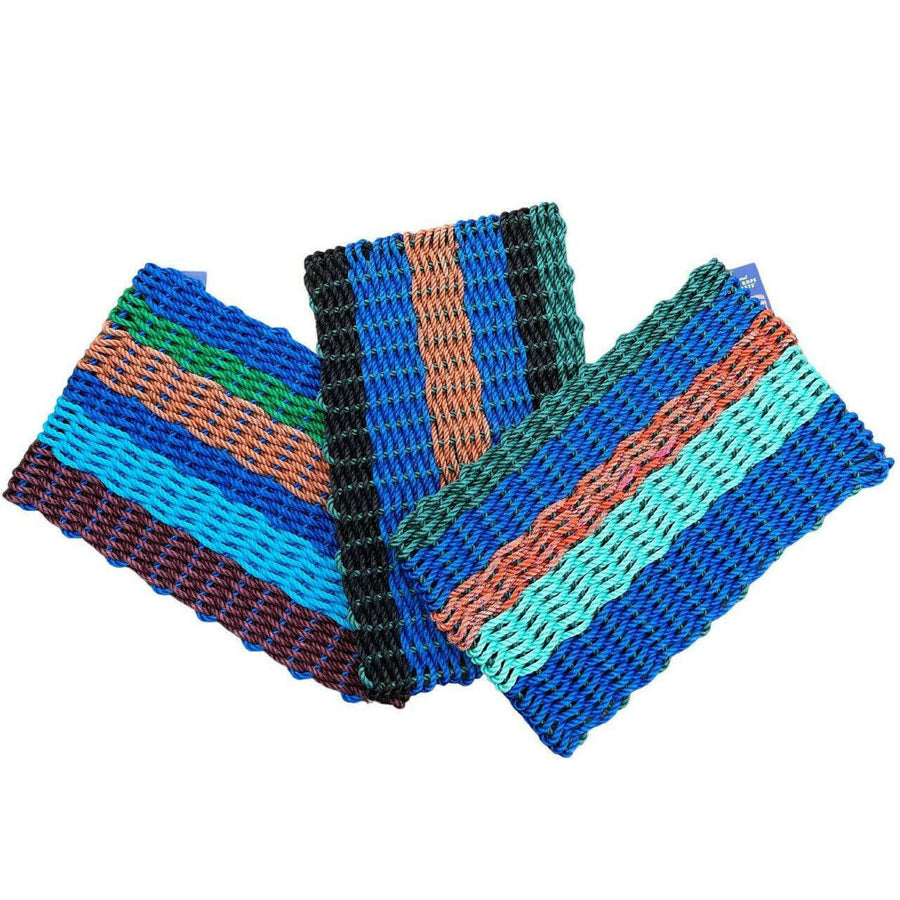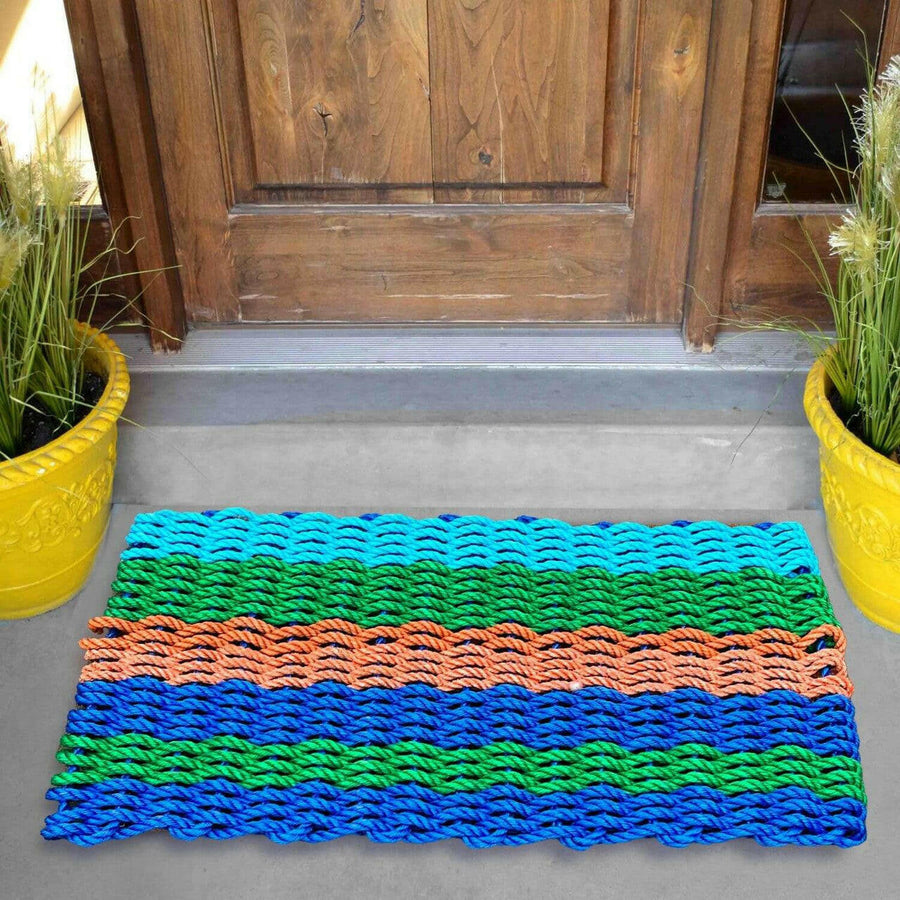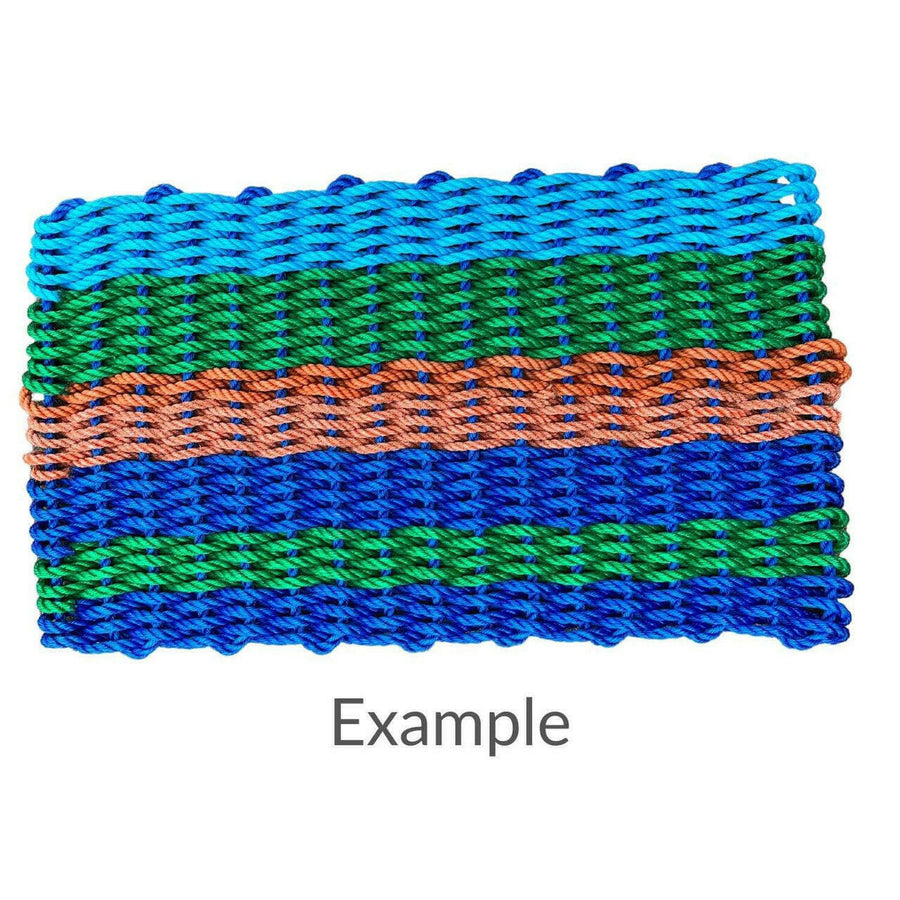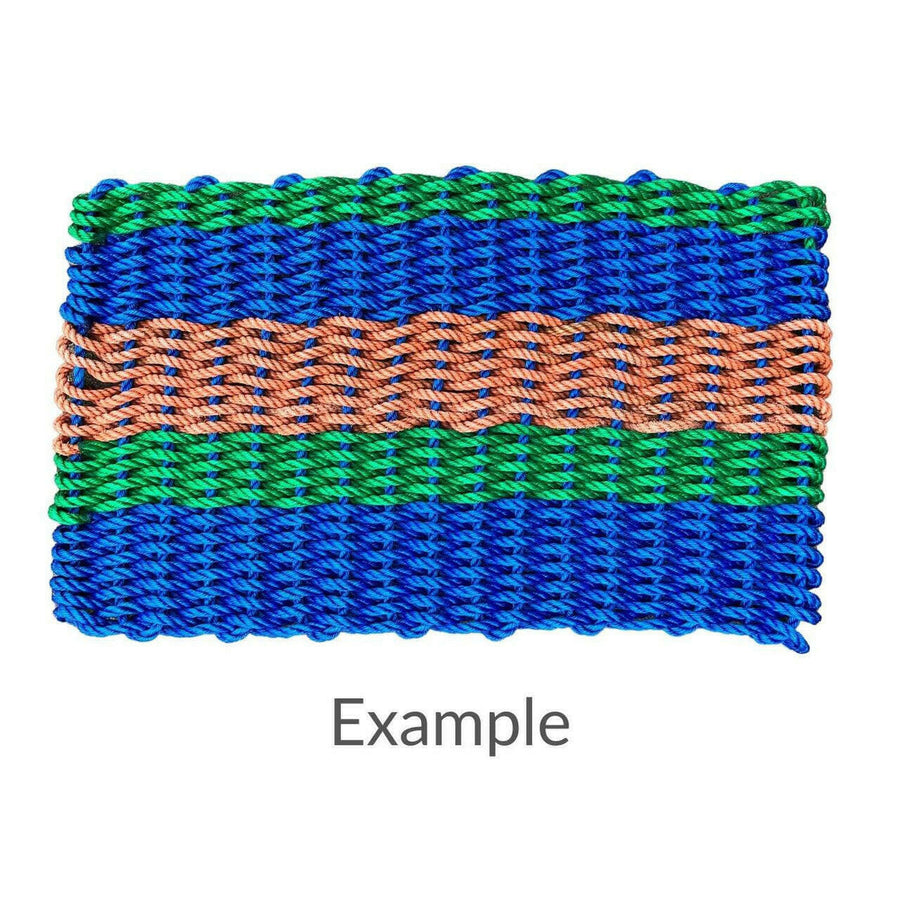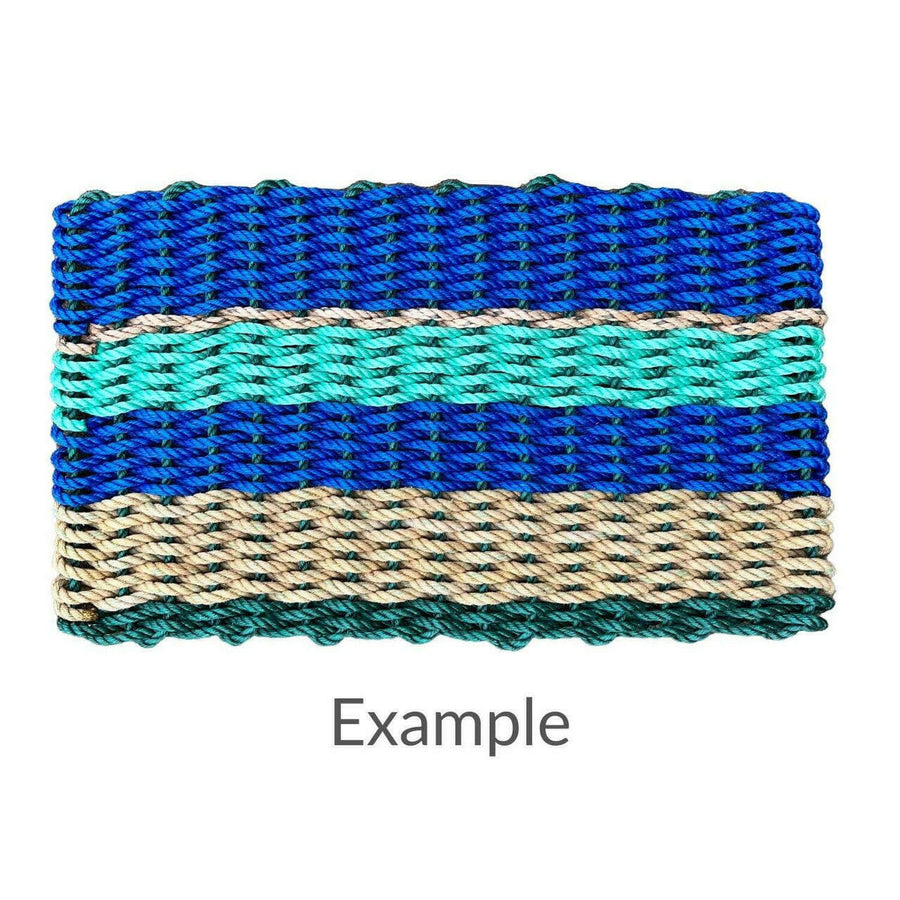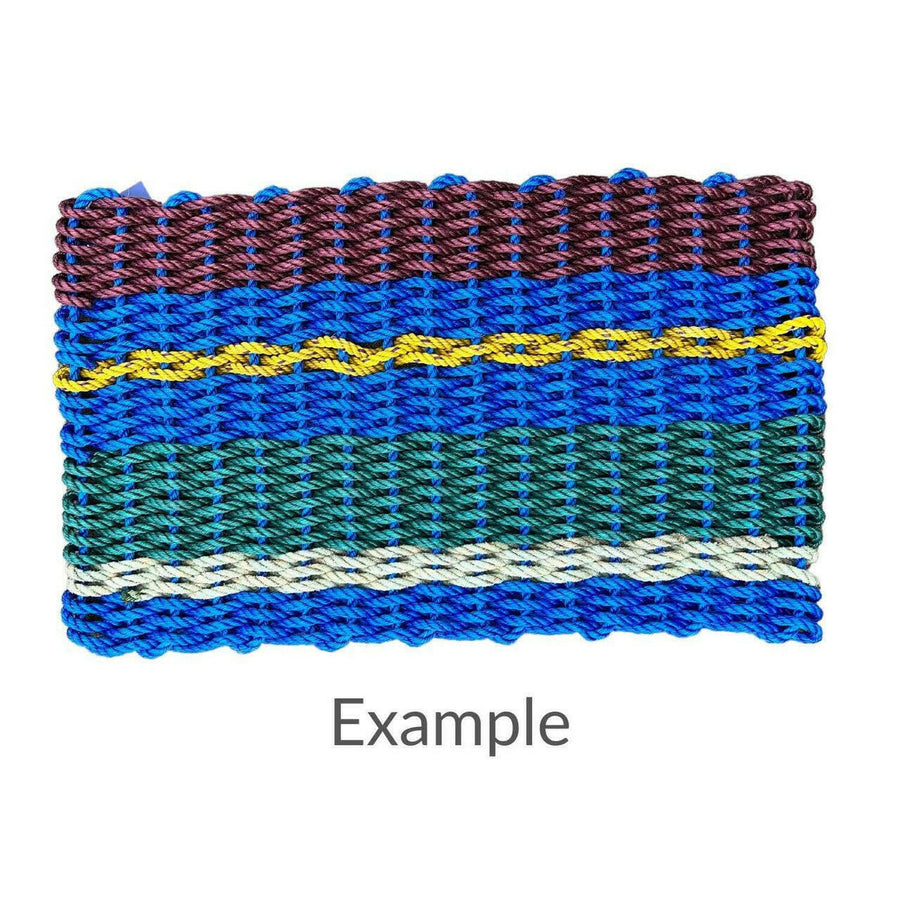 Will buy another
Very pleased with the mat. It looks great. Will buy a larger one next time.
Perfect outdoor mats at my cottage.
Love the different colors! Lots of compliments received.
A happy discovery
I had never heard of the lobster rope mats. I'm thrilled to have finally found the alternative to all of the typical mats that hold onto moisture and all the yucky stuff that rain storms and humidity brings in. Plus, my dog's paws don't like the texture of other mats. So happy about this purchase!
Thank you, Tanya!! This rope will dry quickly and no more yucky stuff! :-)
Thanks for taking the time to leave this review!
nice mats
Arrived safe & sound. Would have liked to have been given the option to get 2 duplicate mats instead of 2 different colors since they sit side by side.
Susan, thanks so much for letting us know - each Colors of Maine doormat is unique, and no two mats are ever the same so we are unable to guarantee duplicate mats. Your satisfaction is very important to us, so if you need help with anything at all, please do reach out to Paige at hello@thenewenglandtradingcompany.com.
Thanks!
Assorted recycled lobster rope doormat
Beautiful!! Can't wait to have it out for the summer!!
Thank you so much, Grace! Can't wait for summer, too! Sending you our warmest greetings this holiday season!

Previous Product
Next Product
People often buy
Total price:
$193.95
$213.95
Fast UPS Shipping
Orders Ship in 1-2 Business Days
Five Star Service
Fast turnaround on all inquiries
Easy Returns
Your Satisfaction Guaranteed
Local Maine Business
100% Woman-Owned