THE WORLD'S BEST OUTDOOR MAT SINCE 2009
Wicked Good Lobster Rope Doormats
The Original Lobster Rope Doormat since 2009. Woven from our own exclusive "Tough as Maine" lobster rope we've engineered to last longer. Weatherproof & fast-drying outdoor mats resist mildew & mold and can be used in any season. 3-Year Craftsmanship Guarantee.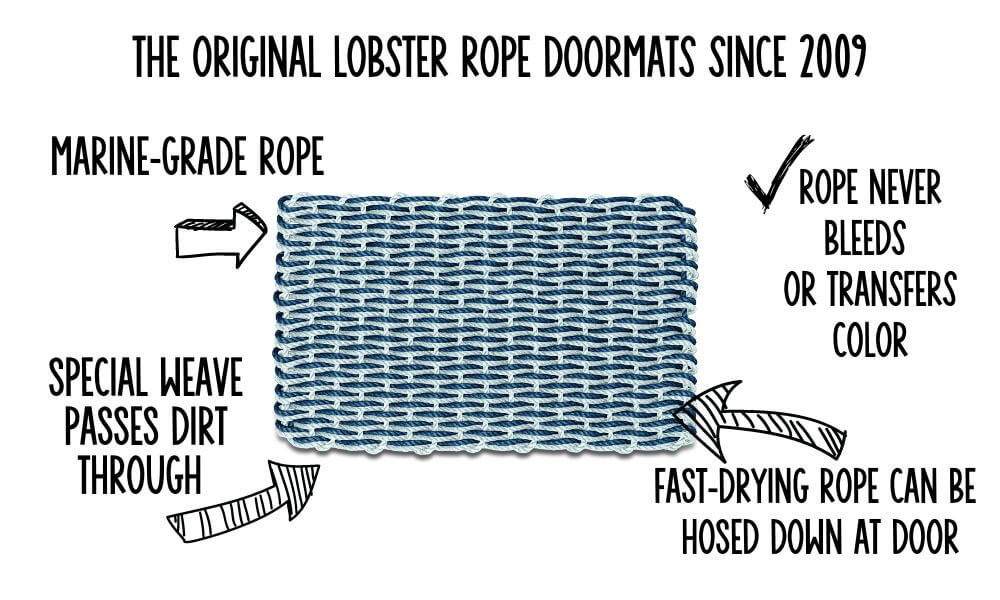 Lobster Rope Doormats are outdoor door mats engineered to last for years
That's why our Lobster Rope Doormats are the best selling lobster rope mat around! Our exclusive weatherproof nautical rope is perfect as outdoor mats in wet areas.
Rope mats stand up to water, wind, salt, sun & ice and stay looking great. Colorful outdoor doormats never bleed or transfer color- your surface is safe. Up to 6x's added UV protection
Learn More about Wicked Good Doormats
Lobster Rope Doormats are our exclusive outdoor mats handwoven in Maine
Learn More about Wicked Good Outdoor Mats Handwoven in Maine
What others have to say about Wicked Good Doormats:
Lobster Rope Doormat Material
Lobster Rope Doormats Quality
Cleaning and Care of Wicked Good Doormats
Dimensions, Thickness, & Weight
Ordering Your Wicked Good Doormat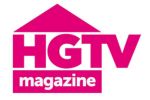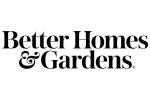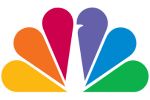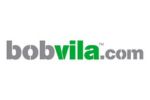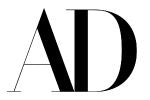 Fast UPS Shipping
Orders Ship in 1-2 Business Days
Five Star Service
Fast turnaround on all inquiries
Easy Returns
Your Satisfaction Guaranteed
Local Maine Business
100% Woman-Owned