Wicked Good Nautical Rope Doormat, Navy, Teal, Seafoam
Size
Medium (18" x 30")
Large (24" x 36")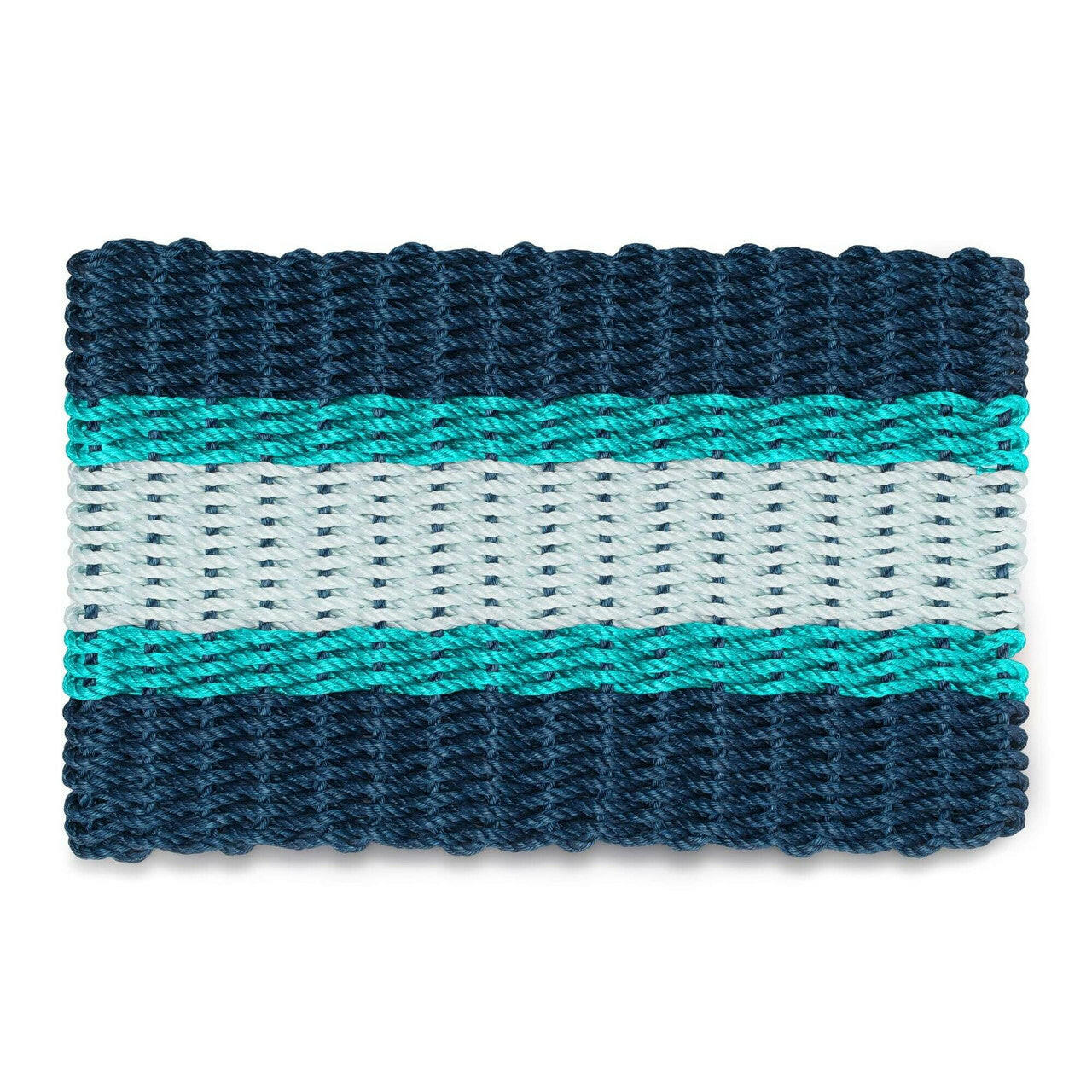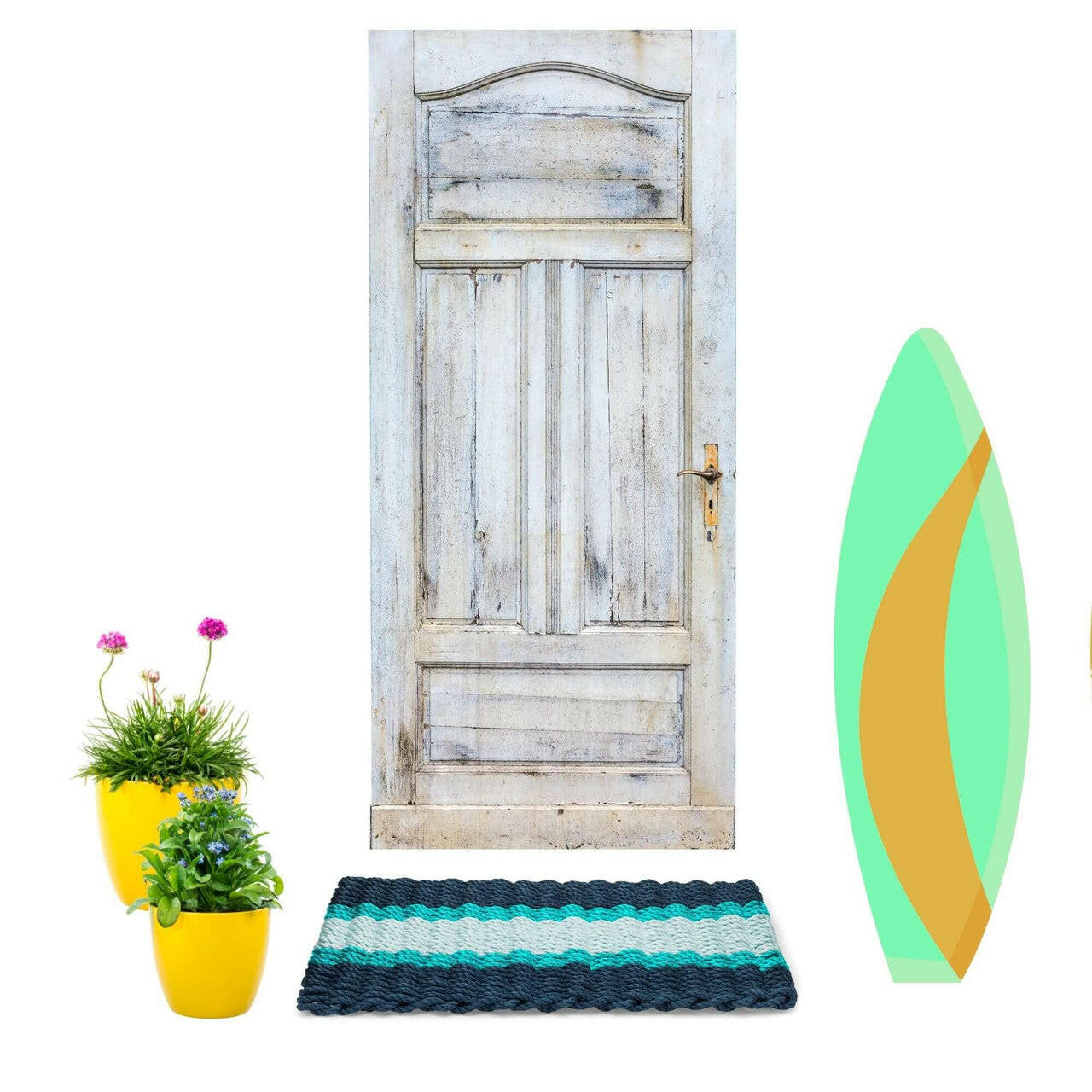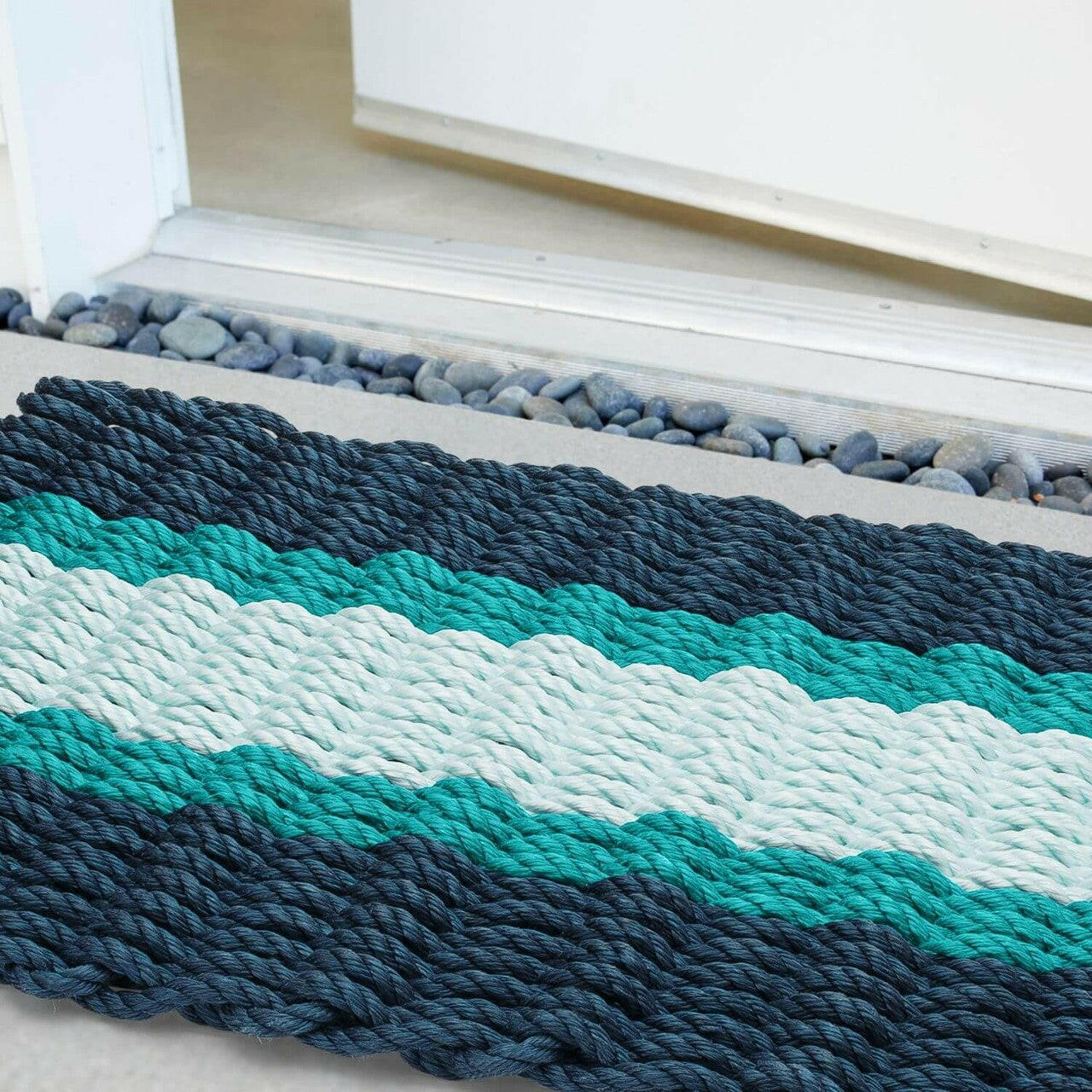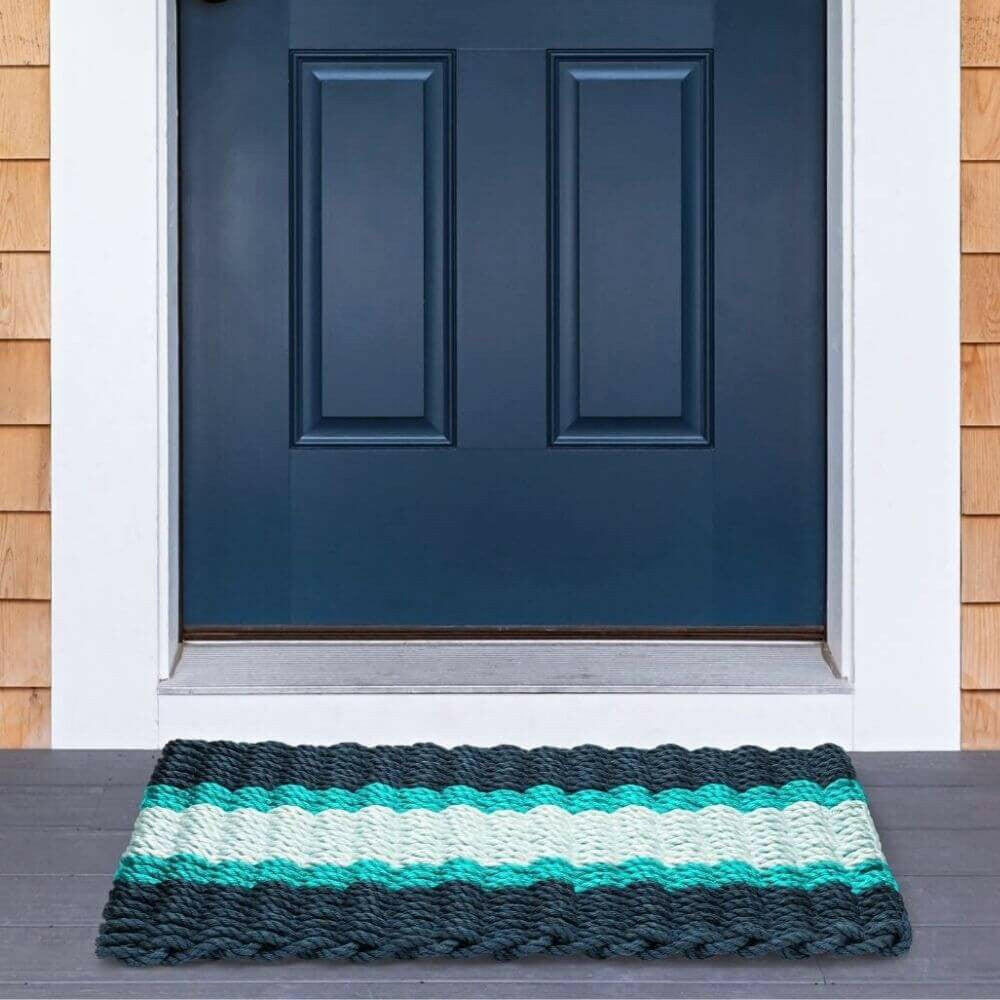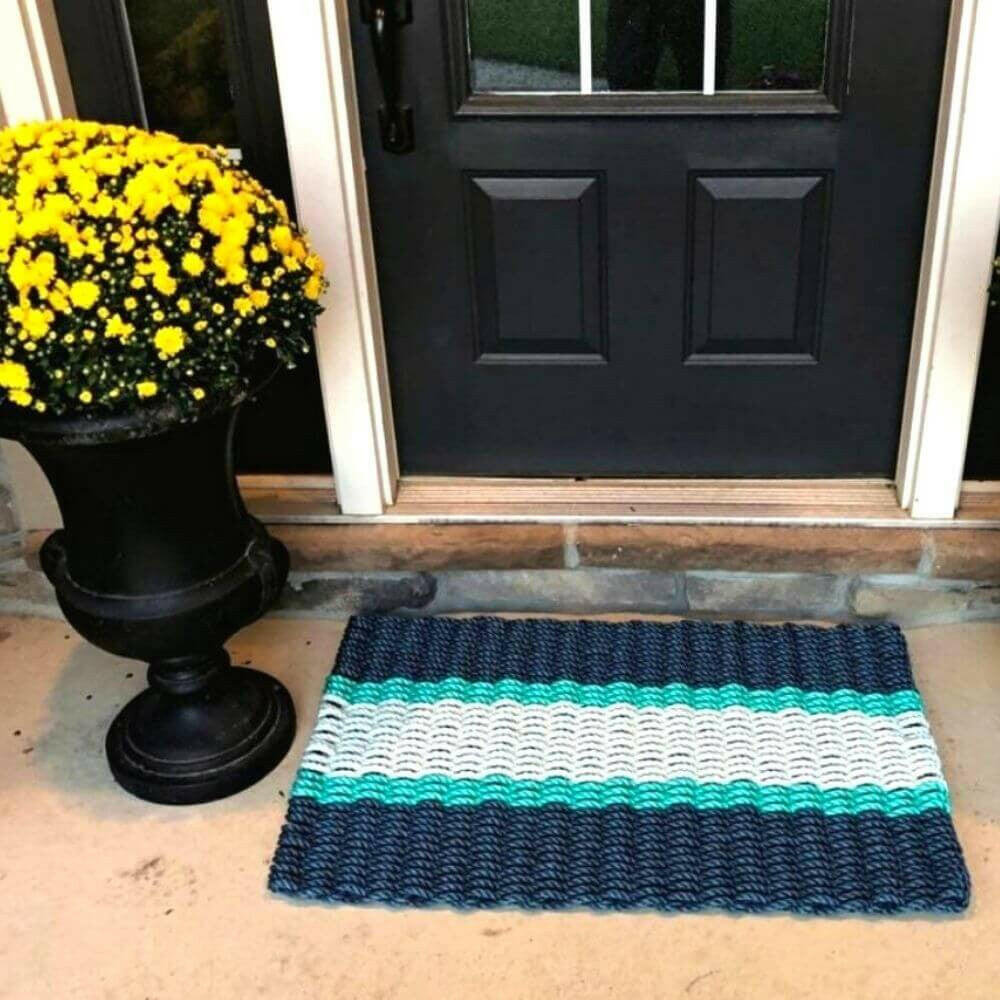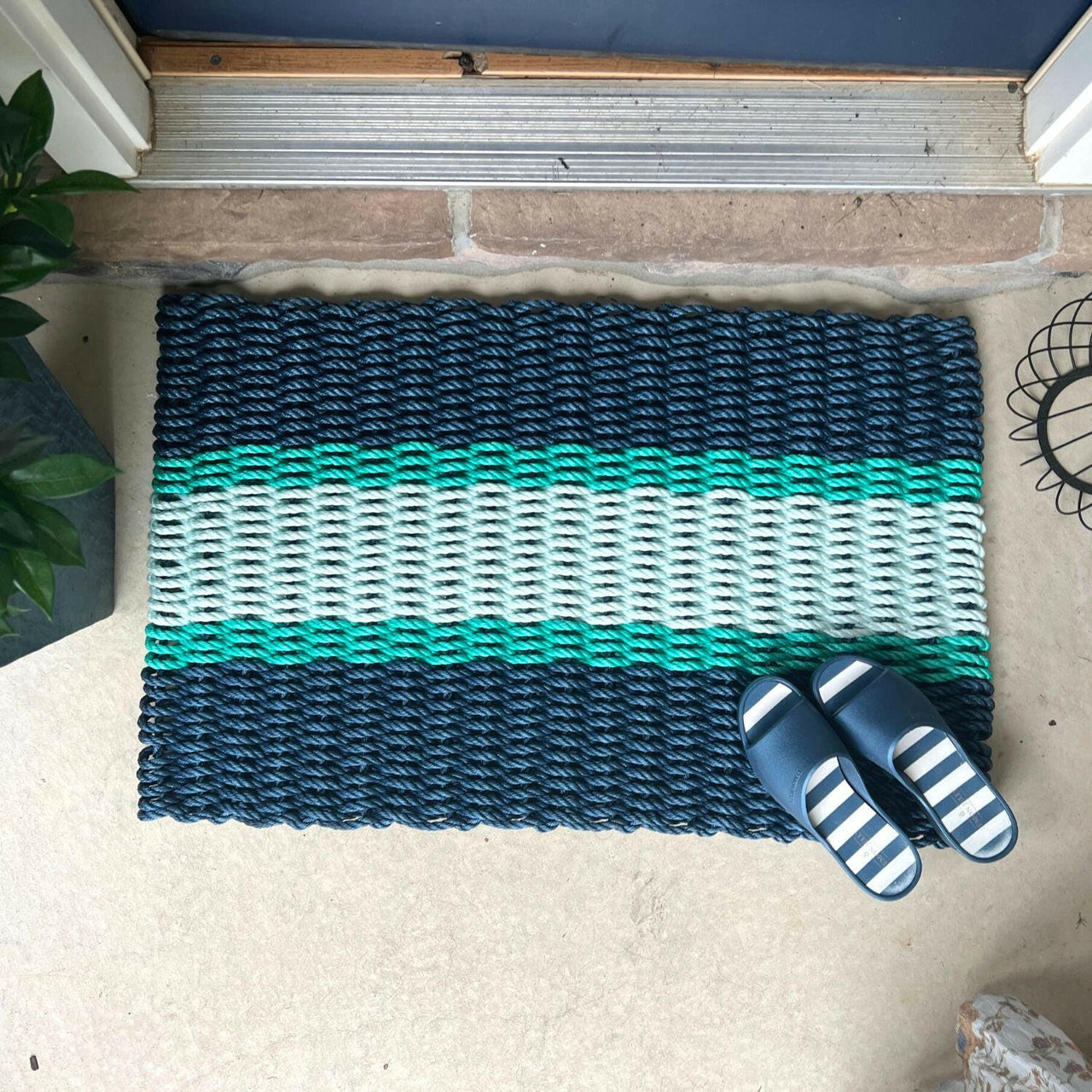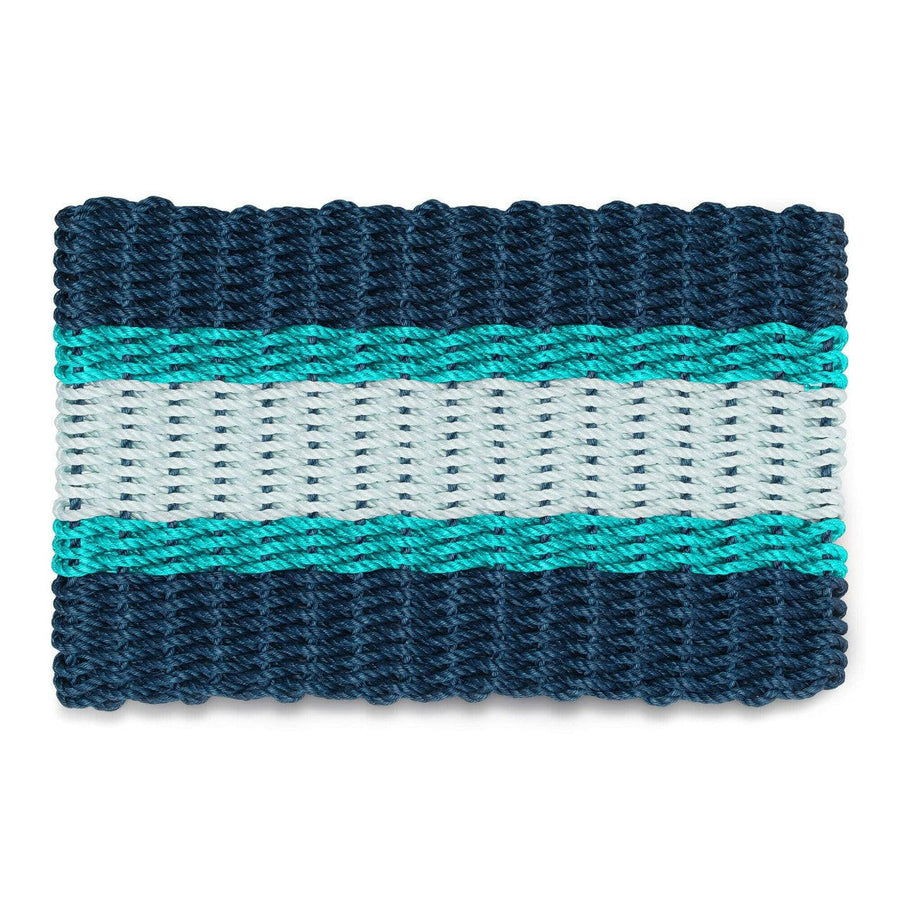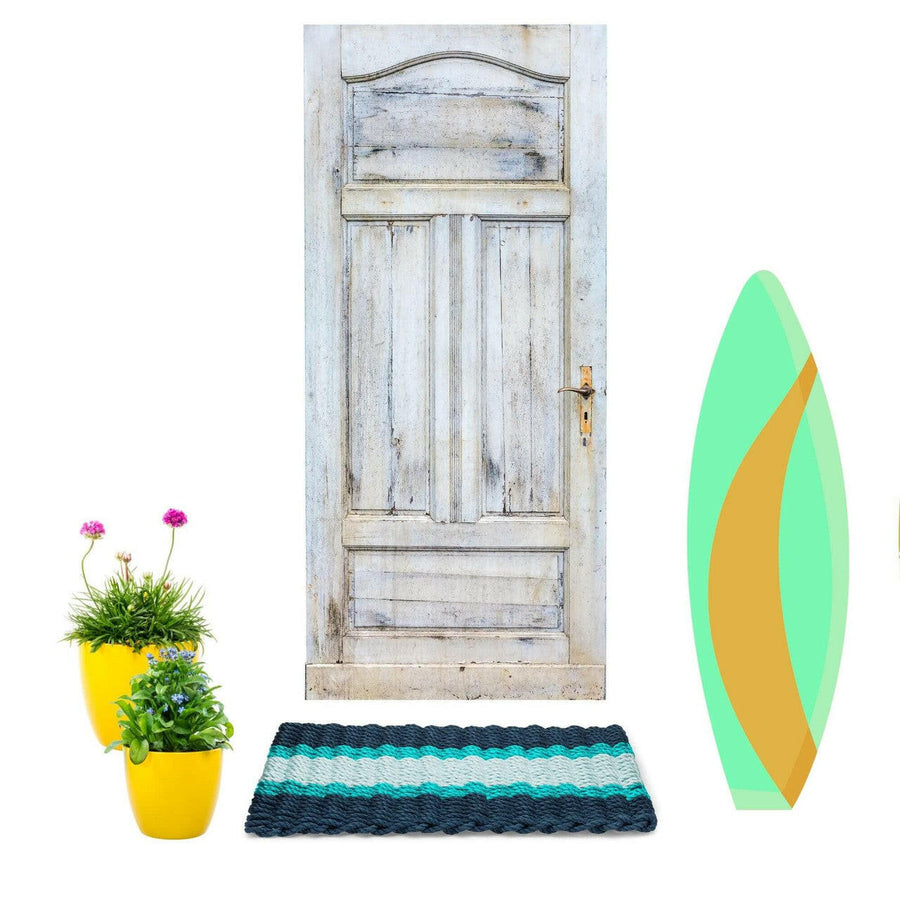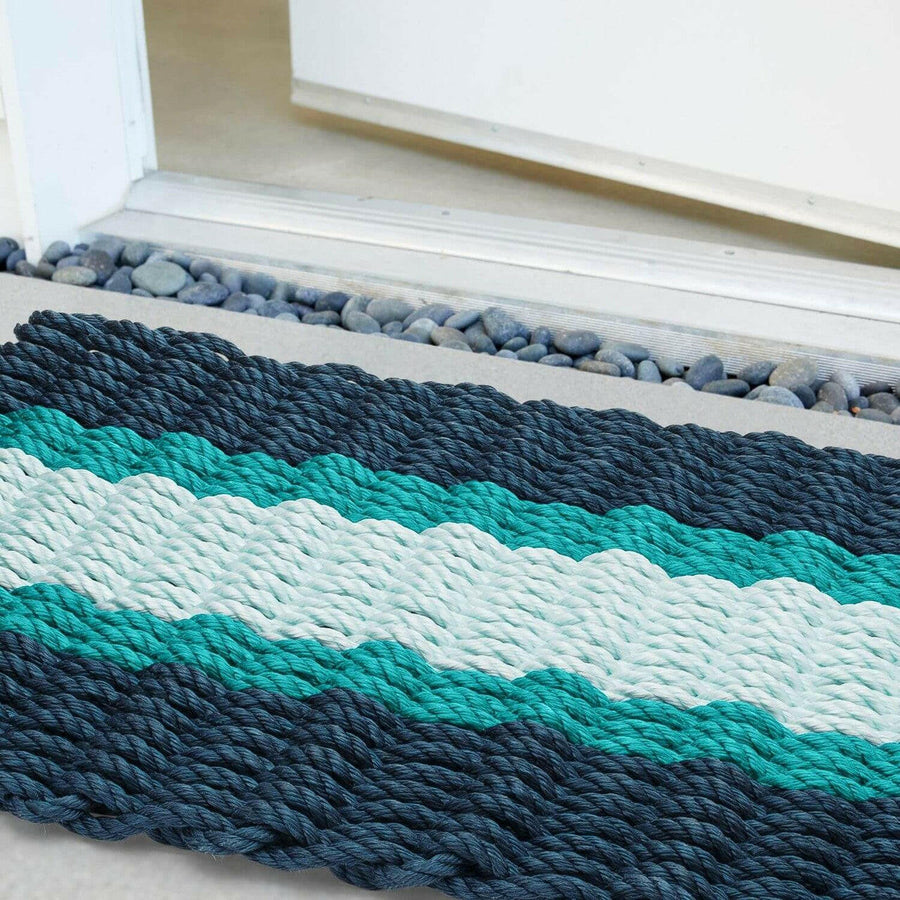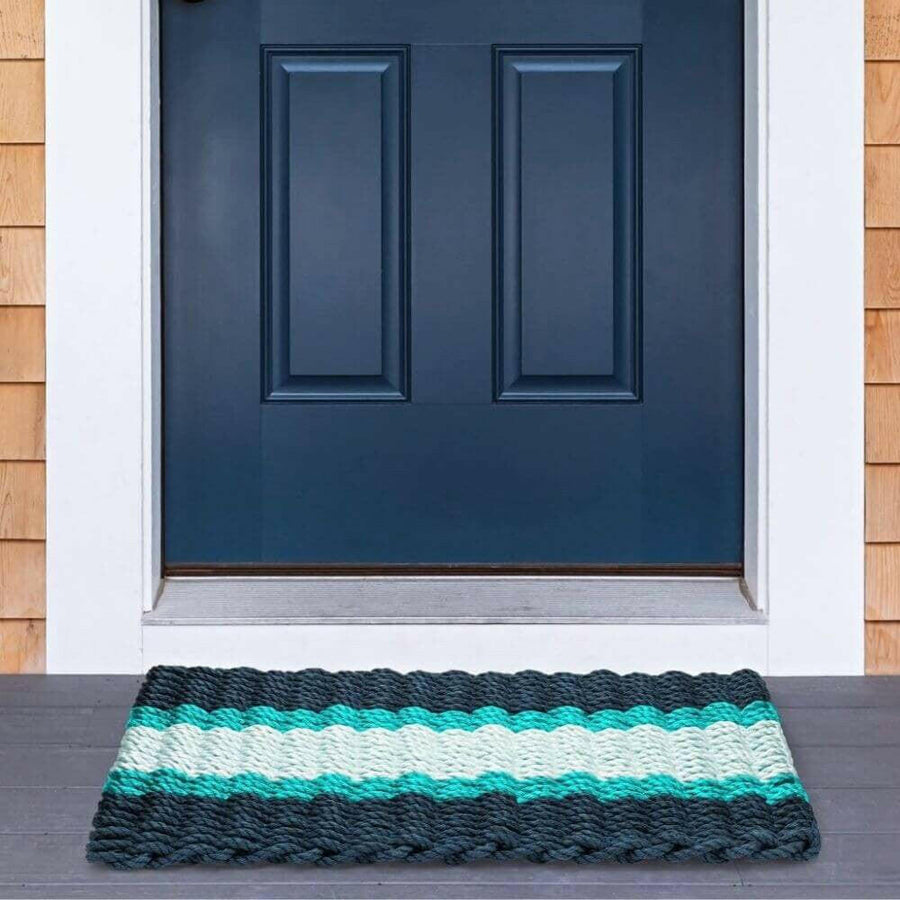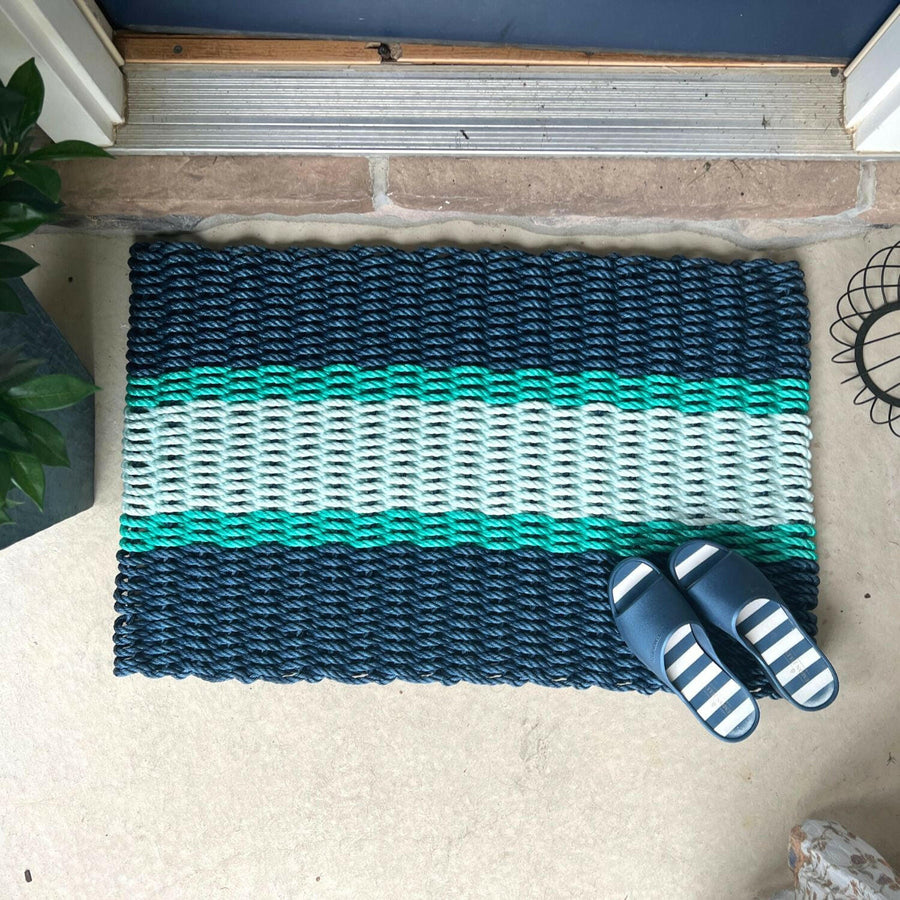 Rope Rug
We absolutely love our rug! The colors are so vibrant. Ordering was a breeze and shipping was lightning fast!!
Outdoor mats
Love them. They are great for our condo in Florida. They have weight to them which is perfect for Florida weather. The shipping was great
Beautiful AND Durable
Beautiful and durable mat...love it!!
We're so happy that you love it, Douglas! Thank you so much!
Love my new mats!
I love my new mats! They are perfect for my beach house where everything gets weathered so easily and quickly! Thank you!
Thank you, Kate! We're so thrilled to hear that you love your new mats - here's to many more happy beach days to come!
Spectacular mat
Just beautiful colors and beautifully crafted
Thanks so much, Carol! It's our pleasure to serve you!
WICKED GOOD LOBSTER ROPE DOORMATS
The World's Best Outdoor Door Mat
What makes them Wicked Good?
The World's Best Outdoor Mat
What makes them Wicked Good?
The World's Best Outdoor Mat
Product Demonstration
Outdoor Door Mats That Last For Years
Product Demonstration
Outdoor Door Mats That Last For Years
Your Questions Answered
Learn More About Wicked Good Doormats
Your Questions Answered
Learn More About Wicked Good Doormats
LOBSTER ROPE DOORMATS 101
Top Questions About Wicked Good Doormats
People often buy
Total price:
$138.90
$148.90
Fast UPS Shipping
Orders Ship in 1-2 Business Days
Five Star Service
Fast turnaround on all inquiries
Easy Returns
Your Satisfaction Guaranteed
Local Maine Business
100% Woman-Owned