Non-Skid Doormat Pad for 18 x 30 Doormat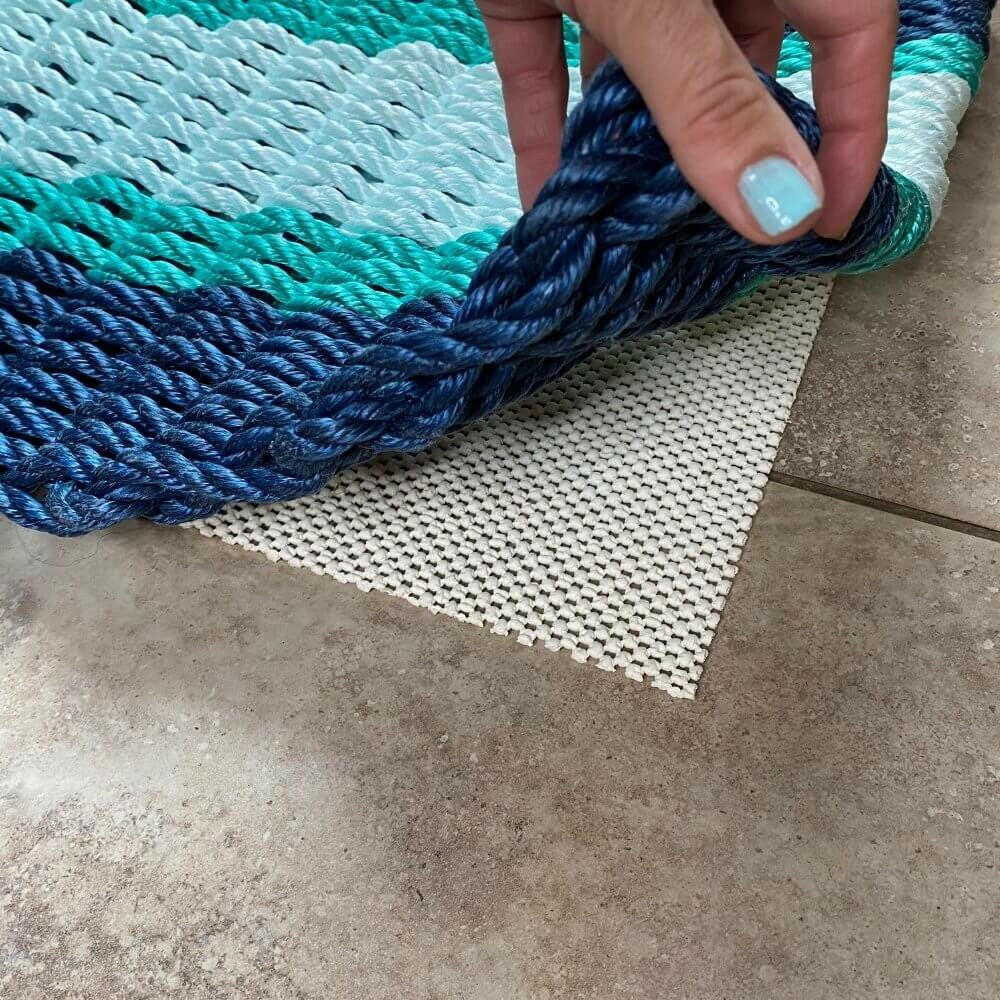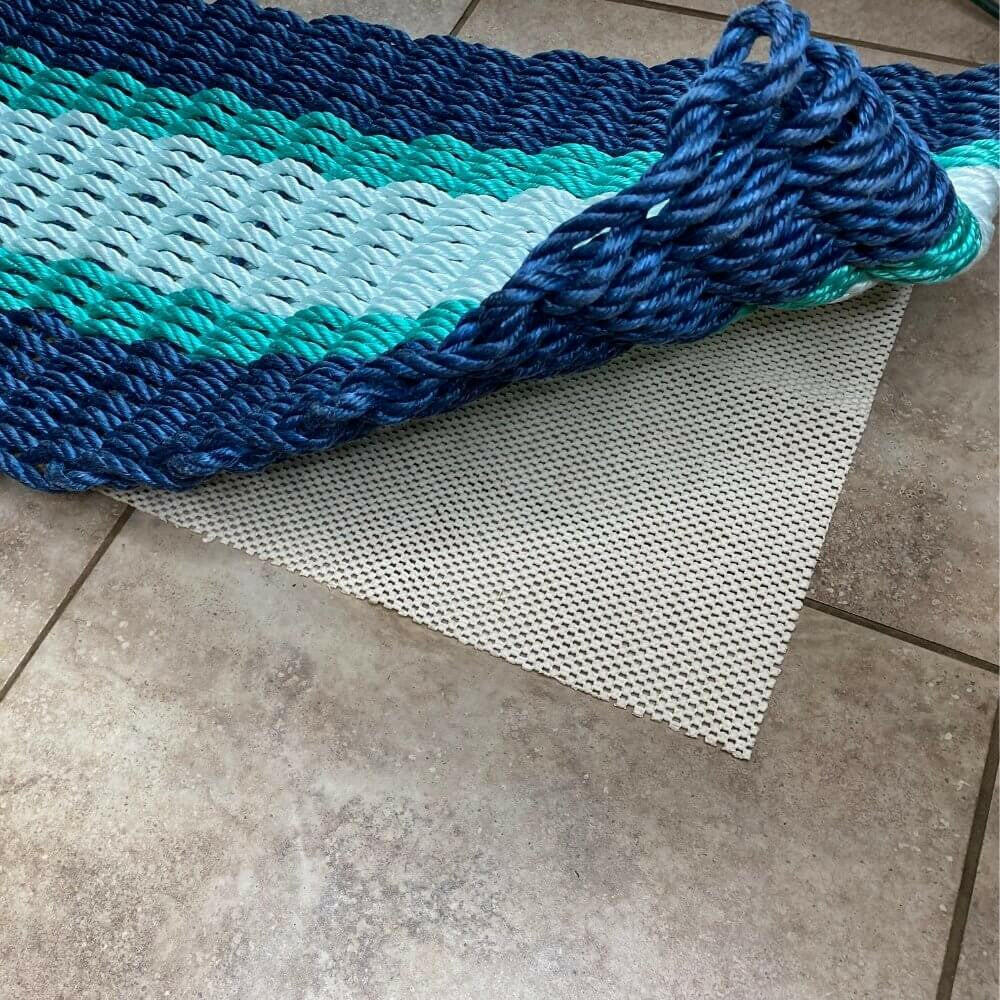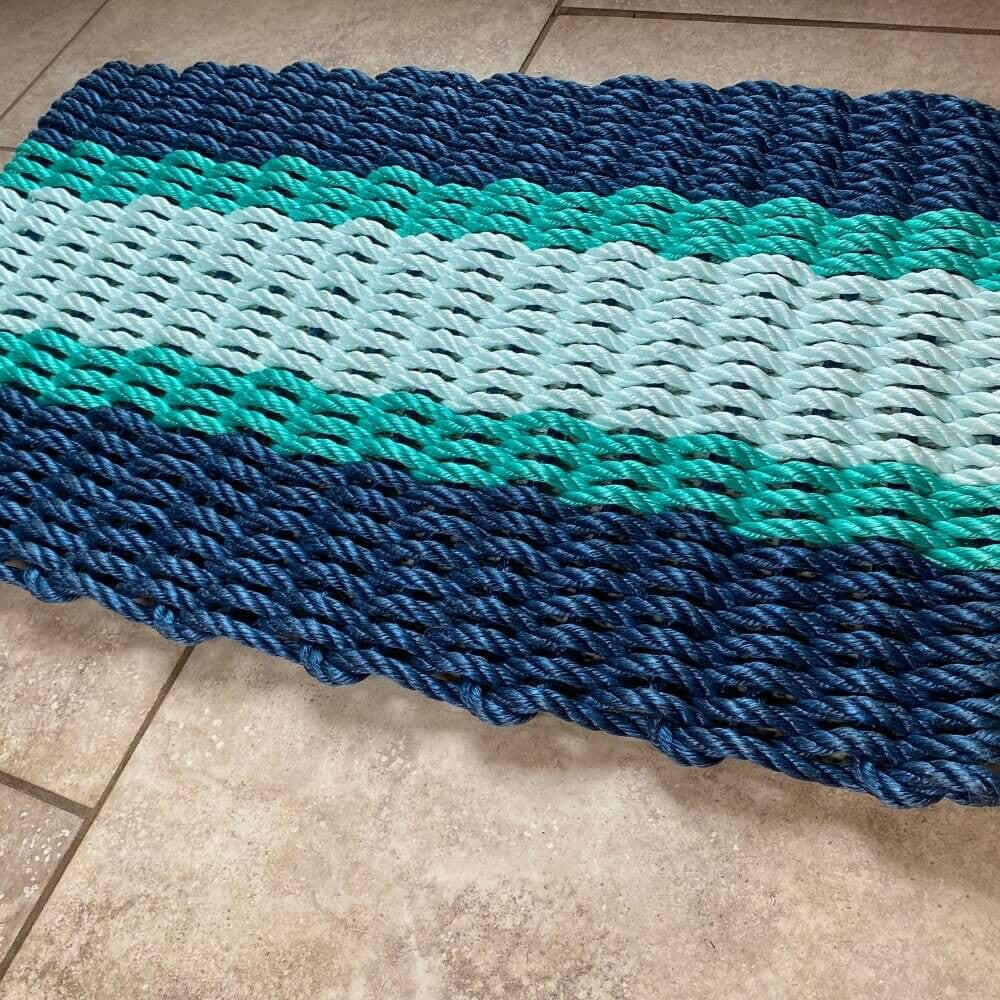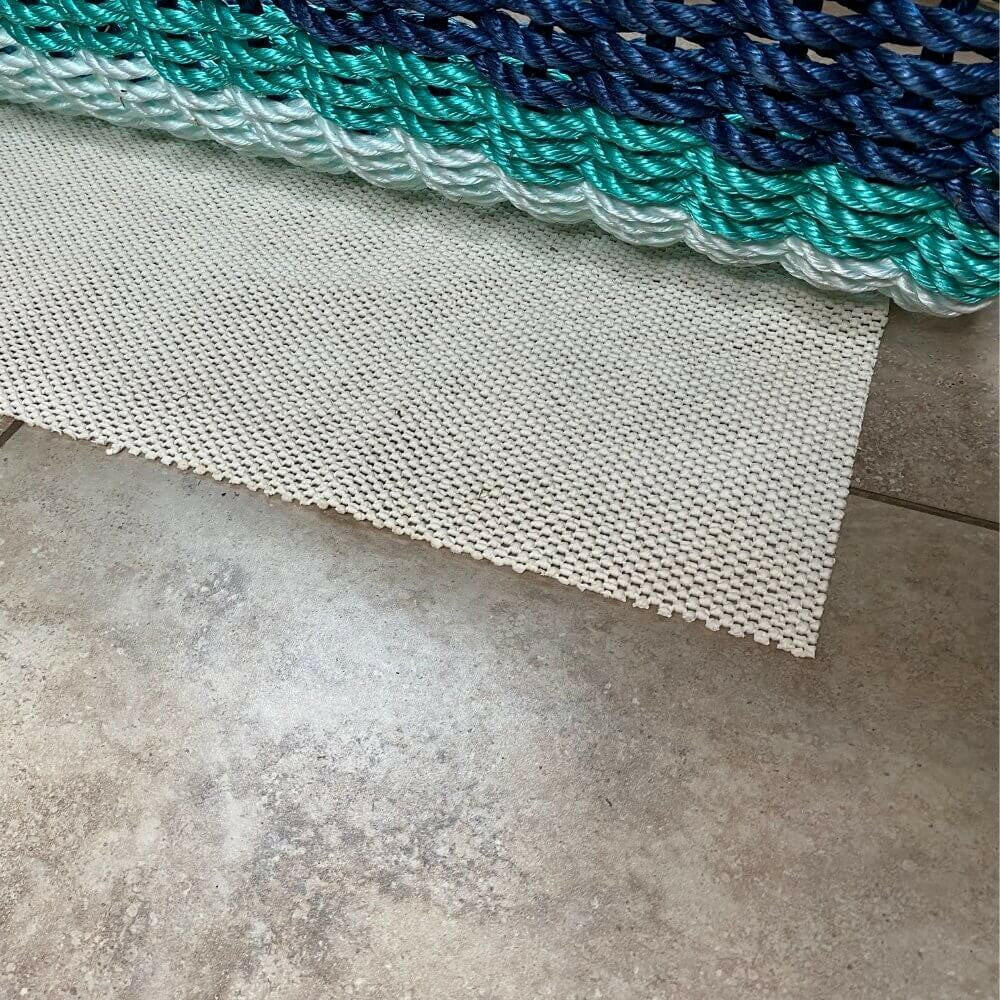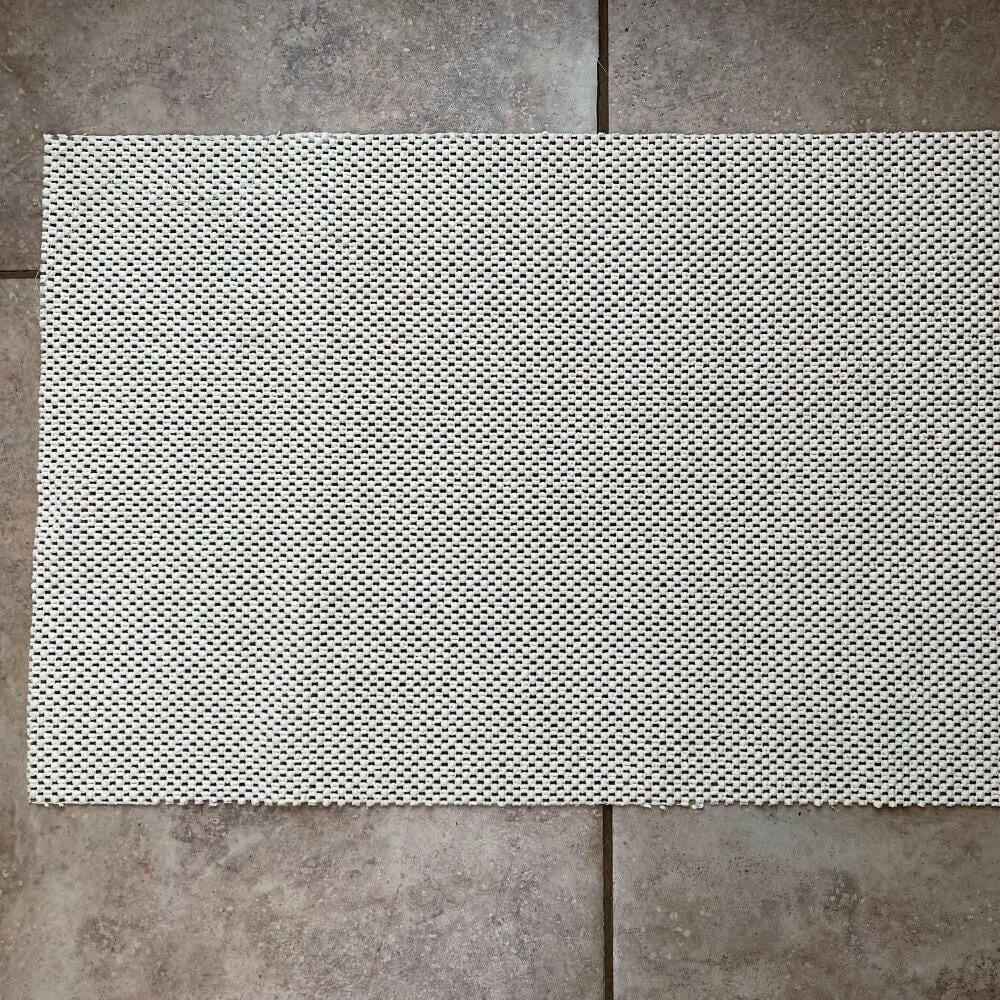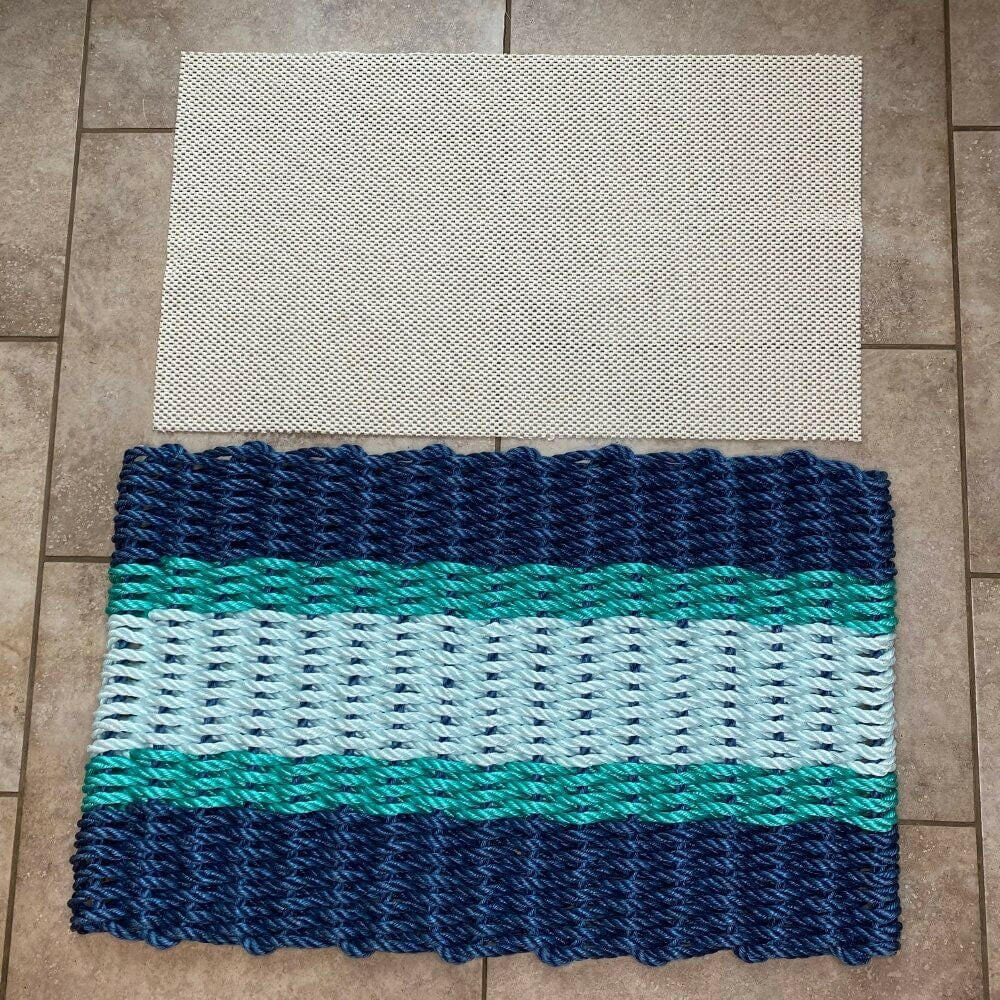 Fast delivery, good quality, love
Fast delivery, good quality, love the color.
We're so thrilled you love it, Ellen! Thanks so much, and Happy Holidays!
Overpriced
Pad way overpriced. You can buy at Home Depot far less.
Thanks for your feedback, Katharine. Our rug pad is a high-quality, extra-gripping pad with a waffle design that lends a comfortable level of cushioning. Yet it's thin enough to hold rugs fast and keep them lying flat.
It is mildew and mold resistant, made in the USA with over a pound of natural rubber per square yard, and denser and heavier than comparable latex and PVC pads you may find at Home Depot. It has been carefully designed to overcome problems associated with low-quality padding such as floor scratching, stripping and staining. Please let me know if you have any questions. Thanks again.
Kick off the snow!
Very nice to get the snow off before coming inside. Ordered two more for cabin.
Perfect
Never knew this mat bottom existed — it is the perfect solution to a problem. Mat on the deck no longer slides around.
So glad it is working out well for you - thank you Steve!!
We're super happy you love it, Laura! Thanks so much!
Fast UPS Shipping
Orders Ship in 1-2 Business Days
Five Star Service
Fast turnaround on all inquiries
Easy Returns
Your Satisfaction Guaranteed
Local Maine Business
100% Woman-Owned