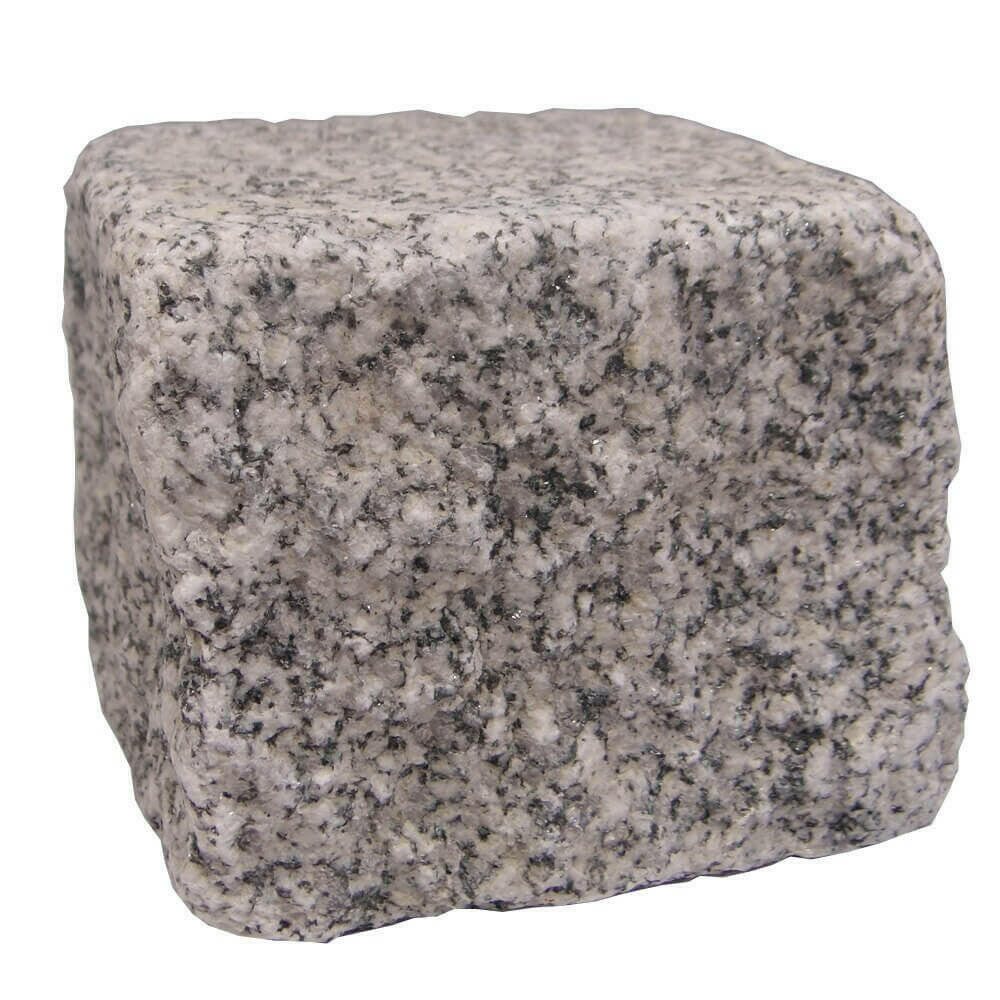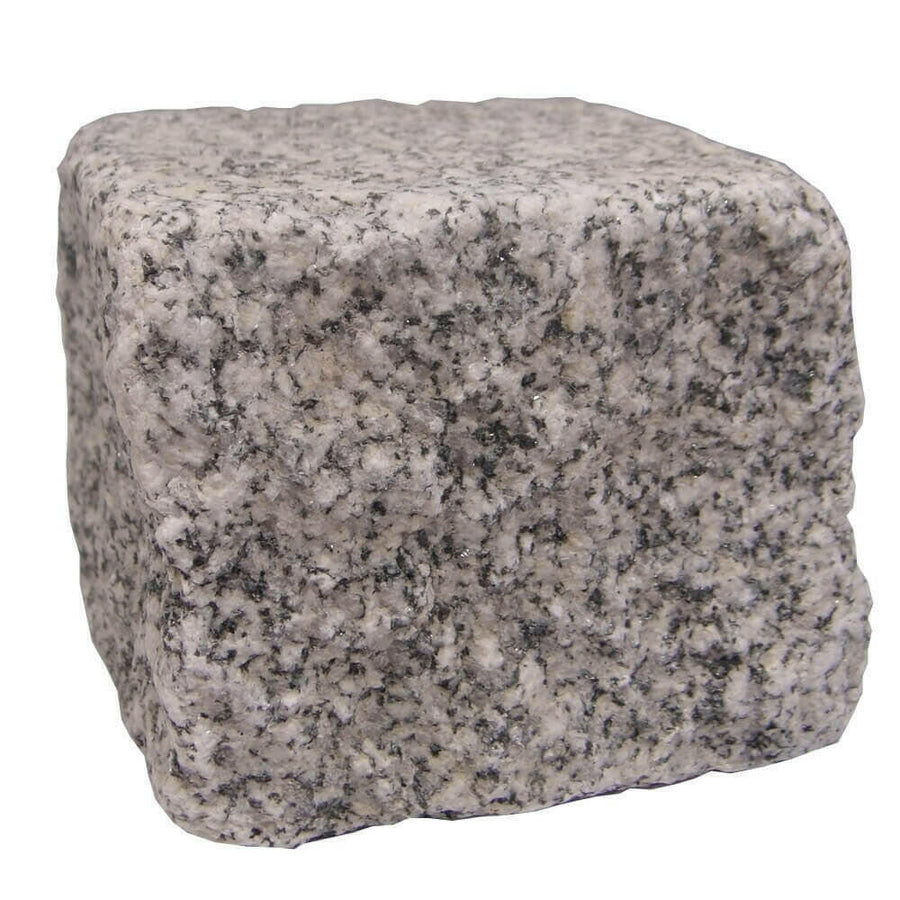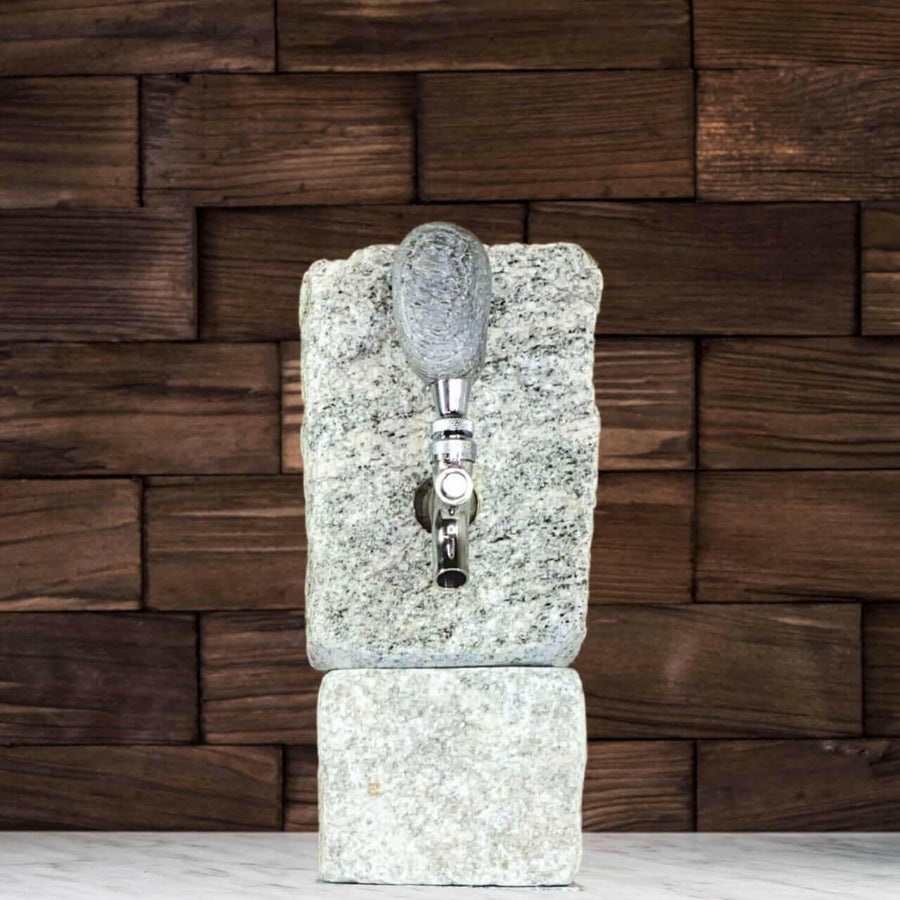 granite stone riser
Our daughter just loves it. She has used it at a Christmas party andgot compliments.
Craig B
Products as advertised and arrived timely and well packaged.
Excellent experience.
Granite Stone Riser
I bought the Granite Stone Riser after buying the stone beverage dispenser for my husband for our anniversary! We both love it! It's so nice to sit on our back patio and have a glass of wine using the dispenser and riser. Would recommend buying these!
Drink Dispenser and Riser
Bought this fir my husband for Christmas. Beautiful craftsmanship- he loves it.
Very responsive, excellent quality
We received the wonderful stone dispenser as a gift. Great quality, ordered the stone riser to compliment it. The same excellent quality and superb service. Highly recommend this American company!

Previous Product

Next Product
Fast UPS Shipping
Orders Ship in 1-2 Business Days
Five Star Service
Fast turnaround on all inquiries
Easy Returns
Your Satisfaction Guaranteed
Local Maine Business
100% Woman-Owned