Recycled Sail Bag, Tote Bag Handmade from Sails, Blue & Green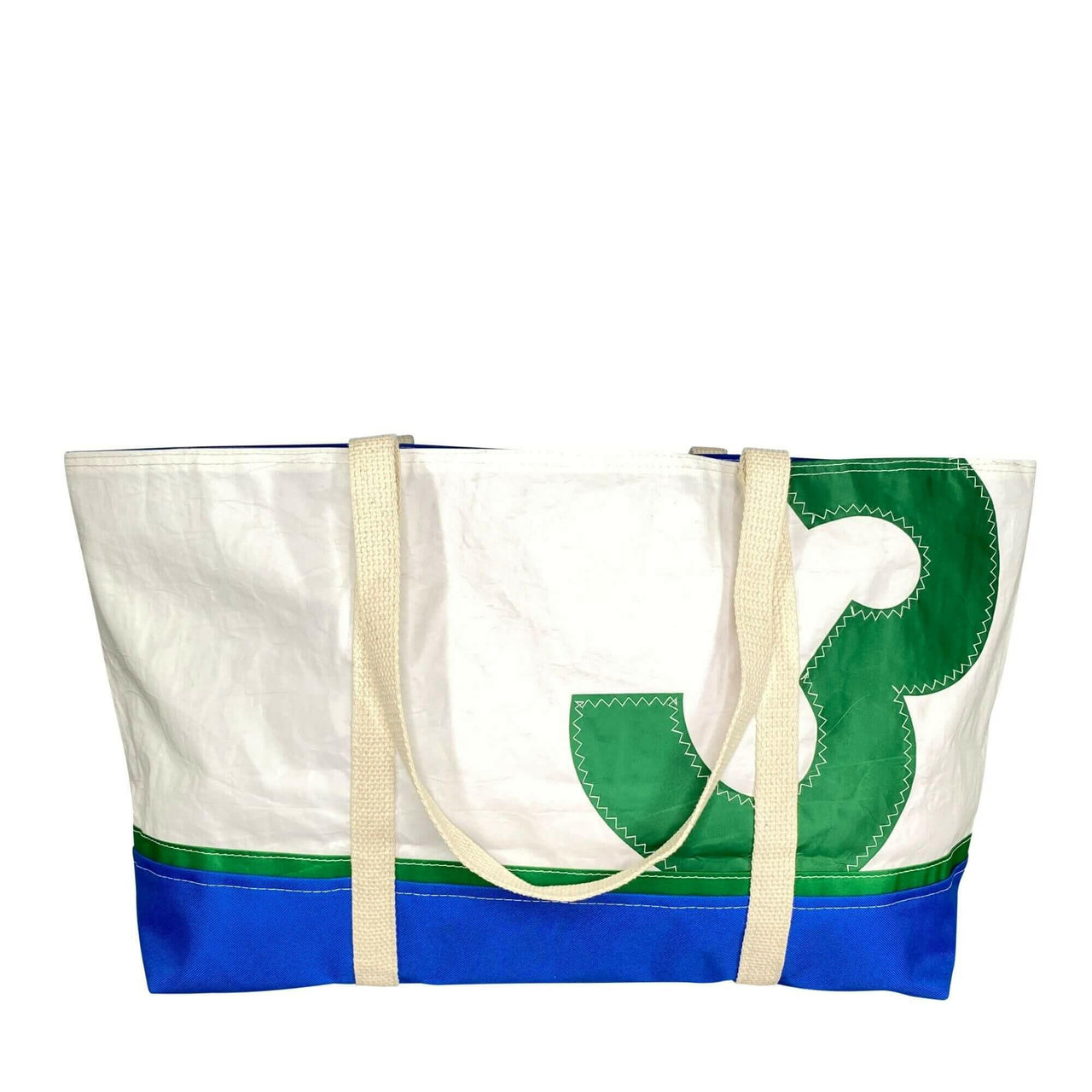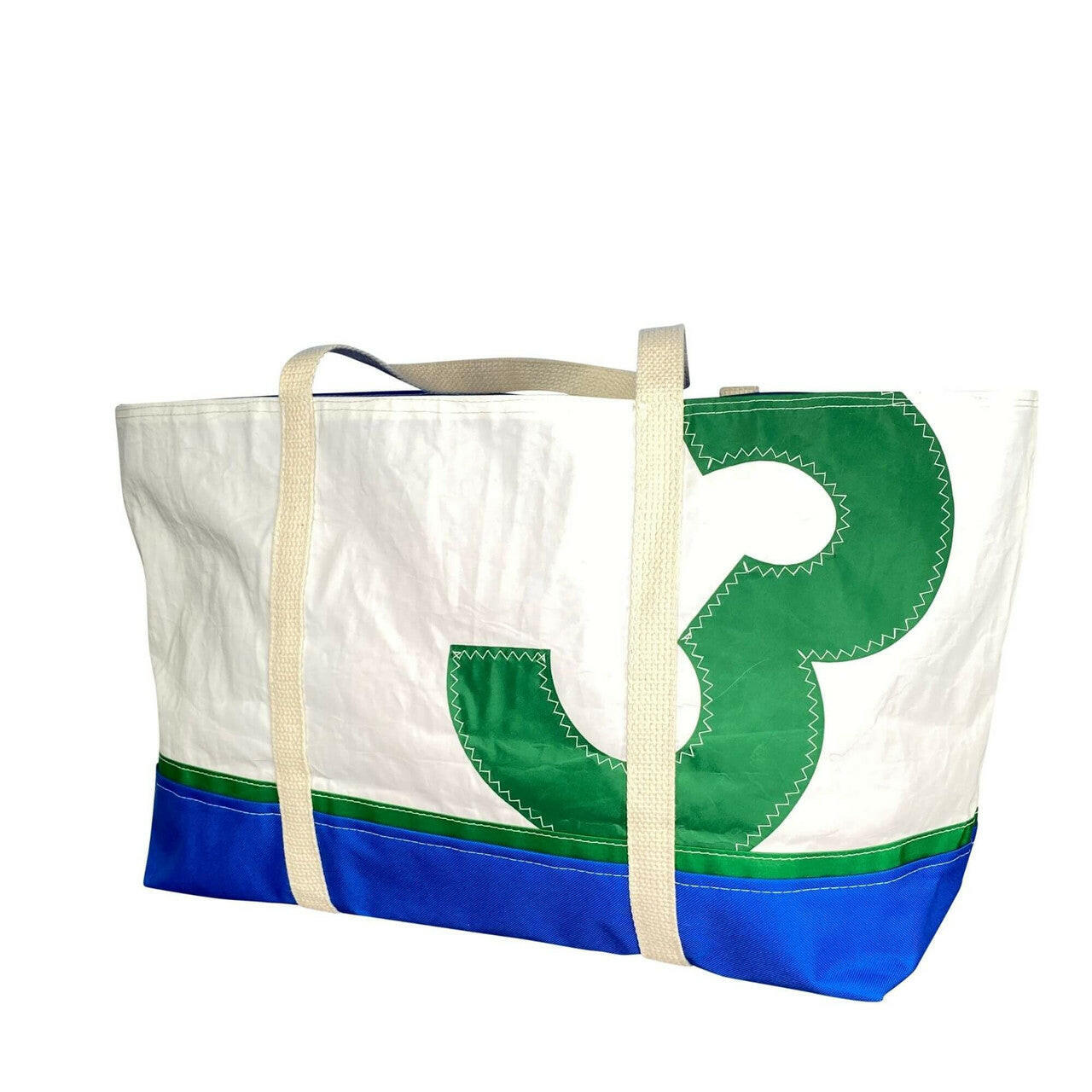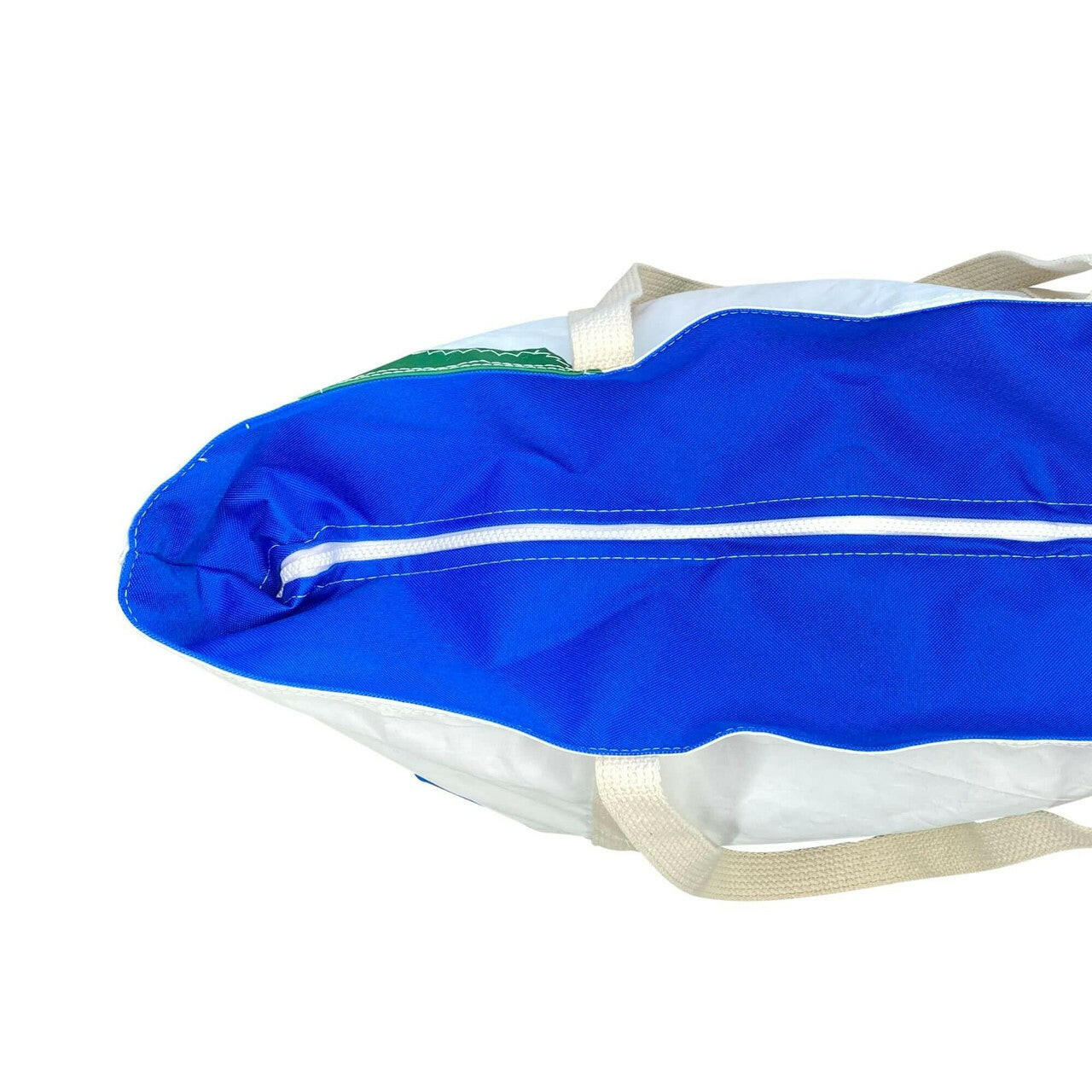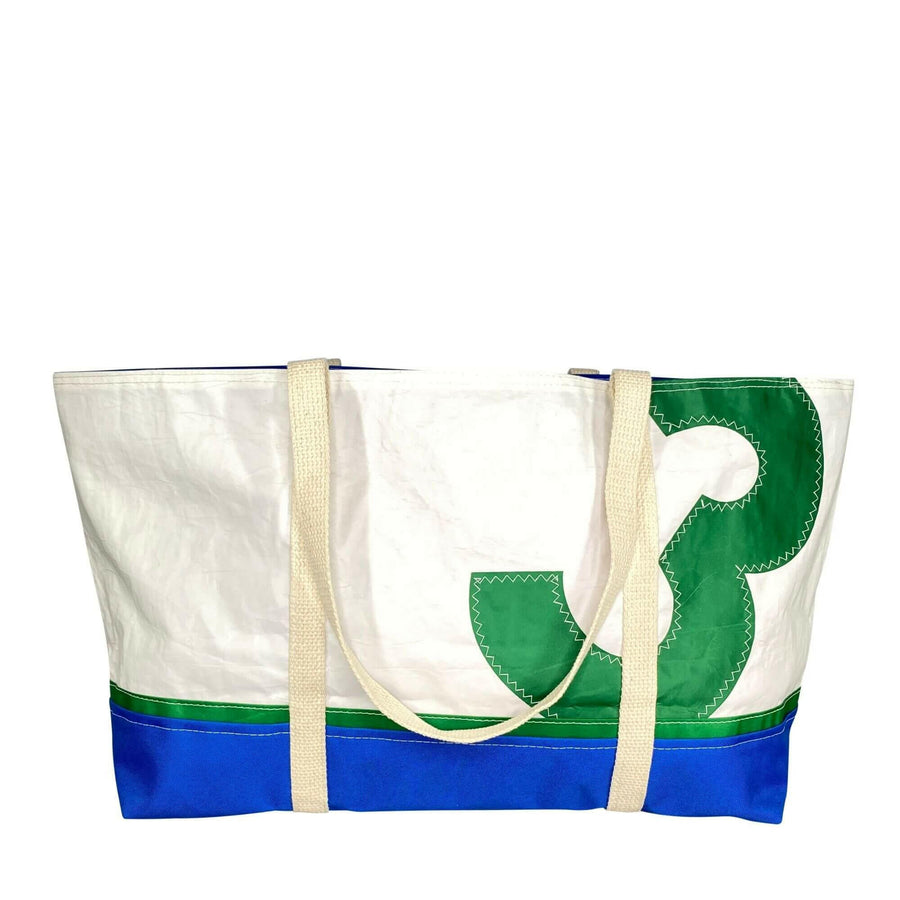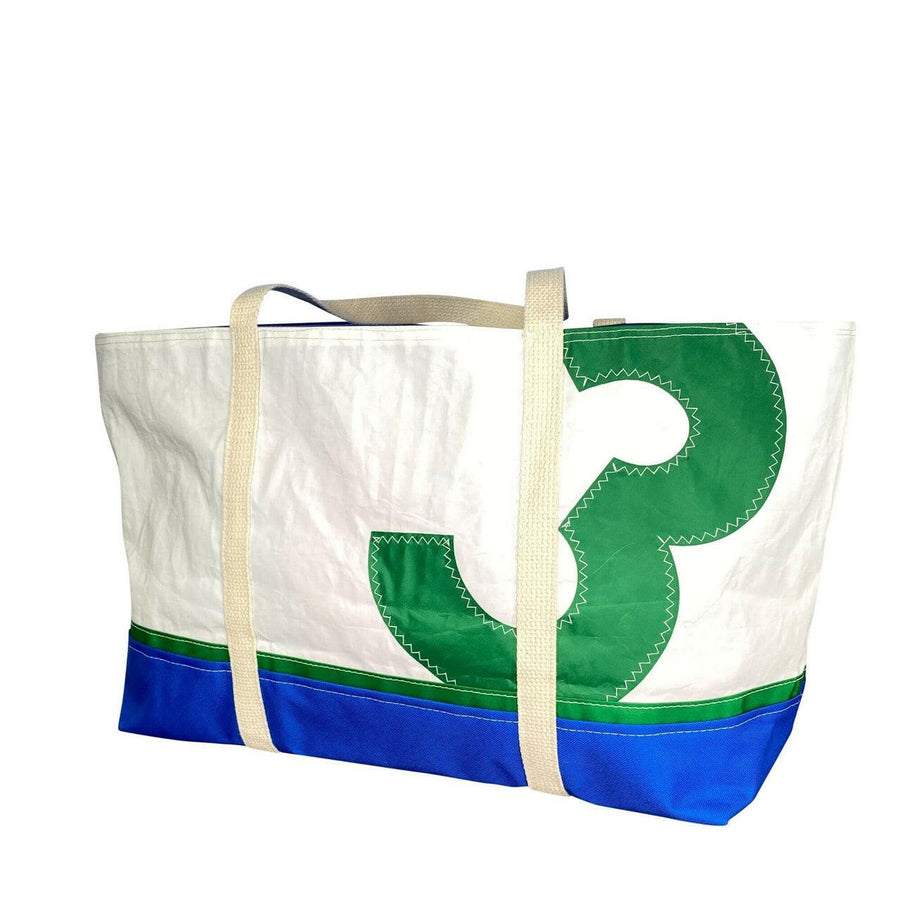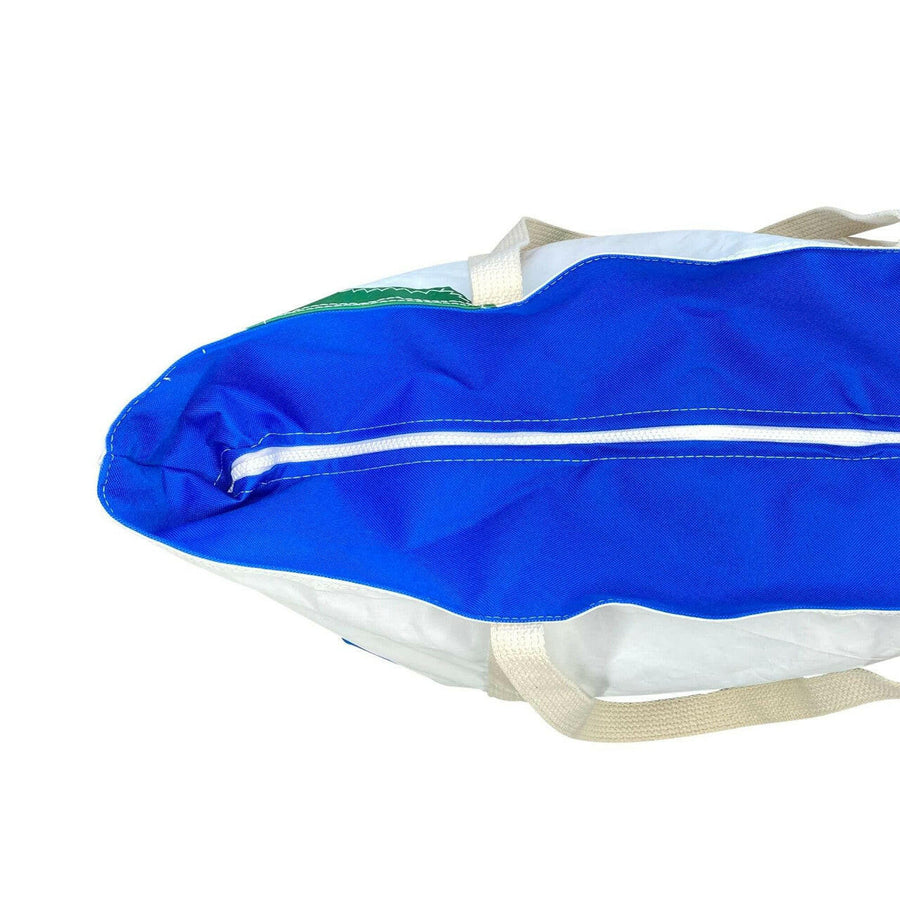 Thank you so much for sharing, Ania! :)
Big Pool Bag
Love this to fit everything for the pool.
Thank you so much, Heidi! :)
AMAZING
I had written to request a specific color on the sail bags (as I already had one and it was SO amazing I wanted another) and they took care of it for me and I received the order within DAYS - really amazing product and most importantly customer service! THANK YOU
Catherine, thank you so much for your kind words! It is truly a pleasure to serve you - again, we are very grateful for your trust and support!
Well made
I got this as a gift for someone. It seems really sturdy and well made. The only think I wish is that it came with a brochure about the company which would be a great addition to giving this as a gift.
Heather, thank you so much! We truly appreciate you letting us know, and we'll definitely consider this in the future!
Love these recycled sail bags
Love these recycled sail bags - great gifts!
Thank you so much, Diane! We love them, too! Merry Christmas!

Previous Product

Next Product
Recycled Sail Bags
Handcrafted in a Maine sailmaker's shop
People often buy
Total price:
$175.20
$219.00
Fast UPS Shipping
Orders Ship in 1-2 Business Days
Five Star Service
Fast turnaround on all inquiries
Easy Returns
Your Satisfaction Guaranteed
Local Maine Business
100% Woman-Owned