Free Unlimited Return for Store Credit or Exchanges for $2.58 via re:do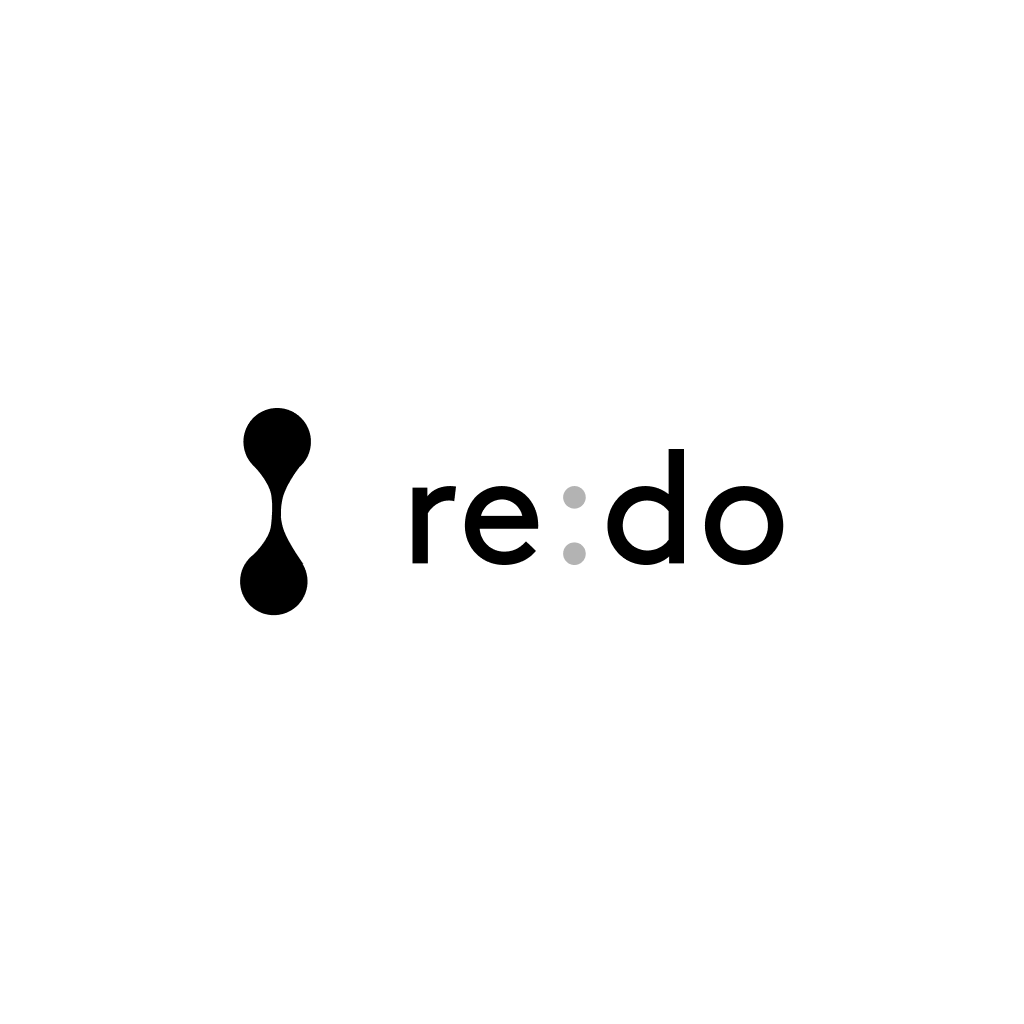 Step on this!
I love my New England Trading Company door mat. Durable, stylish and authentically constructed! Very fast service, thanking me for my order, updates when it shipped, and a follow up to see if all was well. Love it!
Daniel, thank you so much! We're happy to serve you!
Thank you so much, Elaine! :)
Fast UPS Shipping
Orders Ship in 1-2 Business Days
Five Star Service
Fast turnaround on all inquiries
Easy Returns
Your Satisfaction Guaranteed
Local Maine Business
100% Woman-Owned