Life is Better at the Lake Canvas Tote Bag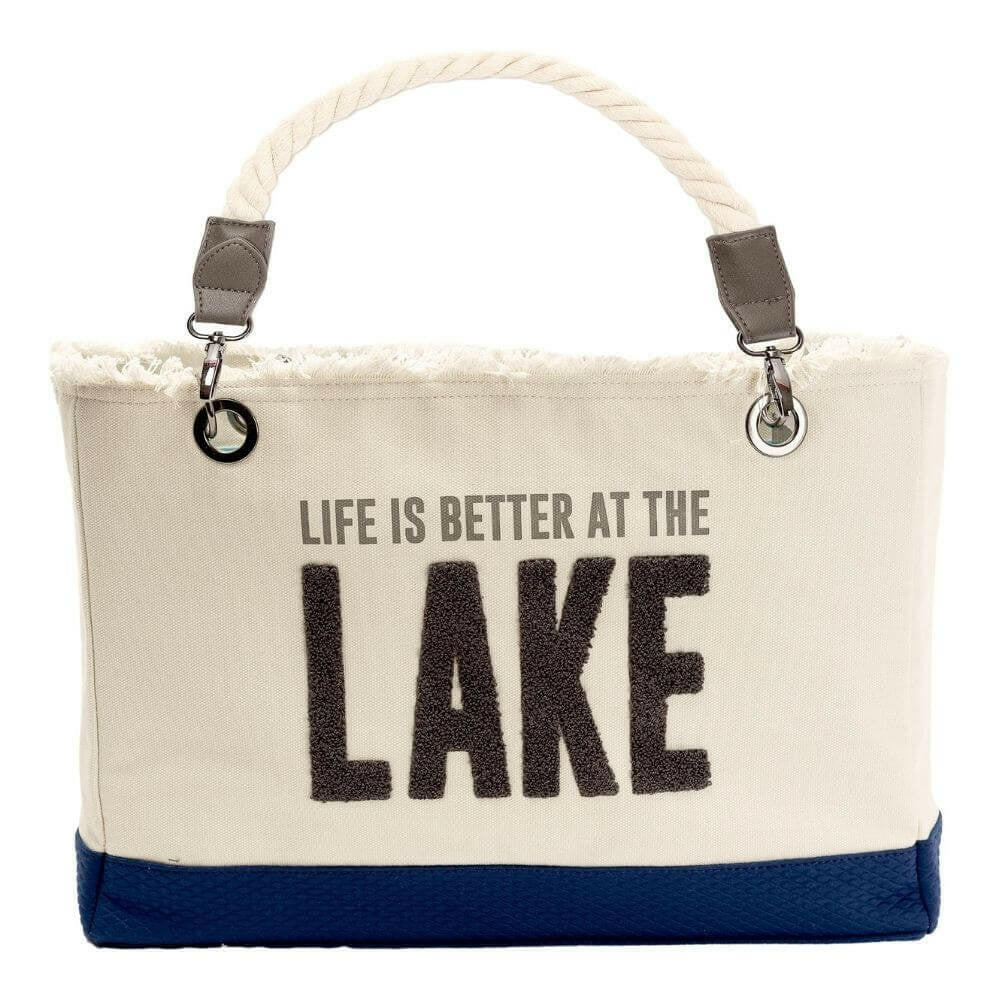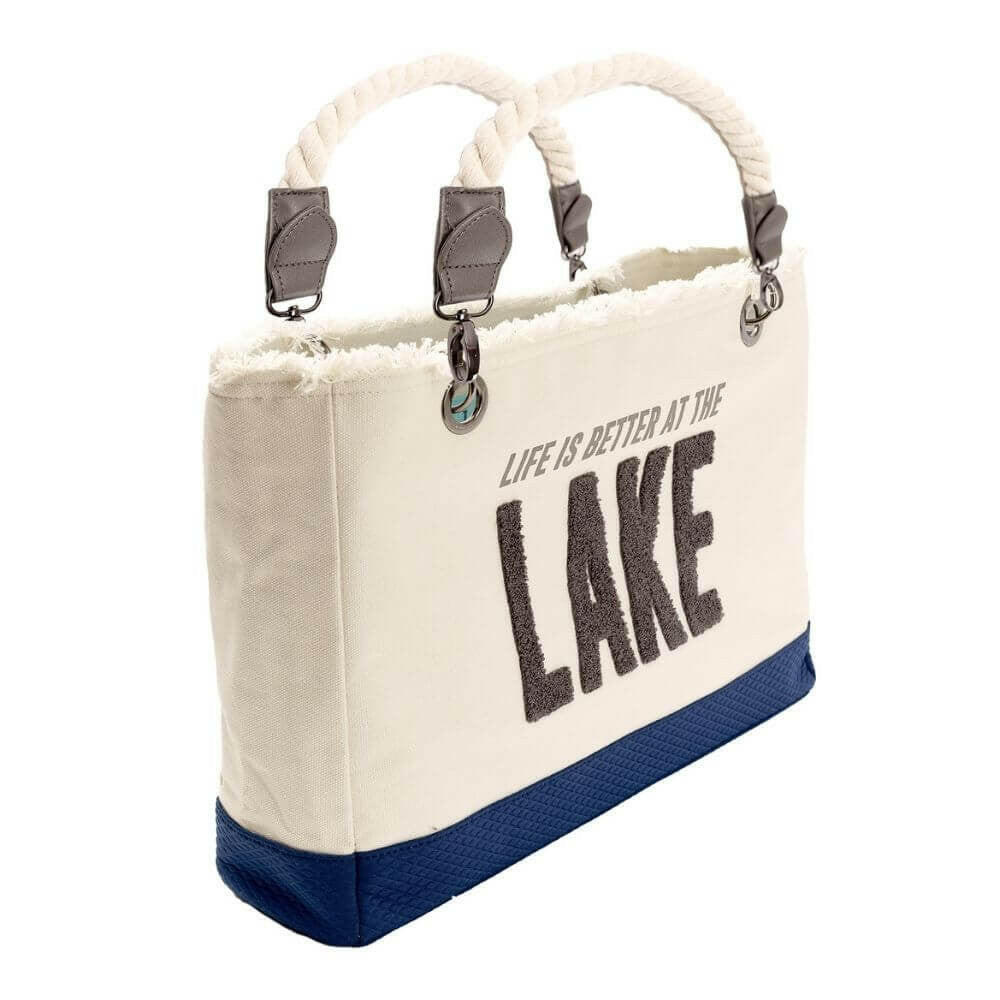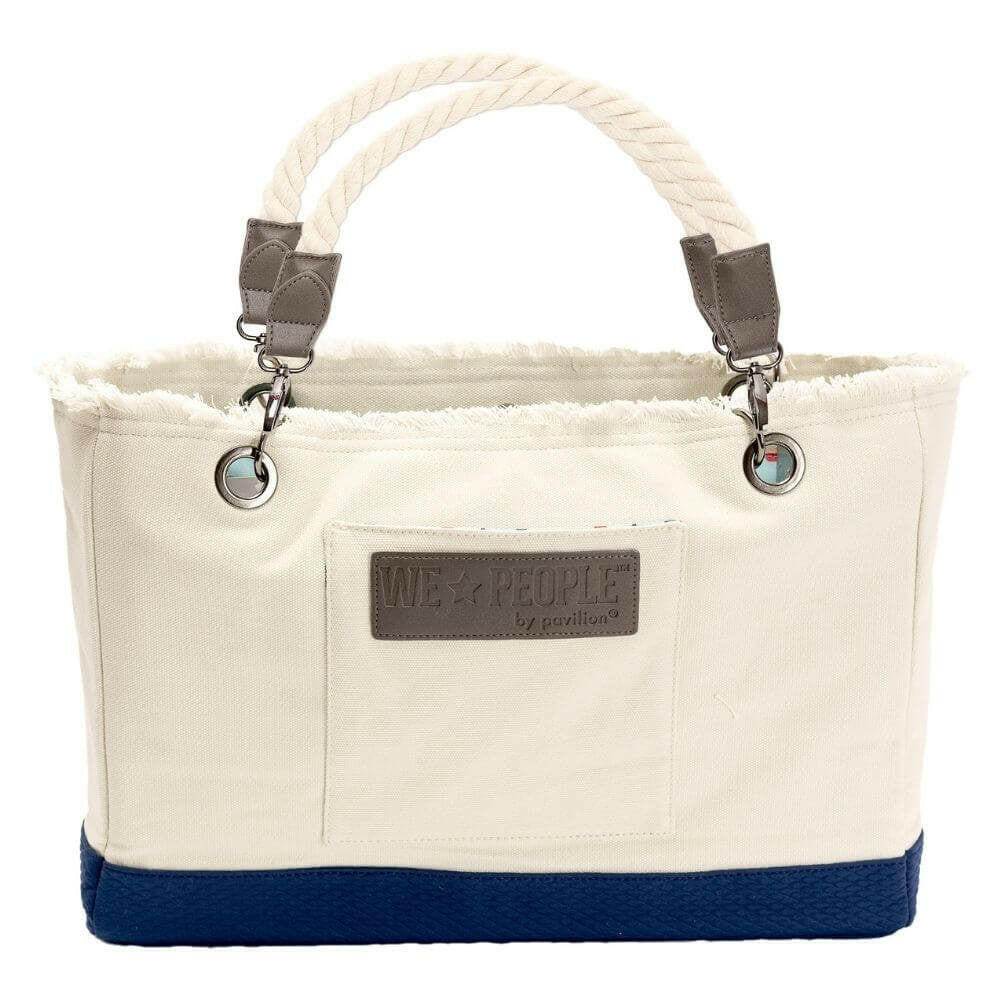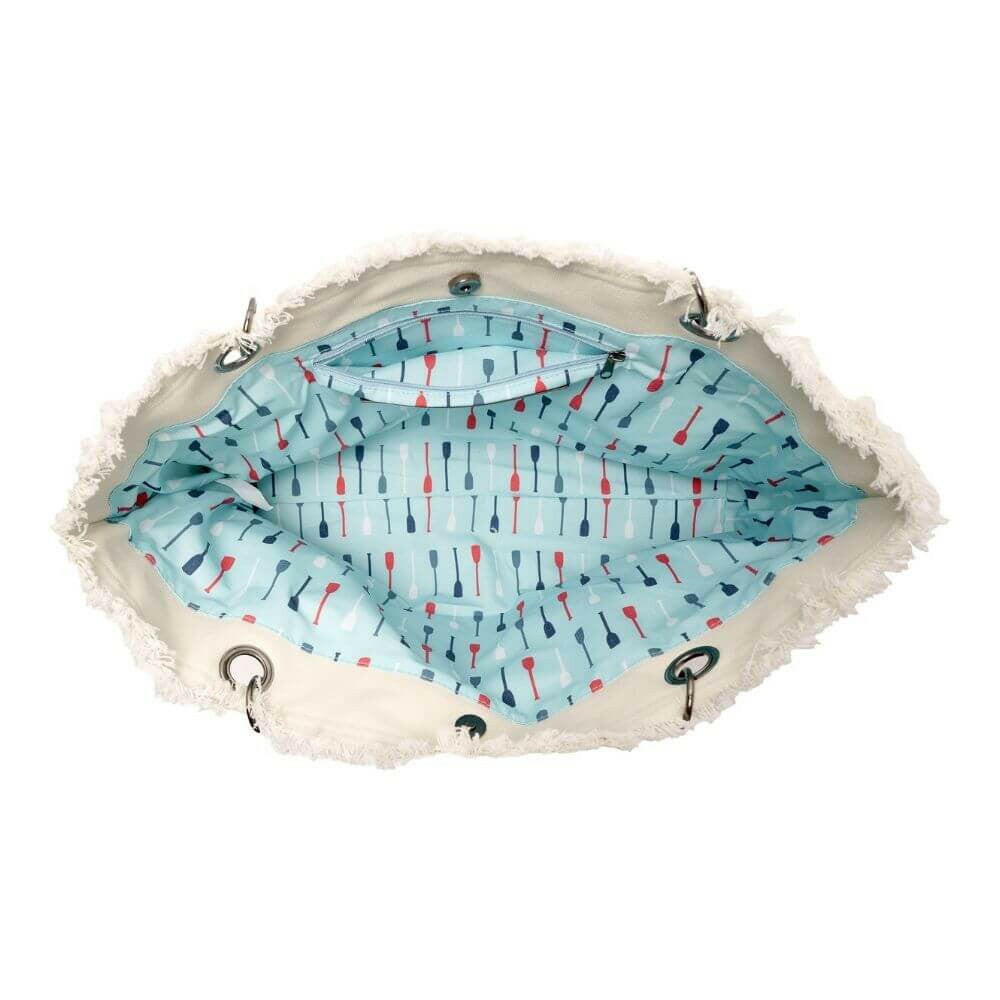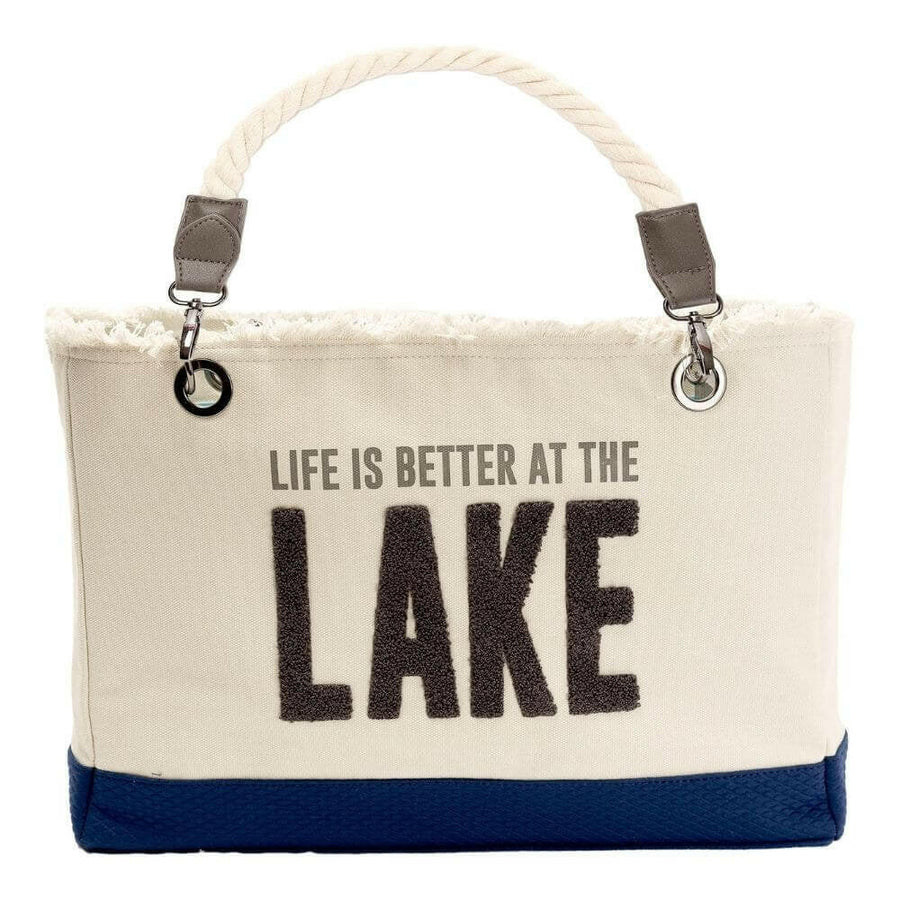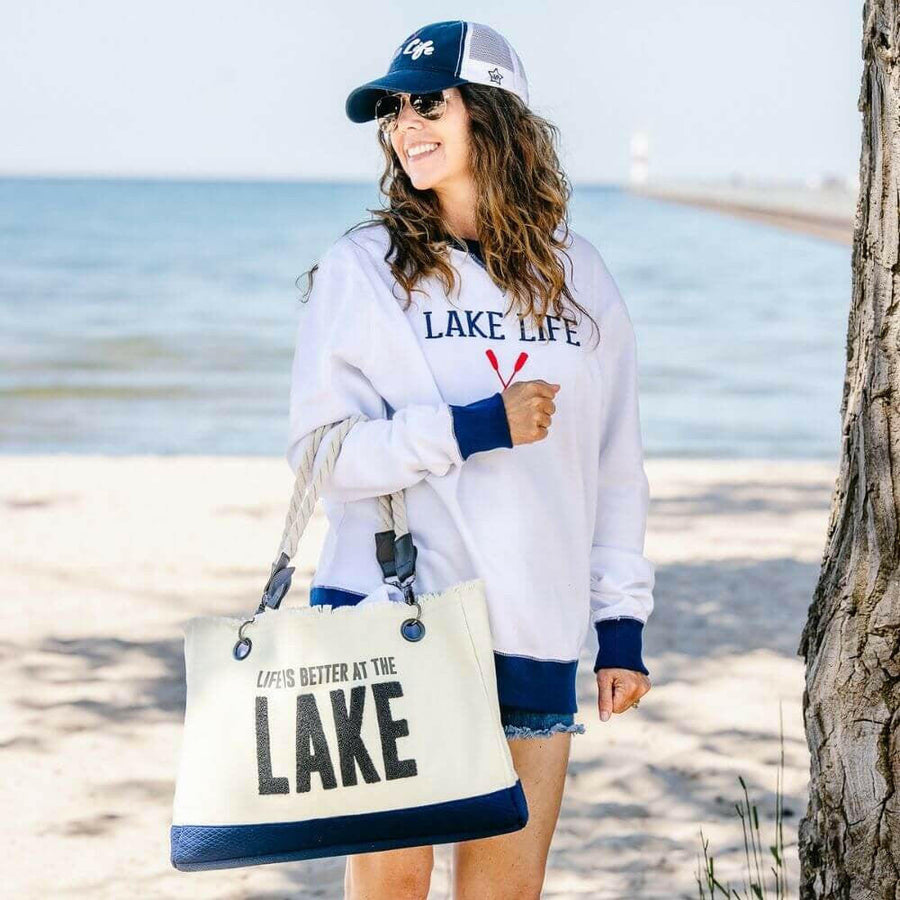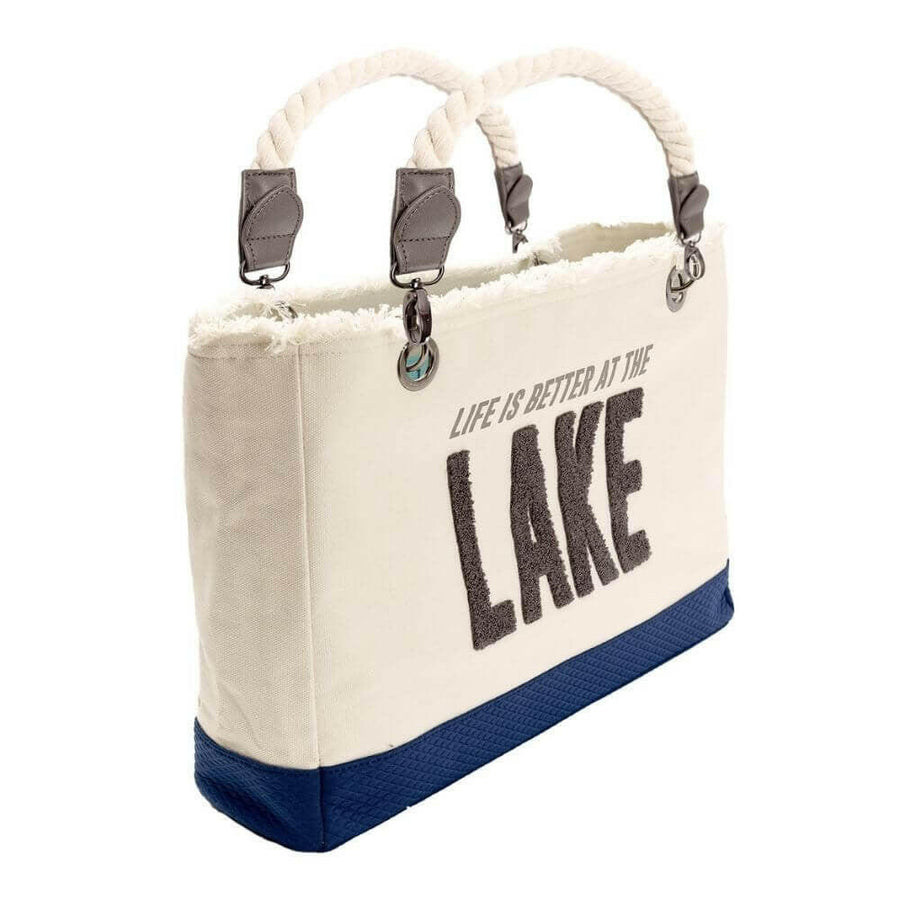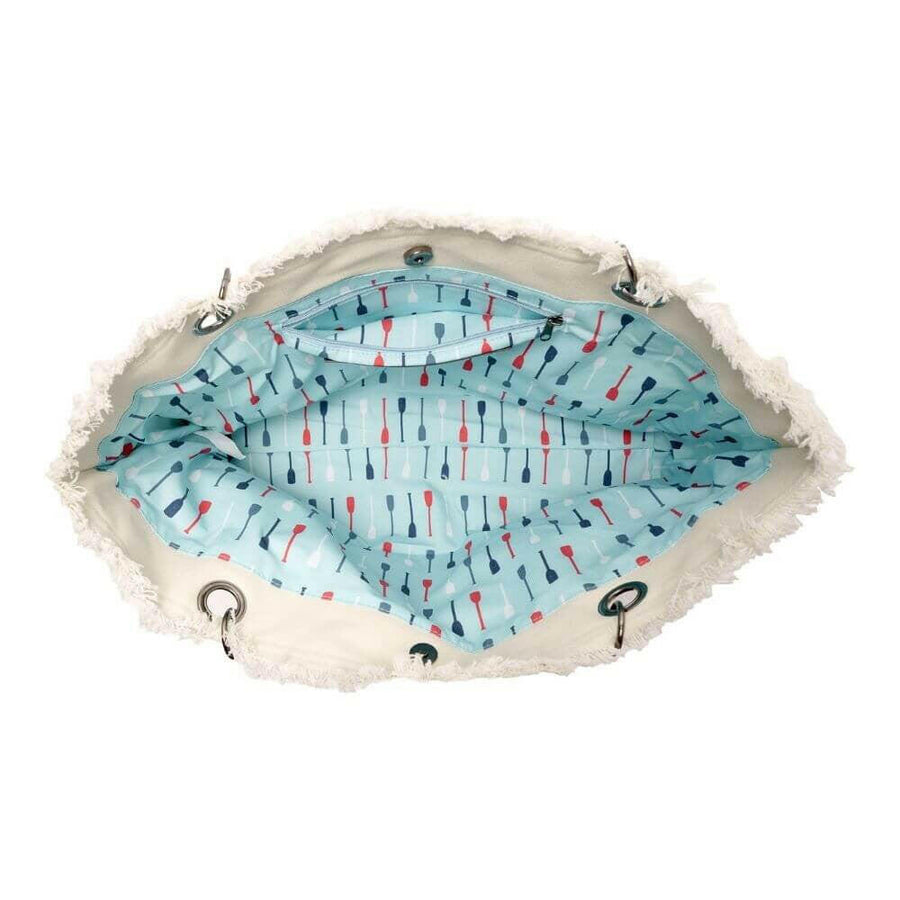 Perfect for Lake Lovers
Love it! Bought as a gift for my sister-in-law who lives at the lake.
Thank you, Linda! I love this new bag, too. I wanted to thank you earlier but we've been in the process of moving the warehouse to Kennebunk. I really like to read and respond to all reviews personally. Thank you so much, again!!
Love it! Well made and
Love it! Well made and nice looking!
Previous Product
Next Product
Fast UPS Shipping
Orders Ship in 1-2 Business Days
Five Star Service
Fast turnaround on all inquiries
Easy Returns
Your Satisfaction Guaranteed
Local Maine Business
100% Woman-Owned