Wooden Salad Chopping Bowl & Mezzaluna, 12", New Upgraded Chef's Mezzaluna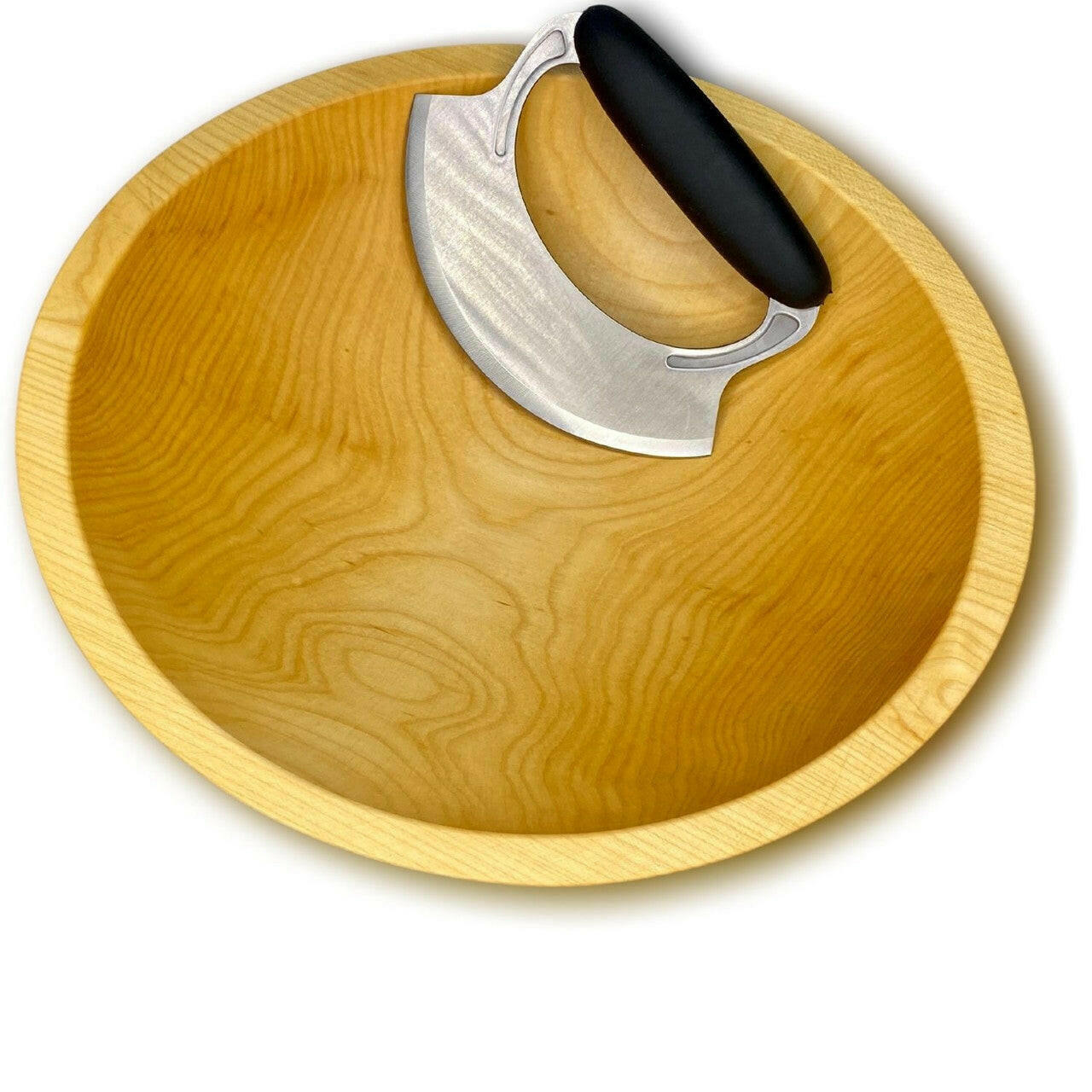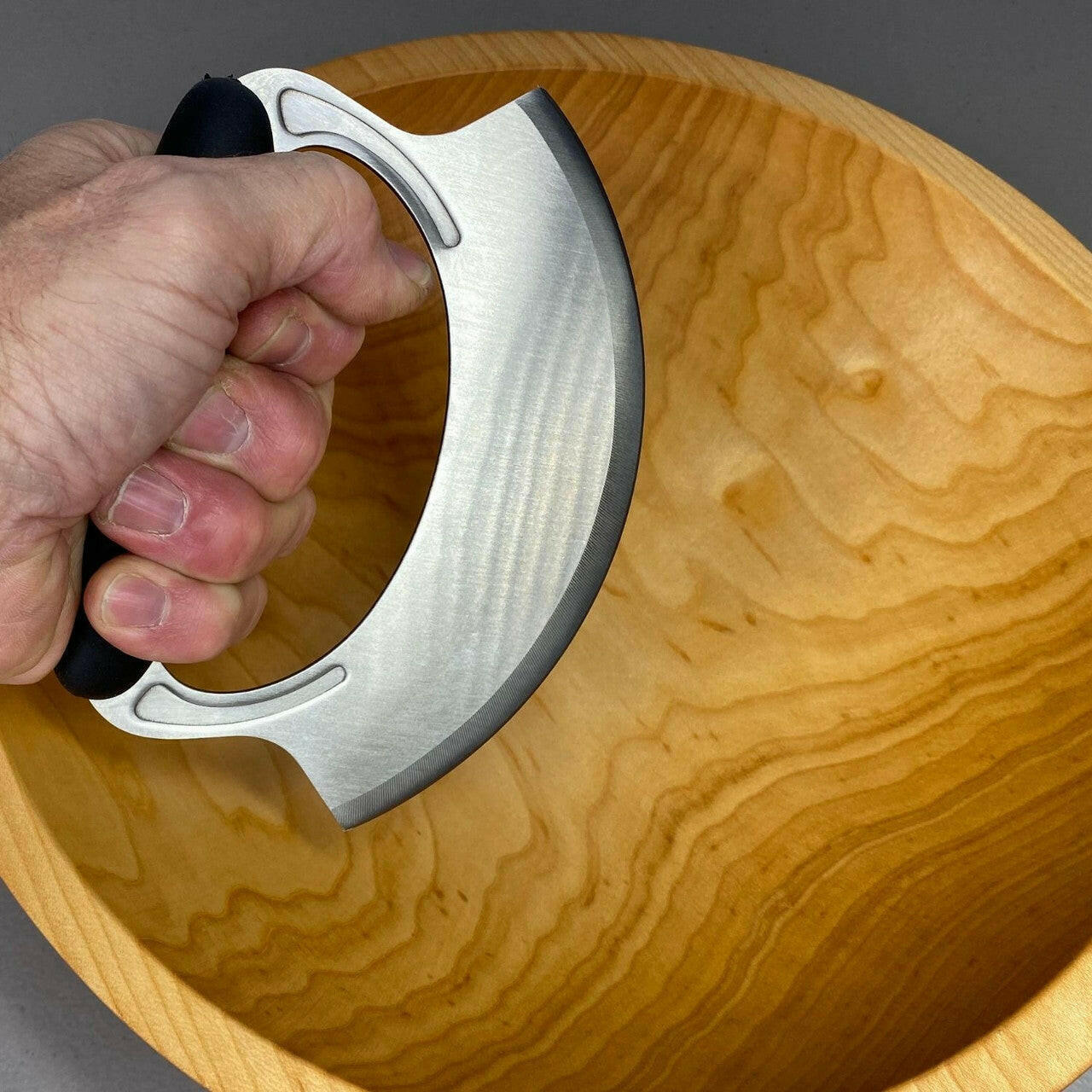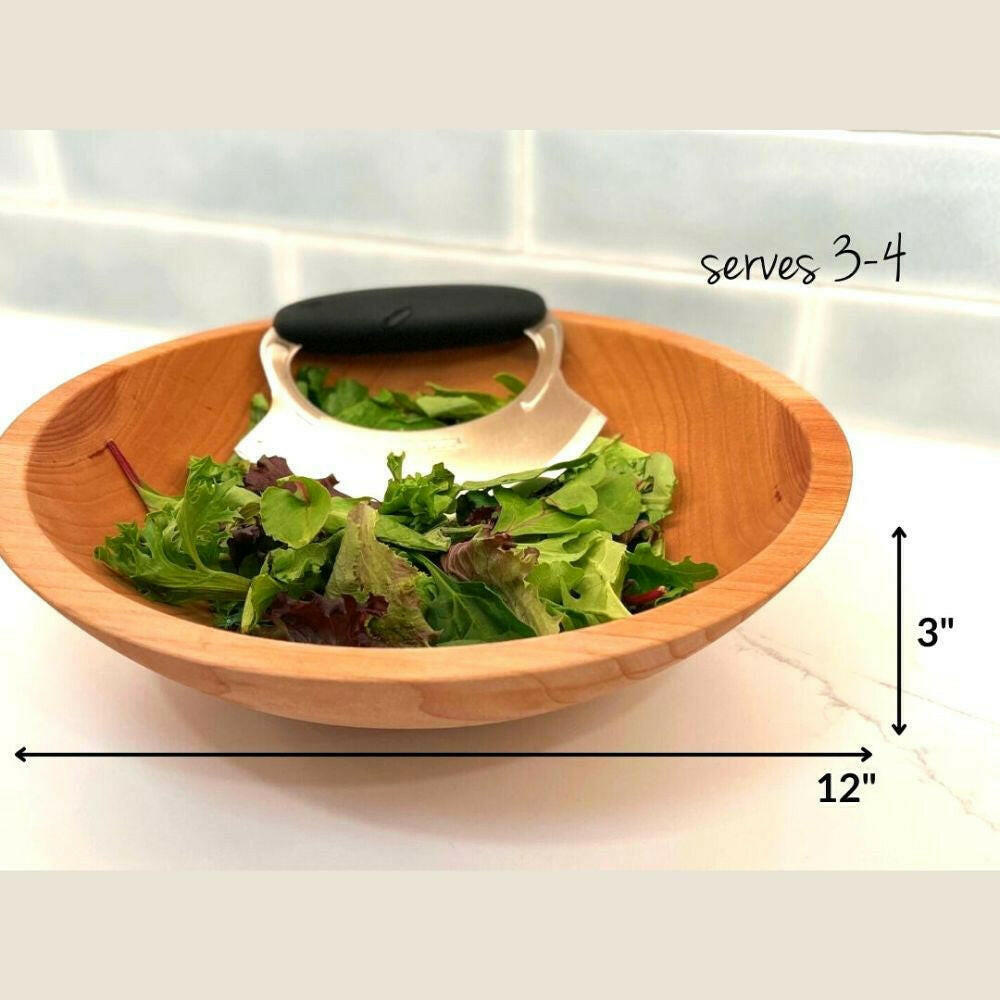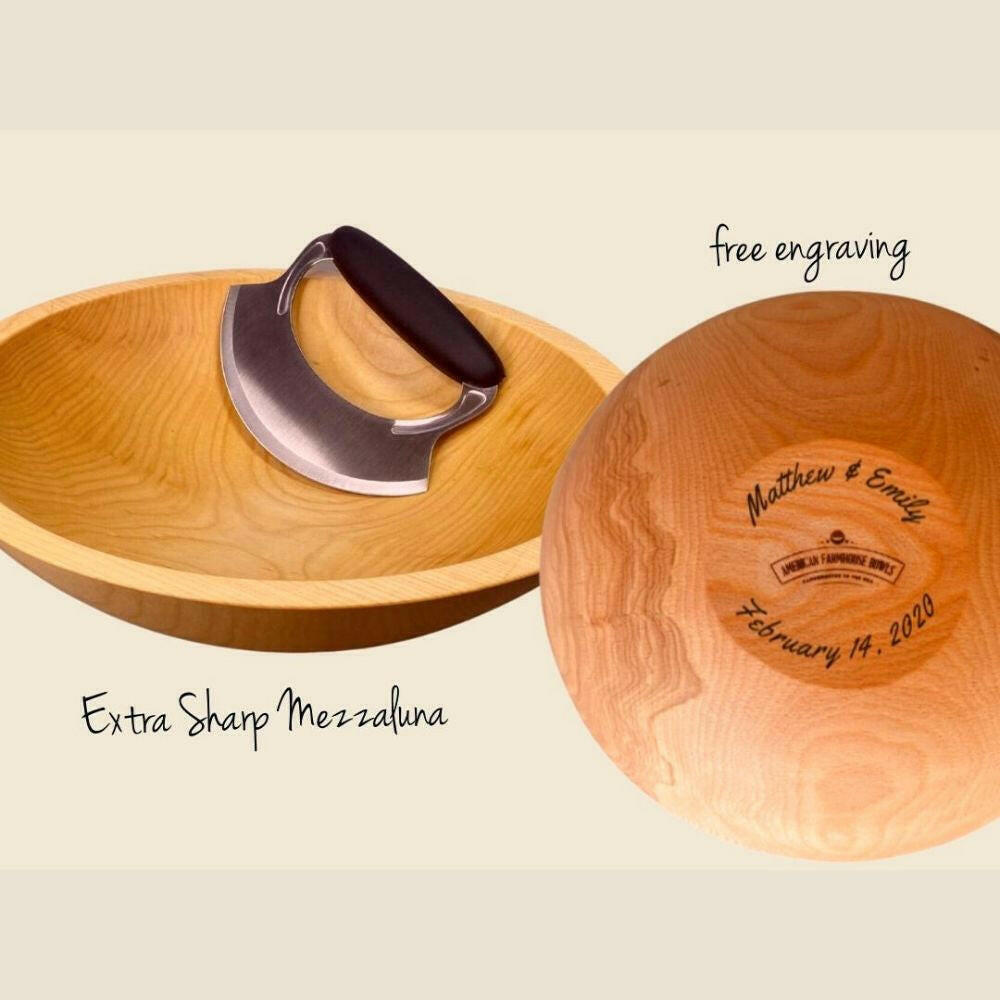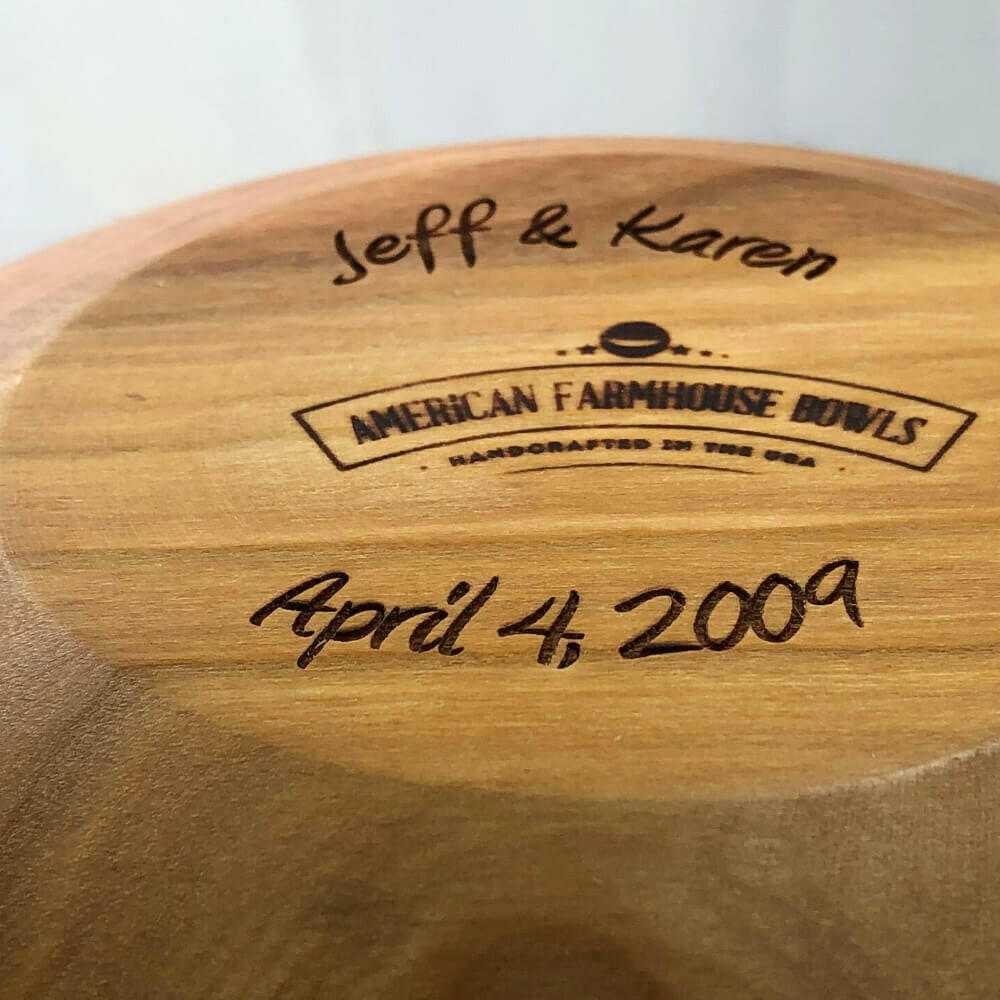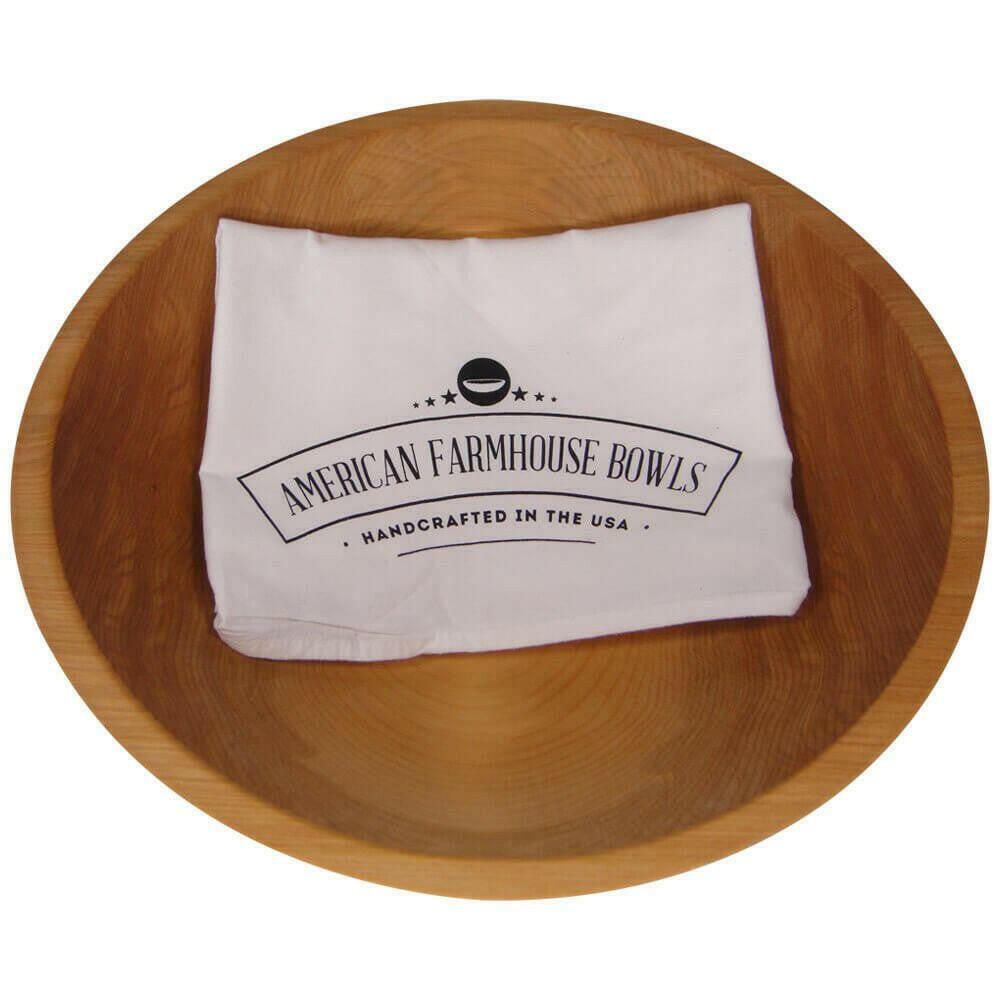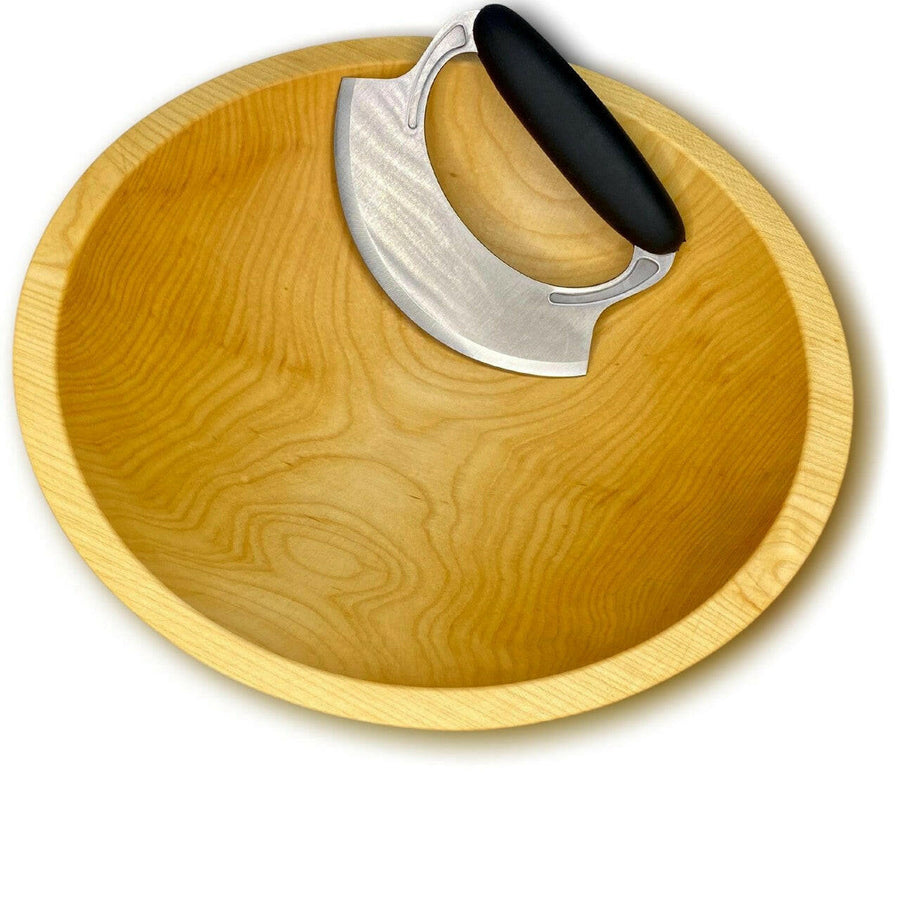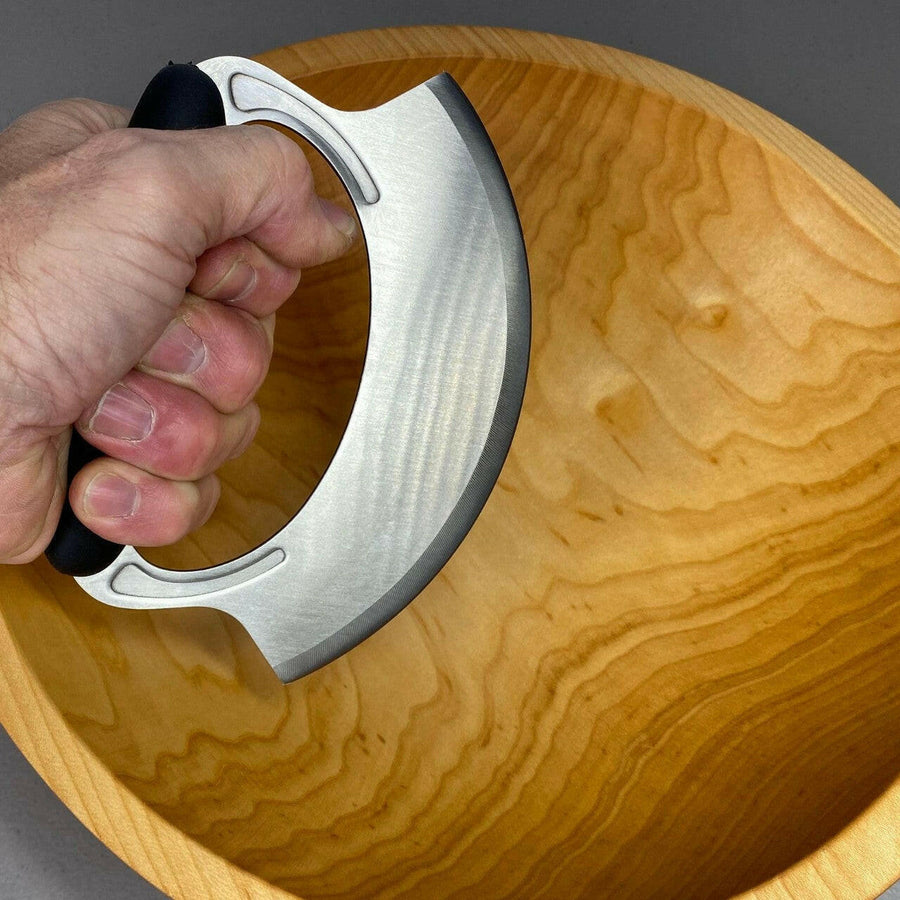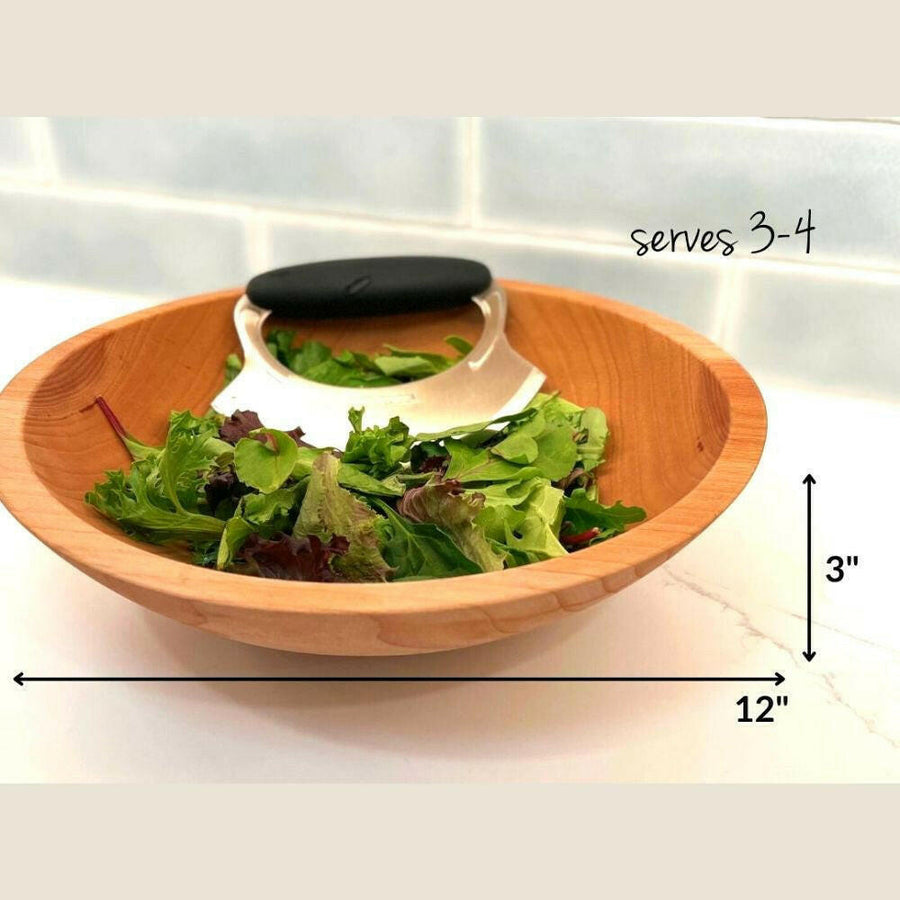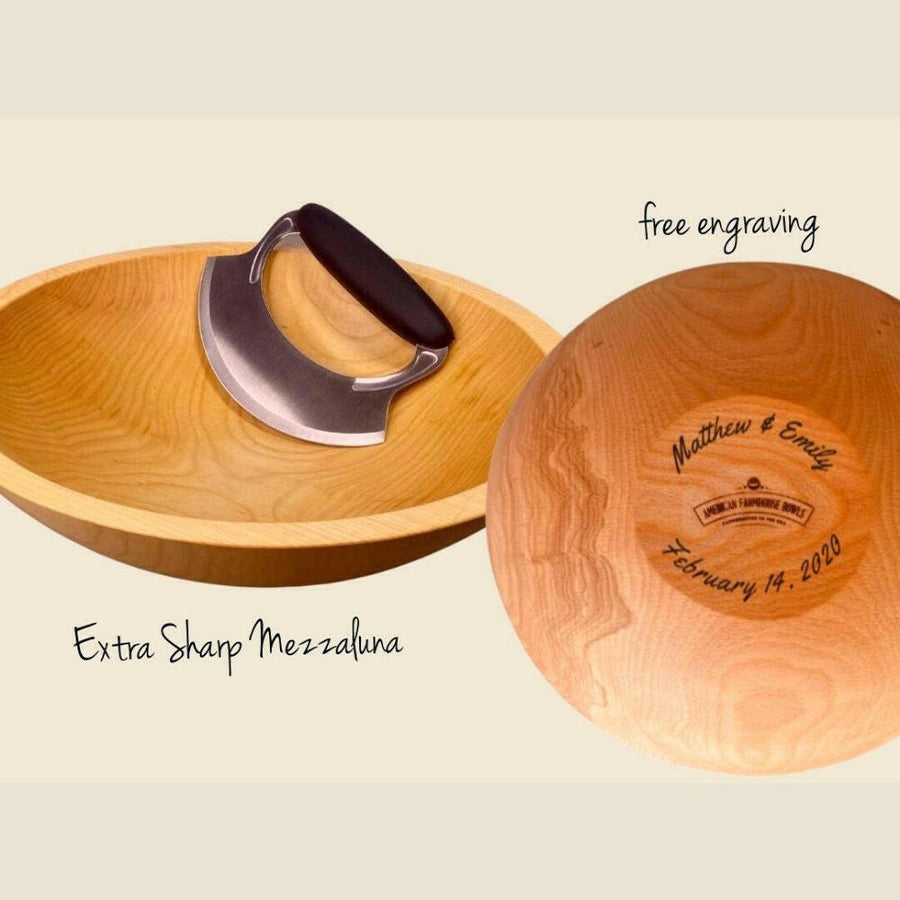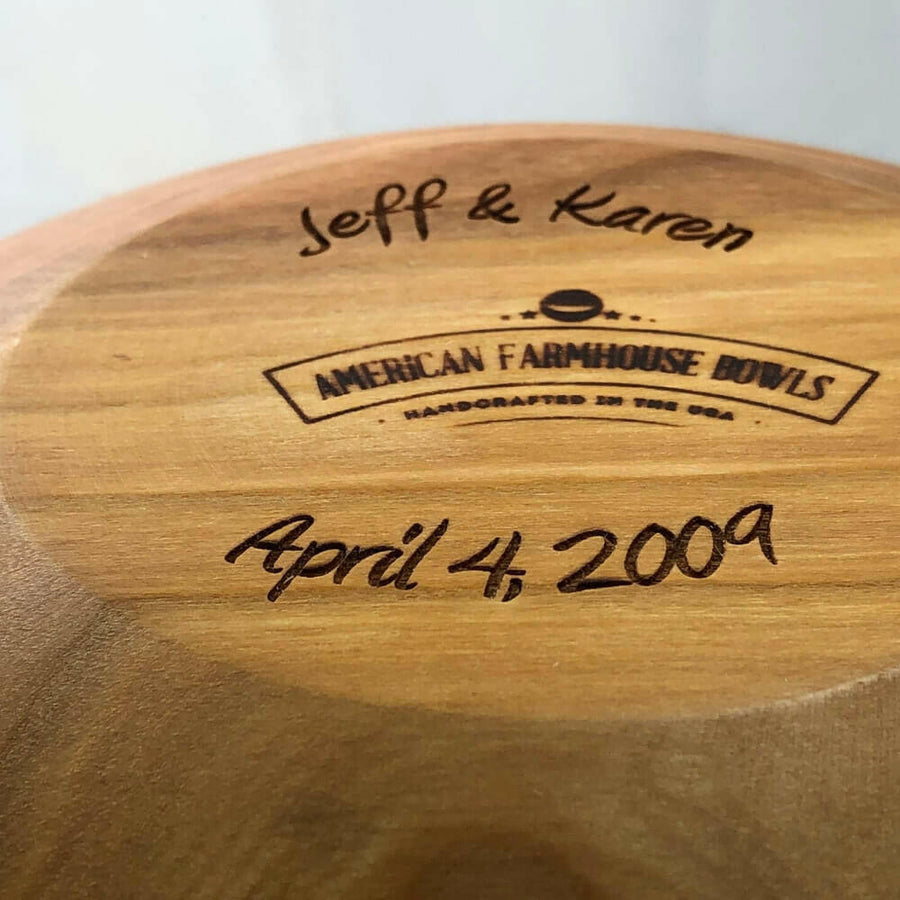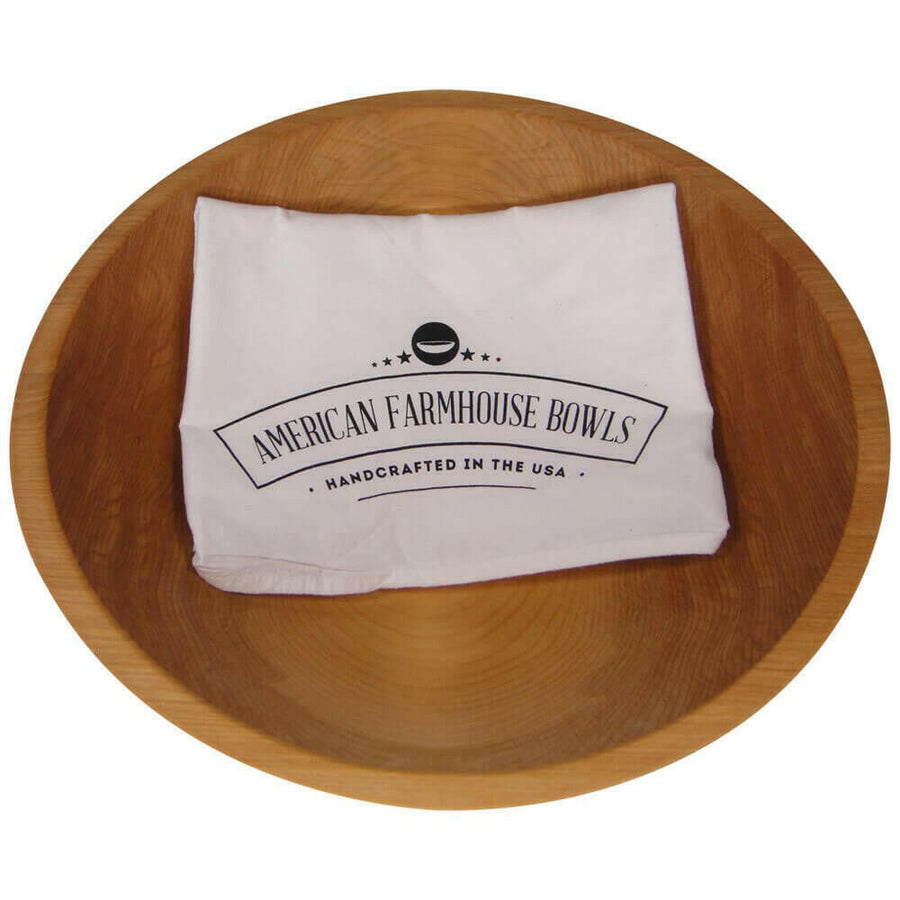 Love my bowl
Beautifully made, perfect size
We're so happy that you love it, Linda! Thank you so much!
Delighted
Beautiful! I love the silk feel of this bowl! It replaced on I gave away, and boy was this a step up. This bowl will stay with me for the rest of my life... and I will purchase others in the future as gifts.
Paula, it is our pleasure to hear from you - thank you so much! We're so happy you love it - we're here for you whenever you need us, thanks again!
Great service and product!
Great service and product!
Treat yourself!
The quality of the chopping bowl and the mezzaluna is outstanding. This is a great gift, too. Customer service is top notch and I cannot stress what a wonderful experience this whole process truly is. This is luxury combined with practical goodness. Thank you! Keep up the great work.
Thank you so much, Terry! We are so thrilled that you are so happy with your new chopping bowl! Thanks for taking the time to let us know!
Love it!
I am so pleased with the Wooden Salad Bowl & Mezzaluna! Both items are high quality and well-made. They were also packaged in a nice box with instructions and a cleaning cloth. The free engraving on the bottom of the bowl made it an extra special gift. I had a question after ordering and I promptly received an answer from customer service. The delivery was quick and free - cannot beat that! I plan to make this my go-to shower and house gift going forward! And, I look forward to discovering other items from The New England Trading Company as well! Thank you!
Thank you so much, Christine!! We look forward to serving you again!

Previous Product

Next Product
Fast UPS Shipping
Orders Ship in 1-2 Business Days
Five Star Service
Fast turnaround on all inquiries
Easy Returns
Your Satisfaction Guaranteed
Local Maine Business
100% Woman-Owned