12 Inch Solid Cherry Wooden Bowl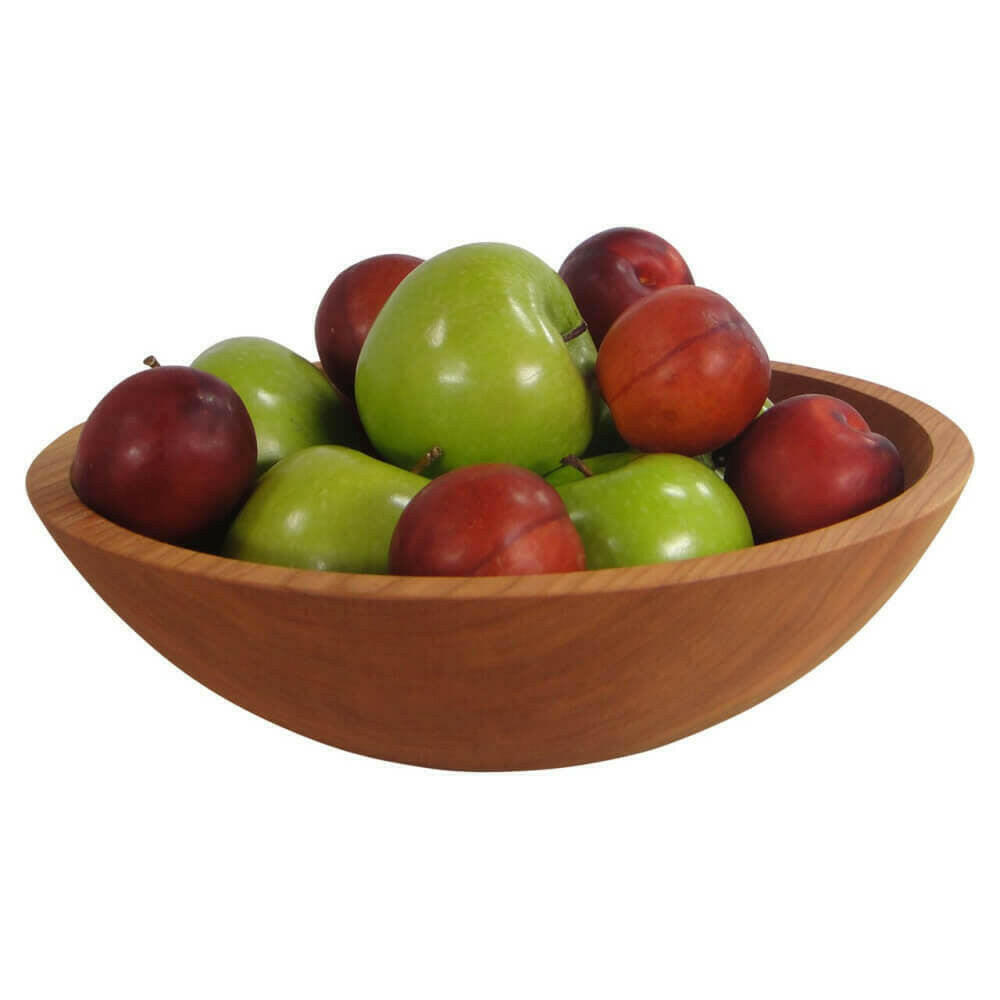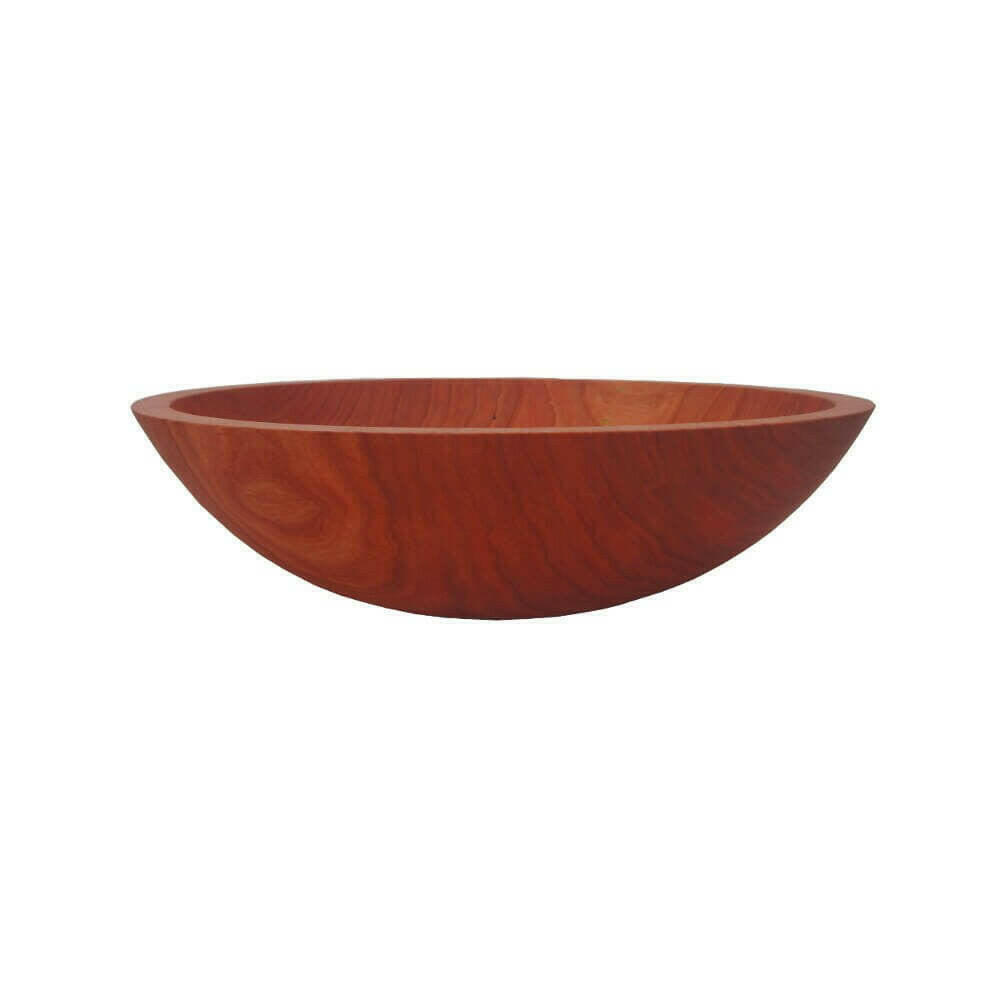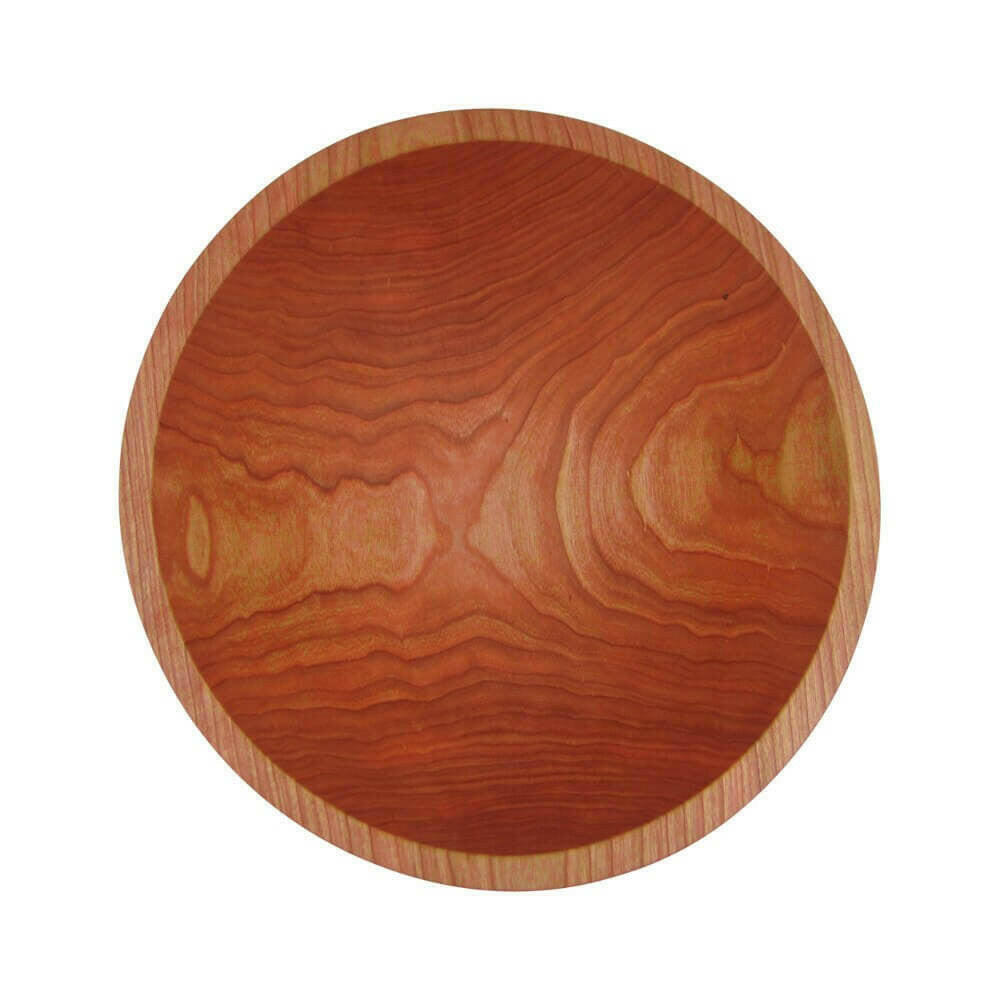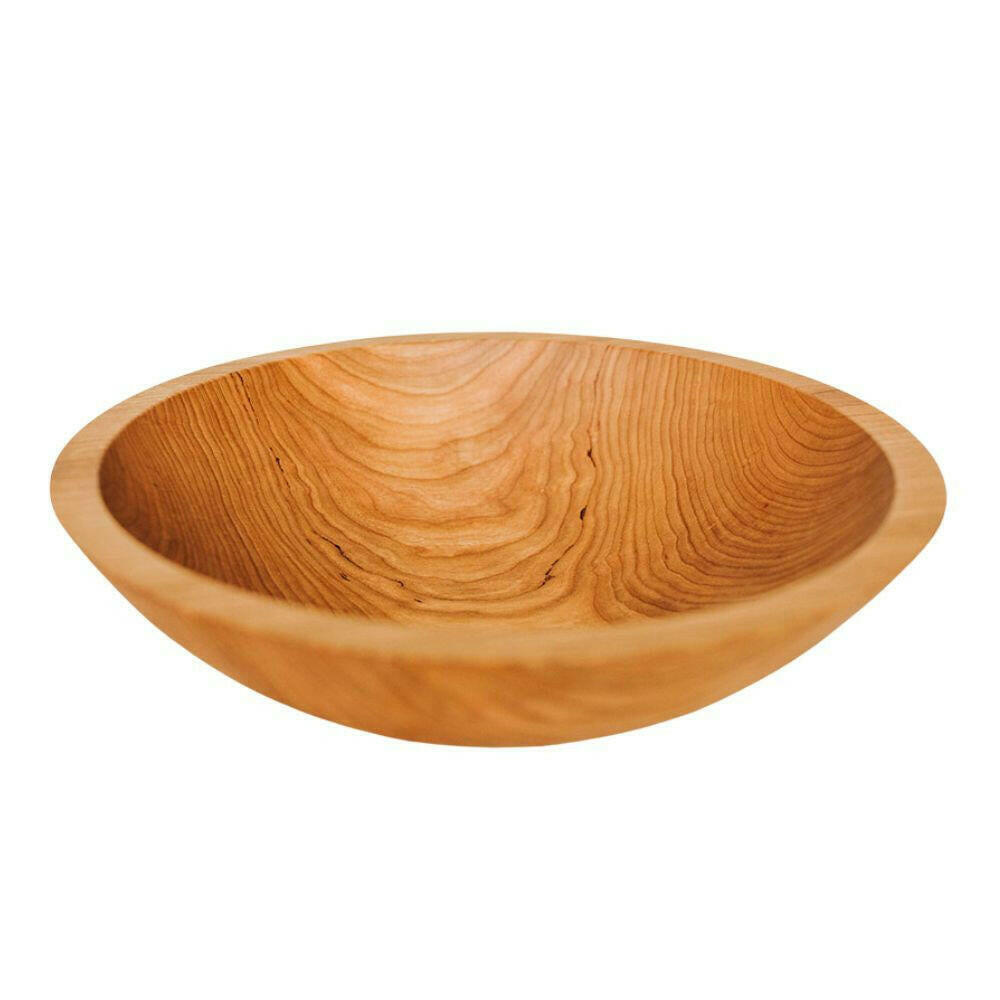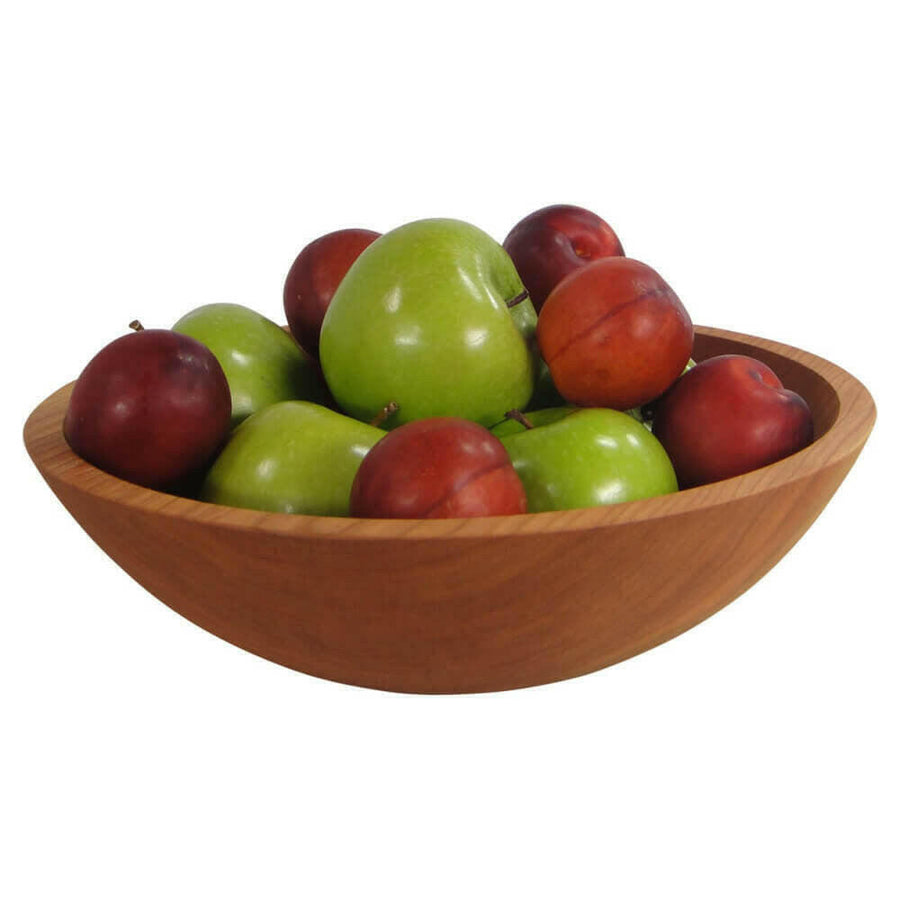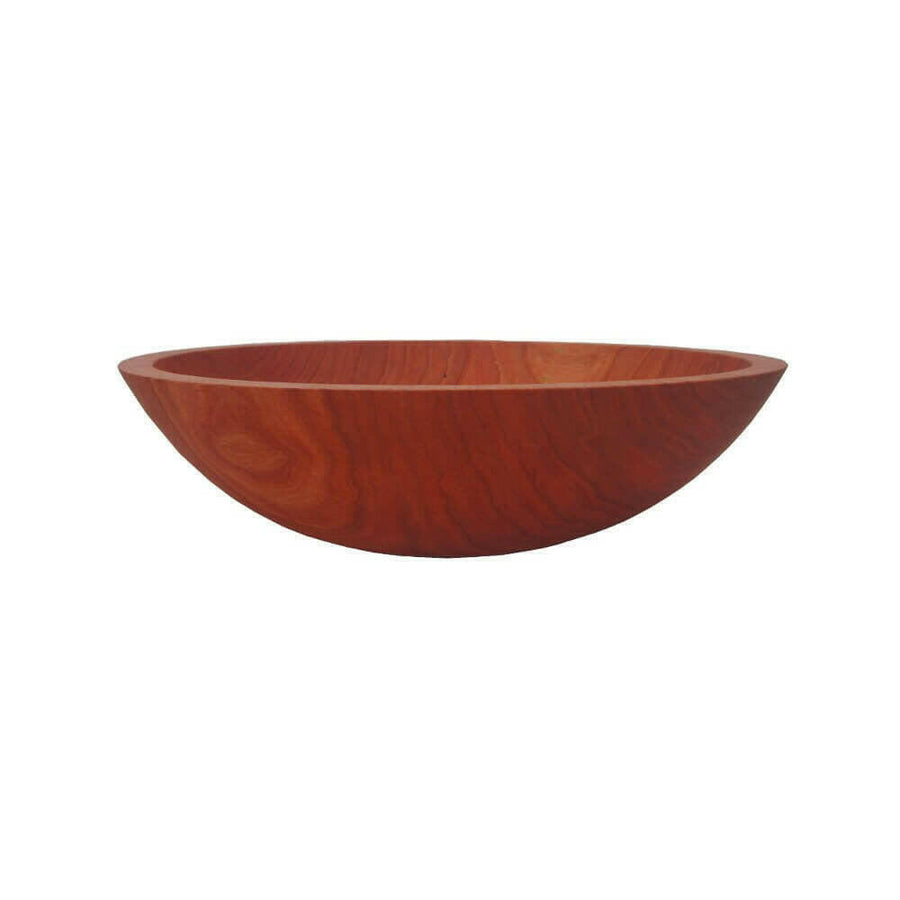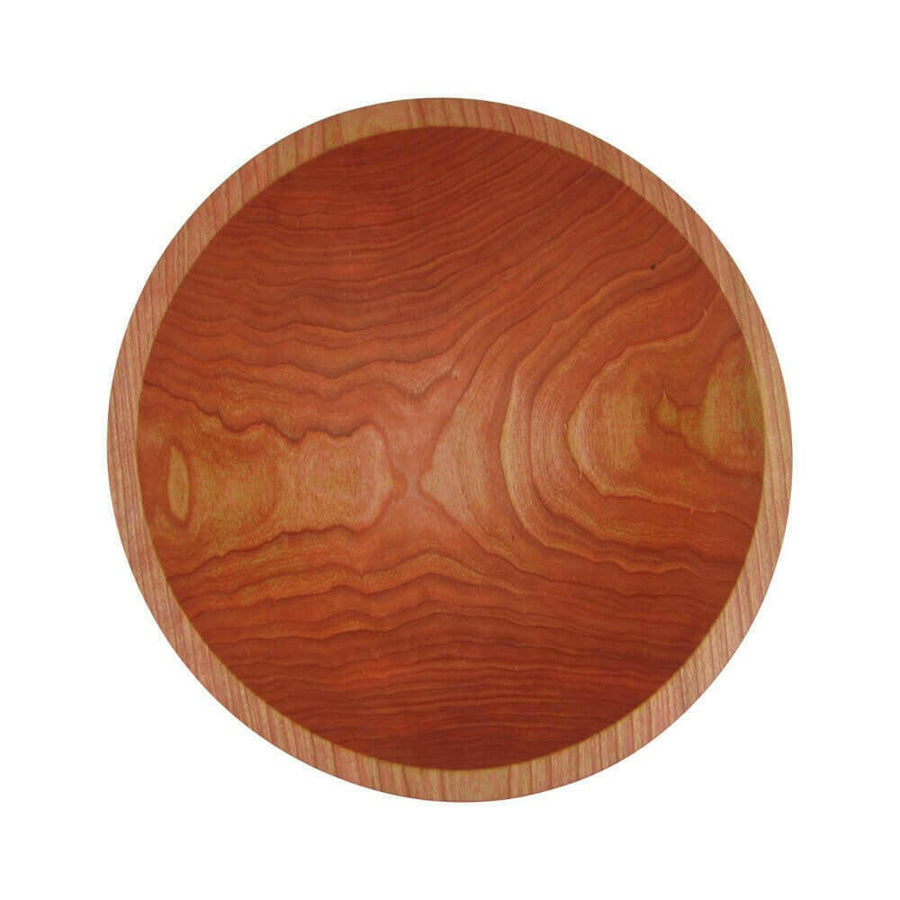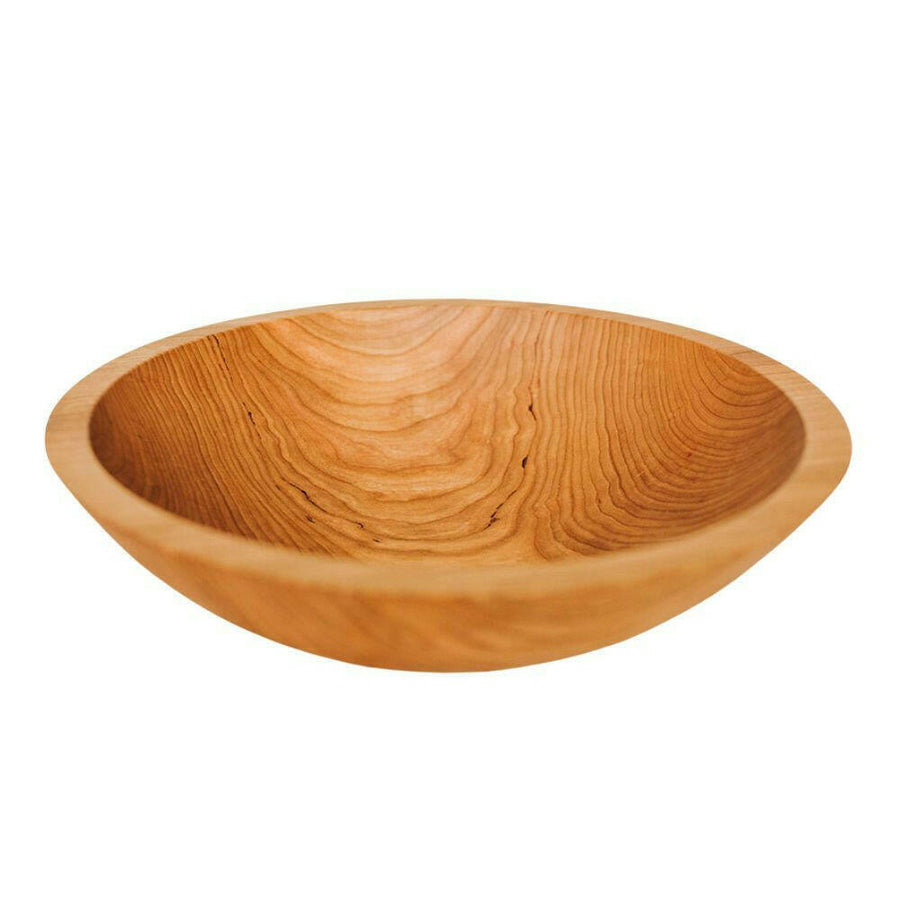 Replacement Bowl
Waiting for replacement bowl!
Hi Harvey, I know you wanted a bowl with less natural marks on it, similar to a bowl we sent you before. We did send you a video of a beautiful cherry bowl we had in stock that could be your replacement, but you did not want that one, which is totally fine. As mentioned it was our last bowl in stock and we are awaiting more so we can send you another video. We are trying to provide you with the best service possible and are hopeful we will have new bowls ready very soon, too. Thanks!
Cherrywood bowl
It's a beauty, wish you had the larger size. This will do just gone. Very nice finish.
Beautiful hostess gift for our
Beautiful hostess gift for our Icelandic hosts
12" cherry bowl
Perfect the quality could not be better. It is exactly what we hoped for and came as described.
Perfect salad bowl
I gave this bowl to a young couple and they were delighted with the quality and size of the bowl. And they appreciated that it will last a lifetime.

Previous Product

Next Product
Fast UPS Shipping
Orders Ship in 1-2 Business Days
Five Star Service
Fast turnaround on all inquiries
Easy Returns
Your Satisfaction Guaranteed
Local Maine Business
100% Woman-Owned