Black Walnut Wooden Bowl, 12"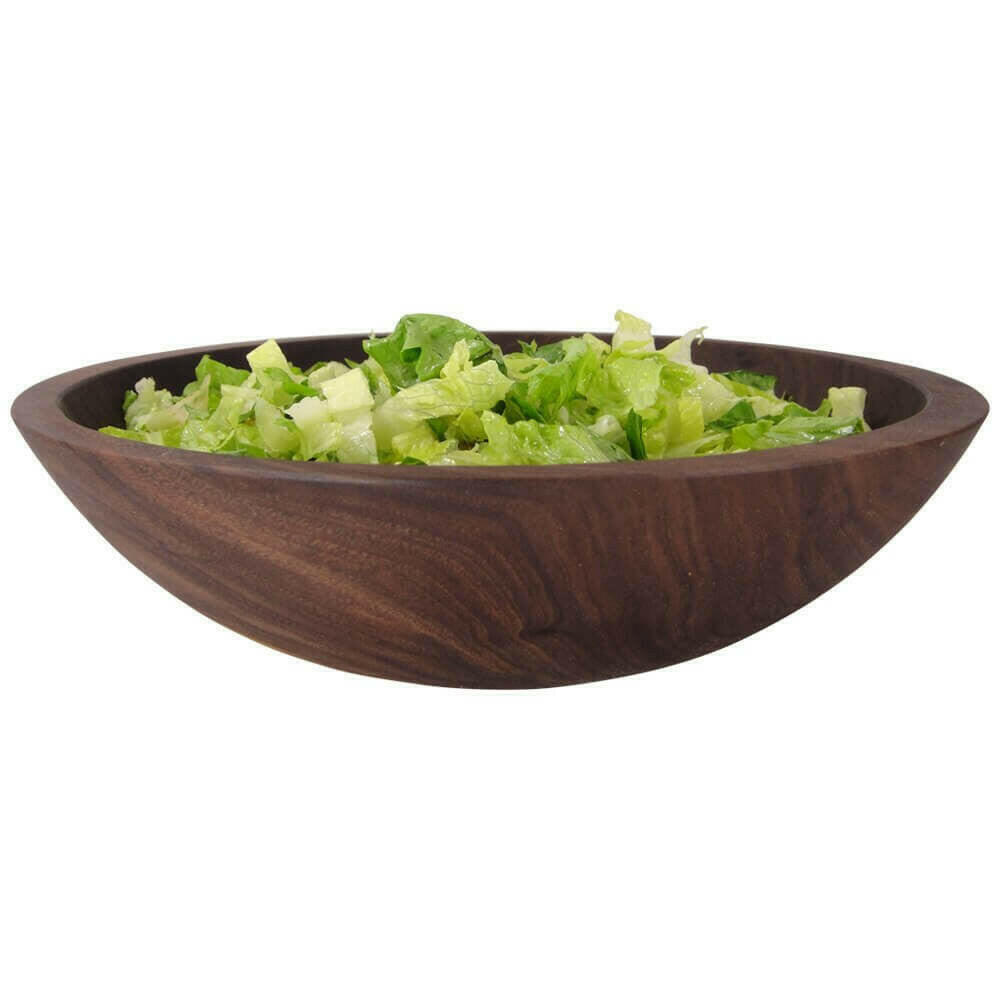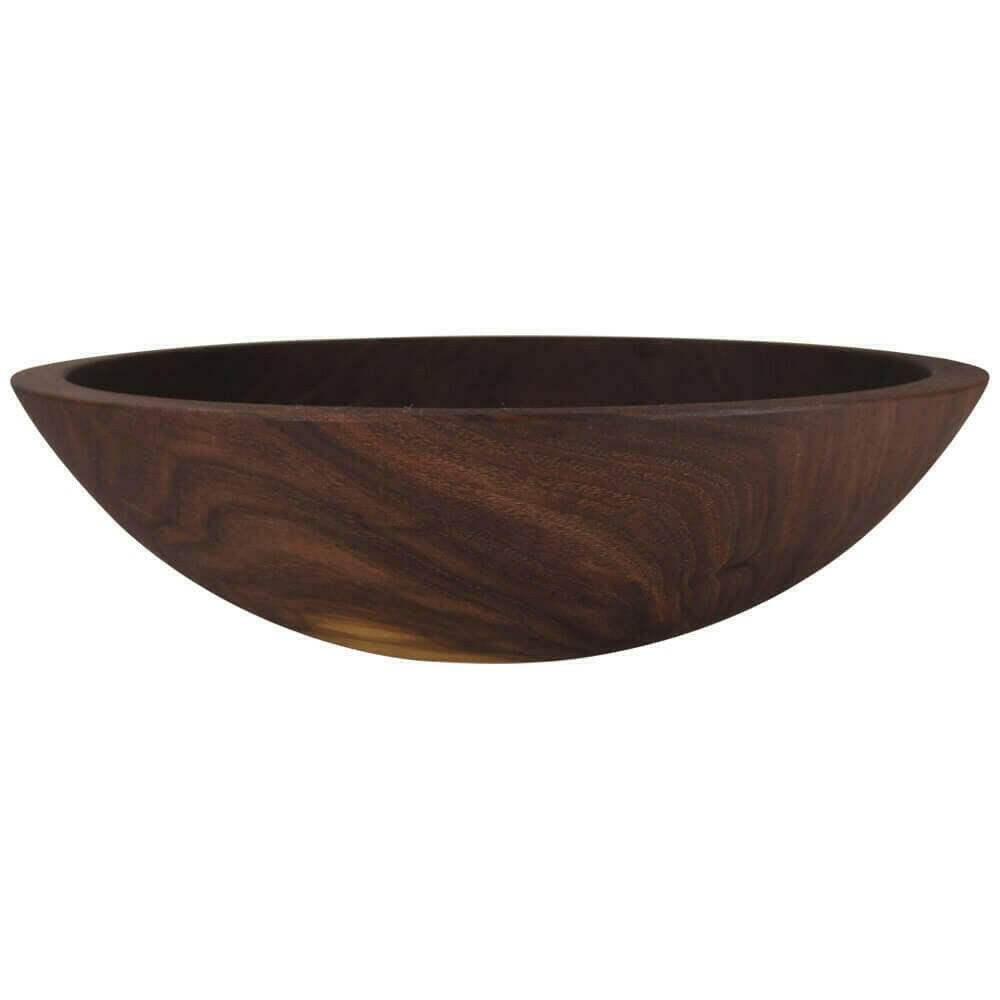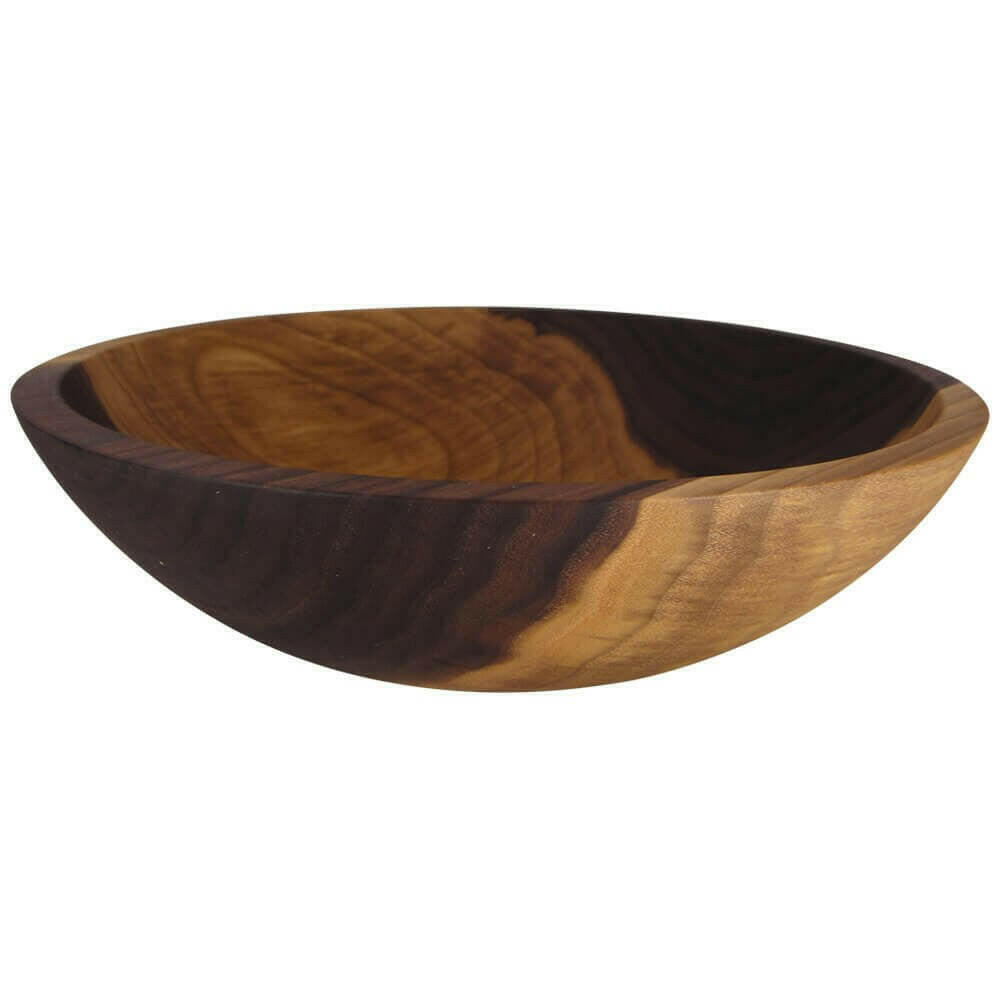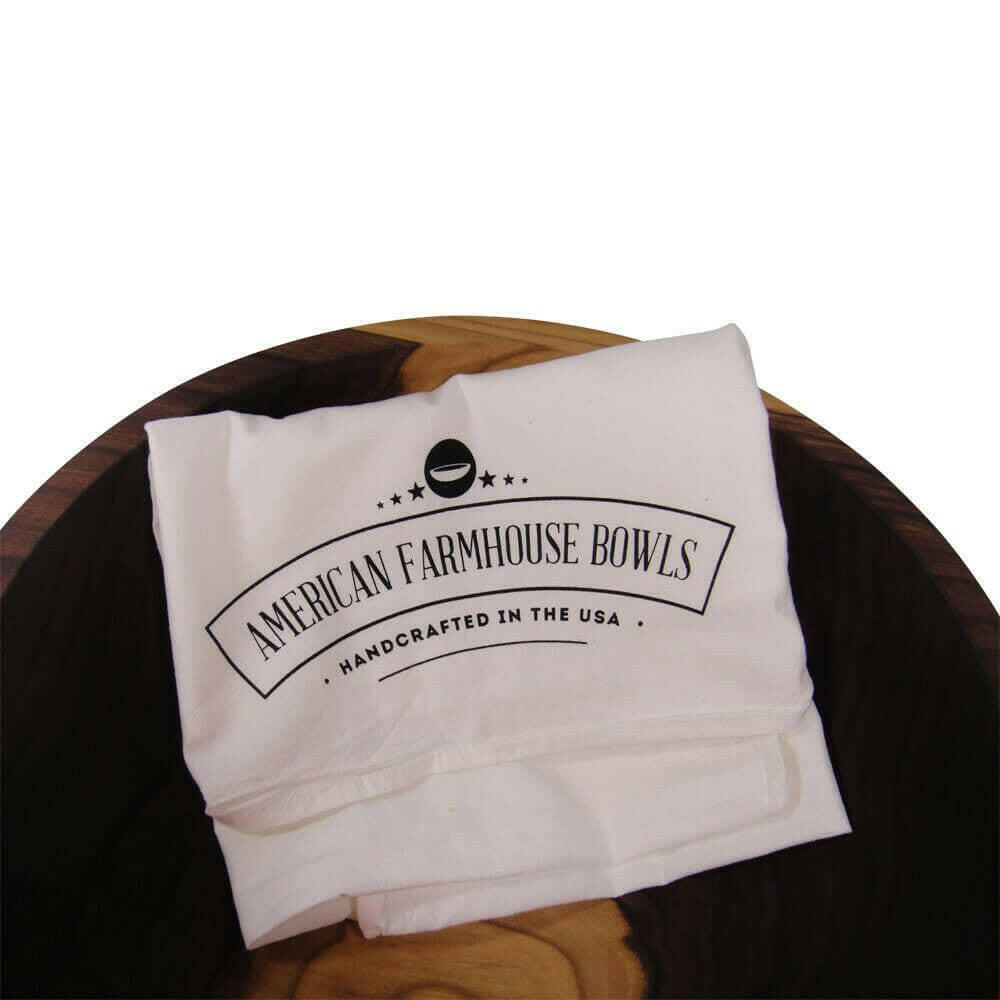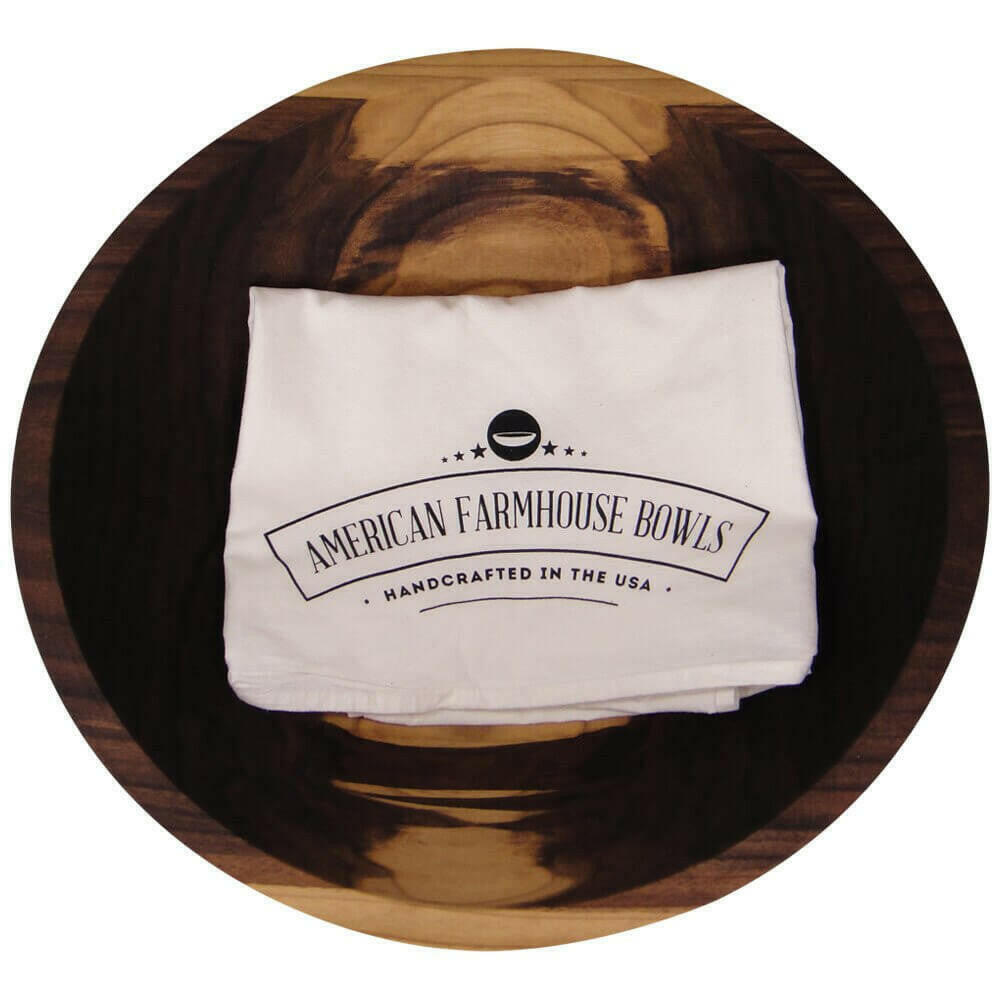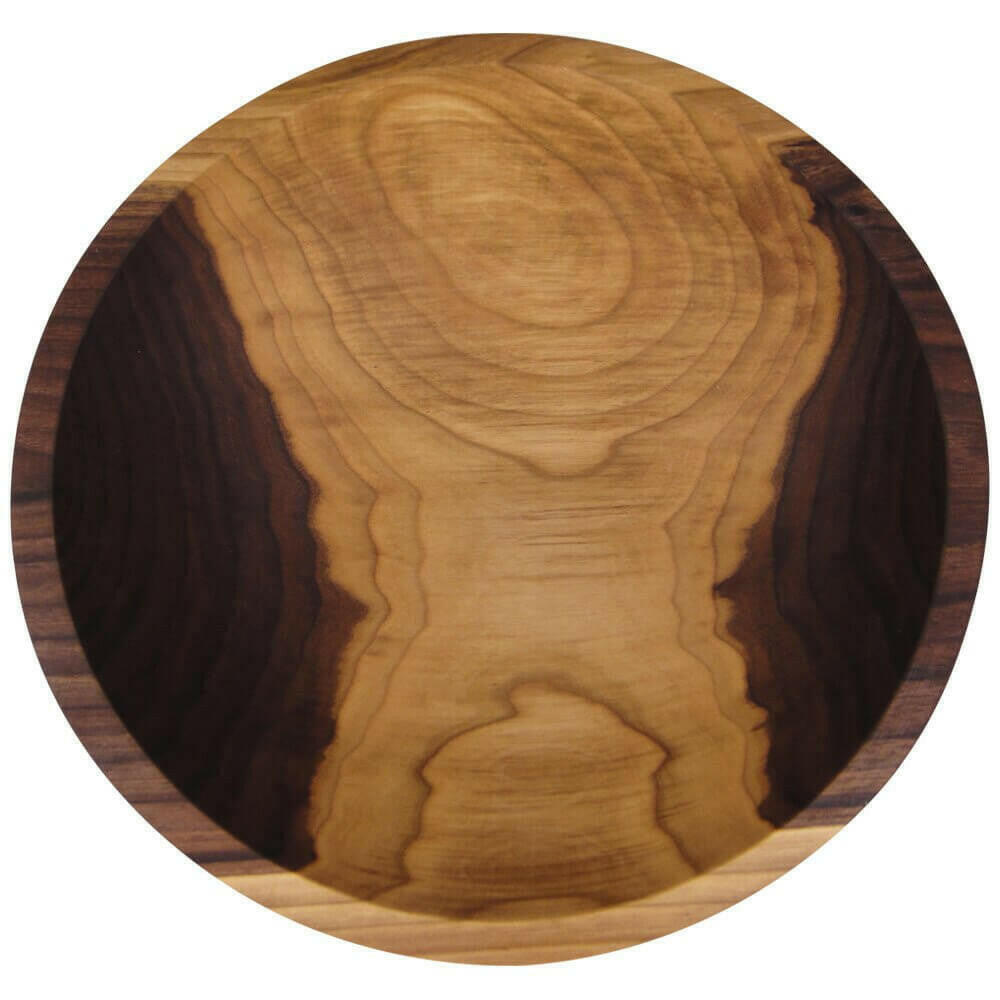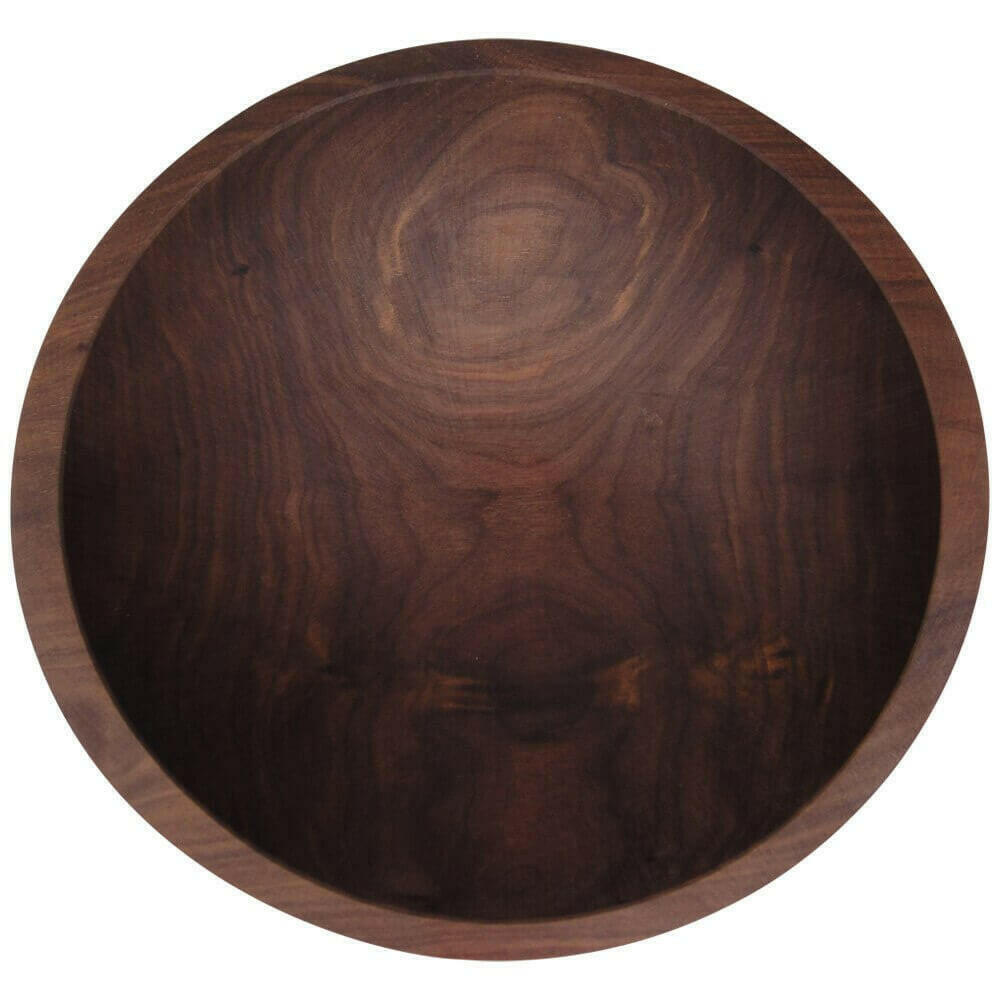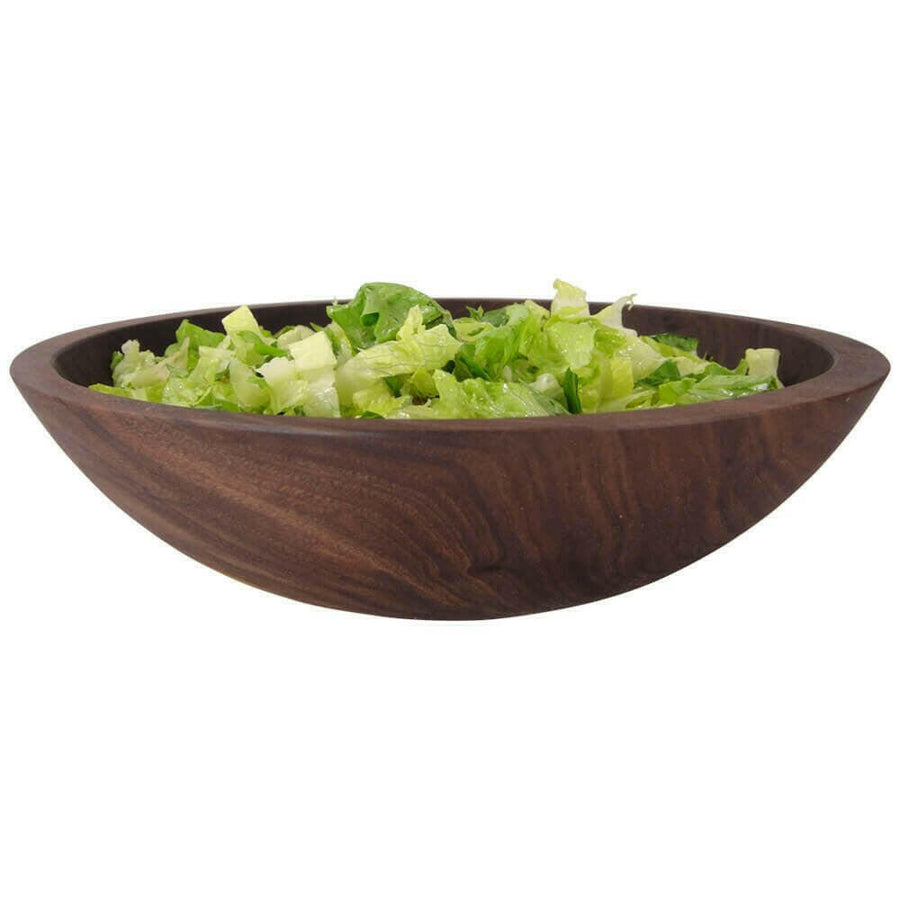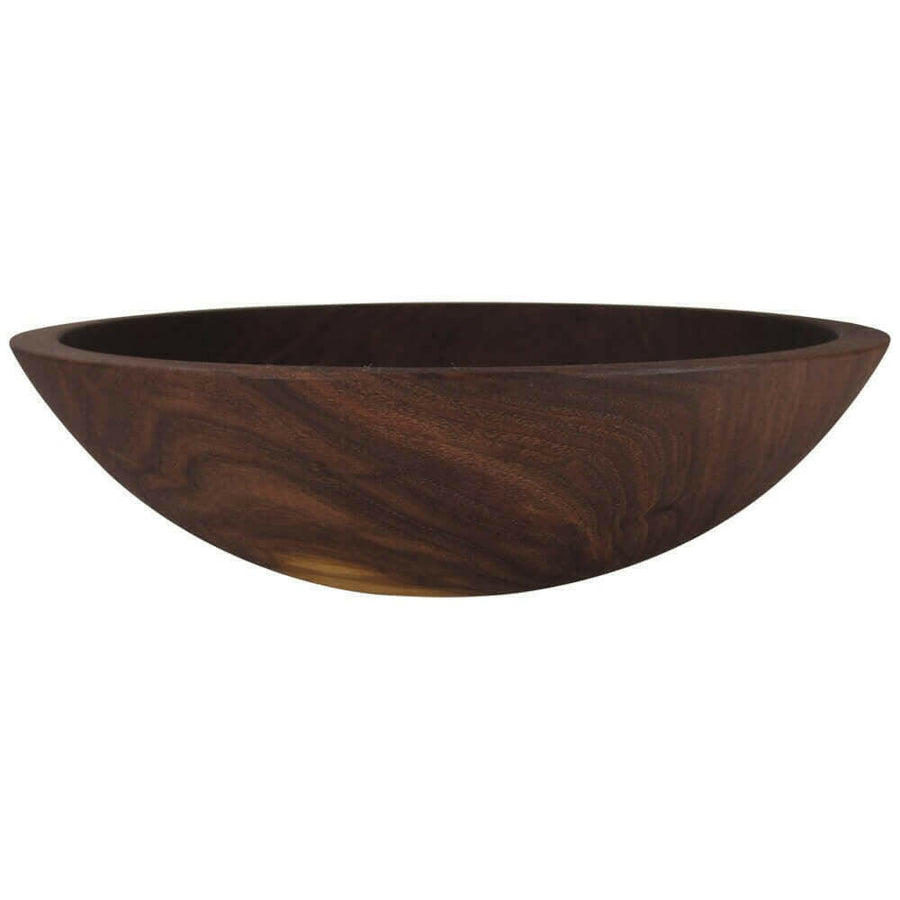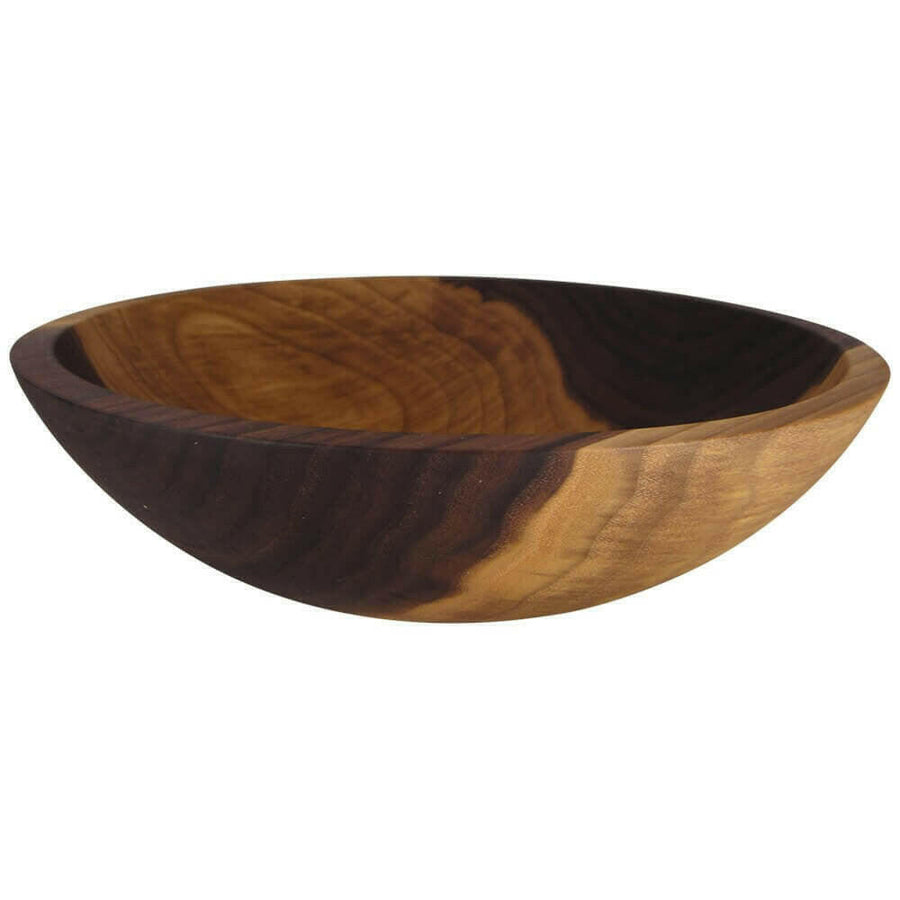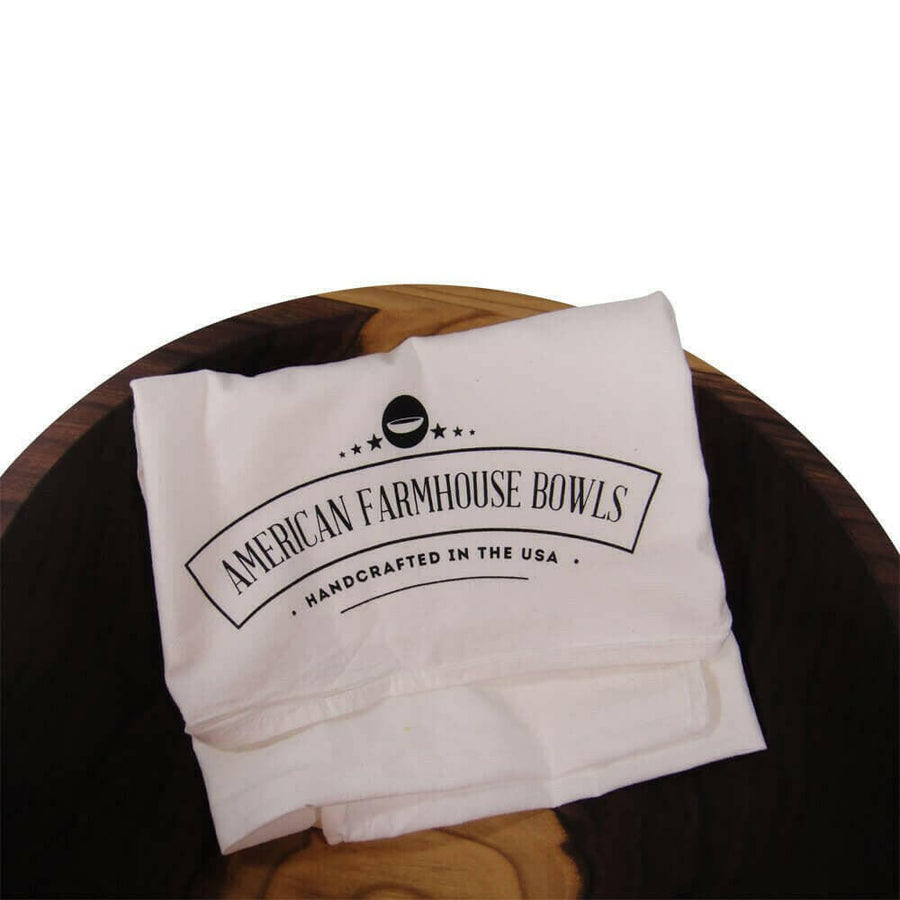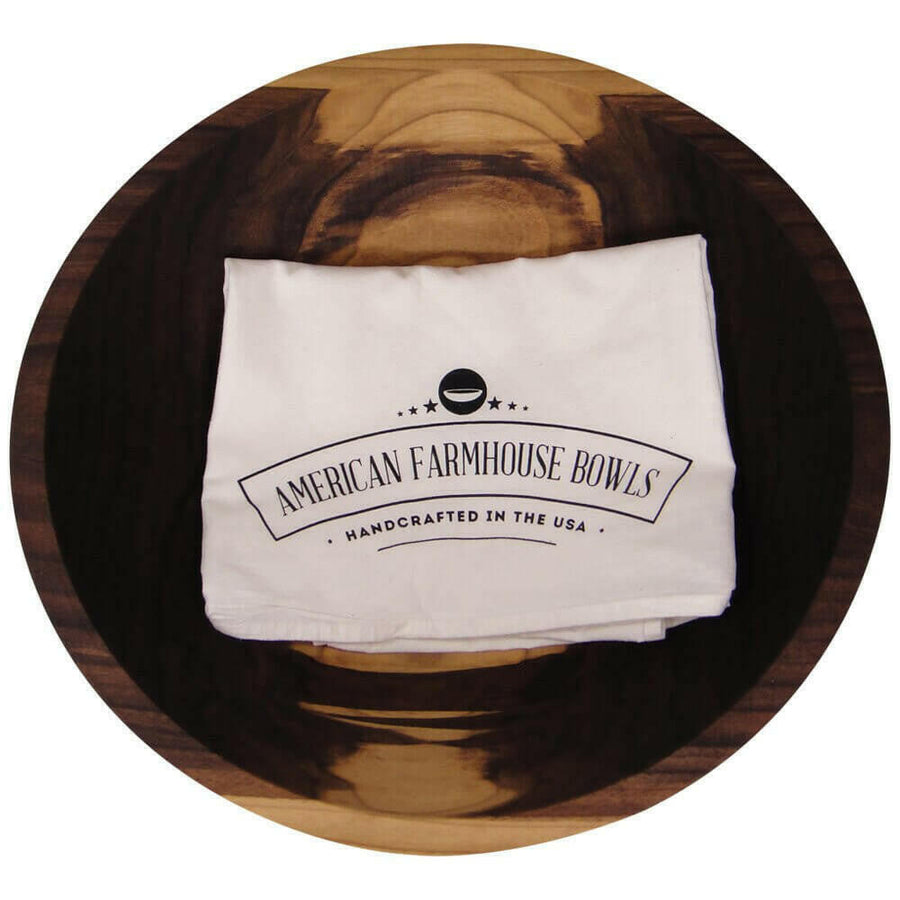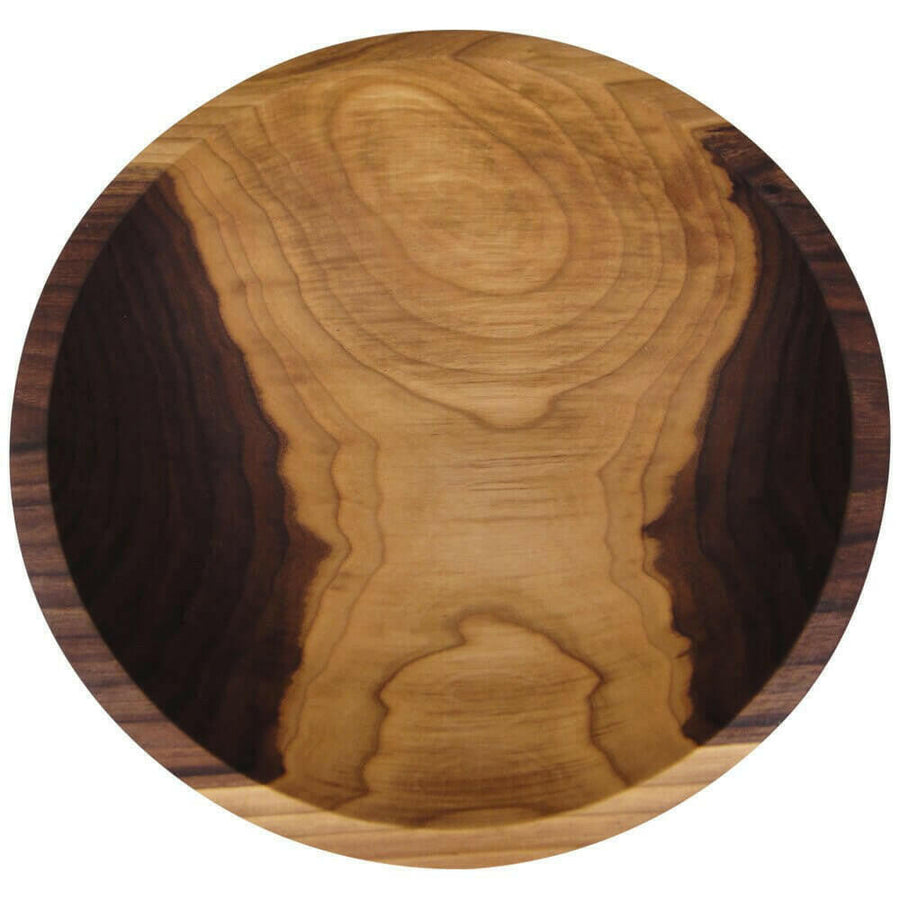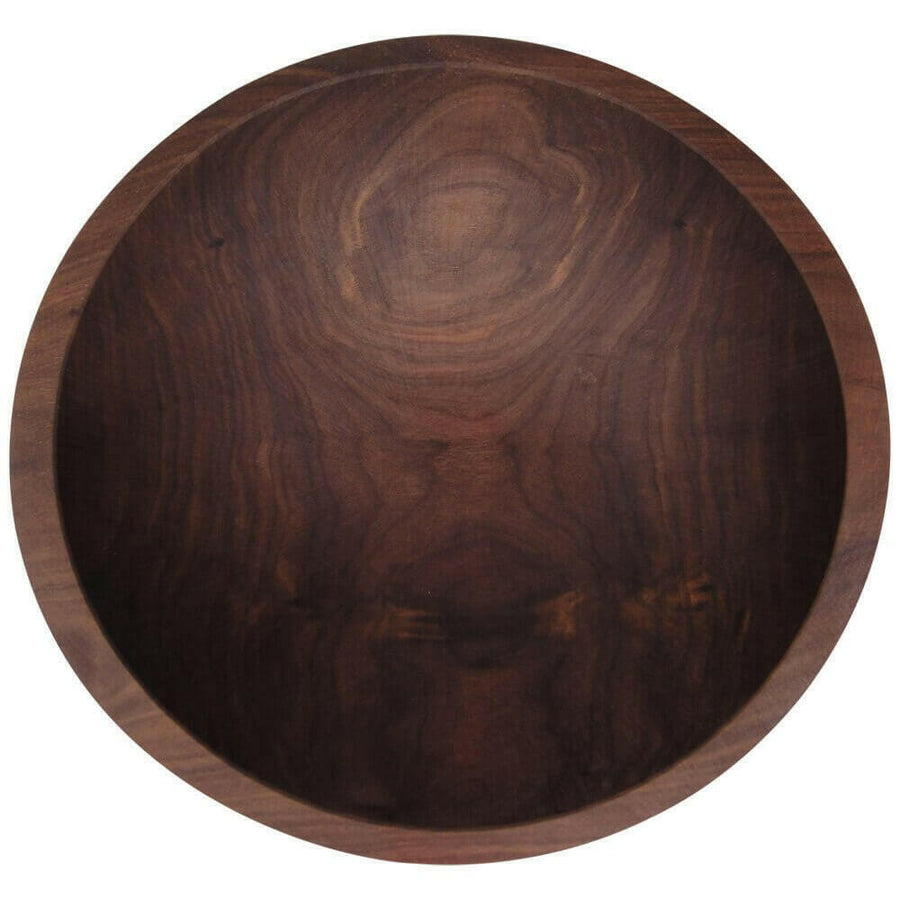 Beautiful Bowl
Looks even better in person! Very excited to give as a Christmas gift.
I was very pleased with
I was very pleased with My Order! Black Walnut Salad Bowl & Serving Fork was Beautiful! Order was correct & delivered with no problems! Thank you for being such a reliable Company!
Beautiful Wooden Bowl
I ordered 2 of these bowls, one each for my daughter and daughter in law. They are absolutely beautiful and well made. The girls love them.
Beautiful Bowl
A very nice black walnut salad bowl. Would definitely recommend to others.
She loved it..!
I pick for her the 12" wooden salad bowl for Christmas.
She flipped out, and is now treating it like her new baby.

Previous Product

Next Product
Fast UPS Shipping
Orders Ship in 1-2 Business Days
Five Star Service
Fast turnaround on all inquiries
Easy Returns
Your Satisfaction Guaranteed
Local Maine Business
100% Woman-Owned