Black Walnut Wooden Bowl, 15"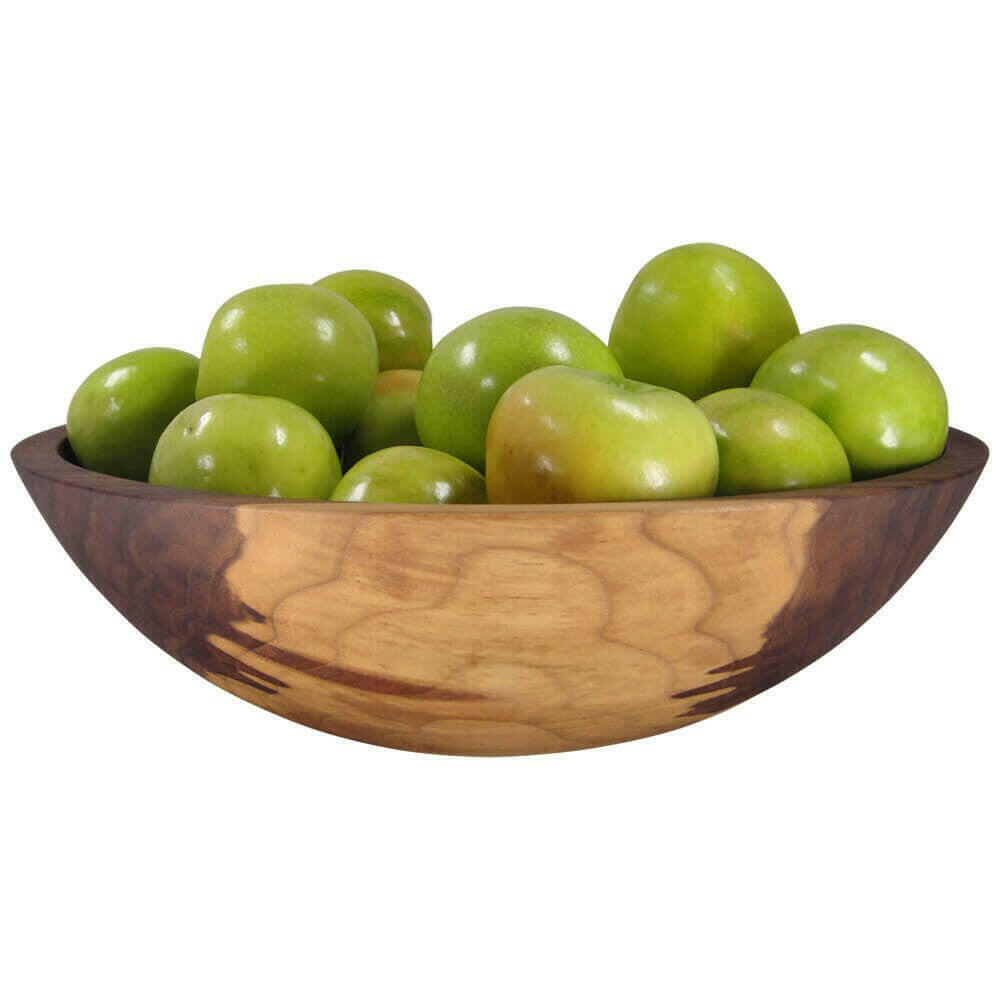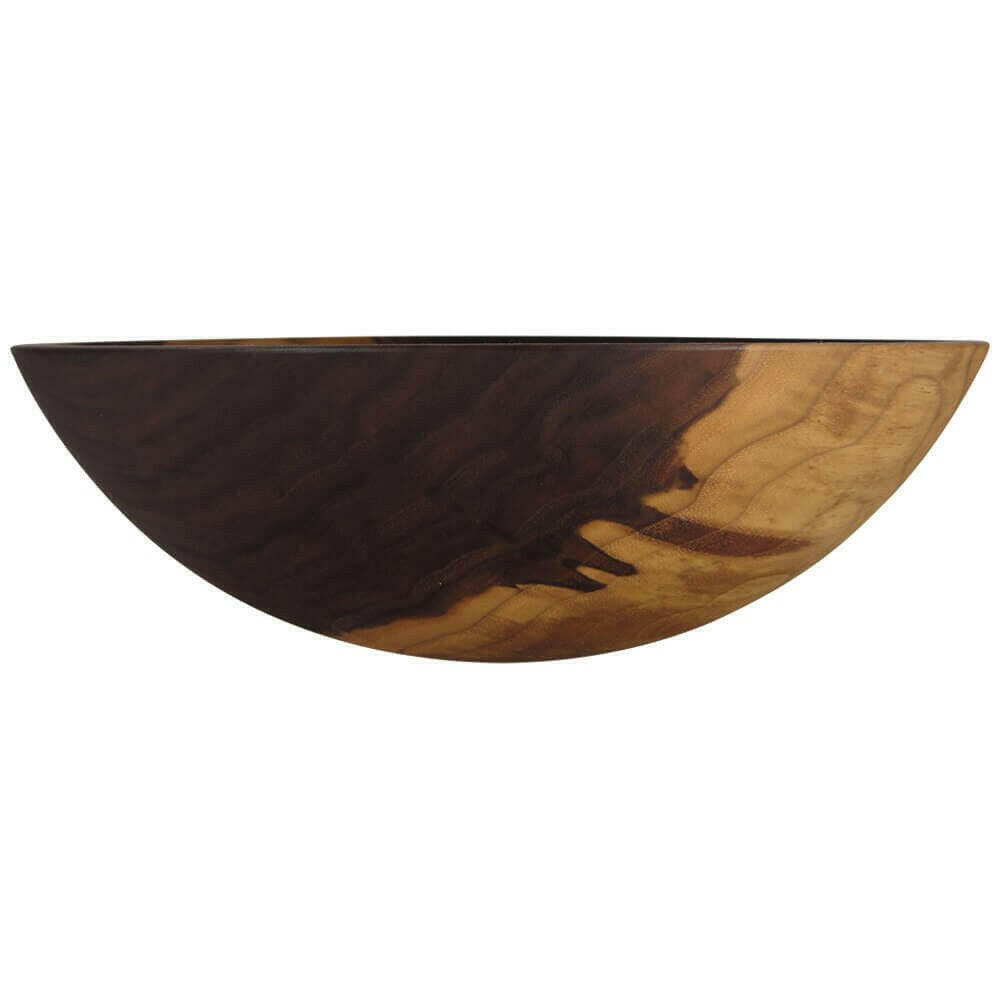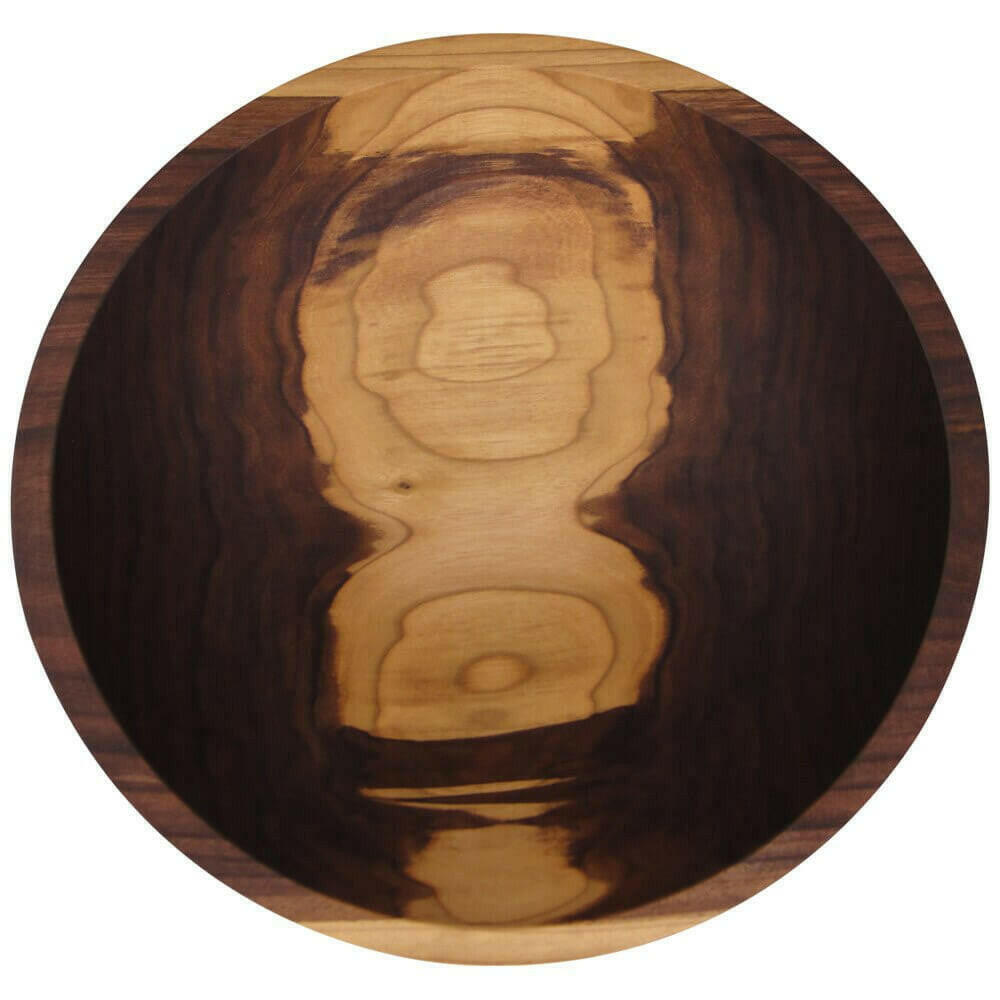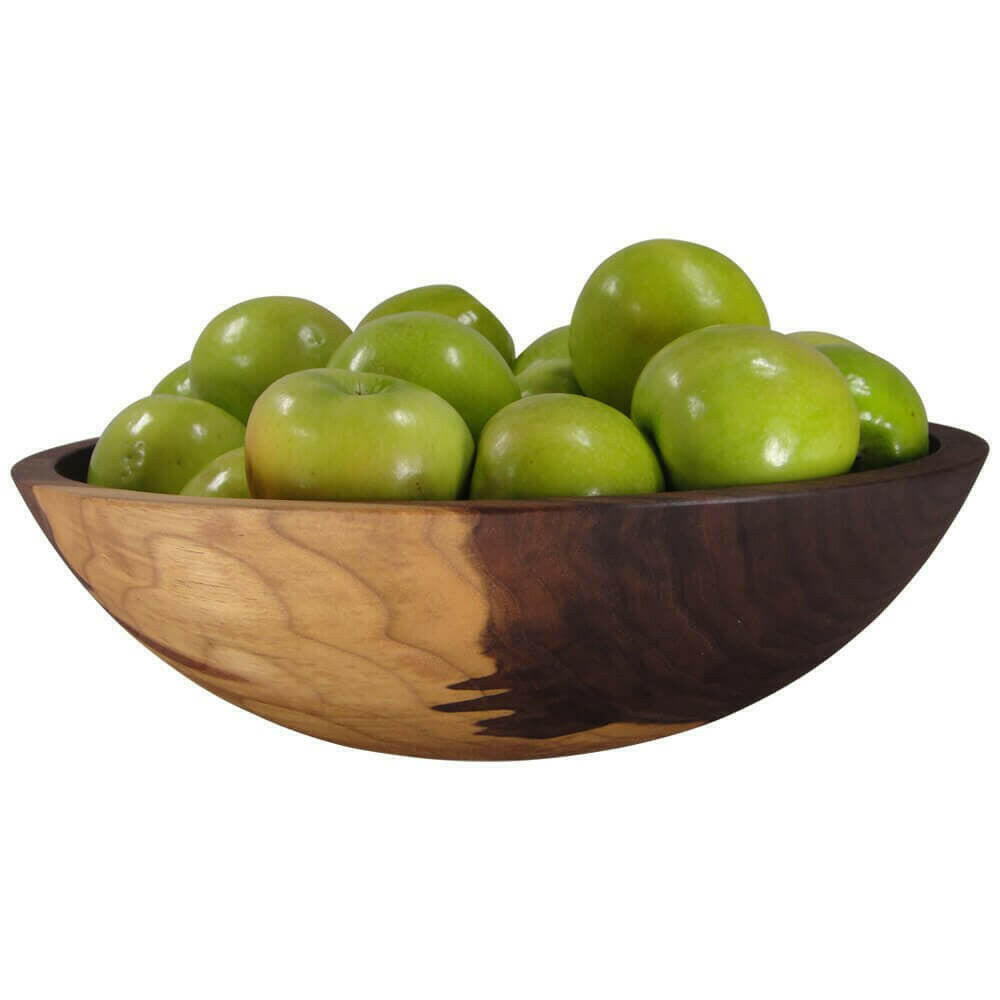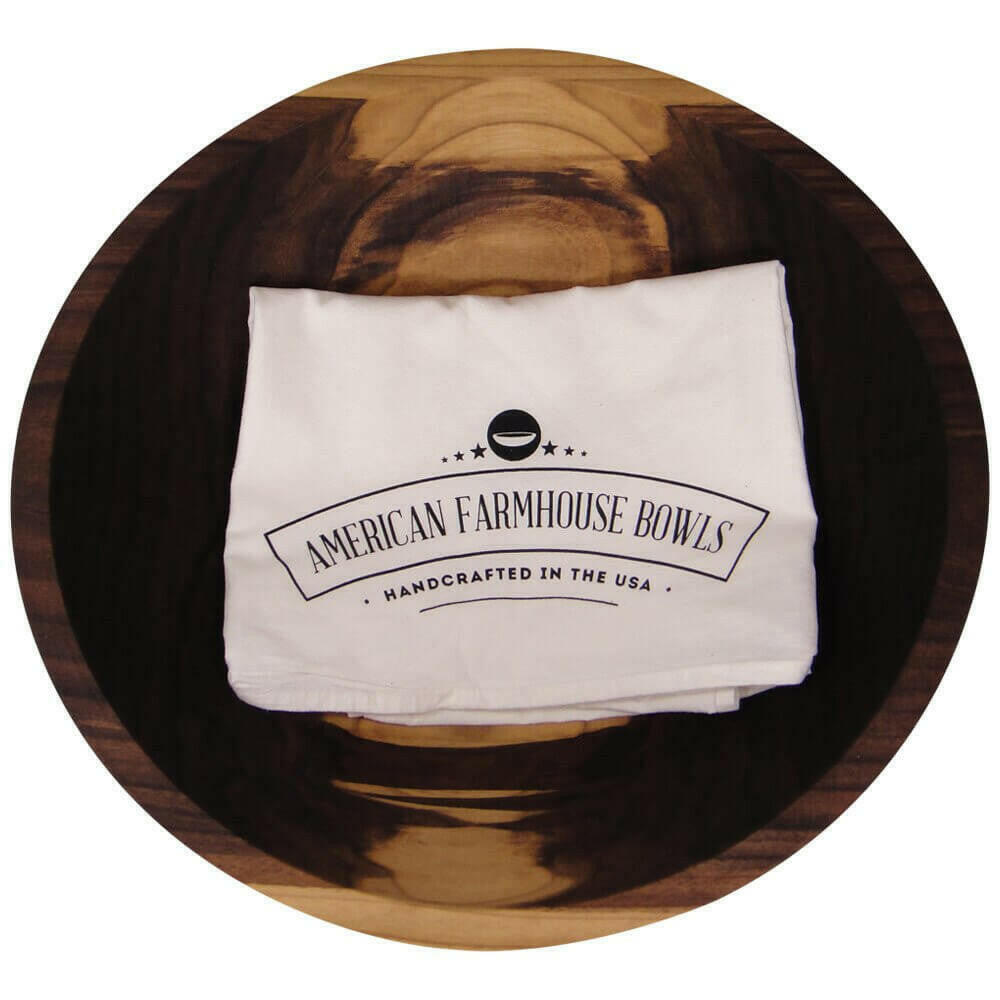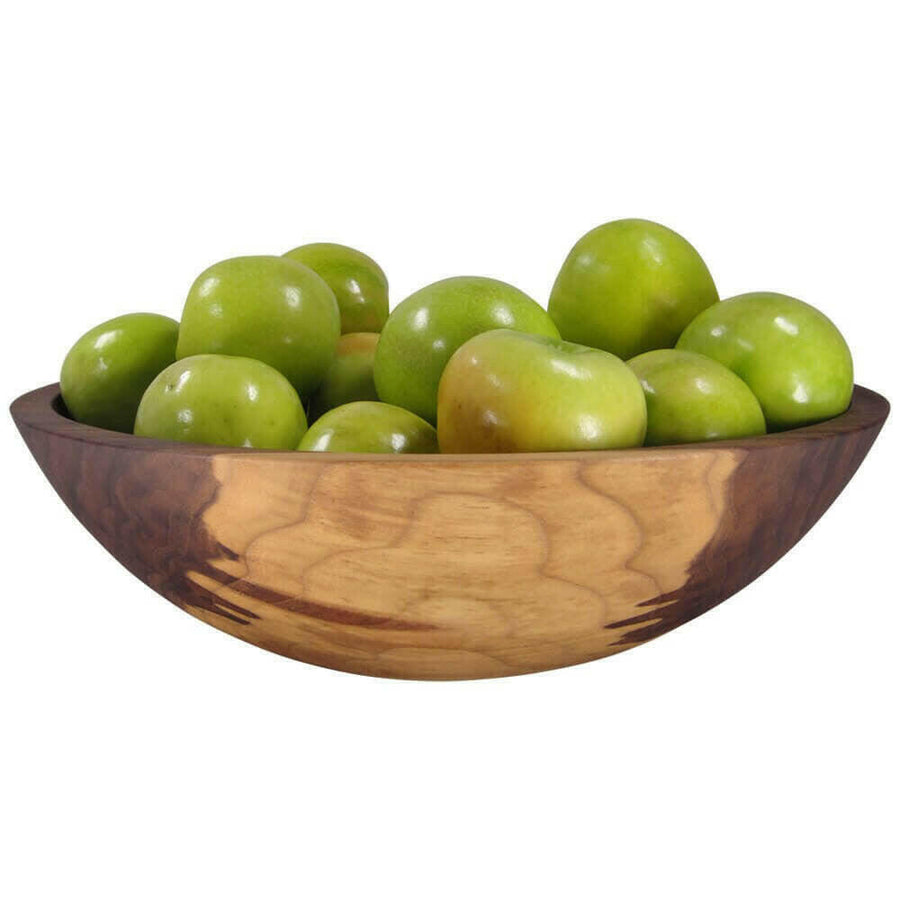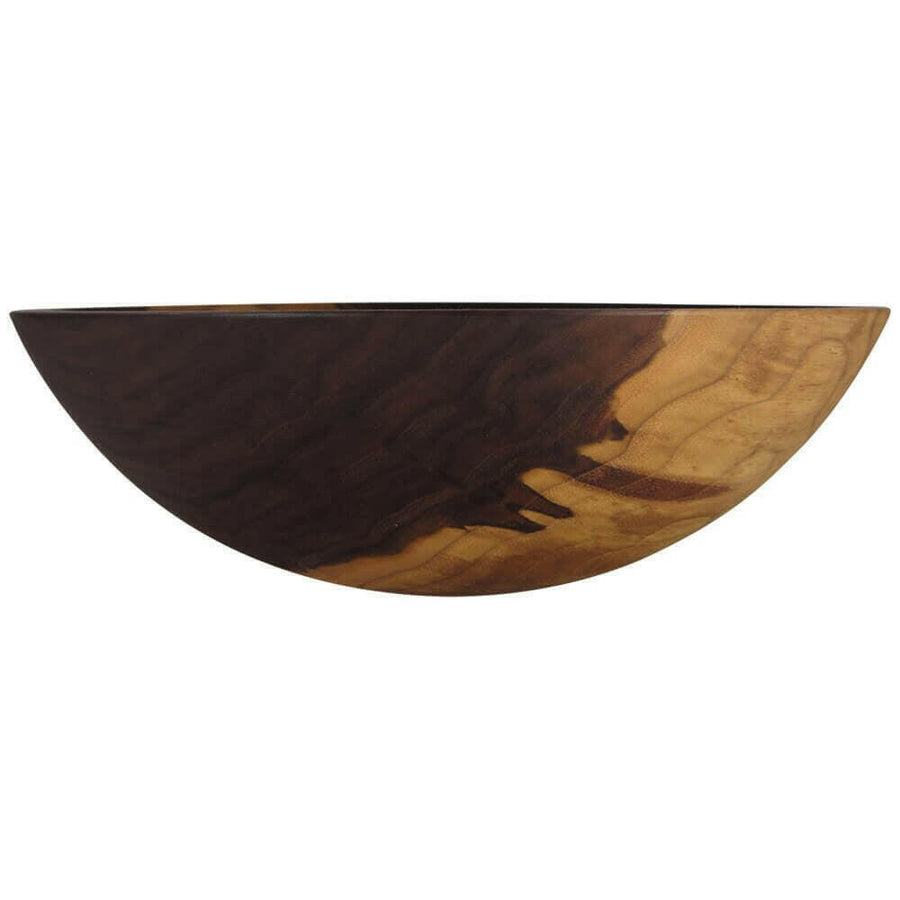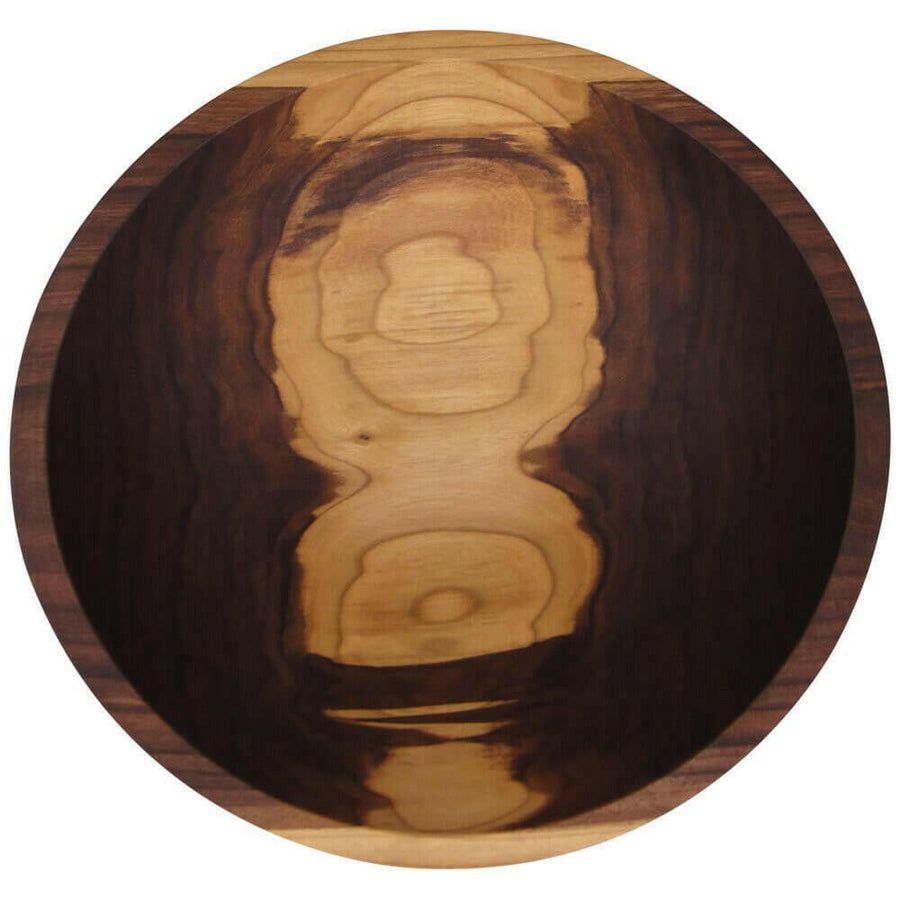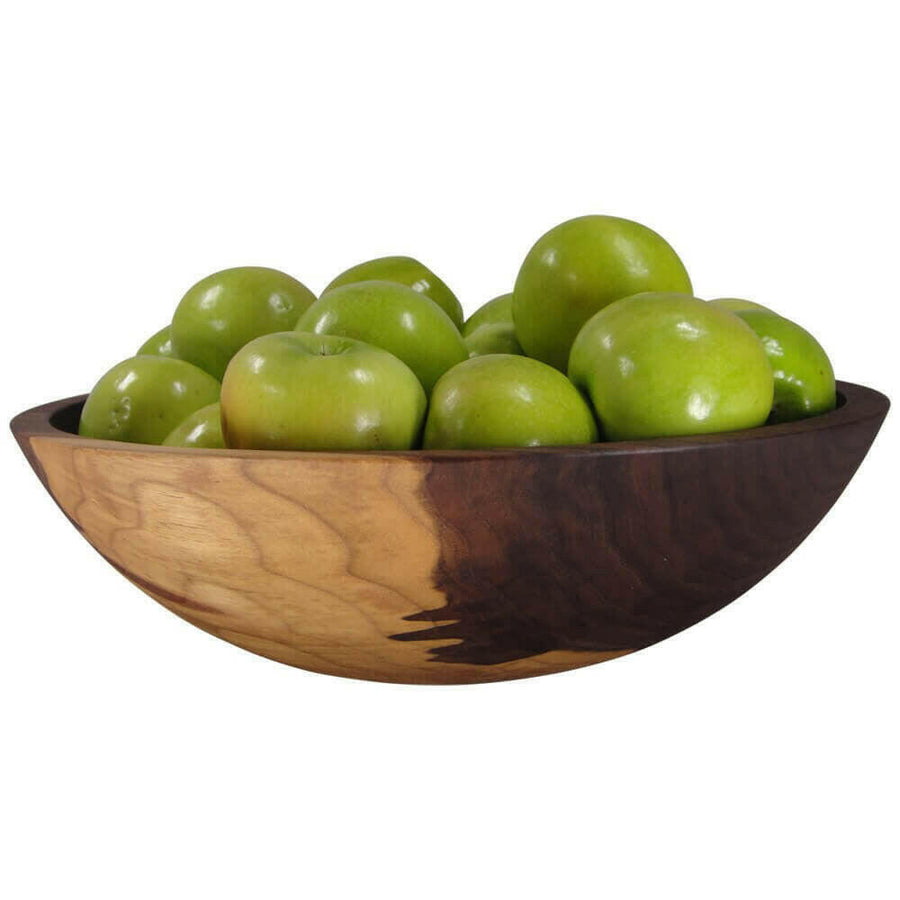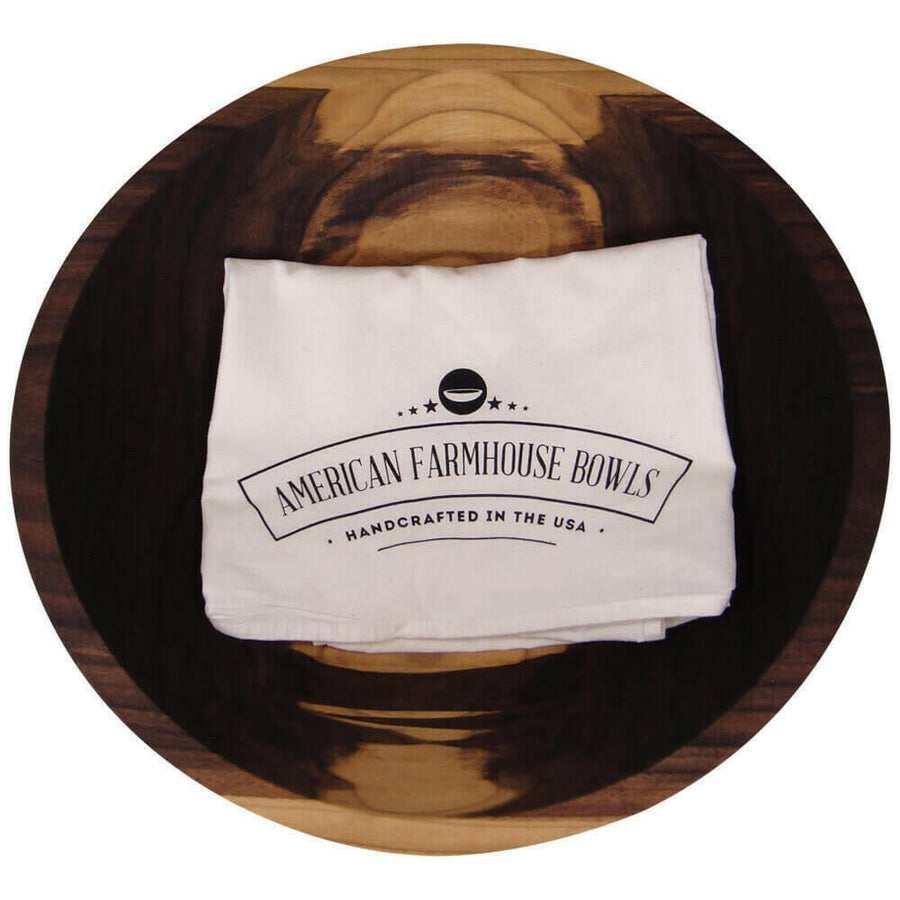 Perfect Bowl
I've been looking for a large wooden salad bowl for a long time. Every bowl I found was either too small or too expensive. The 15" black walnut bowl looked good online and was priced right. When it arrived I was blown away by the quality! It arrived in beautiful packaging and it is a truly perfect bowl. It is almost too perfect to use as an every day salad bowl. I plan to order several more bowls to send as gifts.
Thank you so much for your comments. We are so happy you love your bowl!
Beyond expectation!
The bowl is more beautiful than shown online. Perfect shape and size. I could not be more pleased.
I couldn"t be more pleased with this beautiful bowl
I received this Black Walnut Wooden Bowl as a gift, and I couldn't be more pleased at the quality and beauty of this bowl.
Love
This size bowl is perfect for a large family gathering. I used it for a beautiful green salad with lots of veggies...multi-colored carrots, scallions, watermelon radish, parsnips, and apples, dried cherries, walnuts, and goat cheese for our Christmas gathering, one on Christmas eve and the other on Christmas day. Not only was the salad great but everyone loved, loved the bowl! It's beautiful!

Previous Product

Next Product
People often buy
Total price:
$33.26
$36.95
Fast UPS Shipping
Orders Ship in 1-2 Business Days
Five Star Service
Fast turnaround on all inquiries
Easy Returns
Your Satisfaction Guaranteed
Local Maine Business
100% Woman-Owned