Wooden Salad Chopping Bowl & Mezzaluna, 15", New Upgraded Chef's Mezzaluna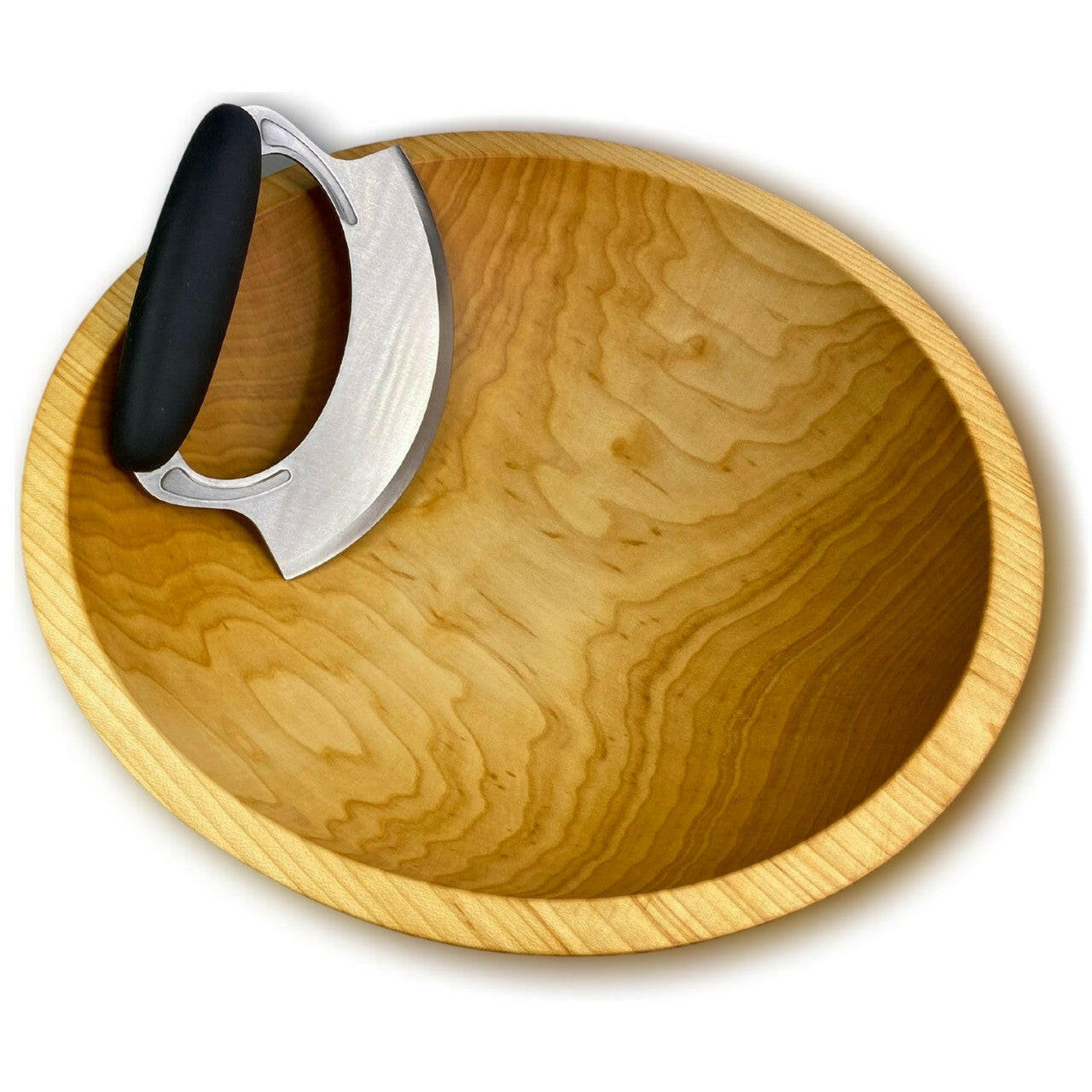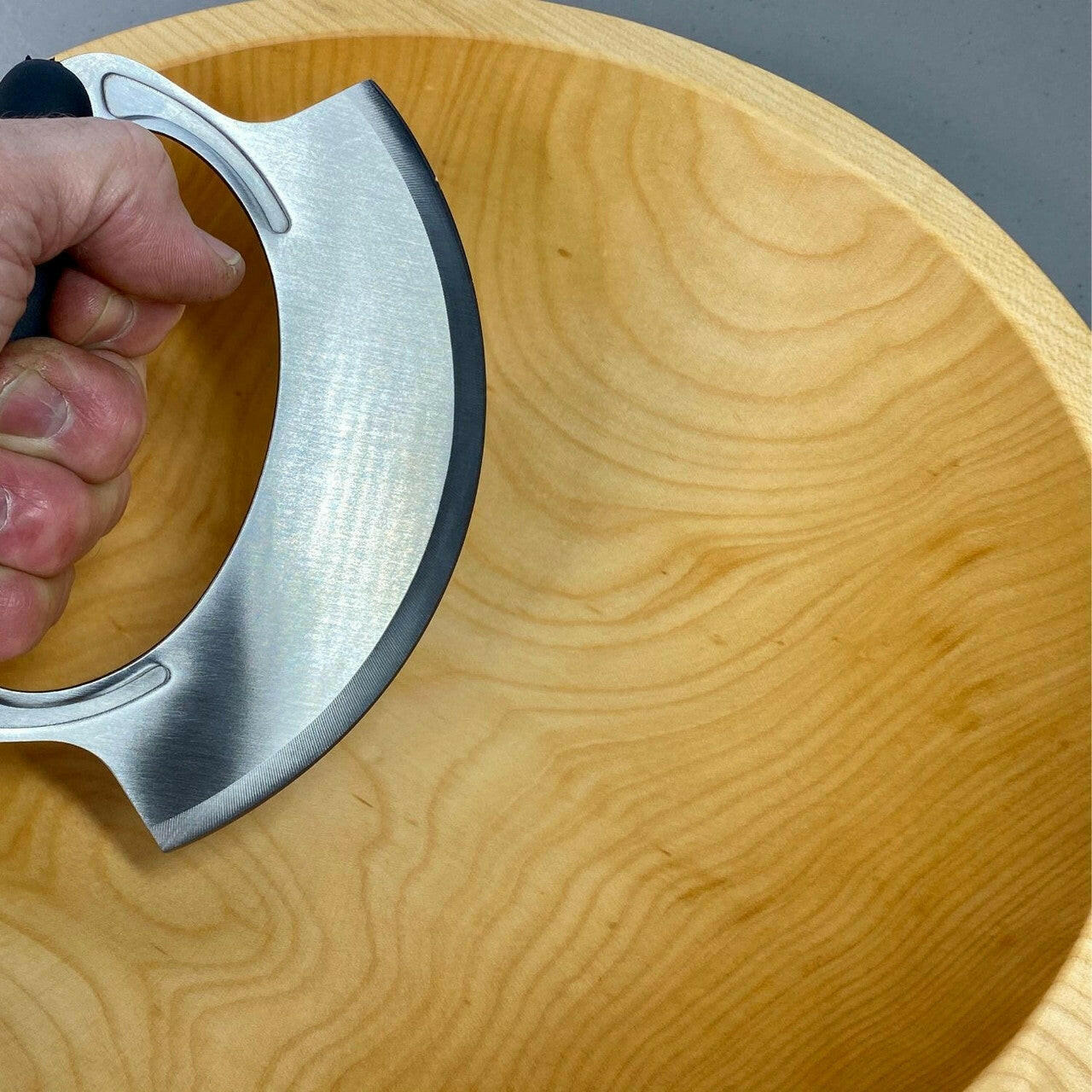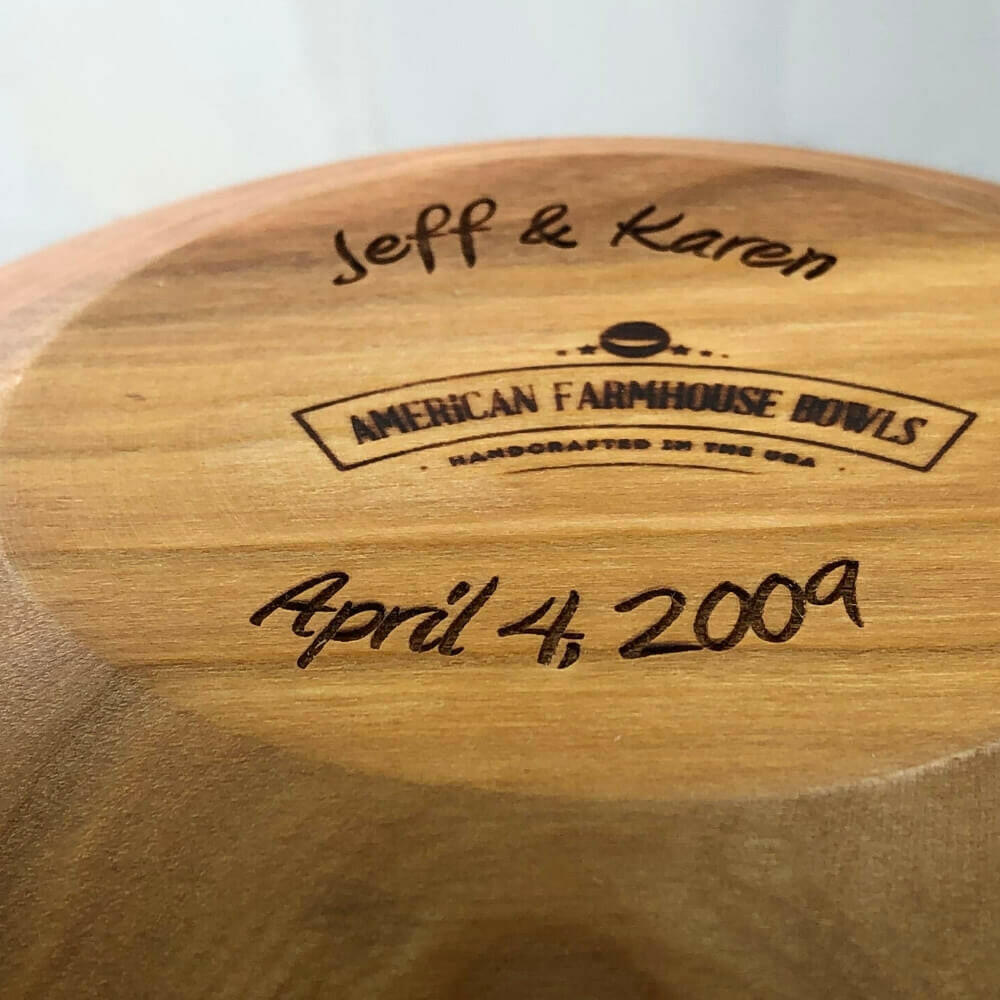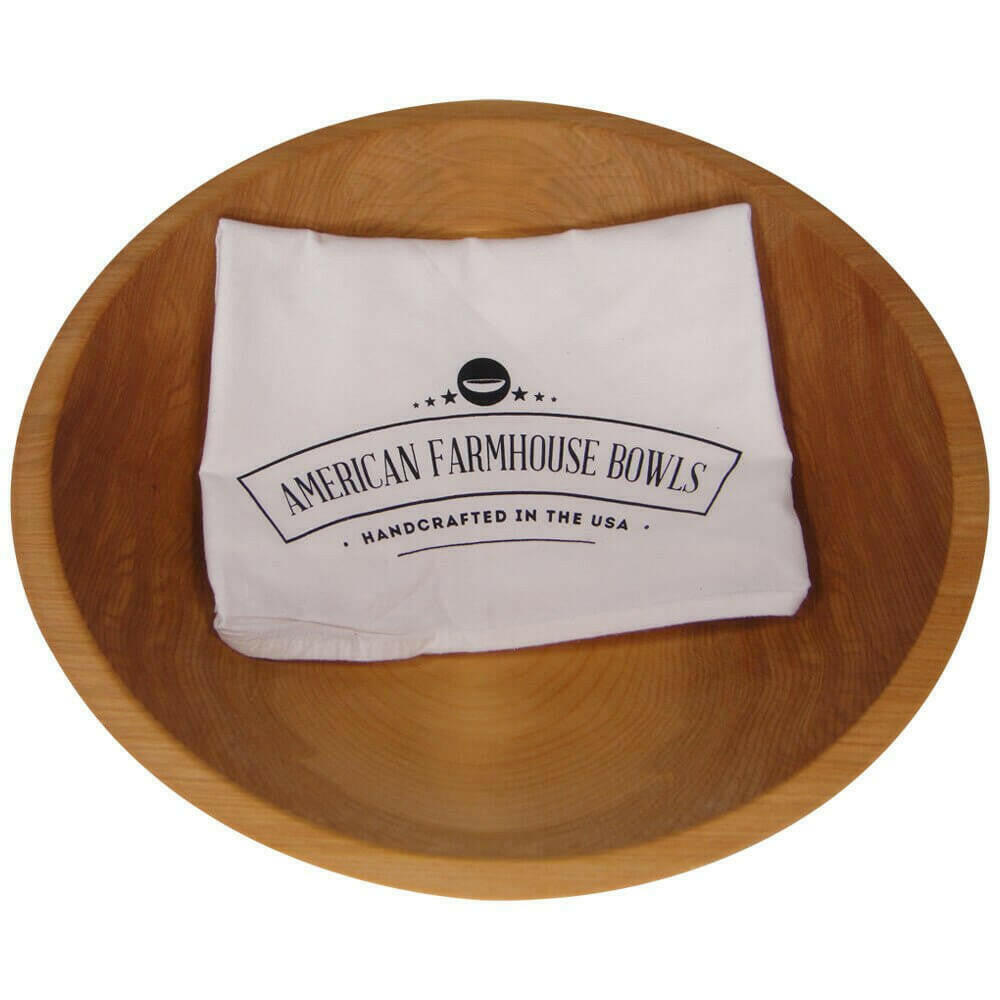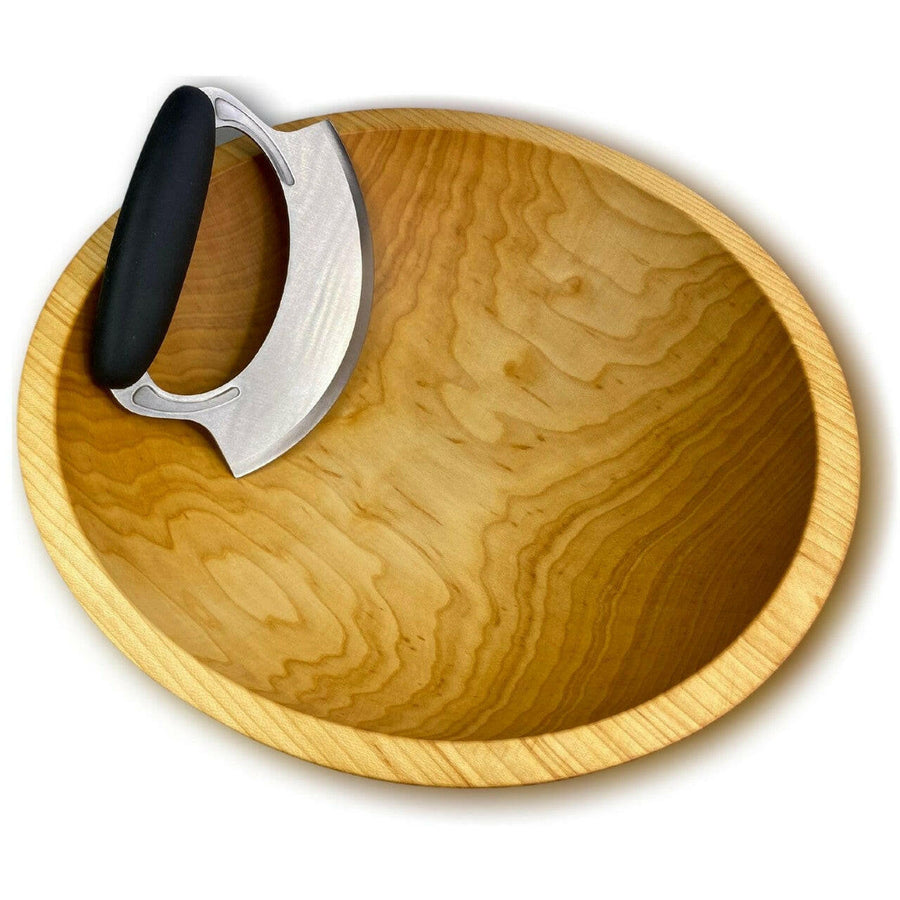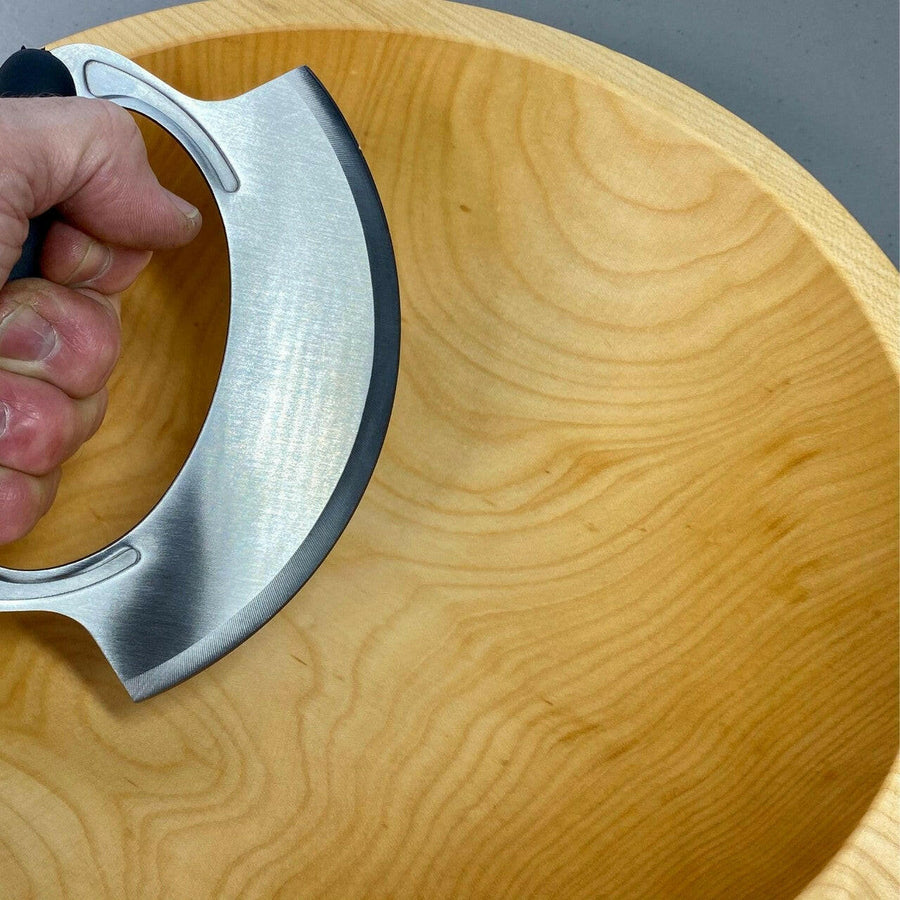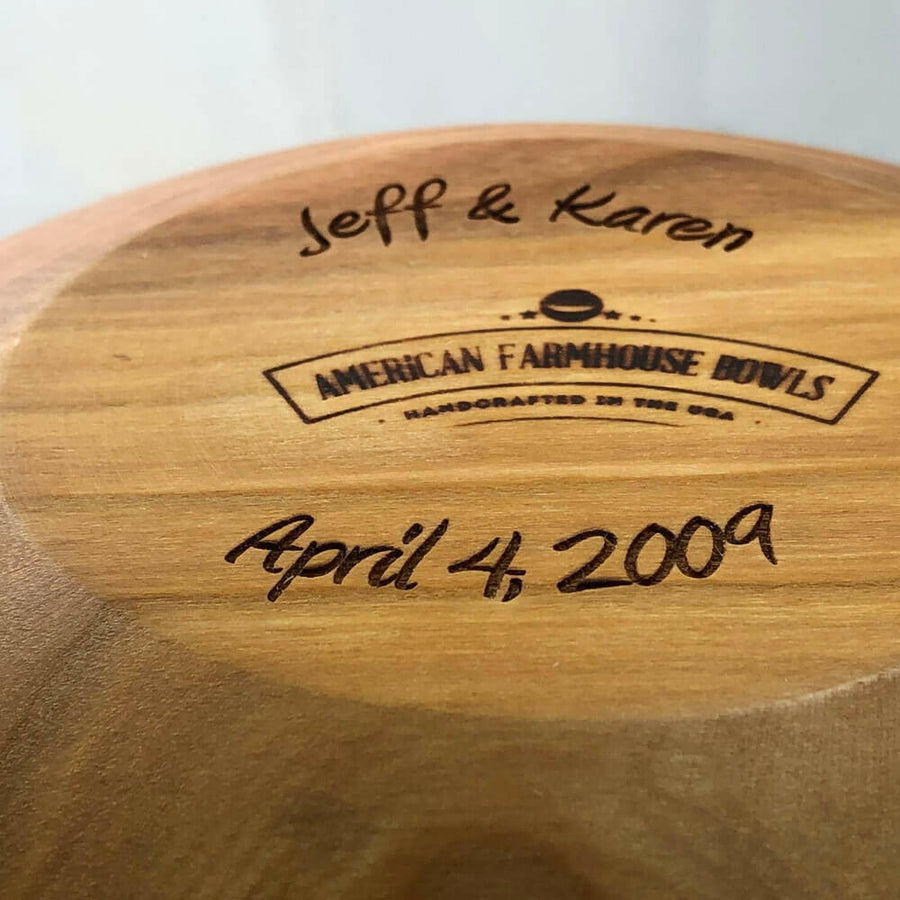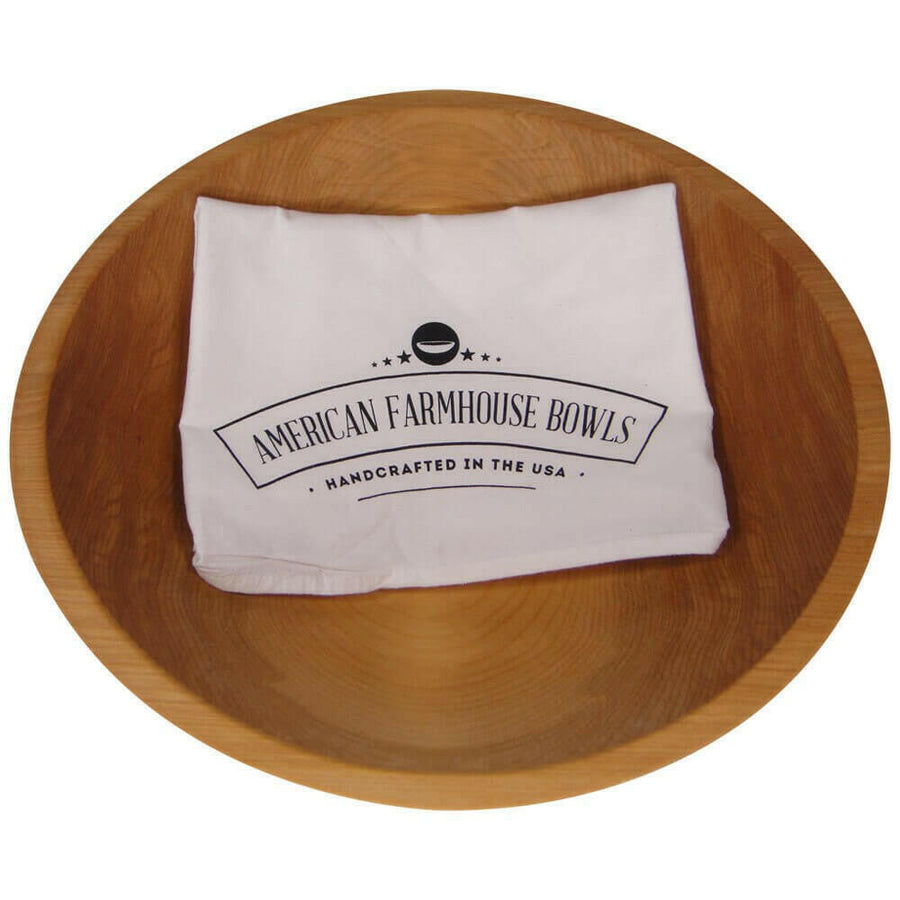 Such a great wedding gift
I order this for a good friend and her new husband. They absolutely LOVED IT.
We're so happy they love it, Courtney! Thank you so much!
Superb Product!
Very sturdy and wonderful graining … and, so far, no lines from the chopping … a definite A+ winner!!
Thank you so much Louis!! We really appreciate your support of our small business!
Mezzaluna and 15 Inch Hardwood Chopping Salad Bowl Set
Exactly what I was looking for! Beautiful single piece hardwood bowl perfect for chopped salad and chopping nuts for cookies. This set was purchased as a wedding gift and came boxed ready for wrapping! Thank You New England Trading Company Ltd.!
Excellent
Beautiful and effective as a chopper.
Fa.Il y memories
When growing up in a Swedish/American home, there was always the big wooden bowl full of fruit on the table and the mezzaluna safe in a drawer. Alas, the bowl disappeared. Now I have a beautiful replacement. Absolute quality in the bowl, mezzaluna, and towel.

Previous Product

Next Product
Fast UPS Shipping
Orders Ship in 1-2 Business Days
Five Star Service
Fast turnaround on all inquiries
Easy Returns
Your Satisfaction Guaranteed
Local Maine Business
100% Woman-Owned