Nautical Signal Flag Canvas Wraps
Nautical Signal Flag Letter
A
B
C
D
E
F
G
H
I
J
K
L
M
N
O
P
Q
R
S
T
U
V
W
X
Y
Z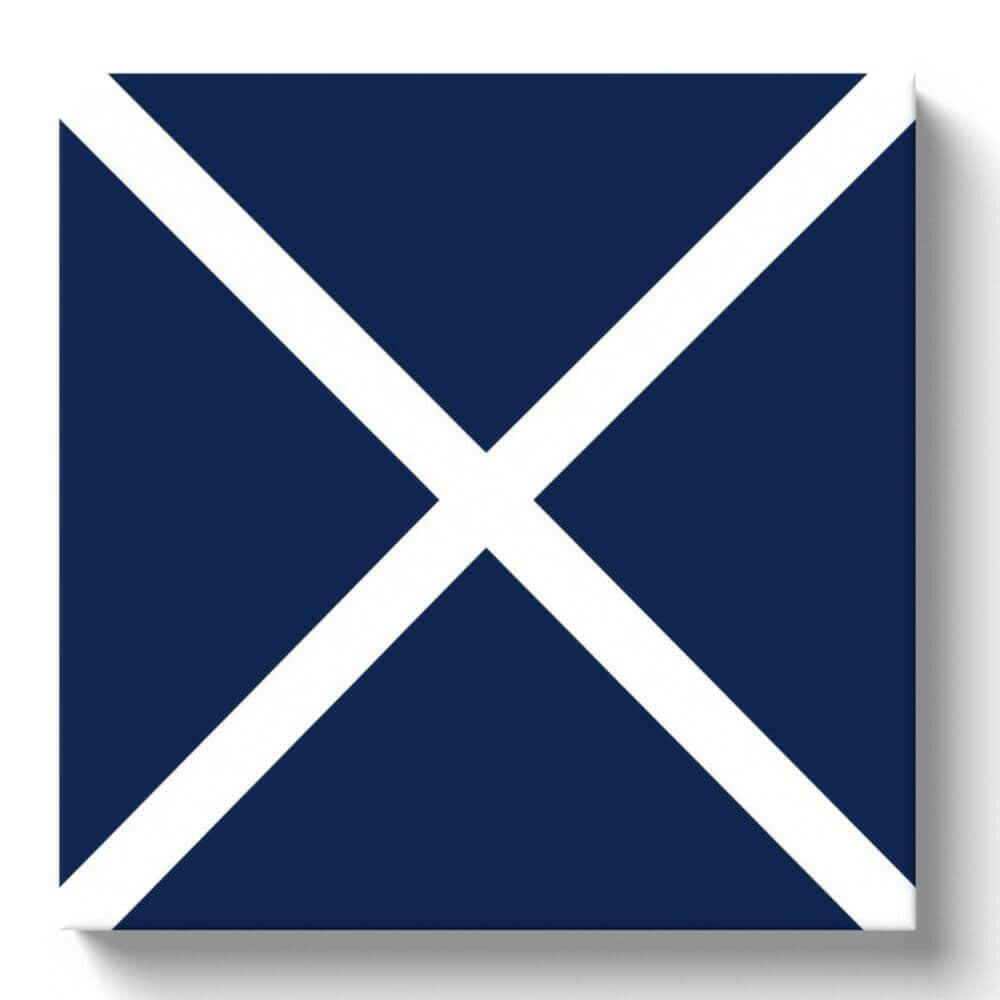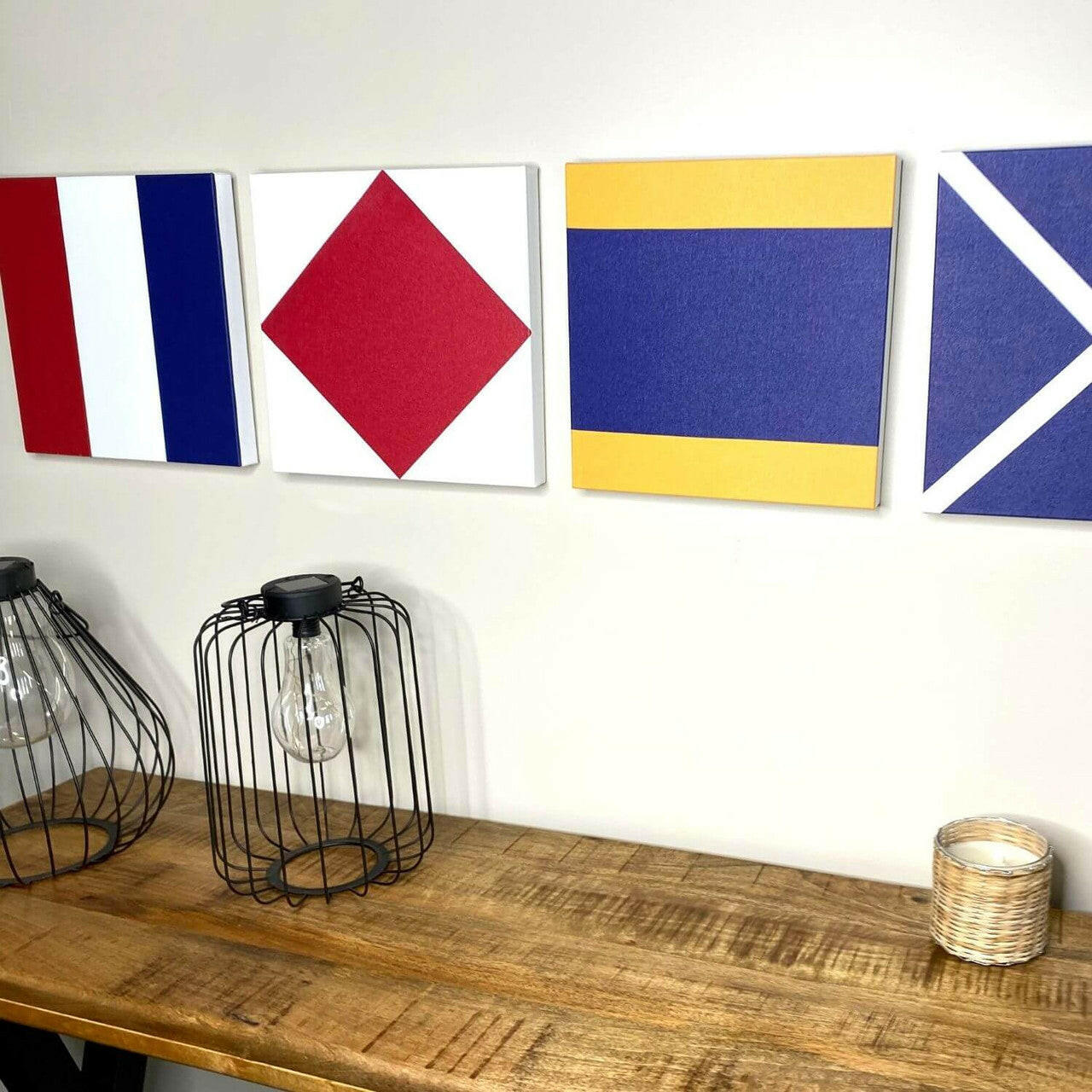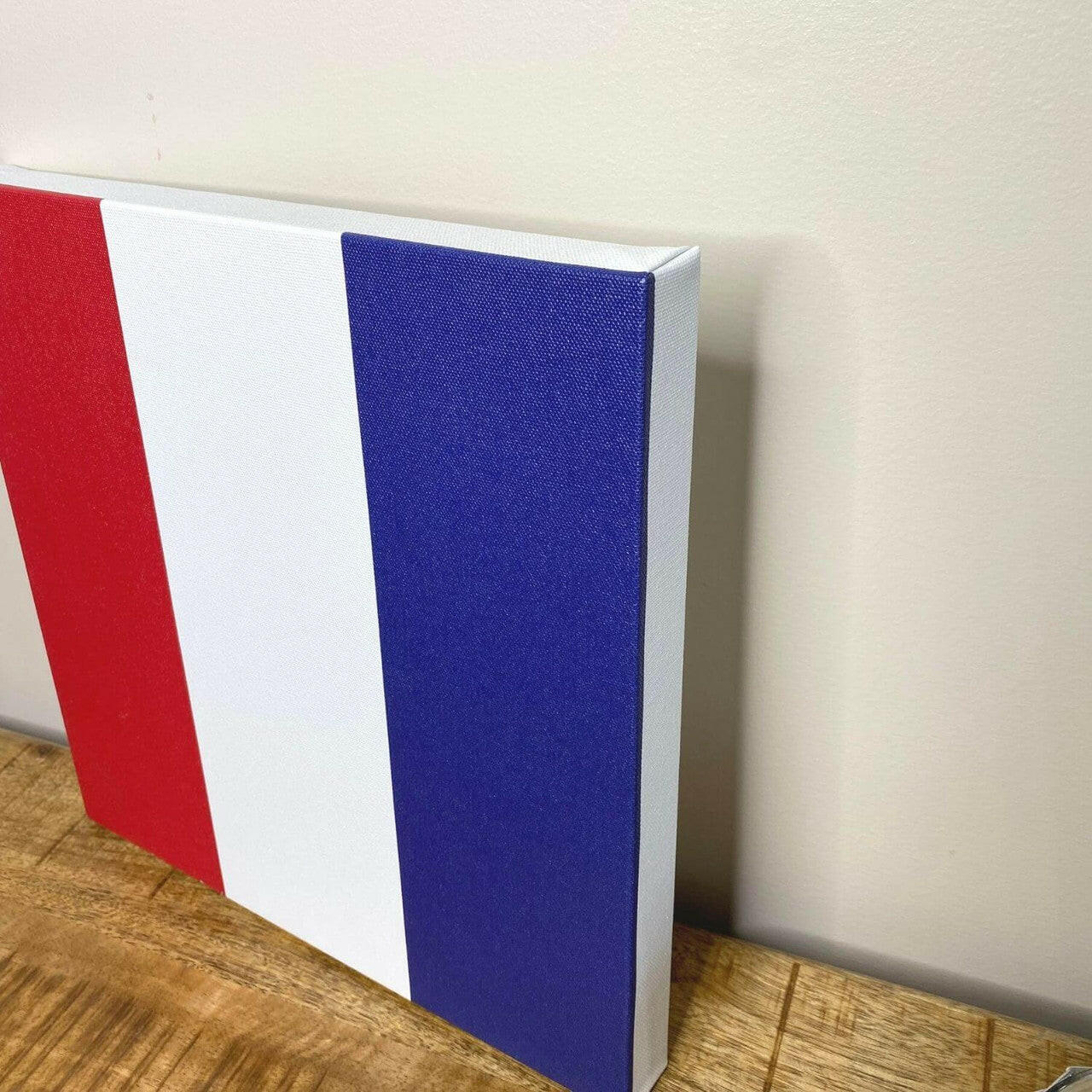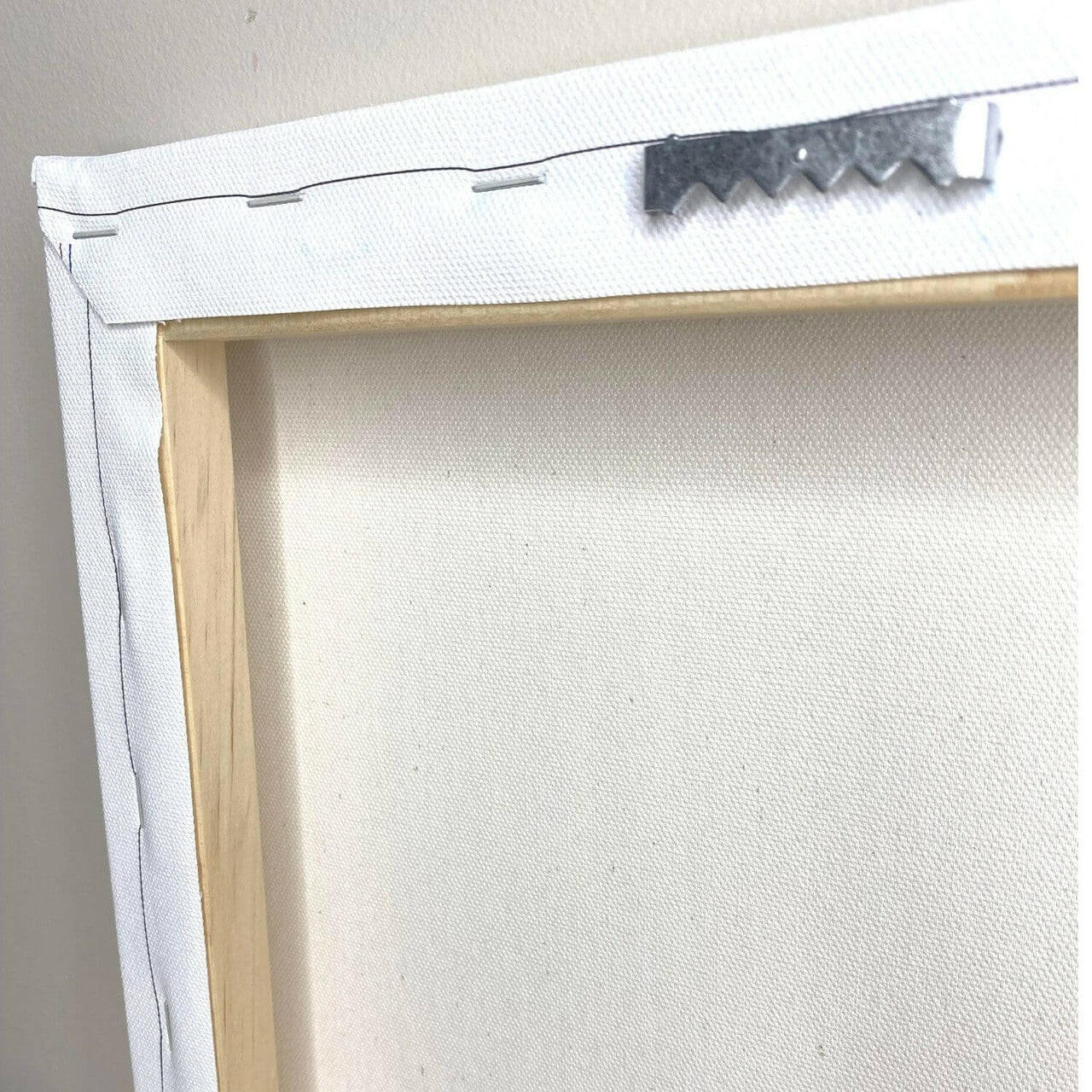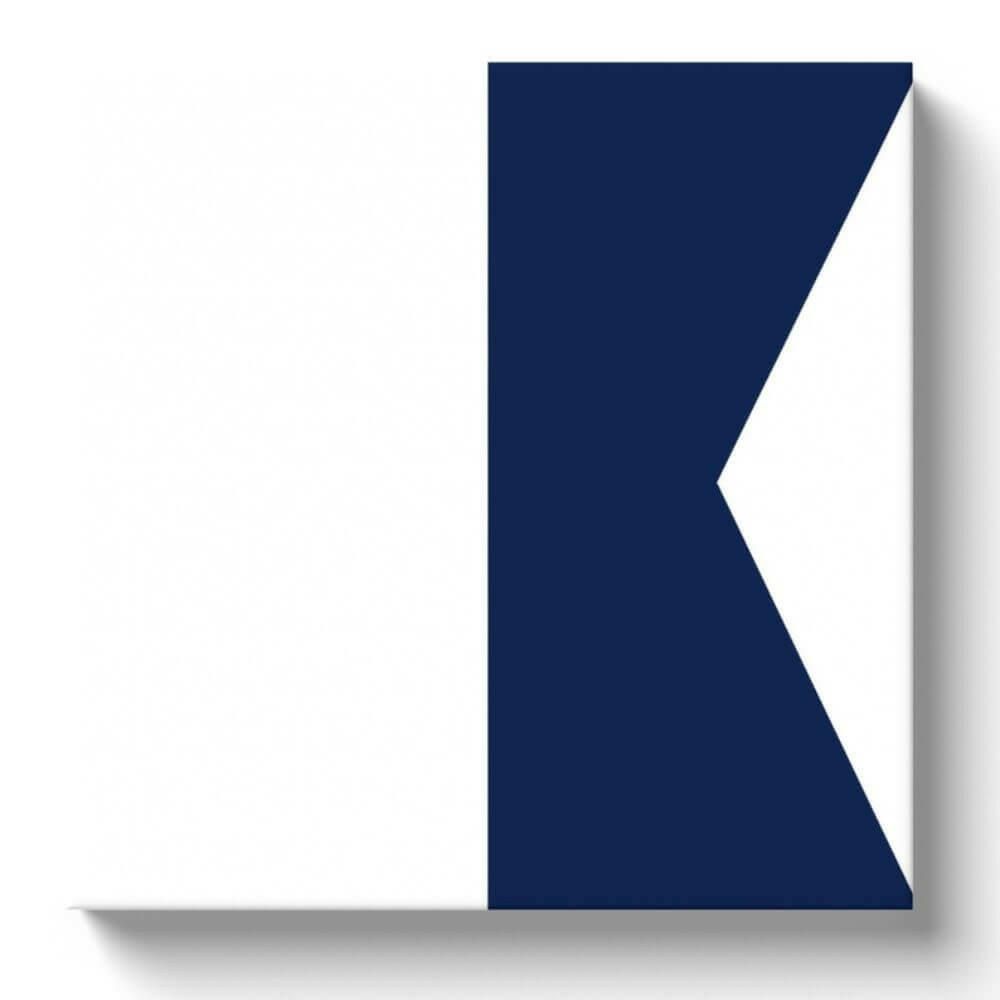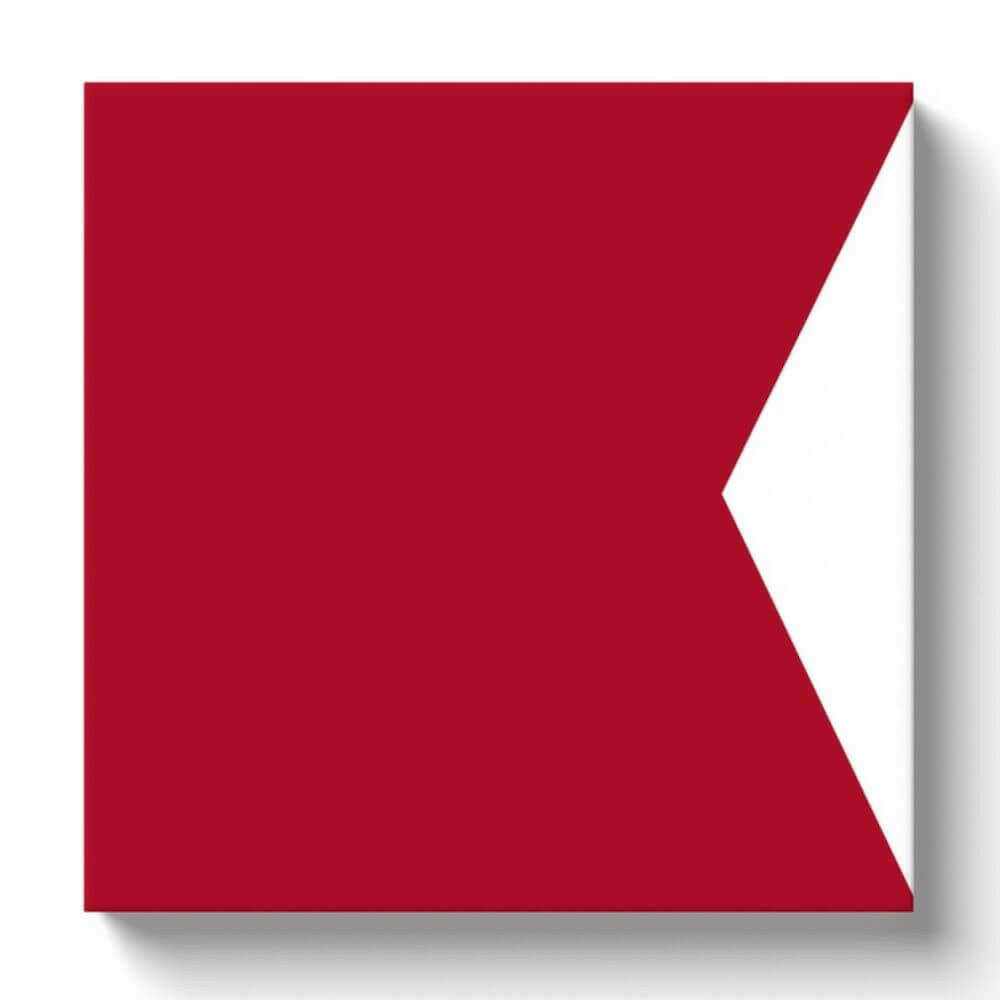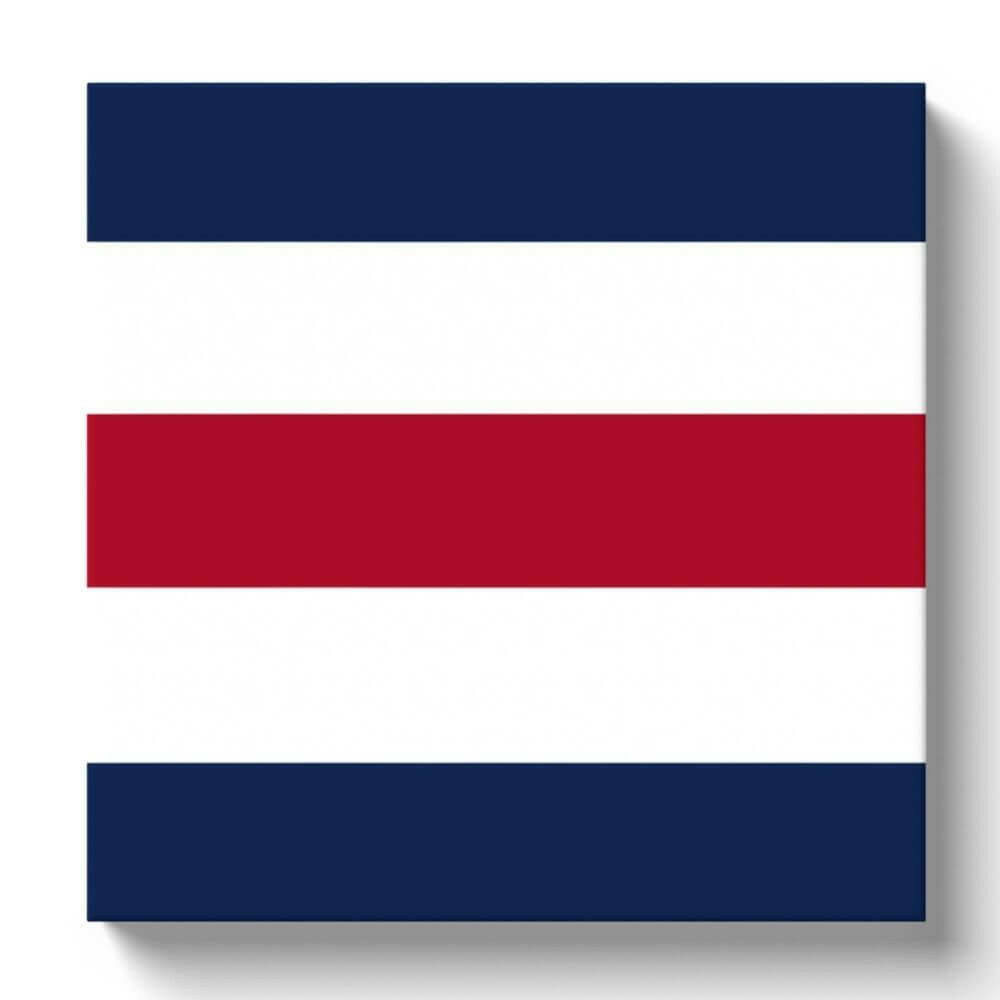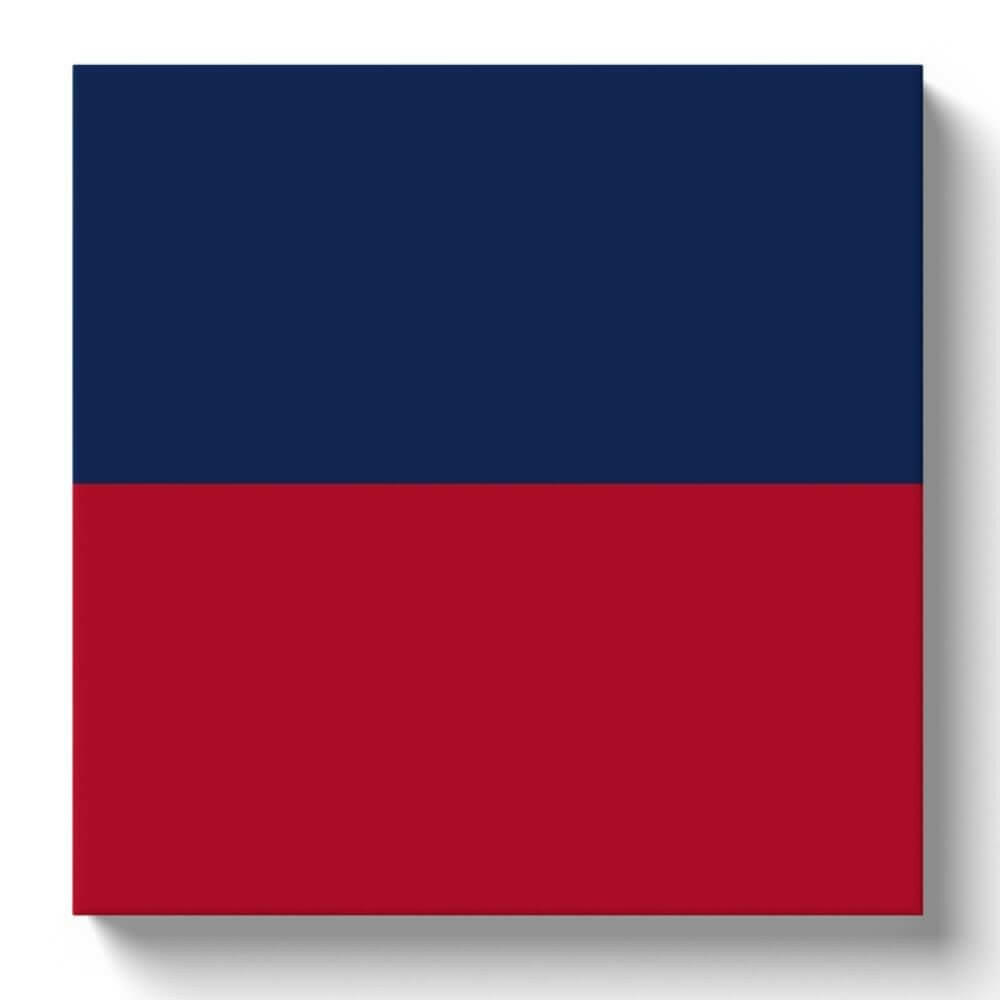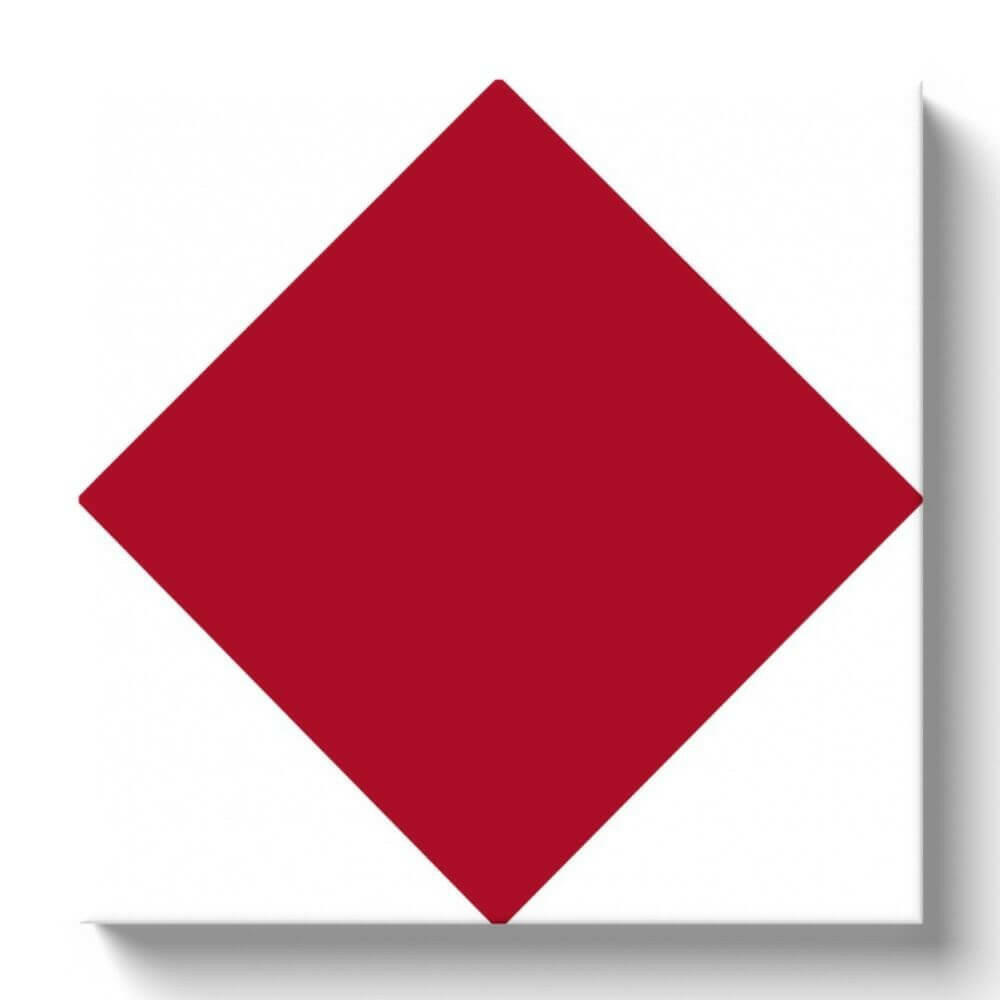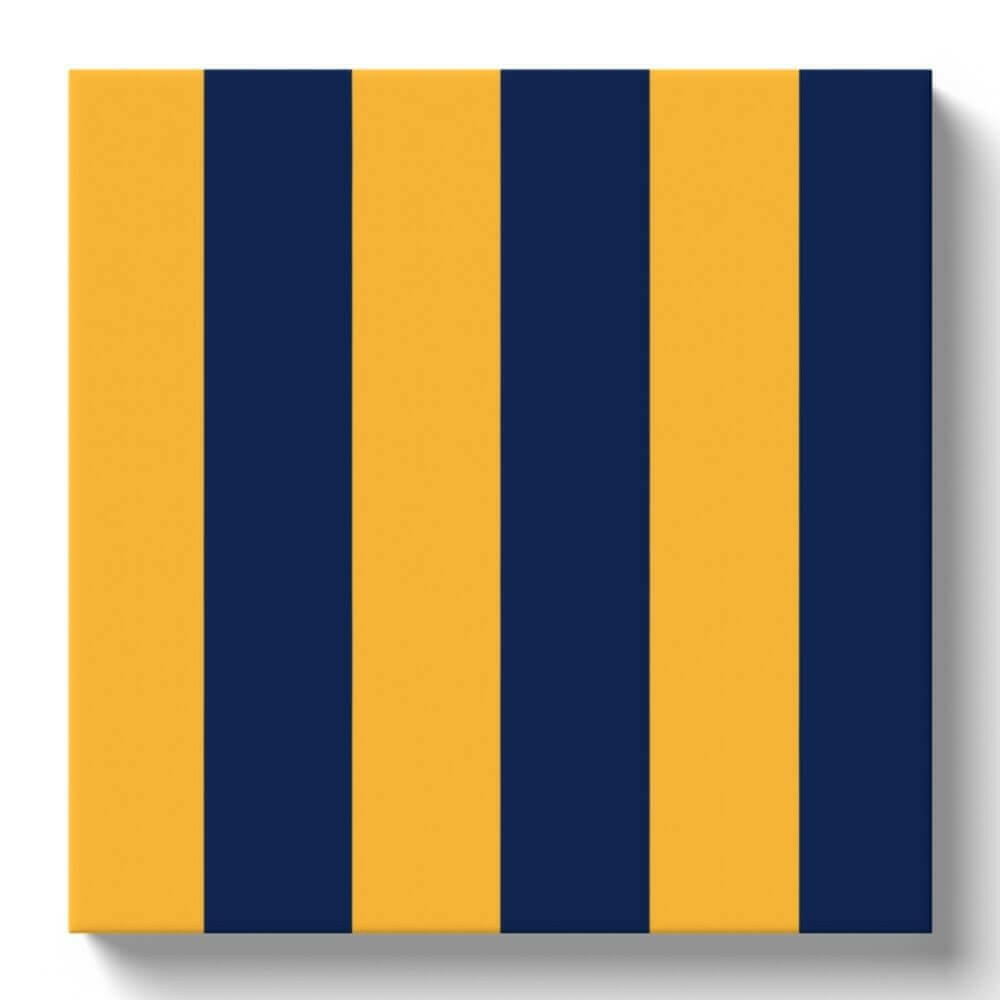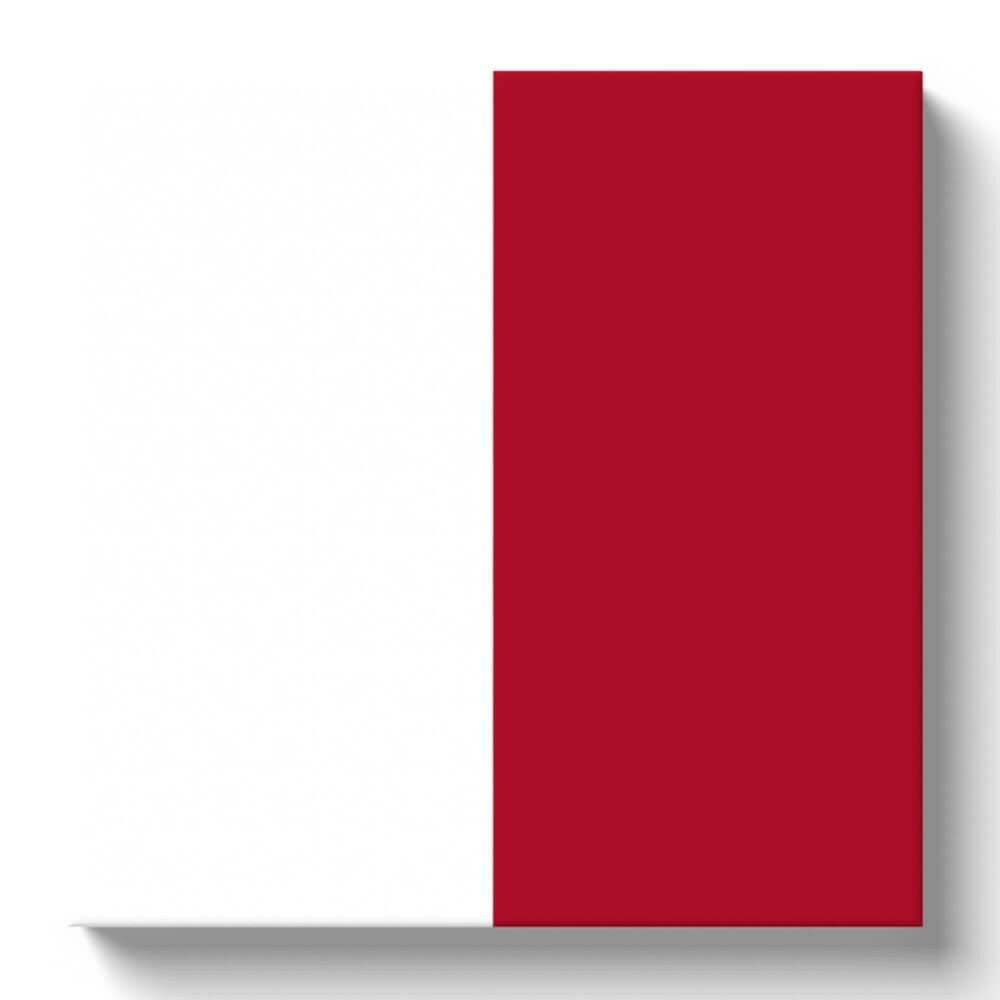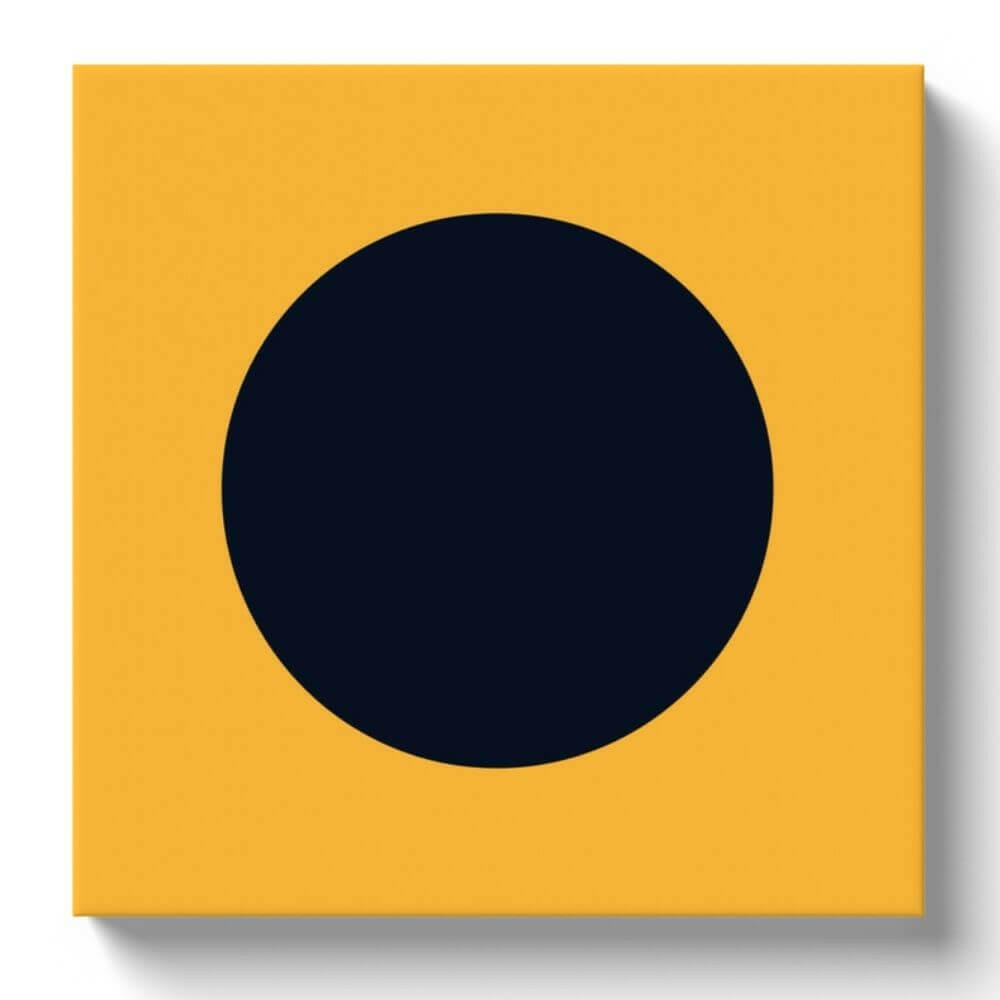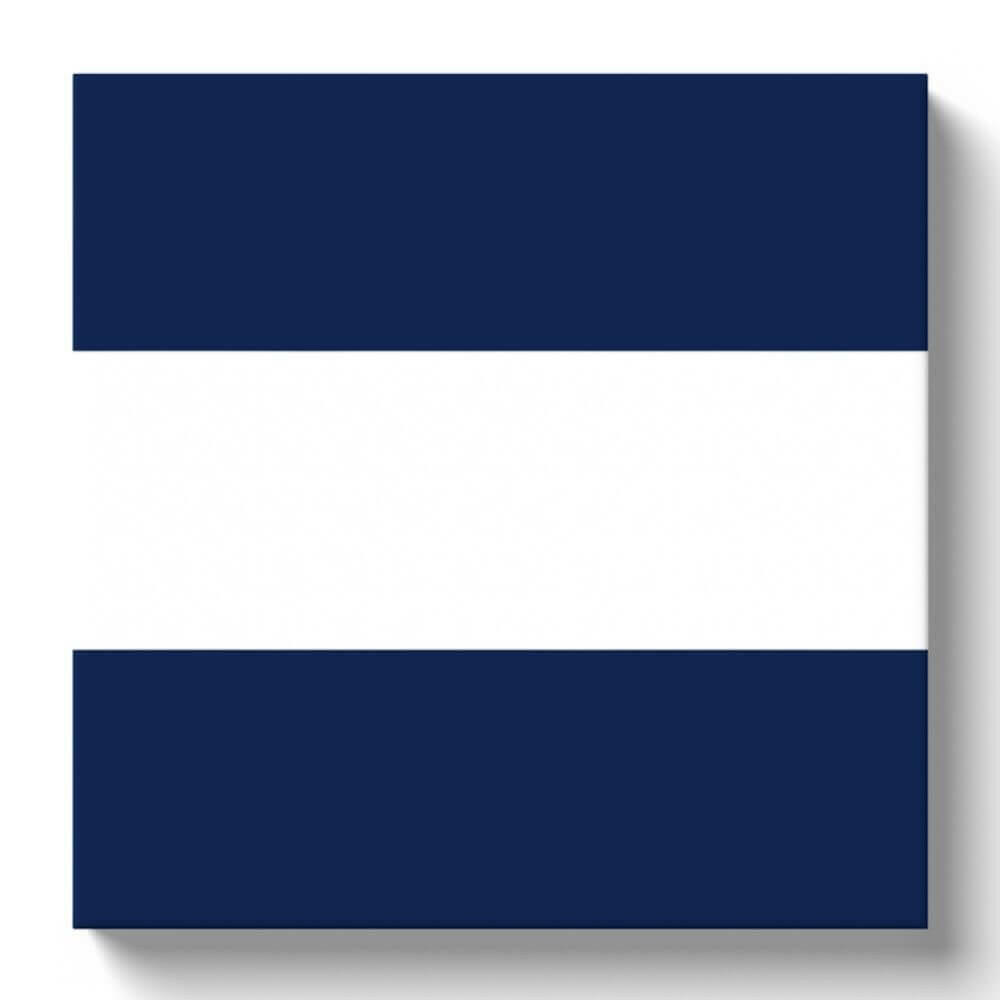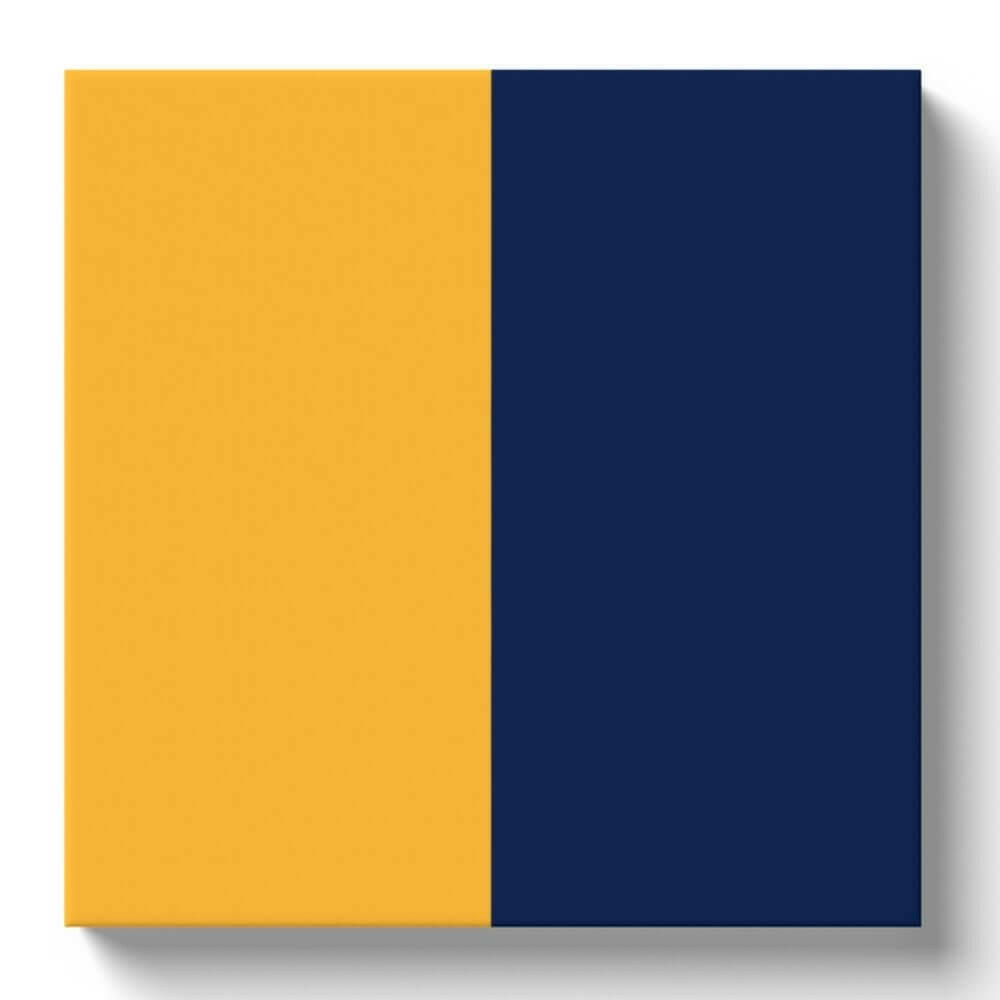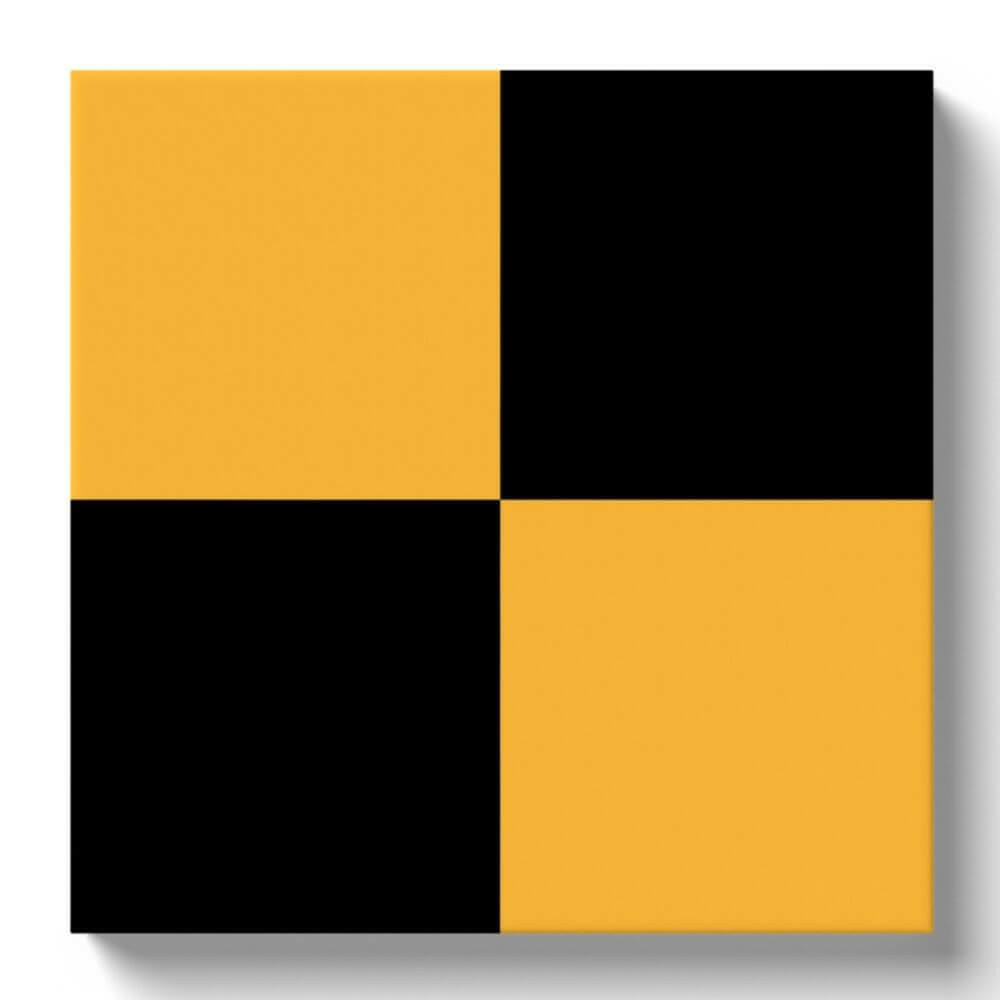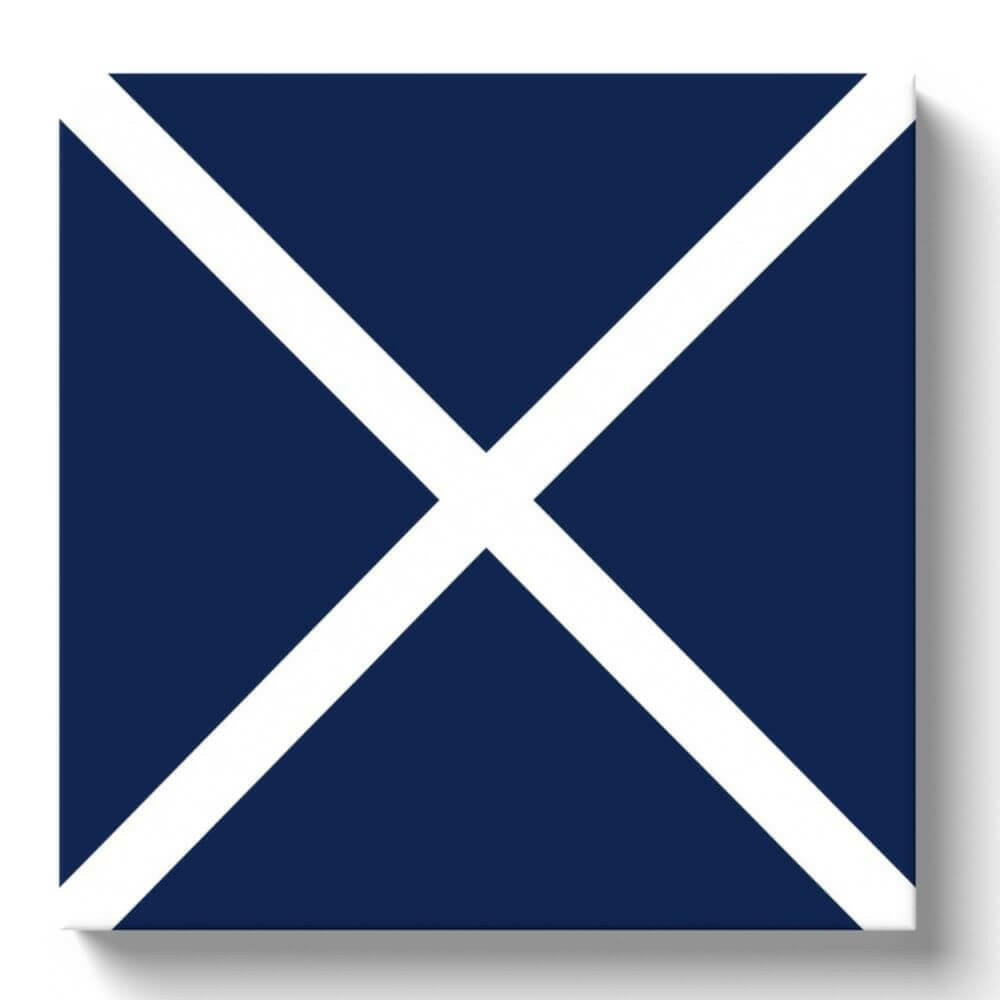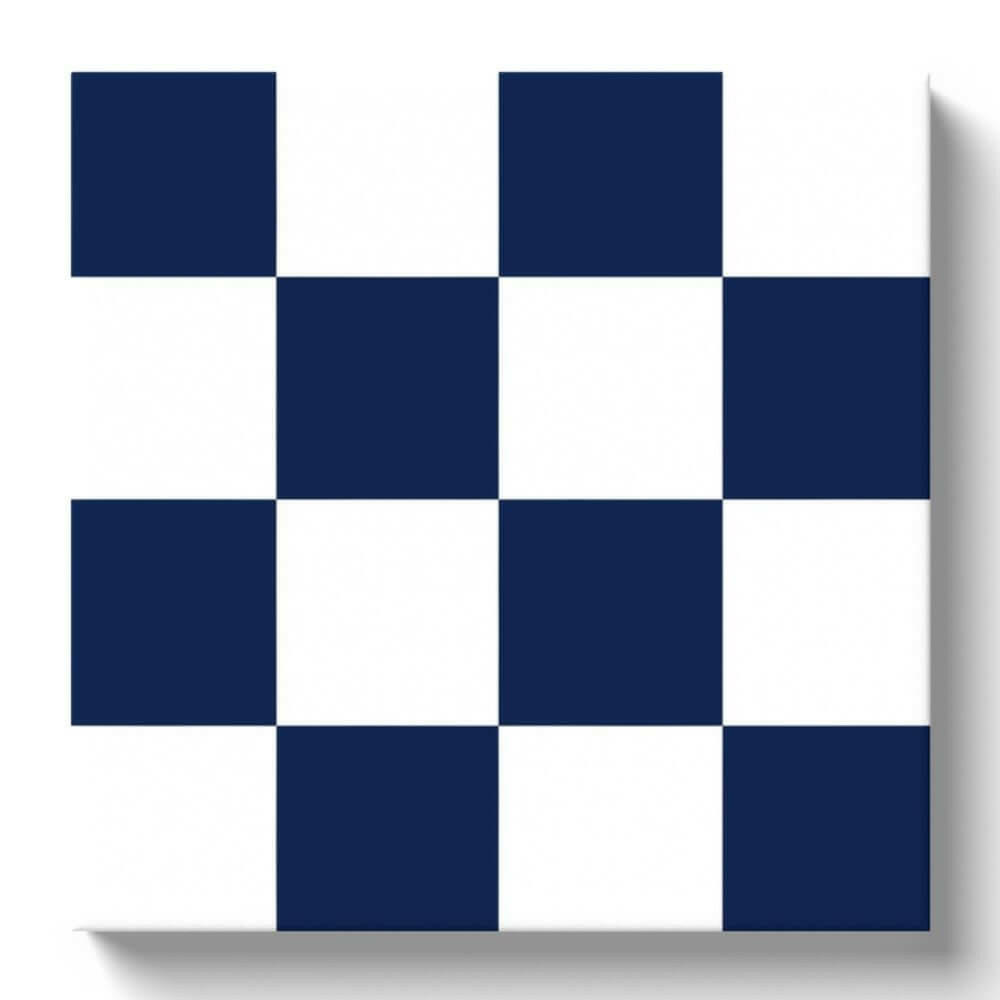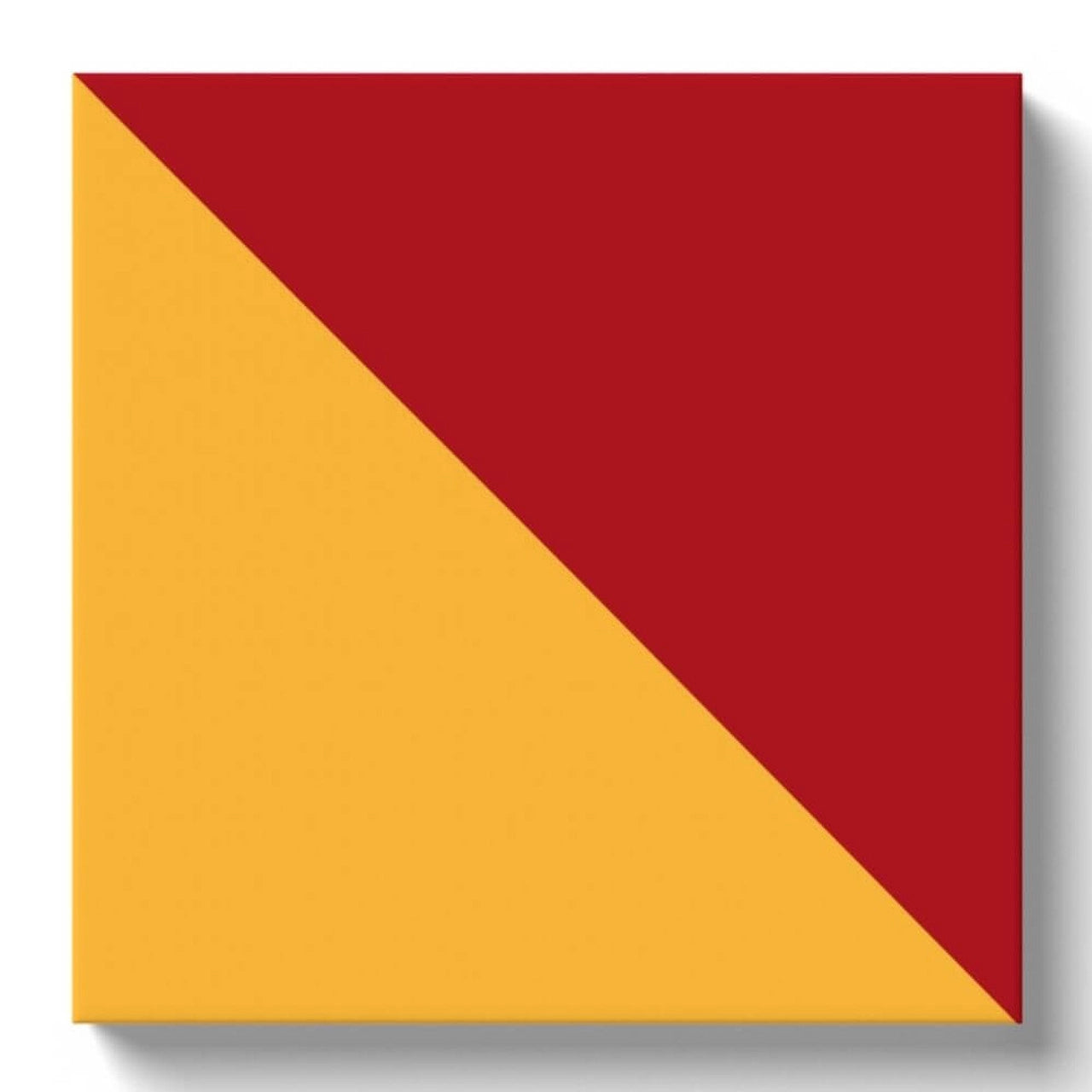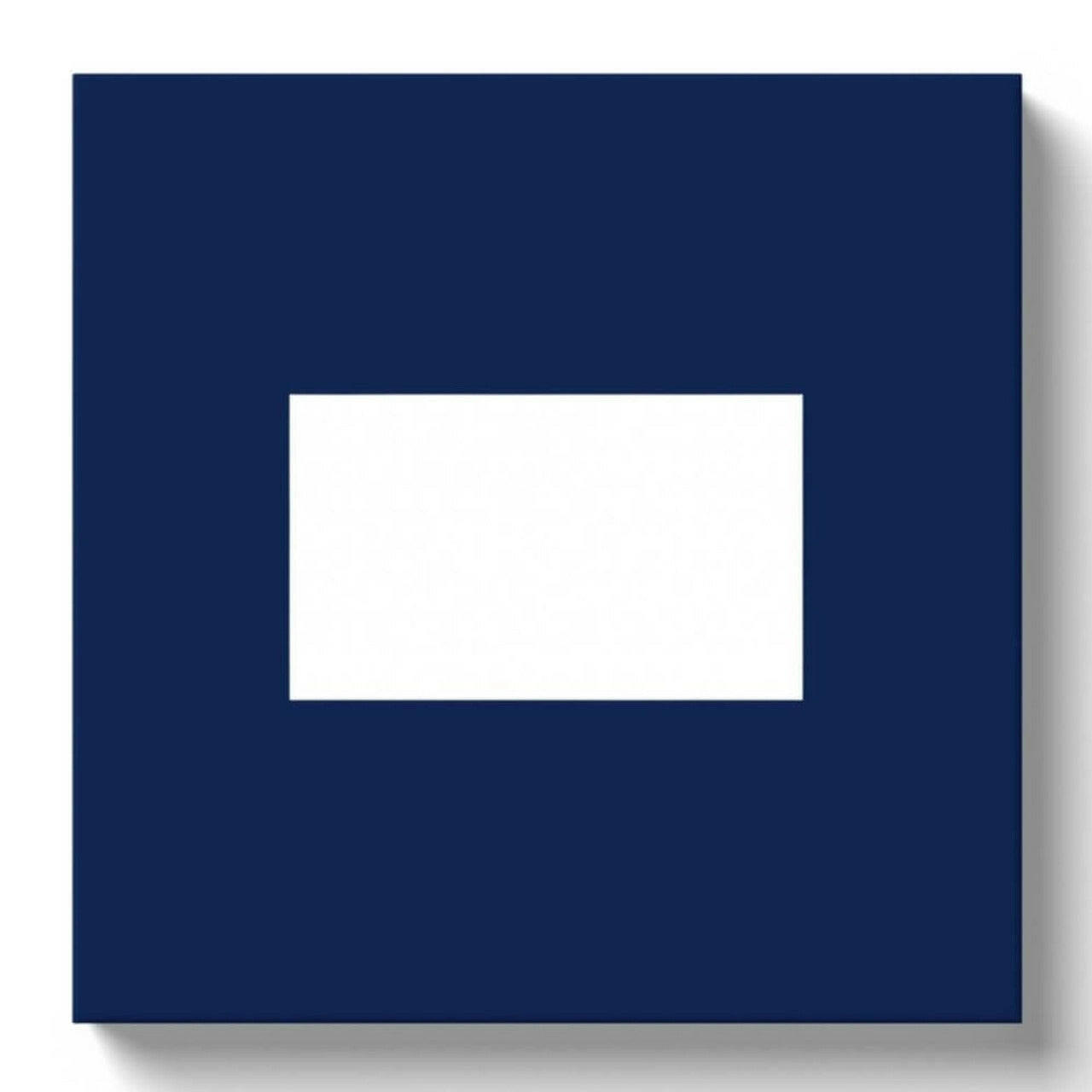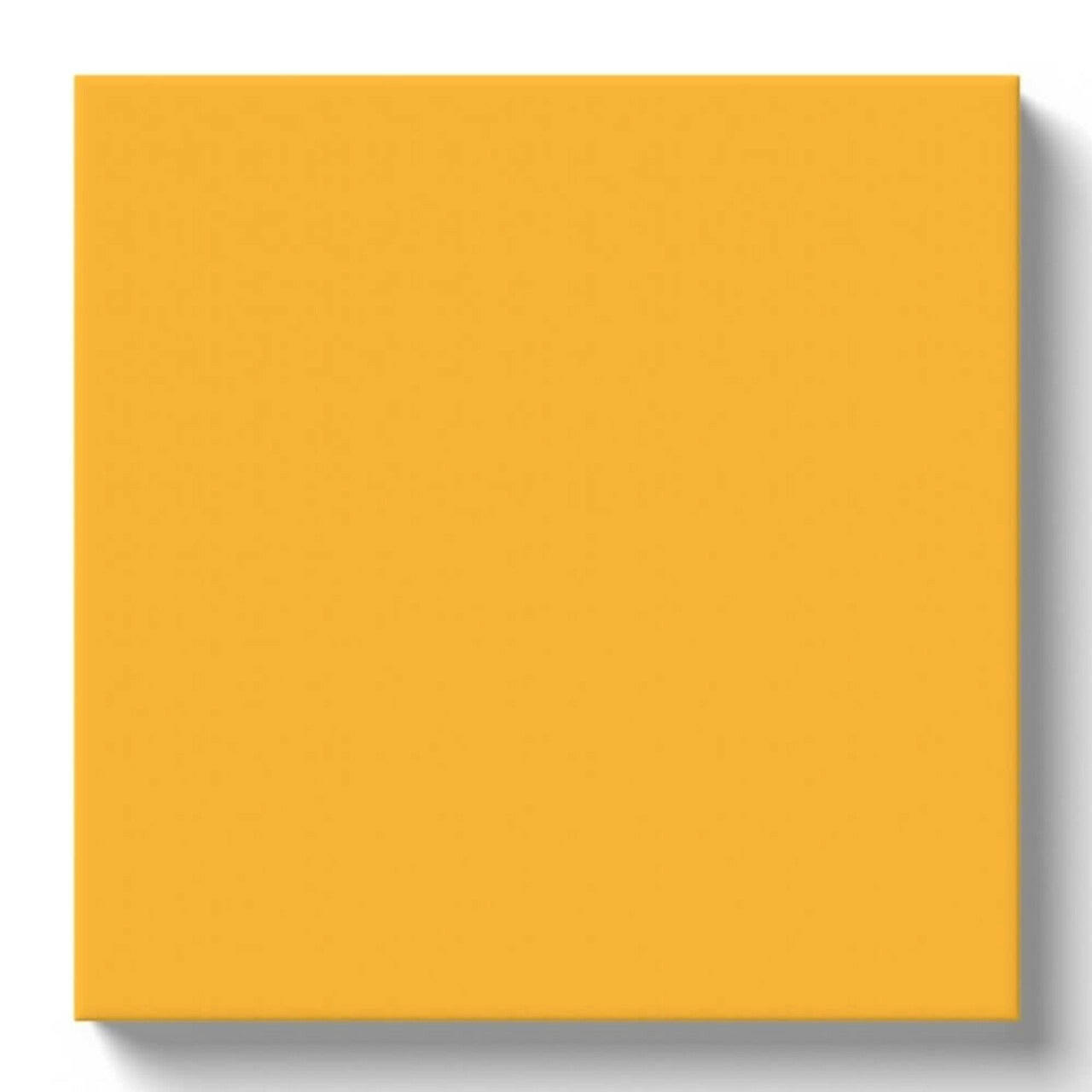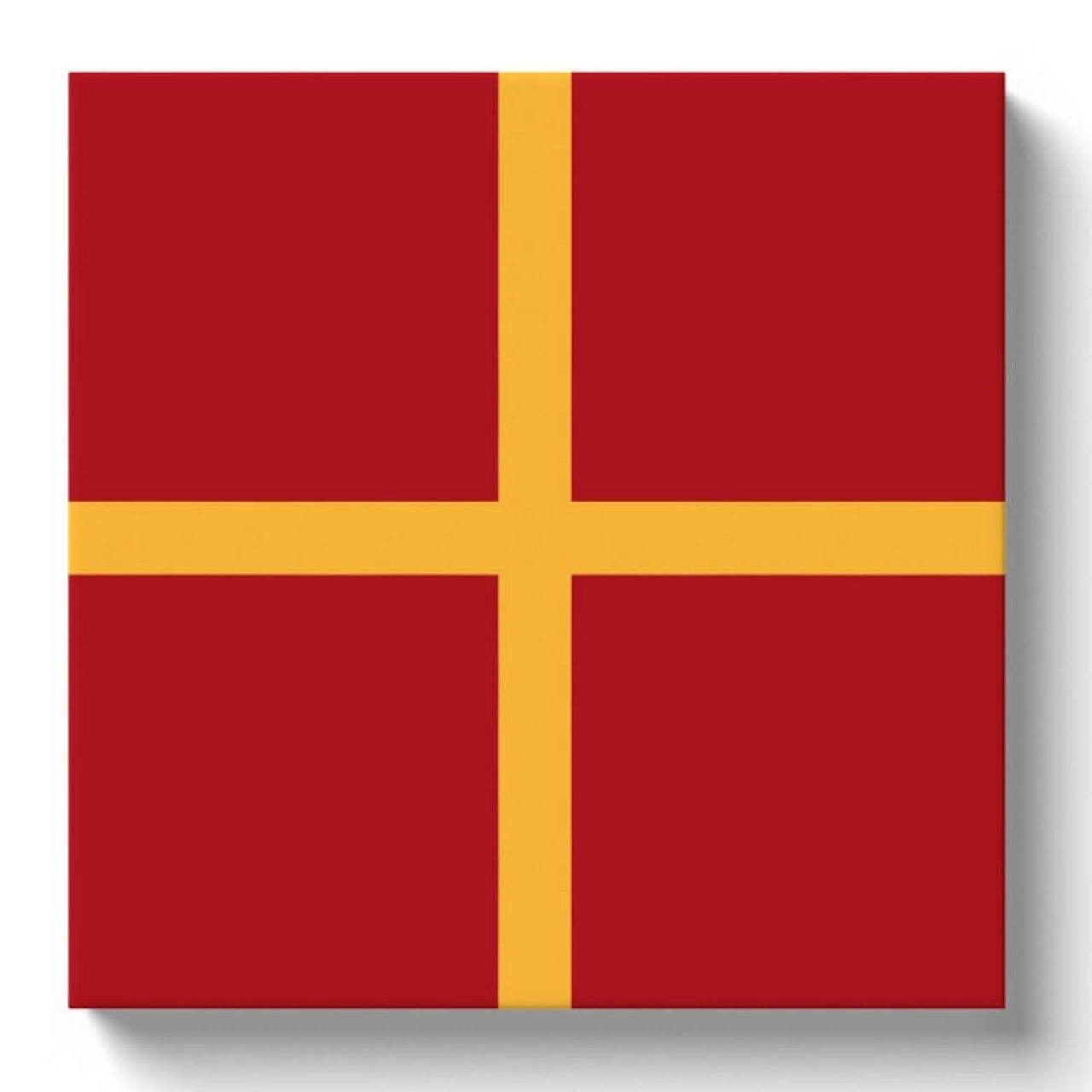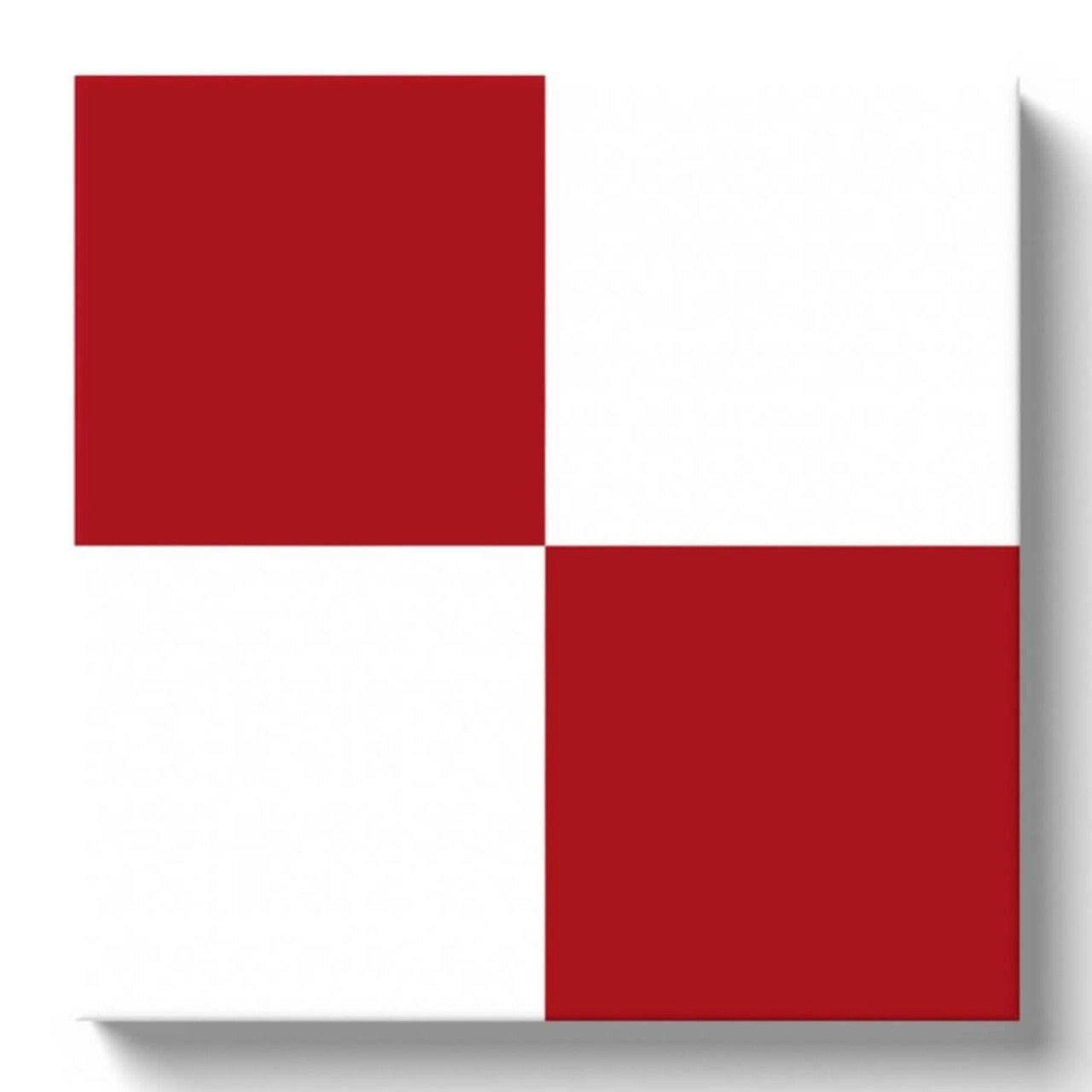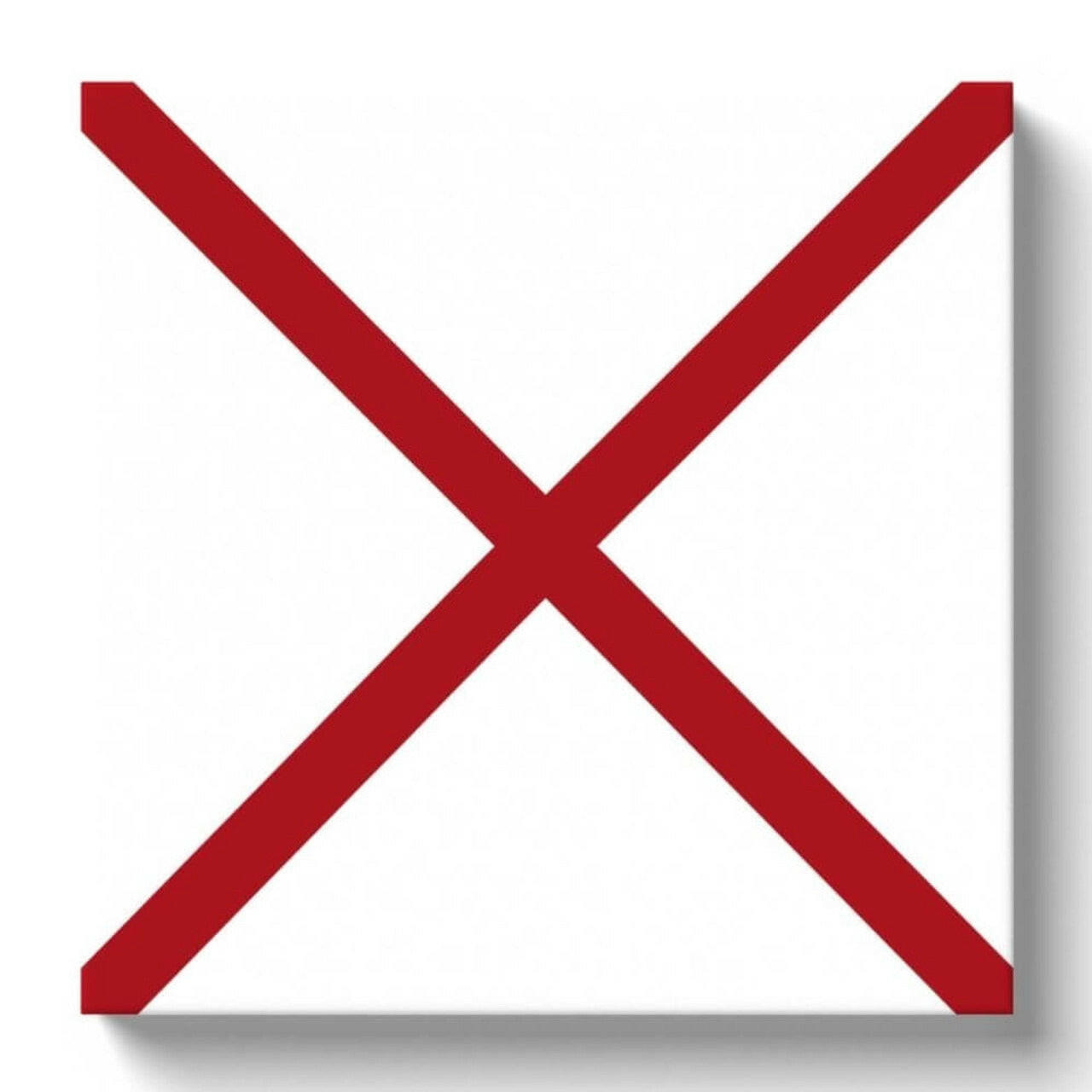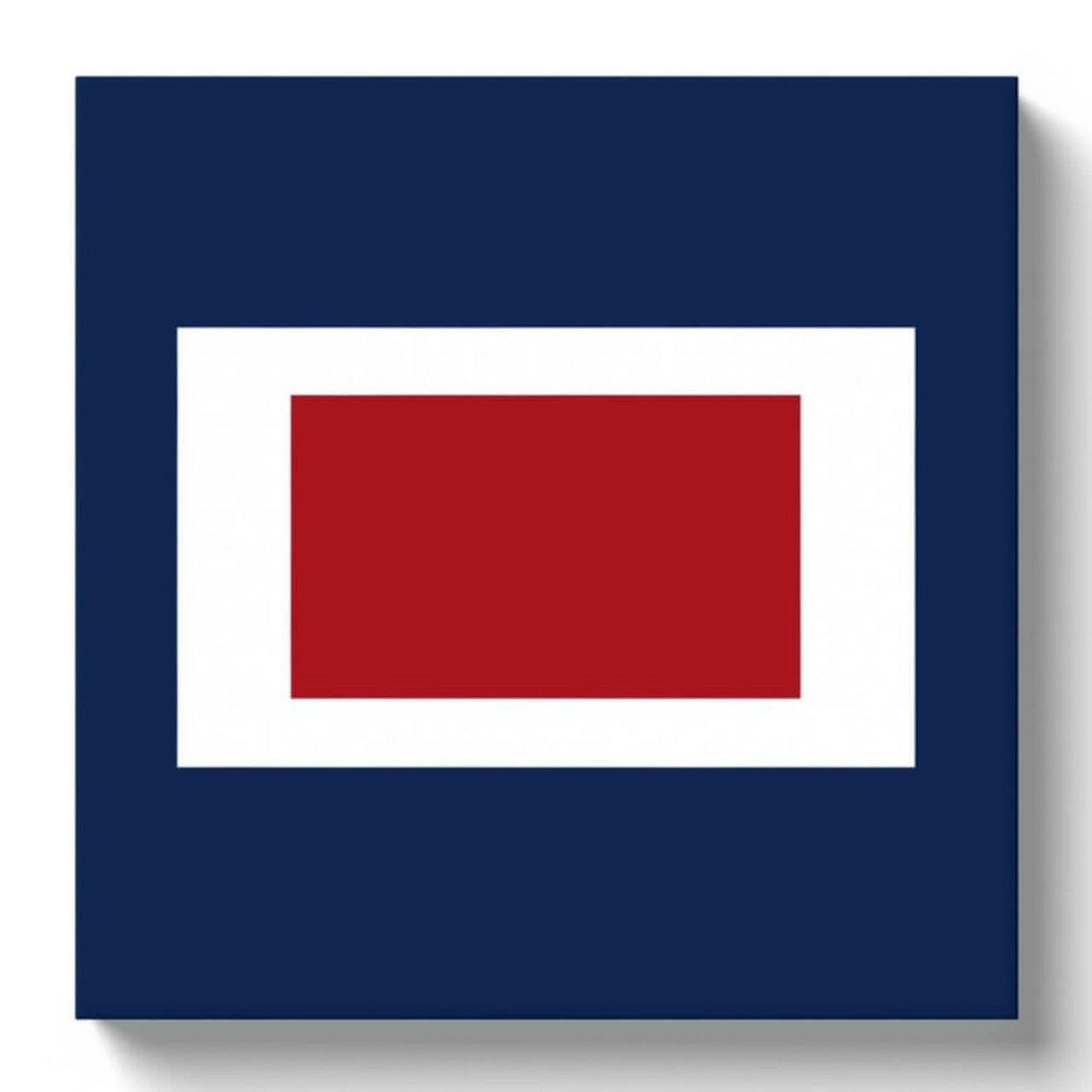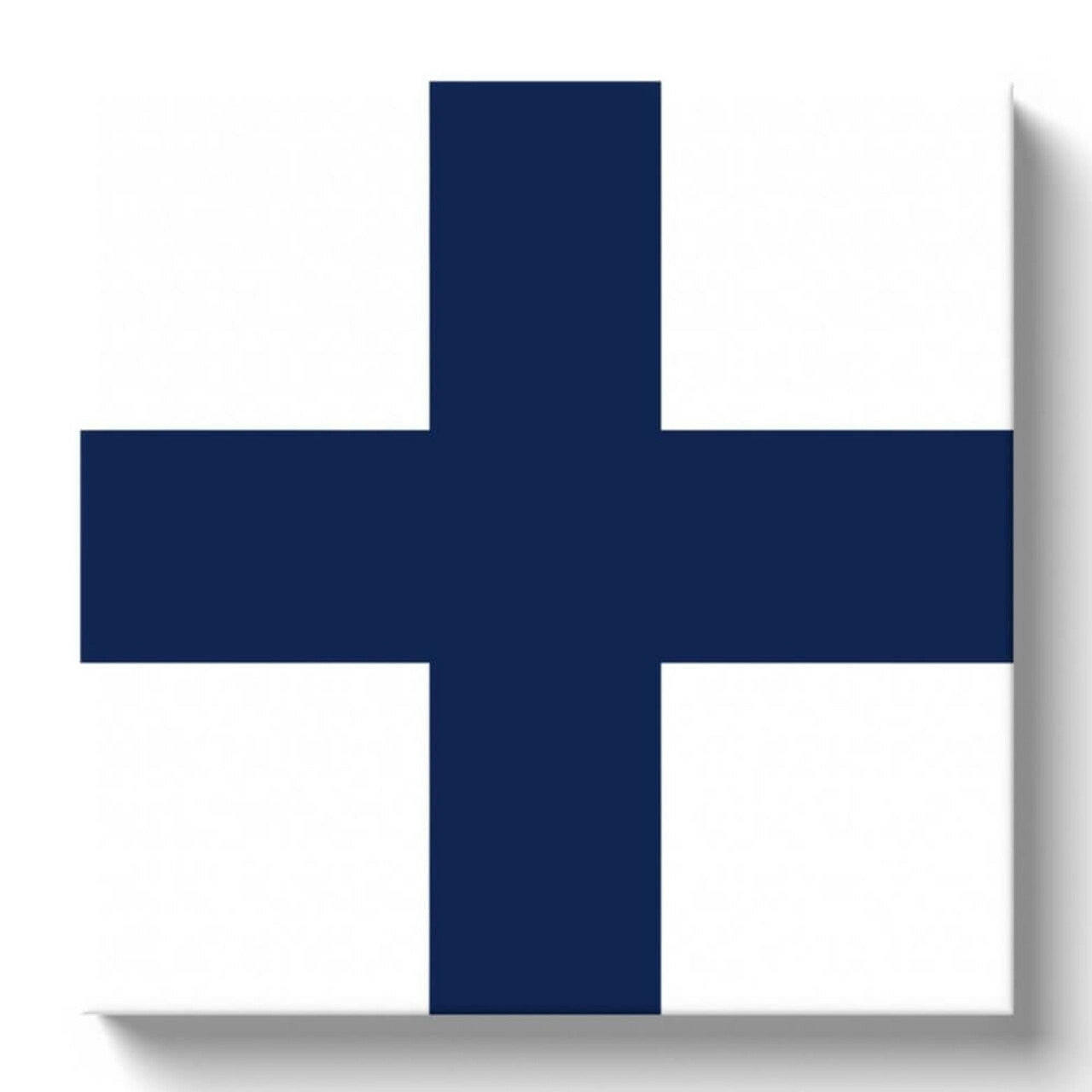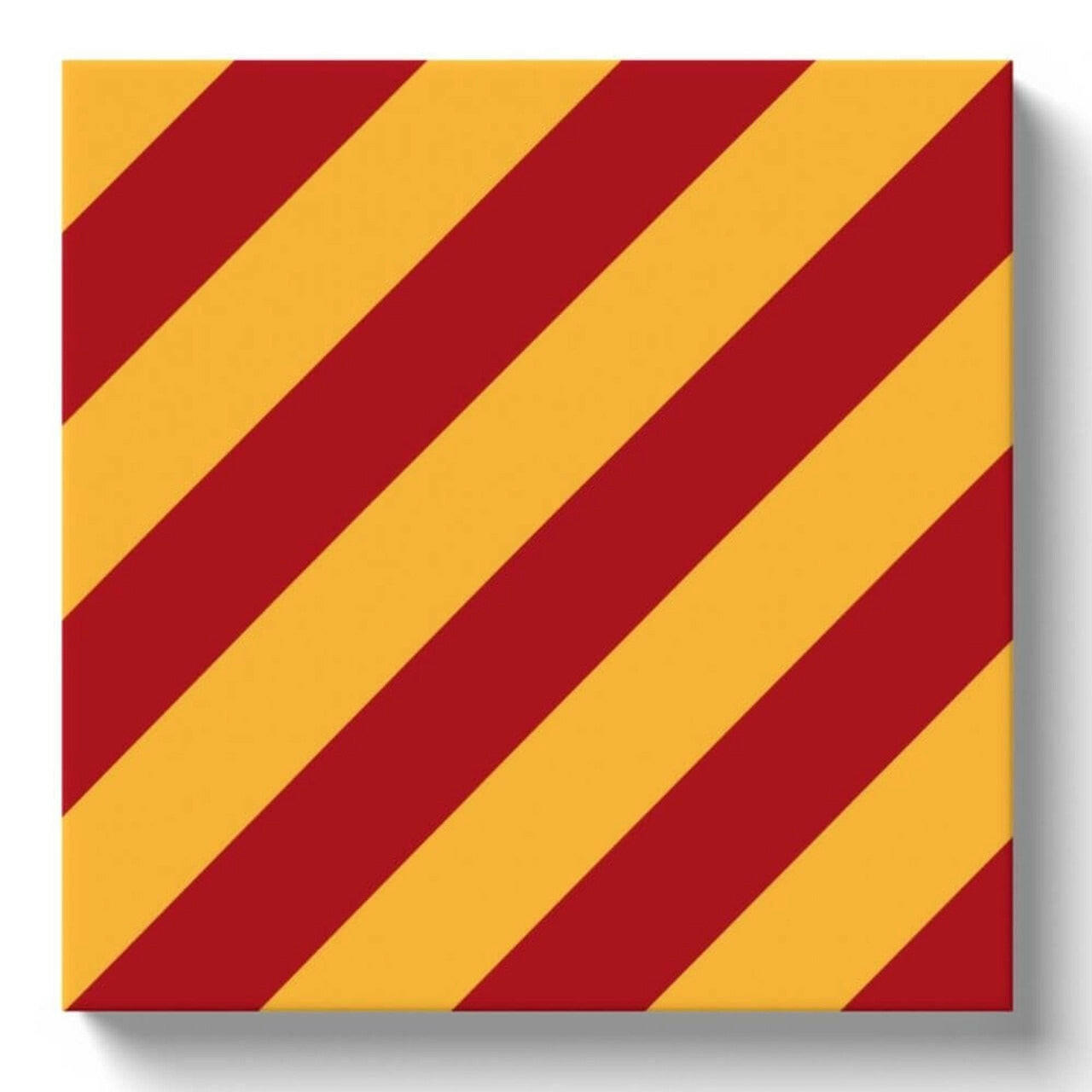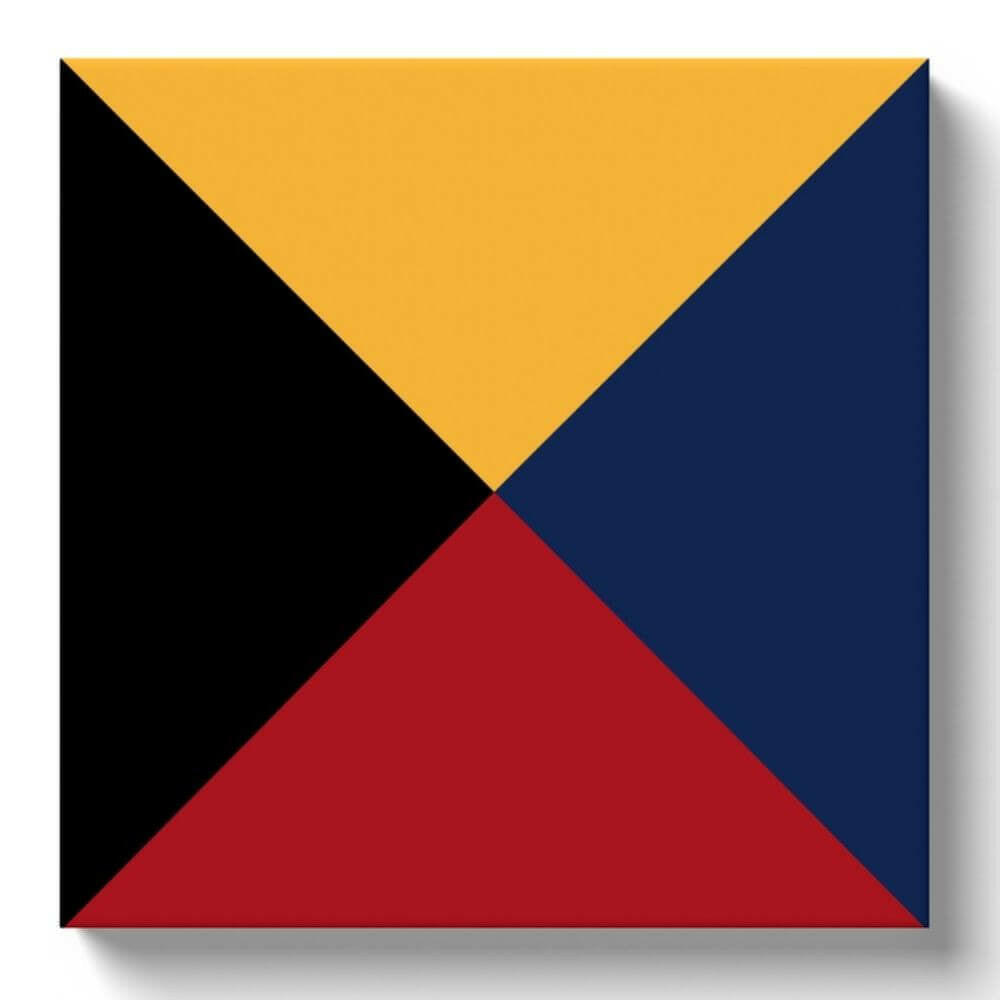 Perfect!
We ordered the 'A' and 'J' for a guest room. Very good quality and will be a perfect finish to the room.
Thank you so much, Amanda! We're so thrilled you like them!
Canvas Nautical Signal Flags
Bought these to go in my Nautical themed bathroom and I couldn't be happier. Excellent quality, sturdy and are just fine with the bathroom humidity.
So happy they work in your room!! Thank you for your review.
Nautical Signal Flags
Items are well crafted and framed - ready to be hung and add a nice touch to our beach house. Great personal customer service as well when I reached out with a few questions!

Previous Product

Next Product
Fast UPS Shipping
Orders Ship in 1-2 Business Days
Five Star Service
Fast turnaround on all inquiries
Easy Returns
Your Satisfaction Guaranteed
Local Maine Business
100% Woman-Owned