15 Inch Red Oak Wooden Bowl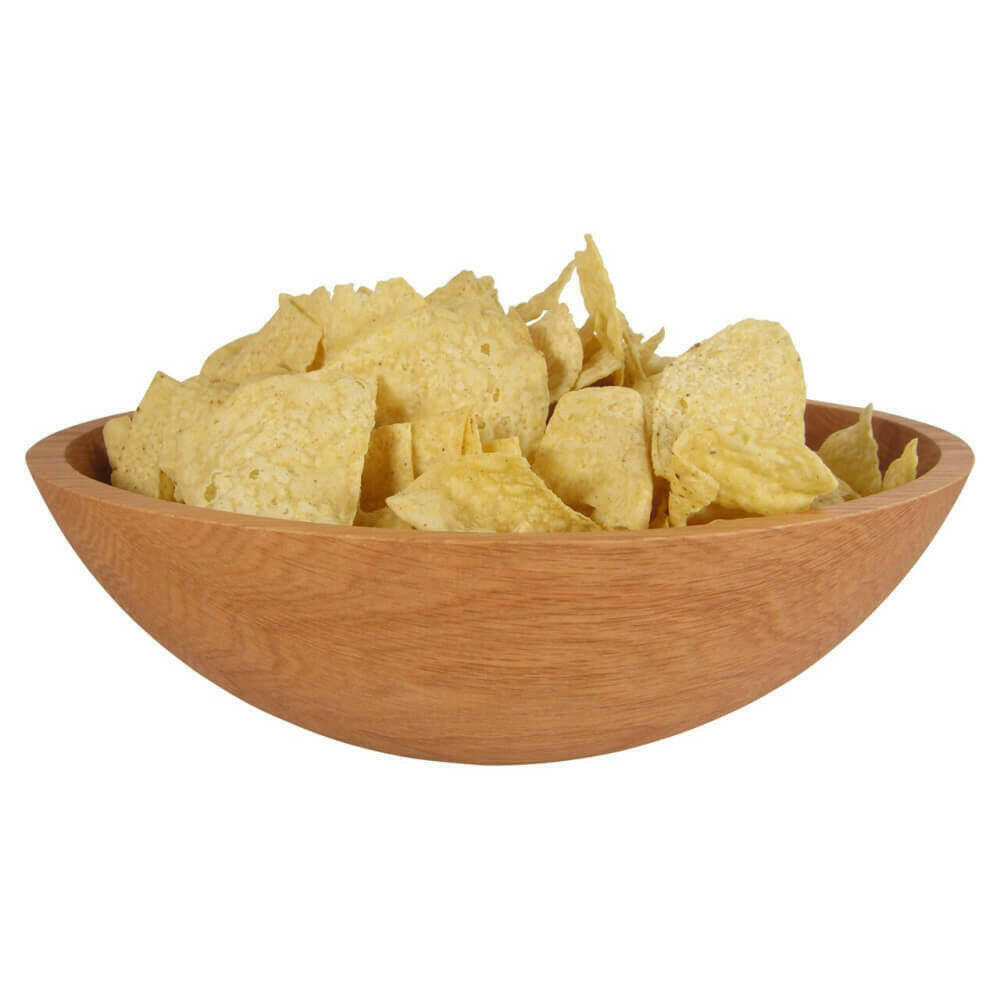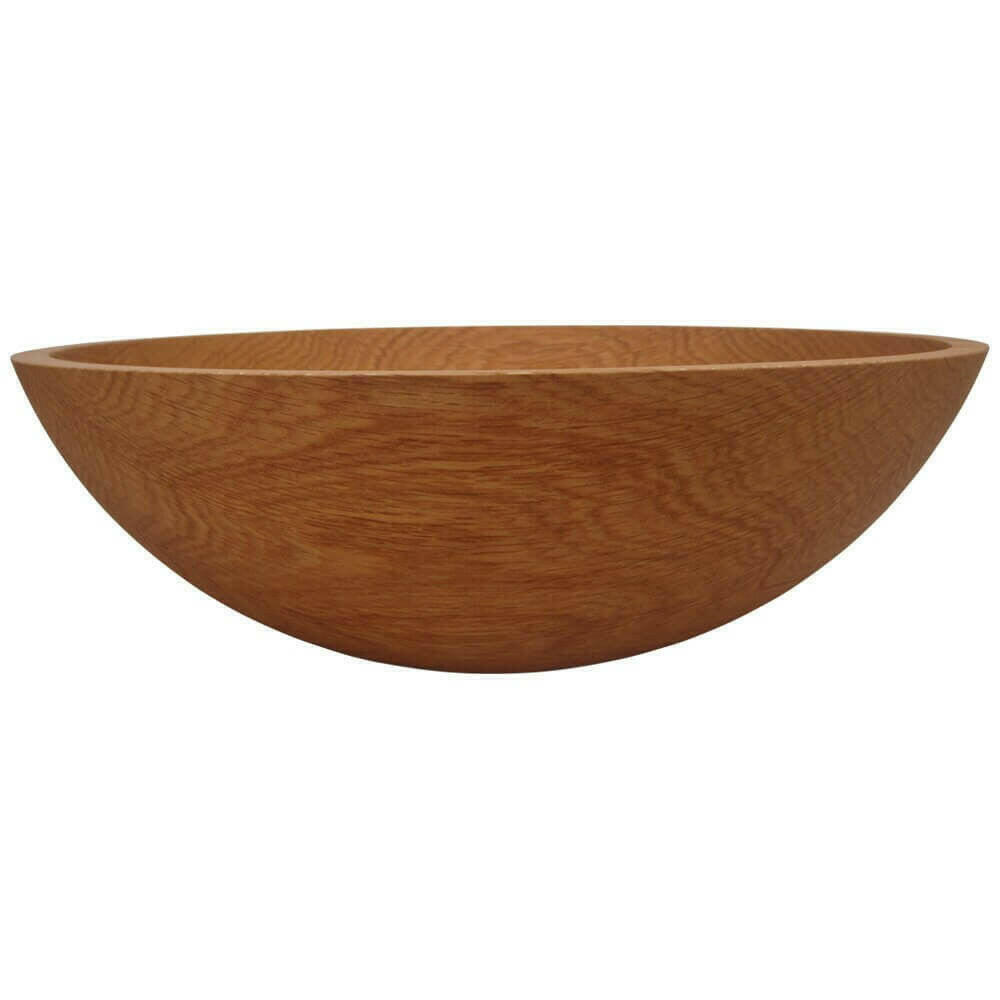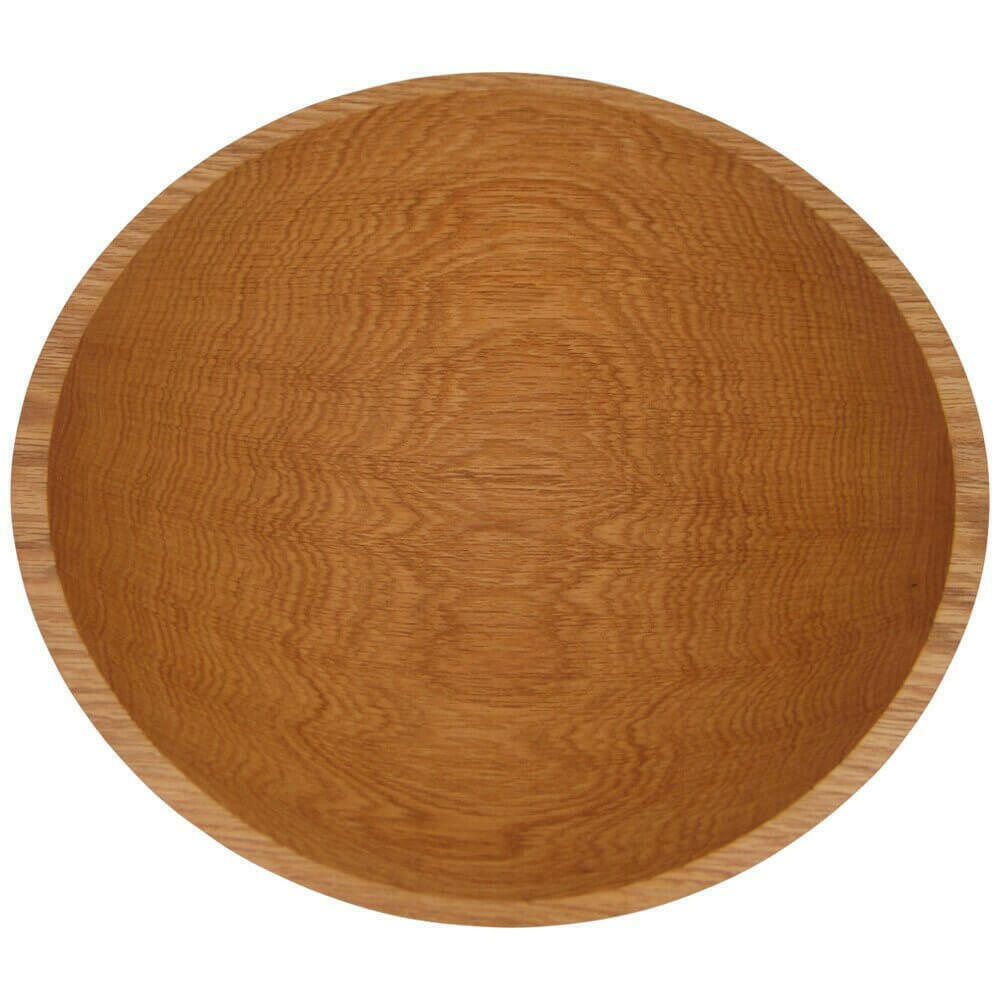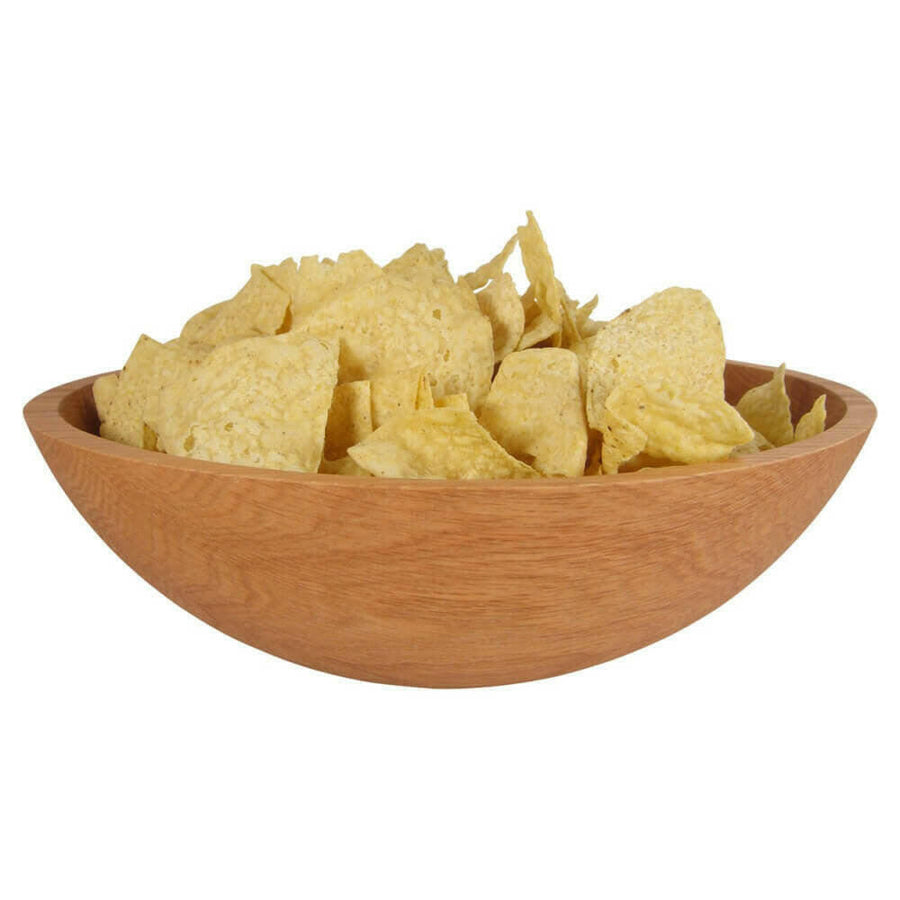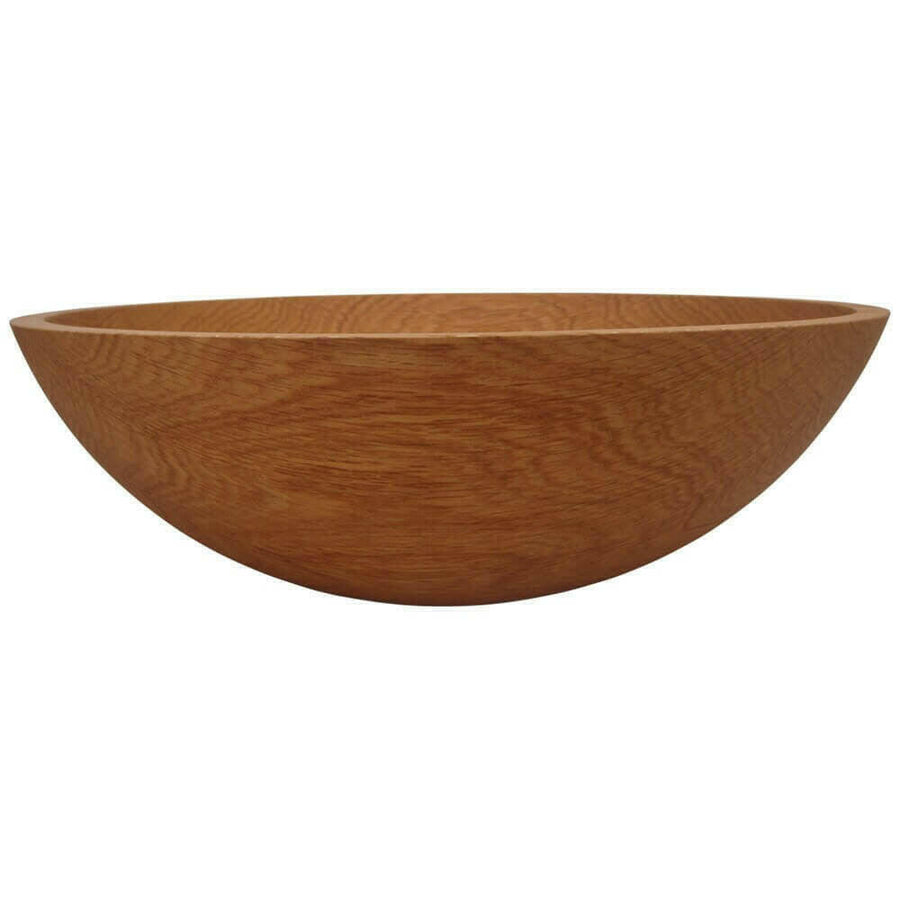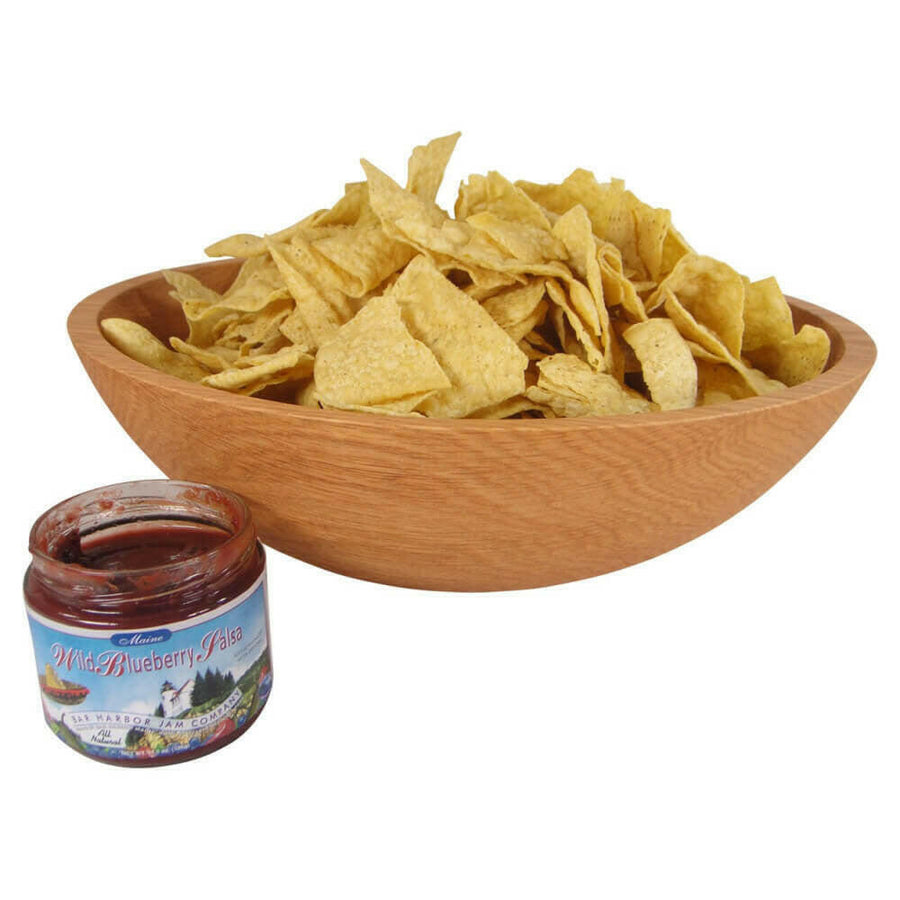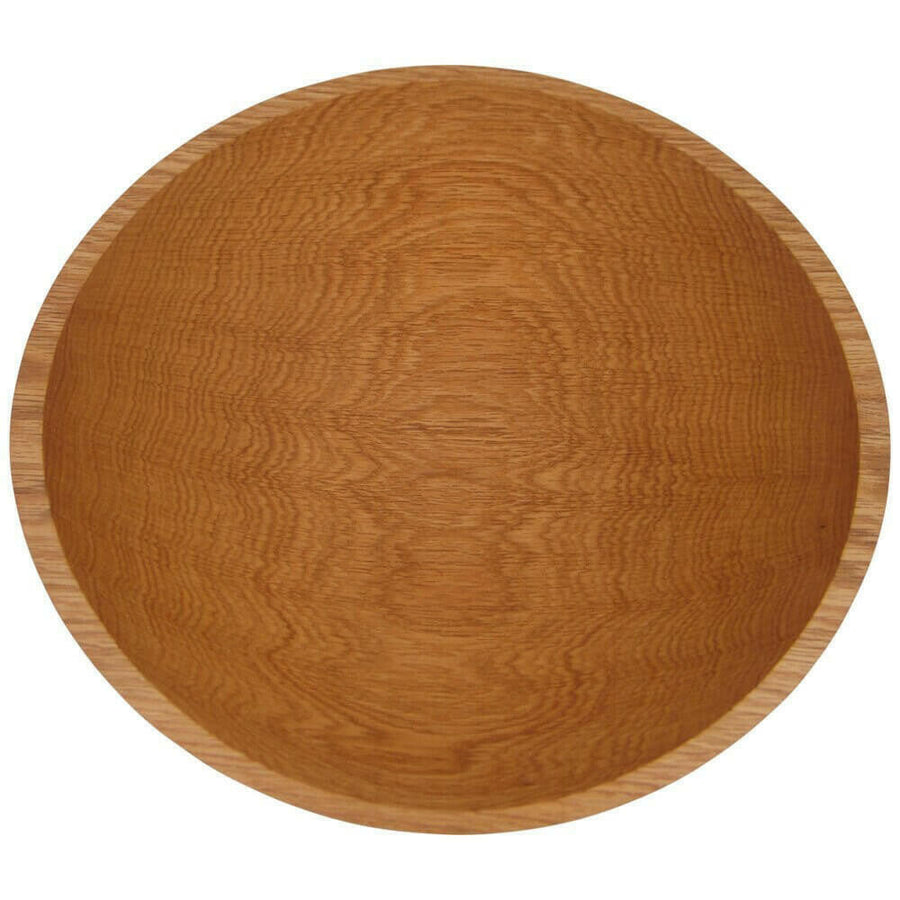 I just received the bowl
I just received the bowl today and it is beautiful. Our grandson asked for a wooden salad bowl for his 21st birthday, along with my husband's famous Caesar salad recipe. I know he'll love it!
That's so sweet! Thank you so much, Deborah! We wish you all many happy and delicious meals together!
15 inch wooden bowl
A handsome and well-made bowl. Useful and very reasonably priced. I am especially glad that it is made from a single block of red oak, but nevertheless responsibly sourced.

Previous Product

Next Product
Fast UPS Shipping
Orders Ship in 1-2 Business Days
Five Star Service
Fast turnaround on all inquiries
Easy Returns
Your Satisfaction Guaranteed
Local Maine Business
100% Woman-Owned