15 Inch Sugar Maple Wooden Bowl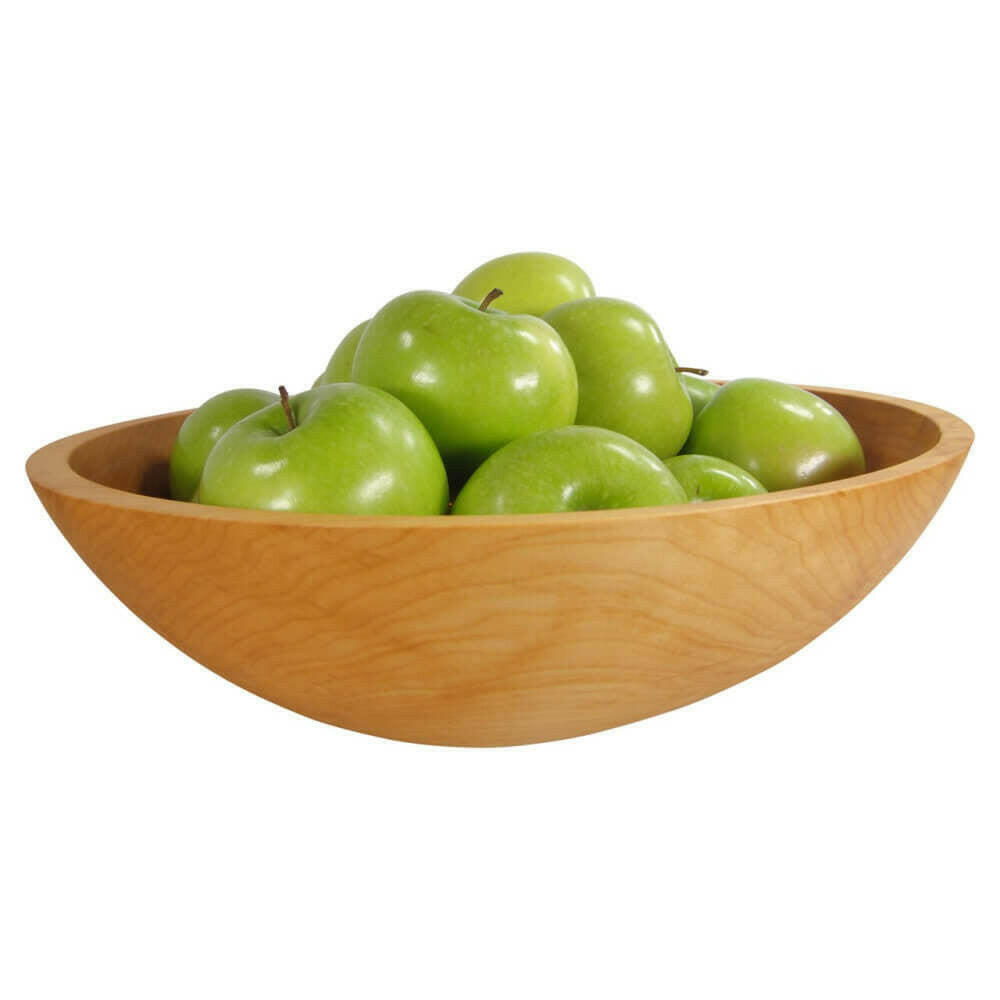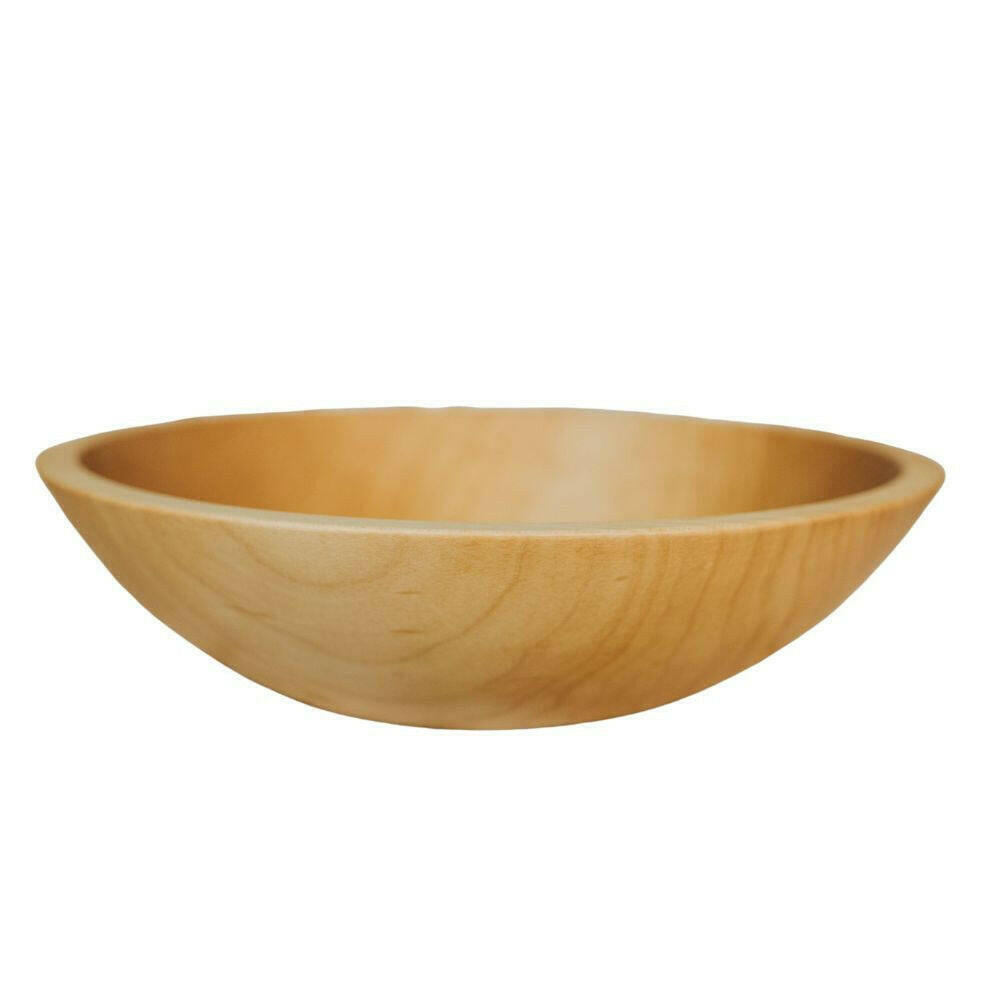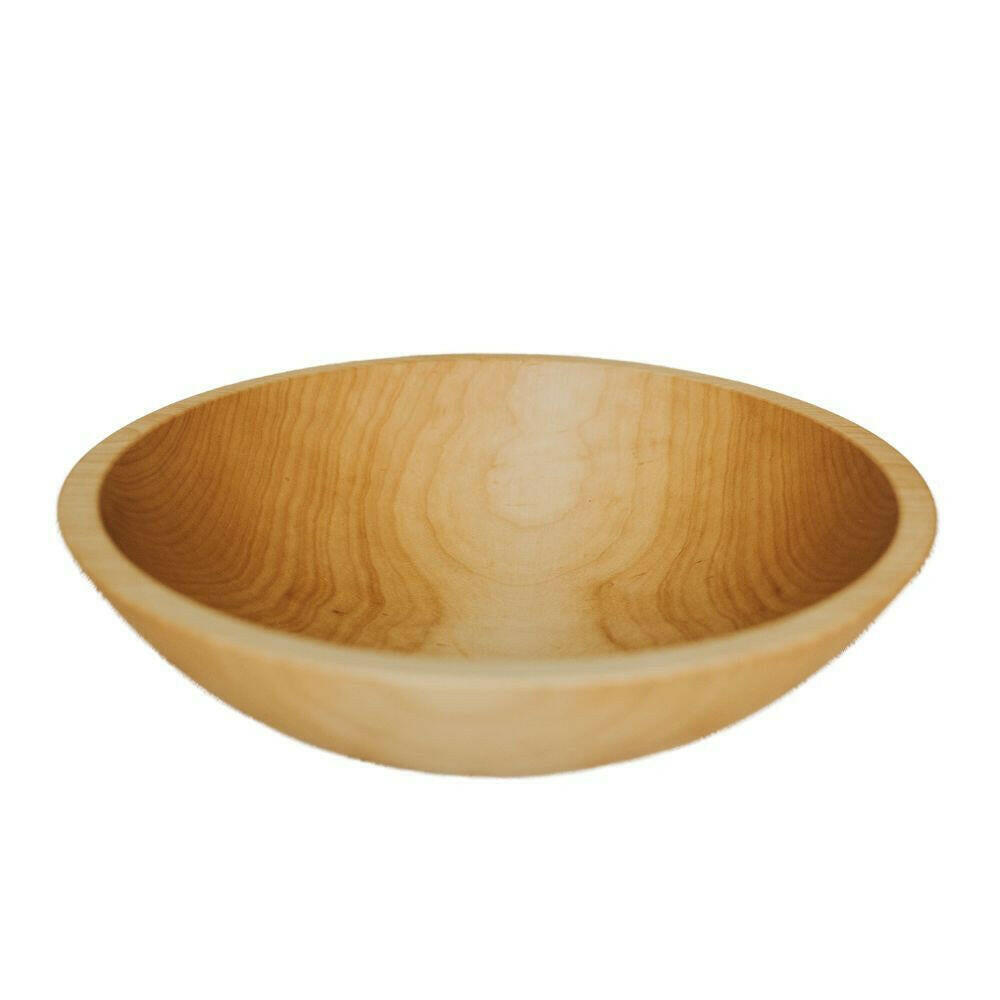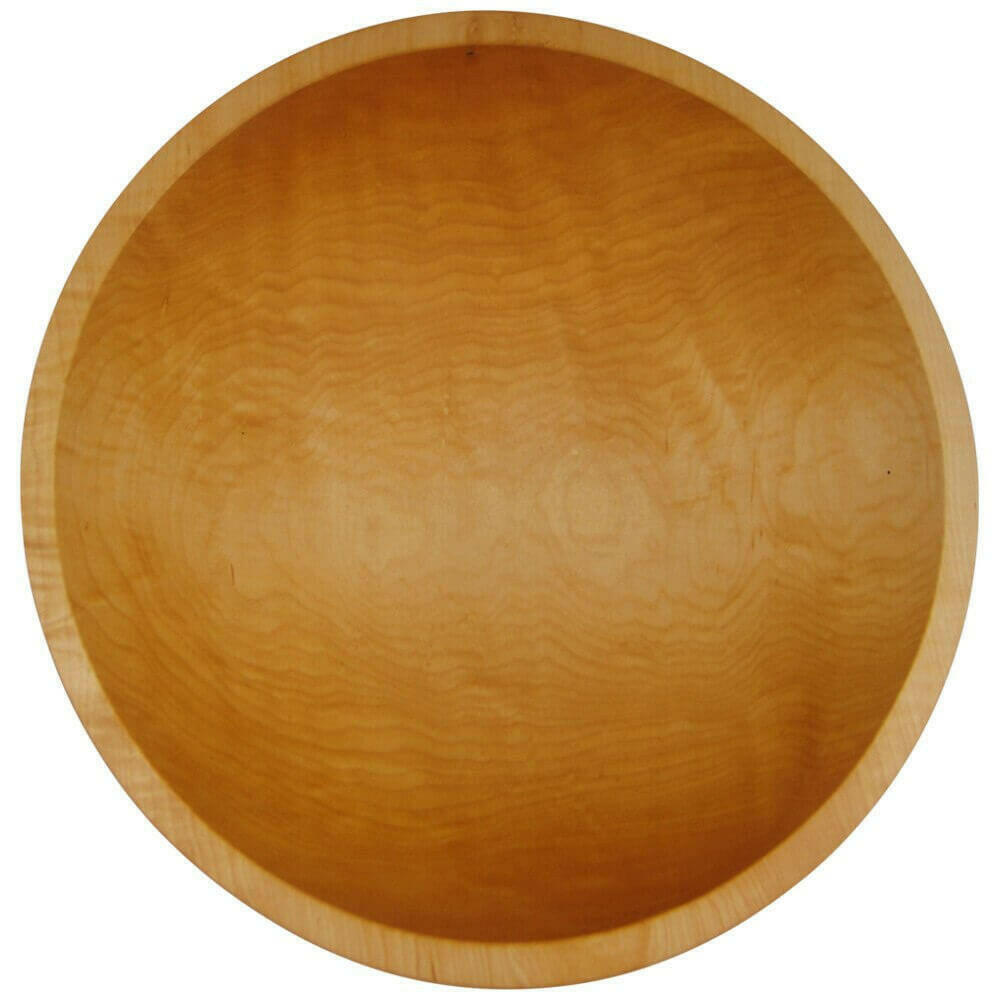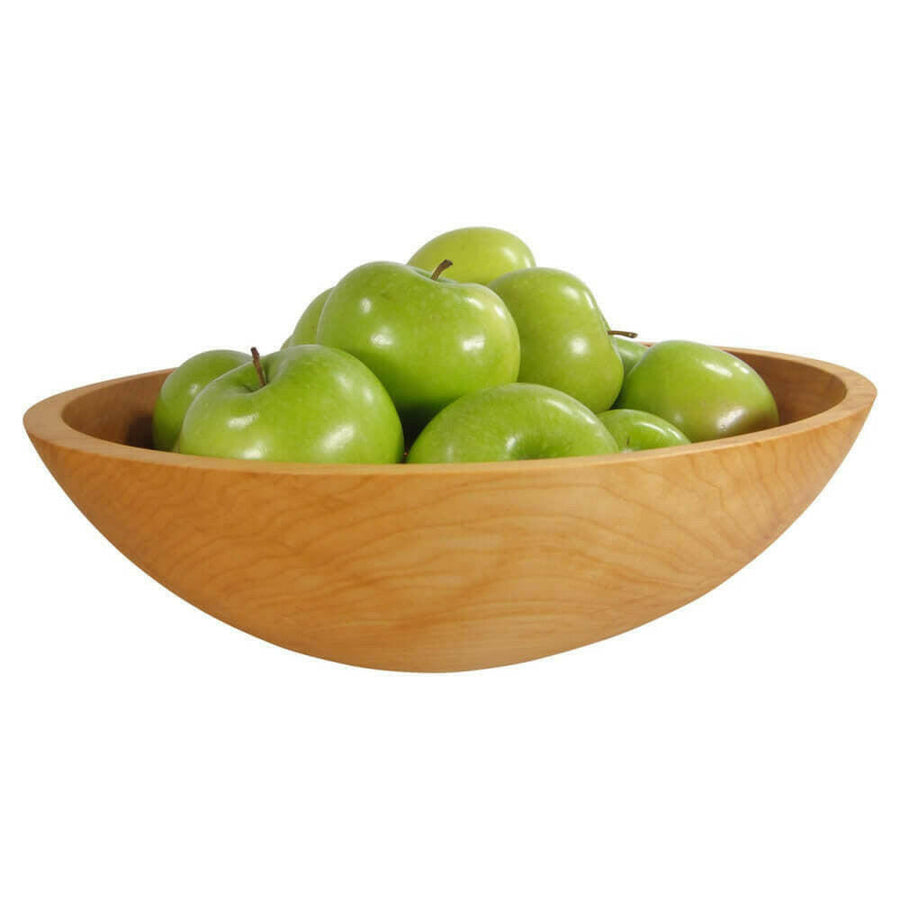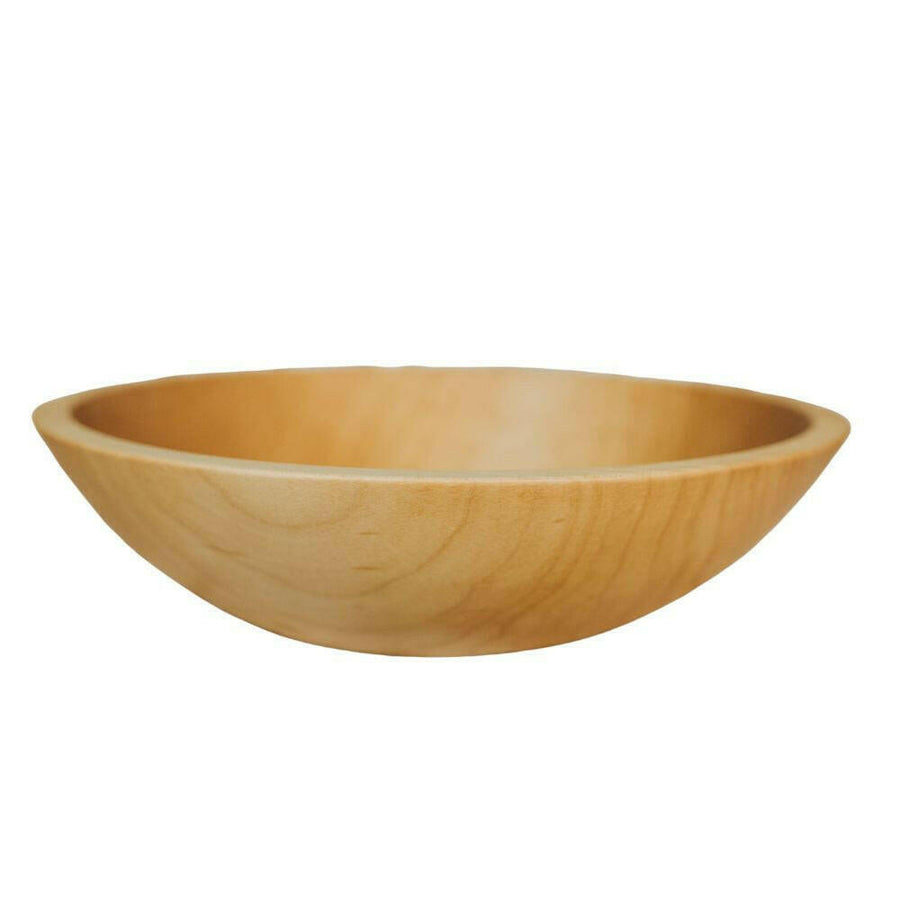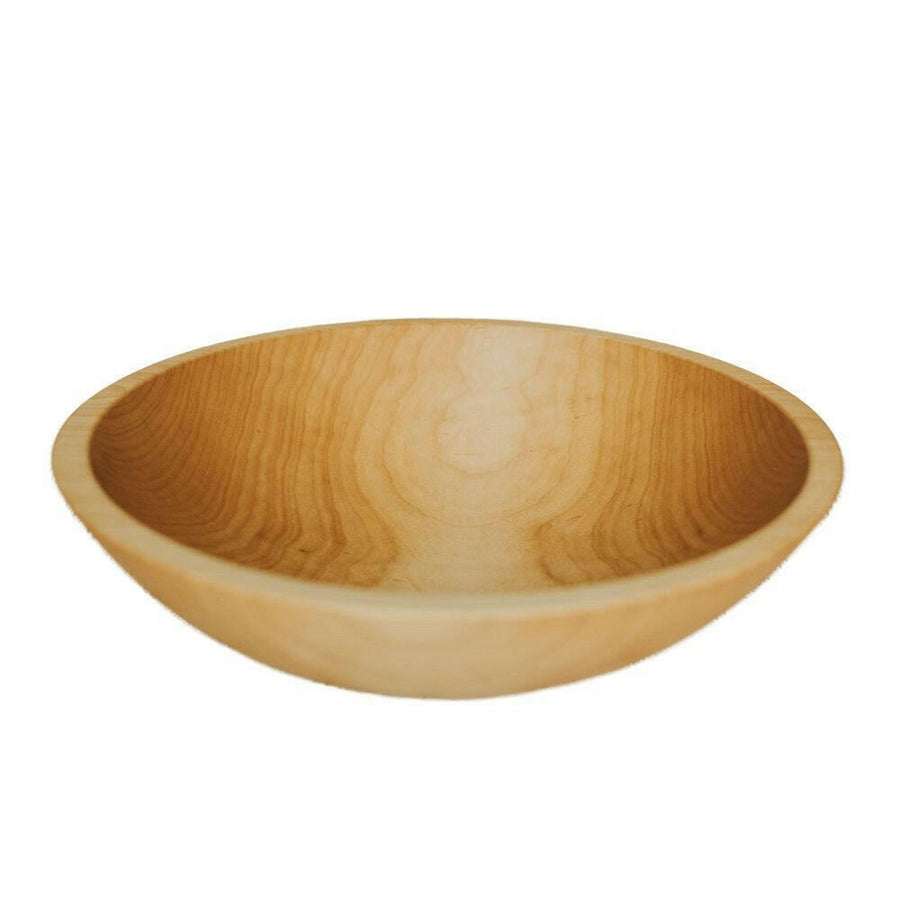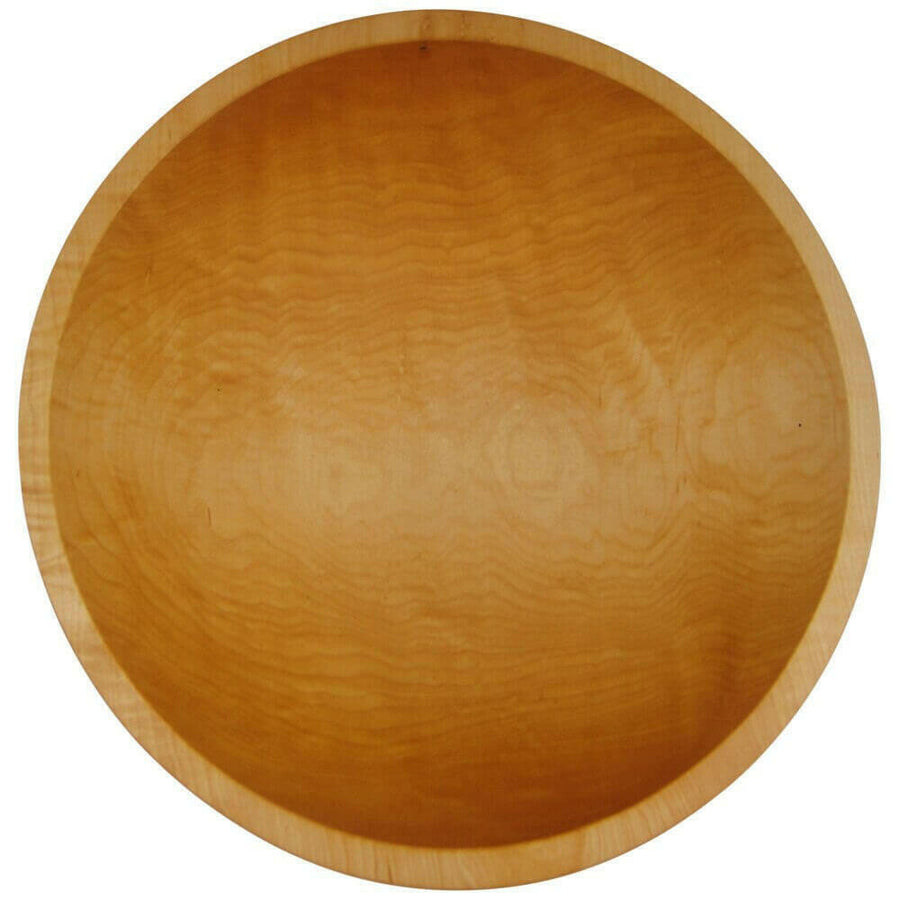 Thanks for preserving this wonderful craftsmanship!
Exactly what I expected. We had a bowl for 20+ Years that broke when it dropped onto a tile floor.
This new bowl is as beautiful as the old one and a pleasure to have back. In fact, I'm going to give as a gift to new homeowners!
Thank you so much, Jane! We are so happy you are pleased with it!
This is the second bowl
This is the second bowl I have purchased as wedding gifts. Both were beautiful bowls and I am sure will be enjoyed as much as I have enjoyed my maple bowl over the last 30+ years.
Excellent customer service, and gorgeous cherry wood bowl set!
Recently purchased a cherry wood bowl set for for my granddaughter's wedding present. Beautifully crafted, with engraving just as I had requested. Thank you for your personal prompt assistance with my purchase. I highly recommend New England Trading Co.
It was a pleasure working with you! Thank you for your kind comments.
We love the salad bowl!
We love the salad bowl! It is beautiful, excellent quality and it arrived timely manner.

Previous Product

Next Product
Fast UPS Shipping
Orders Ship in 1-2 Business Days
Five Star Service
Fast turnaround on all inquiries
Easy Returns
Your Satisfaction Guaranteed
Local Maine Business
100% Woman-Owned