12 Inch Red Oak Wooden Salad Bowl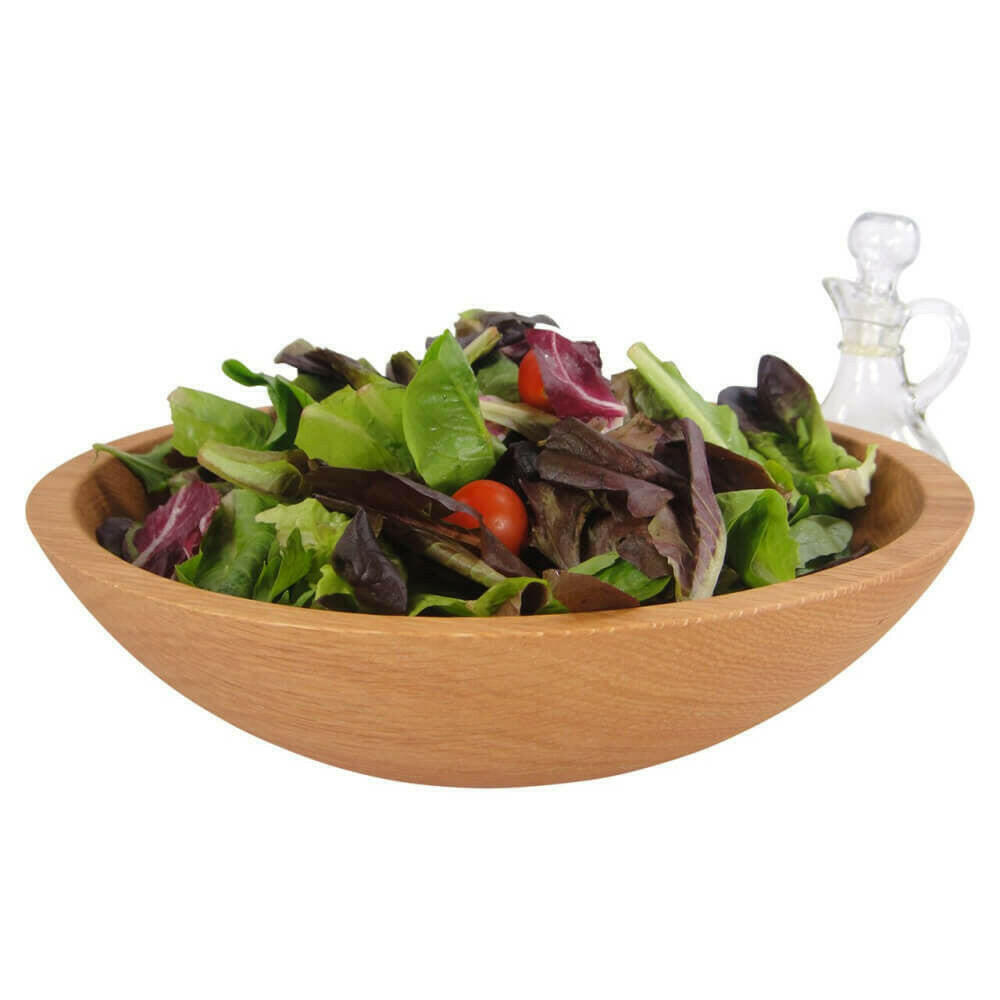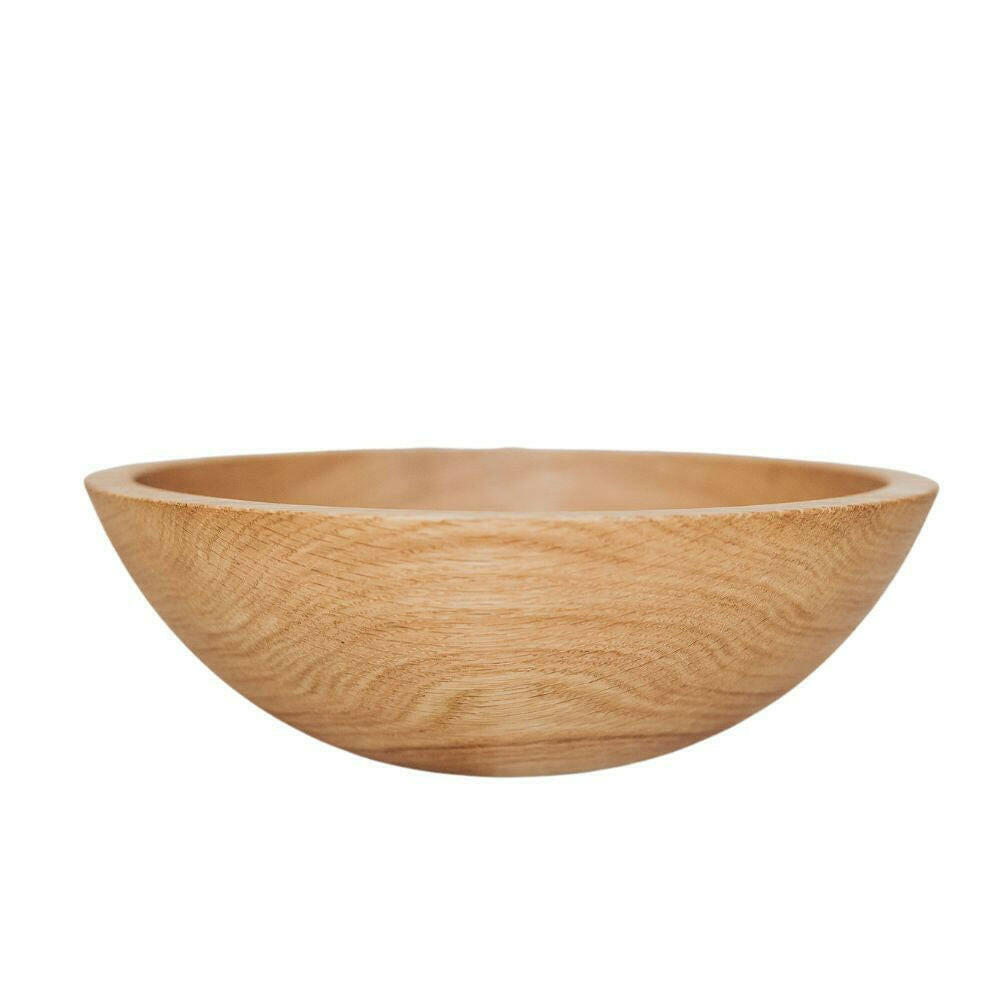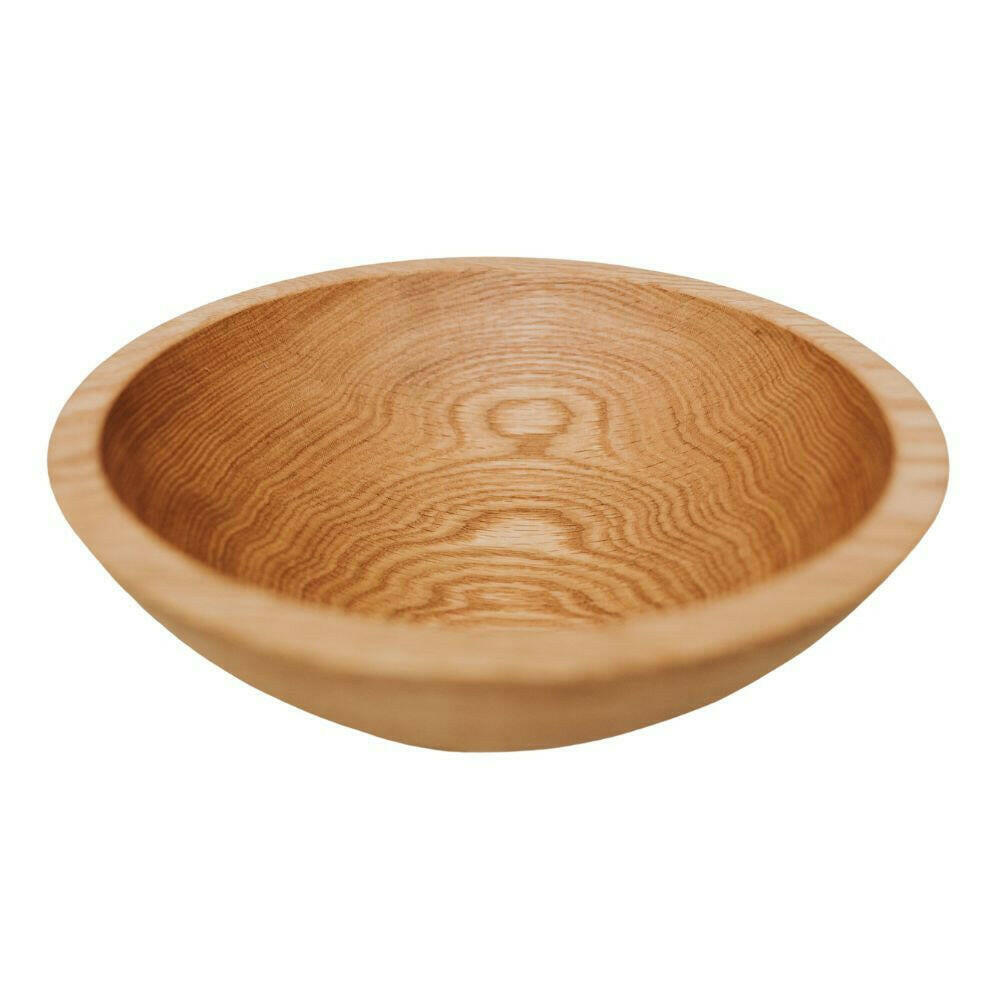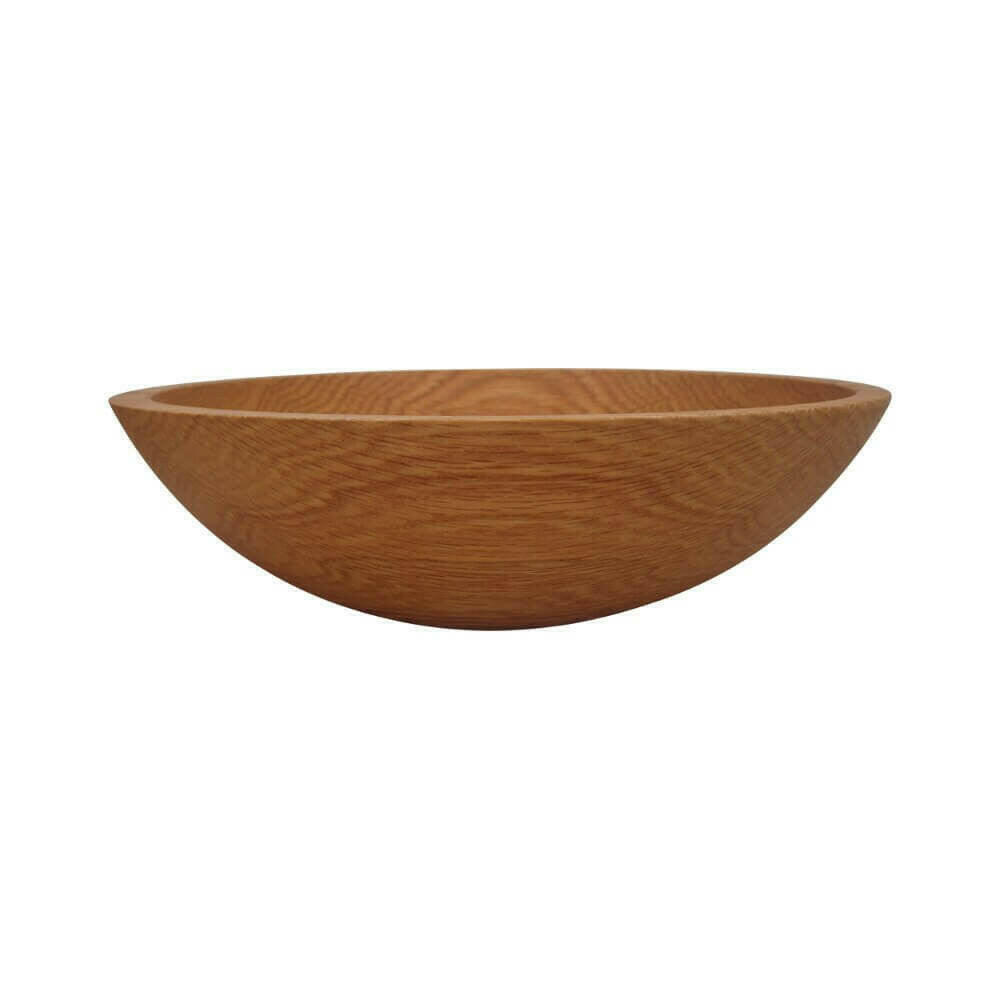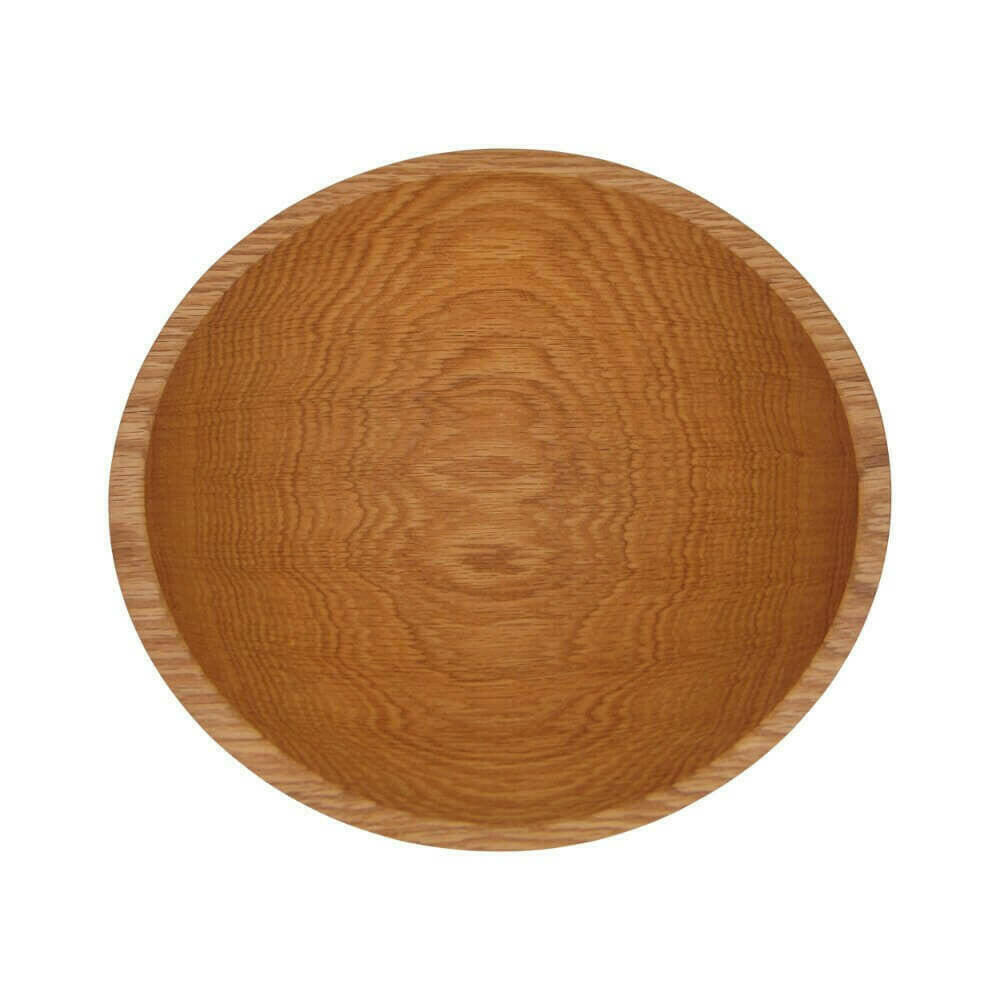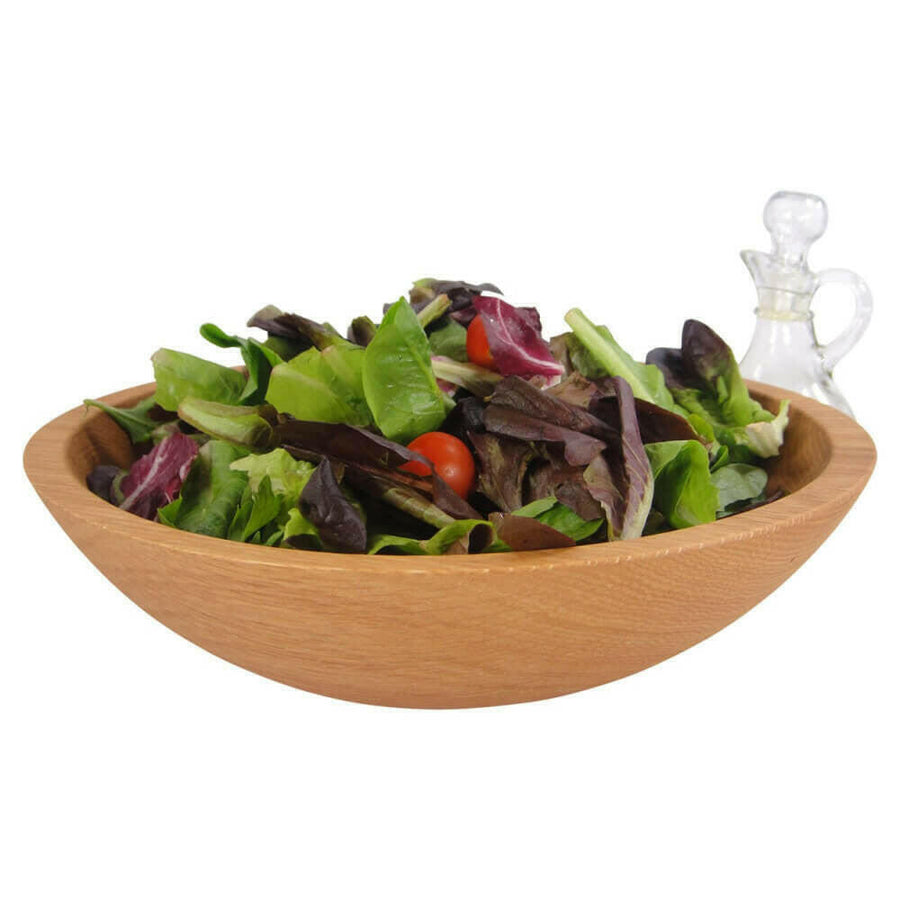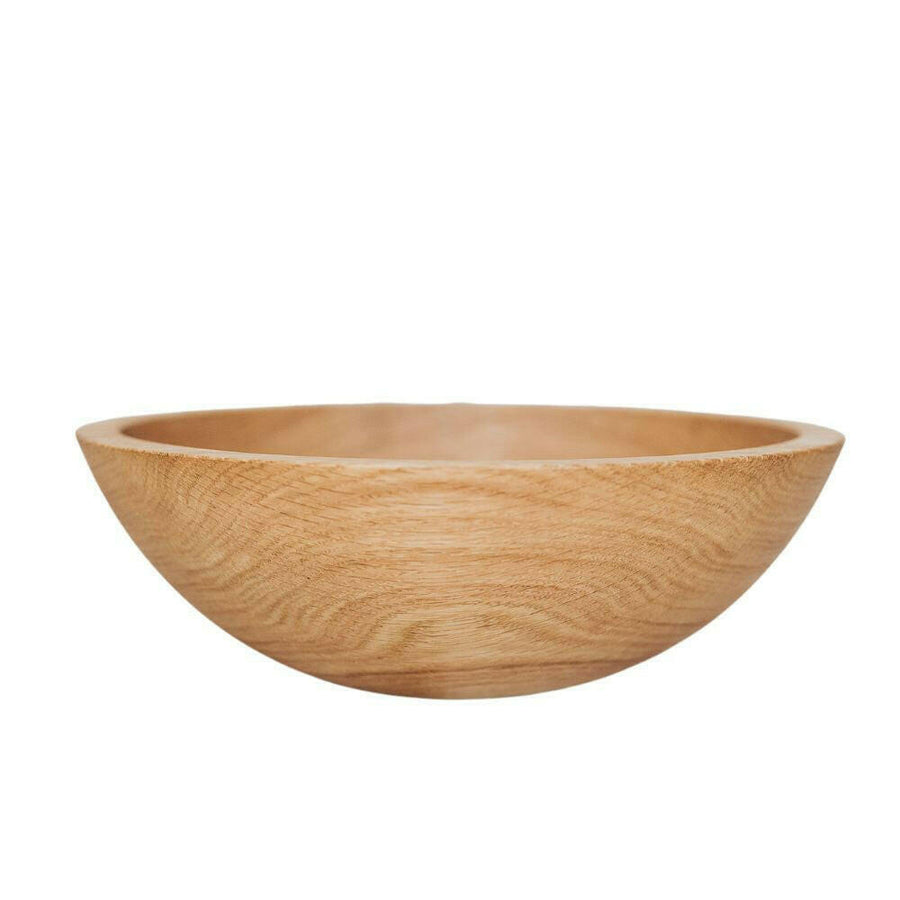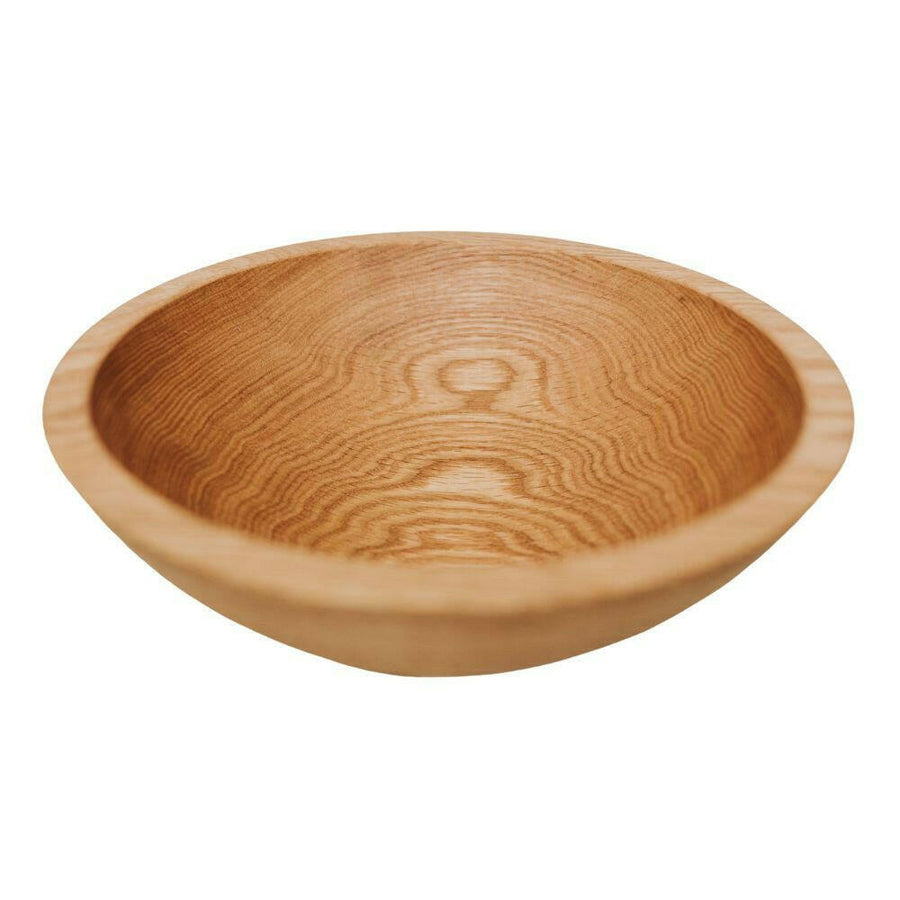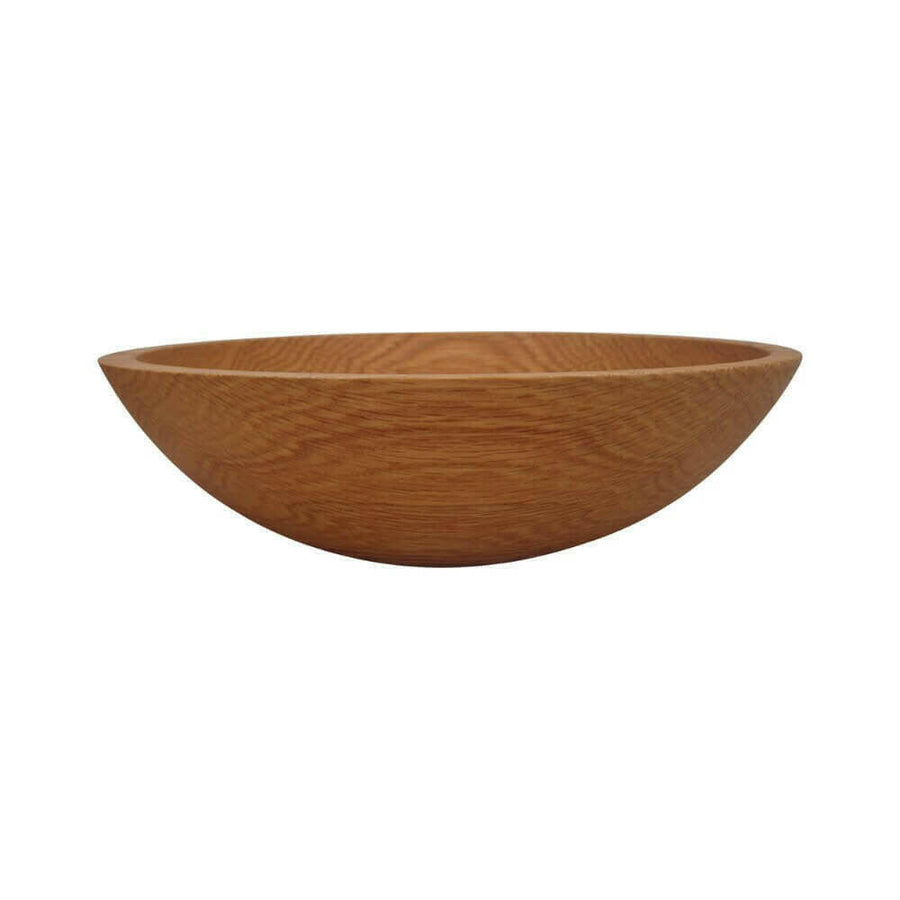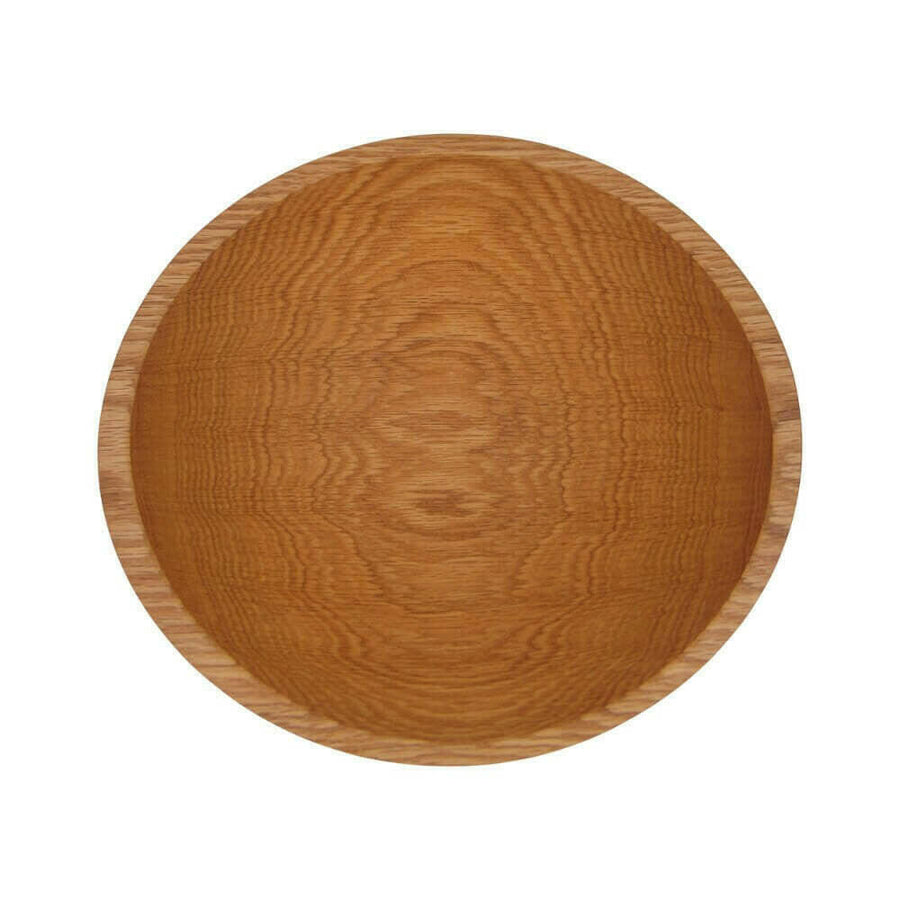 As advertised
Solid bowl, looks nice, size was accurate.
Love the bowl. Have used
Love the bowl. Have used it several times and think its ideal for my purposes. So glad I could find it in a Made in USA store. I will continue to purchase items made in our country.
Thank you for your feedback!
Exactly what I wanted-beautiful and made in USA
The 12" bowl and the individual salad bowls are so distinctive-I've already gotten compliments. And the prices were very reasonable for hand crafted work. I'm so pleased. Customer service was helpful too.
I bought the bowl for
I bought the bowl for a friend's birthday. She loves it for its beauty and the fact that it is American made.
Fast UPS Shipping
Orders Ship in 1-2 Business Days
Five Star Service
Fast turnaround on all inquiries
Easy Returns
Your Satisfaction Guaranteed
Local Maine Business
100% Woman-Owned