Caesar Salad for One, 9" Wooden Chop Bowl with New Upgraded Chef's Mezzaluna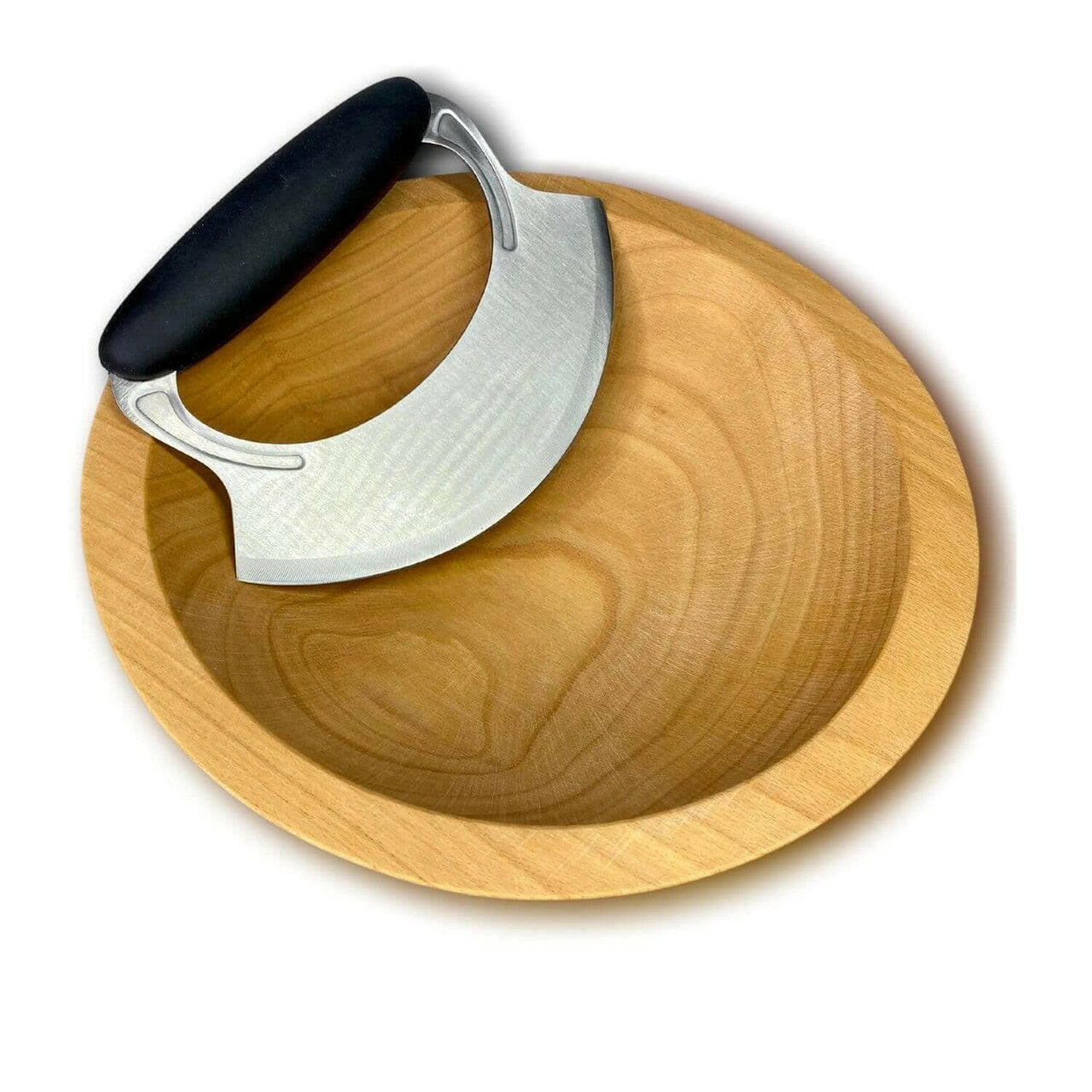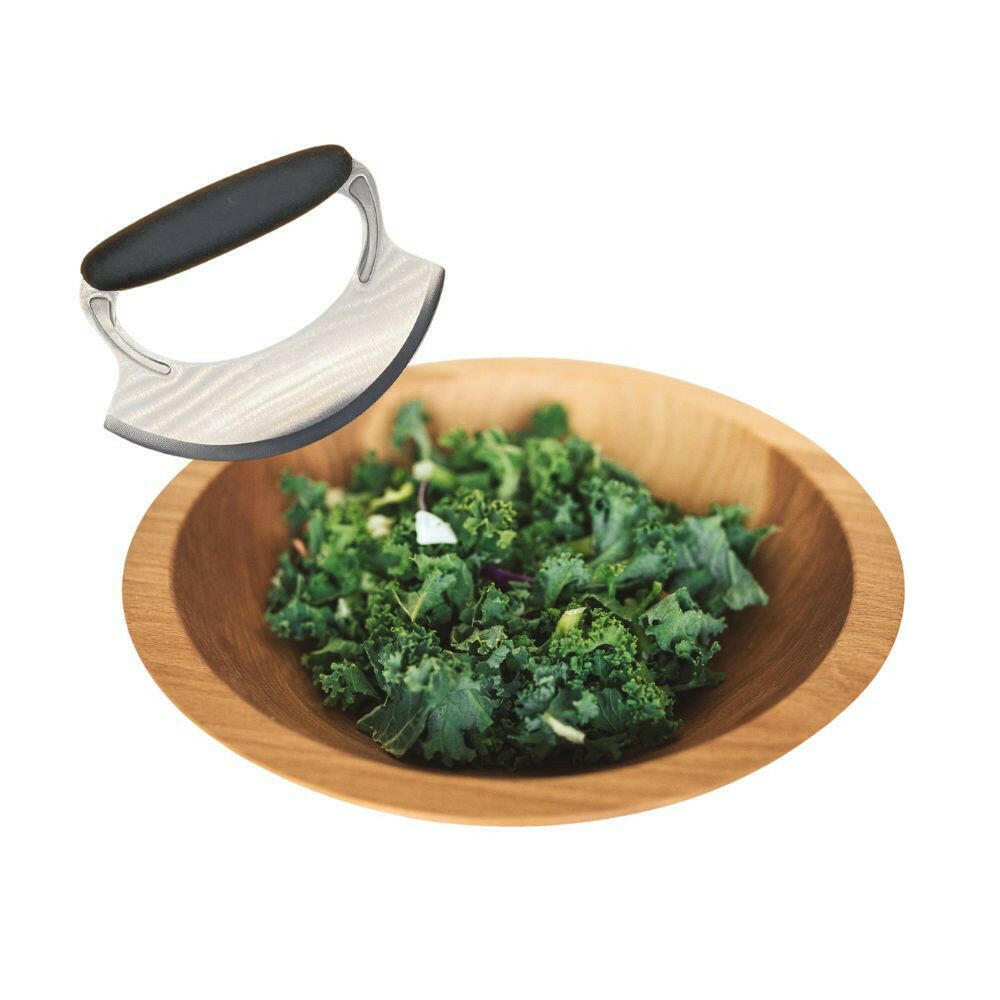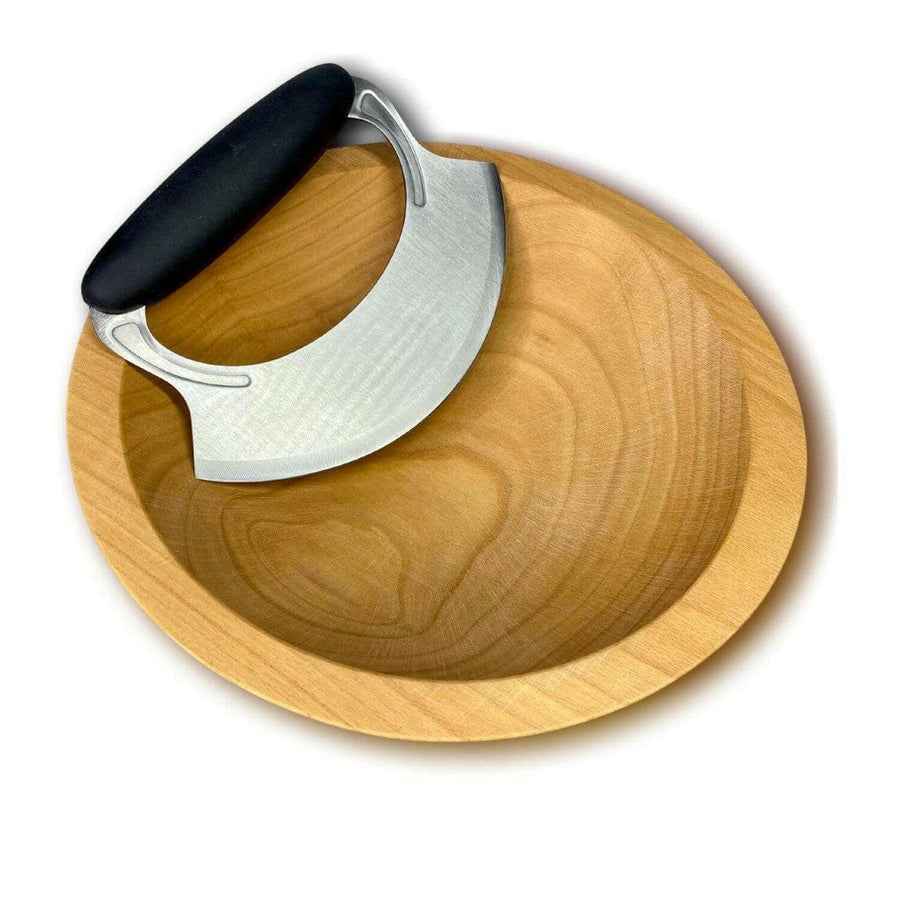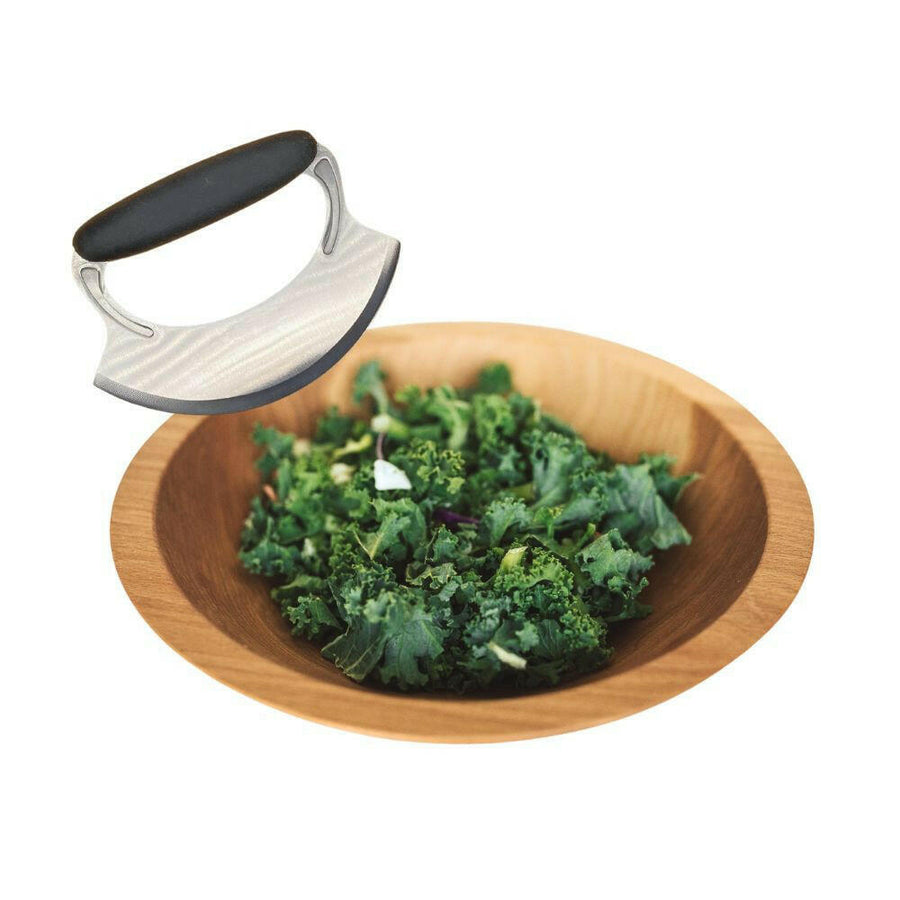 Beautiful bowl and mezza luna
Beautiful bowl and mezza luna
Thank you so much, Abigail! Happy Holidays!
Attractive and functional
This is a beautiful set. The bowl is sturdy and made from handsome wood. The mezzaluna is quite sharp, so be careful, but the sharpness improves functionality. I use the set to make my grandparents' dishes the old-fashioned way. Highly recommend.
Beautiful Bowls. Gift for my
Beautiful Bowls. Gift for my Wife and she loves it!
Mezzaluna and 9 Inch Hardwood Chopping Bowl Set.
Wife was happy upon it's arrival.
Fantastic products
Great quality and service. Have already recommended to family and friends. Will definitely purchase from NETC again. Thank you!!
Fast UPS Shipping
Orders Ship in 1-2 Business Days
Five Star Service
Fast turnaround on all inquiries
Easy Returns
Your Satisfaction Guaranteed
Local Maine Business
100% Woman-Owned