Personalized Glass Pitcher, Choose from 5 Nautical Designs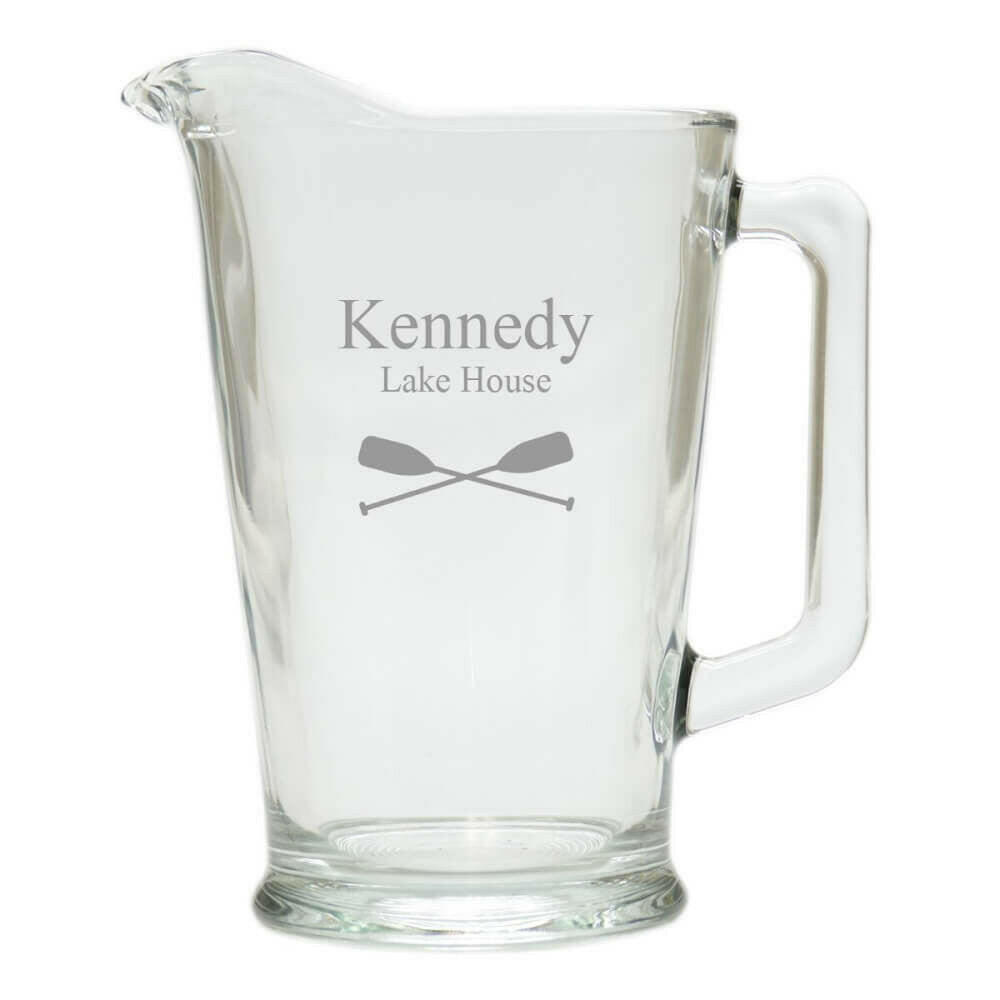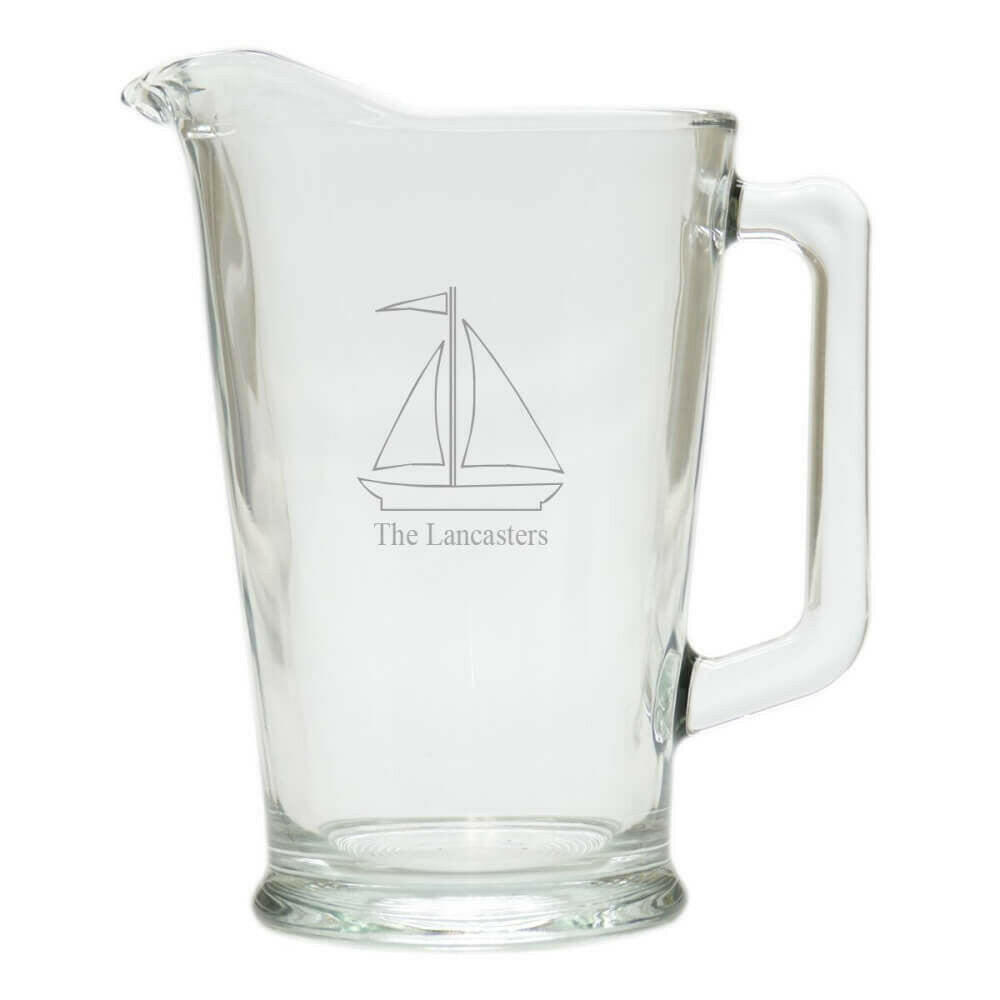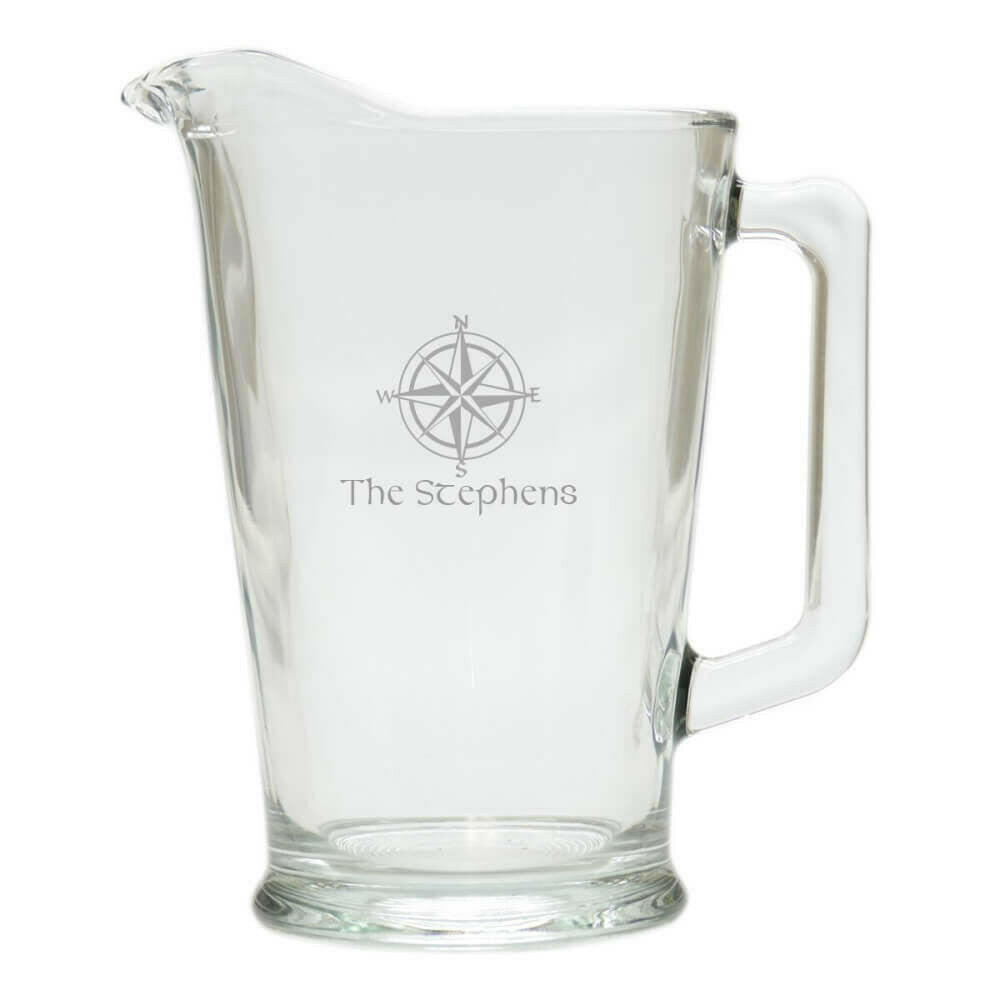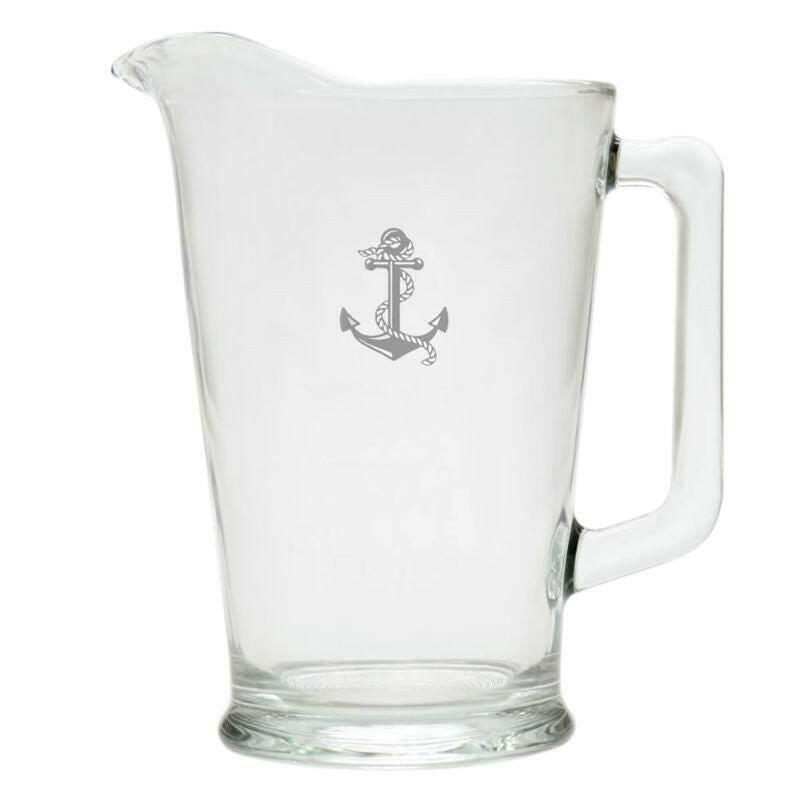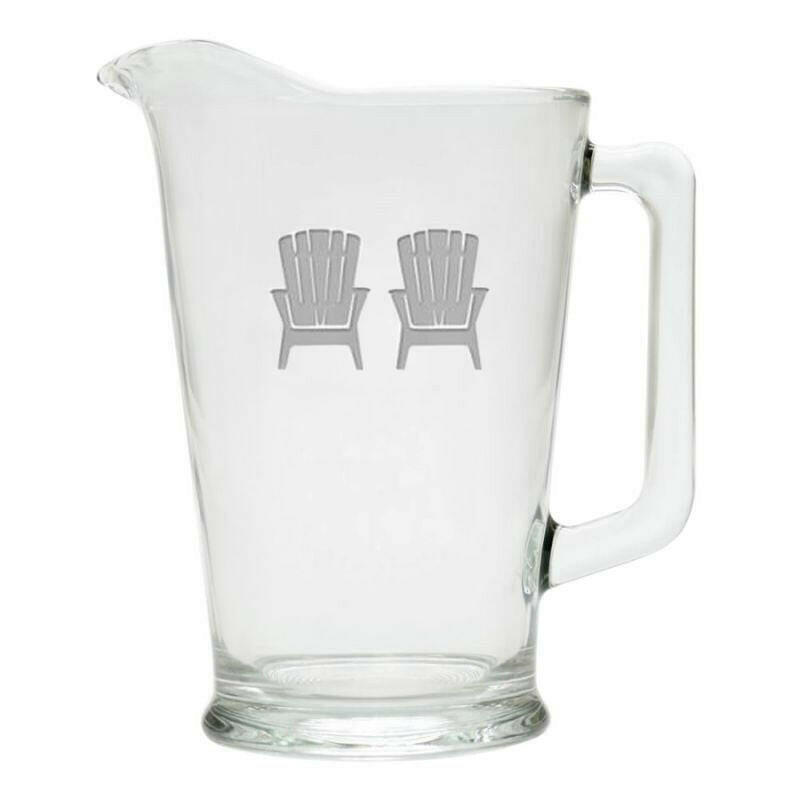 Excellent service and quality product
I ordered a personalized engraved Glass Pitcher for a friends 50th anniversary and asked for extra lines of writing which was easily added. Very quick turn around.
Personalized glass pitcher/nautical
The package arrived in good condition when it was supposed to. It was exactly what I ordered.
Thank you so much for your feedback!
Fast UPS Shipping
Orders Ship in 1-2 Business Days
Five Star Service
Fast turnaround on all inquiries
Easy Returns
Your Satisfaction Guaranteed
Local Maine Business
100% Woman-Owned