Sea Salt Candle in a Reusable Wooden Bowl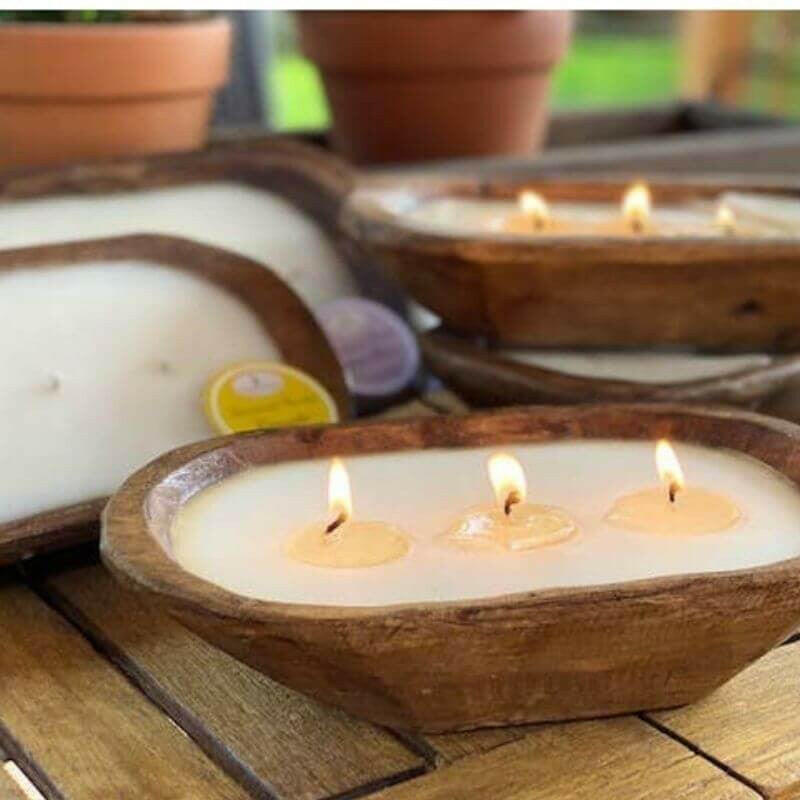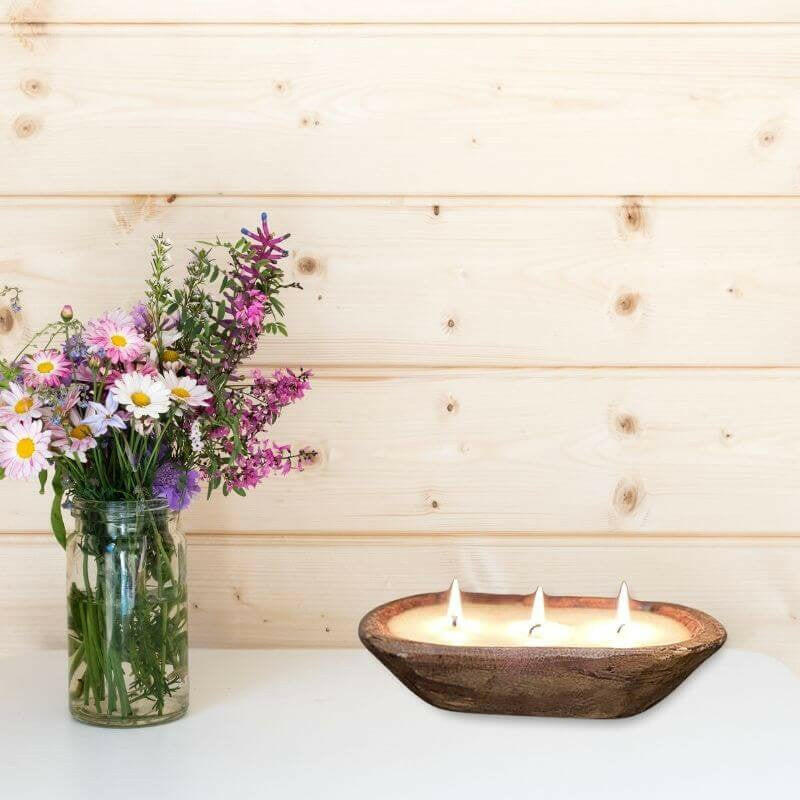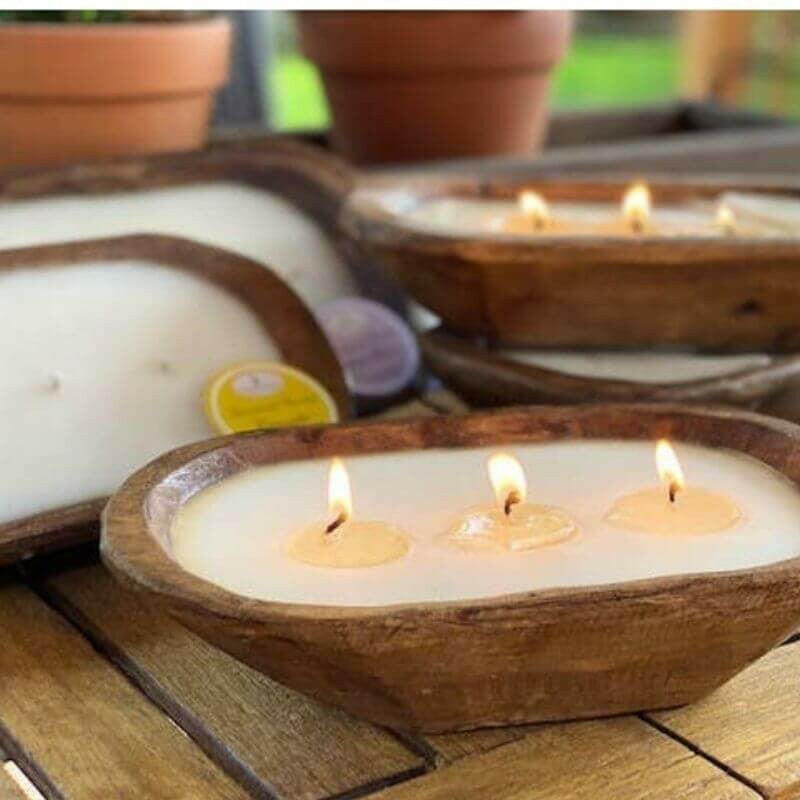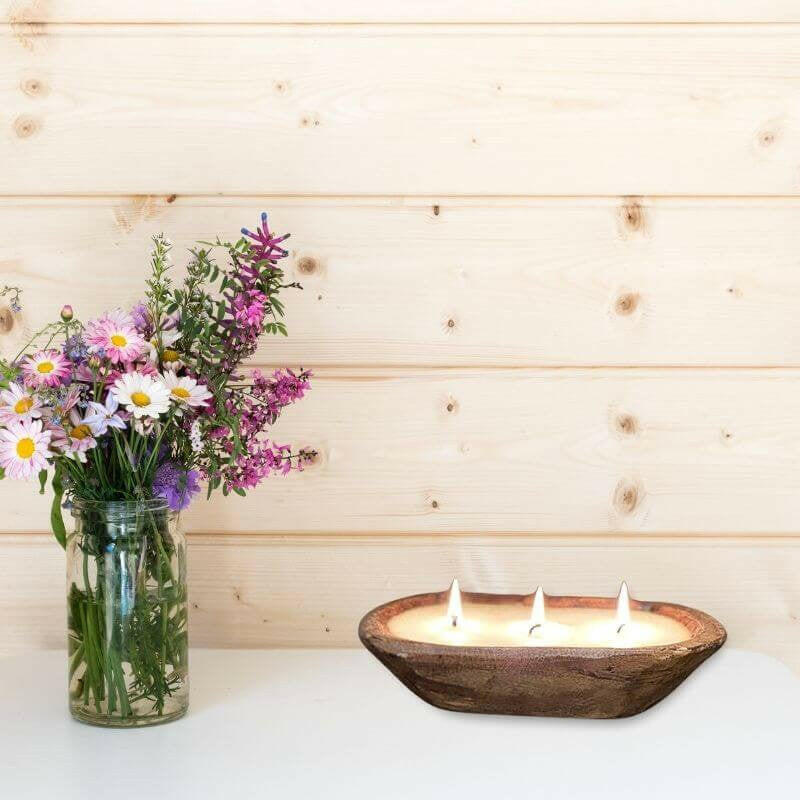 Given as gifts and person
Given as gifts and person was delighted. Love that they are made with soy and made inUSA.O
Hi, Carol! We're super thrilled that your gift recipient was delighted! Thank you so much for sharing!
Sea glass candle
The sea glass candle was a gift for my son's fiancee'. She loved it!!!
Thank you, Sandy! I am so happy she loved it!
Nice candle
Bought as a gift. I haven't used it but it was nice looking when it arrived. A little bigger than I thought it was going to be but that's a bonus. Nice wooden bowl for use after the candle is used up.
Fast UPS Shipping
Orders Ship in 1-2 Business Days
Five Star Service
Fast turnaround on all inquiries
Easy Returns
Your Satisfaction Guaranteed
Local Maine Business
100% Woman-Owned