Sea Stone Drawer Pulls and Cabinet Knobs
Stone Color
Naturals
Neutrals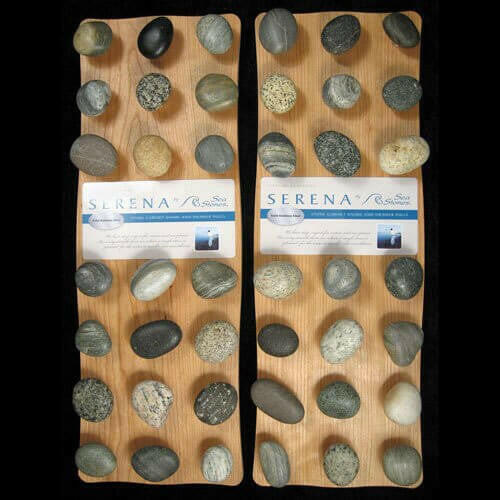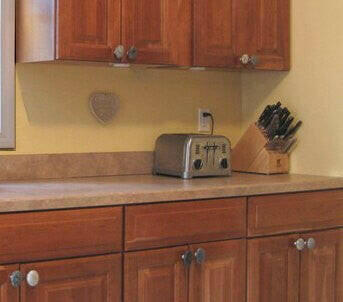 So satisfied.
I love my rock drawer knobs! I would buy more but they are out of stock.
They are back in stock, Suzanne! If they go too fast, contact us at hello@thenewenglandtradingcompany.com and we will special order them for you (no extra cost, of course!!) Thank you so much for your review!
Rockin" new drawer pulls
The stone door pulls were perfect for our project. There's a sturdy connection between the stone and the metal post, and the long screws fit perfectly on our existing drawers.
Love this review, Eric!! Thank you so much for taking the time to share it!
Super stone pulls
Great selection of stone pulls. Very well made!
Sea stone drawer pulls
The pulls are beautiful, well made and unique. The service was excellent and pulls arrived quickly
Thank you, Carol! So happy you like them :)
Sea Stone Cabinet Knobs & Drawer Pulls
I love everything about your company. Customer service has been pleasant and very helpful. Products are beautiful. I will definitely continue to do business with you. Thanks!
Fast UPS Shipping
Orders Ship in 1-2 Business Days
Five Star Service
Fast turnaround on all inquiries
Easy Returns
Your Satisfaction Guaranteed
Local Maine Business
100% Woman-Owned