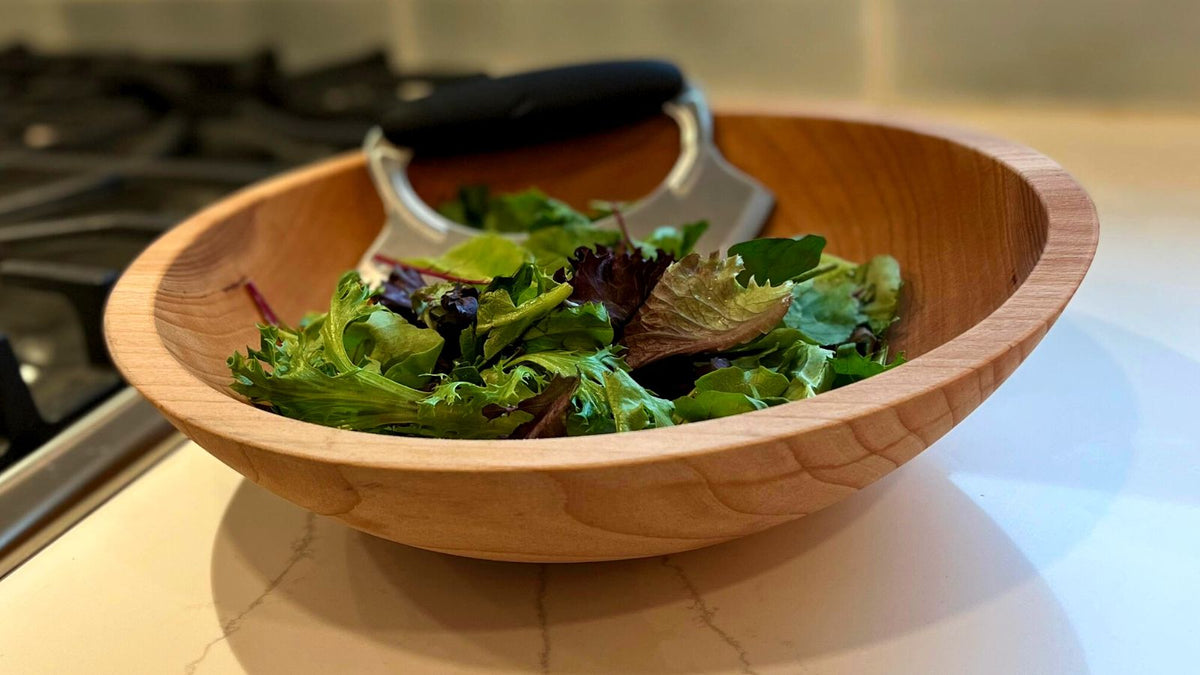 Top Nautical Gifts with FREE Shipping for 2019
Holiday season 2019 has officially begun! To celebrate, we've curated a list of top selling nautical gifts that you can get today with free shipping.
Stone Drink Dispenser
Made near the seacoast of Maine, each stone drink dispenser is crafted of granite and features a stainless steel spigot. Just place your favorite bottle of wine or spirits on the top and enjoy. These rocks are heavy (15 - 17lbs each!) so free shipping is a real deal. We sell out every year, so be sure to order yours early.
"This item was purchased as a gift for my sister. She absolutely loves this wine dispenser. It's sturdy and holds wine and other bottle drinks. It is definitely a conversation piece." - Mattie T.
Latitude/Longitude Stemless Wine Glasses
Give us the address and we'll do the rest. Mark a new home, a special location, or favorite vacation getaway with these unique glasses personalized with the latitude/longitude GPS coordinates of your location choice (any where in the world!). Each is made in the USA with the highest quality, crystal clear glassware available and laser engraved with precision. Always a party favorite. 
"Fast shipping! Product looks amazing!! Thank you so much!" - Jennifer S.
Recycled Sail Bag, Tote Bag Handmade from Sails
Handcrafted sailcloth tote bags straight from Maine - made with recycled sails that have journeyed the waters of the world. Its roomy design makes it perfect for the next beach day, boating adventure, or weekend getaway. Each bag is one-of-a-kind, showcasing the original character and stitching of the sail. Any boater would love to set sail in style and receive this as a gift. 
"I love this bag--looks great, holds a lot. Just took it to Cape Cod where it filled its function perfectly as an attractive beach bag that holds a lot." - Nicola C.
Wood Salad Chopping Bowl & Mezzaluna, American Farmhouse Bowls
Hand-turned USA-made bowls of the highest quality hardwood paired with a USA-made maple mezzaluna chopper. Makes quick work of chopped salads. Each solid wood bowl has a lifetime guarantee against defects, and arrives with a signature American Farmhouse Bowls flour sack towel. Fresh salad lovers will adore this nautical gift. 
"The item we purchased is the best quality chopping bowl I have seen. Beyond expectations. Even with all the electric chopping machines on the market, I still love to use a chopping bowl. I give them for shower gifts all the time and have searched all over for good quality bowls. New England Trading Company has the best I have seen." - Kathleen K.
Boater-Approved Unbreakable Personalized Drinkware
Our popular exclusive latitude/longitude design on top-grade, crystal-clear unbreakable acrylic drinkware. These high grade acrylic stemless wine and double old-fashioned glasses keep their luster and gloss even after repeated dishwasher cycles. Shatter-resistant, impact-resistant unbreakable glasses won't dent or ding. Safe, BPA-free, and made in the USA. Perfect for outdoor use. 
"These were a gift for a friend of mine who was moving to a sailboat. He was thrilled with these acrylic wine glasses. I was amazed how well the personalization/etching was." - Christy C.

Whether it's a birthday, anniversary, or just because, finding the perfect nautical gift for them is a great way to show your appreciation for their passion and love of the sea, reminding them of their favorite place in the world. 
Set sail now and give the ocean lover in your life a nautical gift they'll never forget!
Fast UPS Shipping
Orders Ship in 1-2 Business Days
Five Star Service
Fast turnaround on all inquiries
Easy Returns
Your Satisfaction Guaranteed
Local Maine Business
100% Woman-Owned