Nautical Flags, A-Z, 0-9, Maritime Signal Flags
Style
A
B
C
D
E
F
G
H
I
J
K
L
M
N
O
P
Q
R
S
T
U
V
W
X
Y
Z
&
0
1
2
3
4
5
6
7
8
9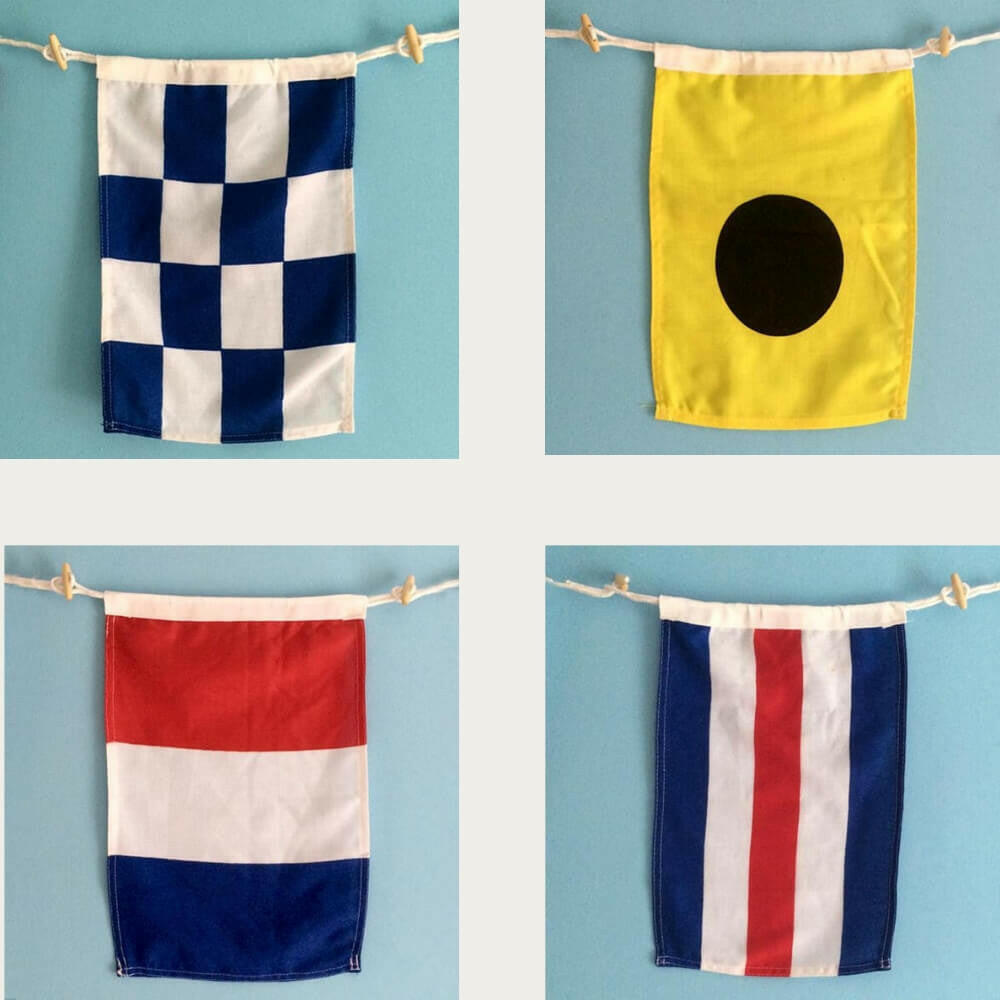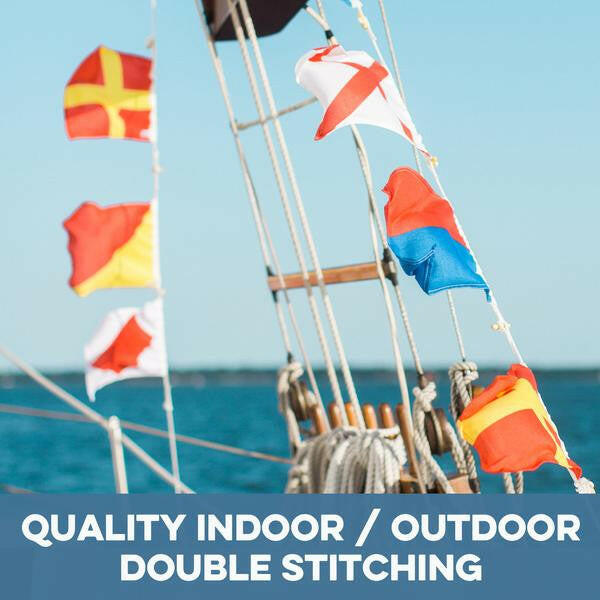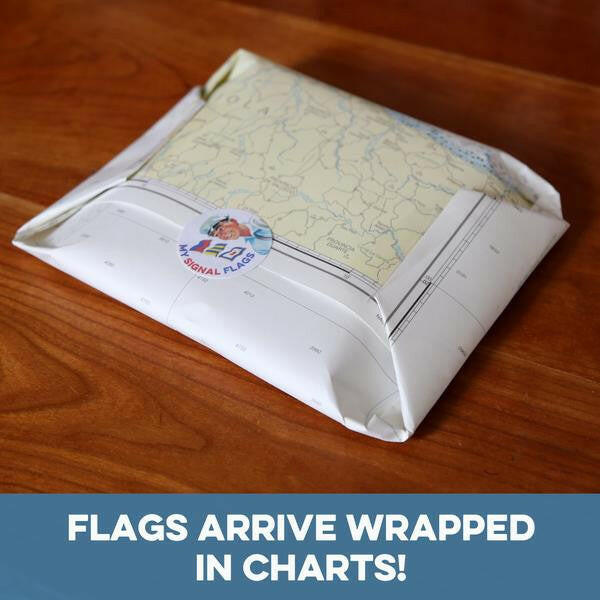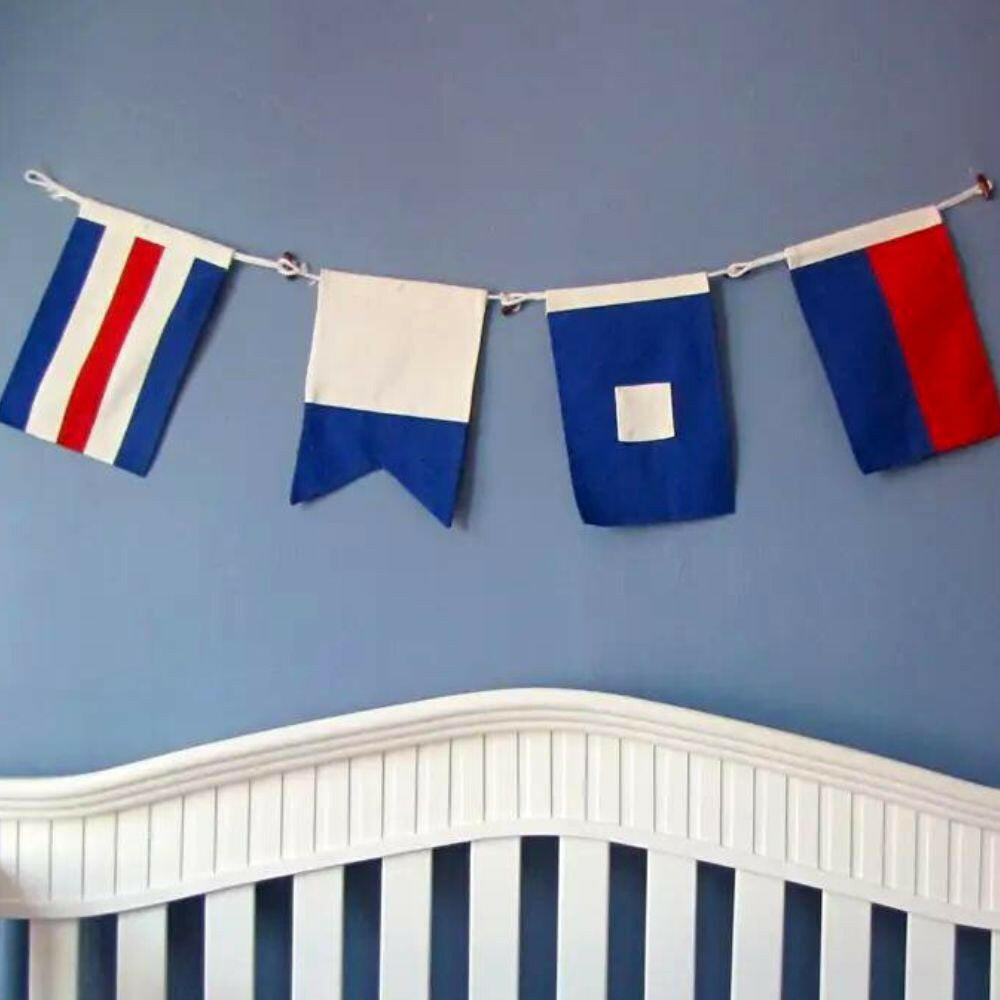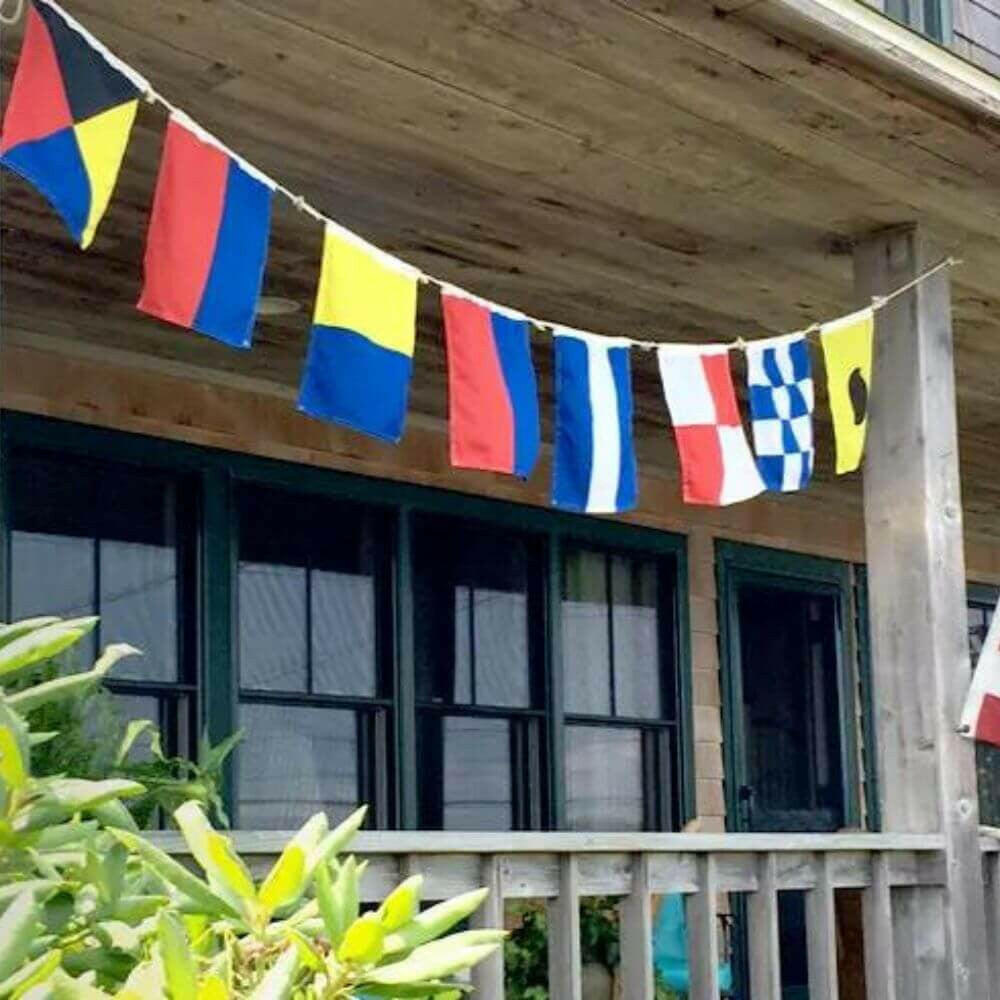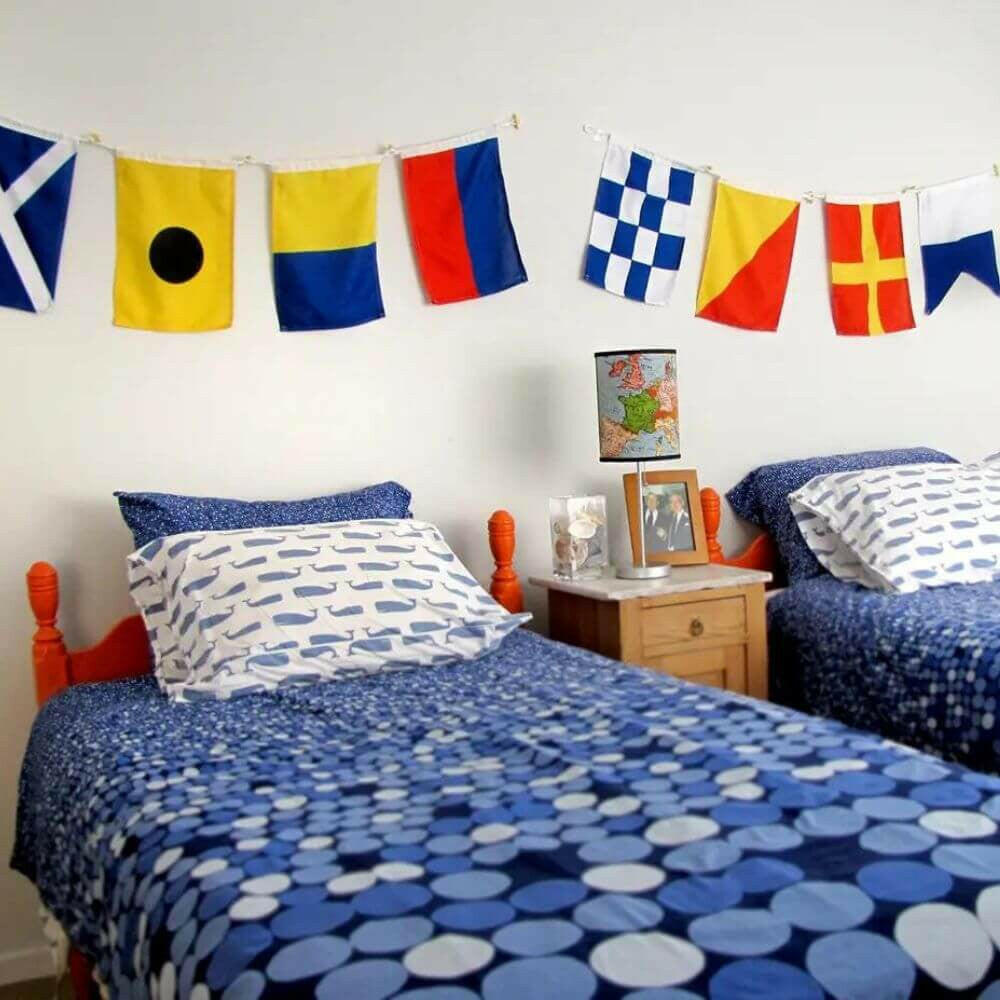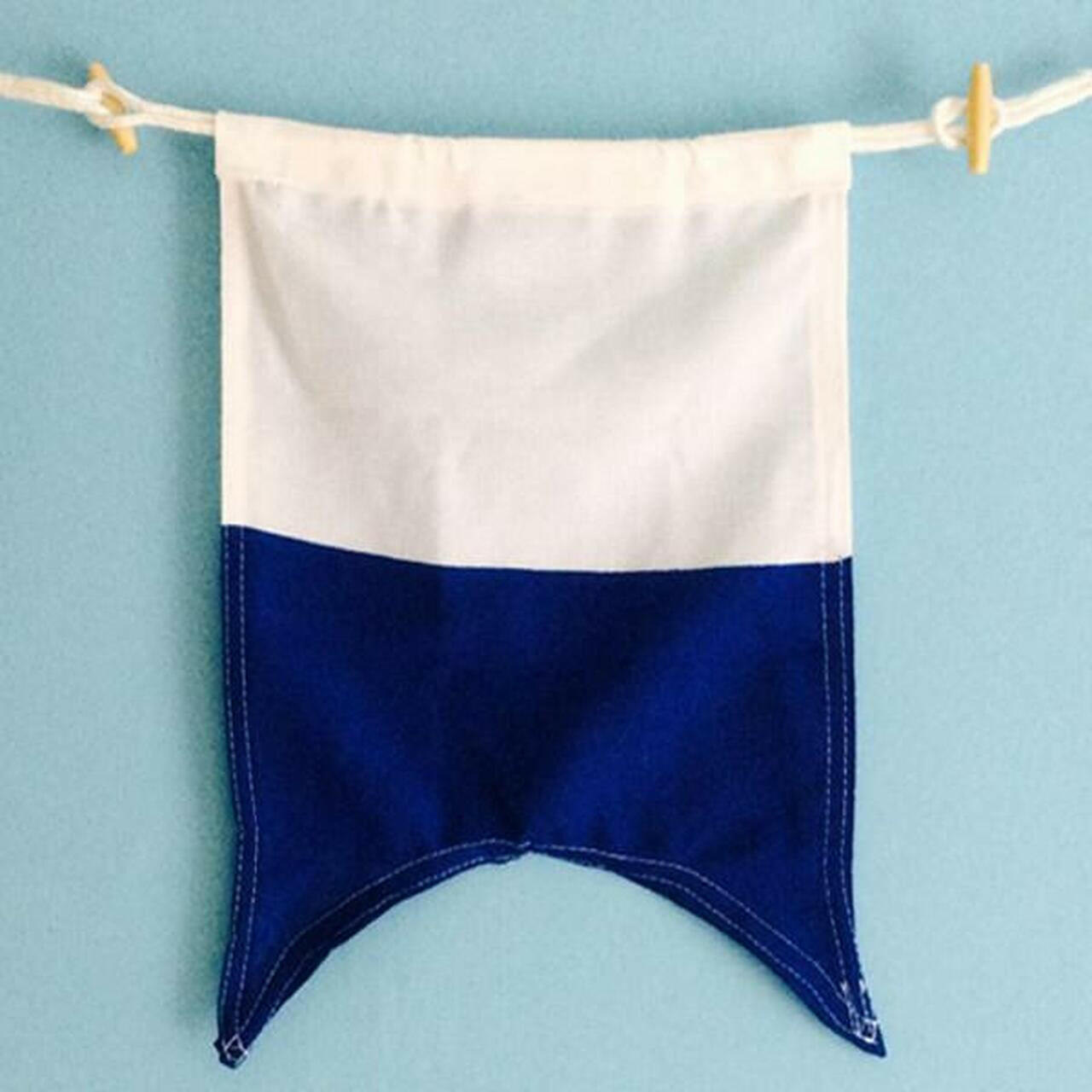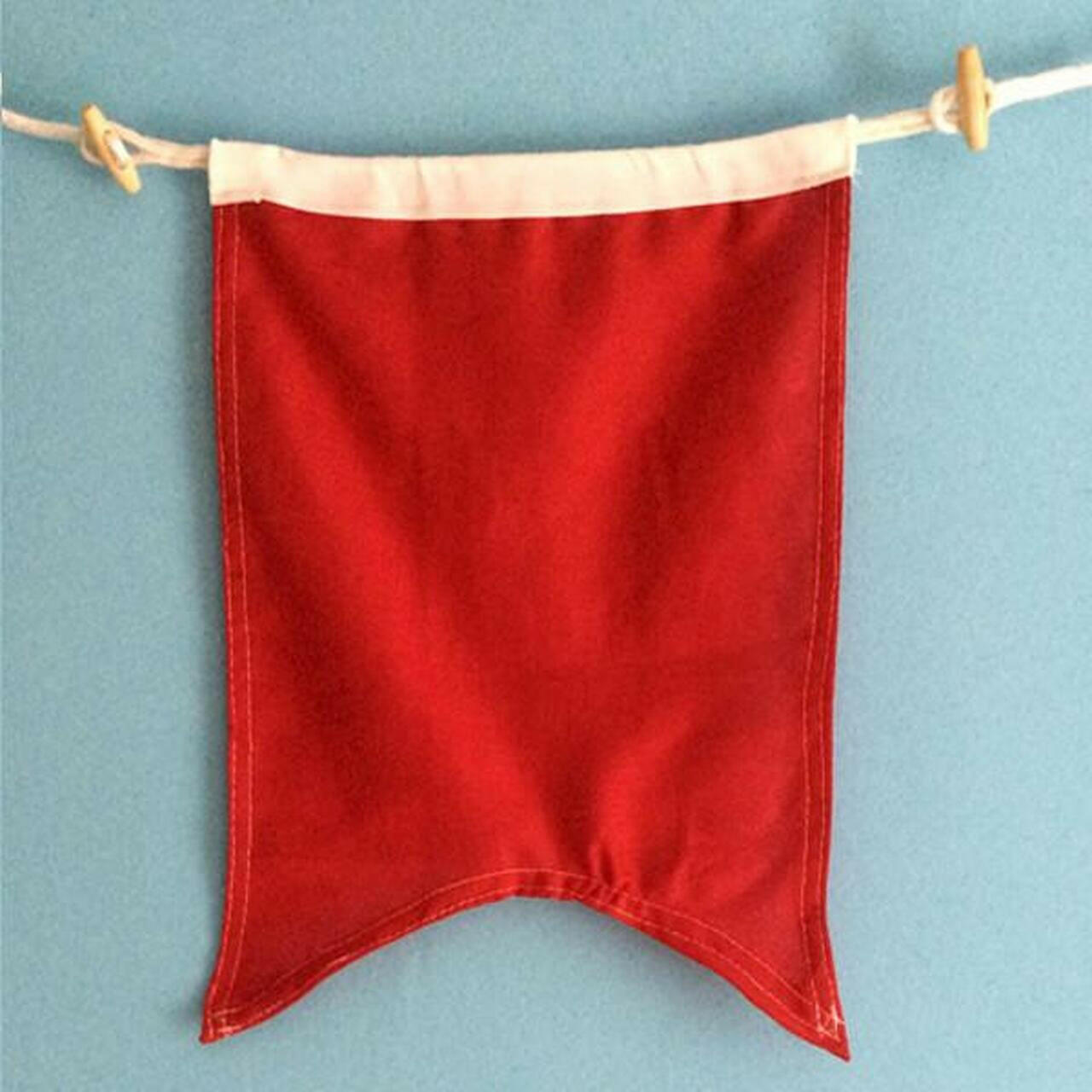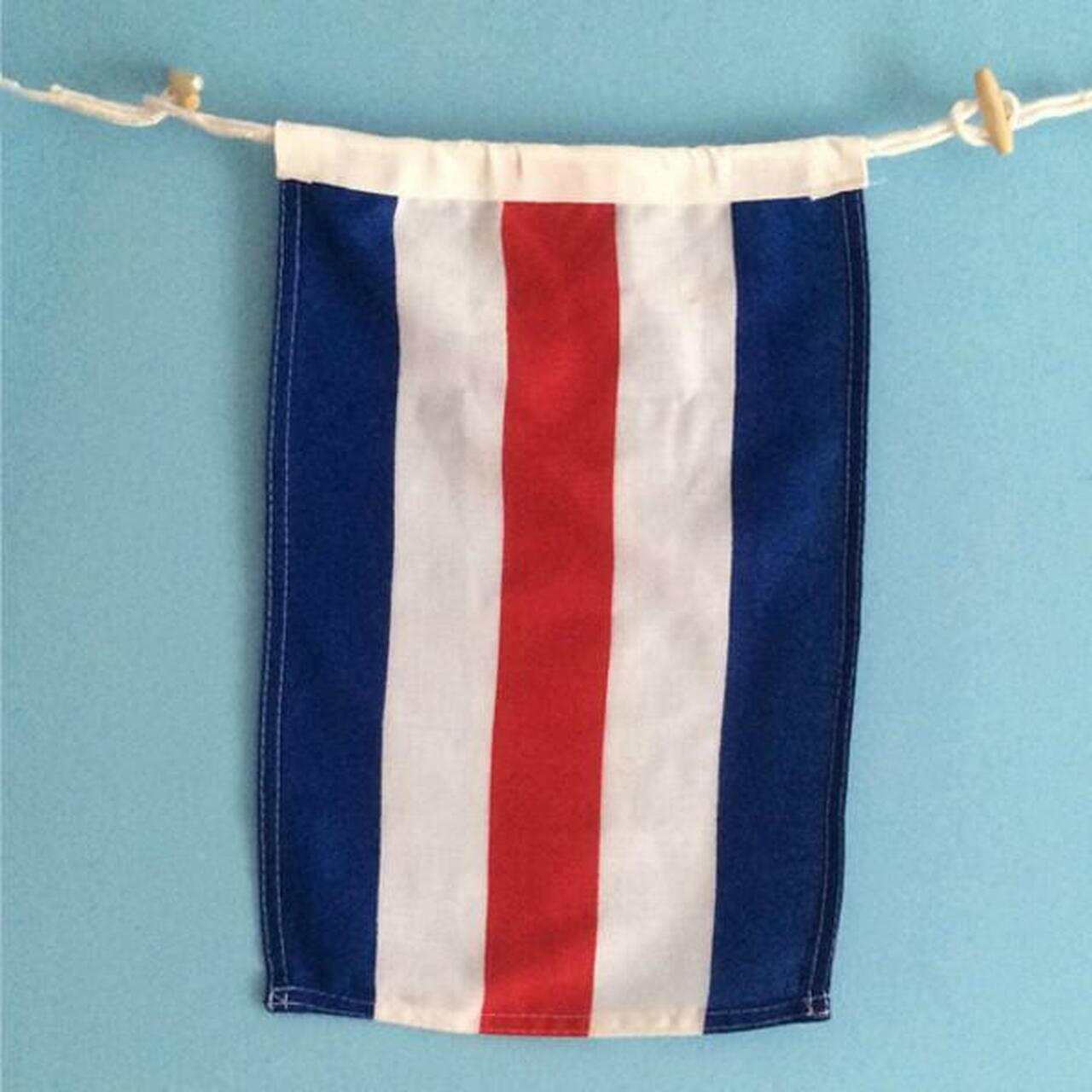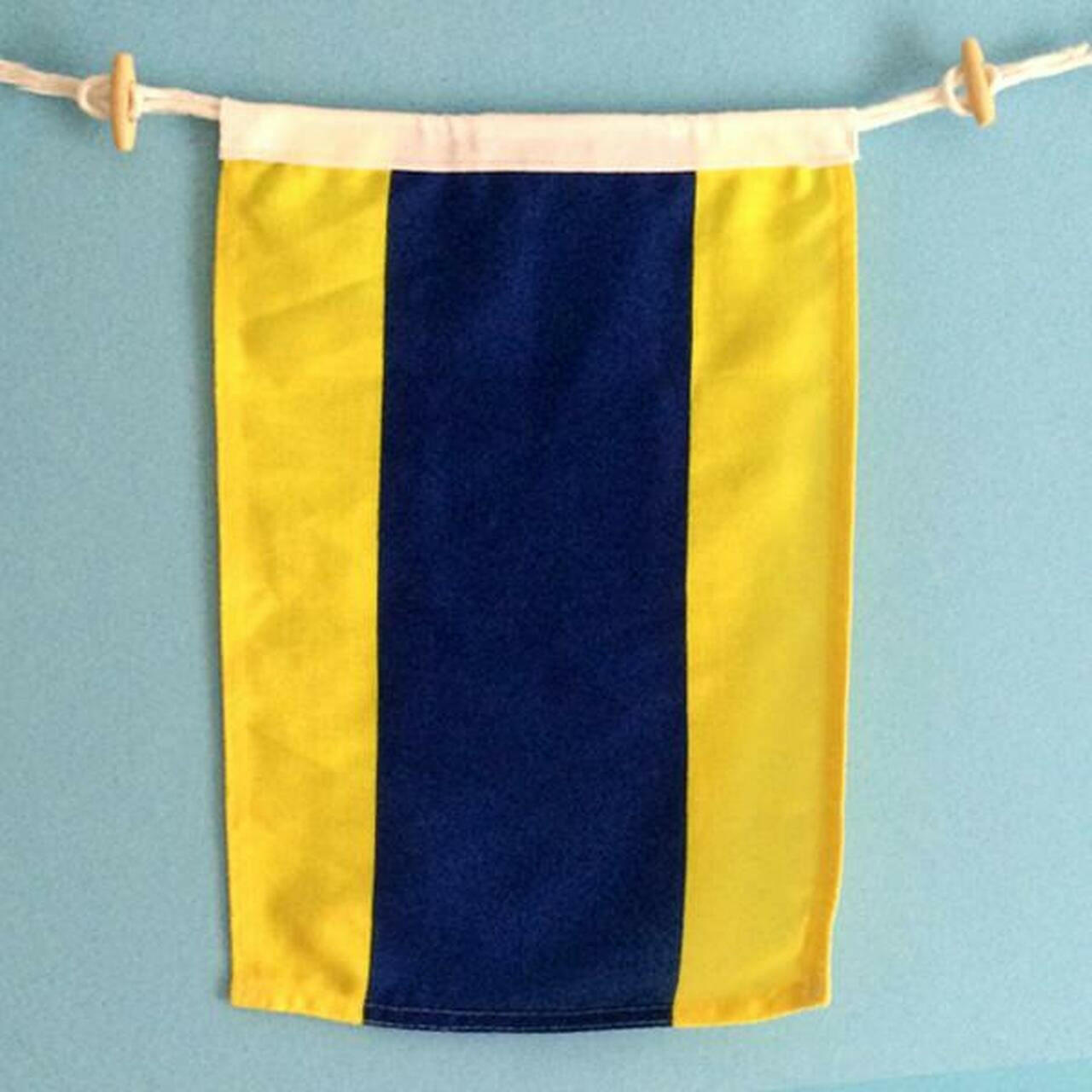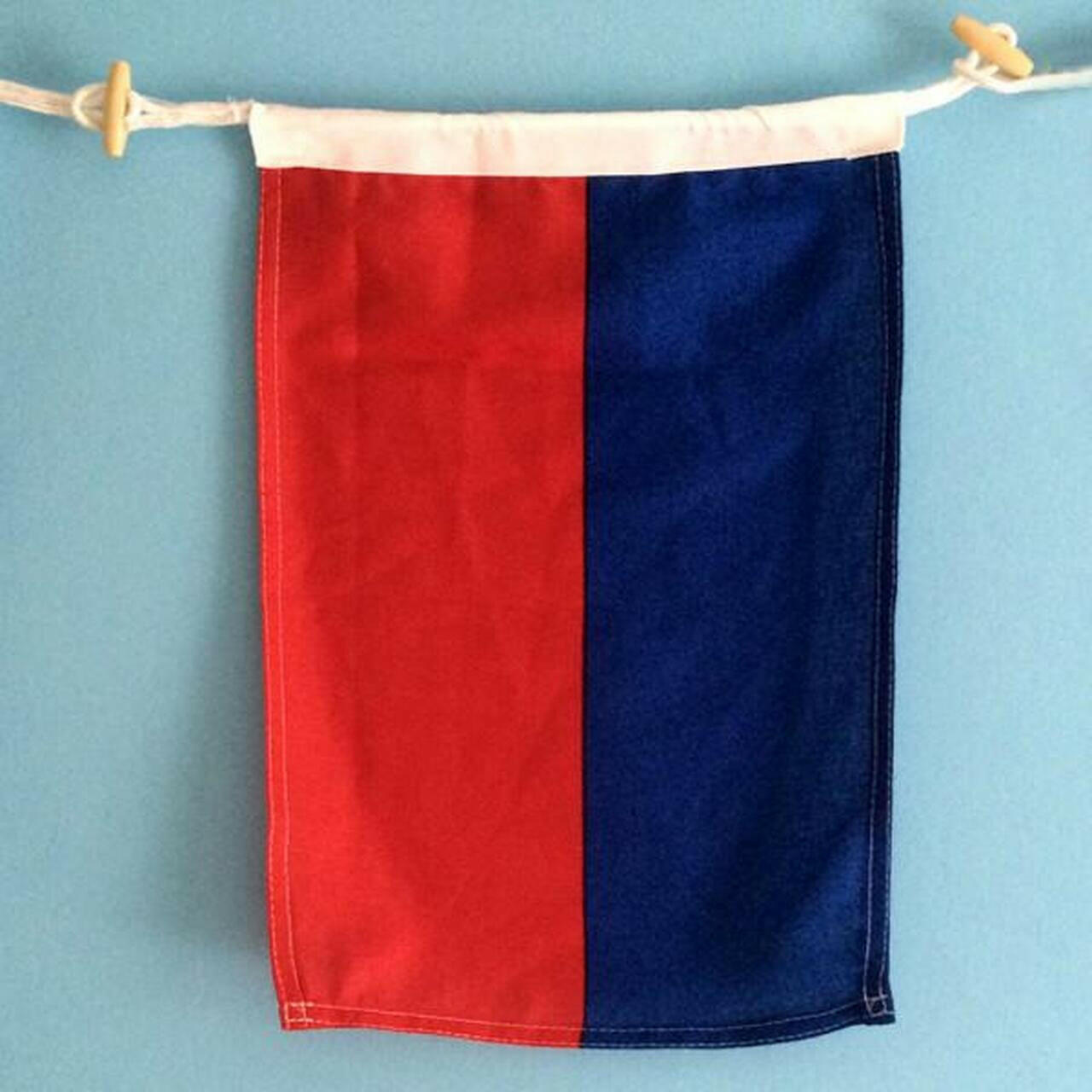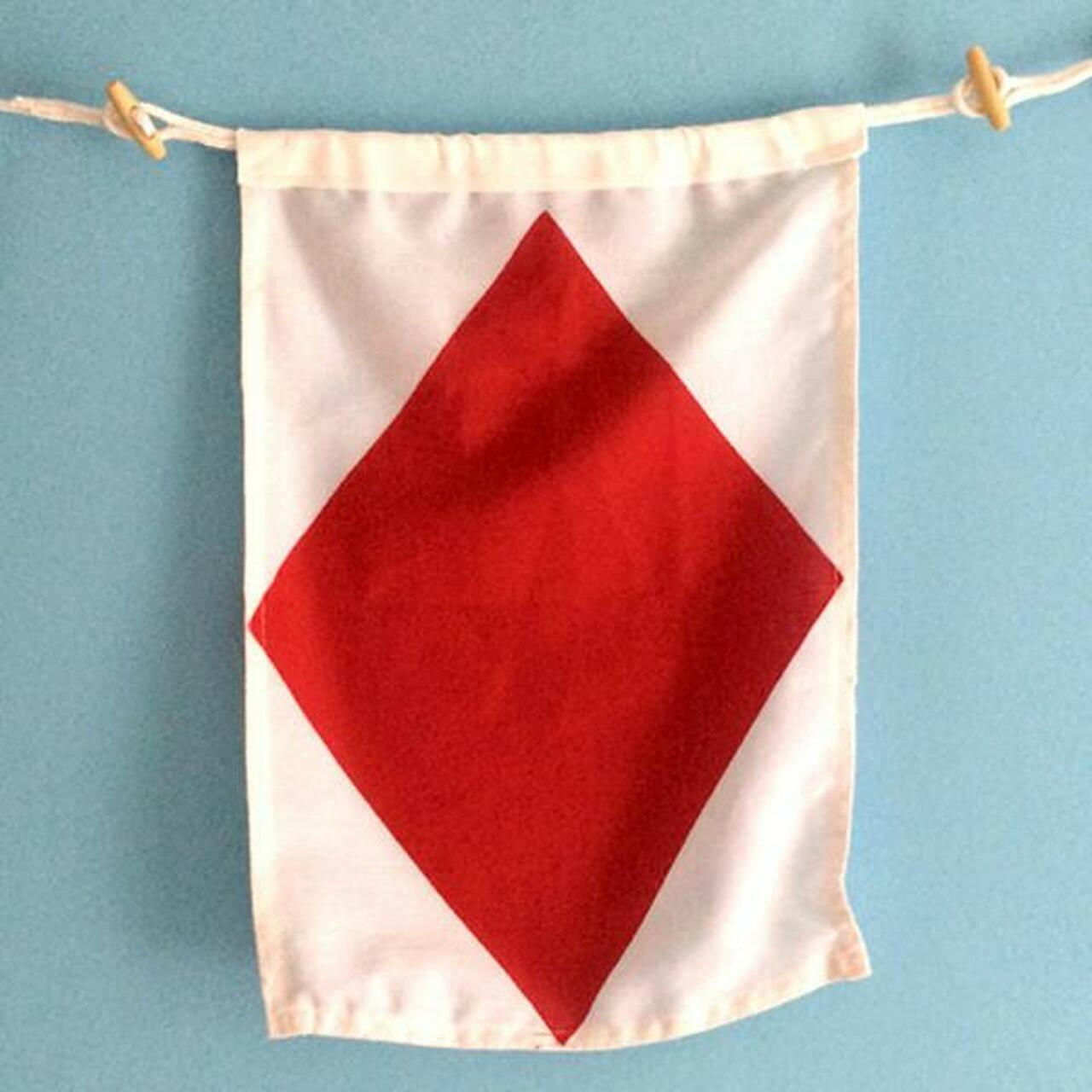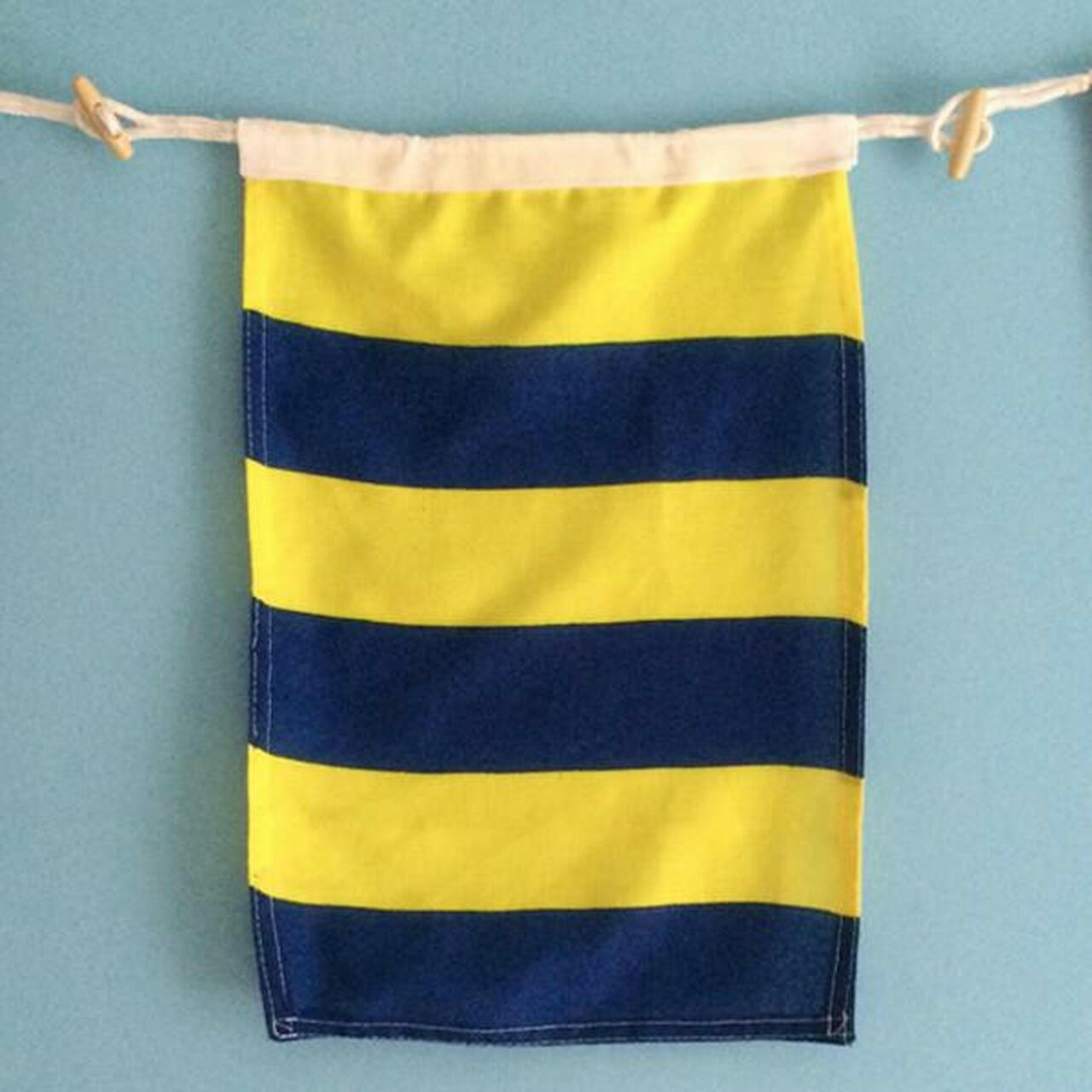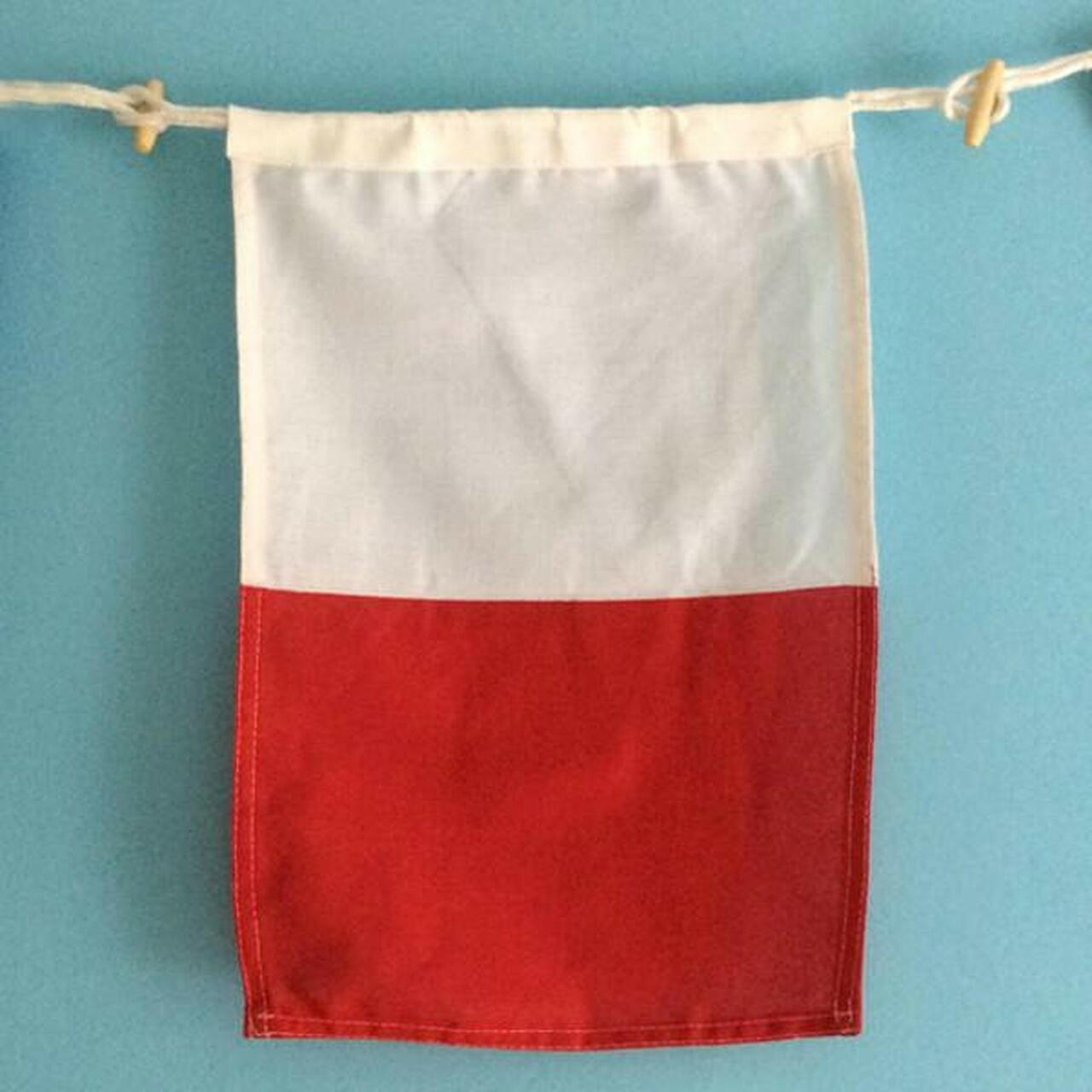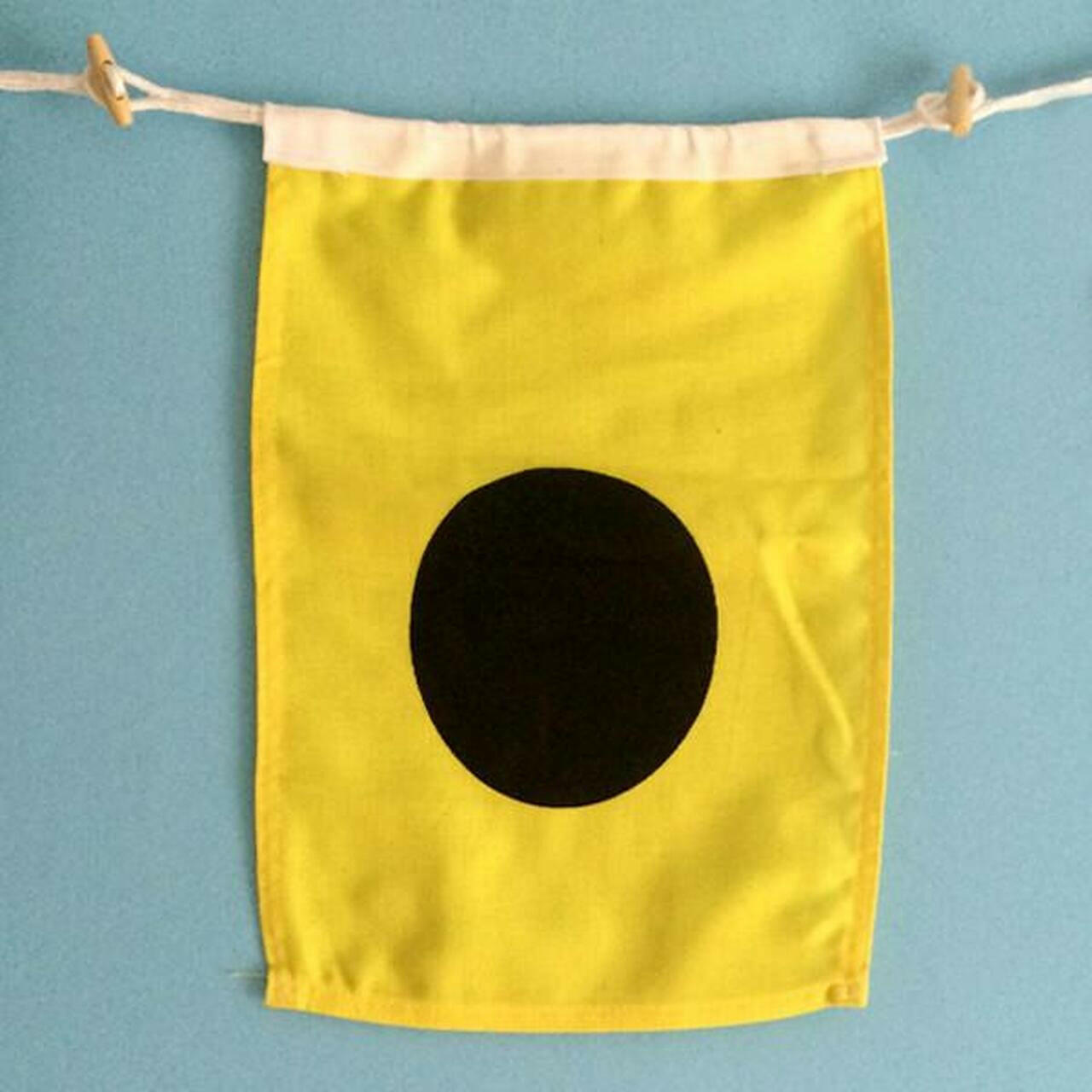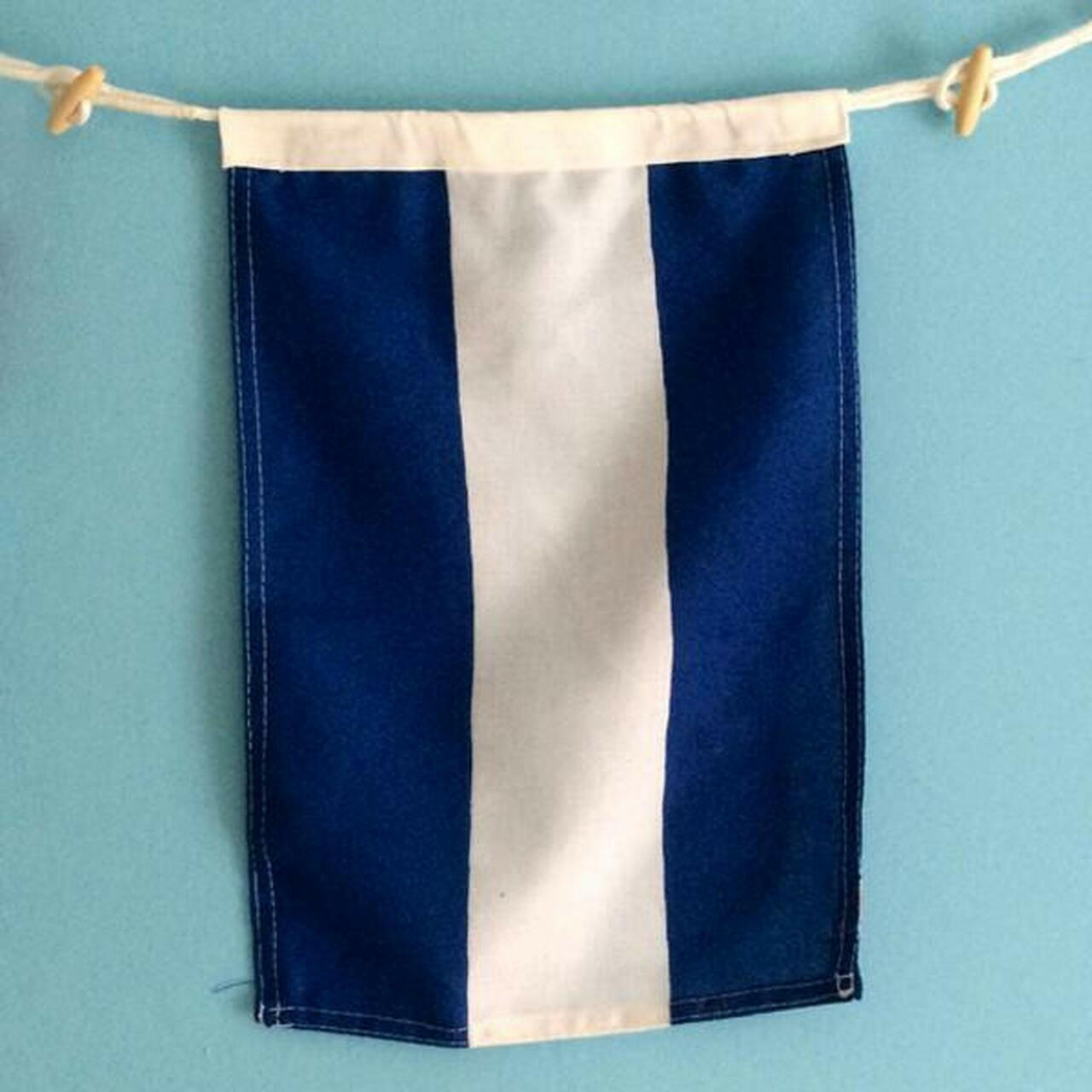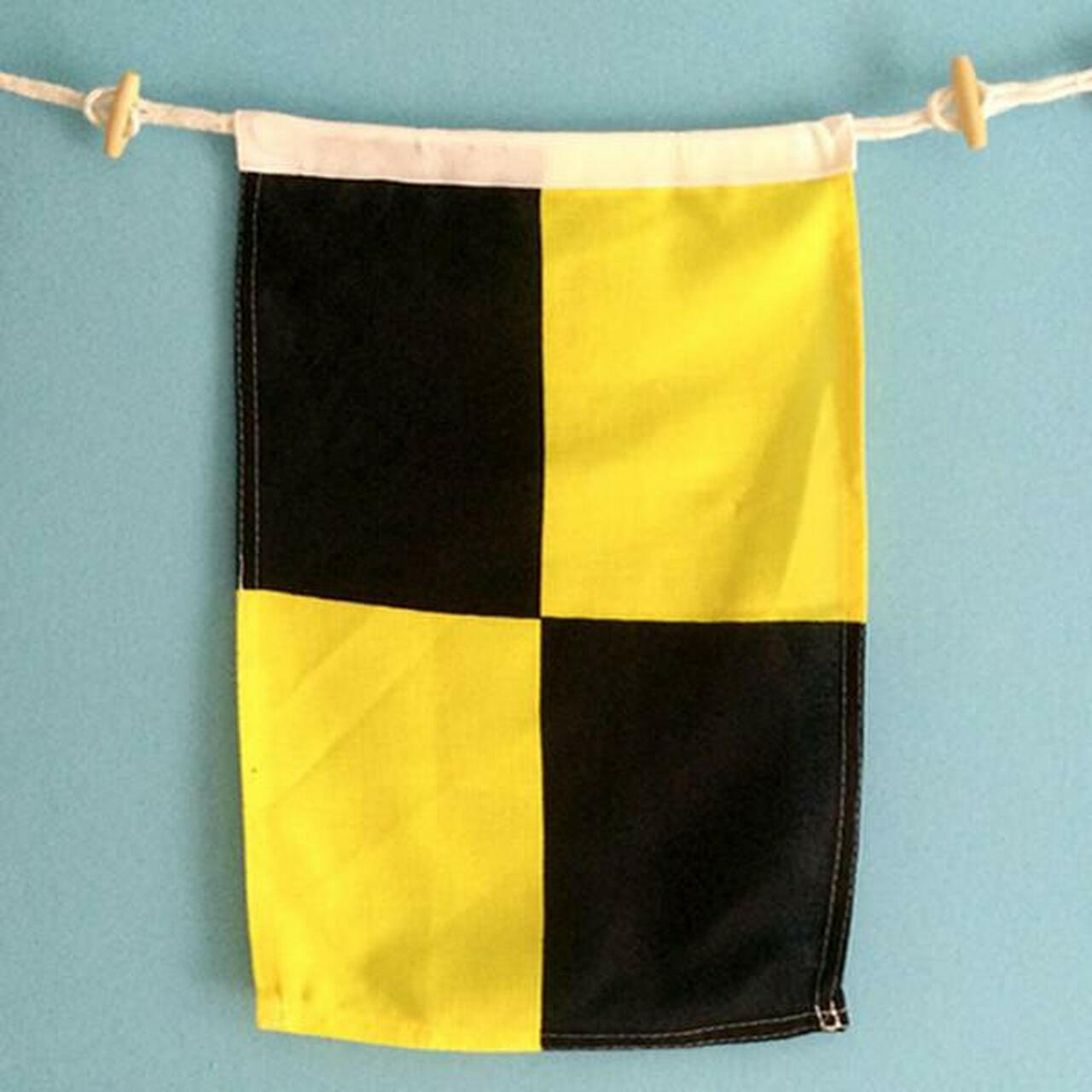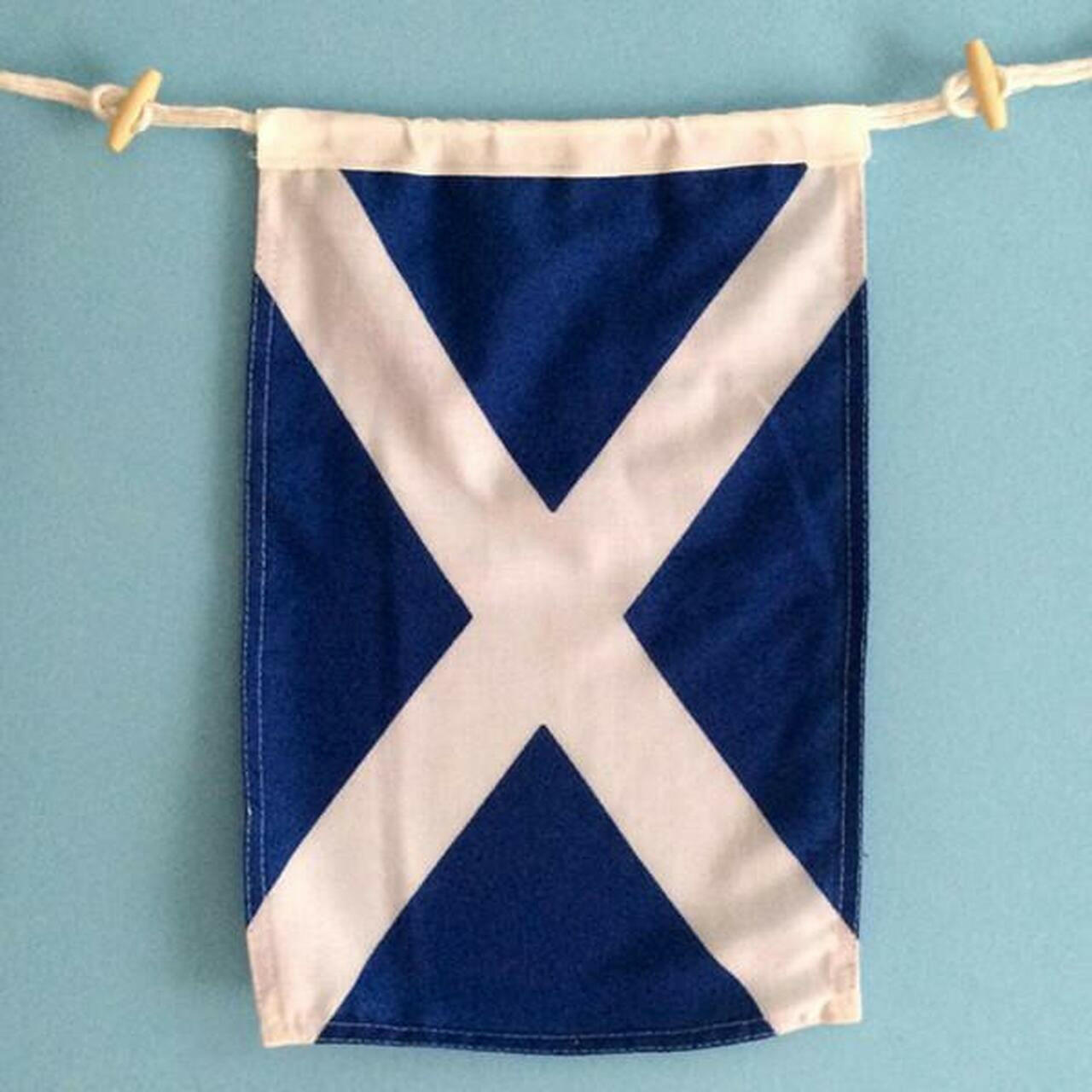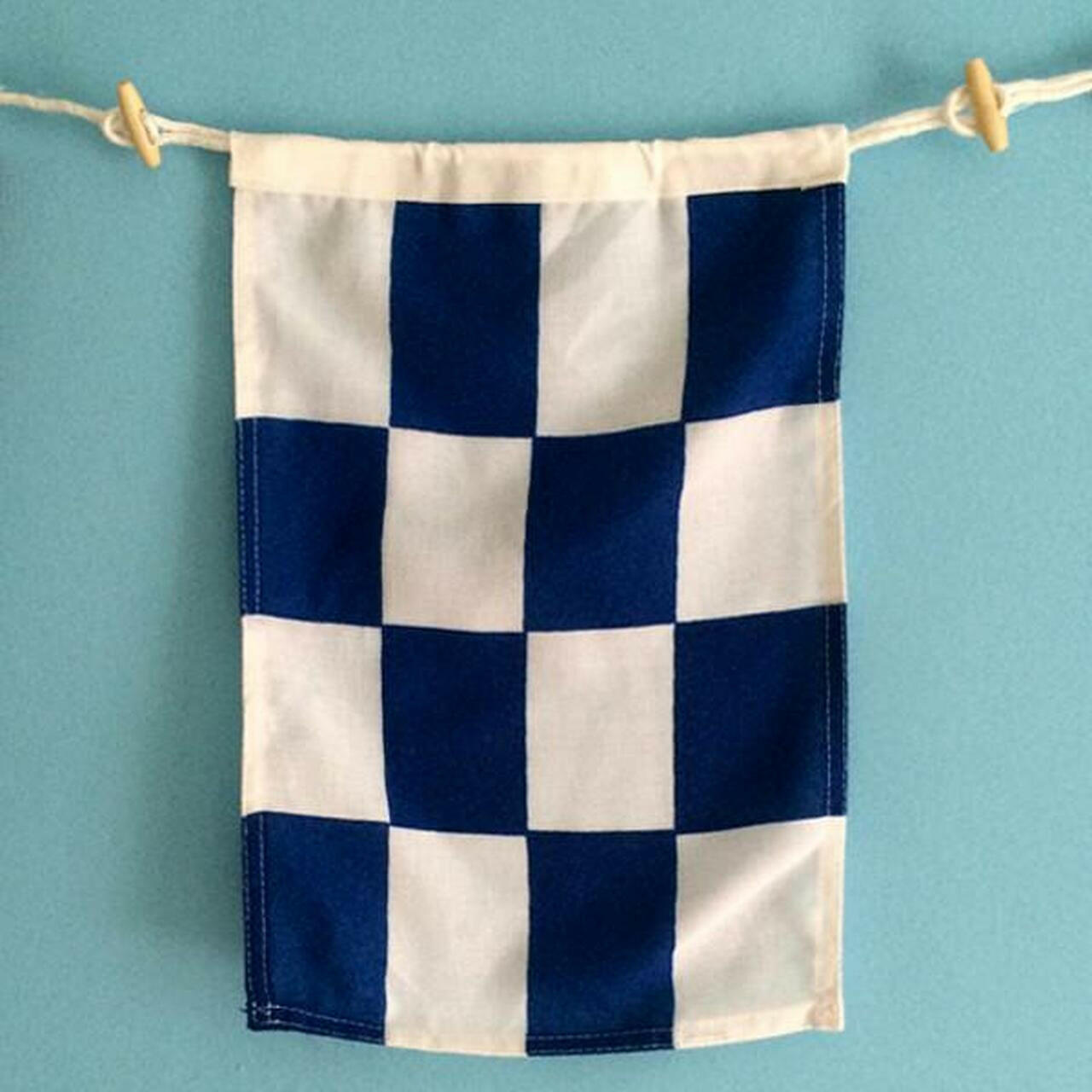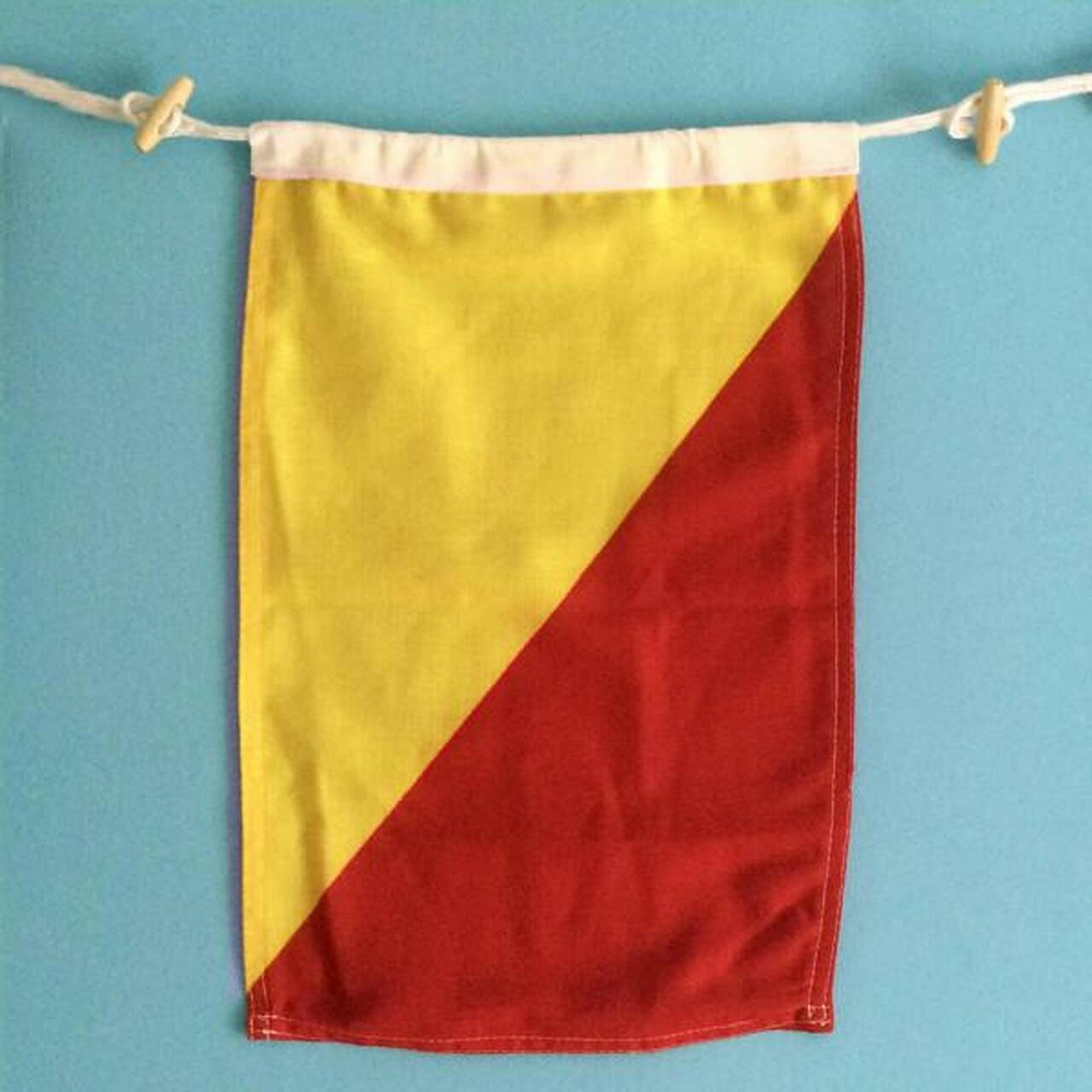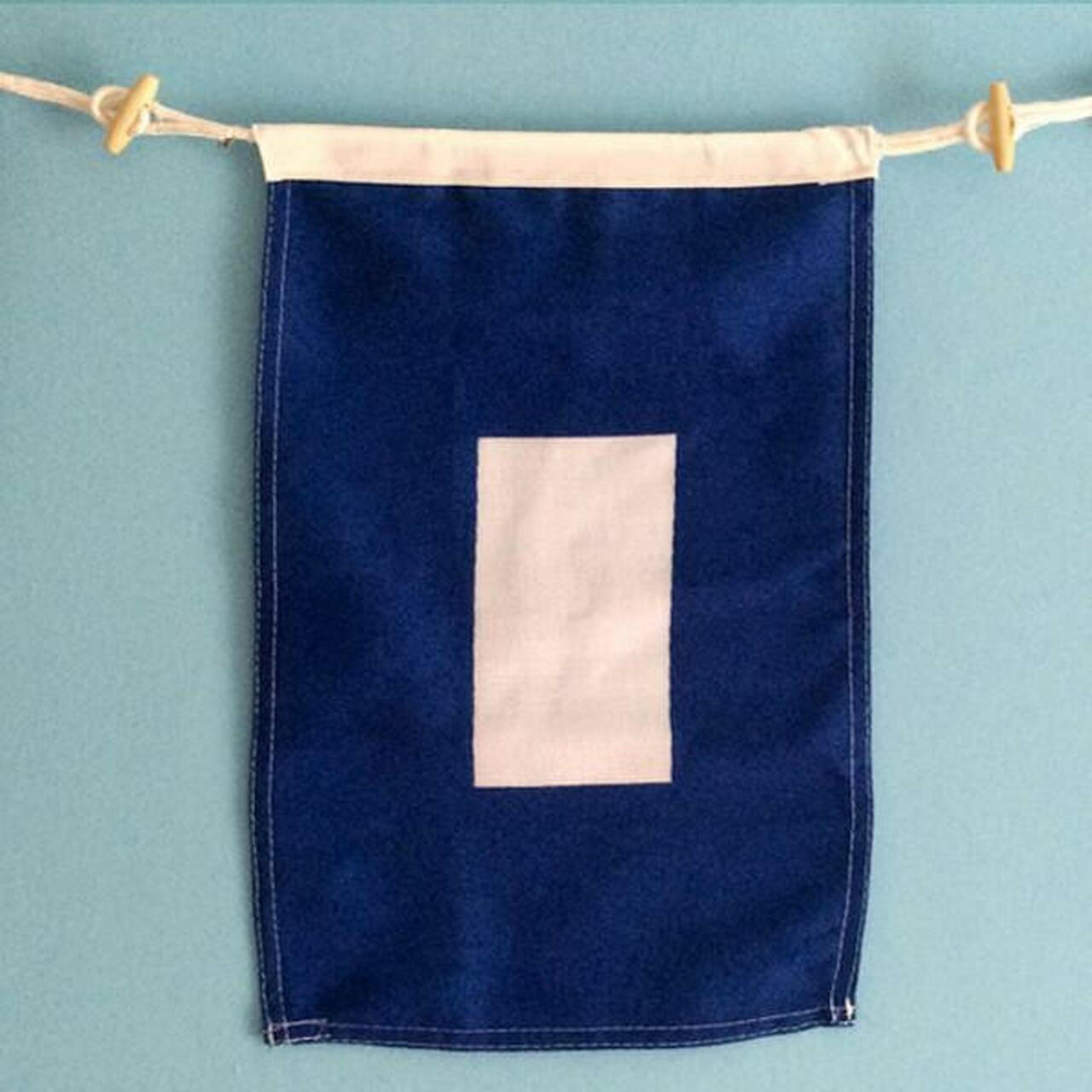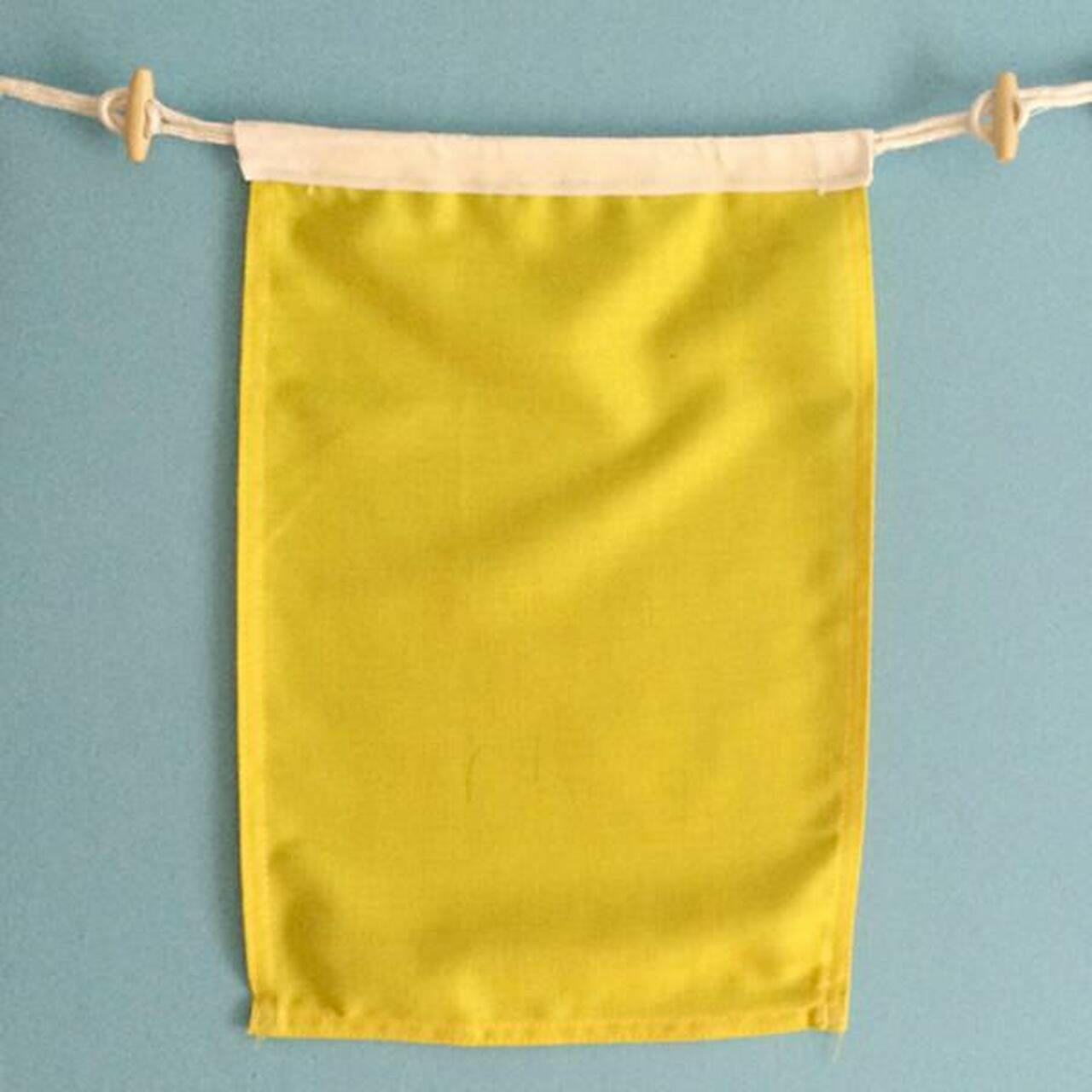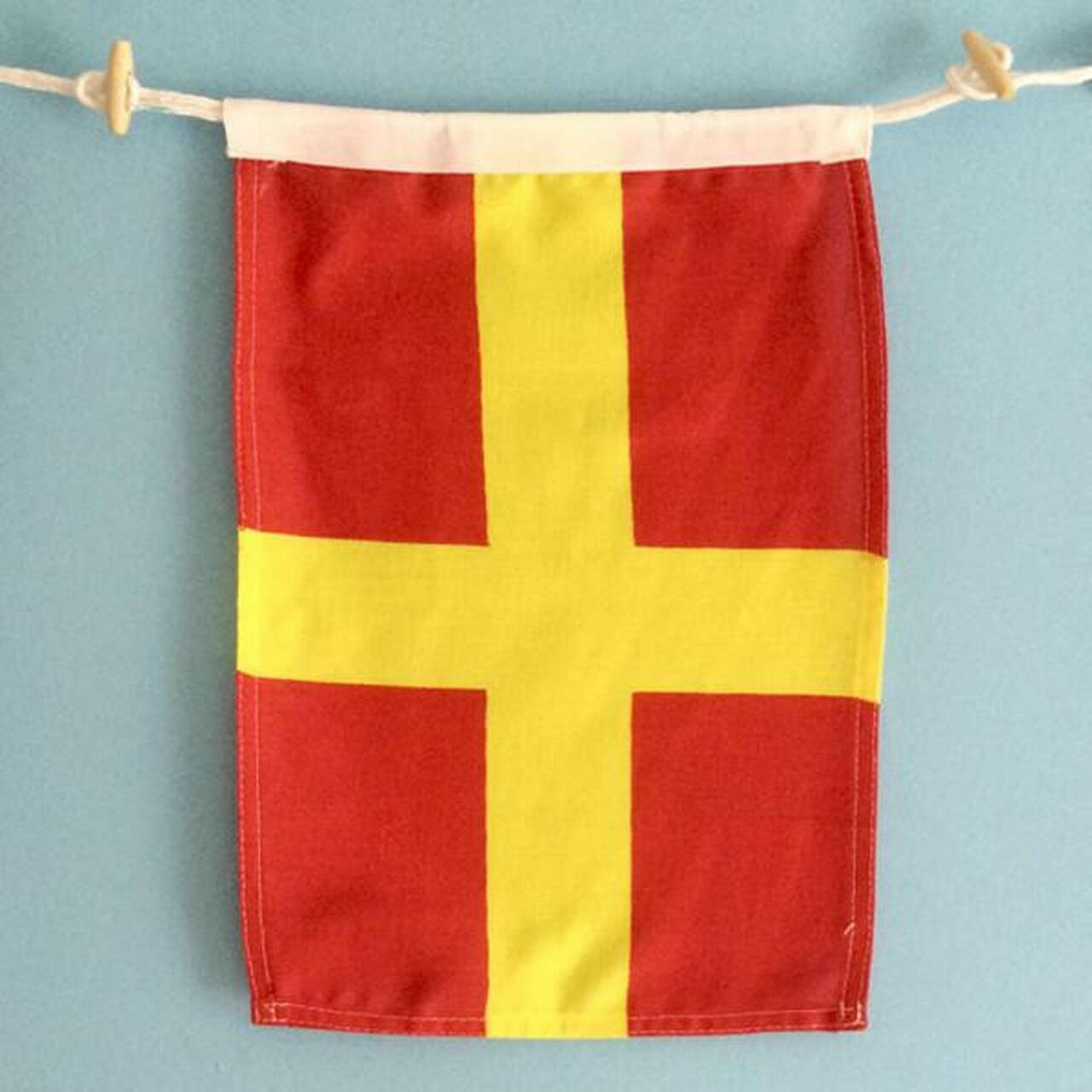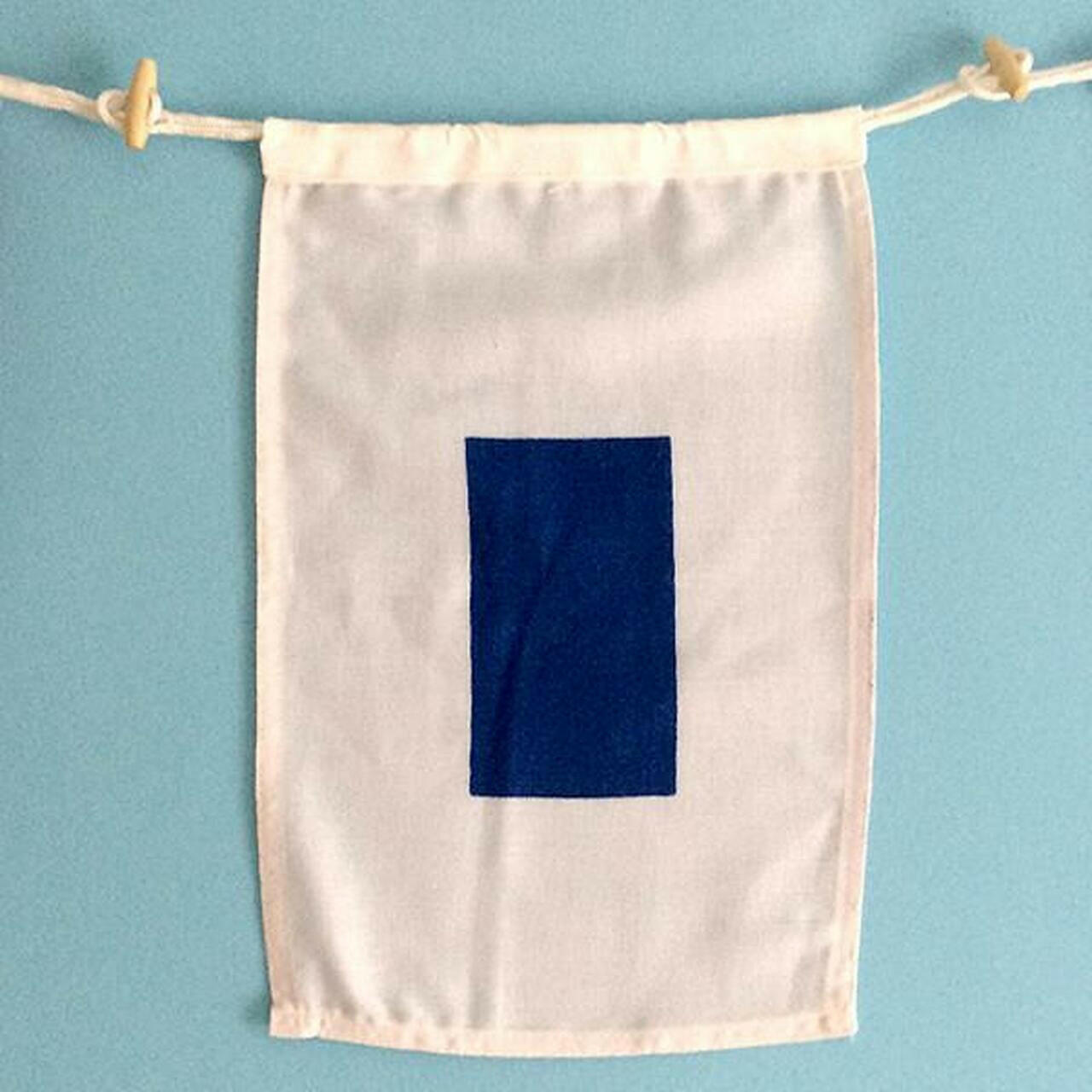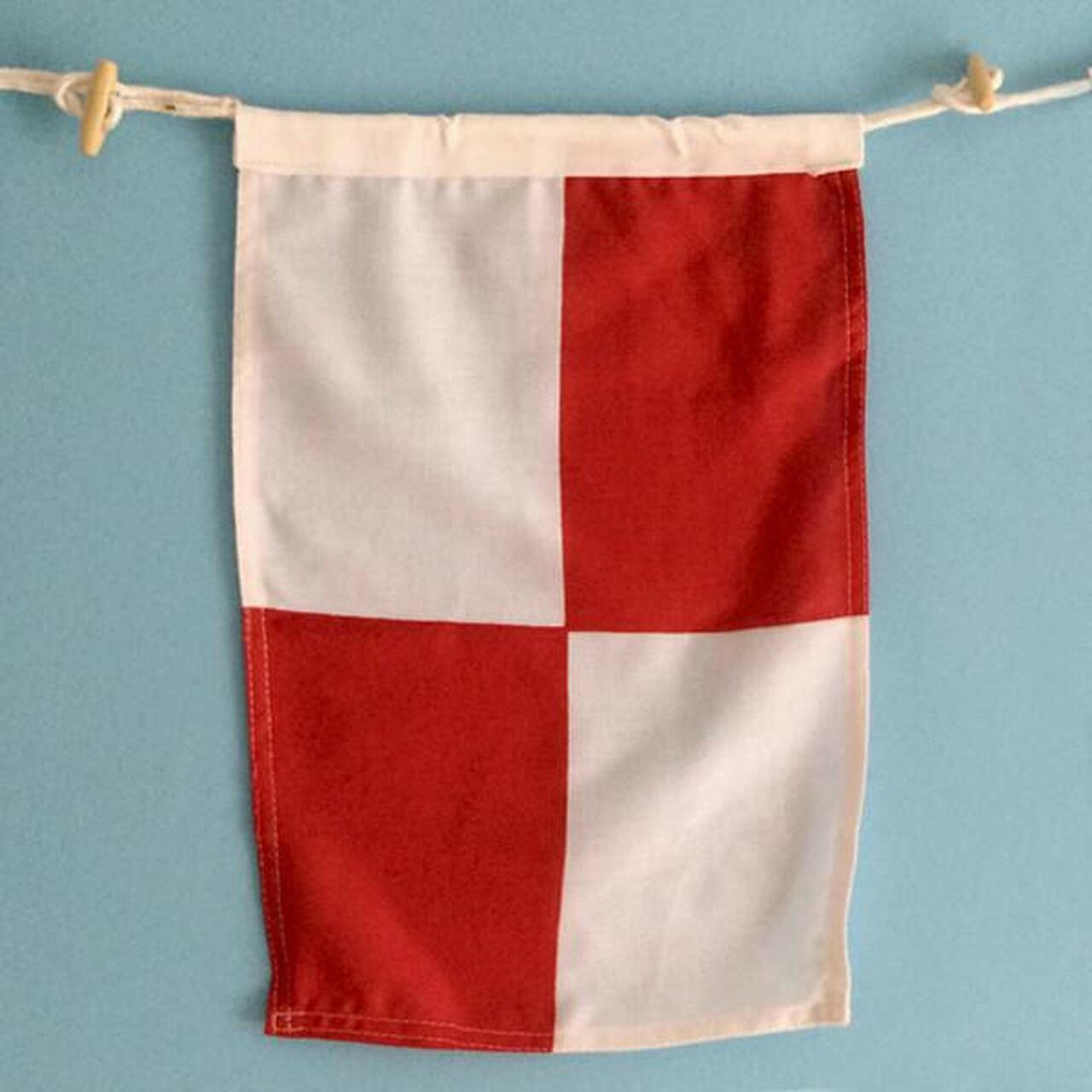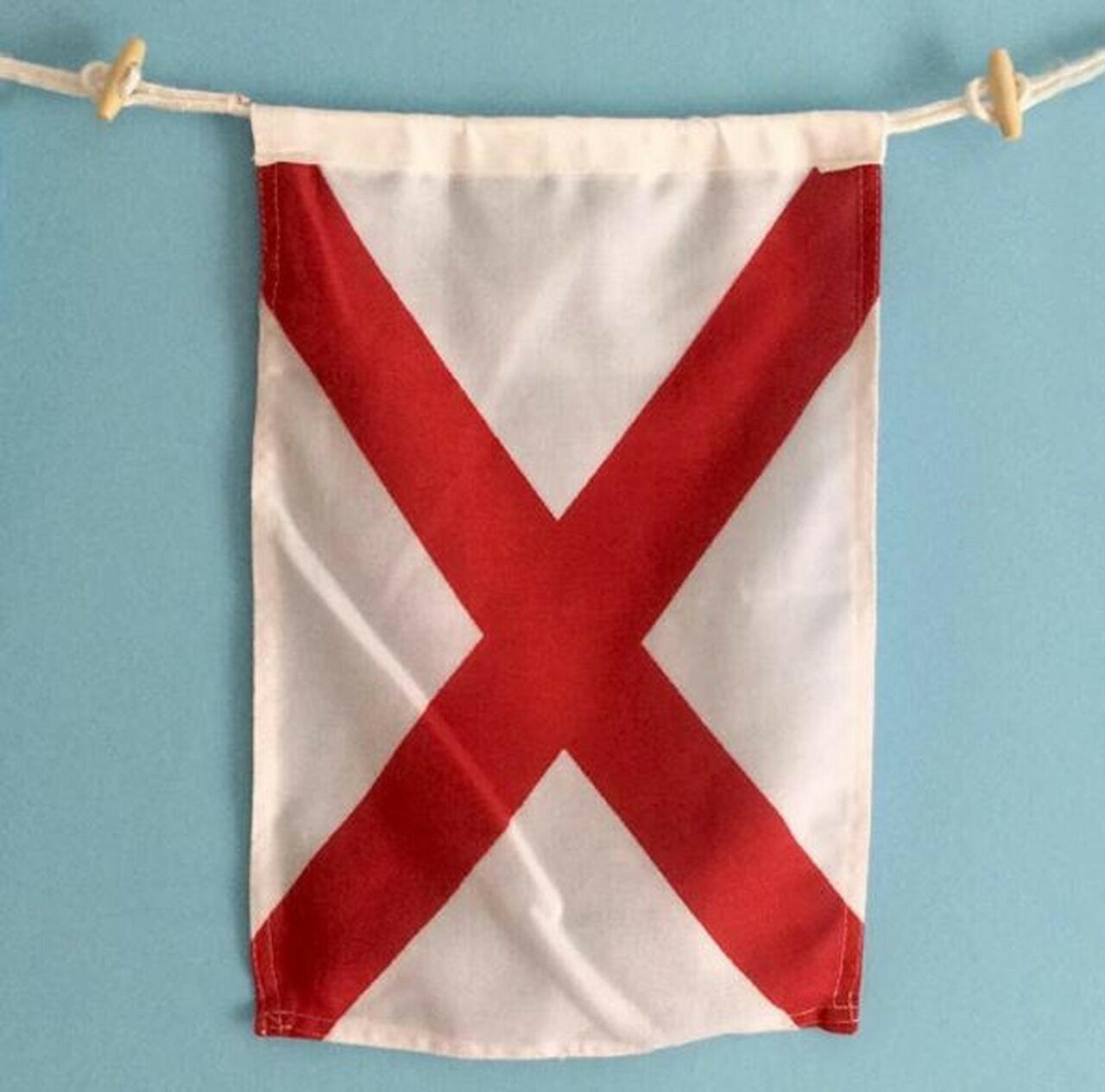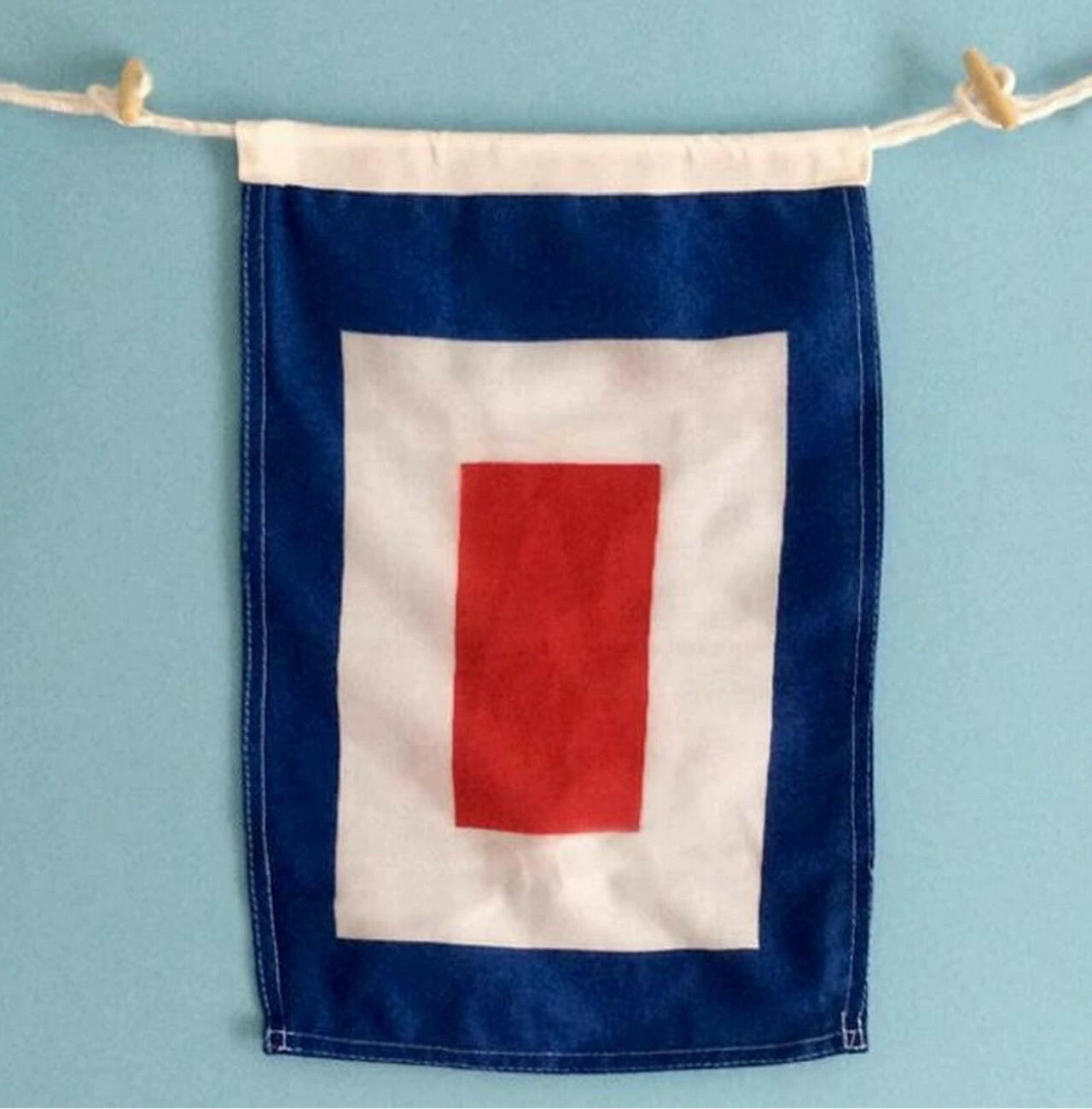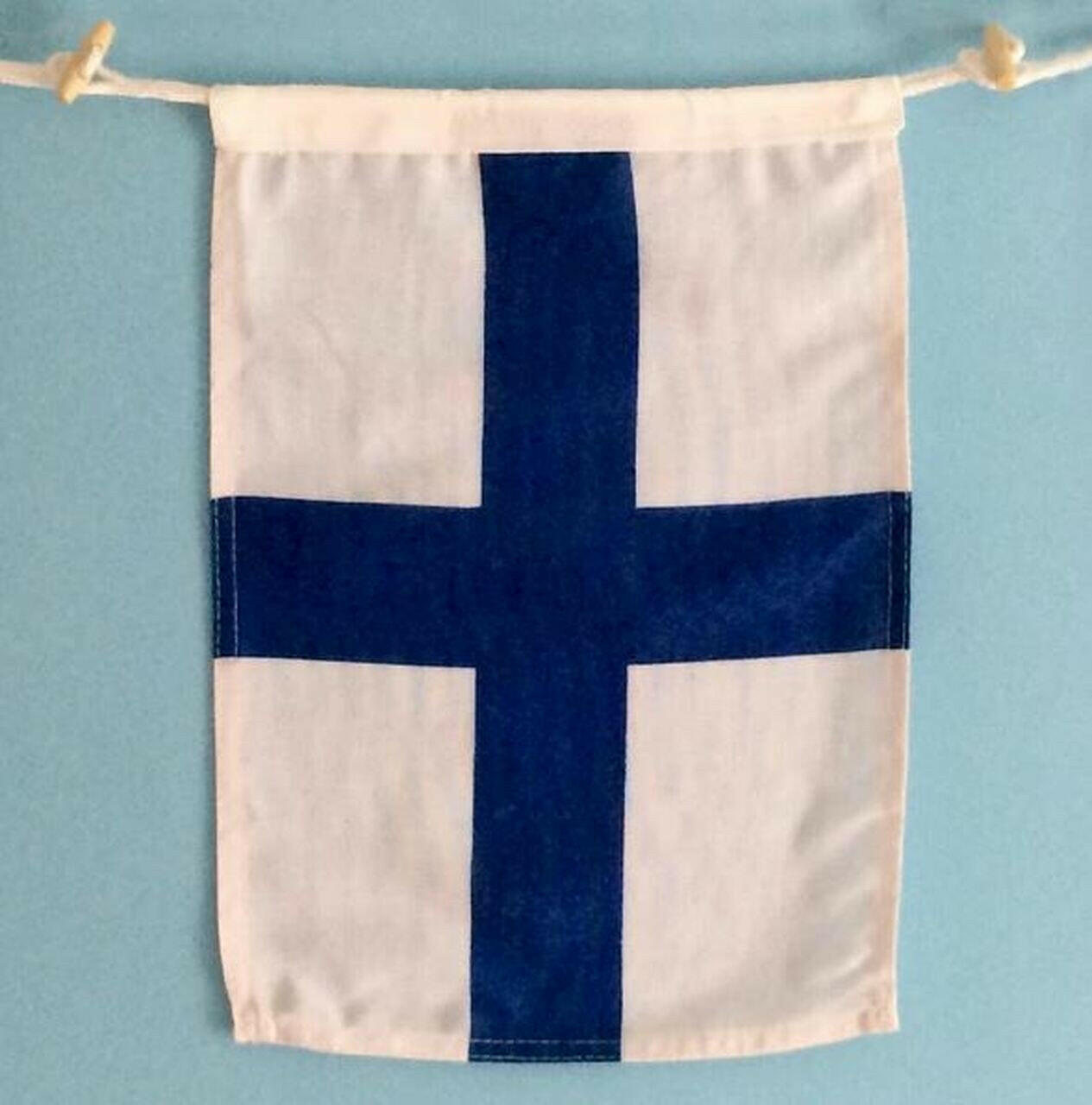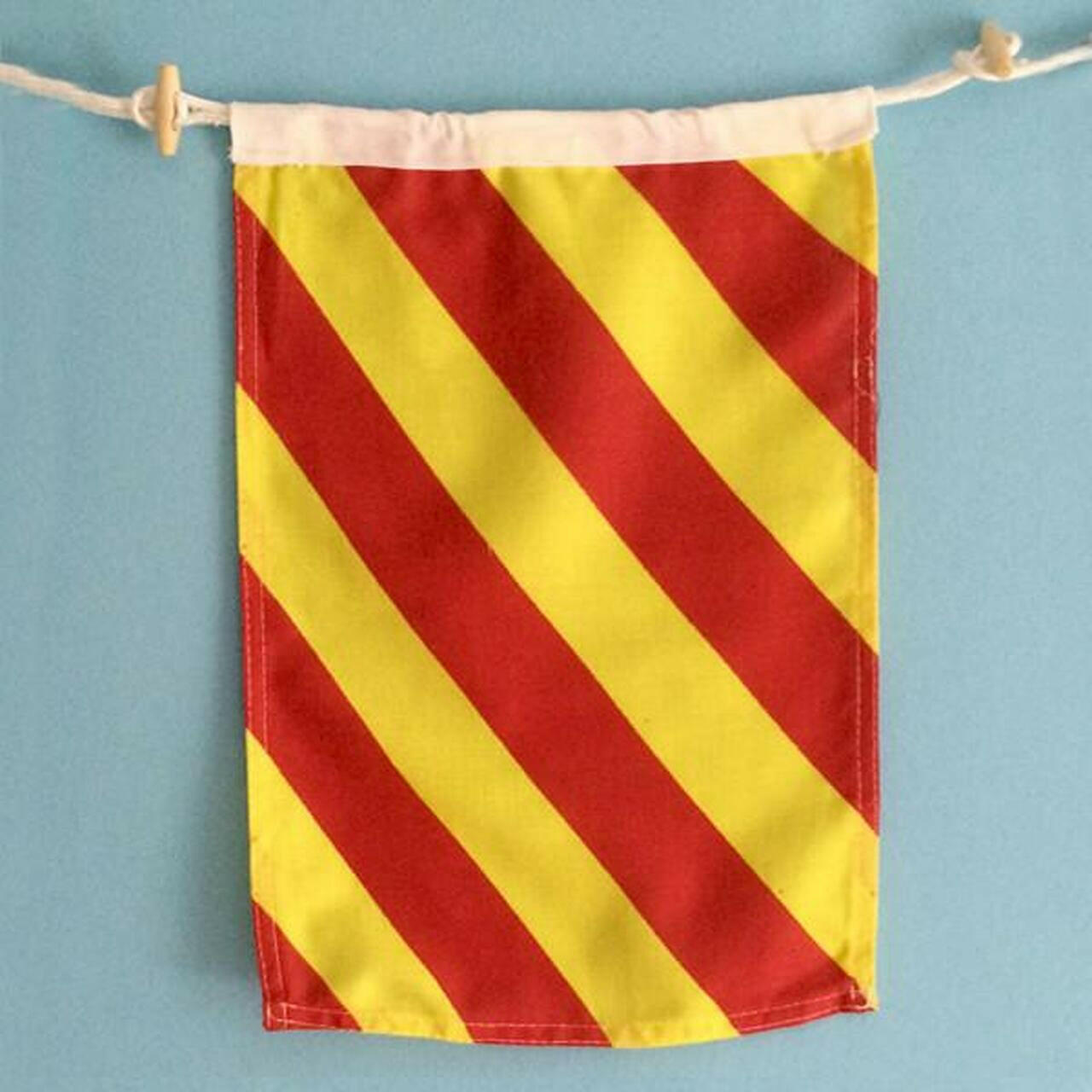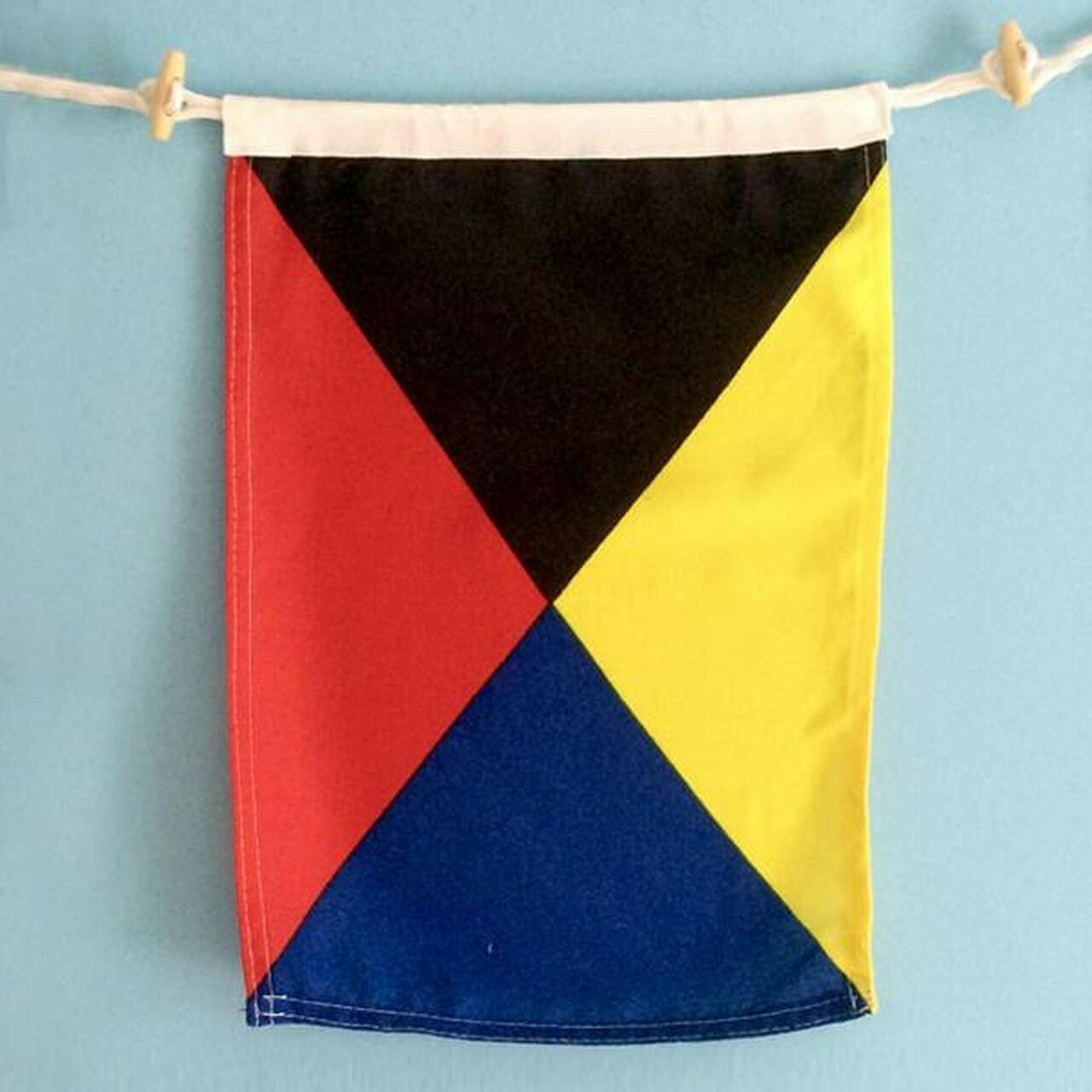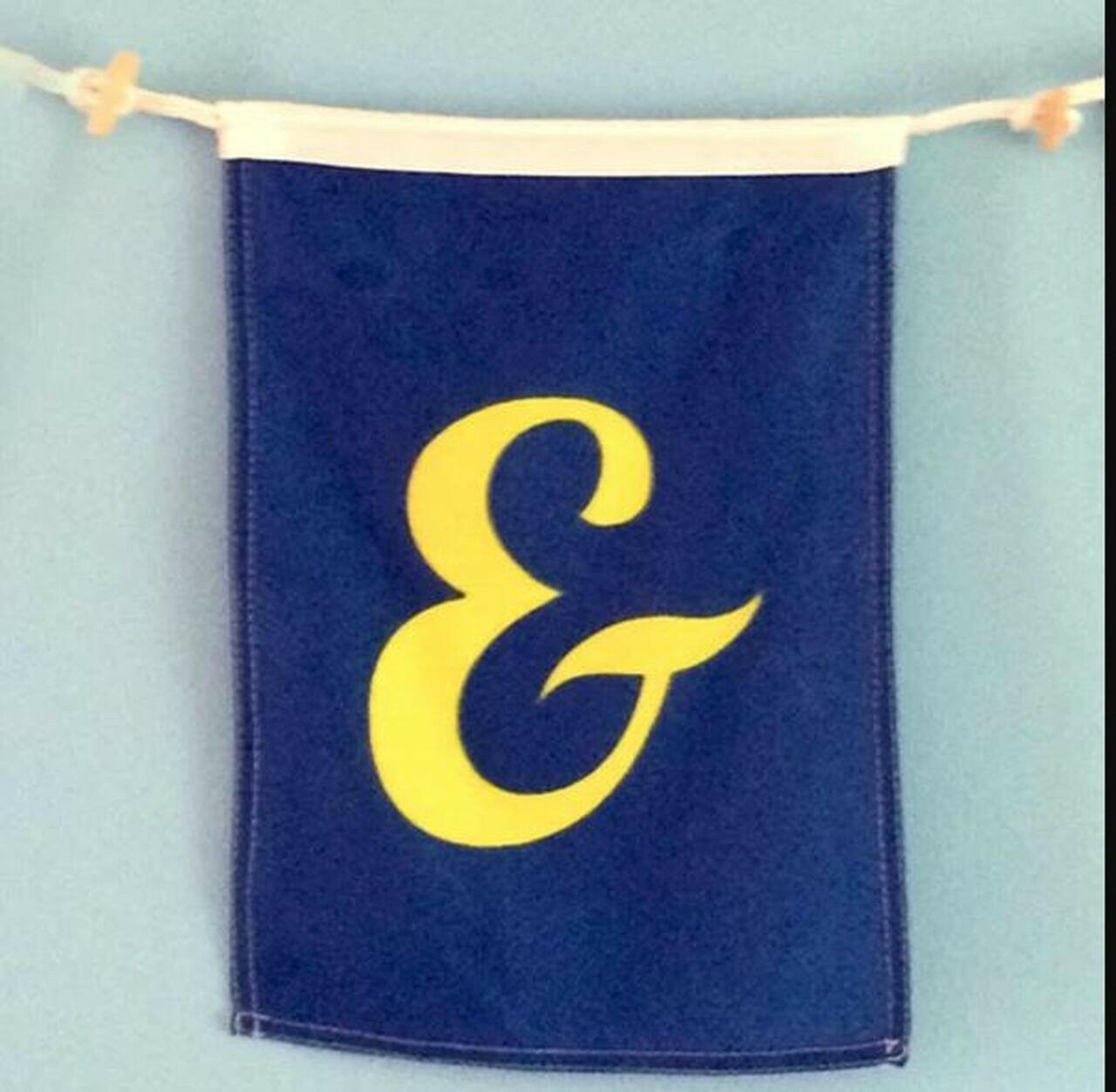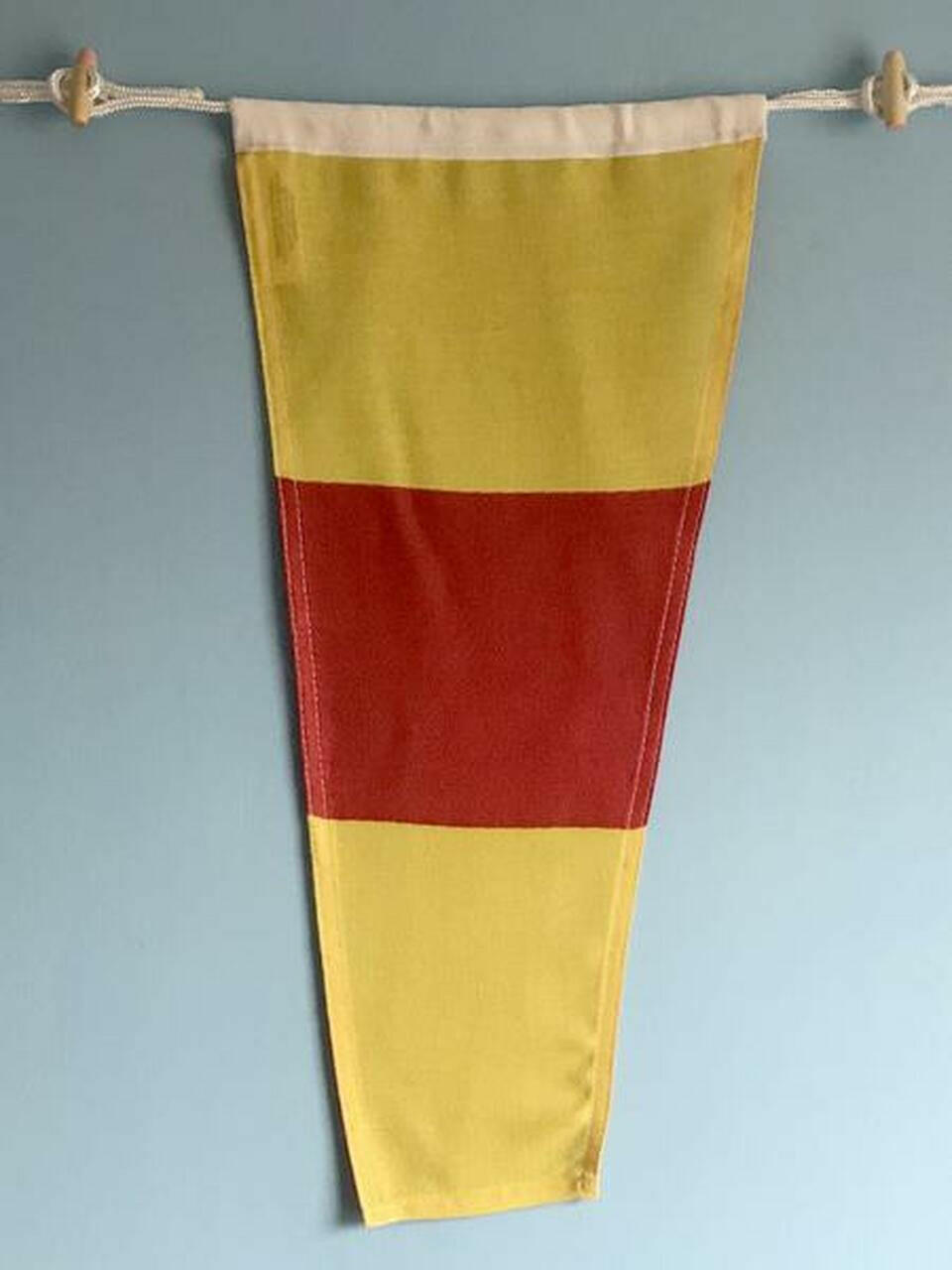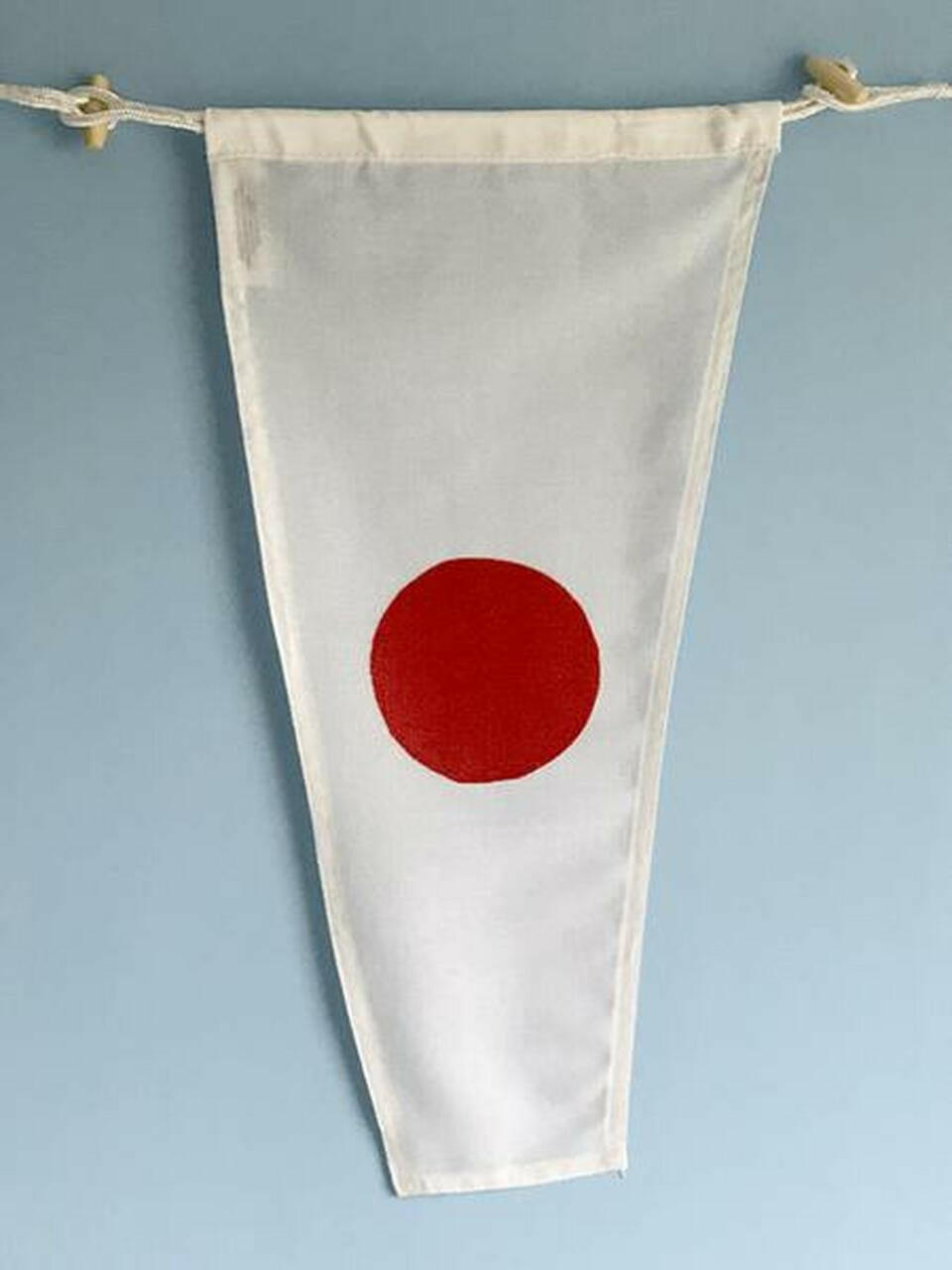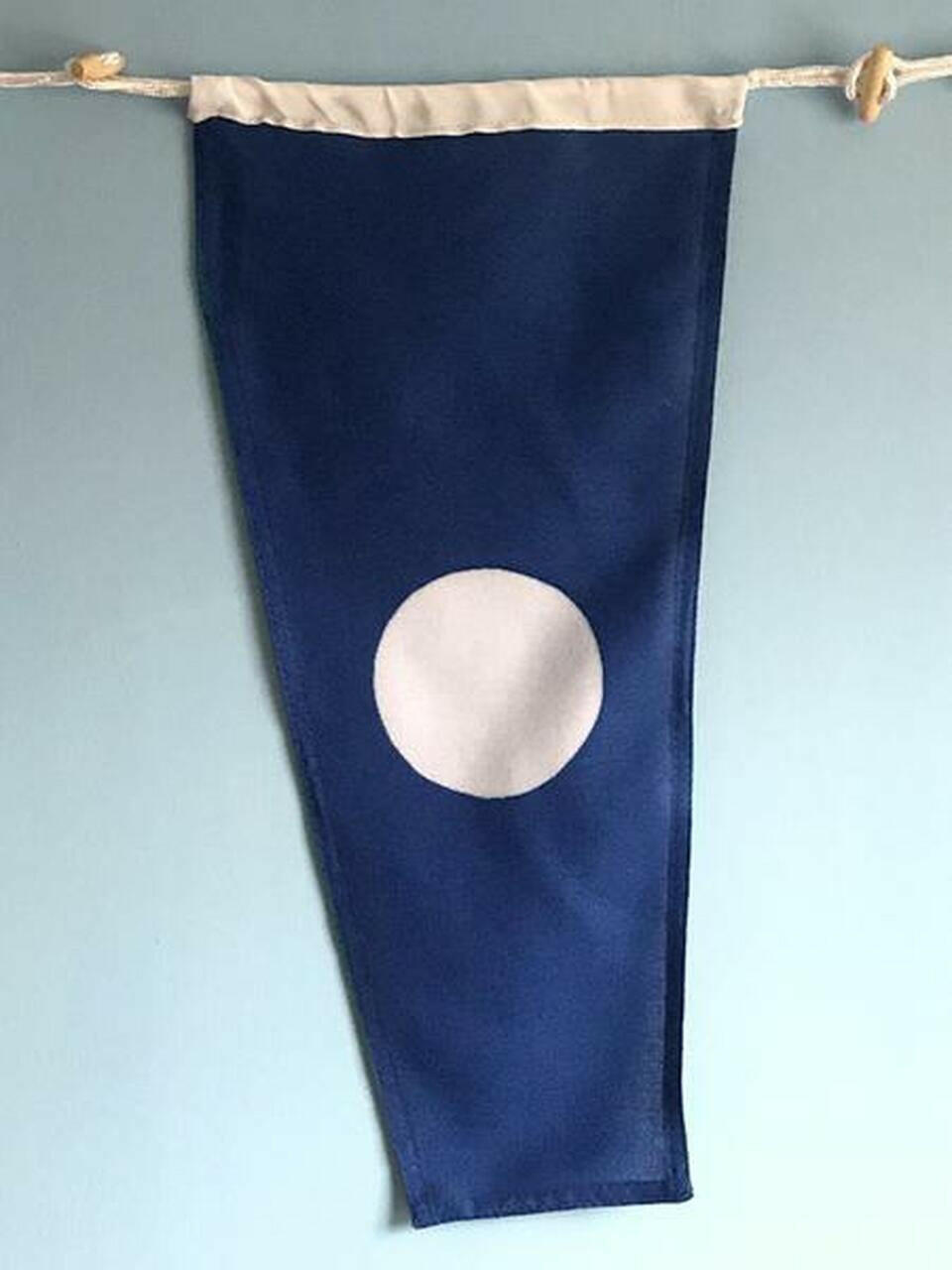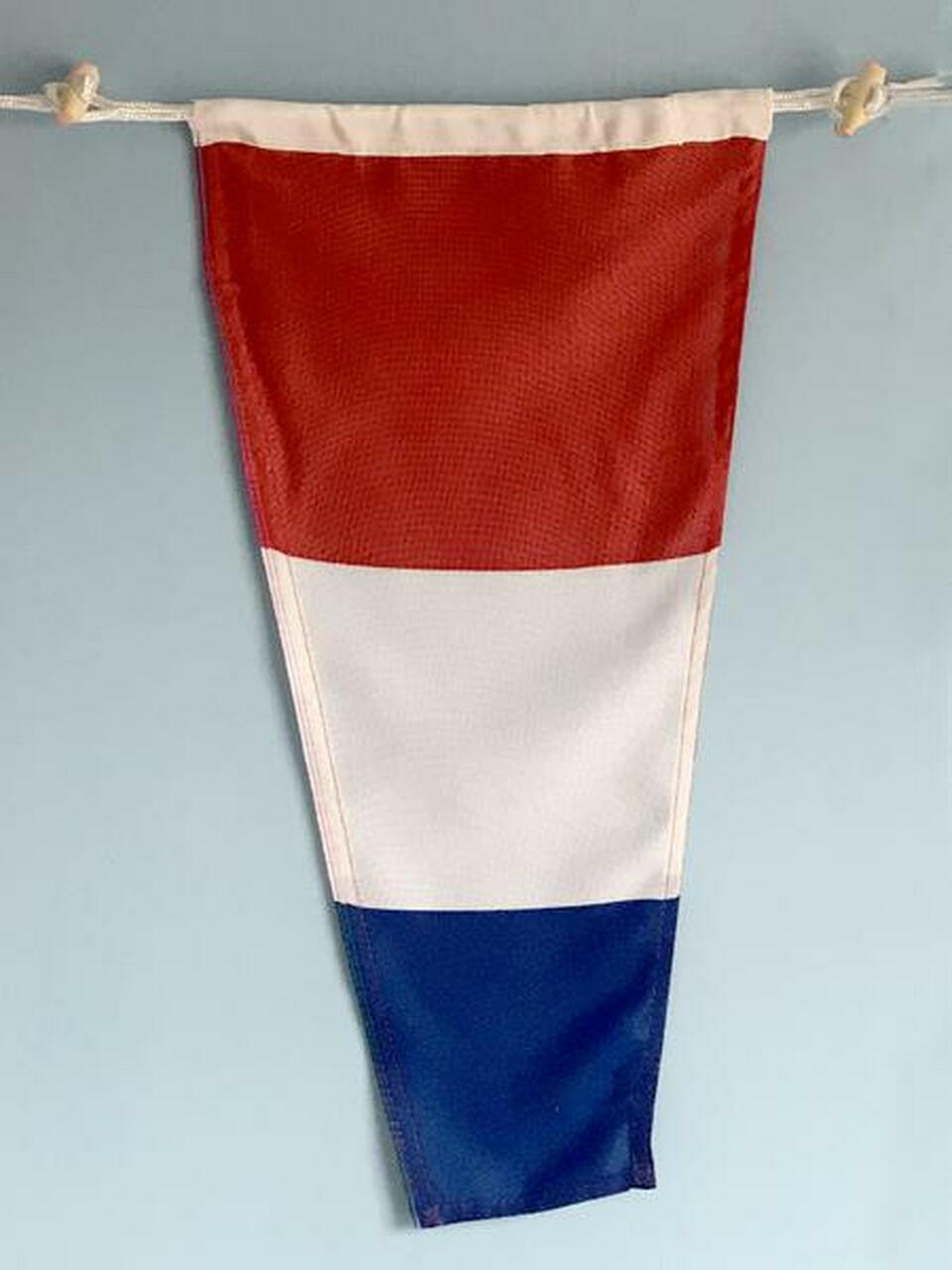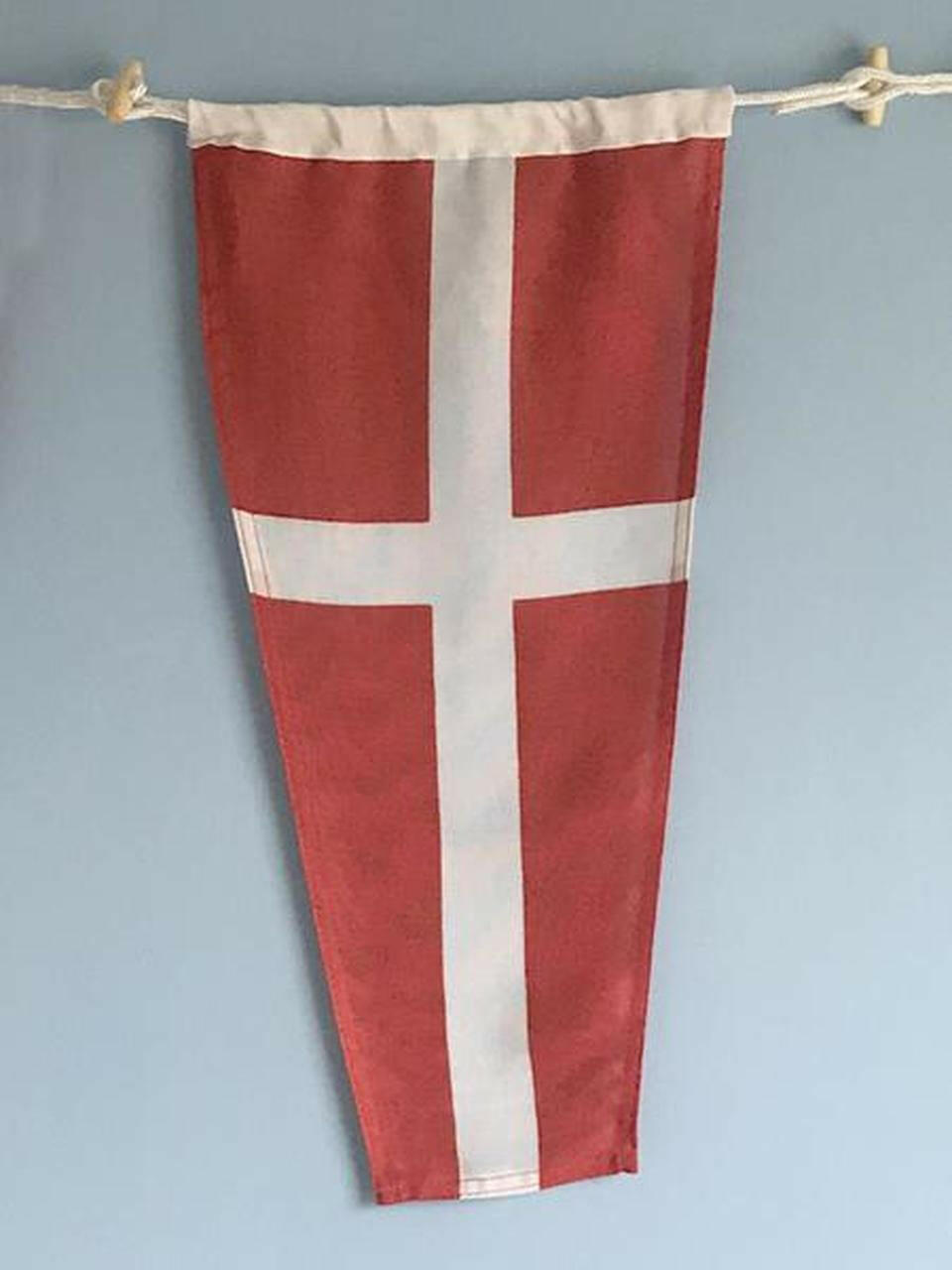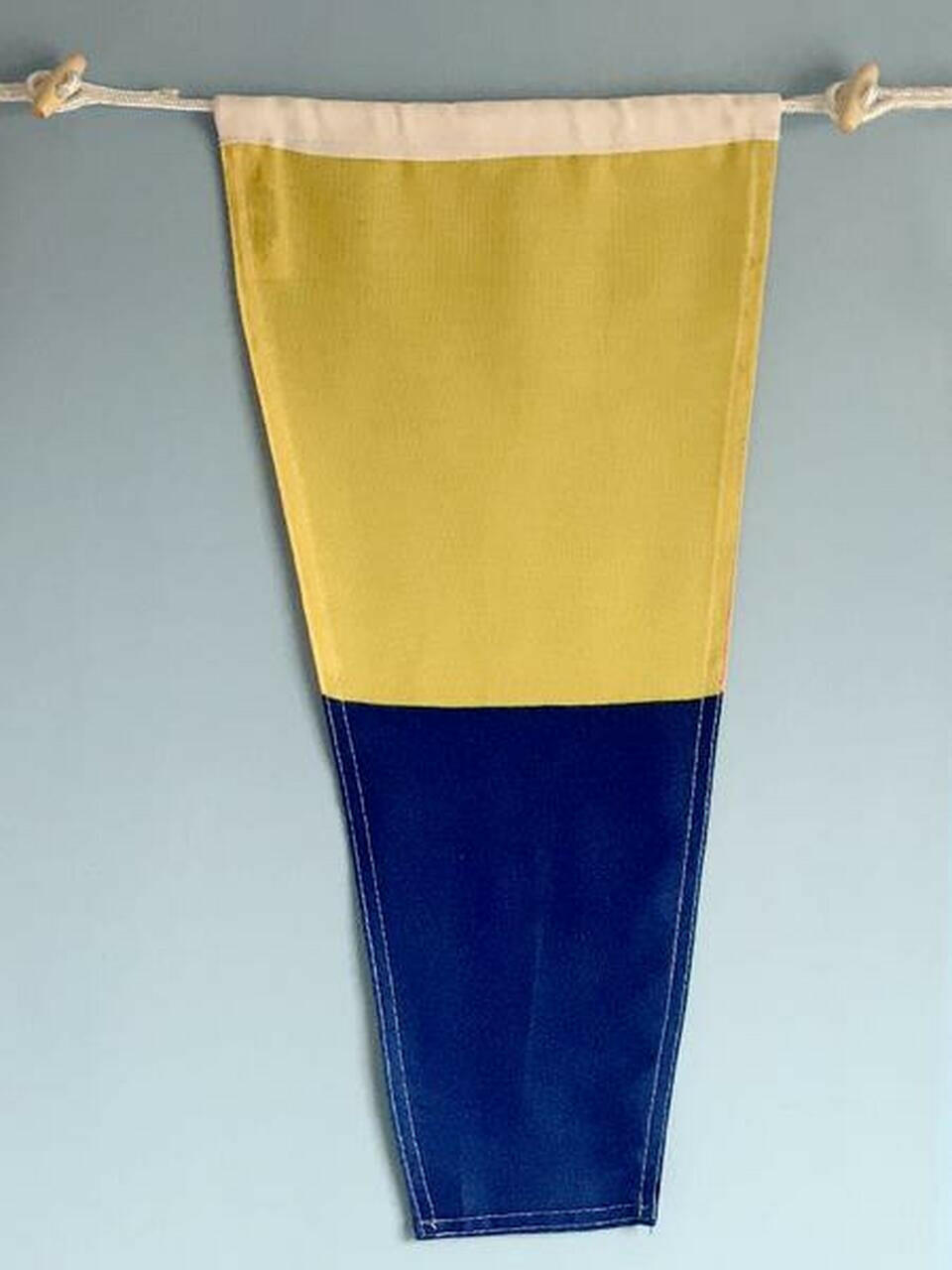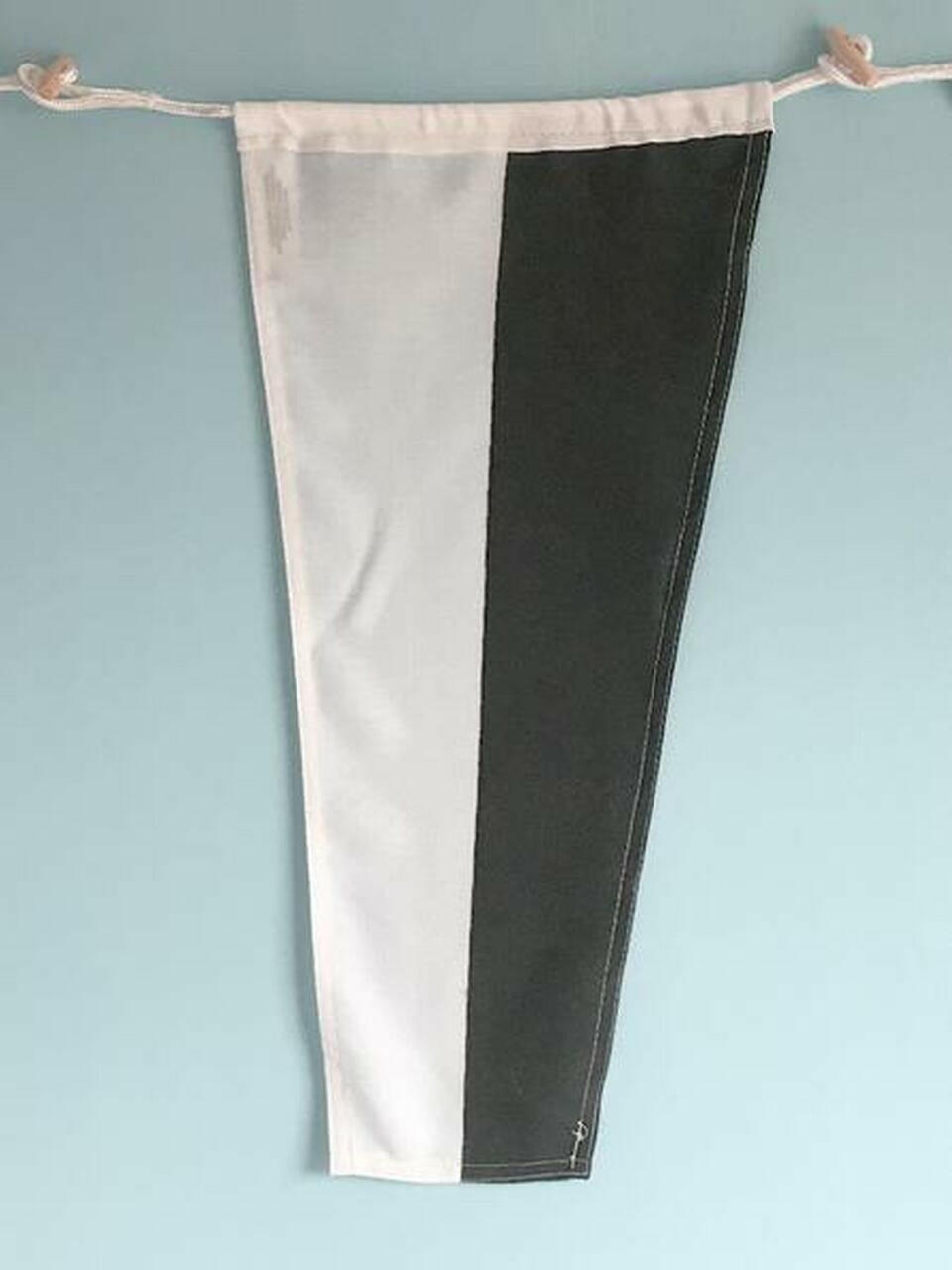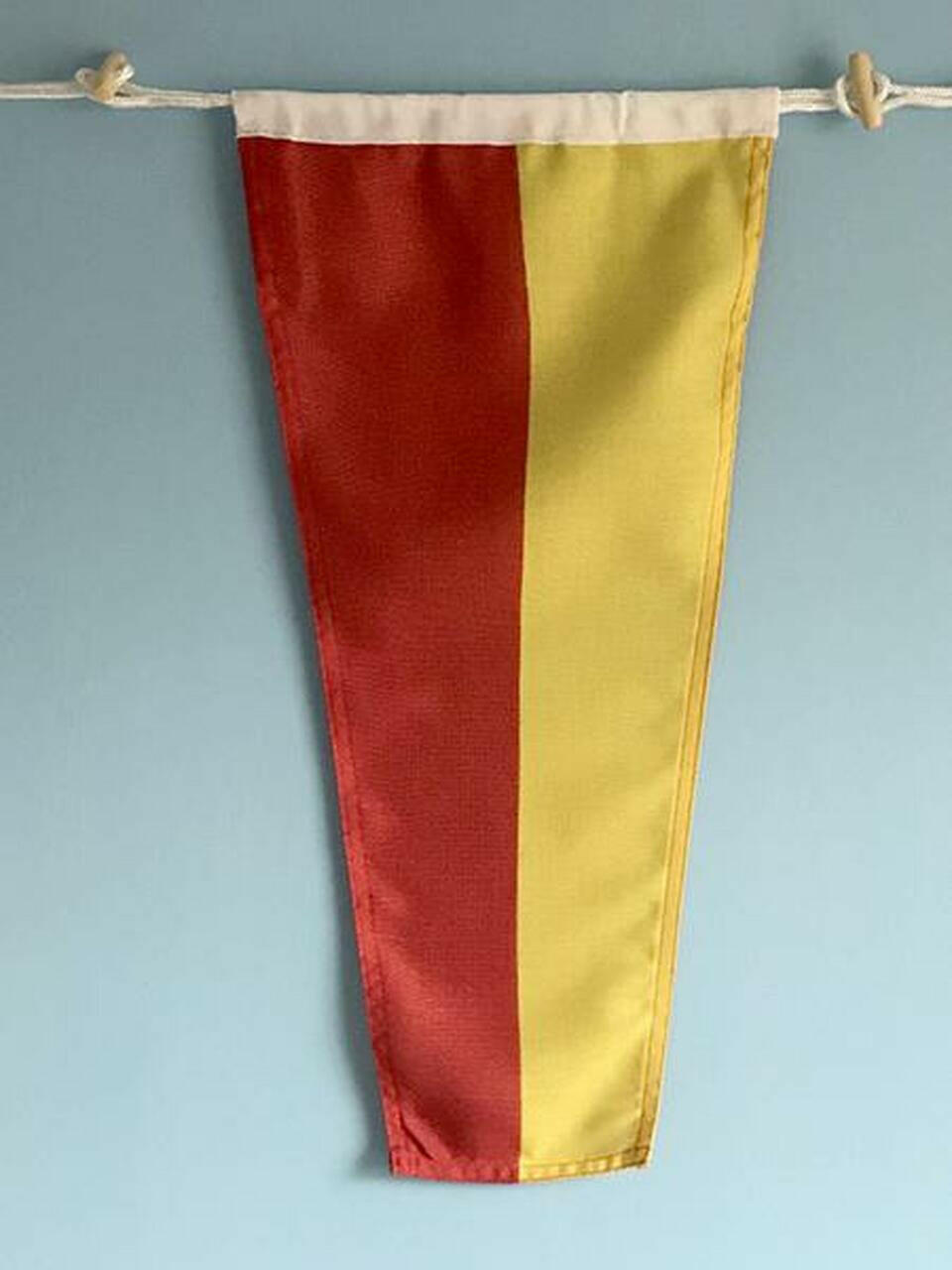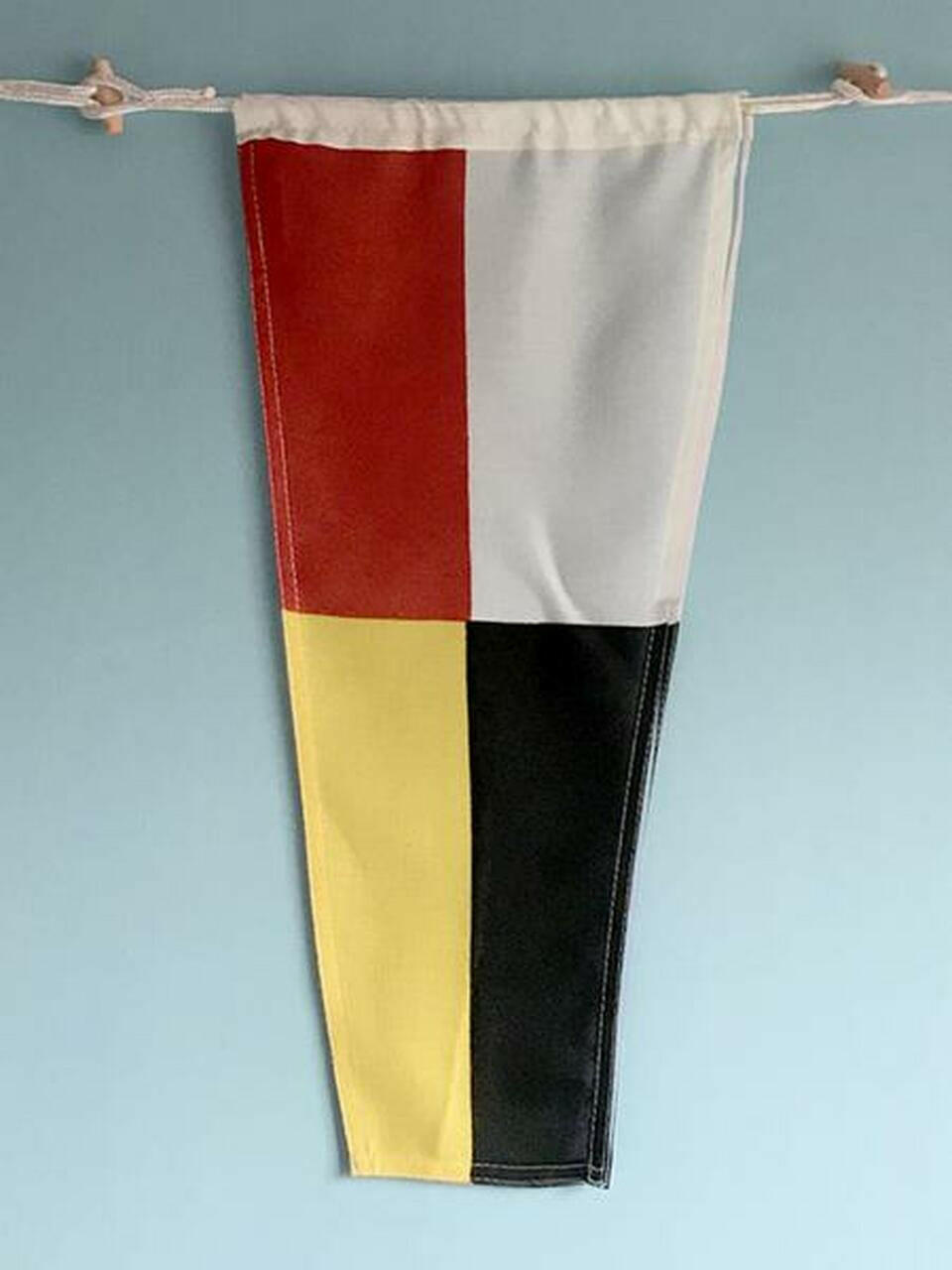 Great quality
The single flag I ordered arrived promptly and was exactly as I pictured it.
Thank you so much, Julie!
This means a lot to us, Margaret! Thank you so much!
Like working with family
Had a great transaction with New England Trading Company. They made heroic efforts to get me my signal flags as quickly as possible. Everything went as anticipated. Another happy customer for life.
Thank you so much for your kind words, Gavin! We're so happy you enjoyed your experience with us!
Nautical Flags
I bought nautical alphabet flags to spell out our last name for my husband for Christmas. As a sailor, he was thrilled! The flags are great quality and shipped right away so I had them in time for the holidays. We can't wait to put them out this summer!
We're so happy that he's thrilled - thank you so much, Rhonda! Hope you're all having a wonderful holiday season!

Previous Product

Next Product
People often buy
Total price:
$130.95
$132.95
Fast UPS Shipping
Orders Ship in 1-2 Business Days
Five Star Service
Fast turnaround on all inquiries
Easy Returns
Your Satisfaction Guaranteed
Local Maine Business
100% Woman-Owned