Wicked Good Lobster Rope Basket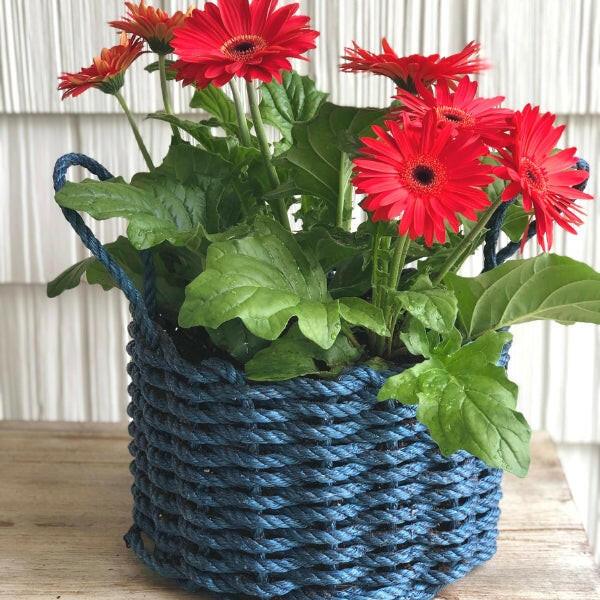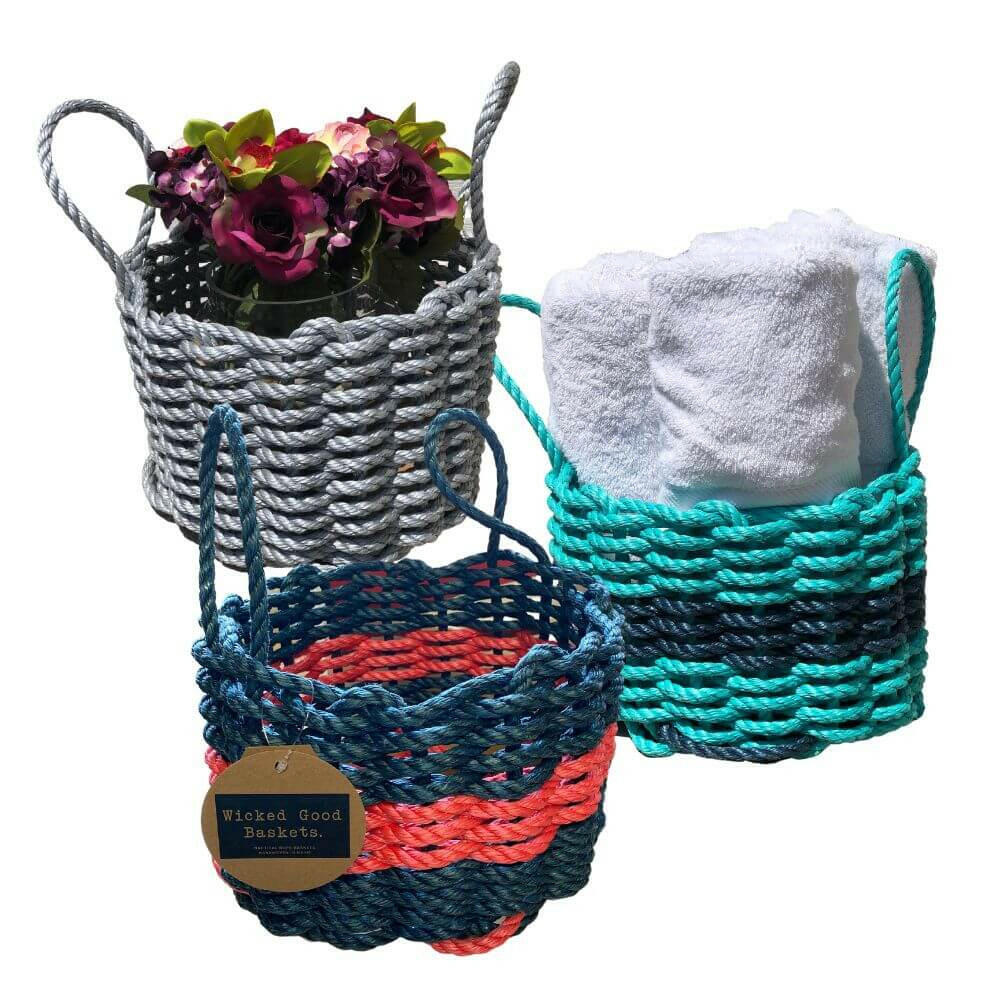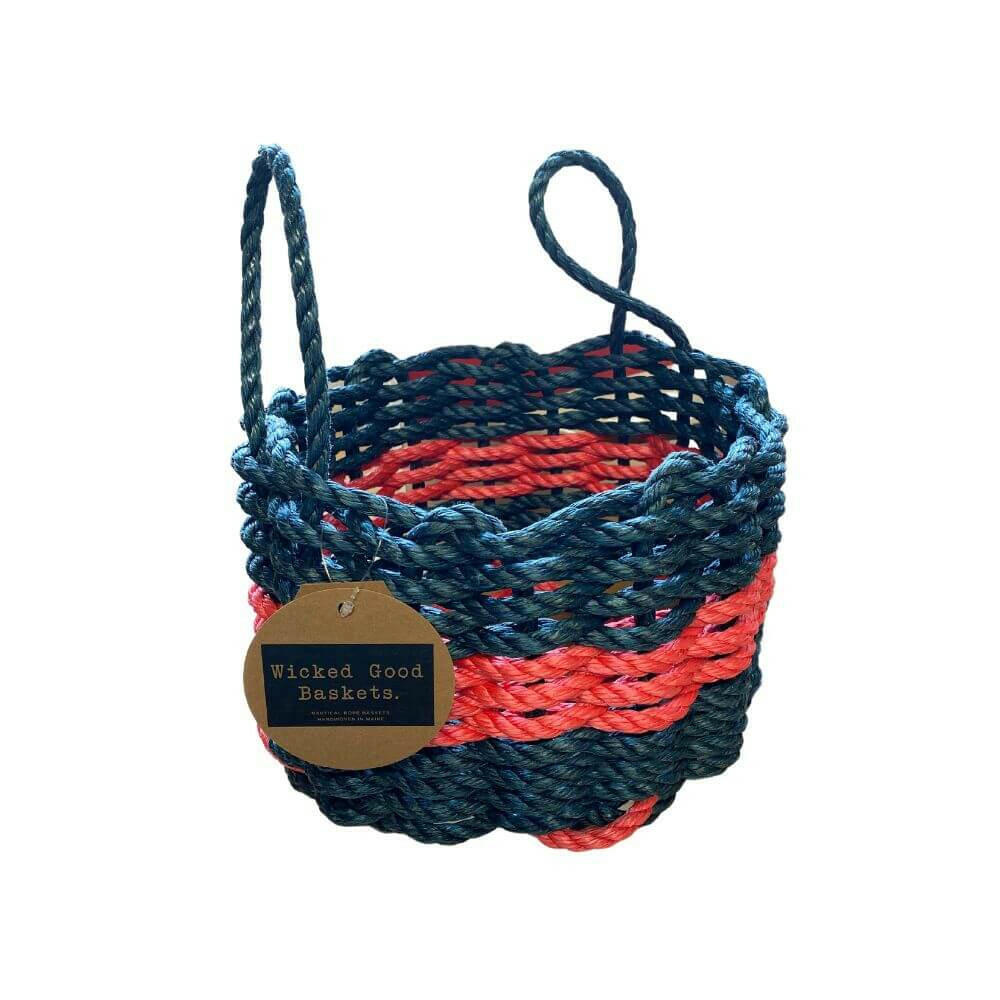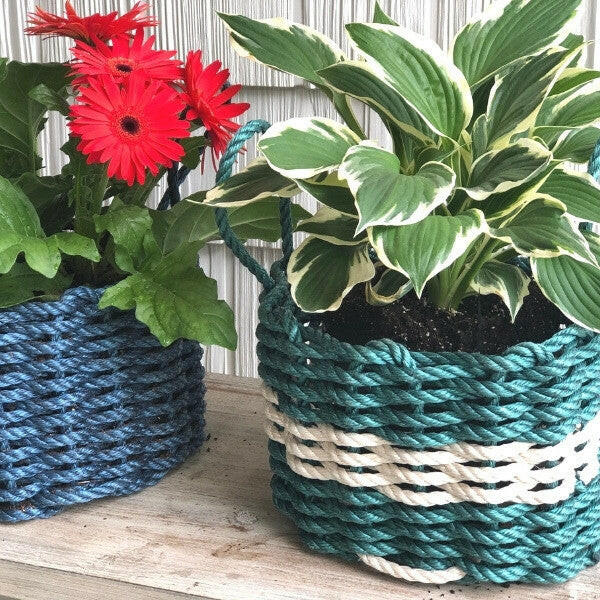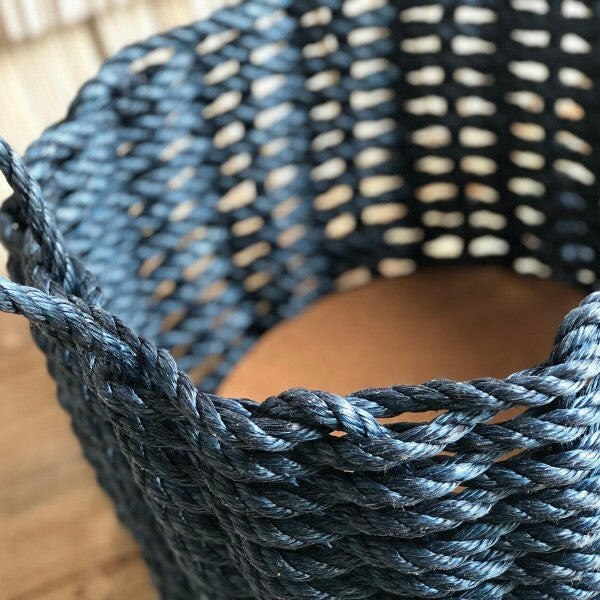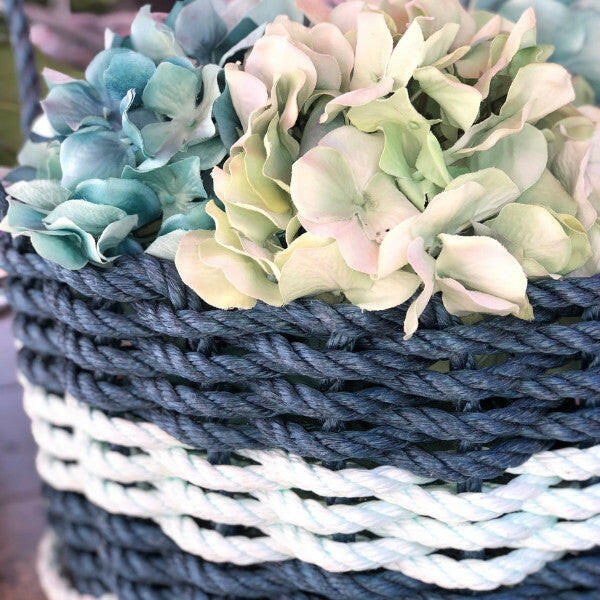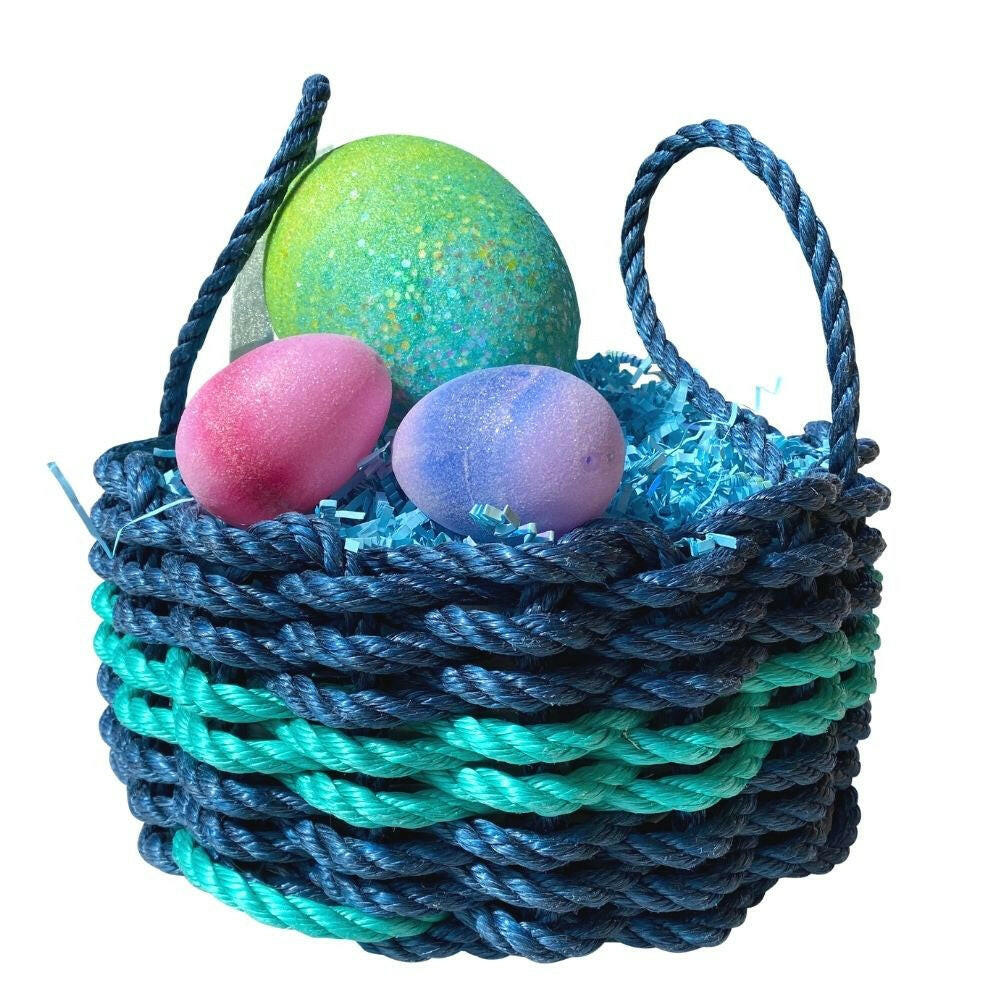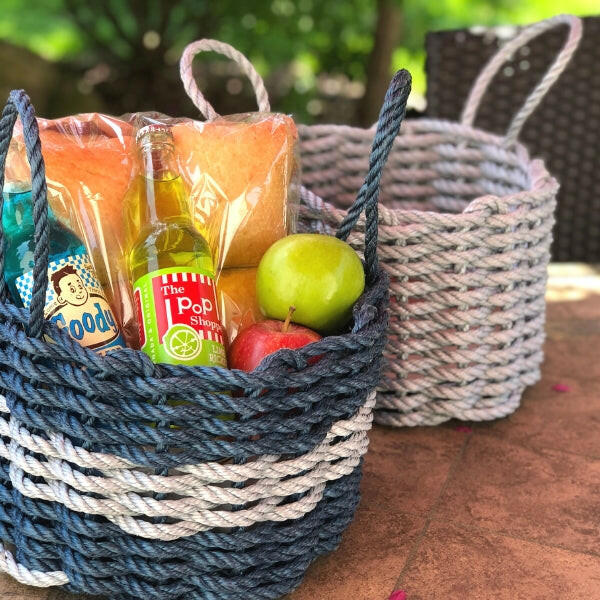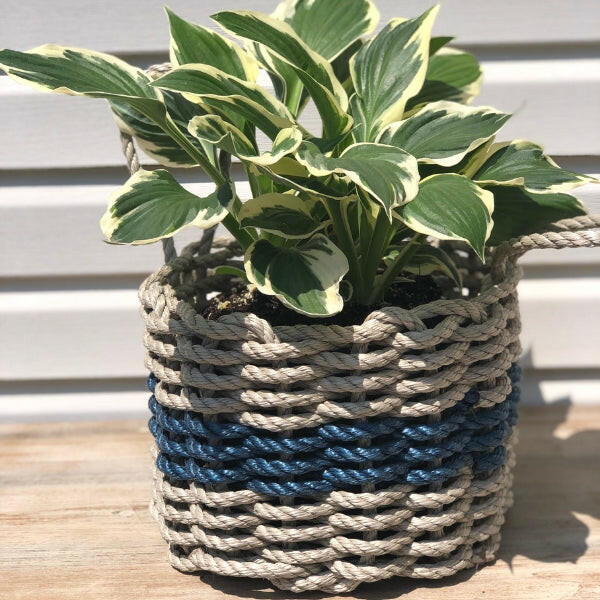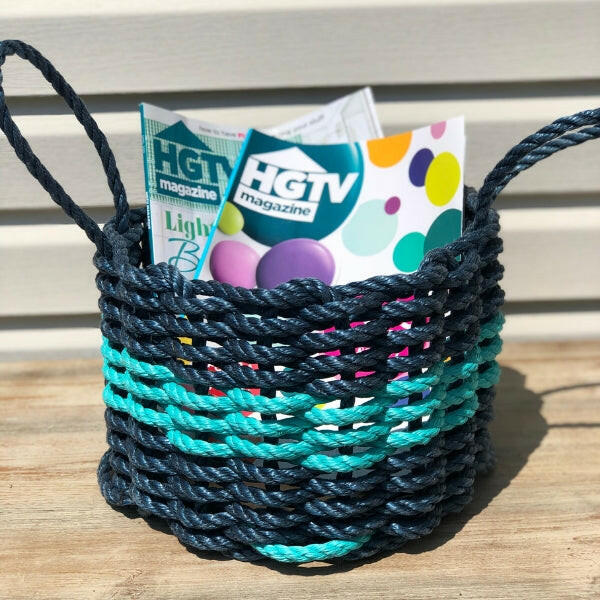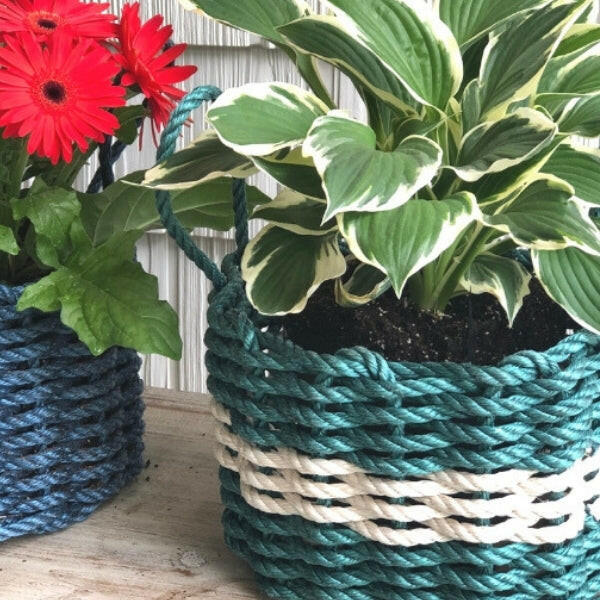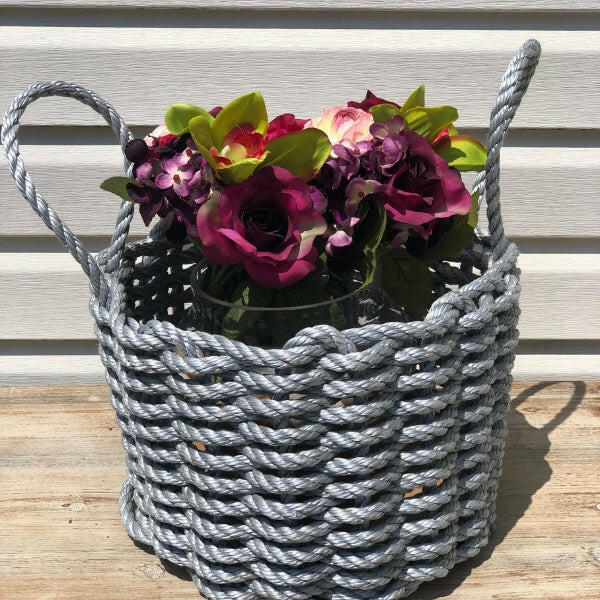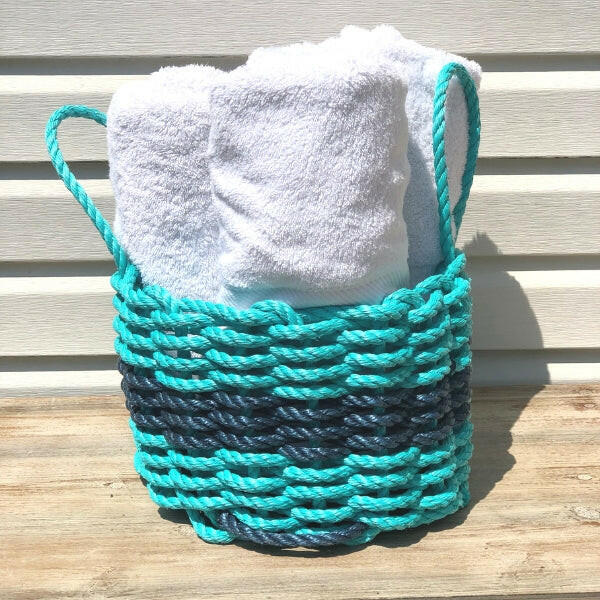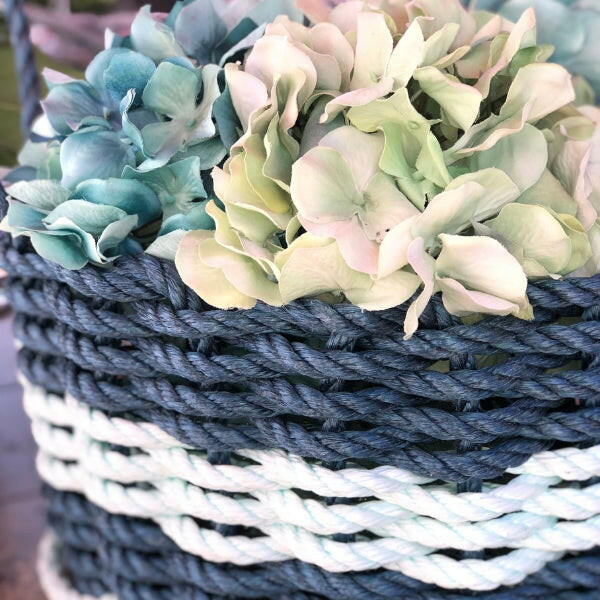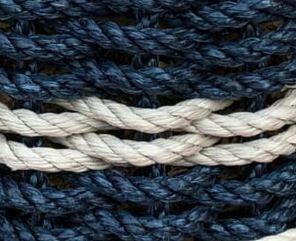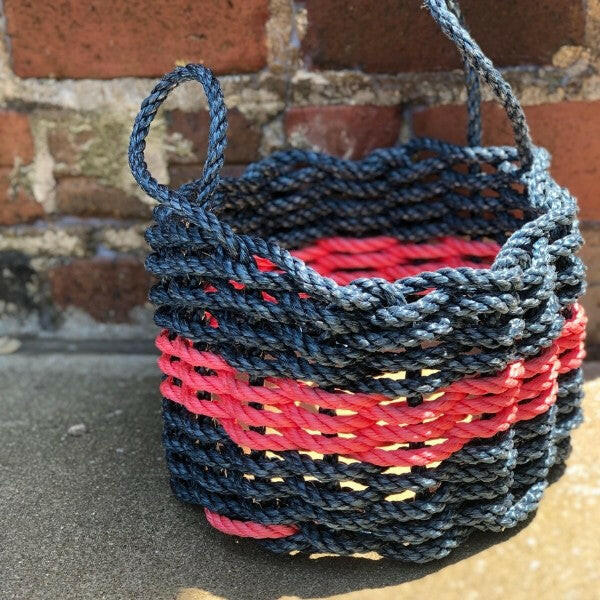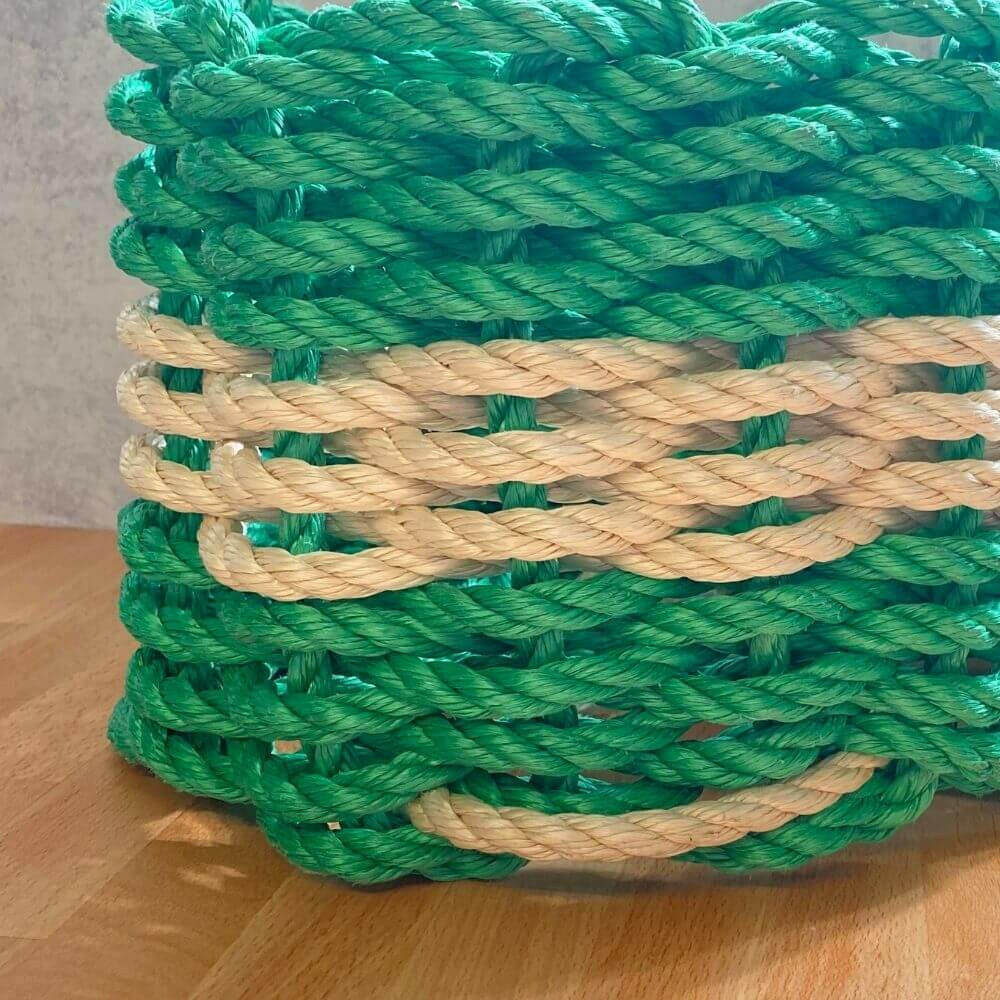 RIGHTENS UP MY PORCH!
I've put mums in my basket. I love both of my items, the multicolor door mat hasn't lost a bit of color! I love it
These make us smile, too! Thanks so much, Linda! So happy you love it :)
Product Good, Service Could Improve
I ordered a bundled package. One item was removed from the order with no explanation or answer to my inquiries. I returned one product and ordered a similar product with different colors. Pictures on the website did not clearly represent the actual colors of that product.
Hi Scott, thanks for your feedback. We reached out to you on 5/31, 6/1, 6/6, because we needed further information from you regarding your mug personalization instructions. When we did not hear back from you we had to cancel the order and issue a refund, per policy. But we are very happy to work with you to get it reordered and on its way to you. Paige has reached out again directly to you again today. As for the concern over colors, please also share some more information with Paige. We strive to provide the highest level of service and very much want to understand your concern. While all of our products are photographed in natural light, we cannot control how different devices and monitor settings may render them. But we certainly want to get you what you want and need, so please do respond to Paige when you get a moment and let us know how we can best serve you.
We're so happy you love them, Robin! Thank you so much!
One Wicked Basket !
This is an amazing basket...so sturdy and well made ! I plan to buy several more, after reading the article on all the clever things they can be used for !
Thank you so much, Gay! It is our pleasure to serve you - we are here if you need help with anything else!
Great looking basket! Beautiful craftsmanship.
Great looking basket! Beautiful craftsmanship. Great as a decoration, or usable piece, indoors or out.
We truly appreciate this, Zachary! Thank you so much, and sending you our warmest greetings this holiday season!

Previous Product
Next Product
WICKED GOOD LOBSTER ROPE DOORMATS
The World's Best Outdoor Door Mat
What makes them Wicked Good?
The World's Best Outdoor Mat
What makes them Wicked Good?
The World's Best Outdoor Mat
Product Demonstration
Outdoor Door Mats That Last For Years
Product Demonstration
Outdoor Door Mats That Last For Years
Your Questions Answered
Learn More About Wicked Good Doormats
Your Questions Answered
Learn More About Wicked Good Doormats
LOBSTER ROPE DOORMATS 101
Top Questions About Wicked Good Doormats
People often buy
Total price:
$50.15
$59.00
Fast UPS Shipping
Orders Ship in 1-2 Business Days
Five Star Service
Fast turnaround on all inquiries
Easy Returns
Your Satisfaction Guaranteed
Local Maine Business
100% Woman-Owned