10 Inch Cherry Wooden Bowl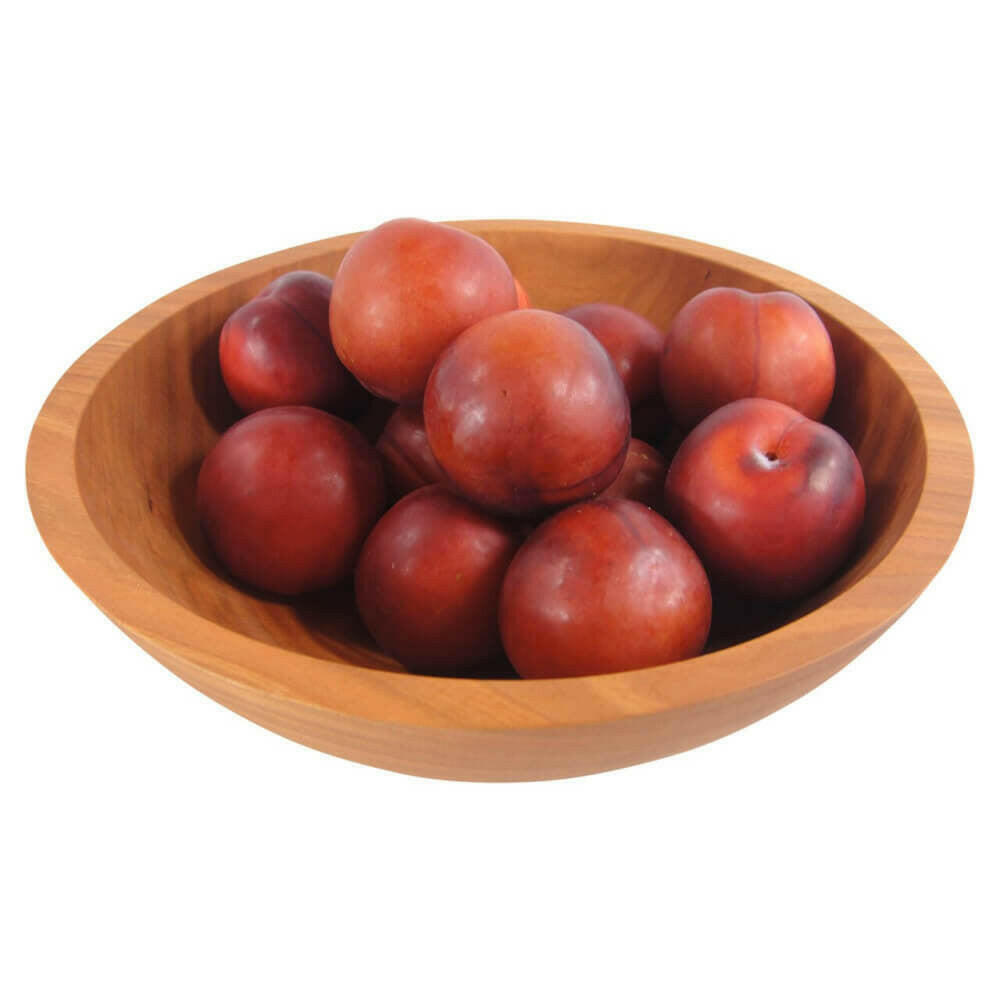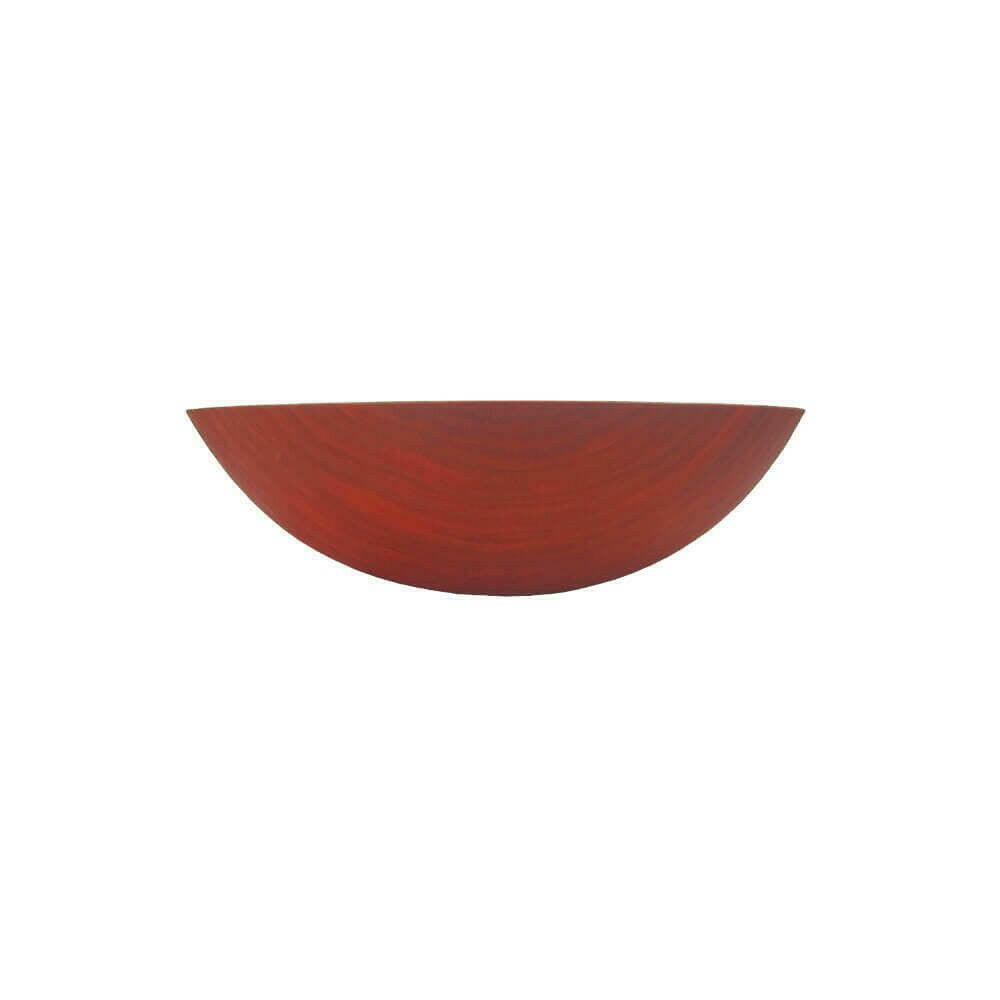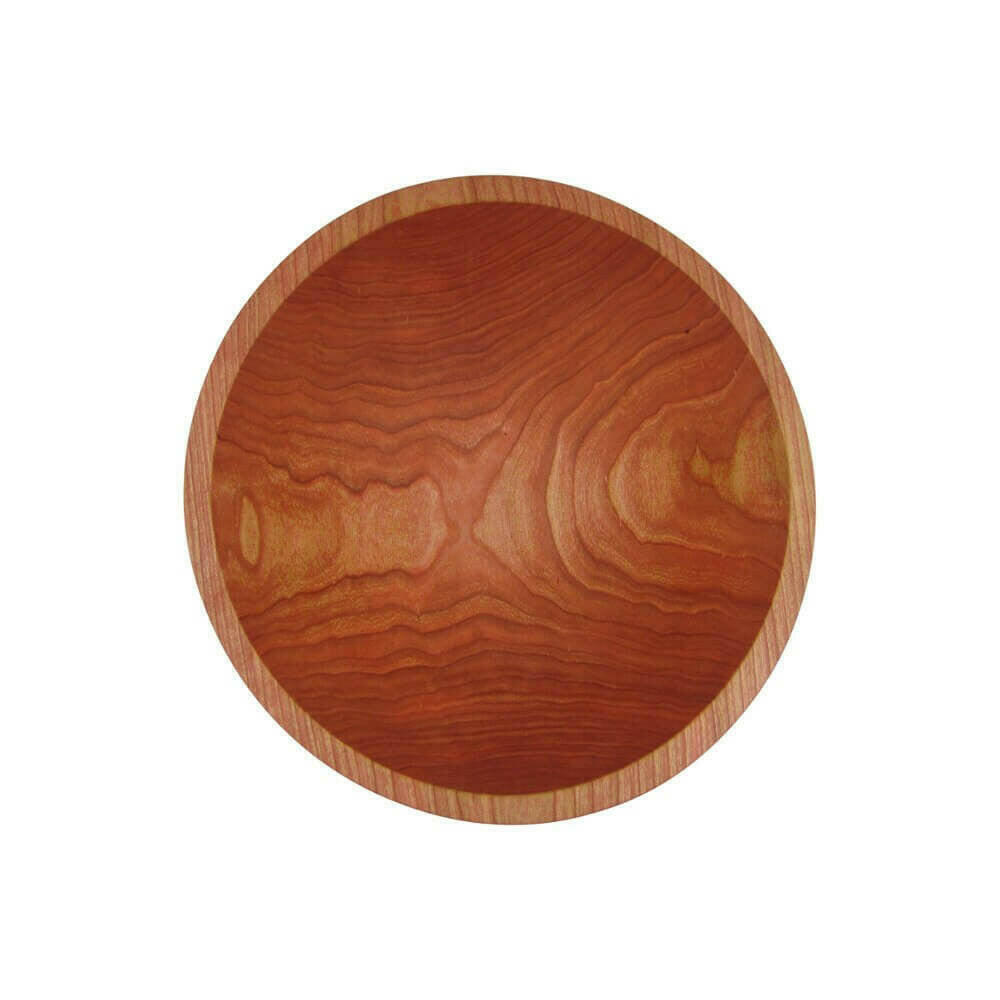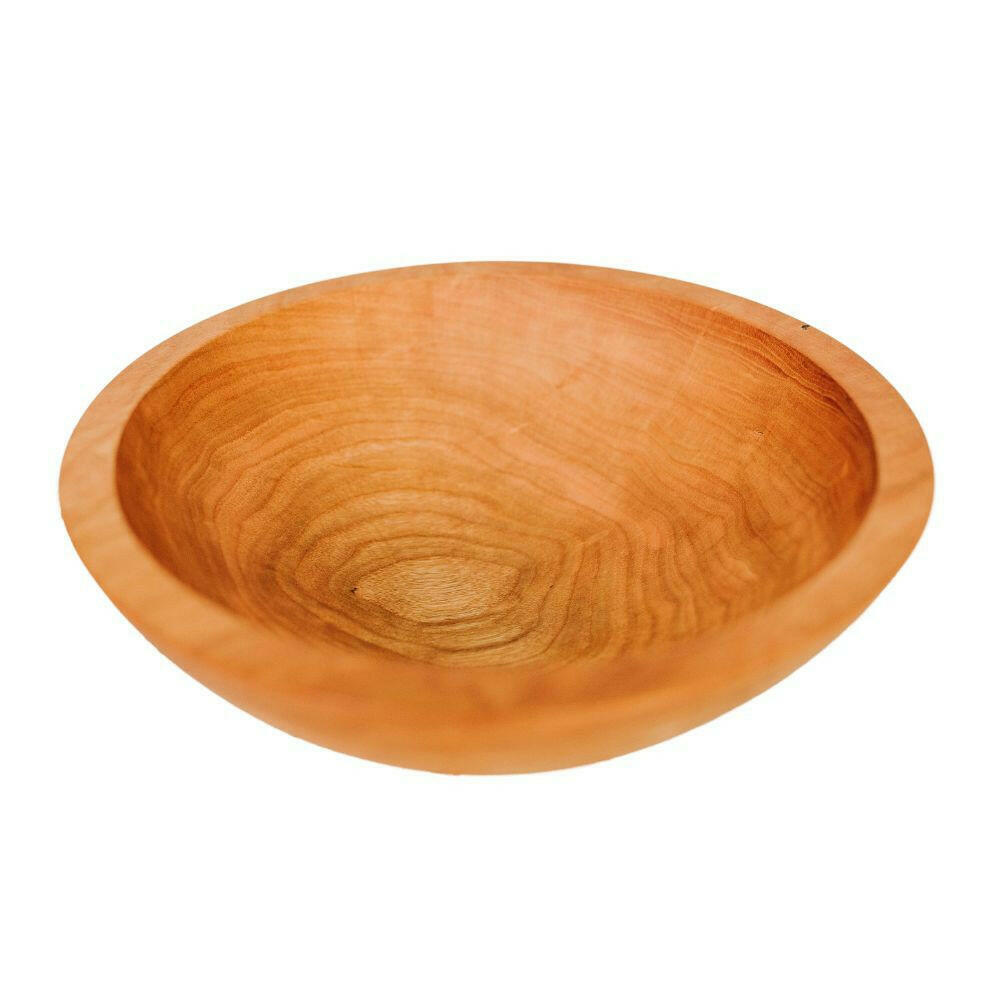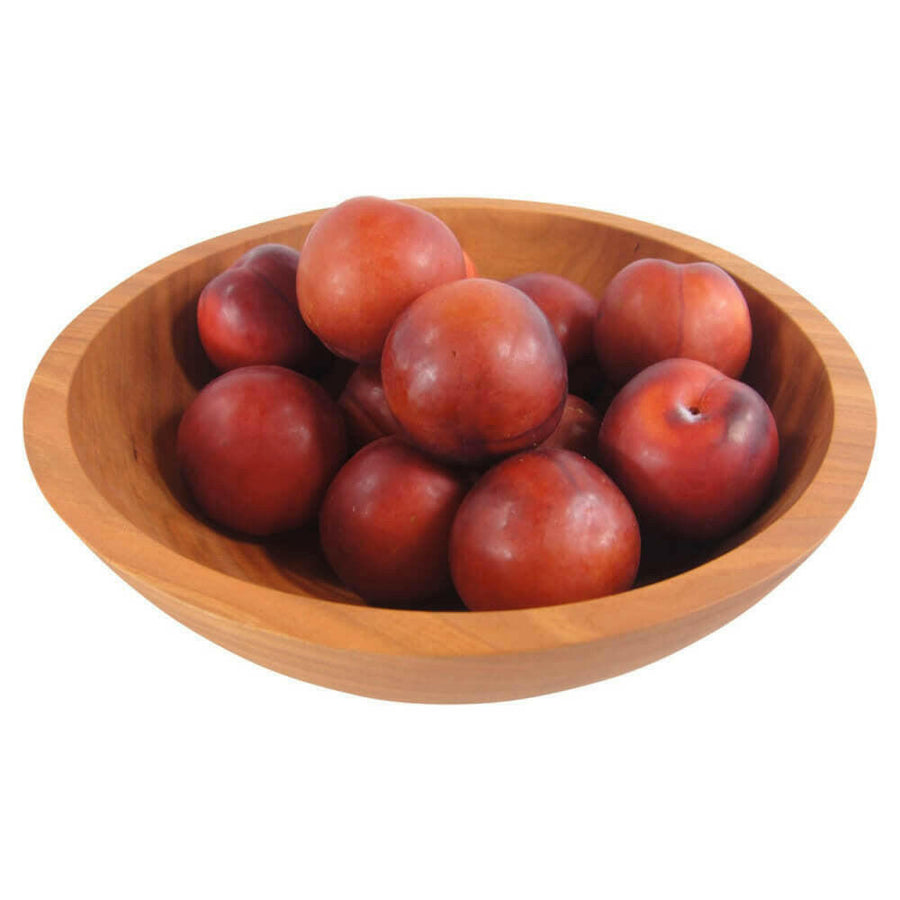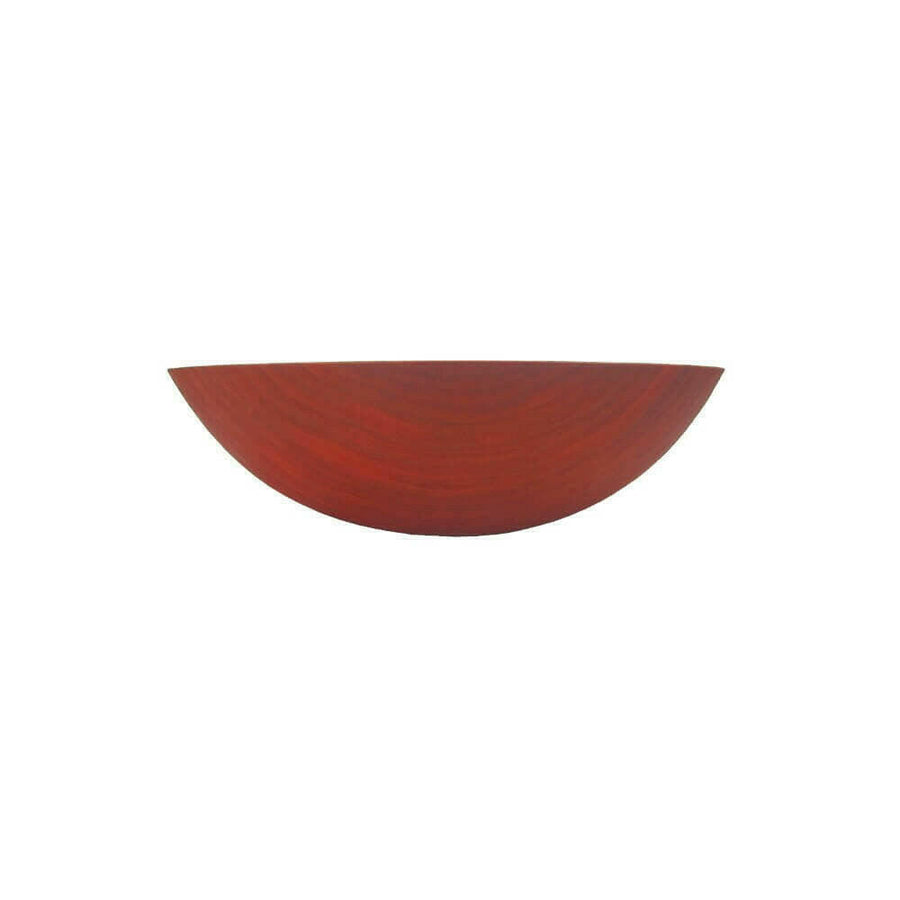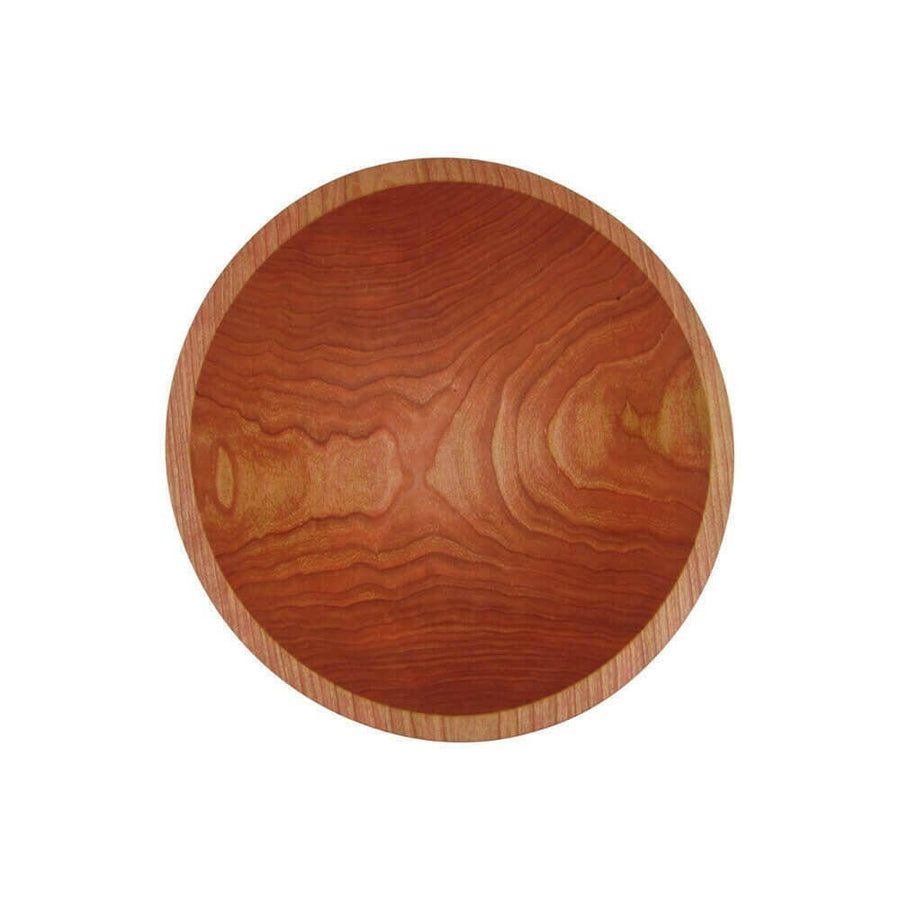 Beyond expectations
Bought this bowl for my wife. She absolutely loved it. Fantastic company to do business with. Can't say enough about this company and there products. 10+!
Thank you so much, Frank! We really appreciate your support!
Small salad bowl
The bowl is lovely just wish it came in larger size
Great service!
Just got 2 10 inch cherry bowls!
Lovely pieces and I got a personal note from the company enclosed!
Well done!
Susan S. Nave
What a lovely American wood
What a lovely American wood bowl! I am impressed with the quality and craftmanship and would certainly order another one!
10 inch Cherry Wood Salad Bowl
Beautiful, well-crafted bowl. Perfect to toss a hearty single size or two small side salads. Nice color, feel.

Previous Product

Next Product
Fast UPS Shipping
Orders Ship in 1-2 Business Days
Five Star Service
Fast turnaround on all inquiries
Easy Returns
Your Satisfaction Guaranteed
Local Maine Business
100% Woman-Owned