12 Inch Sugar Maple Wooden Salad Bowl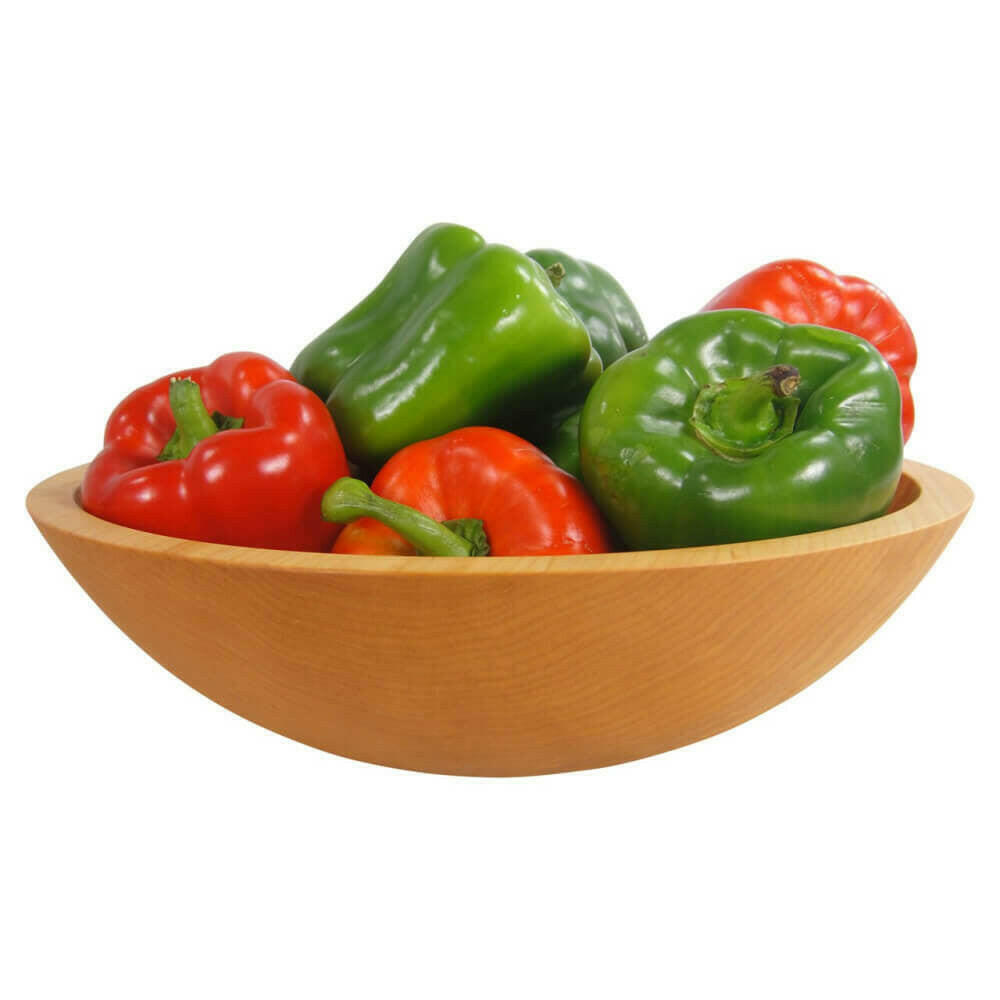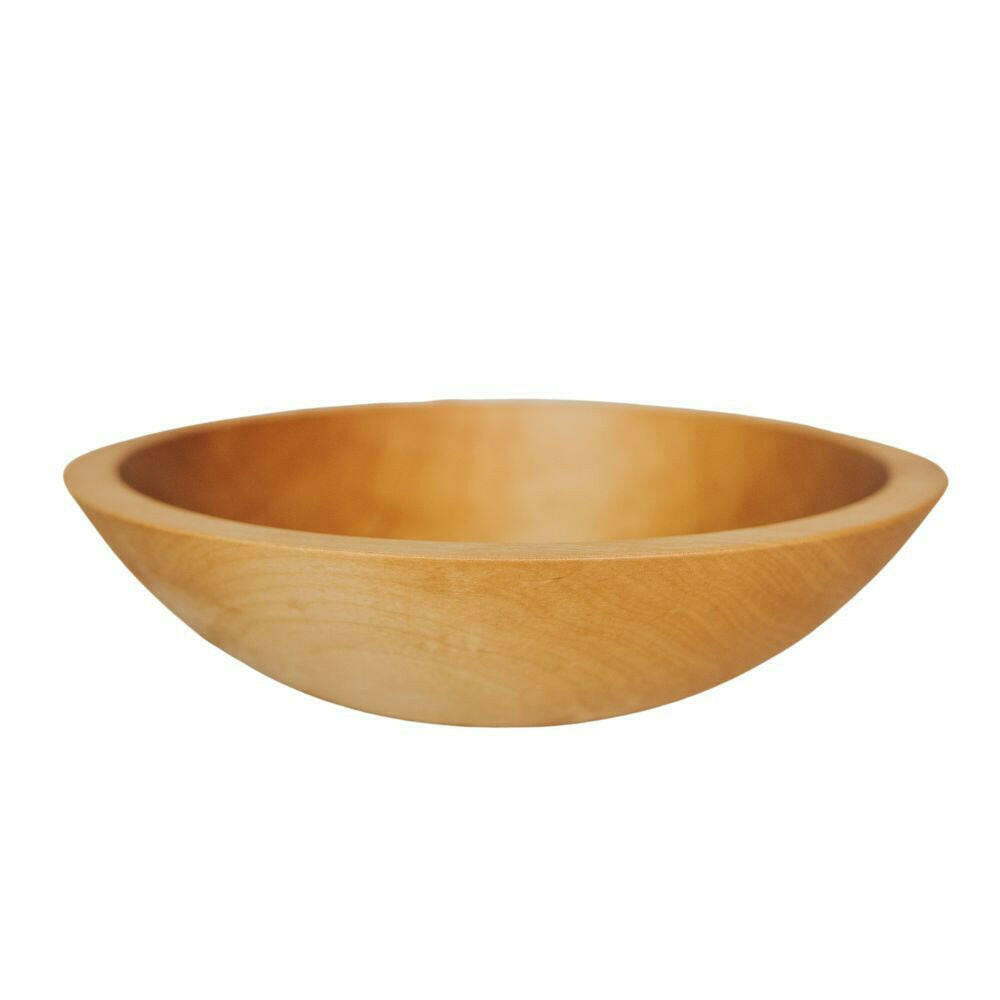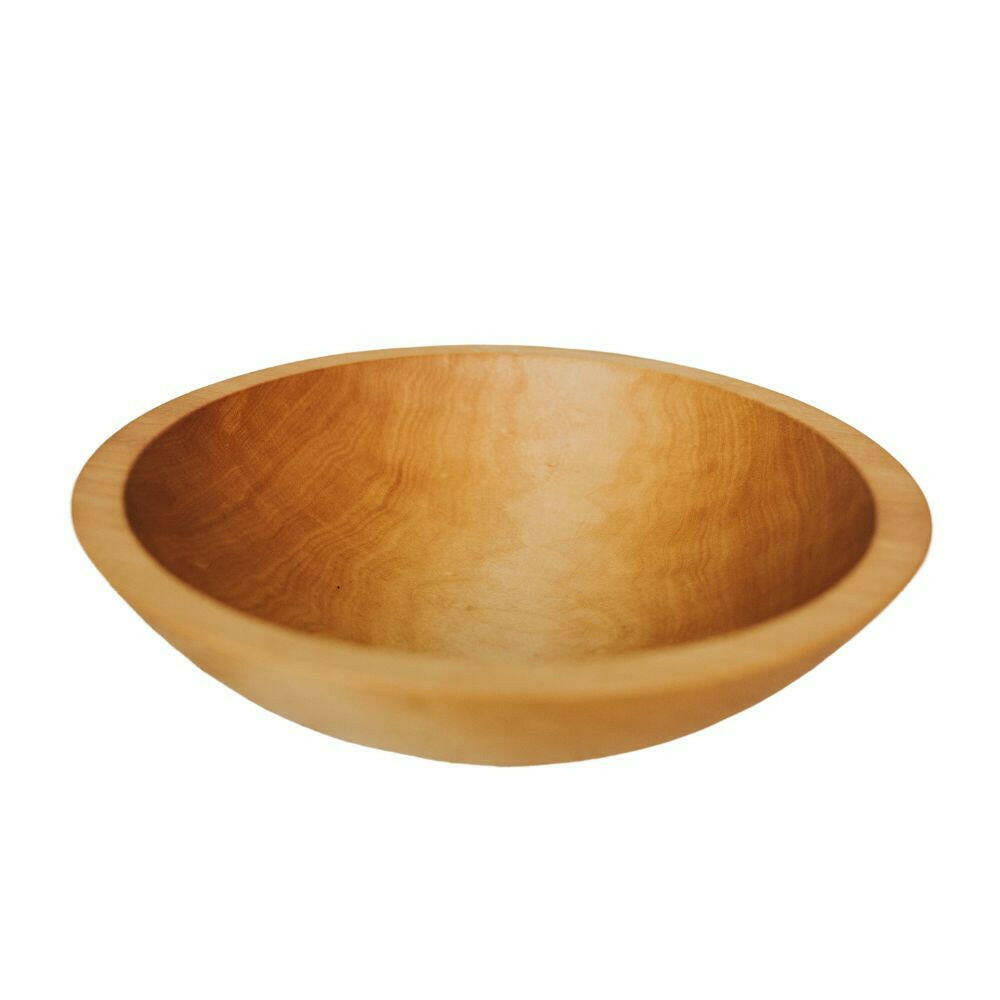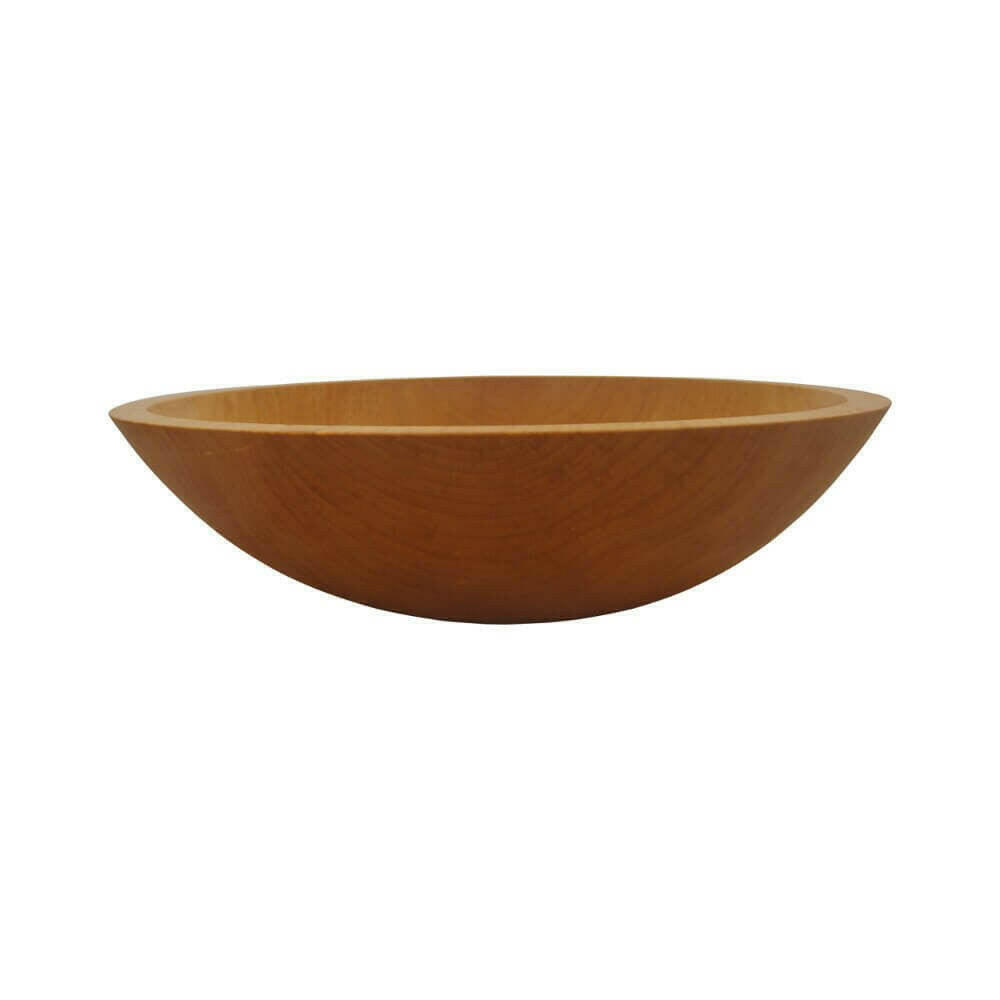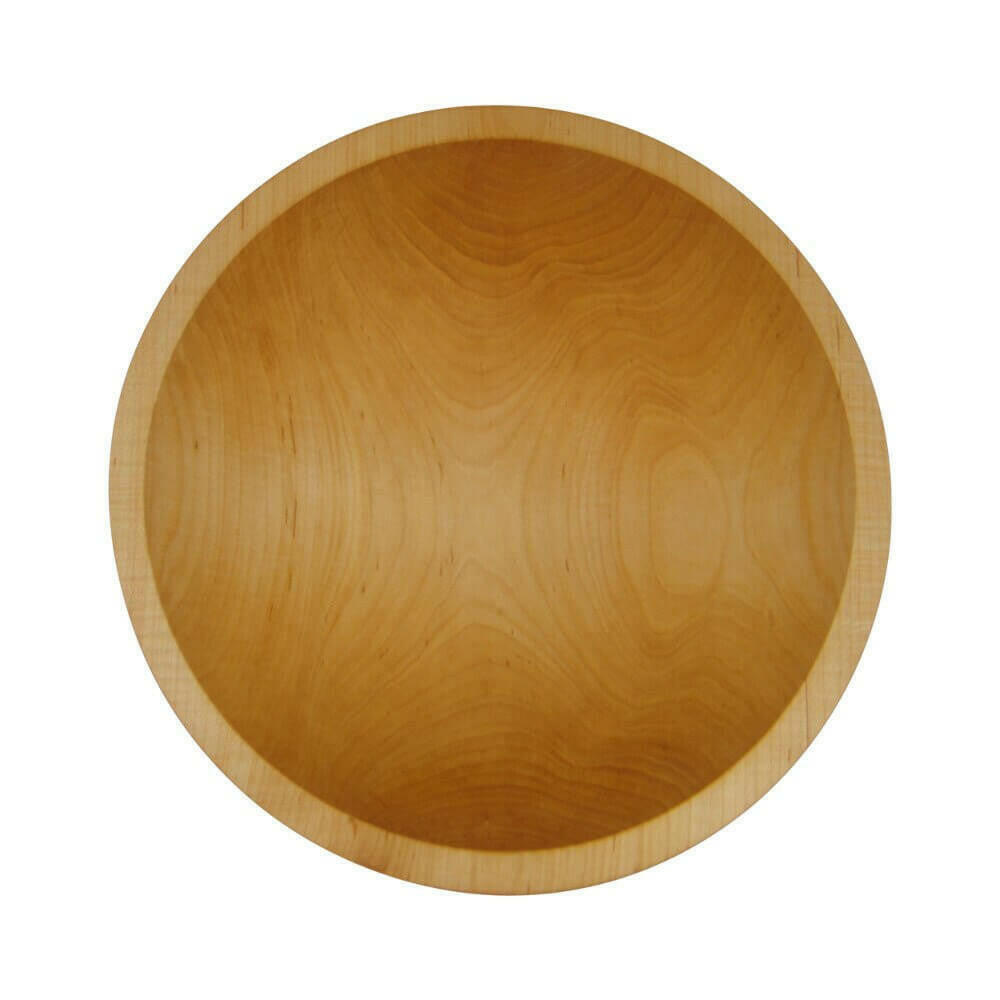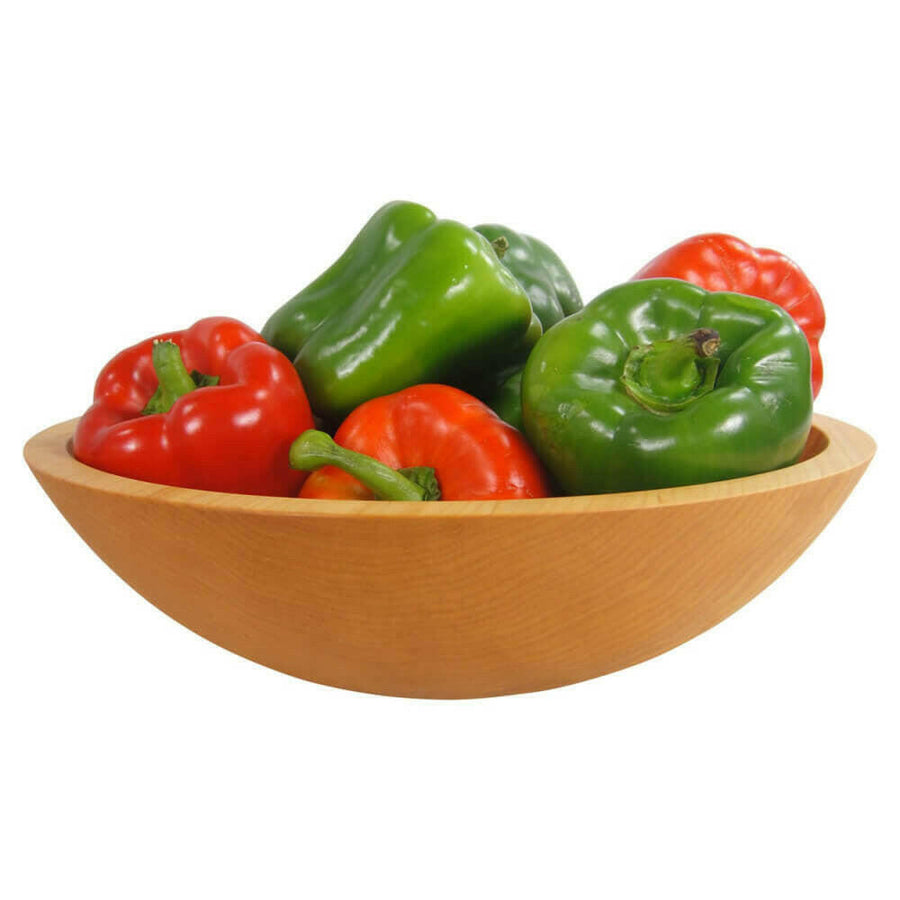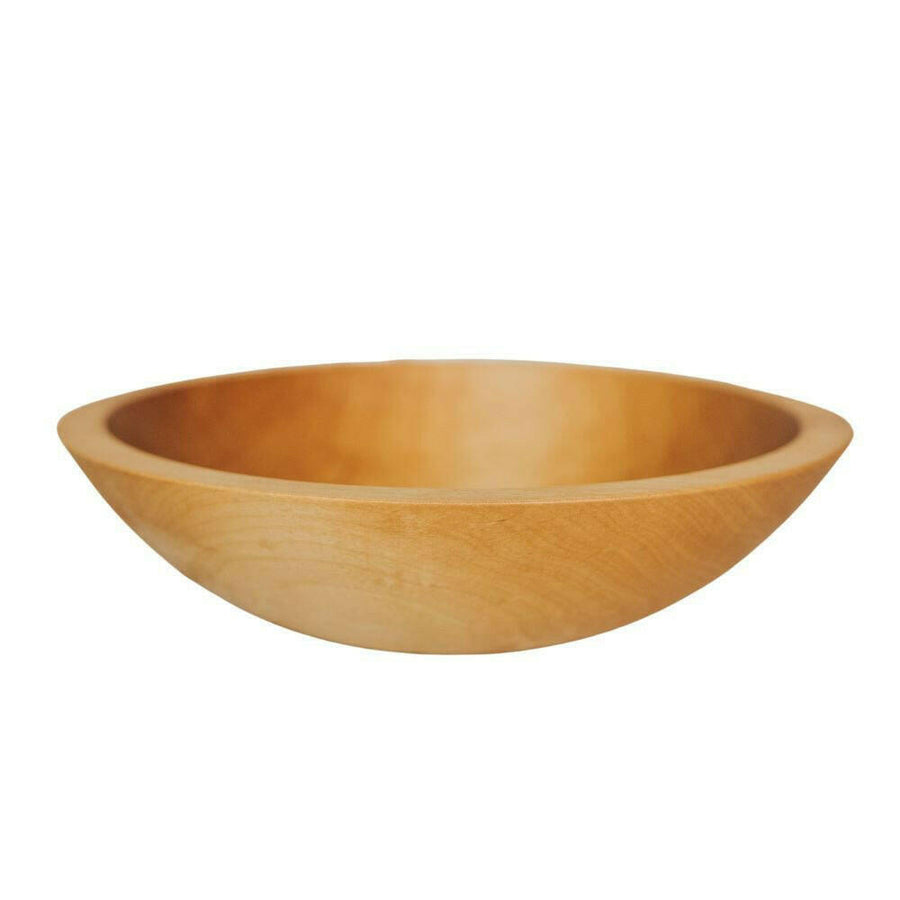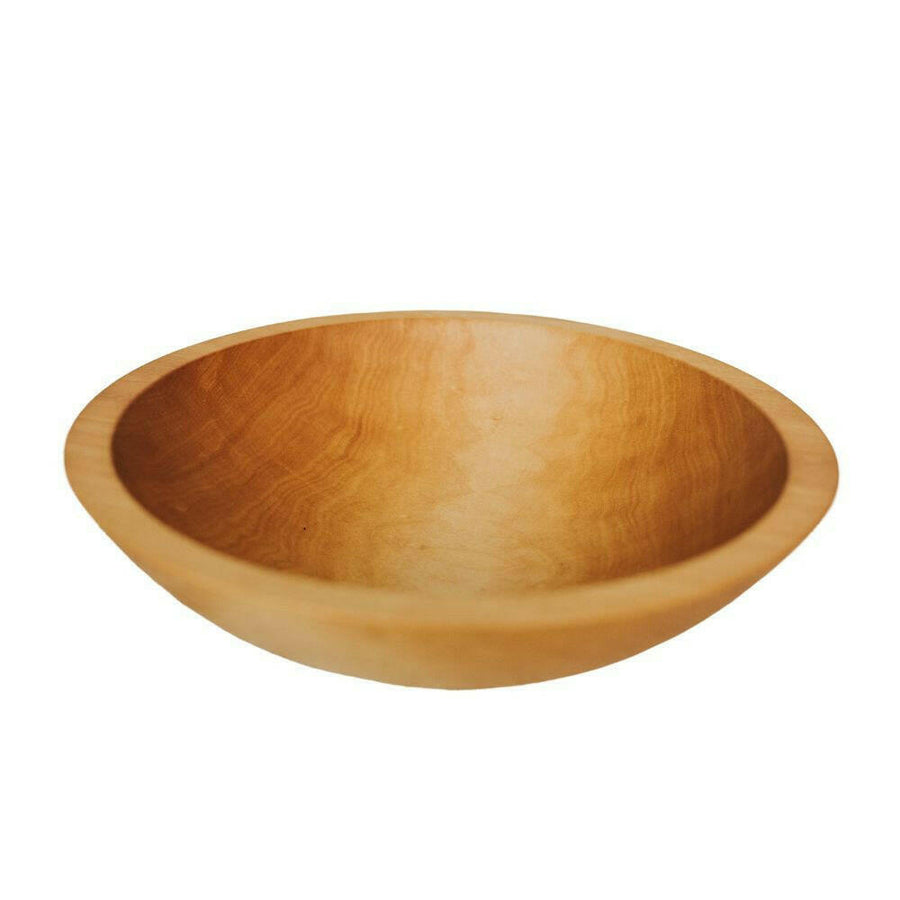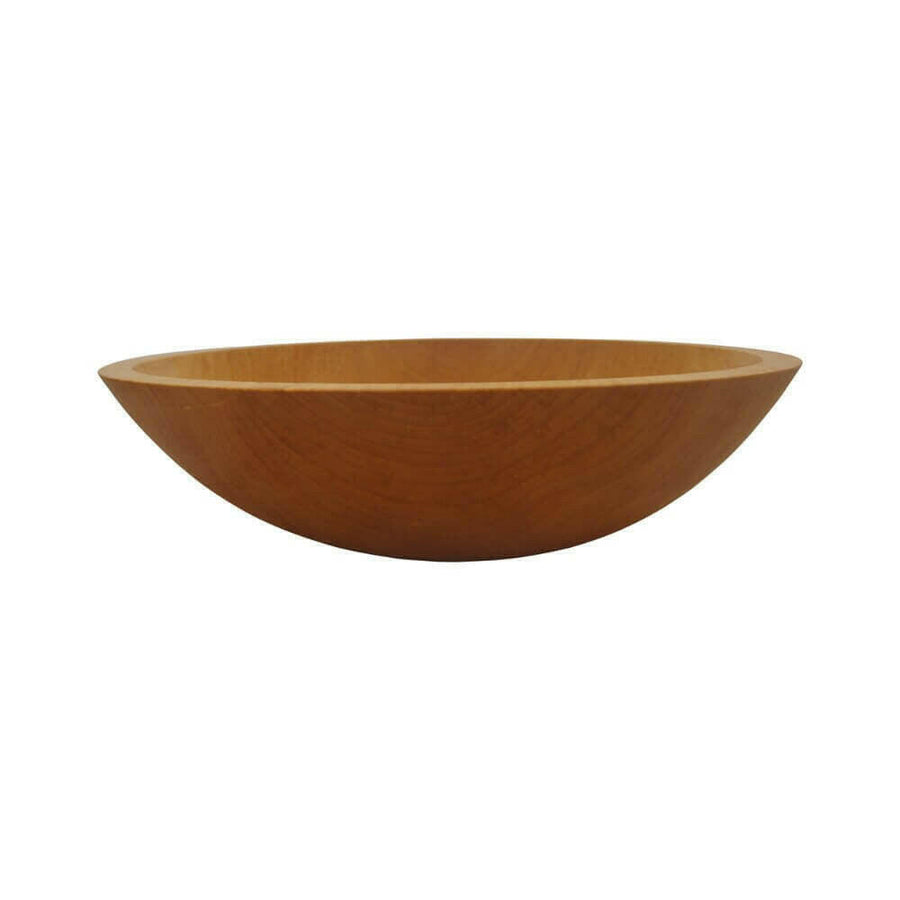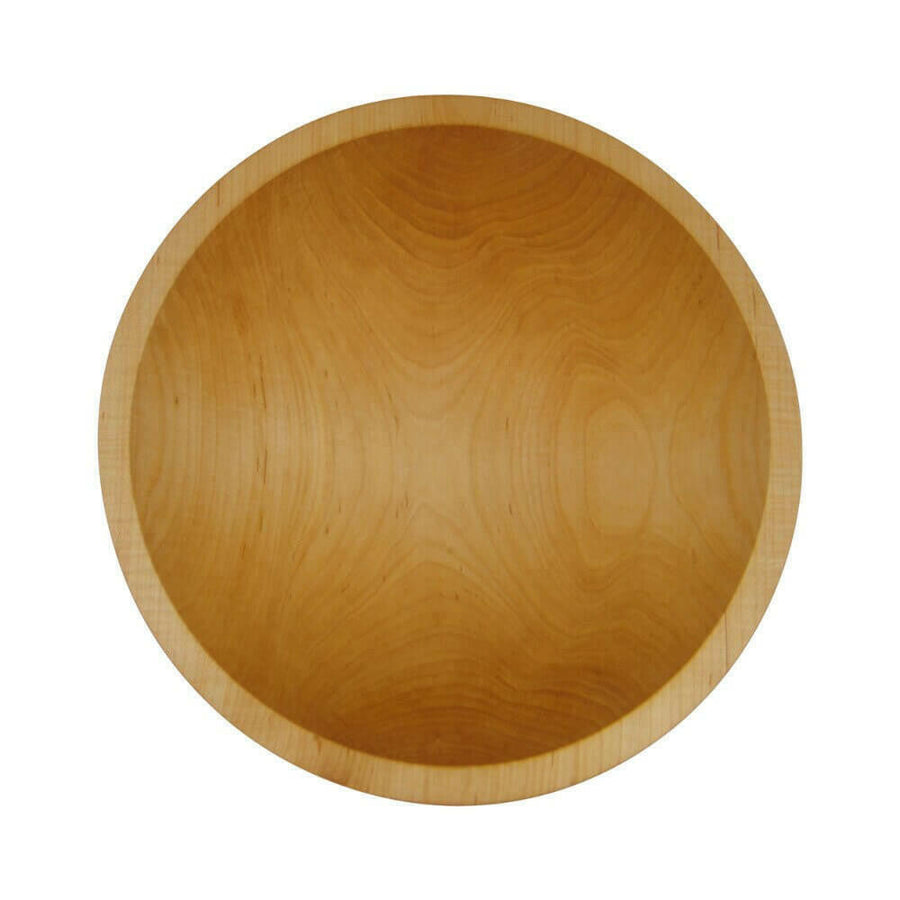 Very nice bowl, lovely wood grain and color
Bought this for a wedding gift & very pleased with it. Well made bowl of choice looking sugar maple; would buy it again.
Susan, we truly appreciate your trust and support - thank you so much!
Beautifully crafted
I'm so happy with my purchase! The 12" size is just right for my homemade caesar salads for one. No finishing required, ready to use!
We're so happy that you're happy, Barbara! Thank you so much for sharing!
Review of New England Trading Co"s 12" Honey Locust bowl
This bowl came quickly and was packaged well. The bowl is beautiful and came with detailed instructions on preserving it for
long term use. I appreciate that and the website's listing of the wood species, an American native tree was the source of the wood and a good choice. Very satisfied.
12 inch honey locust wood bowl
The bowl is very nice with very attractive grain. Also a nice touch to get the towel to wrap the bowl in. This makes a very nice gift.
Thanks

Previous Product

Next Product
Fast UPS Shipping
Orders Ship in 1-2 Business Days
Five Star Service
Fast turnaround on all inquiries
Easy Returns
Your Satisfaction Guaranteed
Local Maine Business
100% Woman-Owned