The Hampton Rope Wreath - One Wreath For All Seasons
Wreath Color
Manila/Manila
Accessory (optional)
No Accessory
Bumpy Starfish/Sea Grass
Flat Starfish/Sea Grass
Navy Anchor/Sea Grass
Turquoise Mermaid/Sea Grass
Red Lobster/Sea Grass
Navy Anchor/Rainbow
Navy Sailboat/Ribbon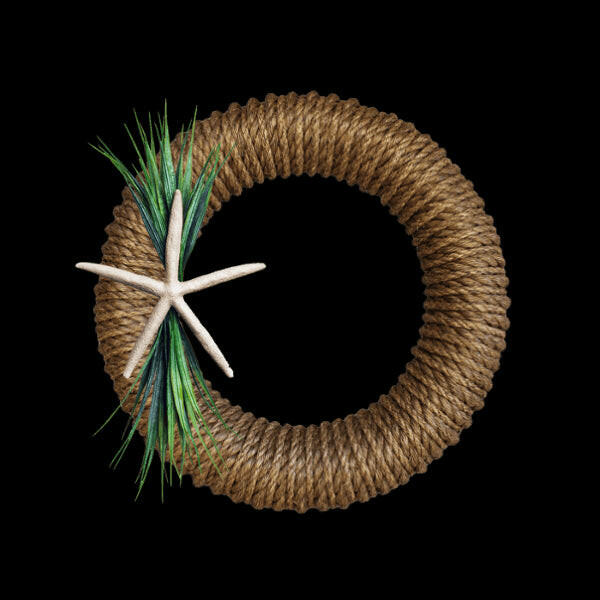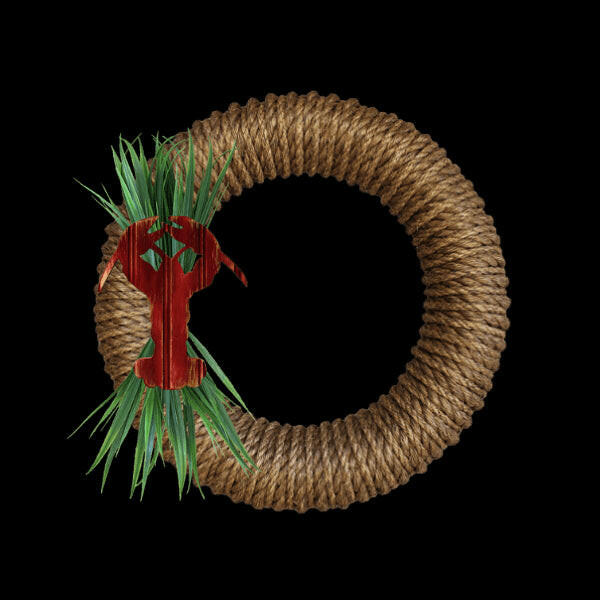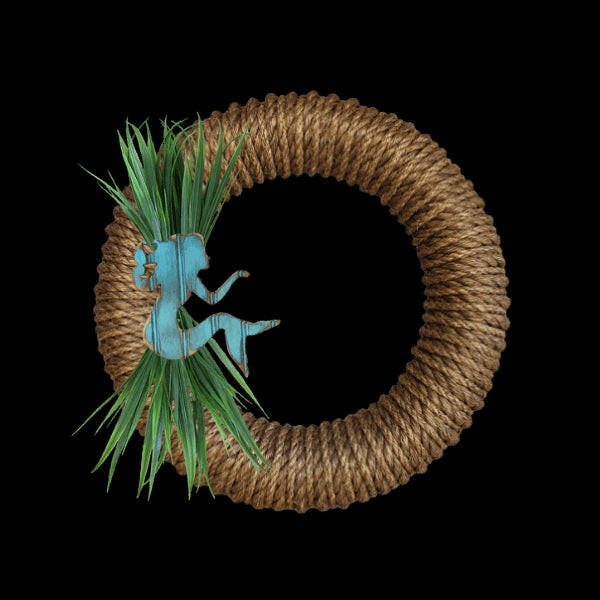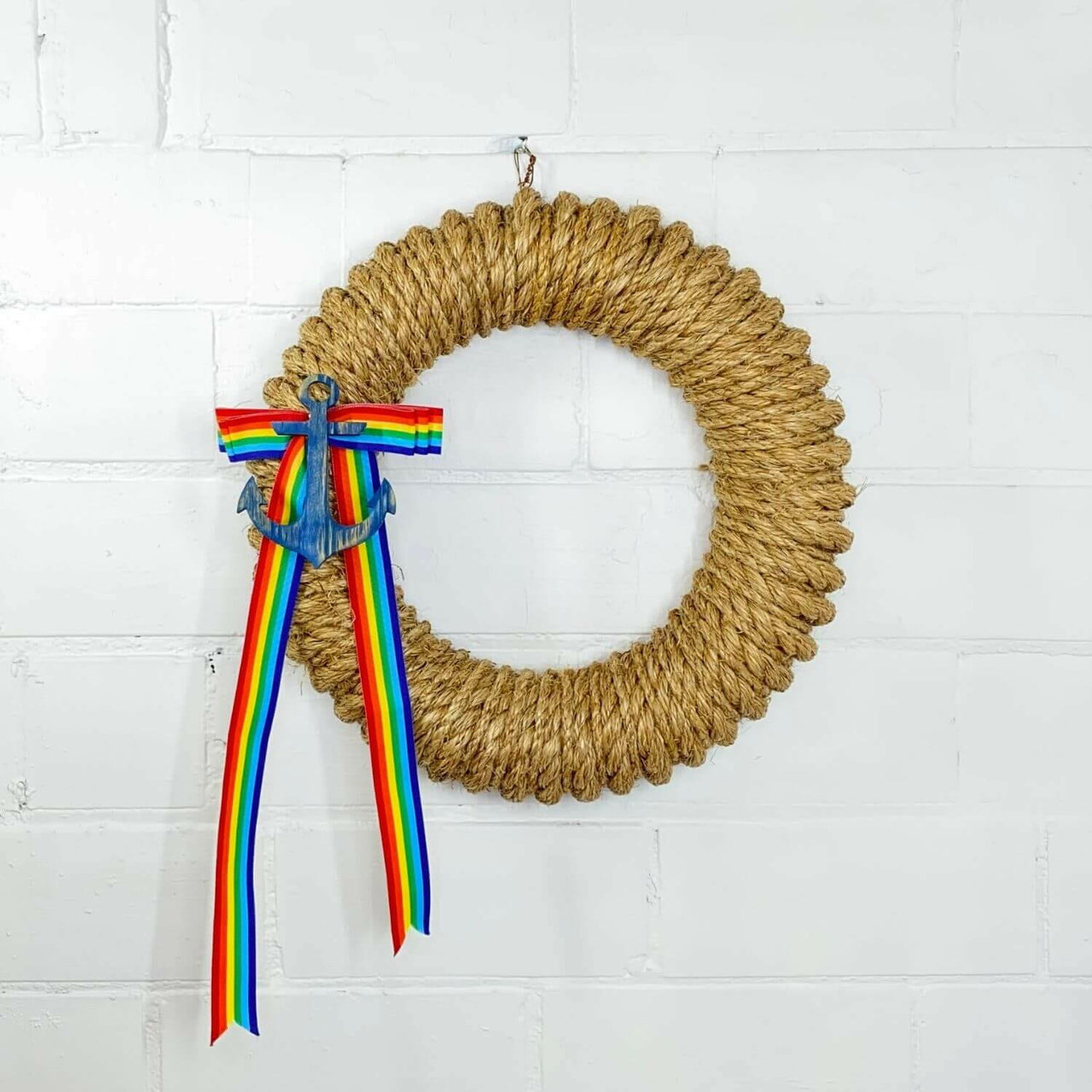 Rope wreath
Sent it to my daughter & son in law in Dover NH for their anniversary and they love it! It is a prominent part of the fall display on their front door.
Big smiles here! We're so happy they love it, Cathy! Thanks so much!
It's perfect! Love that I change the theme!!!
Hampton Rope Wreath Purchase Review
Ordering process and quality of the wreath were excellent. I would highly recommend this product and the company to others.
We truly appreciate this, Phil! Thank you! It's our pleasure to serve you!
Perfect!
Beautiful and exactly what I wanted.
So thrilled to hear from you, Diane! Thank you so much! Happy Holidays!
Fast UPS Shipping
Orders Ship in 1-2 Business Days
Five Star Service
Fast turnaround on all inquiries
Easy Returns
Your Satisfaction Guaranteed
Local Maine Business
100% Woman-Owned