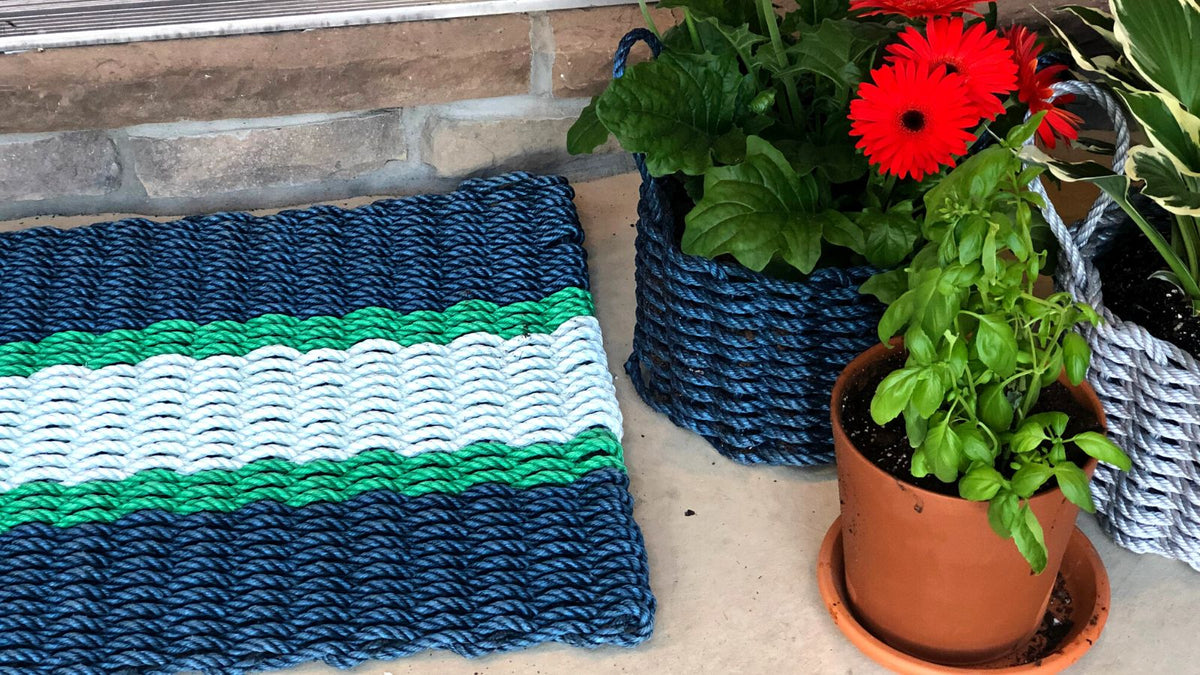 5 Creative Ideas for your Coastal Front Door Decor
1. Instead of using matching planters to increase visual interest, try varying the heights of your containers.
2. Opt for a timeless all-season wreath.
3. Do get personal.
4. Sprinkle in coastal accessories but don't overdo it.
Bonus: Top off your beautiful new coastal front door with a bit of whimsy.
Fast UPS Shipping
Orders Ship in 1-2 Business Days
Five Star Service
Fast turnaround on all inquiries
Easy Returns
Your Satisfaction Guaranteed
Local Maine Business
100% Woman-Owned