Wicked Good Nautical Rope Doormat, Navy, Light Blue, Seafoam
Size
Medium (18" x 30")
Large (24" x 36")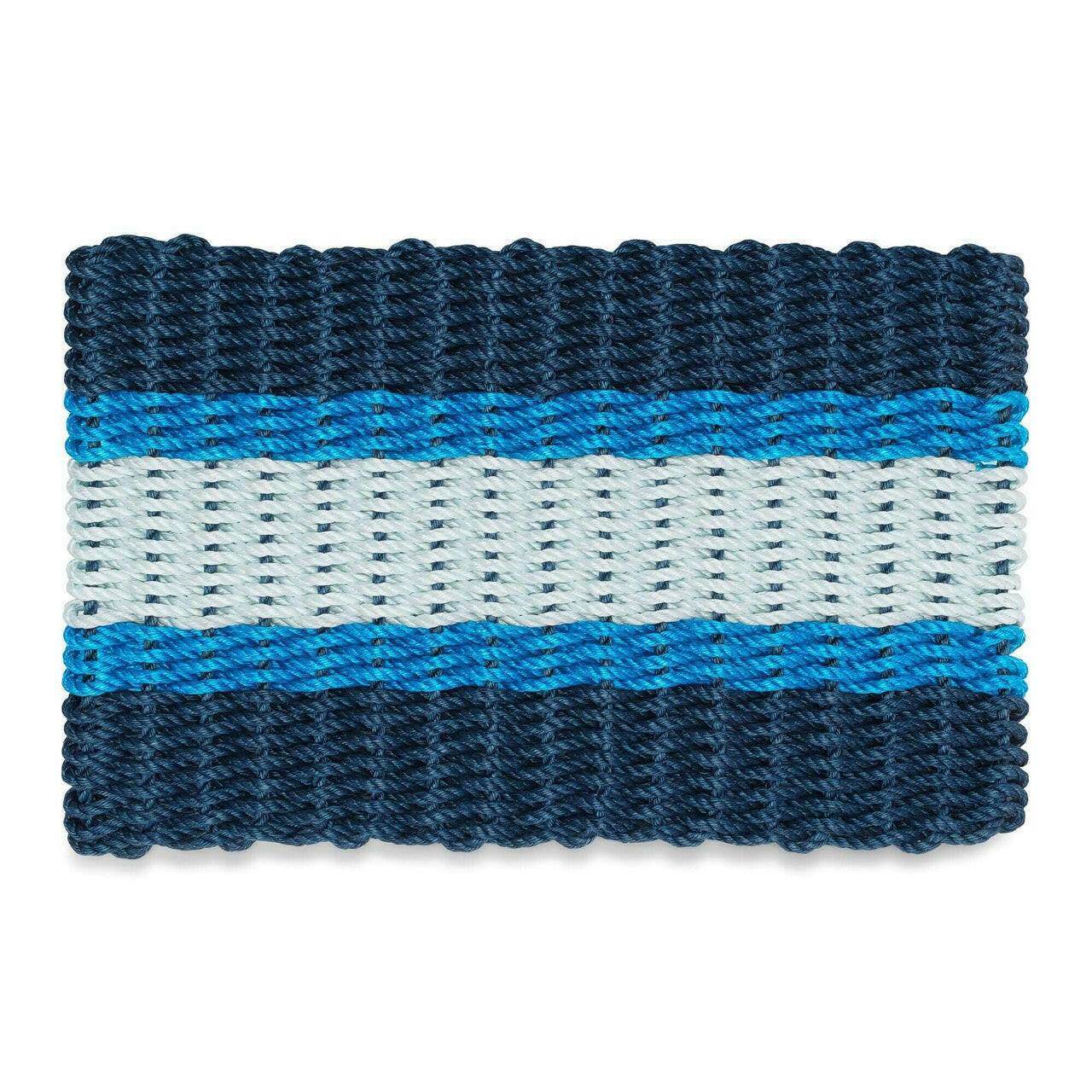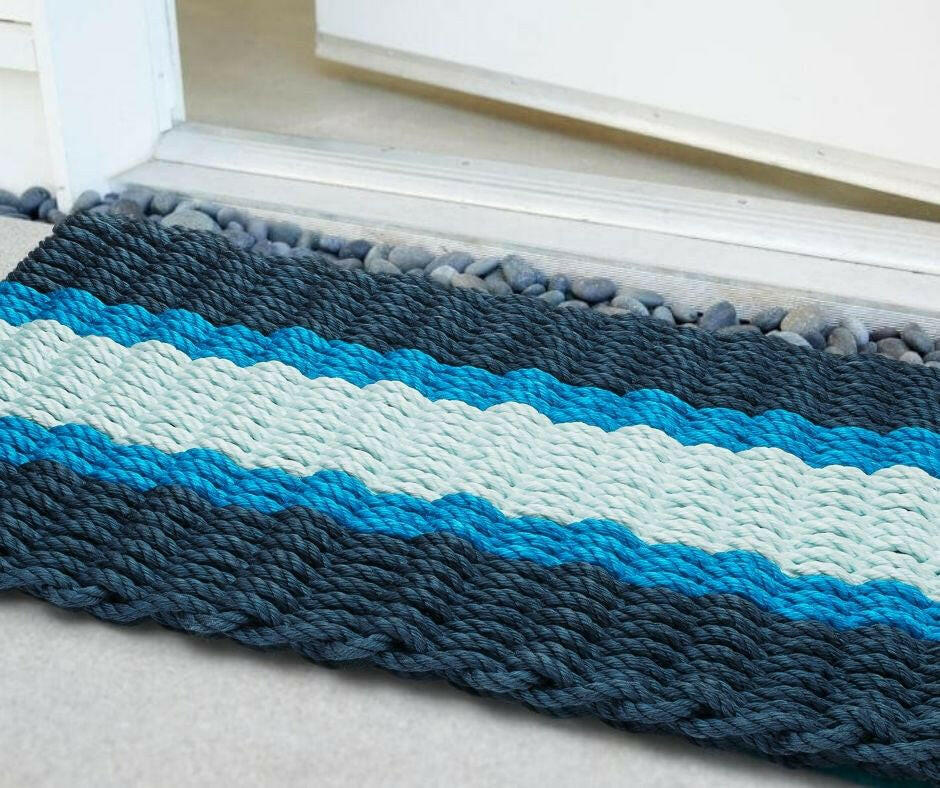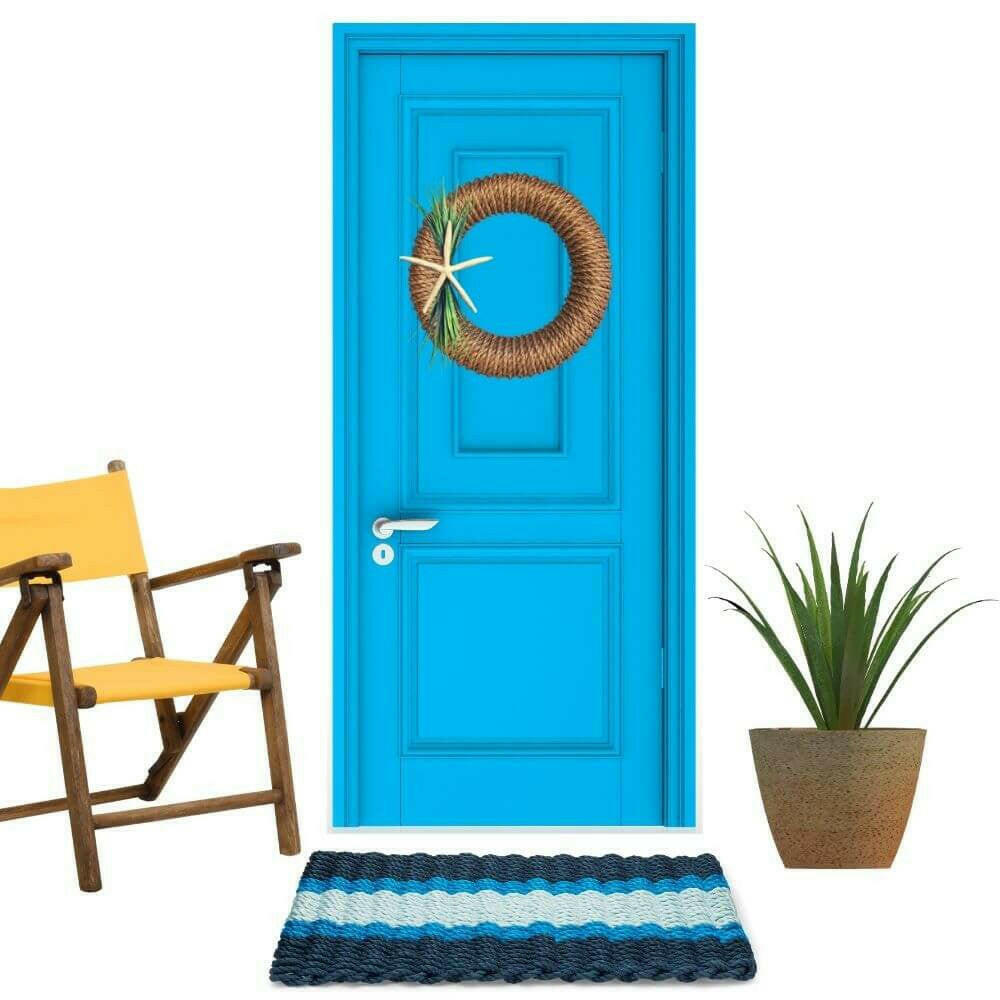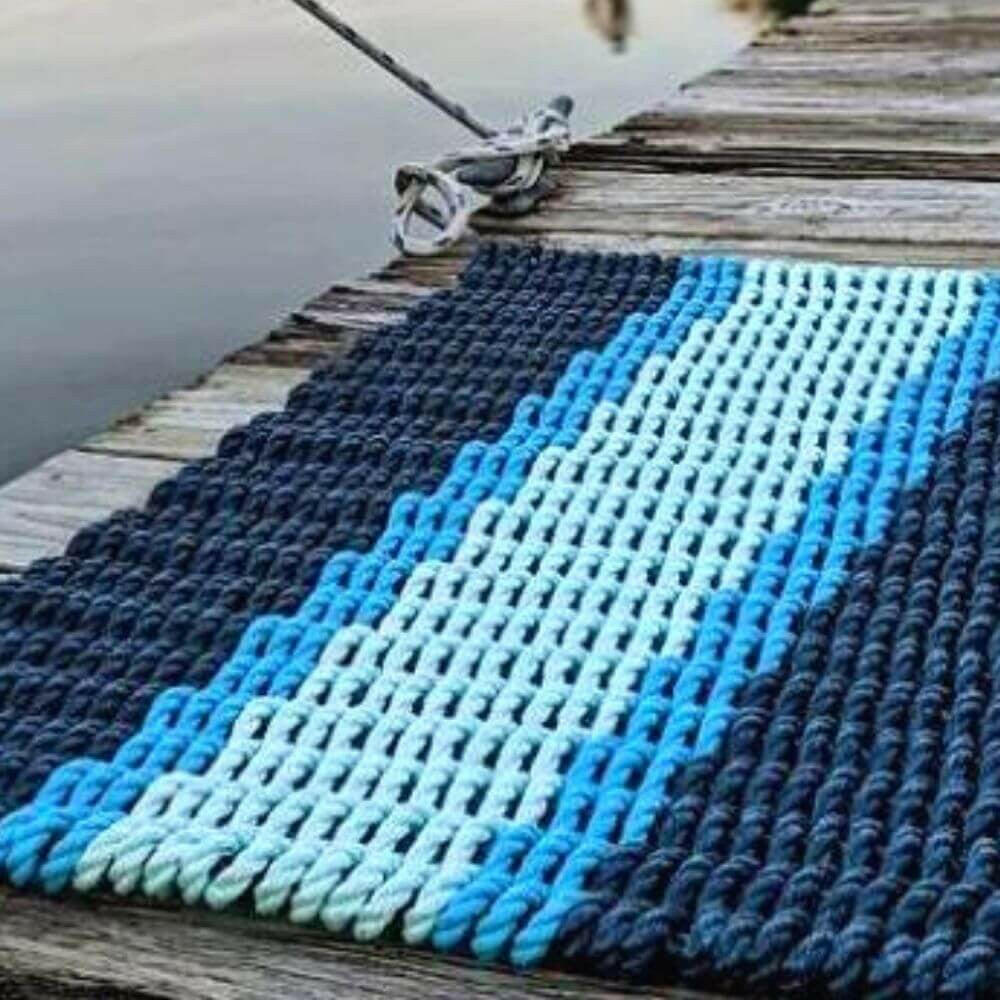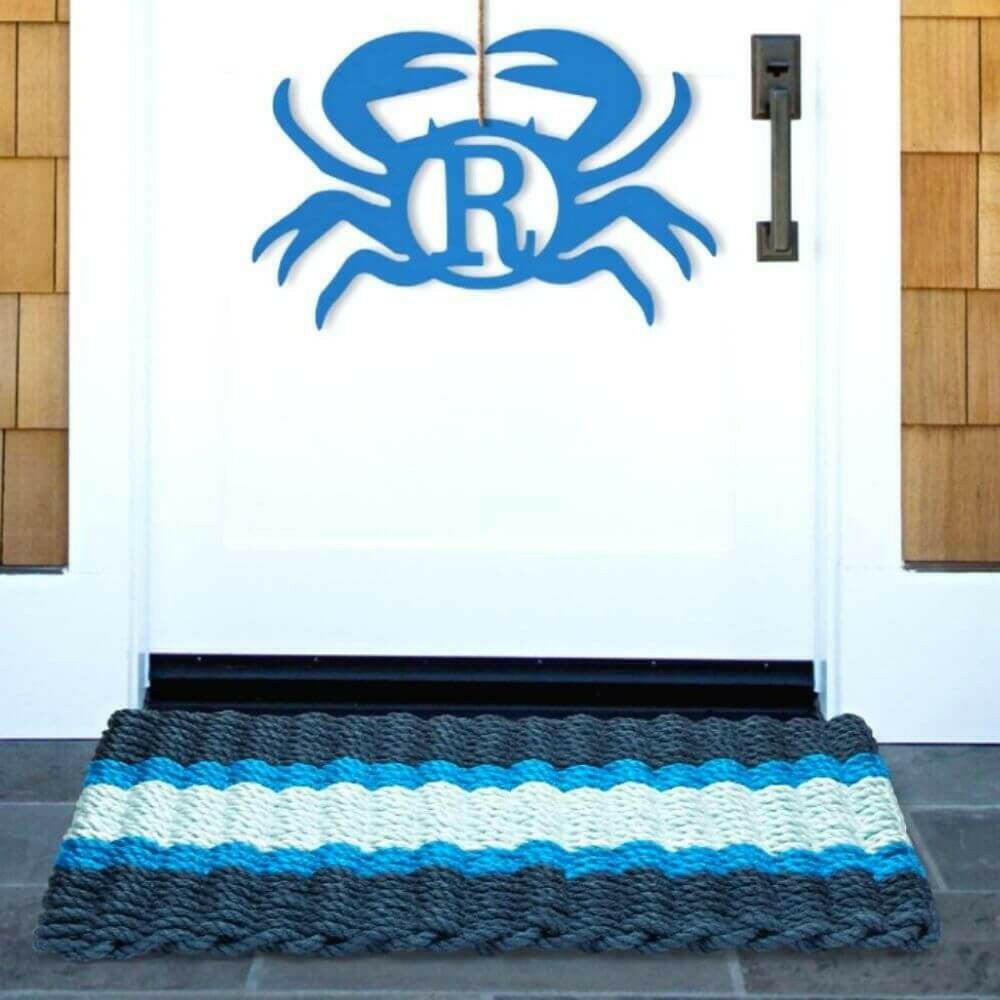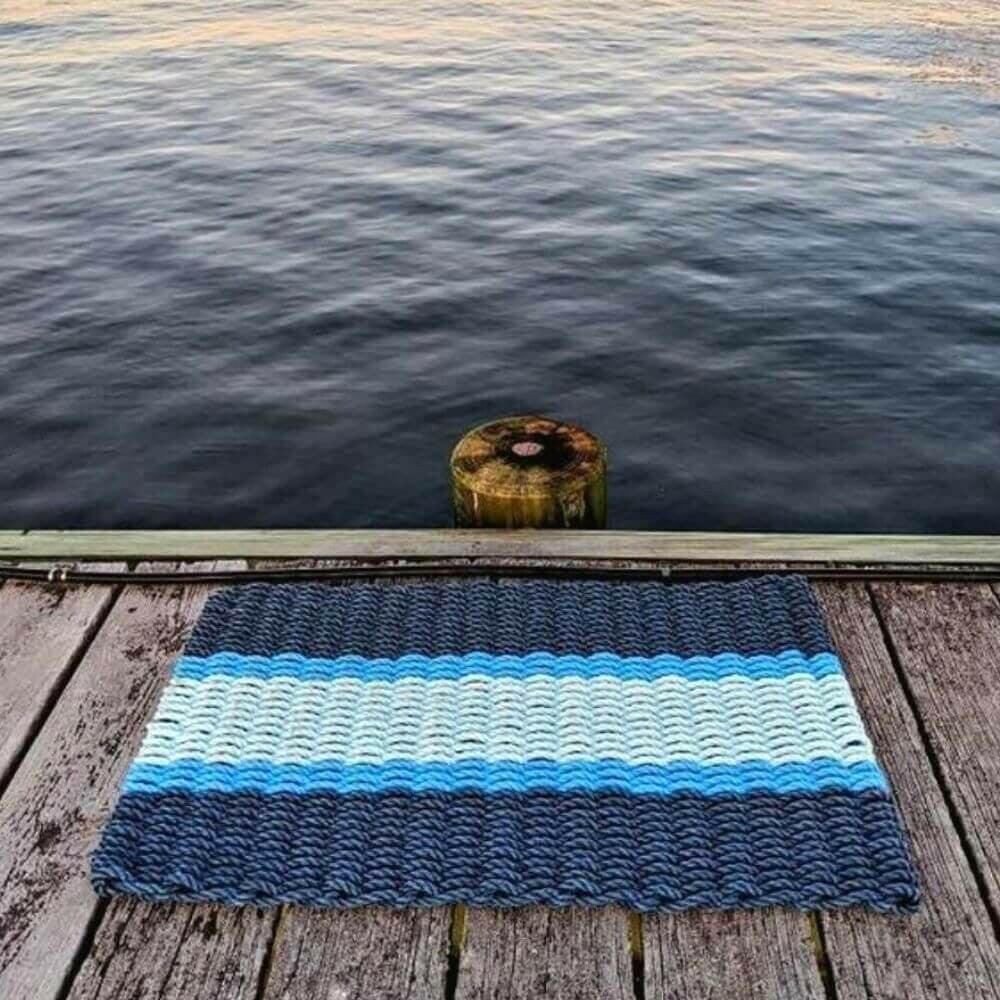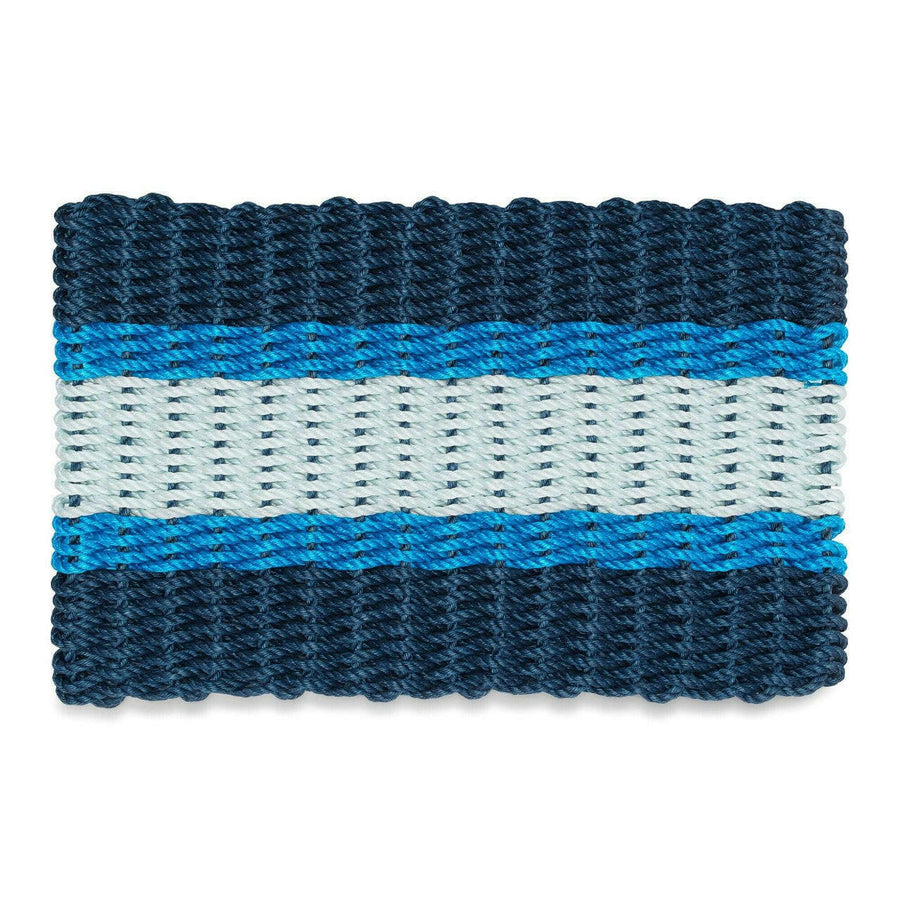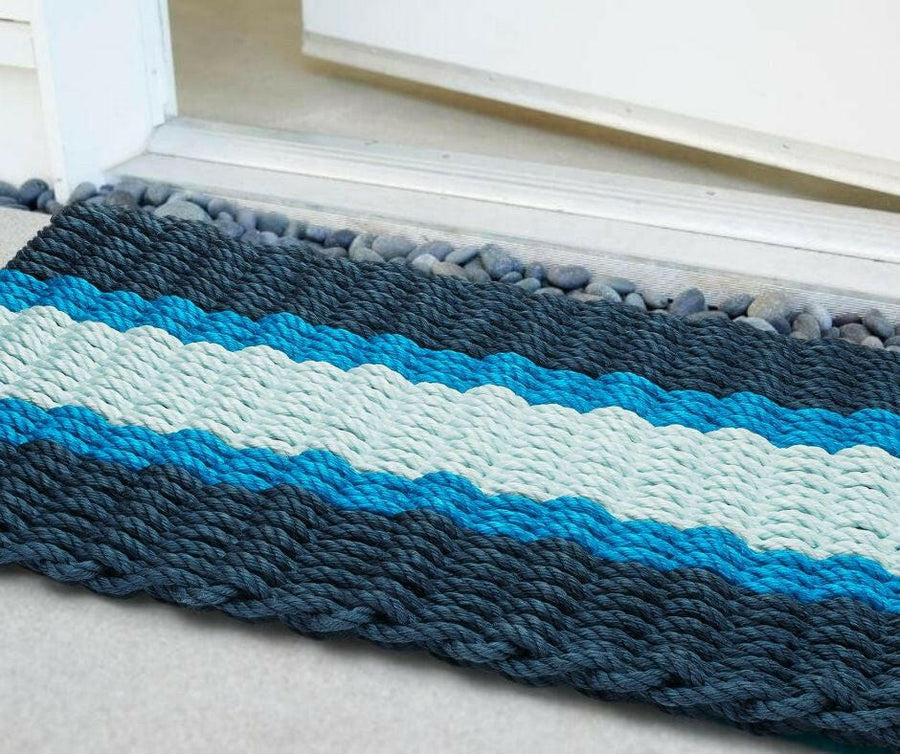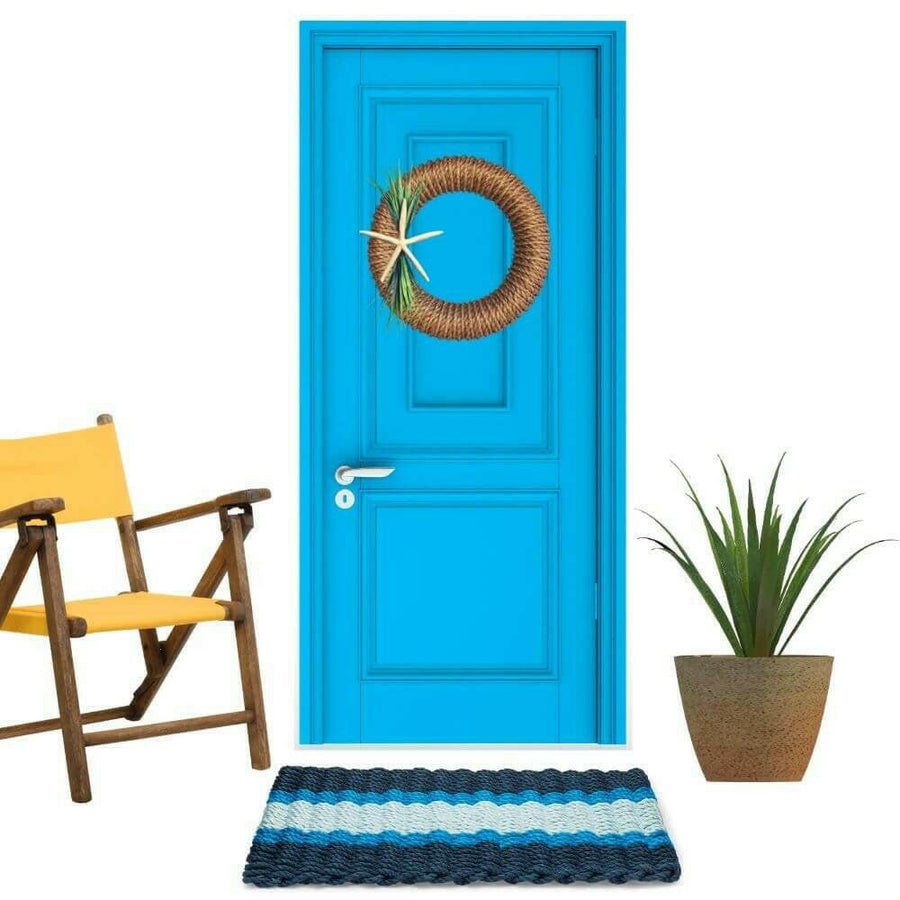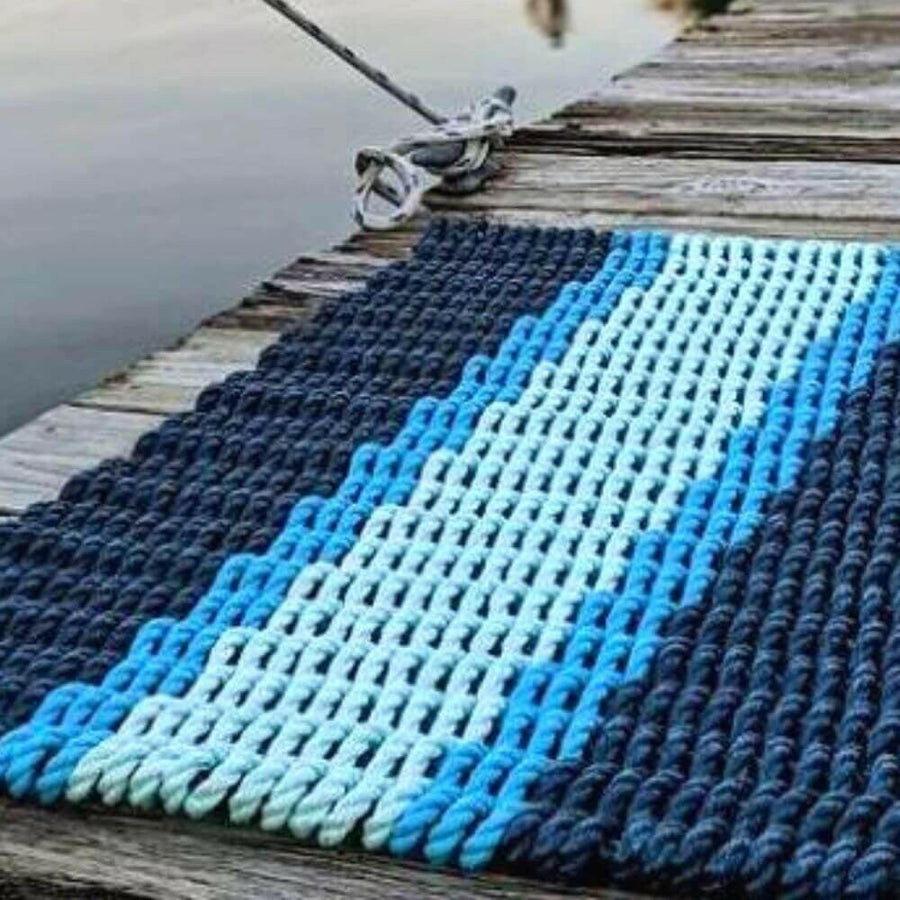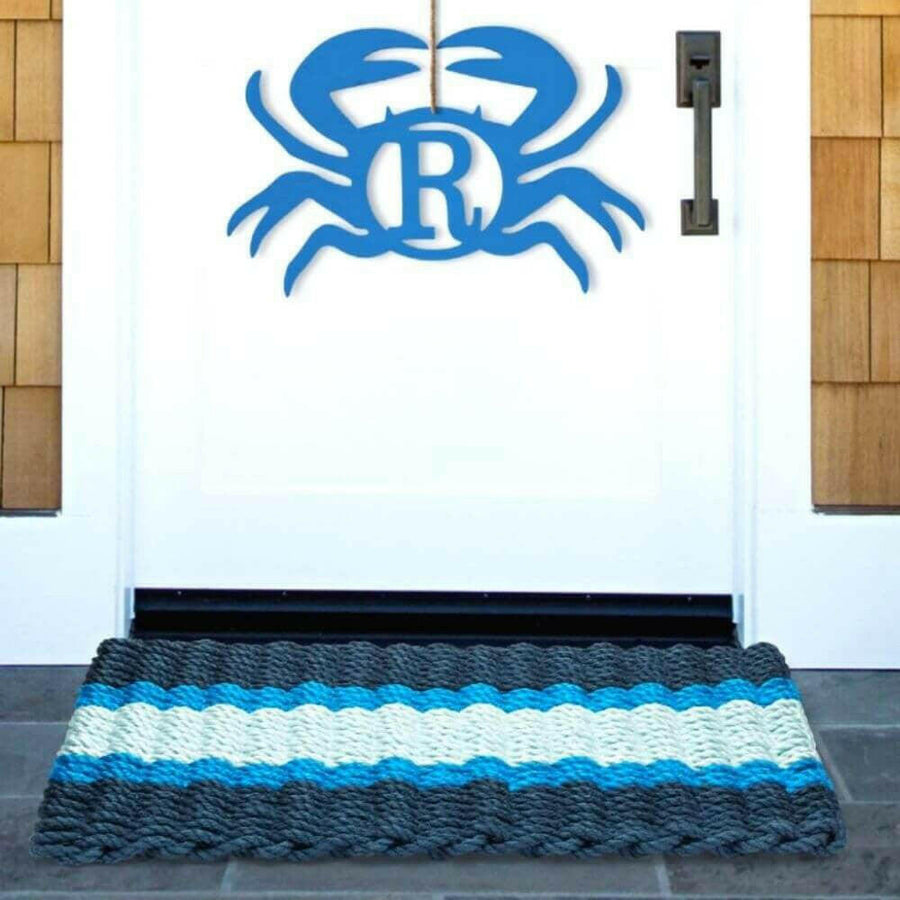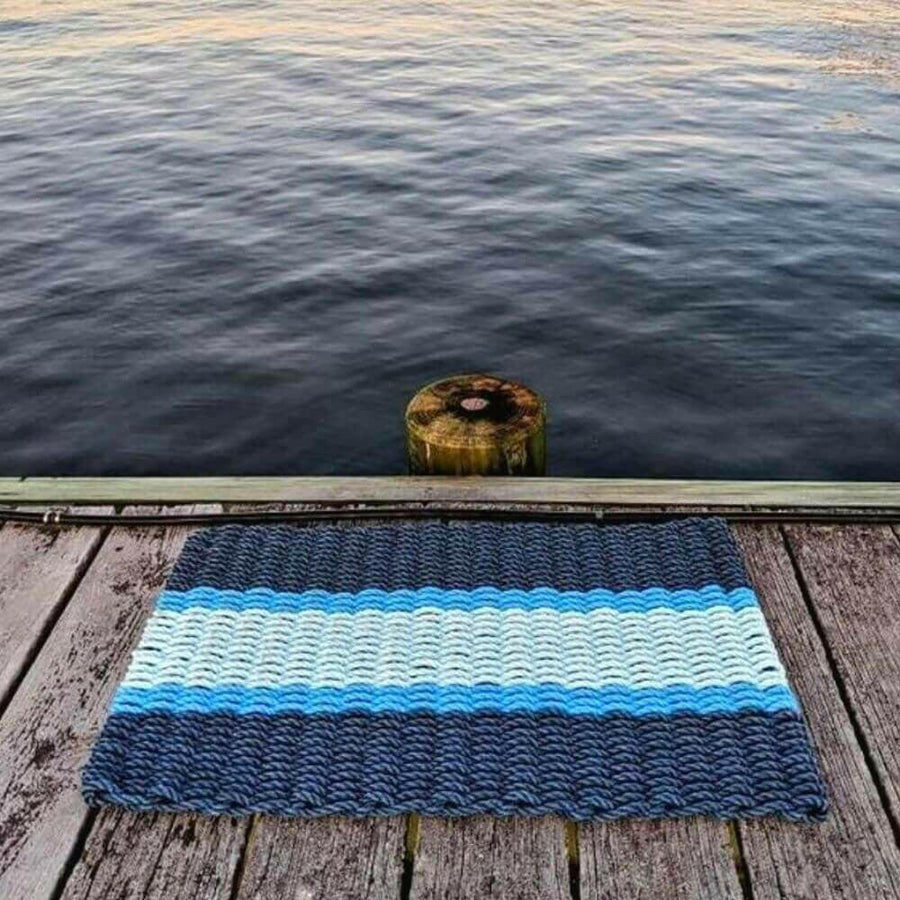 Wicked Good Nautical Rope Doormat, Navy, Light Blue, Seafoam
Thanks so much, Kathleen!
Love the mat
We really like this mat. It's a good look for our home.
Yay! So happy you like it, Maureen! Thanks so much!
Vibrant Colors
Love my front door rug - it matches my door!
Super thrilled to hear this, Kathy! Thank you so much!
Too pretty to use?
Hi, it is so pretty, that I am afraid to use it. Will the white stripes stay white?
Ruth, thank you so much for your review! Cleaning is a breeze for your Wicked Good Doormat - it dries quickly so you can just wash it down at your door with a garden hose. You can also use a mild detergent, if you wish :)
Love my wicked good nautical rope doormat (navy, light blue and seaform)- had bought one last year for our little Maine get-away cottage for the front door. Now bought one for the back door. Beautiful colors, durable material. Holds up well to the sand, wind and rain.
JoAnne, we're super thrilled you love your doormat! Thank you so much for sharing and for your support!

Previous Product

Next Product
WICKED GOOD LOBSTER ROPE DOORMATS
The World's Best Outdoor Door Mat
What makes them Wicked Good?
The World's Best Outdoor Mat
What makes them Wicked Good?
The World's Best Outdoor Mat
Product Demonstration
Outdoor Door Mats That Last For Years
Product Demonstration
Outdoor Door Mats That Last For Years
Your Questions Answered
Learn More About Wicked Good Doormats
Your Questions Answered
Learn More About Wicked Good Doormats
LOBSTER ROPE DOORMATS 101
Top Questions About Wicked Good Doormats
People often buy
Total price:
$134.02
$148.90
Fast UPS Shipping
Orders Ship in 1-2 Business Days
Five Star Service
Fast turnaround on all inquiries
Easy Returns
Your Satisfaction Guaranteed
Local Maine Business
100% Woman-Owned