Wooden Salad Chopping Bowl & Mezzaluna, 12", New Upgraded Chef's Mezzaluna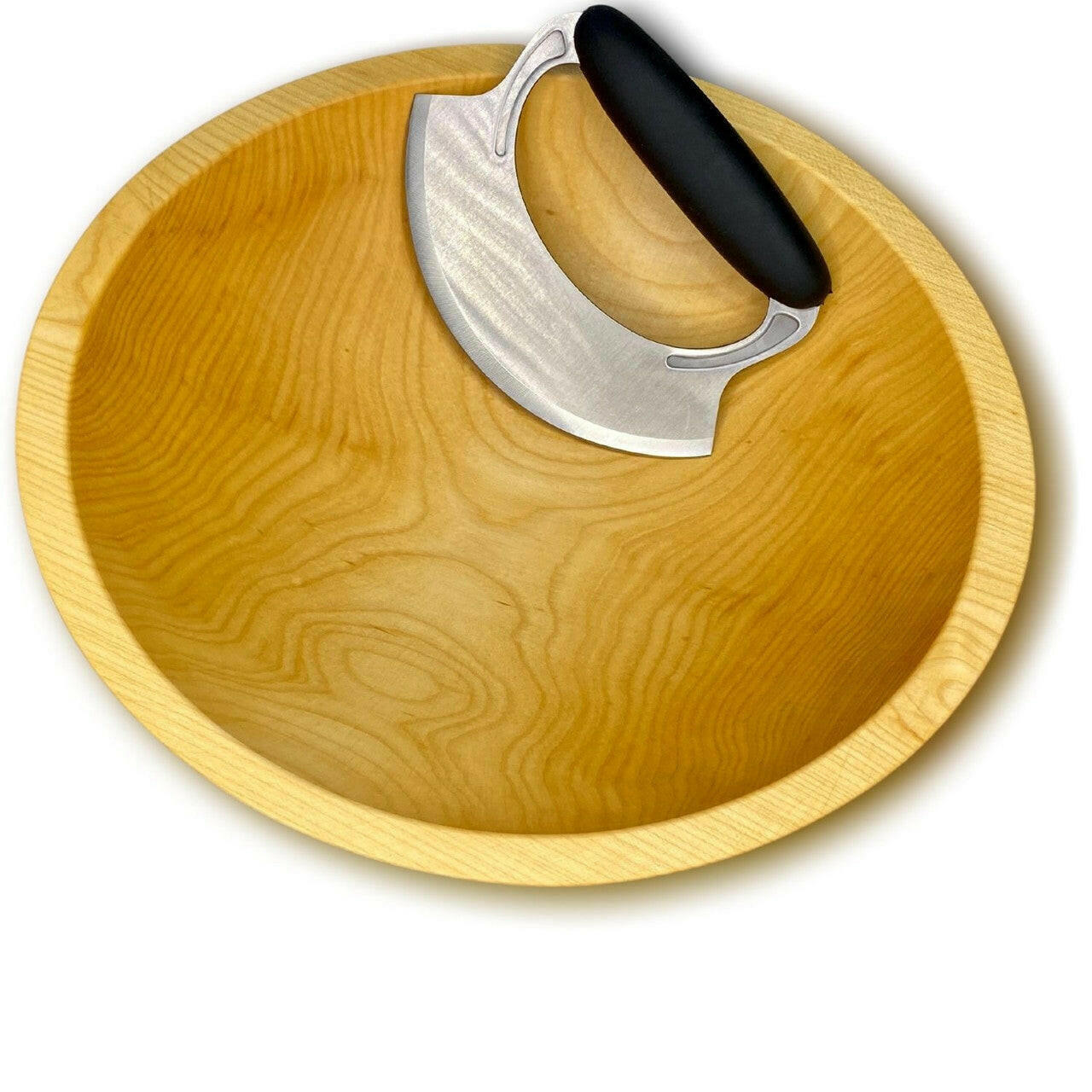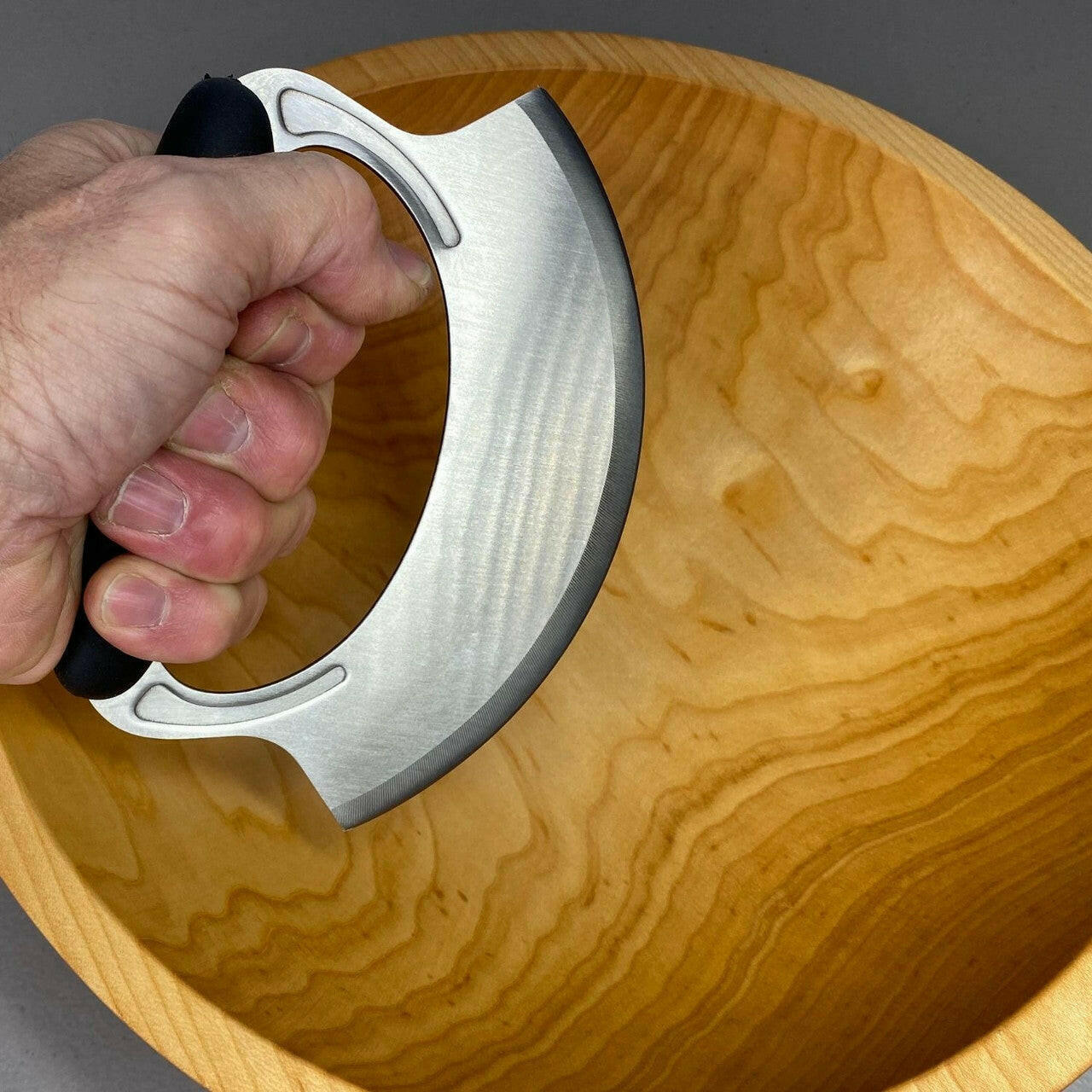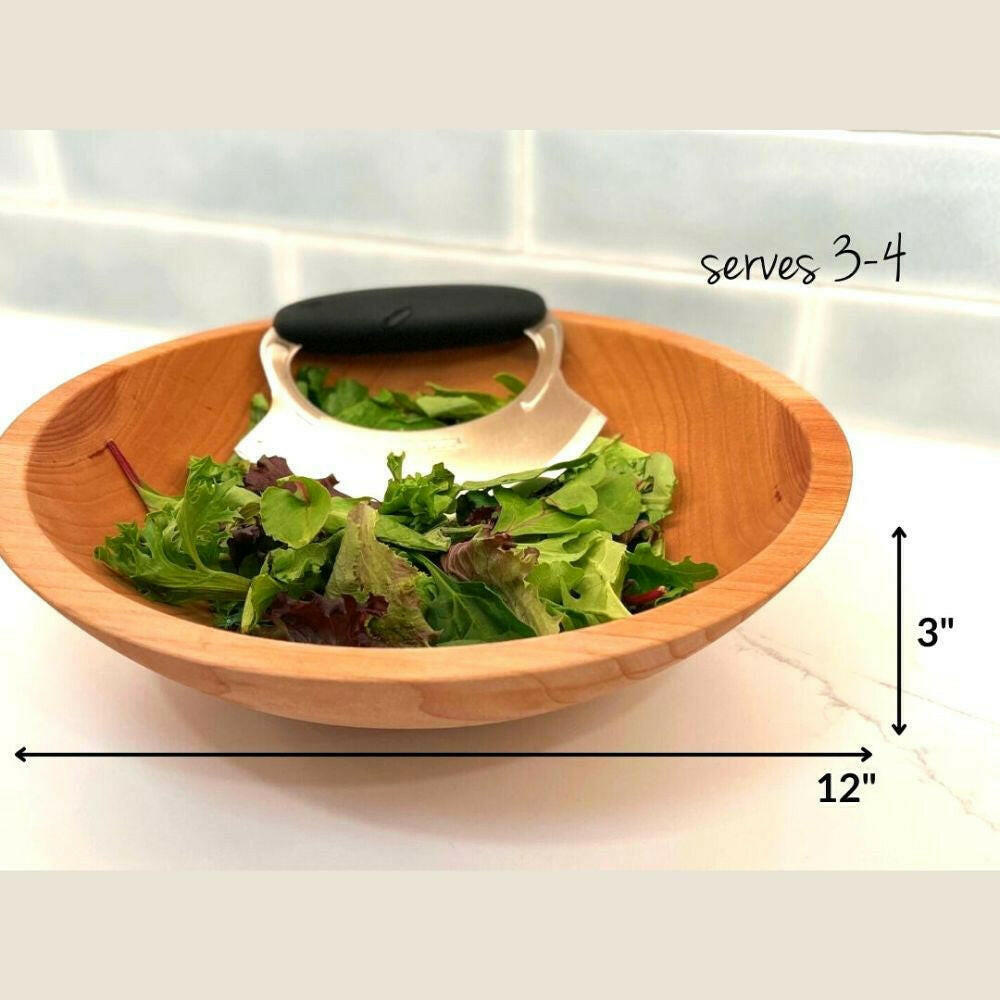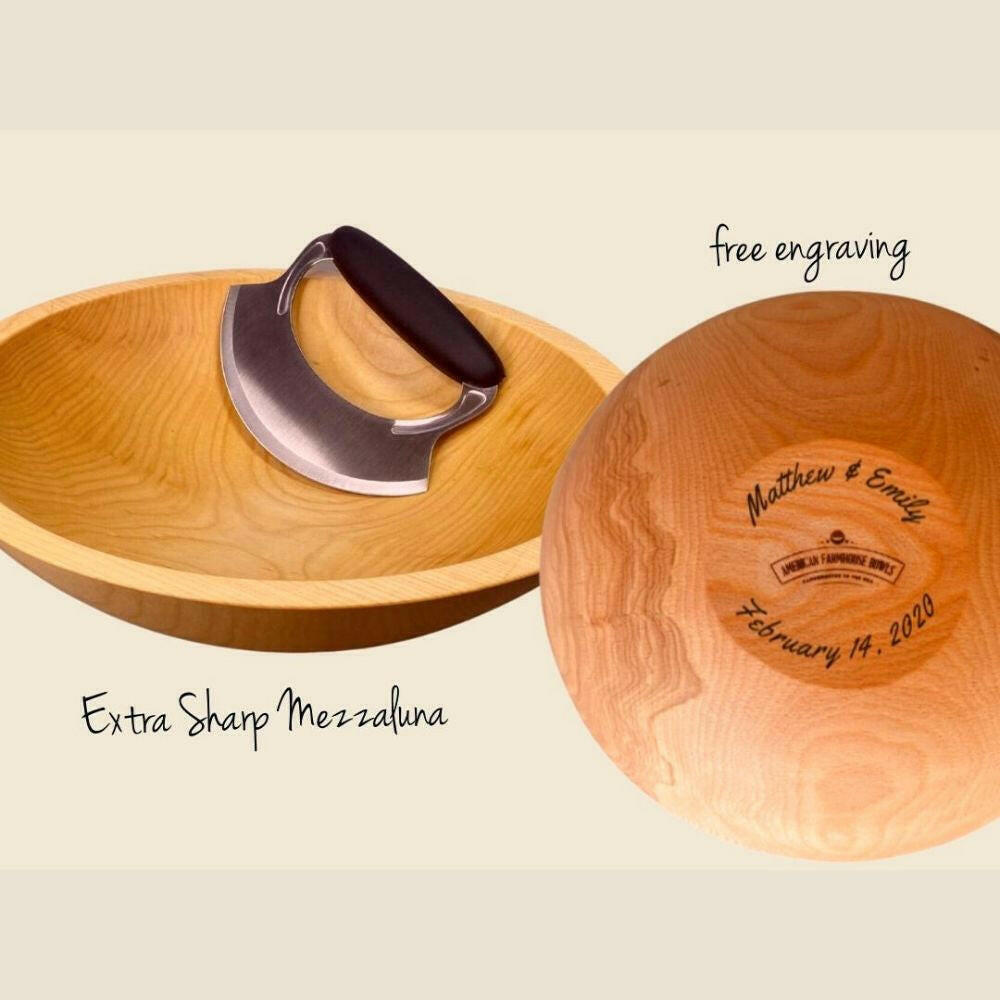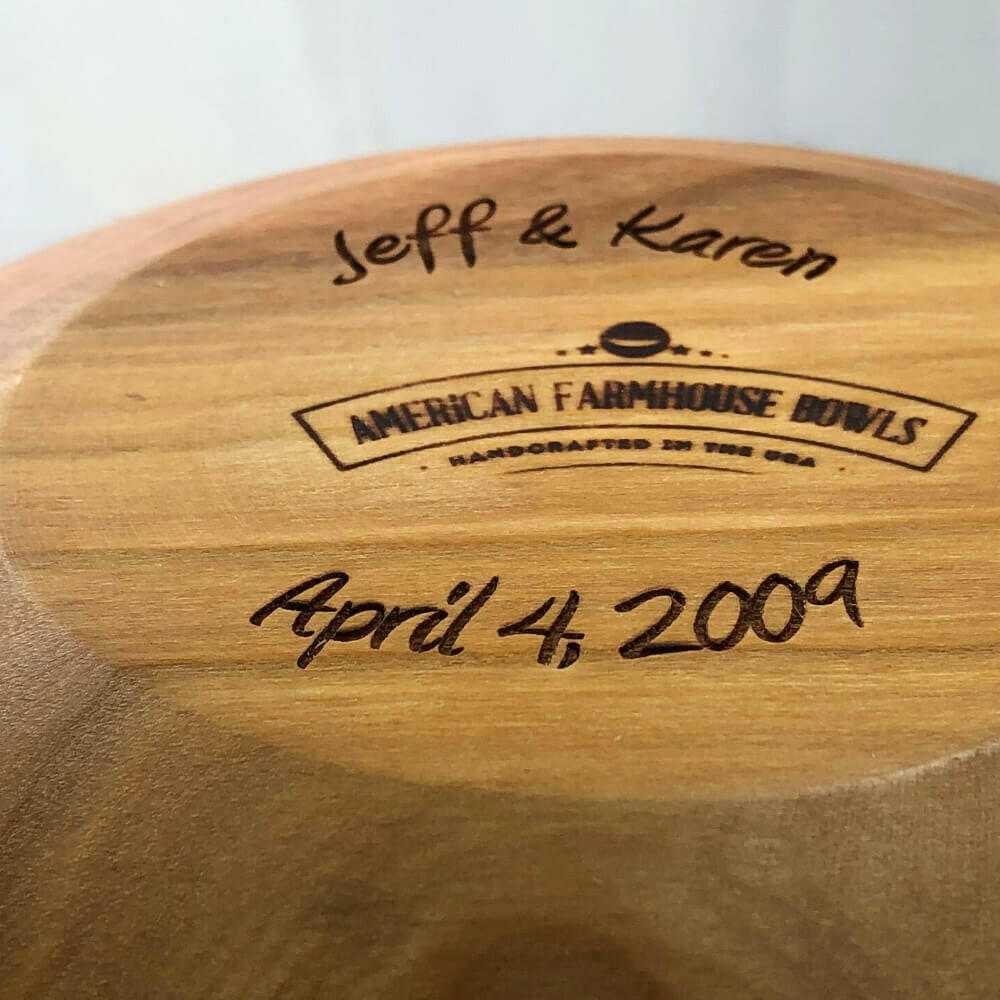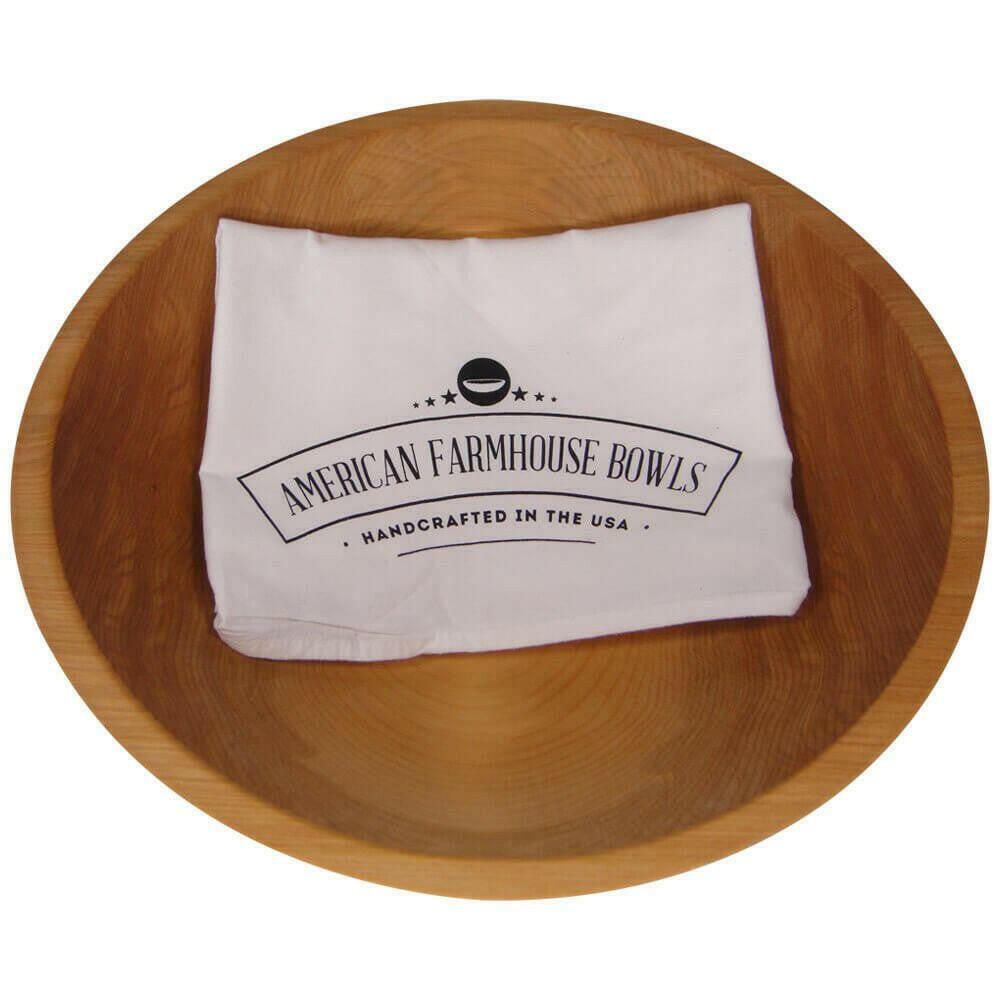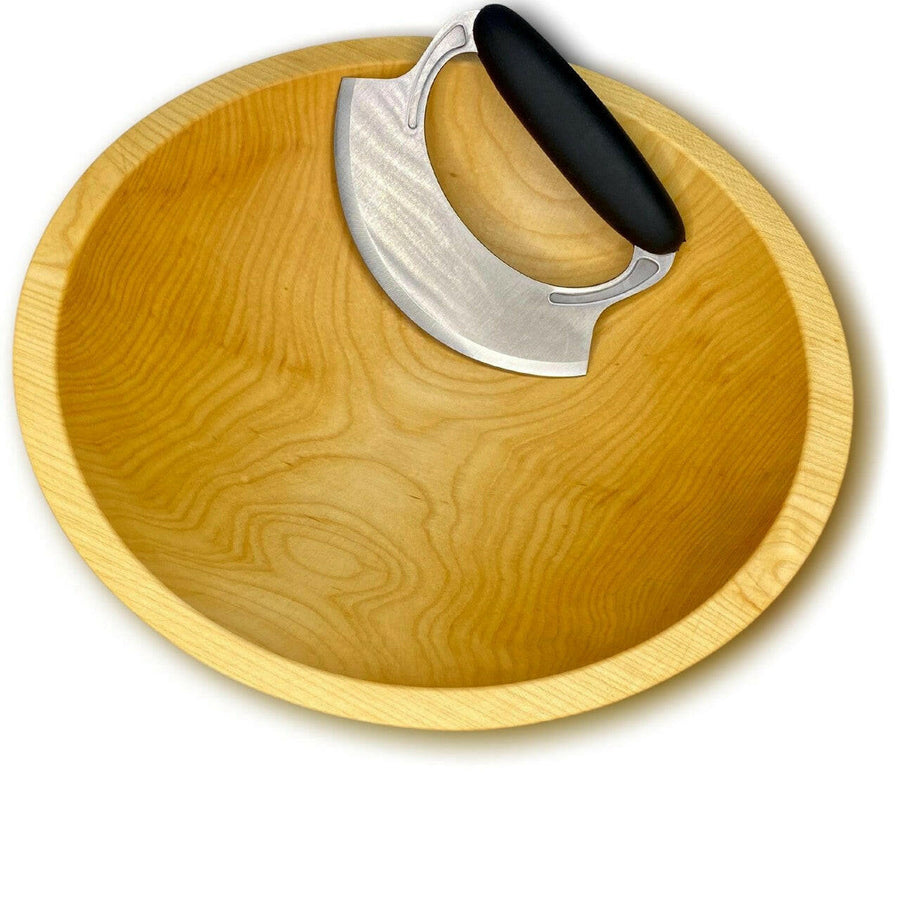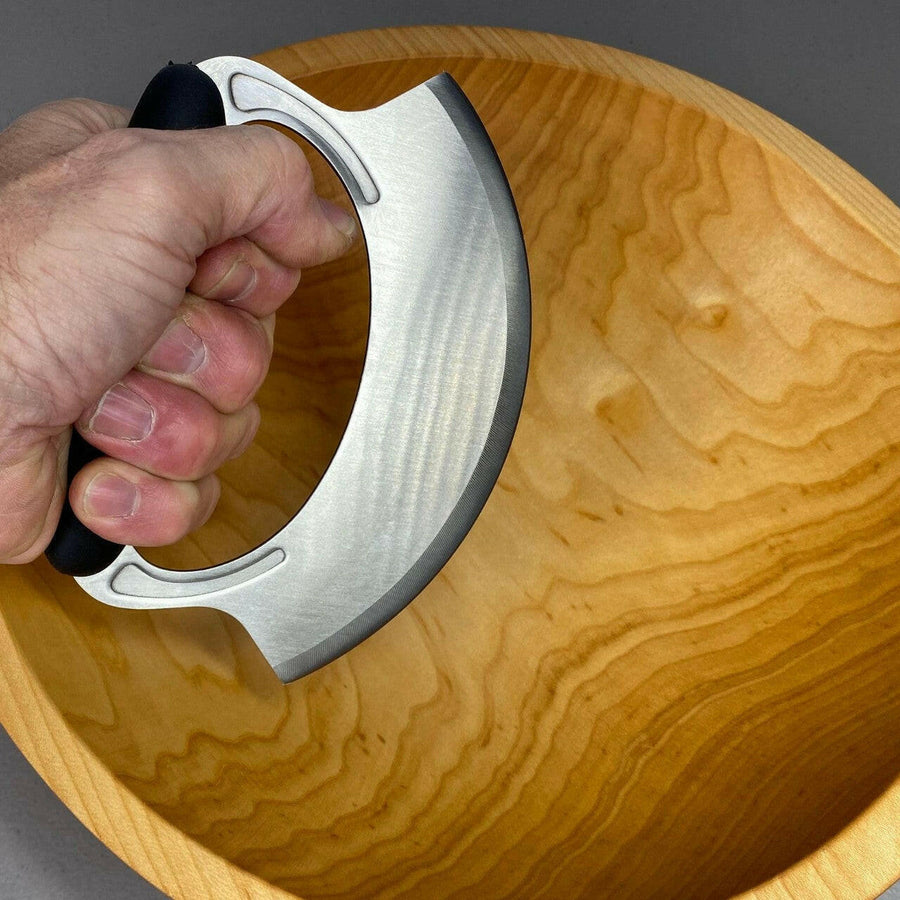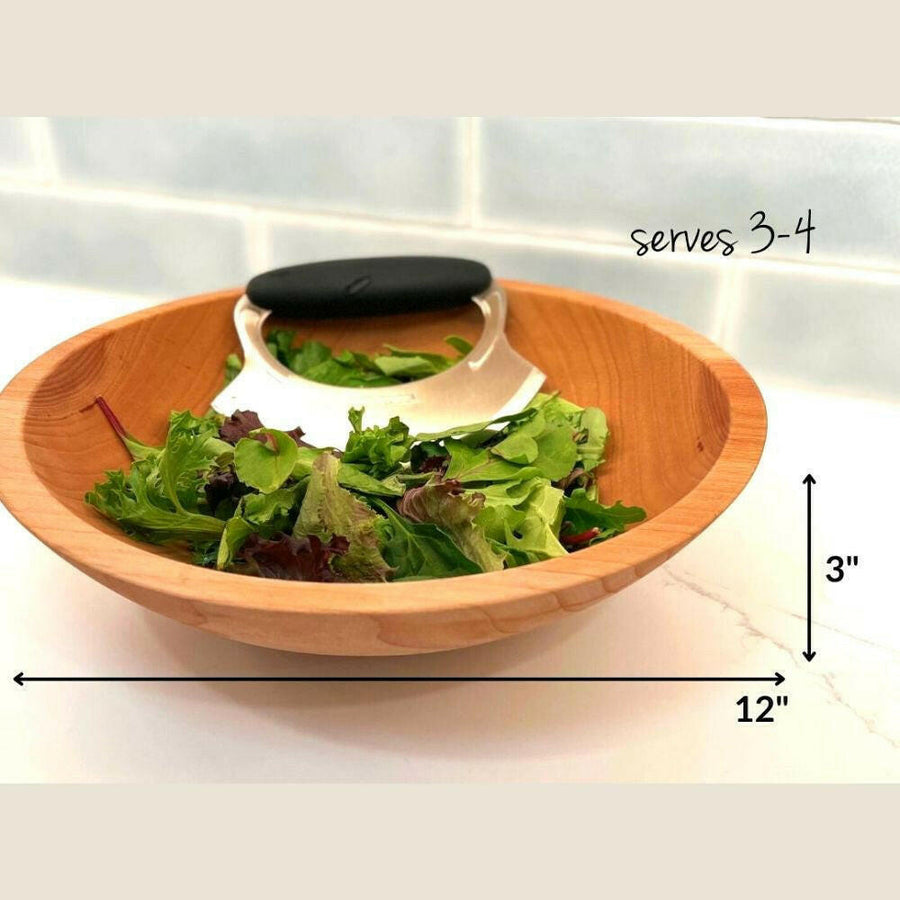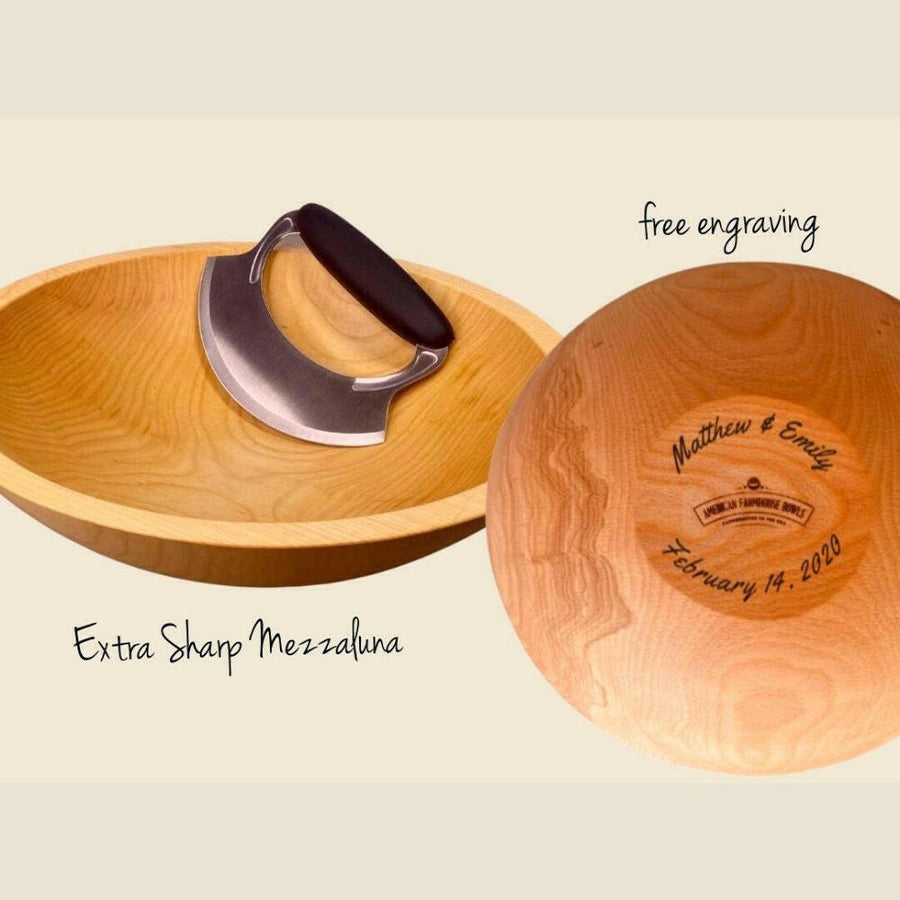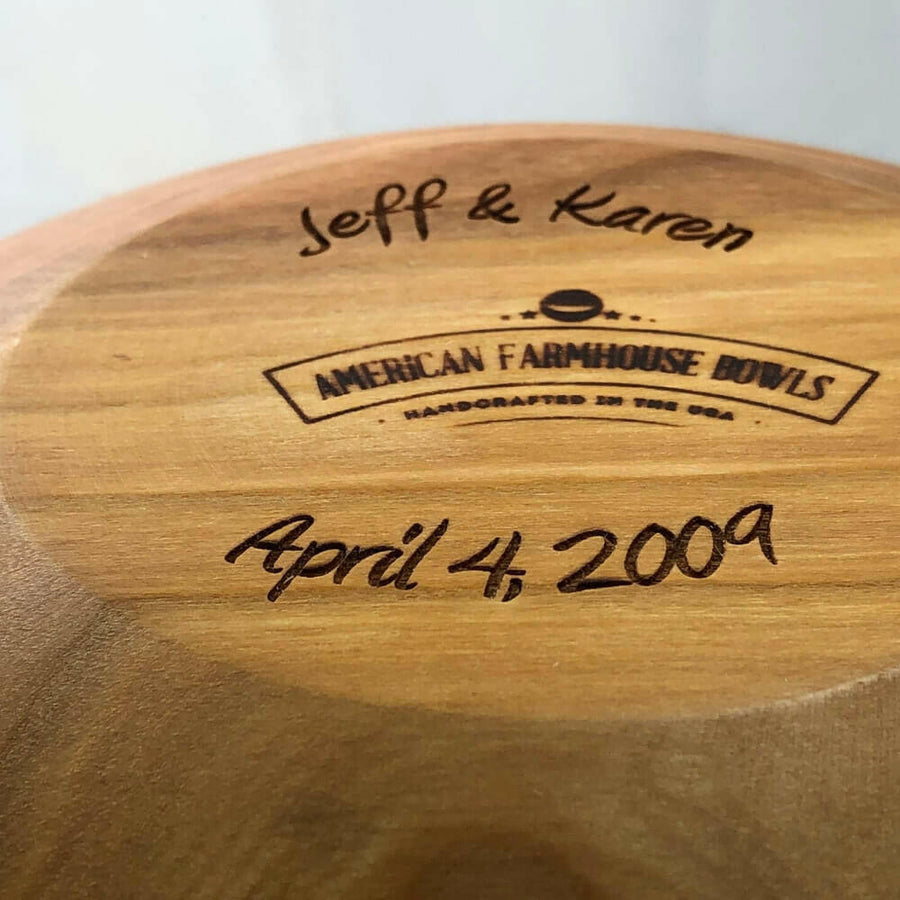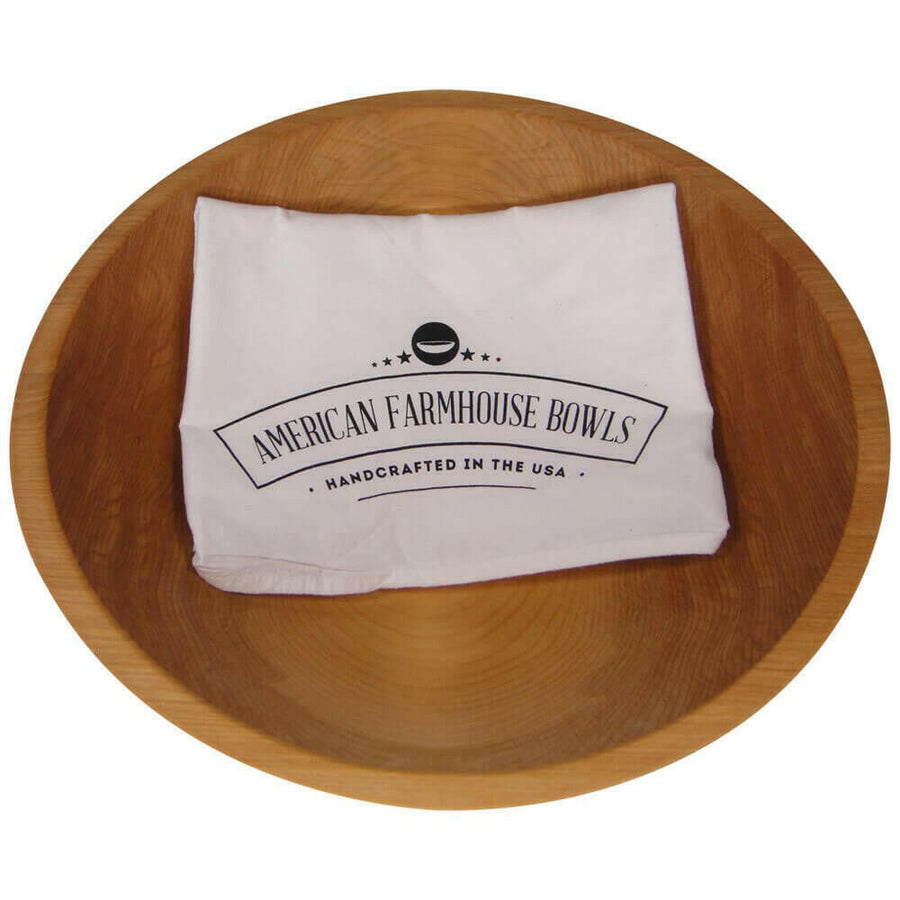 12" Chopping Bowl & Mezzaluna is the BestThing Since Sliced Bread!!!
When I came across this idea of a cutting bown and the curved knife tool called a mezzaluna for chopping up vegetables and fruits quick and easy, I was game to try it! And I have to say, I feel SO grateful I decided to purchase from The New England Trading Co.! This is the top quality I wanted! Making salads is a dream now! I feel so happy that I decided to treat myself to this!
Your kind words truly warm our hearts, Carin! Thank you so, so much! :)
New England Craftsmanship at its finest
My bowl is more than expected and when guests come to dinner, they always comment about the aesthetics of the bowl and inquire where the bowl was made. I'm extremely proud to say, in the State of Maine, USA.
Barry, we're absolutely delighted to hear this! Thank you so much for sharing and for your support! We're always here to help if you need anything else!
Love my chopping bowl
It is the perfect size for chopping for 1 or 2 persons. The cutter is sharp and does a terrific job chopping. I wish I would have purchased this years ago. Great for chopping up my garden veggies.
Thank you so much, Rosemary! We're truly so pleased that you love your chopping bowl! Again, thanks so much for sharing!
Love my bowl
Beautifully made, perfect size
We're so happy that you love it, Linda! Thank you so much!
Delighted
Beautiful! I love the silk feel of this bowl! It replaced on I gave away, and boy was this a step up. This bowl will stay with me for the rest of my life... and I will purchase others in the future as gifts.
Paula, it is our pleasure to hear from you - thank you so much! We're so happy you love it - we're here for you whenever you need us, thanks again!

Previous Product

Next Product
People often buy
Total price:
$113.36
$125.95
Fast UPS Shipping
Orders Ship in 1-2 Business Days
Five Star Service
Fast turnaround on all inquiries
Easy Returns
Your Satisfaction Guaranteed
Local Maine Business
100% Woman-Owned