Stone Drink Dispenser, Granite & Stainless Steel, for Wine & Spirits
Add a Stone Riser? (optional riser adds height to beverage dispenser)
No Riser
4" Solid Granite Riser
6" Solid Granite/Stainless Steel Riser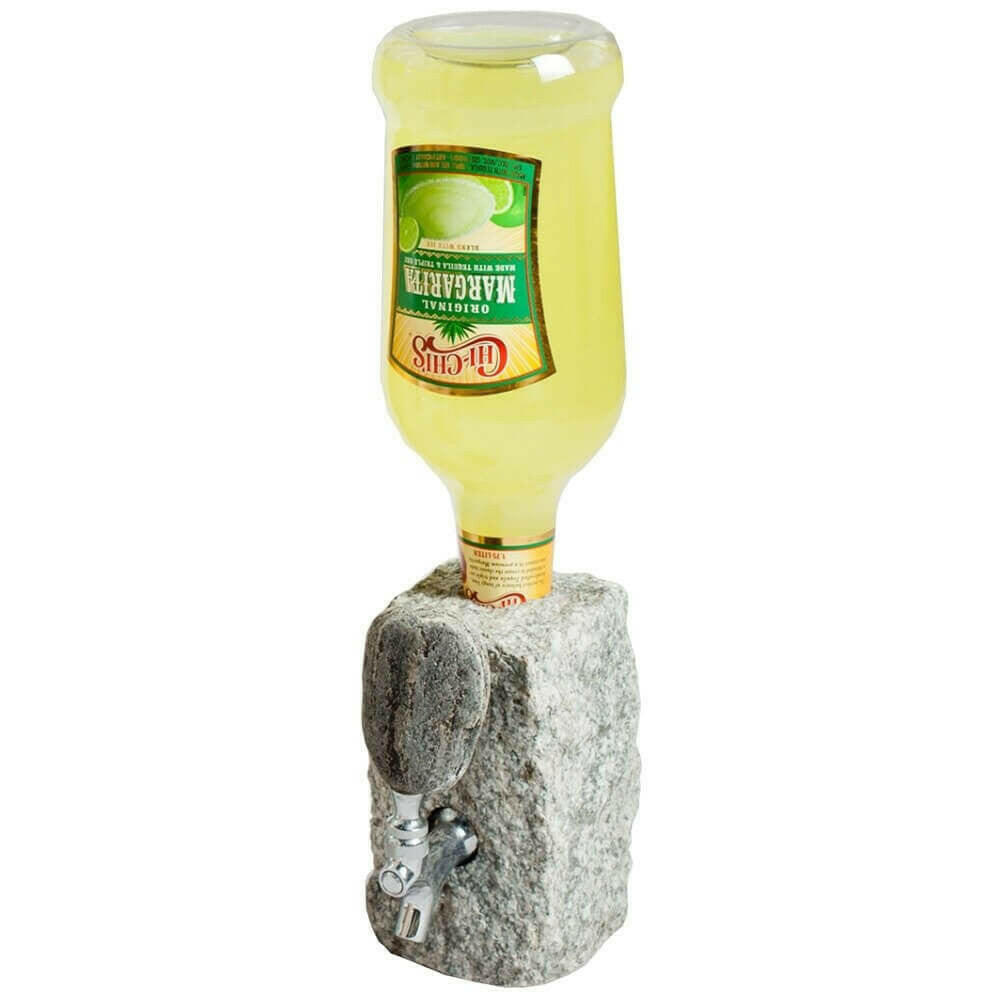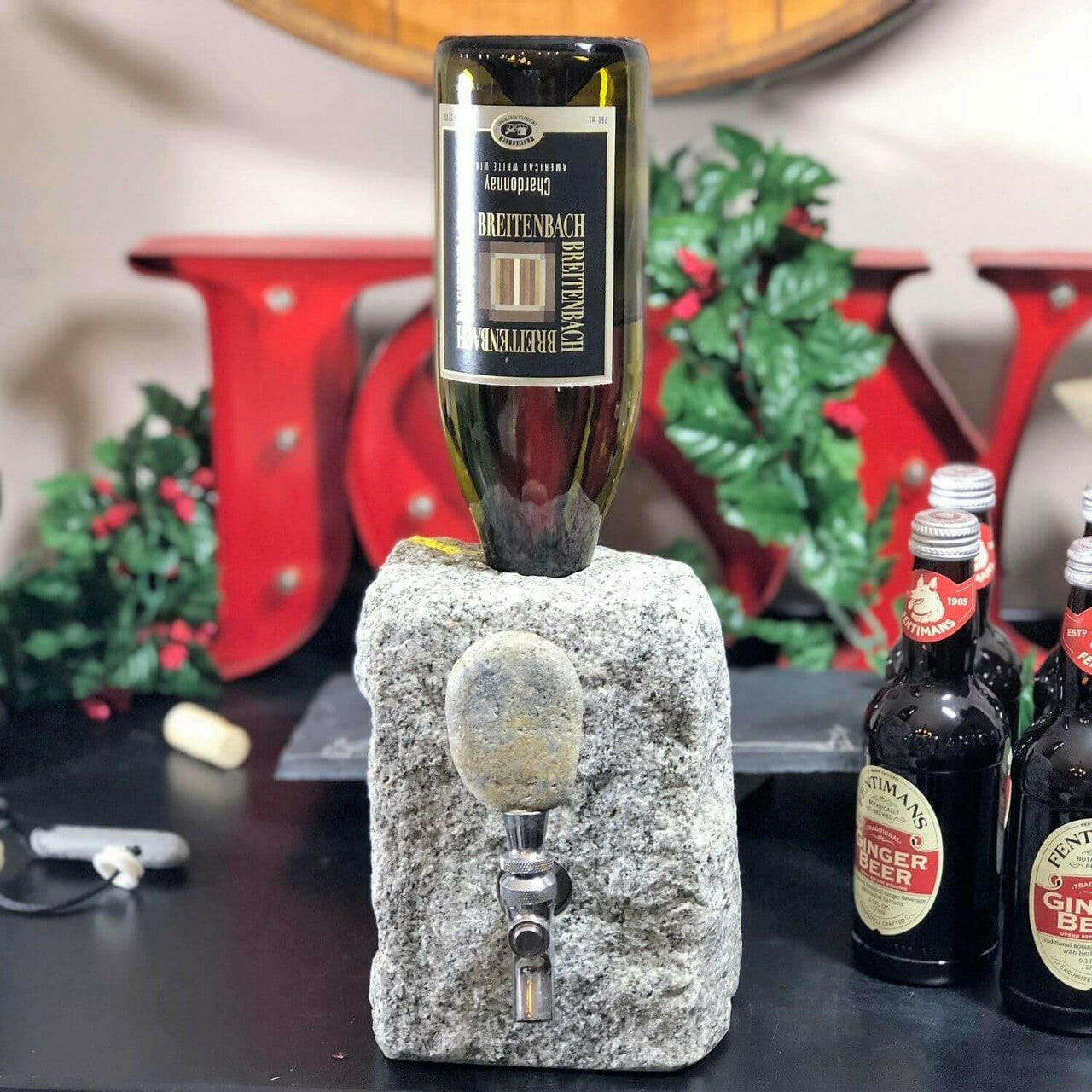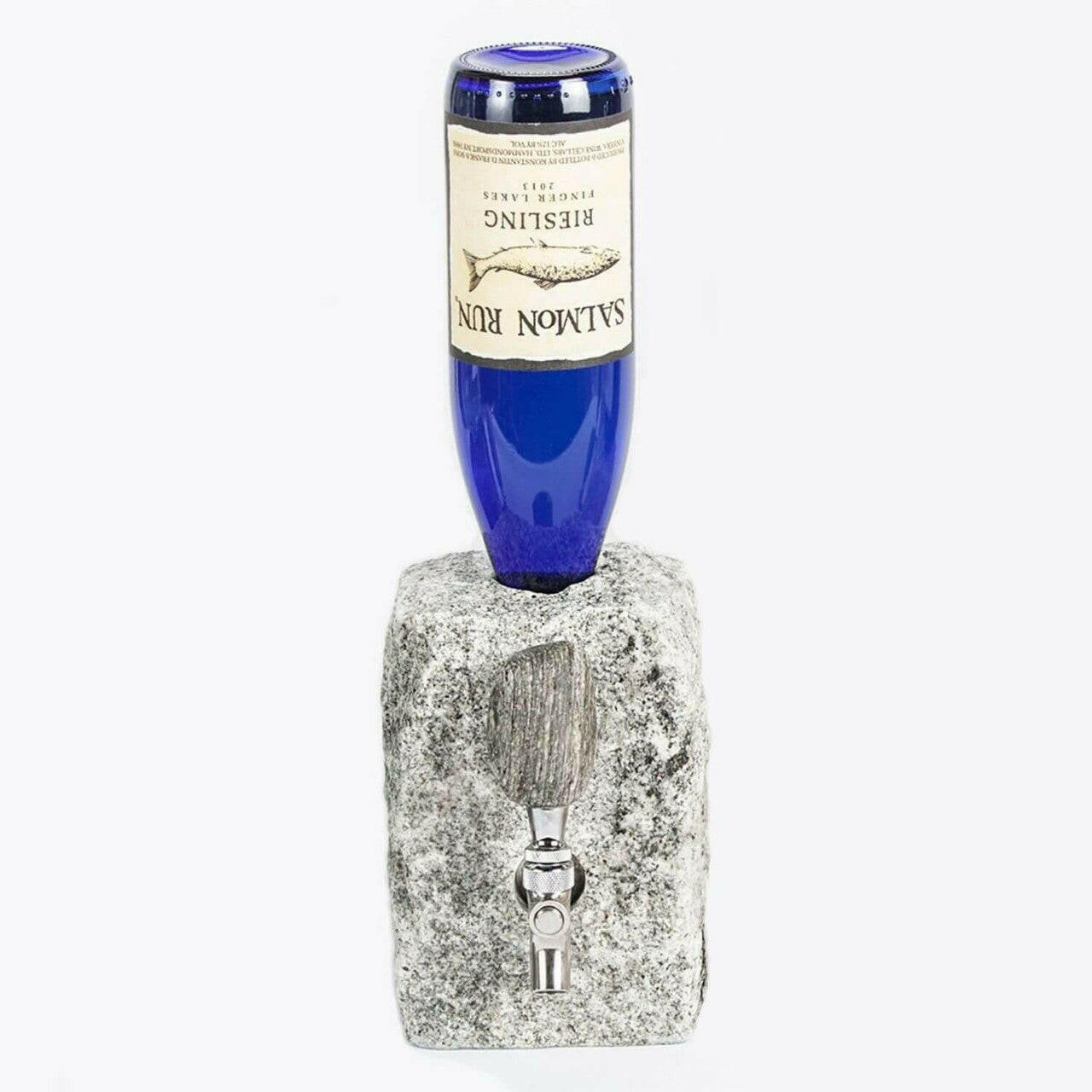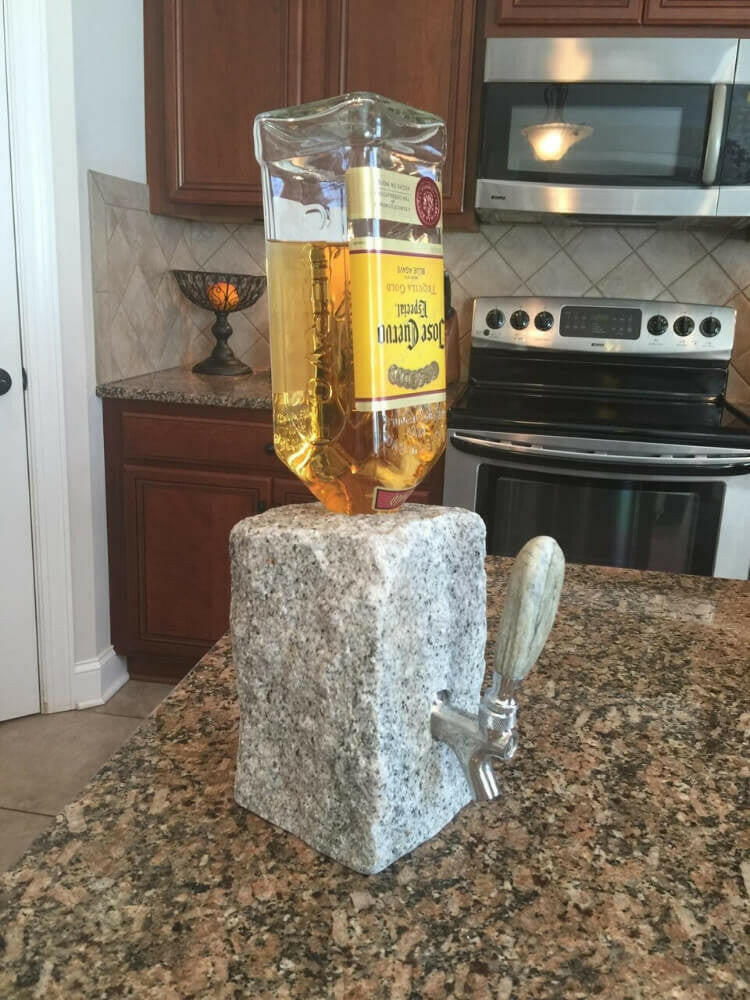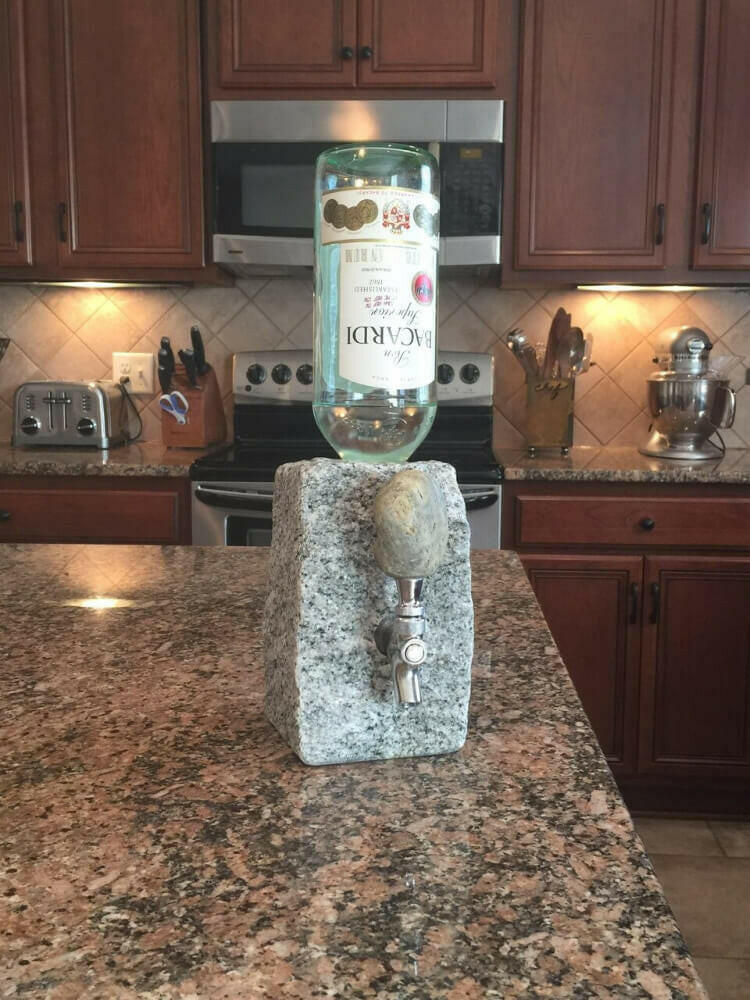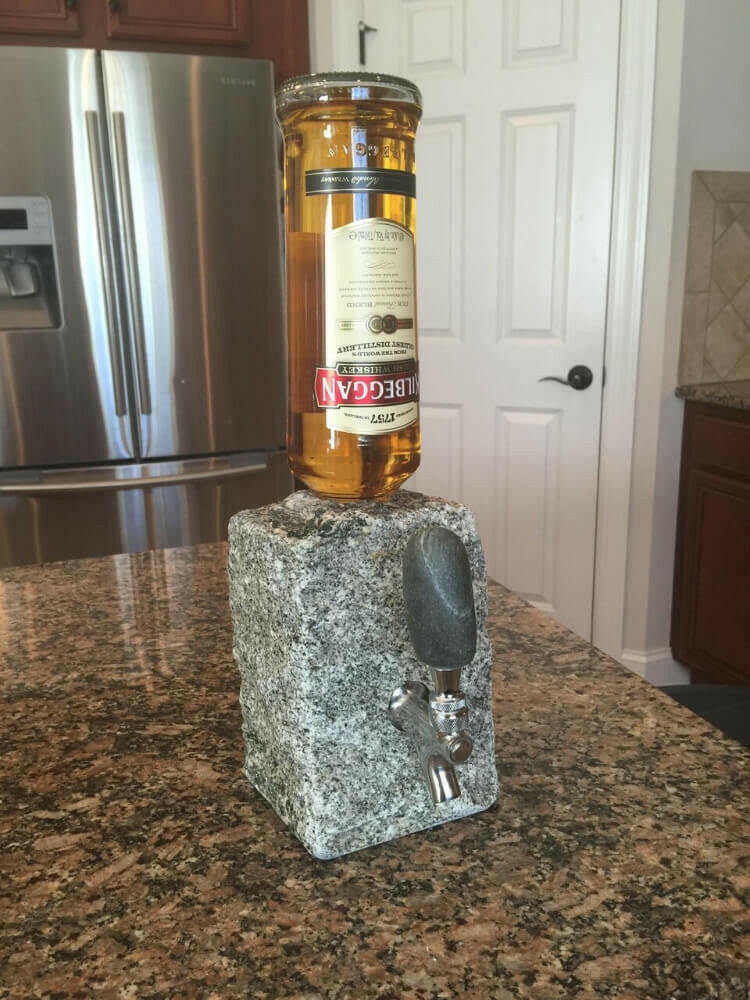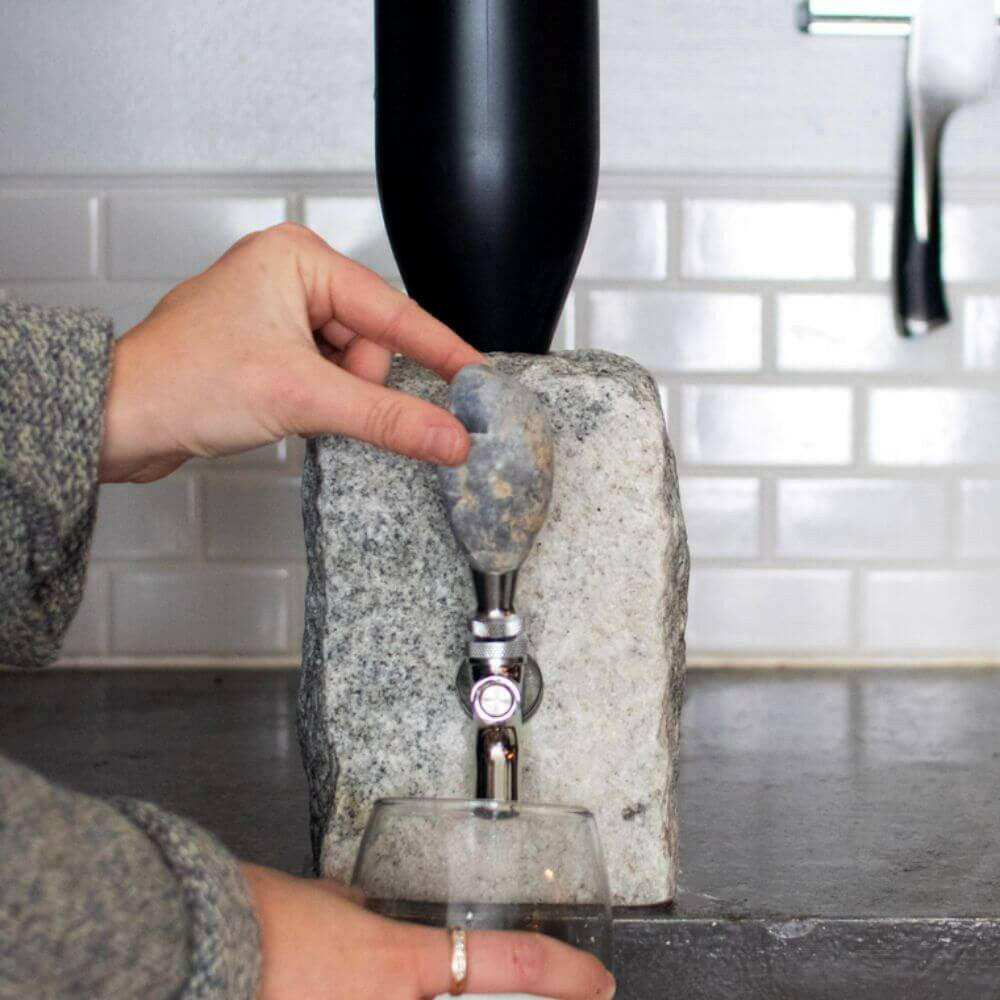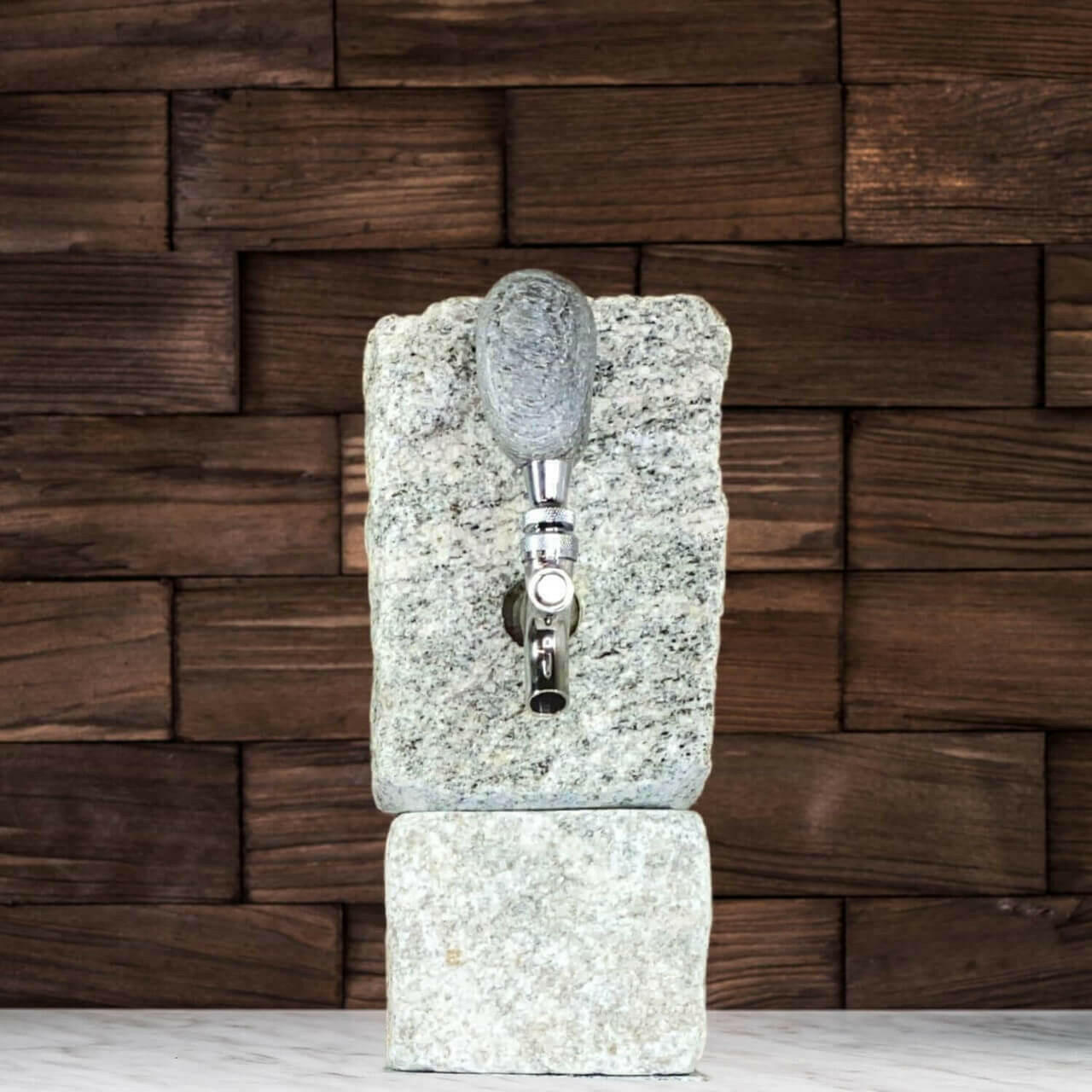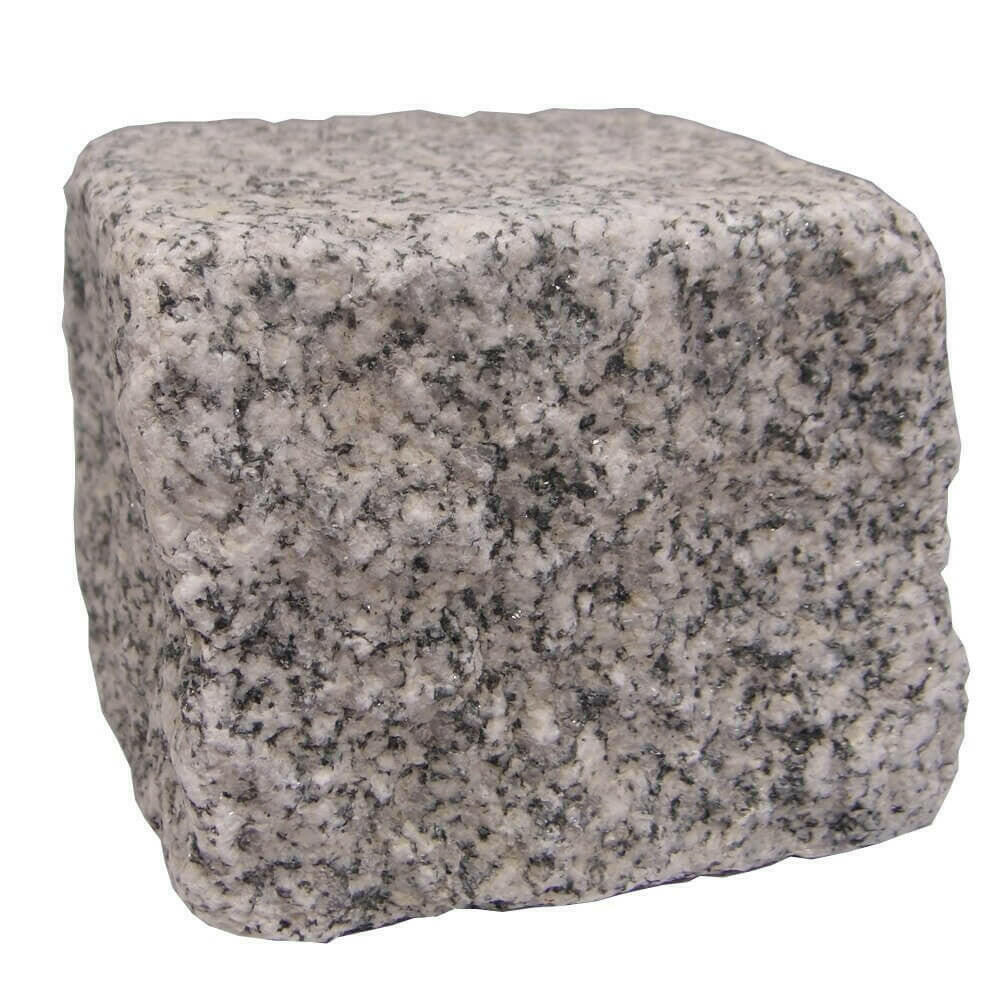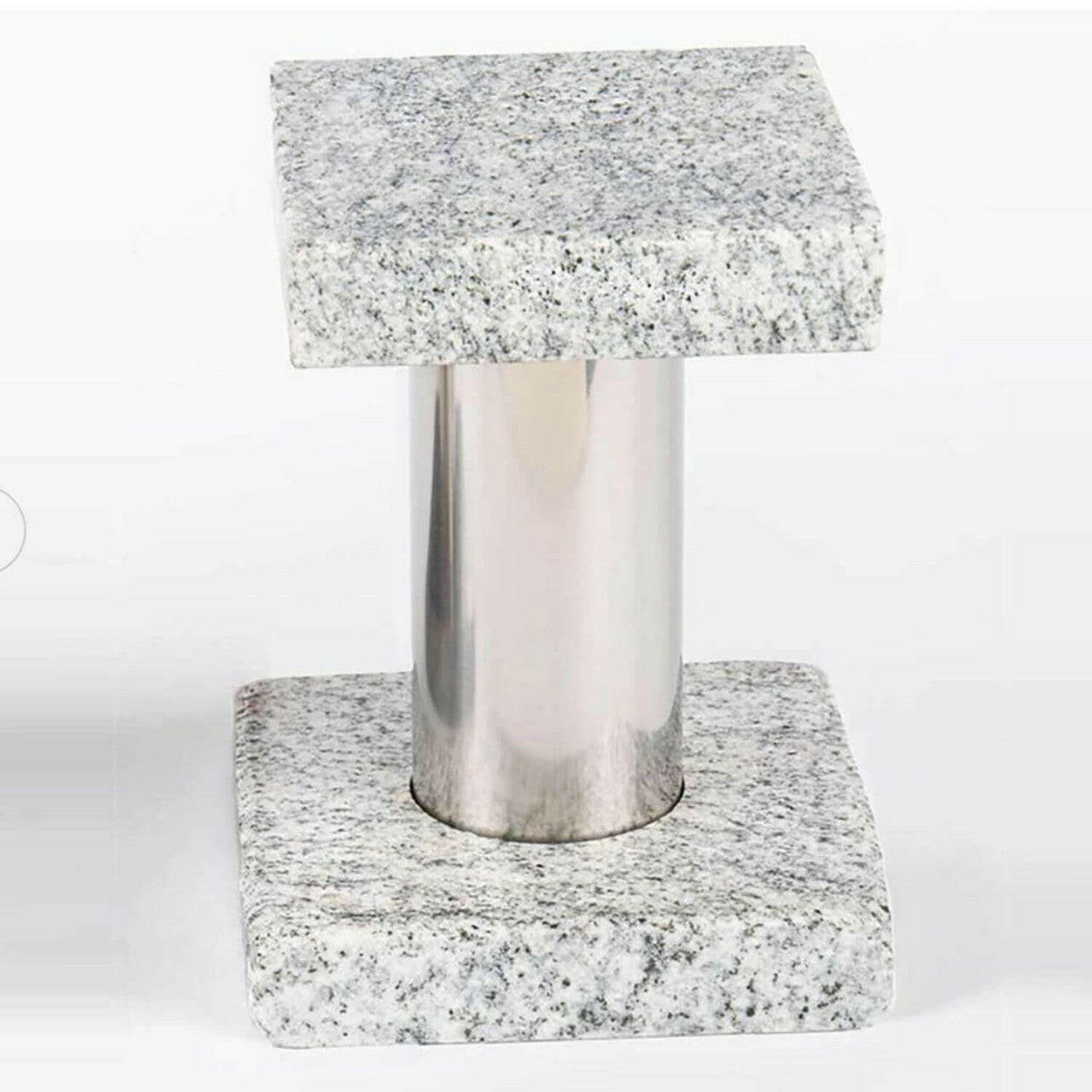 Gave as a gift… absolutely
Gave as a gift… absolutely love it!
Awesome! Thank you so much, Peggy! And a Happy New Year to everyone!
JSYK...
I want to give some love to the NETCo. My gift was received with a defect that made it inoperable. I let them know and within 24 hours, a replacement was shipped. The followup was on point and every possible effort was made to make sure they had a satisfied customer.
Take comfort and have confidence when you order or gift from these folks. They really do require your satisfaction.
Donna, this truly made our day - thank you so much! It is our pleasure to serve you! Happy Holidays!
Unique & worth it!
This is a perfect gift choice for the person who has everything, because they probably don't have this! I think they will always remember getting it and who gave gifted it.
Love this! Thank you so much for sharing! Sending you our warm wishes this holiday season!
Was a gift & recipient
Was a gift & recipient loved it. Was shipped quickly & in time for their anniversary.
They loved their gift!
Stone Drink Dispenser, Granite & Stainless Steel, for Wine & Spirits
I bought this as a housewarming gift for my nephew and his wife. It came quickly, was packaged securely, and was just as described! It was absolutely beautiful! They loved it, and I received many compliments on it. They joked that their friends will all want to order one when they see it! They do a lot of entertaining, and it will be a focal point of their table. Very happy with the purchase and quality of this item! I would highly recommend it!
Thank you so much, Bernadette! We loved reading this review! So happy that your nephew and wife loved it - it makes our day! Thank you again!

Next Product
How To Add A Bottle To Your Stone Wine Dispenser
How To Add A Bottle To Your Stone Wine Dispenser With The Optional Stopper
Frequently bought together
Total price:
$198.95
$208.95
Fast UPS Shipping
Orders Ship in 1-2 Business Days
Five Star Service
Fast turnaround on all inquiries
Easy Returns
Your Satisfaction Guaranteed
Local Maine Business
100% Woman-Owned