Stone Drink Dispenser, Granite Wine Rock Dispenser
Add a Stone Riser? (optional riser adds height to beverage dispenser)
No Riser
4" Solid Granite Riser
6" Solid Granite/Stainless Steel Riser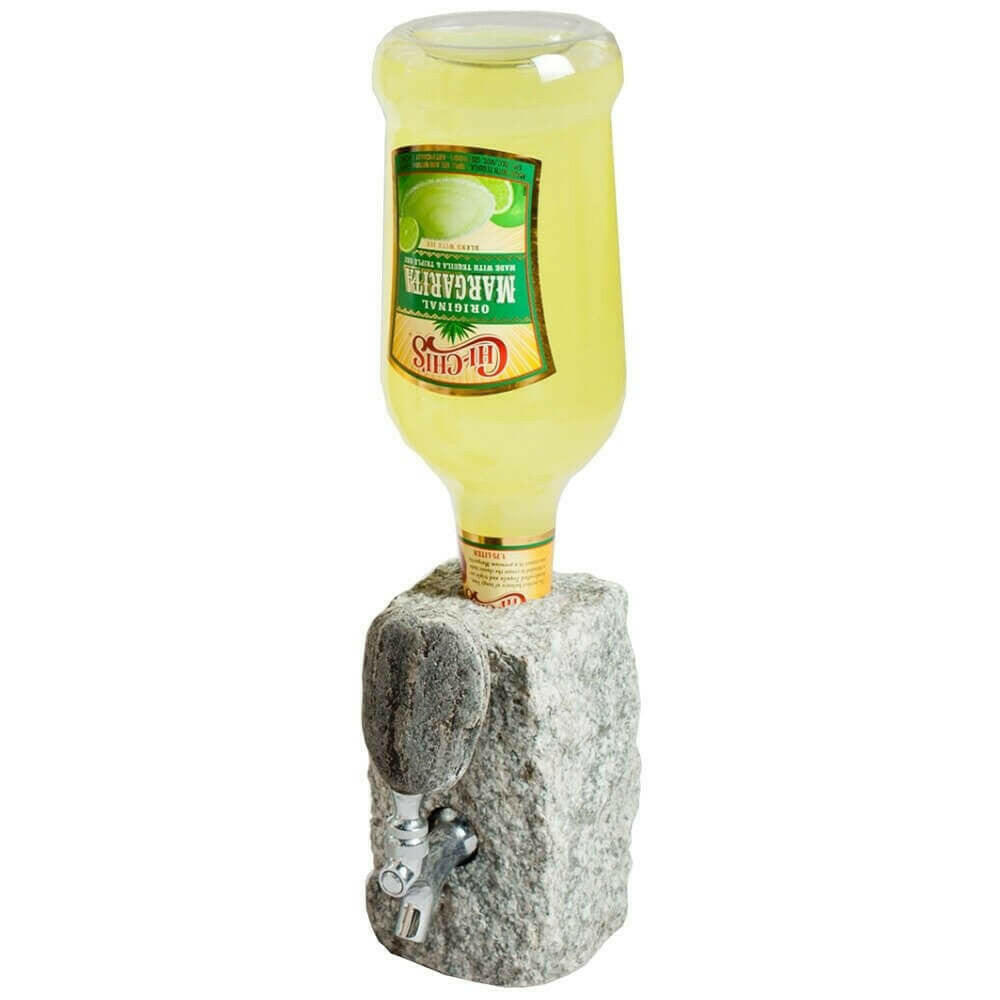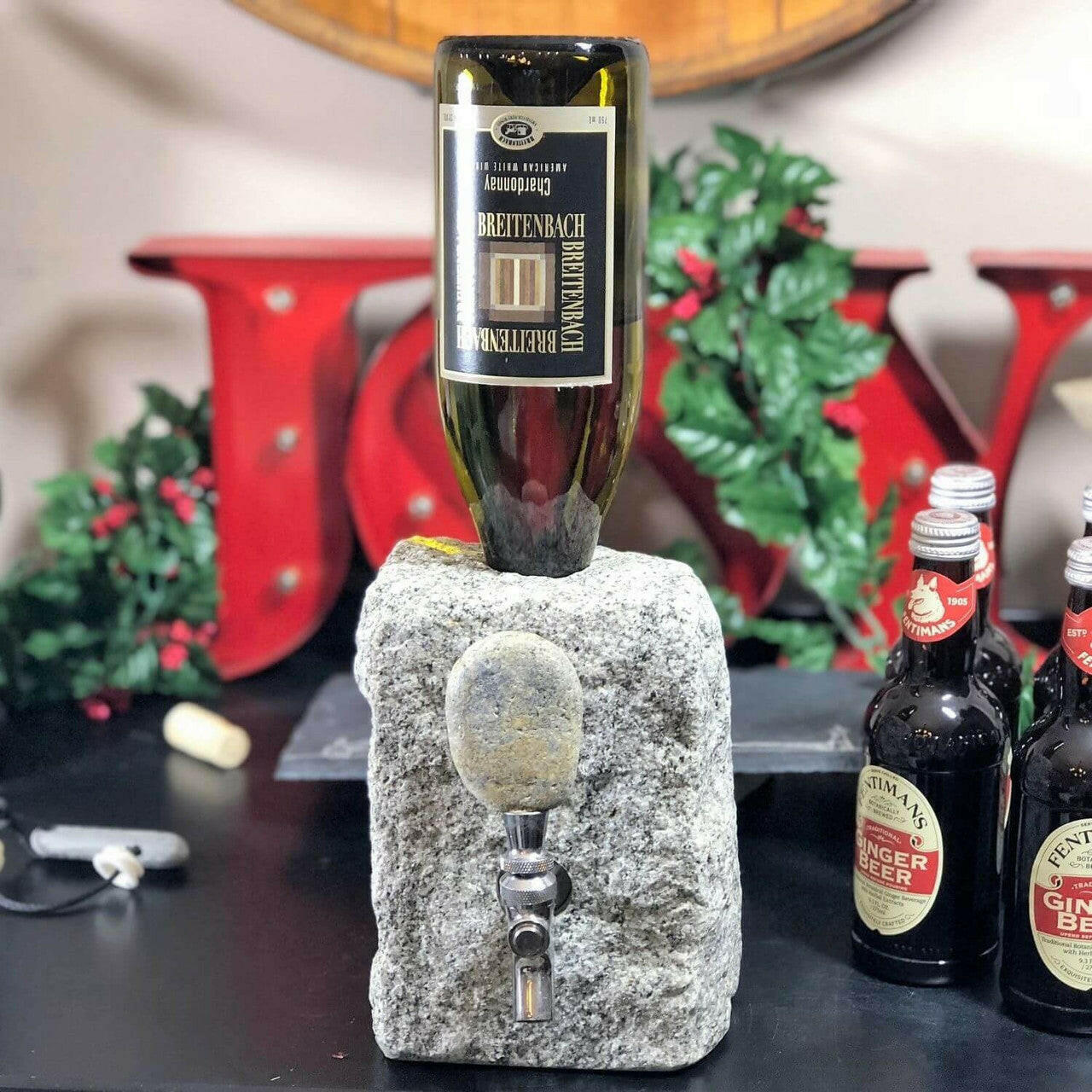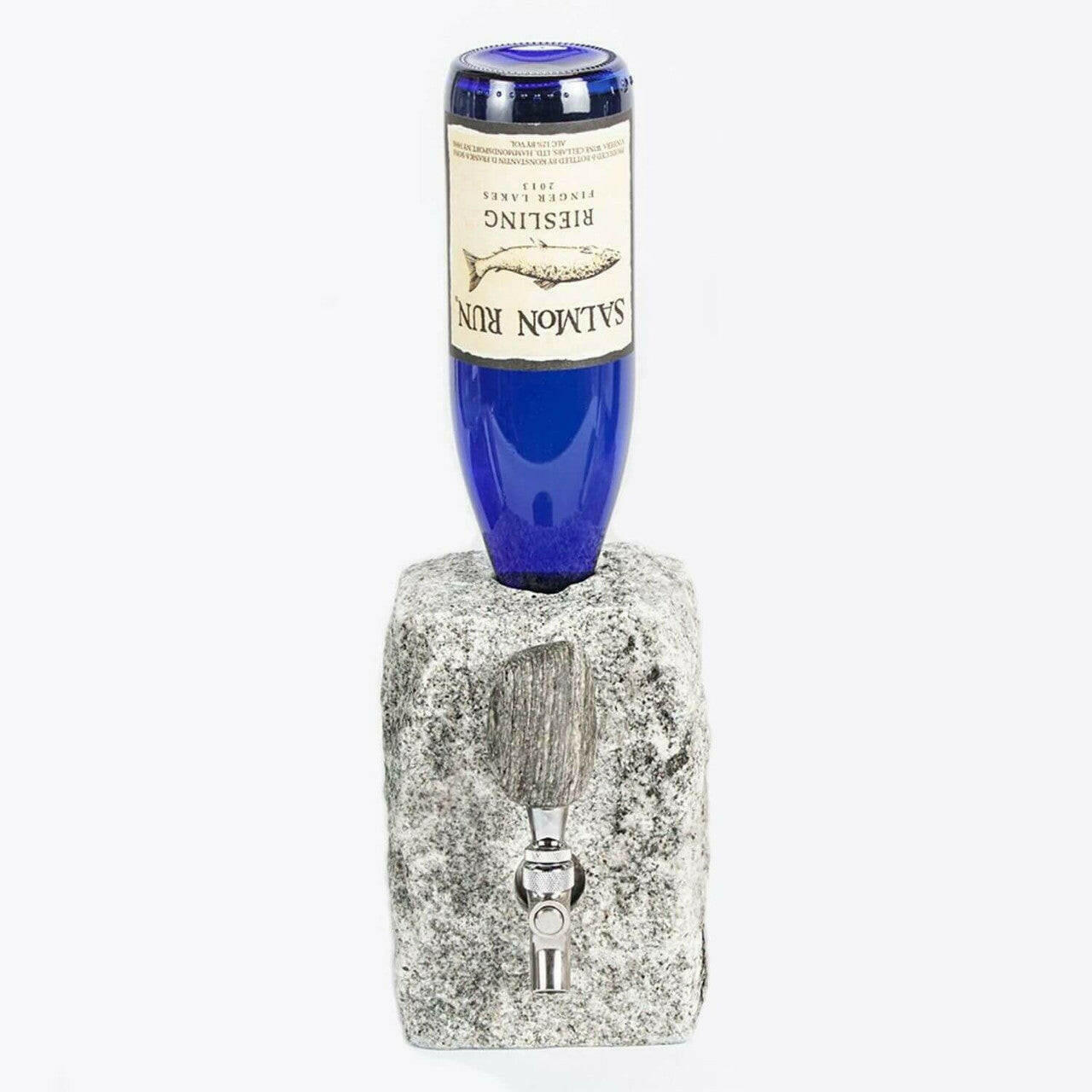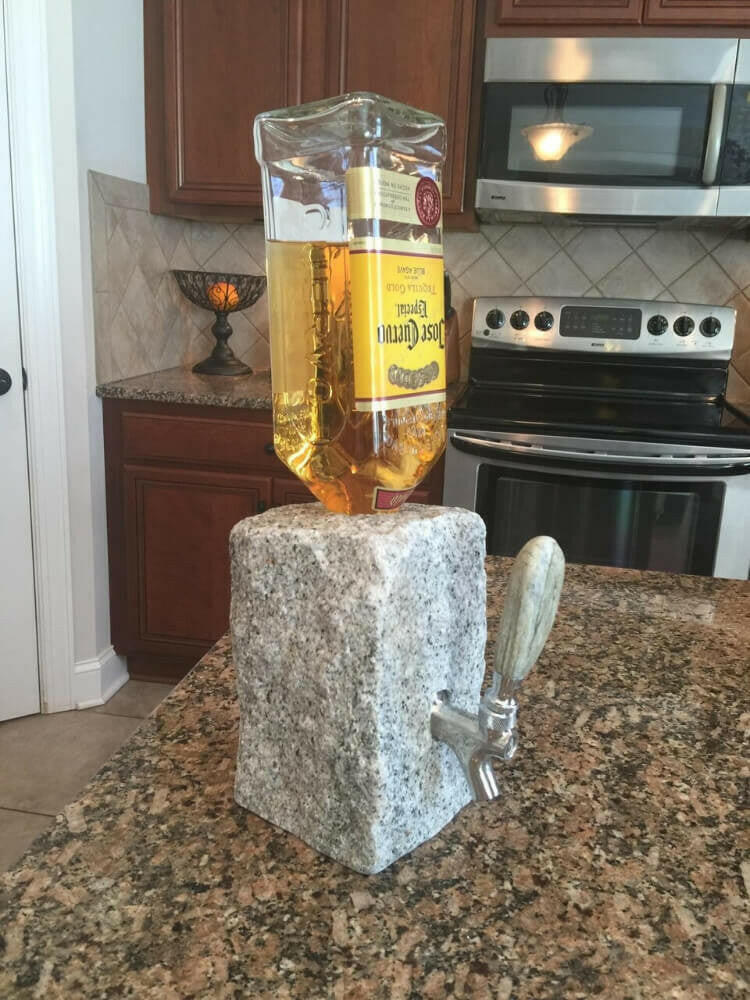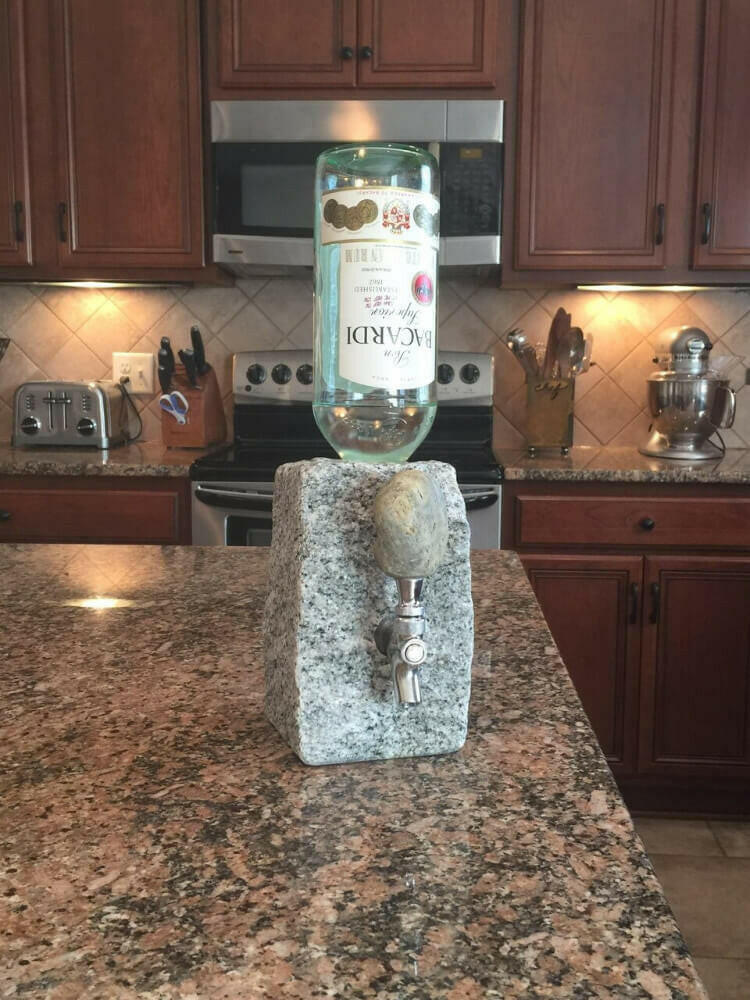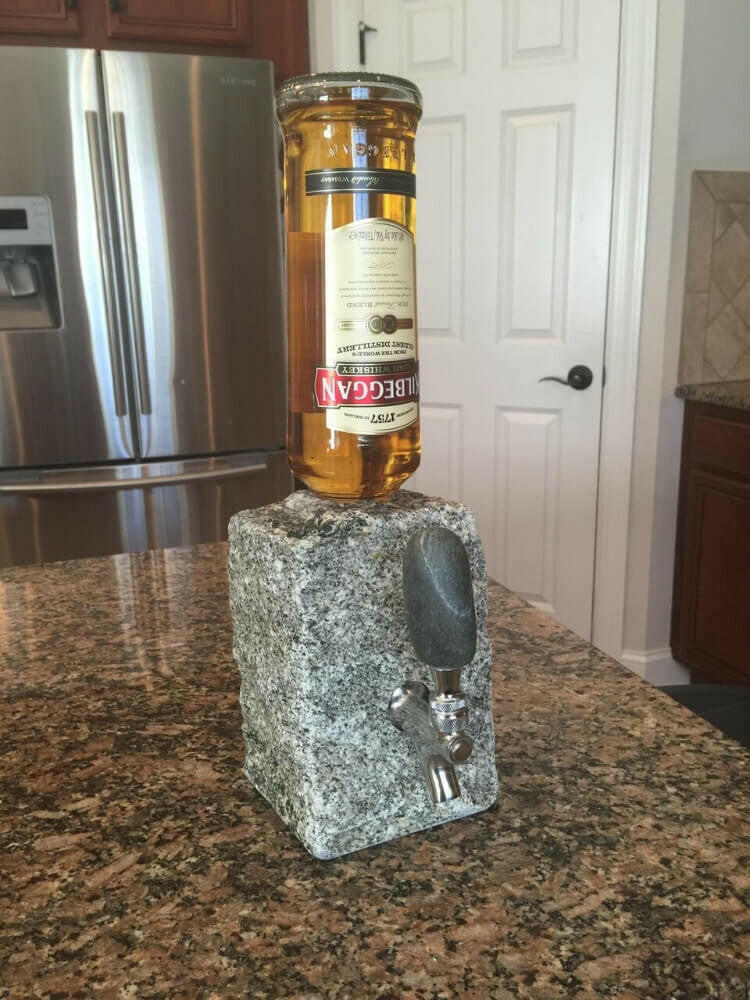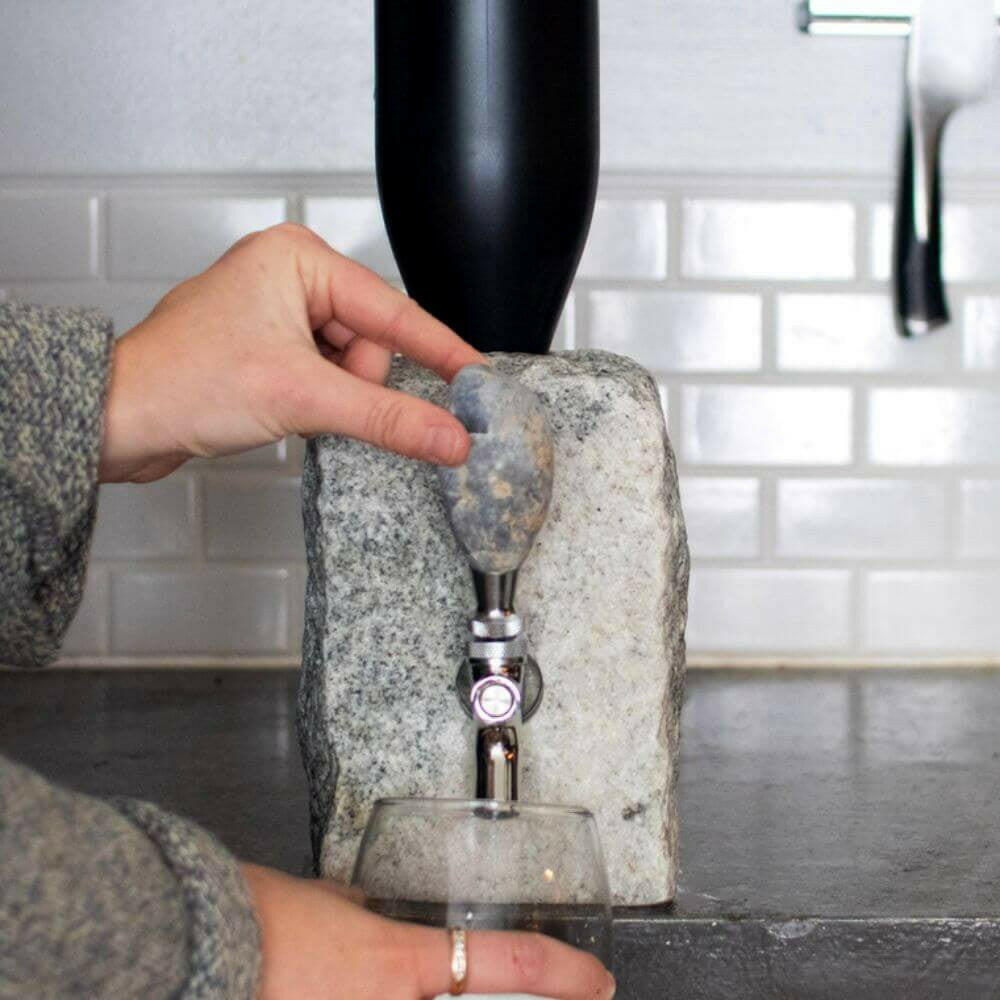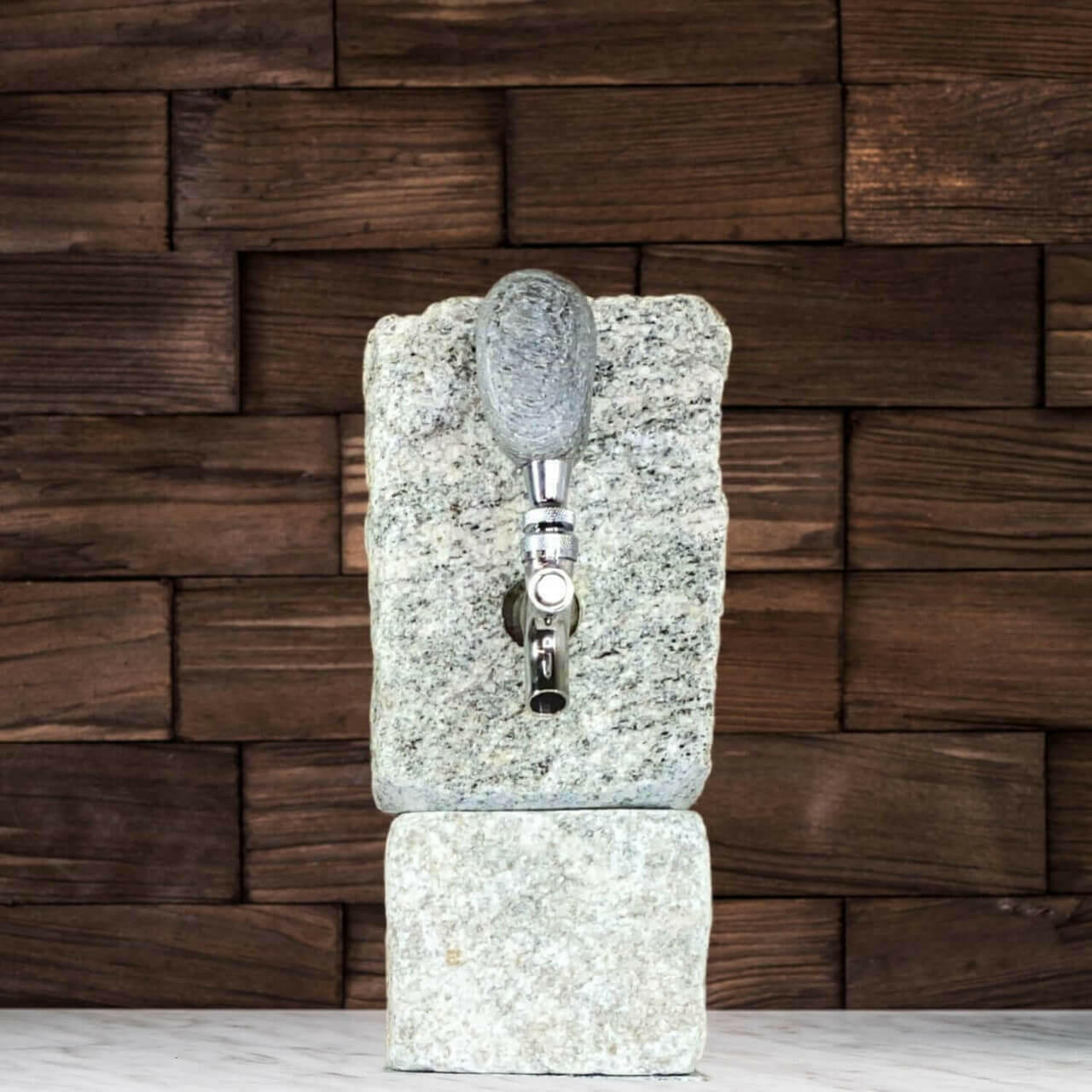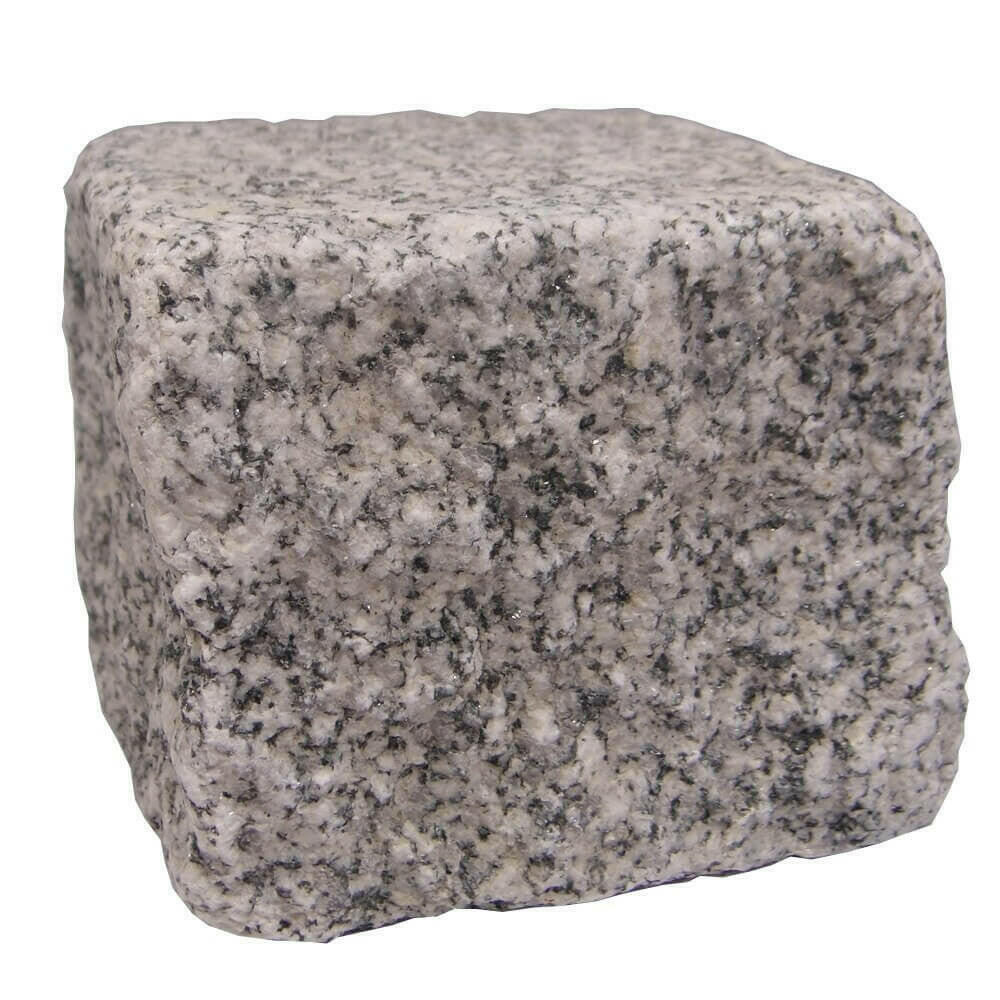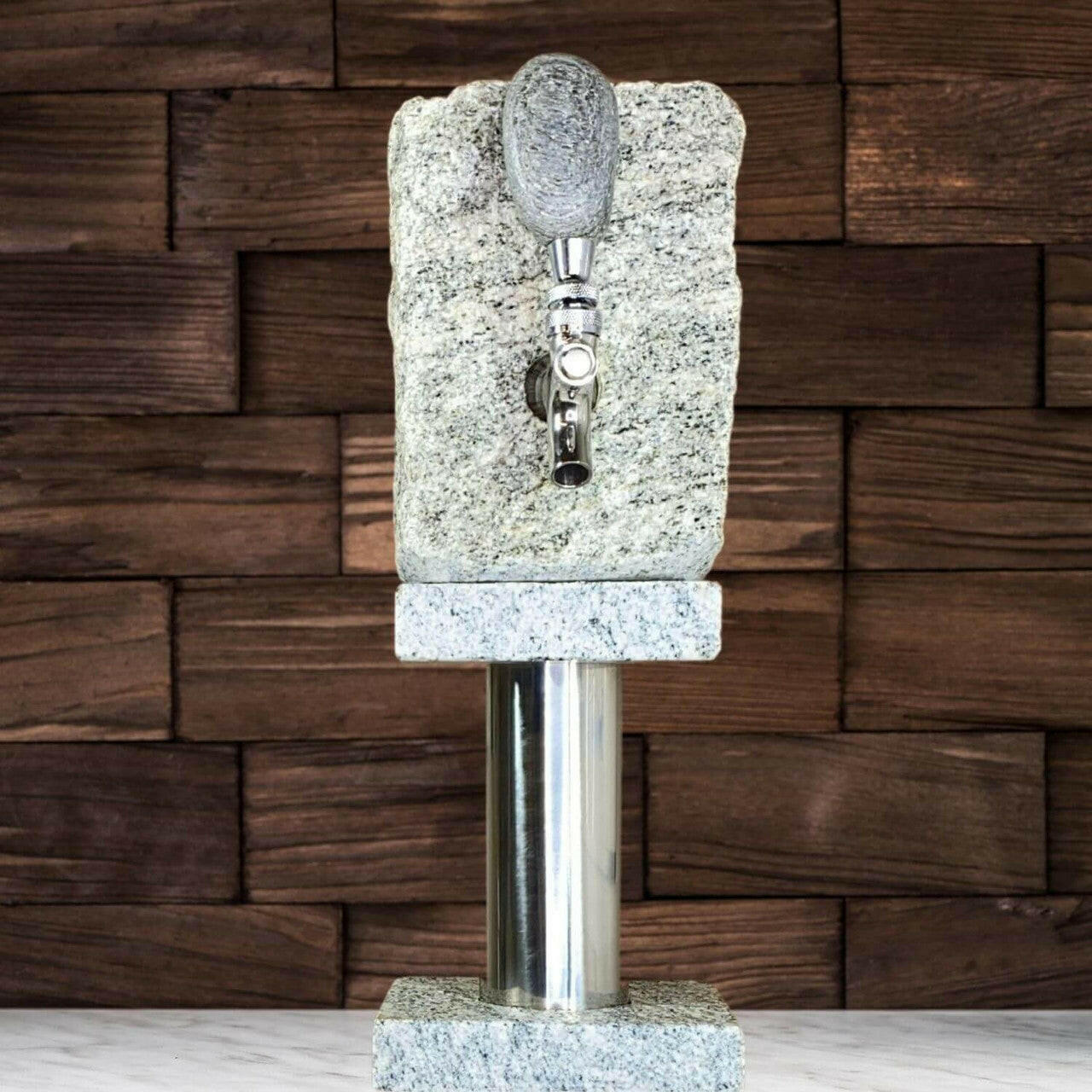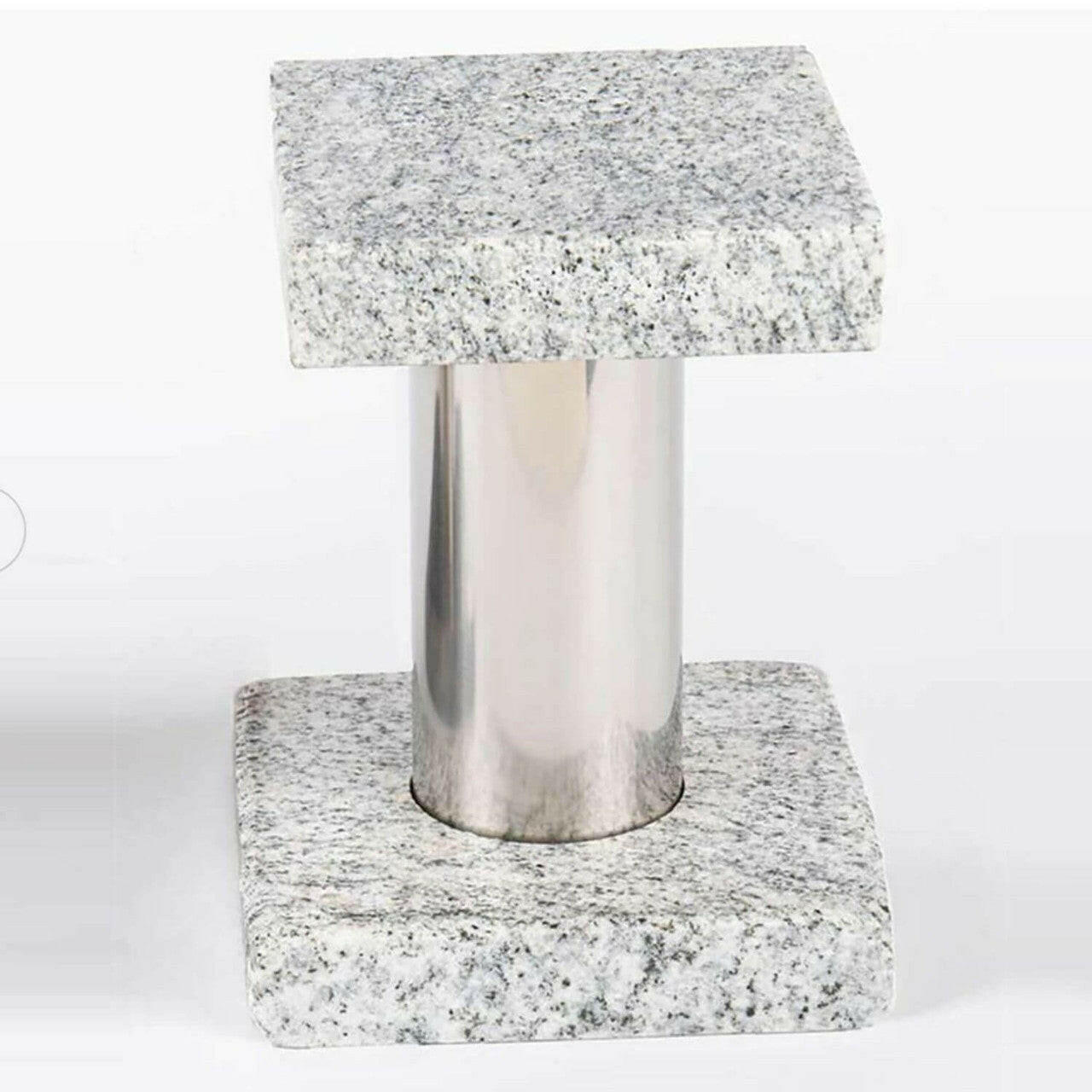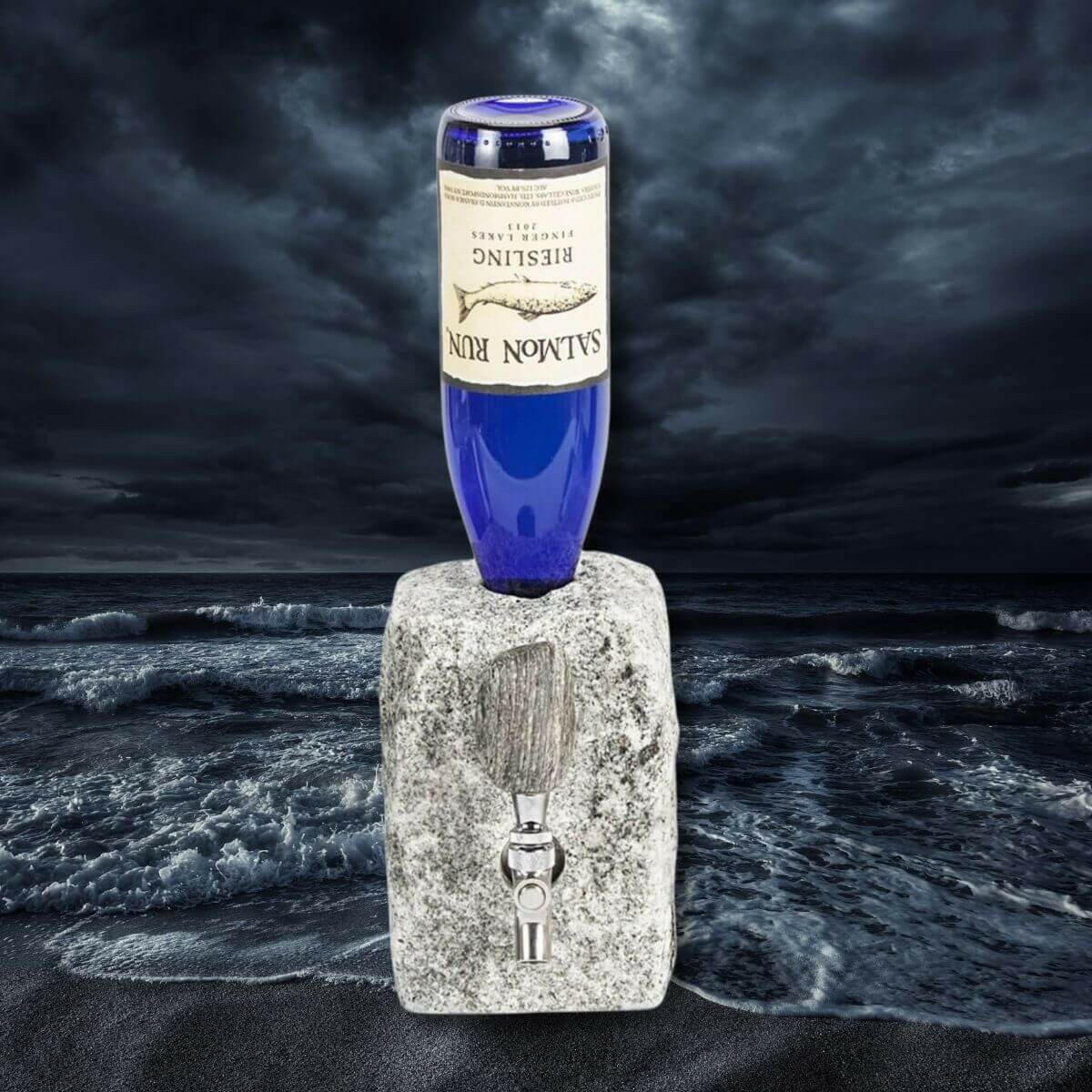 Superb Customer Service!
Love my drink dispenser and the customer service was amazing! Definitely will be ordering again!
Thank you so much, Judy! We're committed to ensuring our customers' satisfaction - we truly appreciate your kind words!
Gave as a gift… absolutely
Gave as a gift… absolutely love it!
Awesome! Thank you so much, Peggy! And a Happy New Year to everyone!
JSYK...
I want to give some love to the NETCo. My gift was received with a defect that made it inoperable. I let them know and within 24 hours, a replacement was shipped. The followup was on point and every possible effort was made to make sure they had a satisfied customer.
Take comfort and have confidence when you order or gift from these folks. They really do require your satisfaction.
Donna, this truly made our day - thank you so much! It is our pleasure to serve you! Happy Holidays!
Unique & worth it!
This is a perfect gift choice for the person who has everything, because they probably don't have this! I think they will always remember getting it and who gave gifted it.
Love this! Thank you so much for sharing! Sending you our warm wishes this holiday season!
Was a gift & recipient
Was a gift & recipient loved it. Was shipped quickly & in time for their anniversary.

Next Product
How To Add A Bottle To Your Stone Wine Dispenser
How To Add A Bottle To Your Stone Wine Dispenser With The Optional Stopper
Frequently bought together
Fast UPS Shipping
Orders Ship in 1-2 Business Days
Five Star Service
Fast turnaround on all inquiries
Easy Returns
Your Satisfaction Guaranteed
Local Maine Business
100% Woman-Owned