Recycled Sail Bag, Tote Bag Handmade from Sails, Blue & Green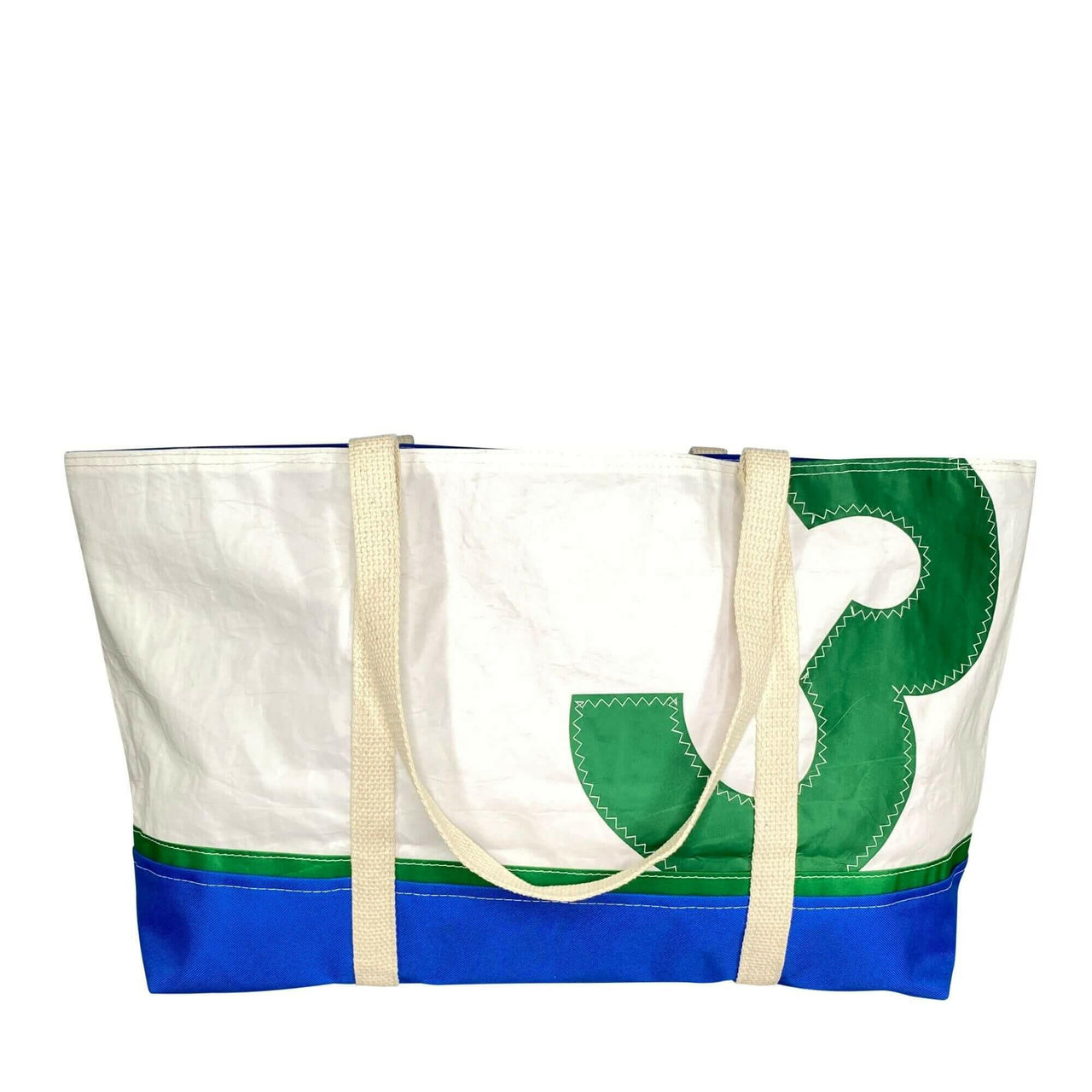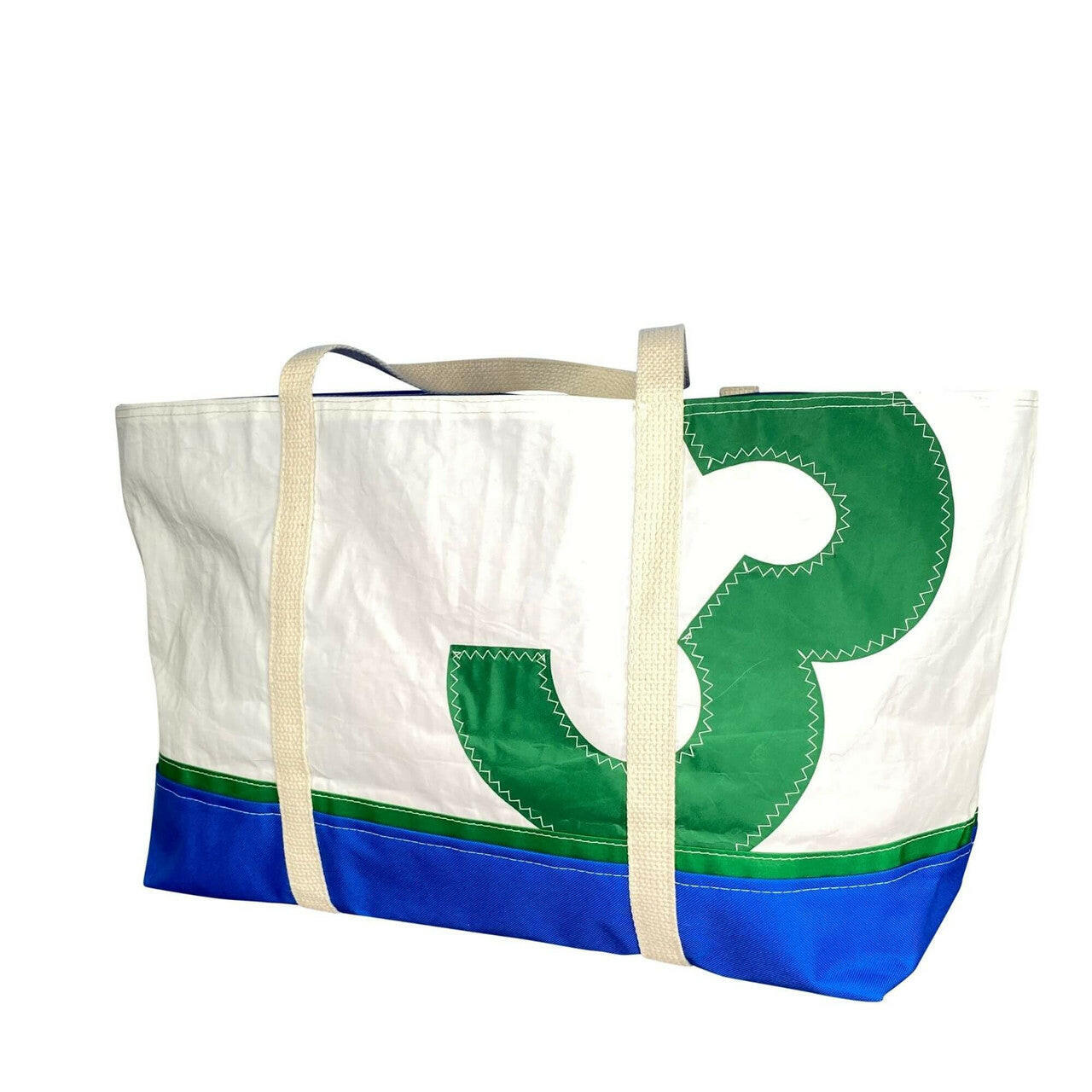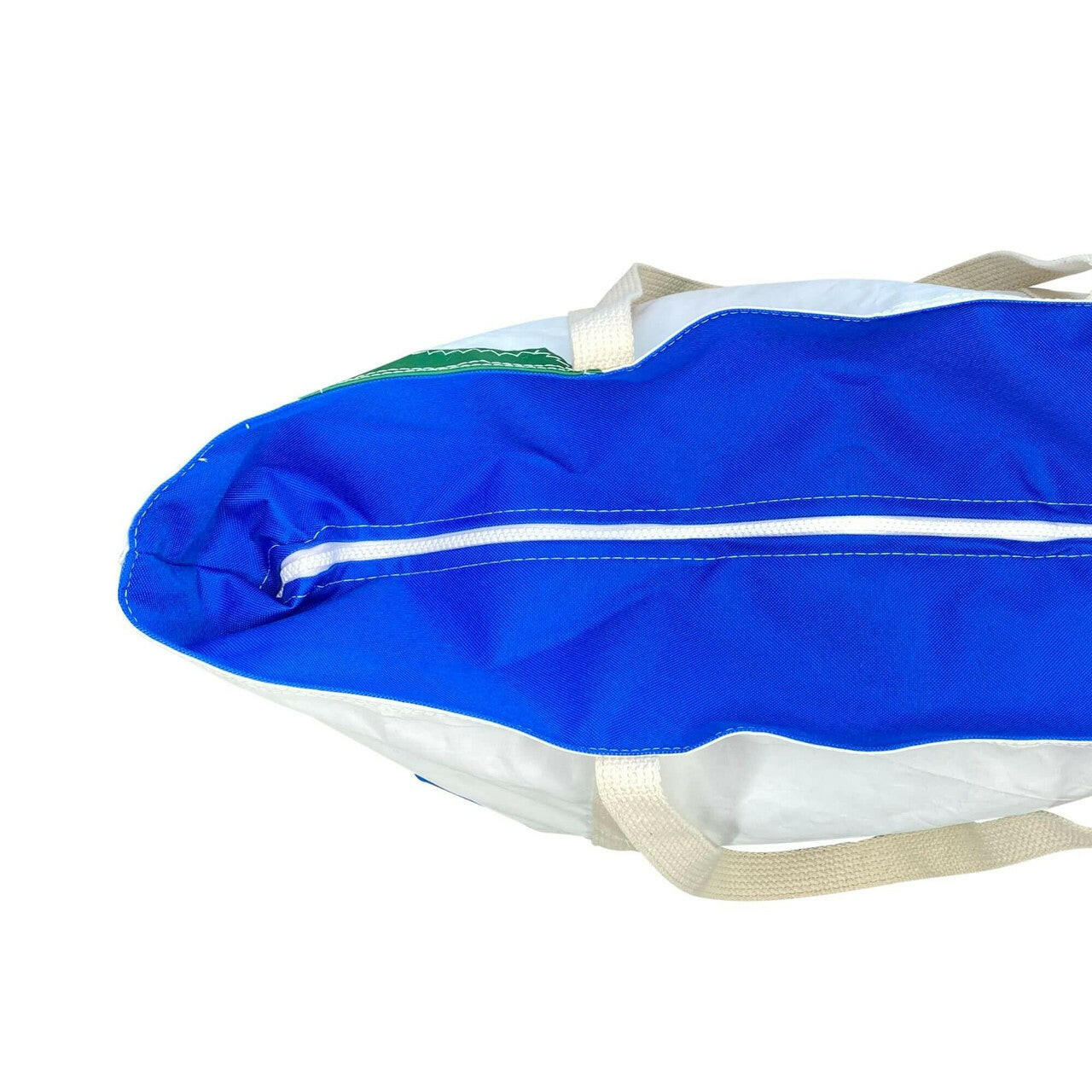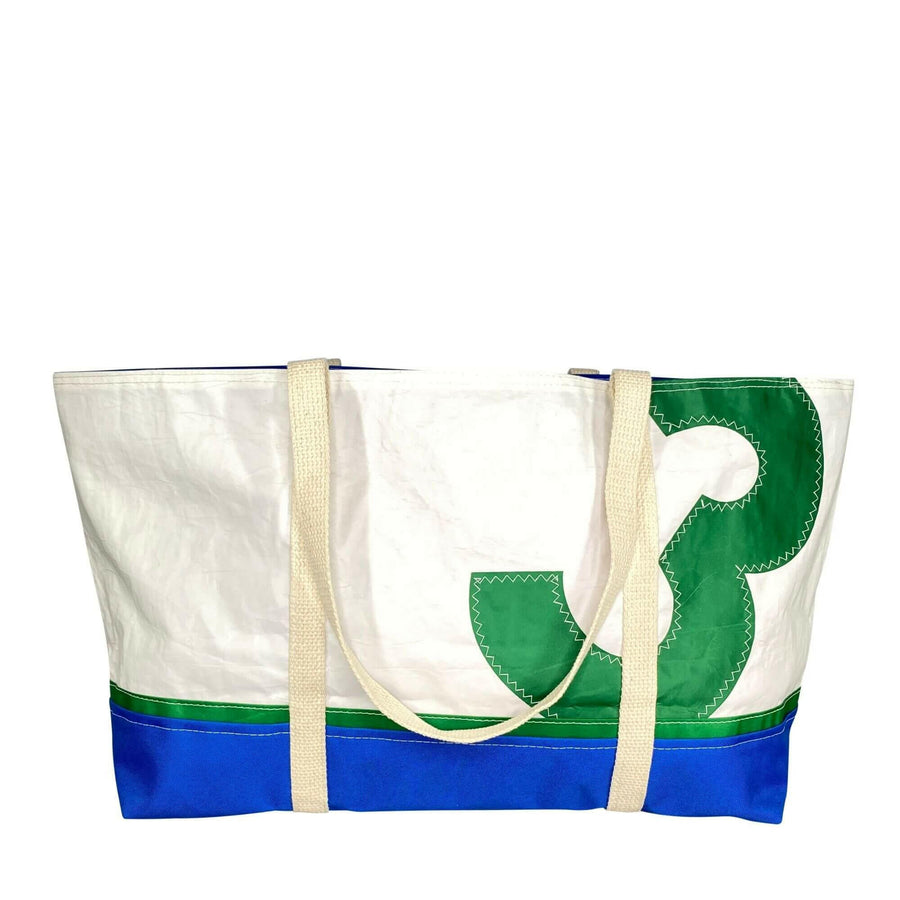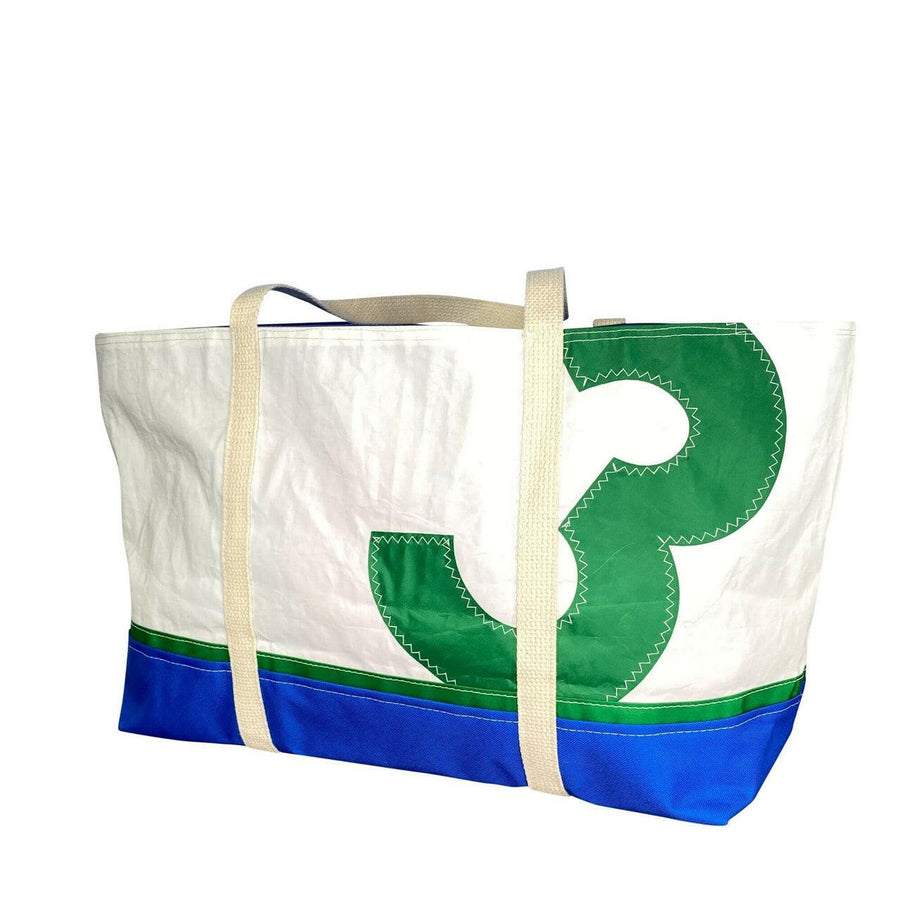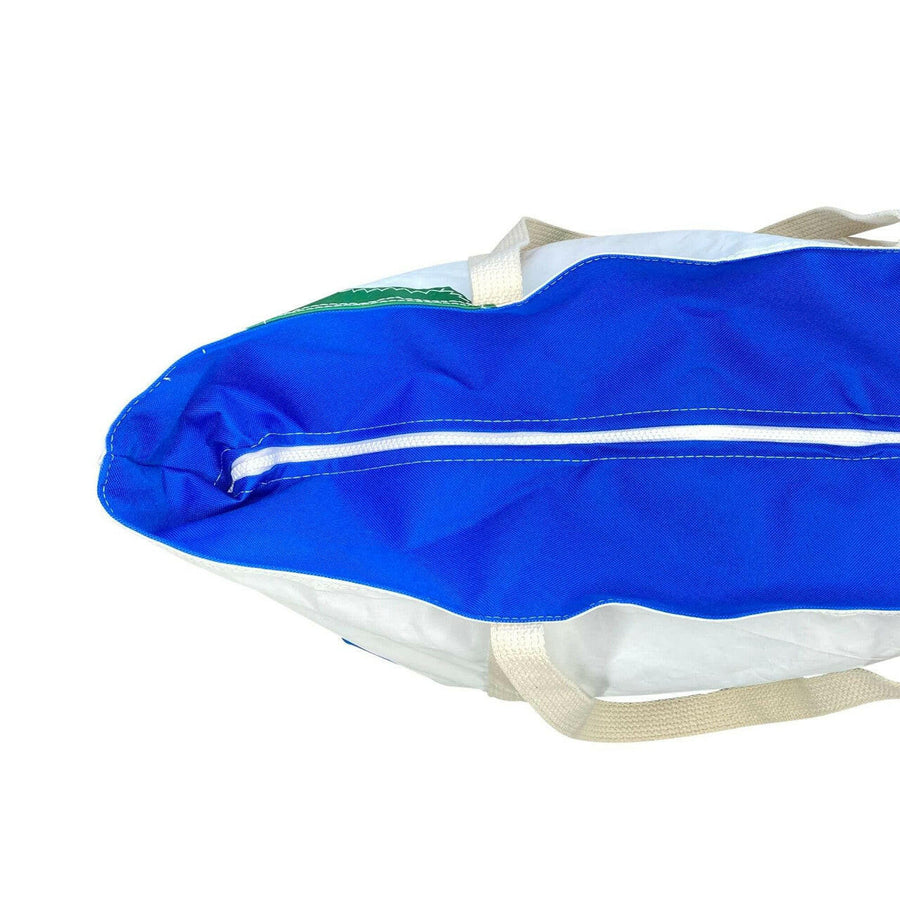 Love these recycled sail bags
Love these recycled sail bags - great gifts!
Thank you so much, Diane! We love them, too! Merry Christmas!
Great bag
perfect as a personal carry on item for flying. nice looking sturdy tote with tons of space
So happy you like it so much, Susan! Thank you for taking the time to let us know!
Best bag ever
Great product , great company!
Thank you, David! We are so glad you are happy with the bag and our service! Appreciate you taking the time to let us know.
I love this bag
The bag is great, so cute. I bought one for myself and one for a friend. I liked it so much I ordered another. I would have ordered more, but they were sold out
Thank you so much Karin - we are now back in stock:) We are so thankful for your support of our small business!

Previous Product

Next Product
Recycled Sail Bags
Handcrafted in a Maine sailmaker's shop
Fast UPS Shipping
Orders Ship in 1-2 Business Days
Five Star Service
Fast turnaround on all inquiries
Easy Returns
Your Satisfaction Guaranteed
Local Maine Business
100% Woman-Owned