Cherry Wooden Serving Bowl, 7", Set of 4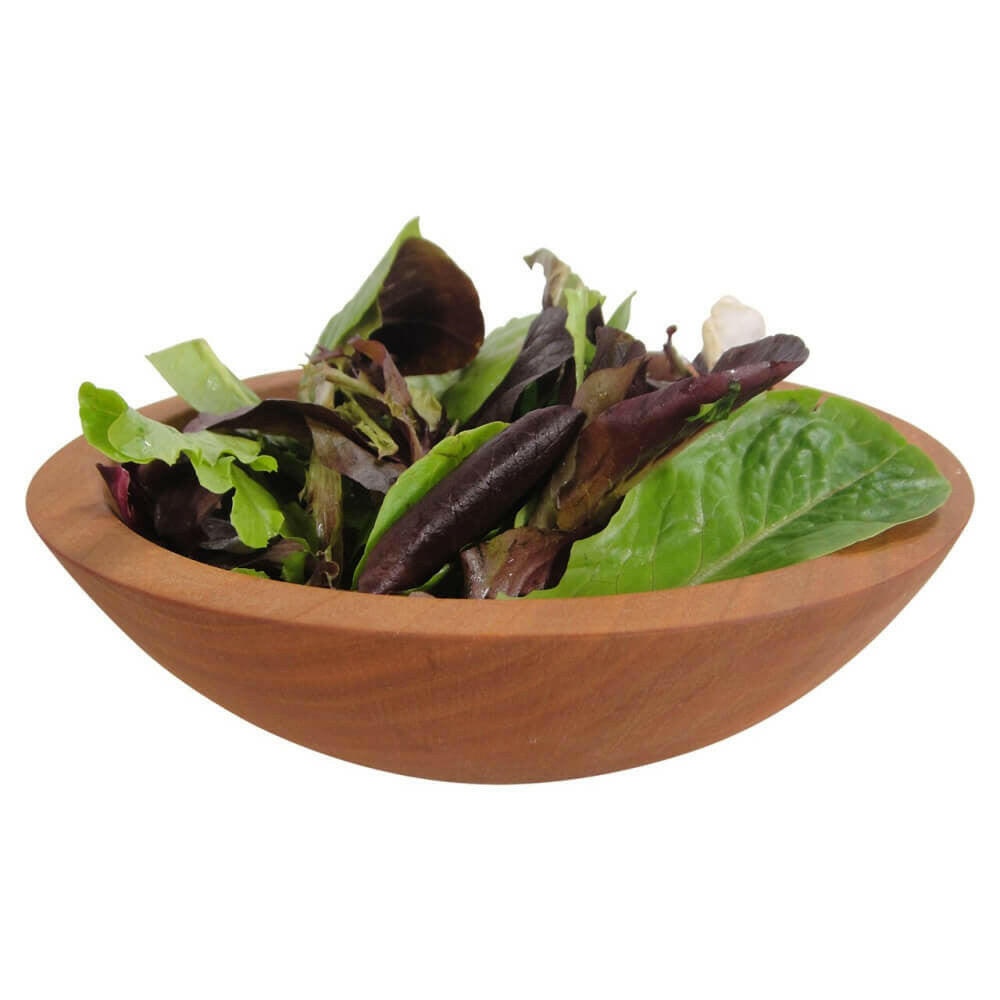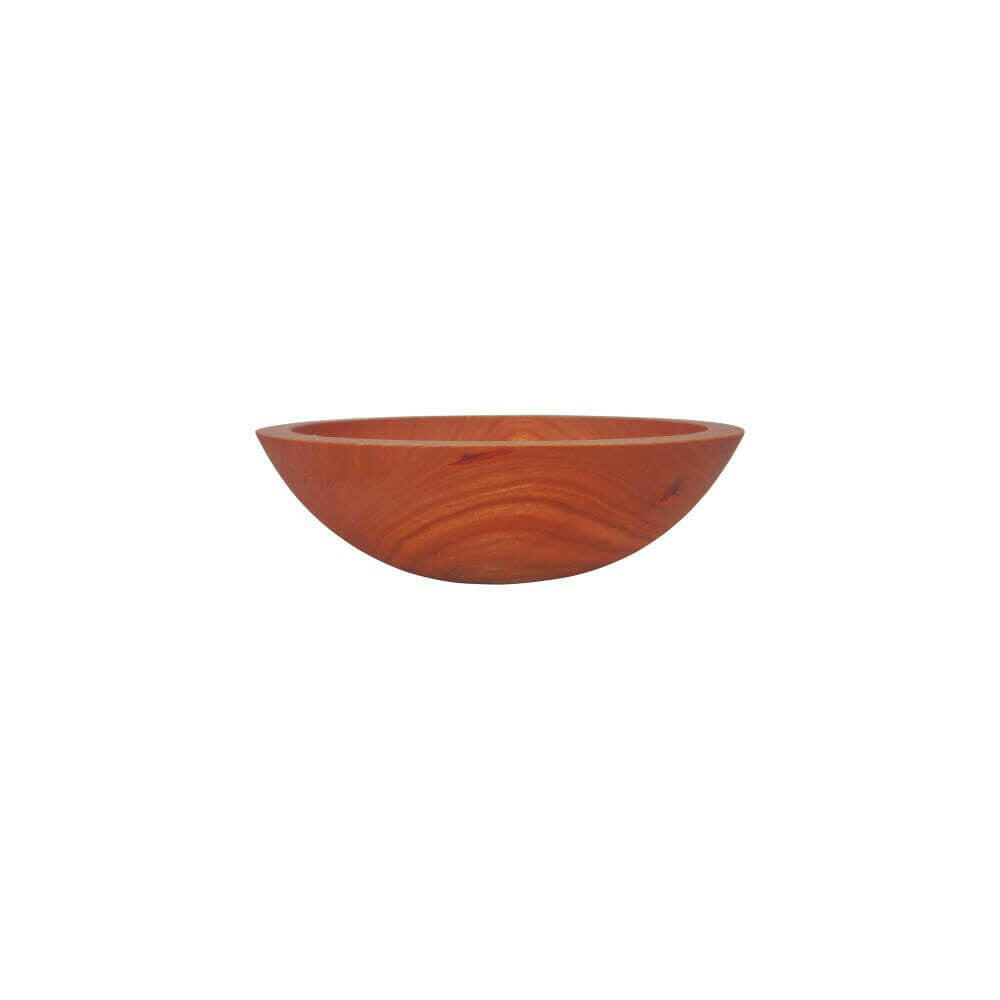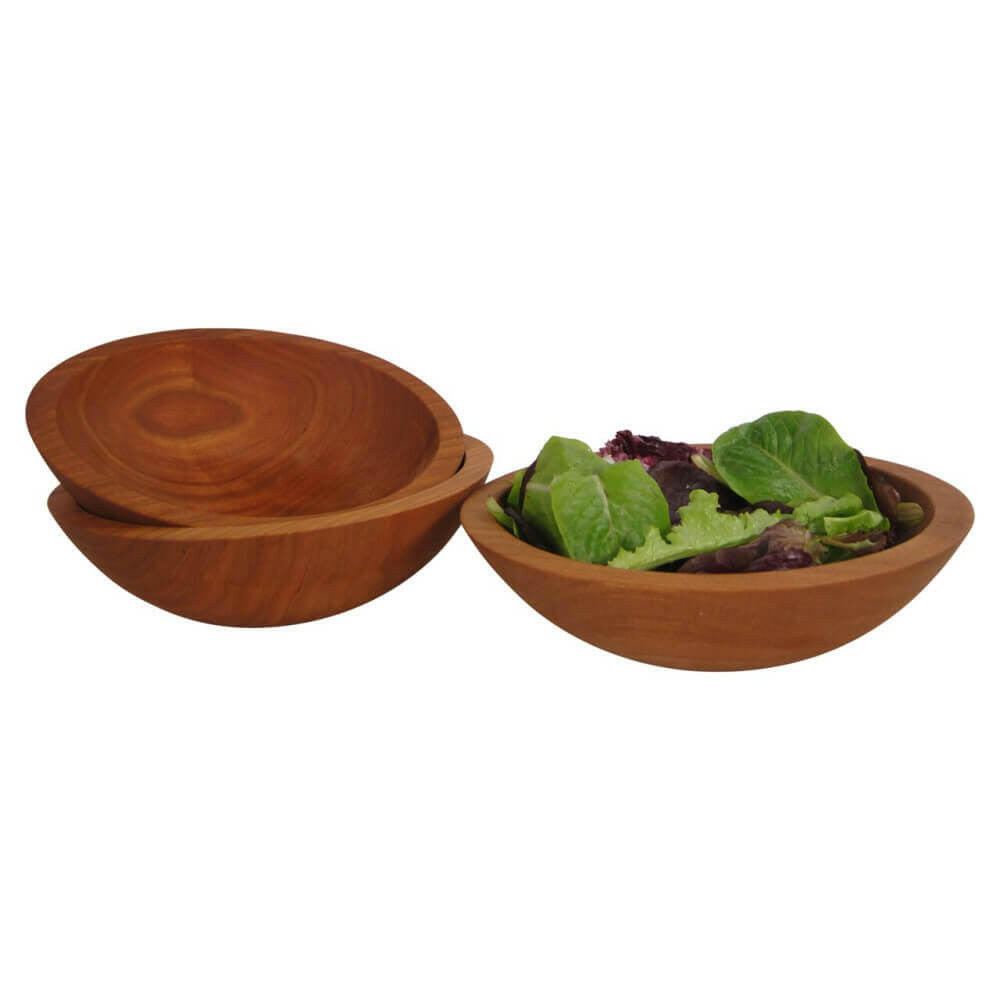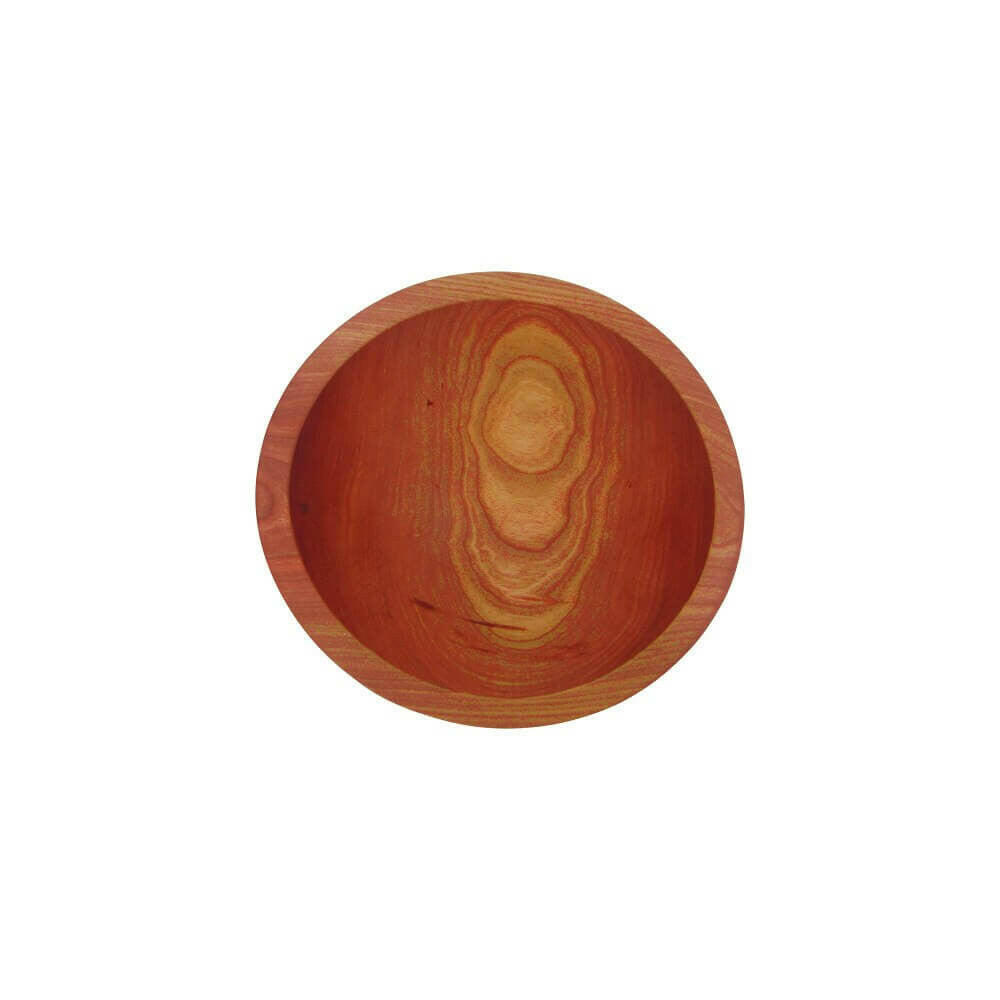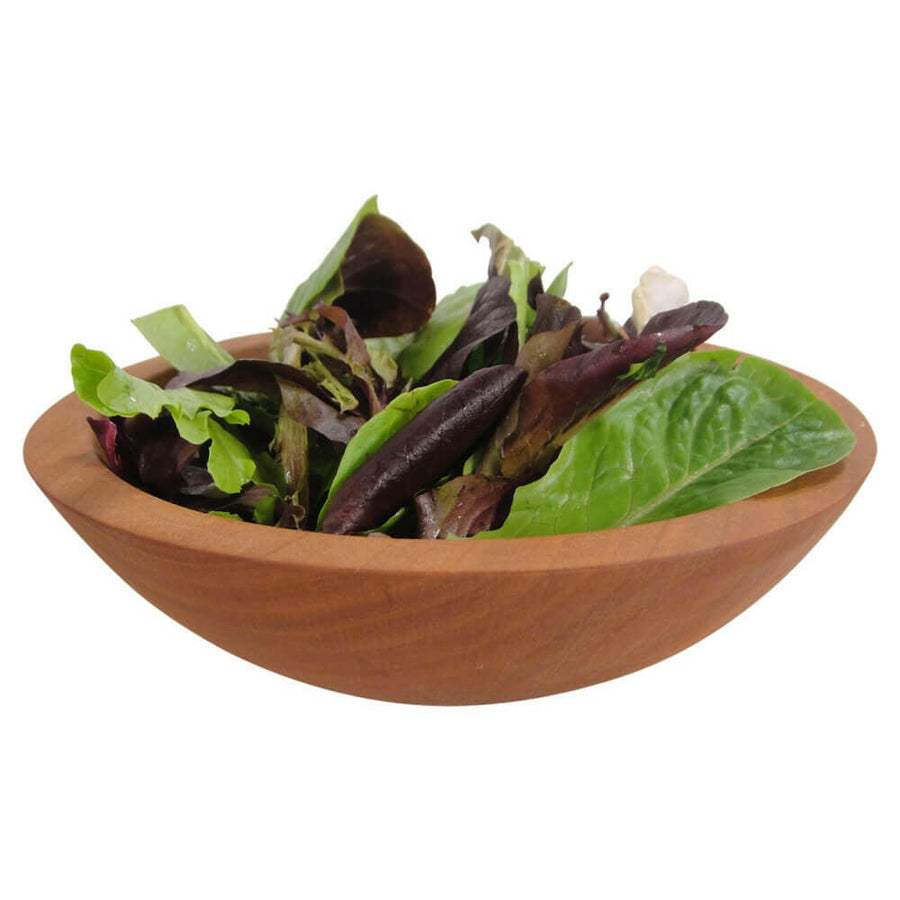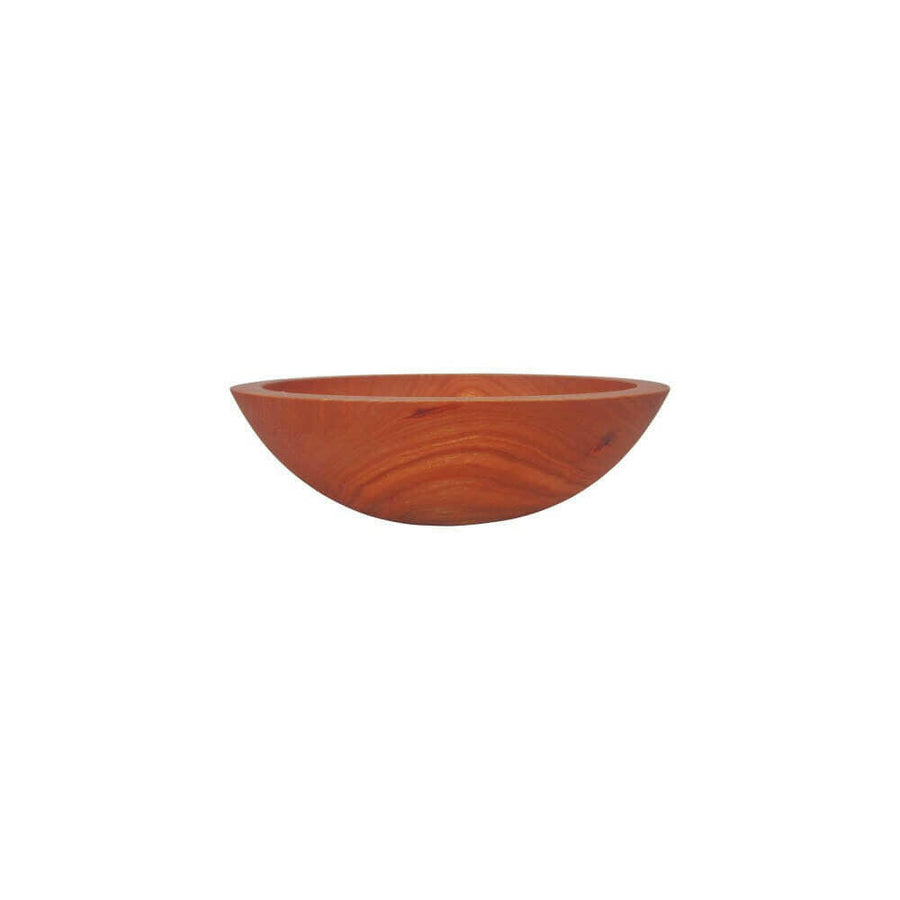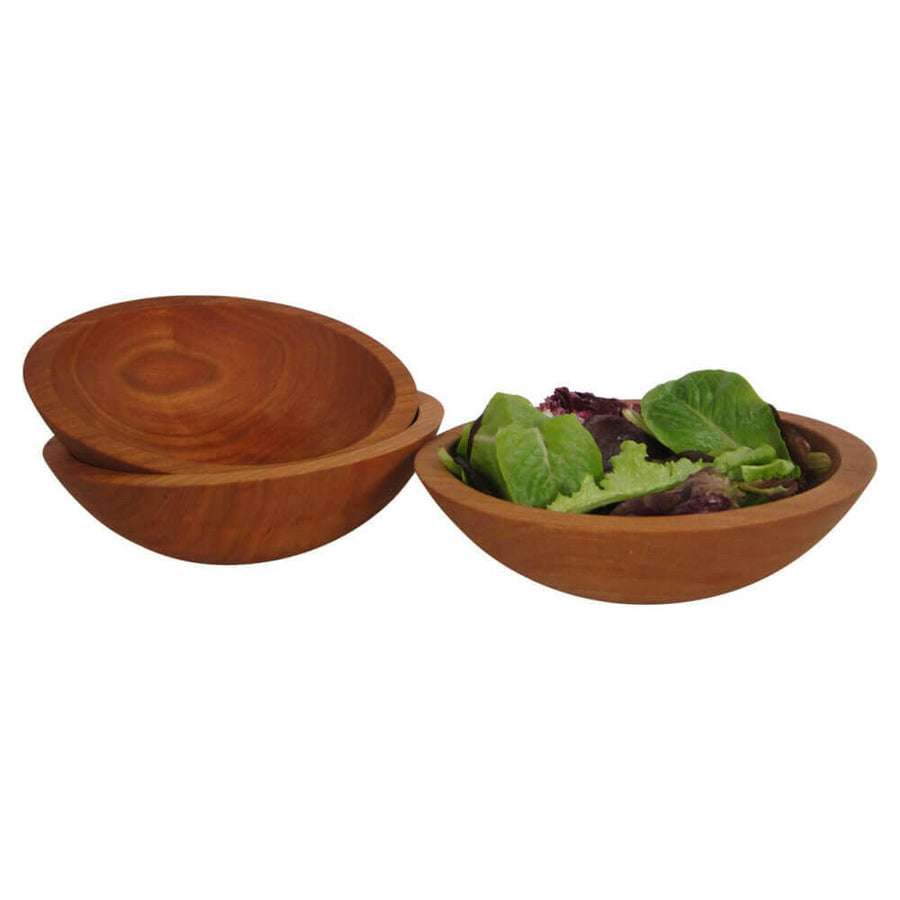 Handcrafted quality
These natural hardwood cherry bowls are perfect in every way! Cherry is a beautifully grained wood, so these bowls complement our kitchen/dining room cherry cabinetry.
Thank you so much! We are so glad you are happy with your purchase!
Recommended
Very easy process to order. Delivery was prompt (even during Christmas rush) and they arrived well-packaged & undamaged. The bowls are beautiful!
7 inch cherry bowls
I bought for my wife for Christmas but she looked and love the way they looked
Love the bowls. Perfect size.
Love the bowls. Perfect size. will order again
Fast UPS Shipping
Orders Ship in 1-2 Business Days
Five Star Service
Fast turnaround on all inquiries
Easy Returns
Your Satisfaction Guaranteed
Local Maine Business
100% Woman-Owned