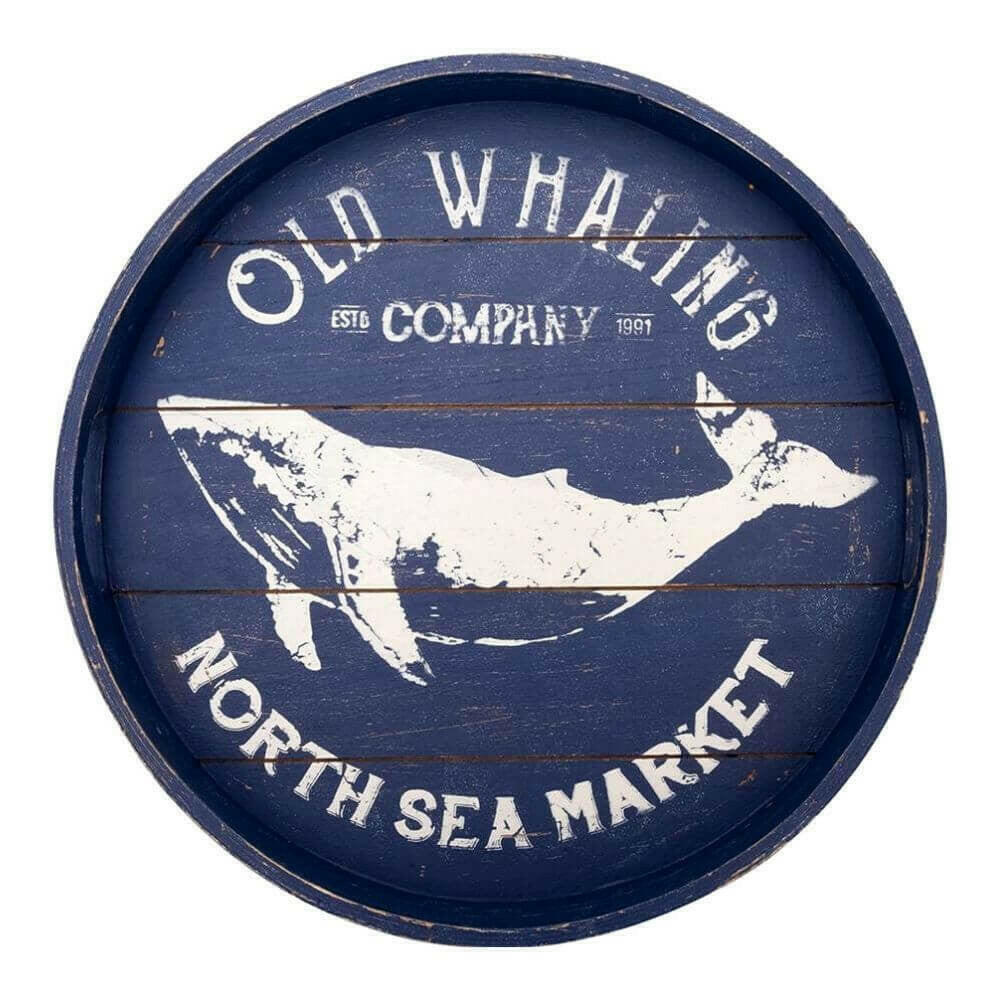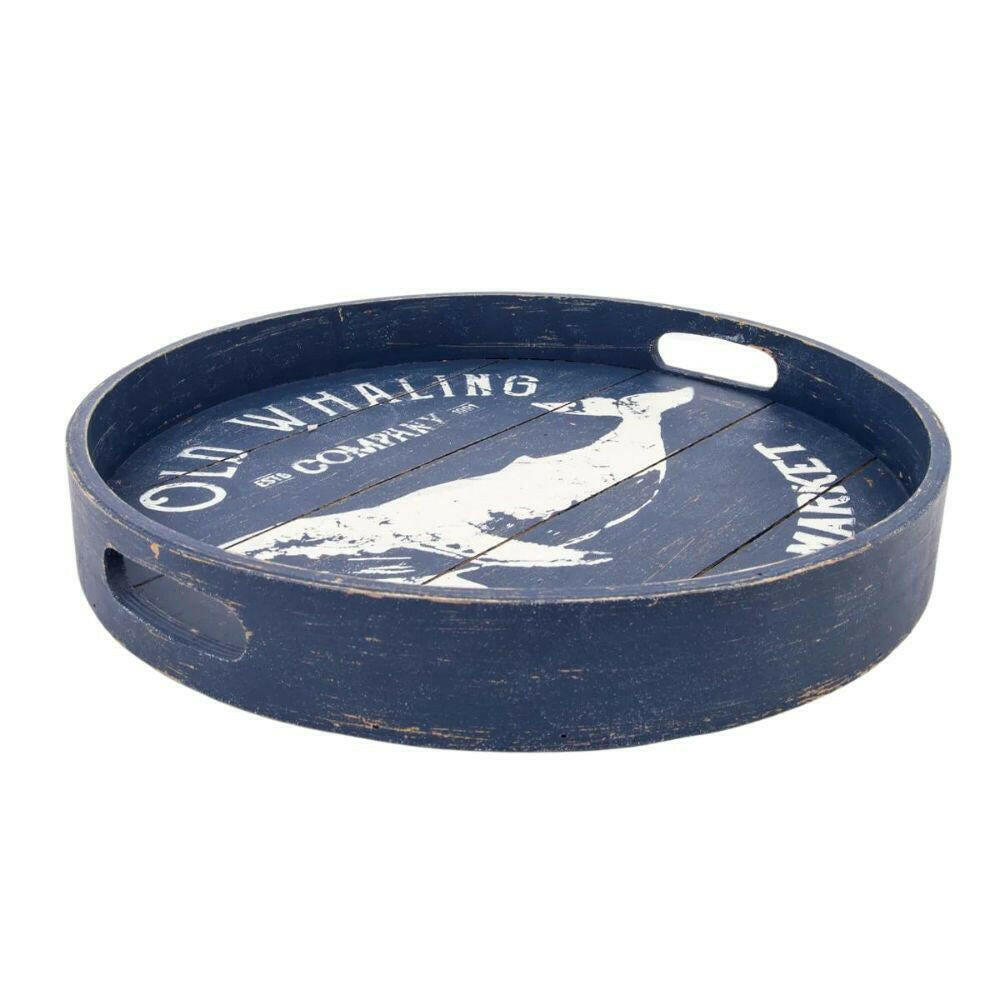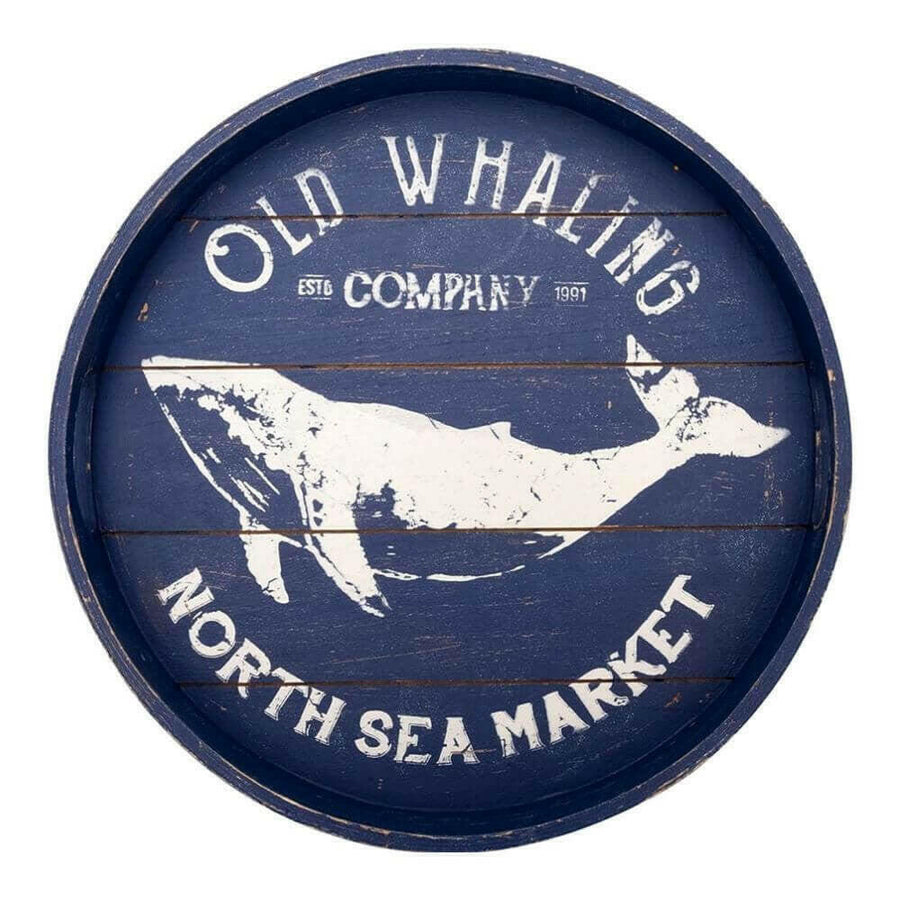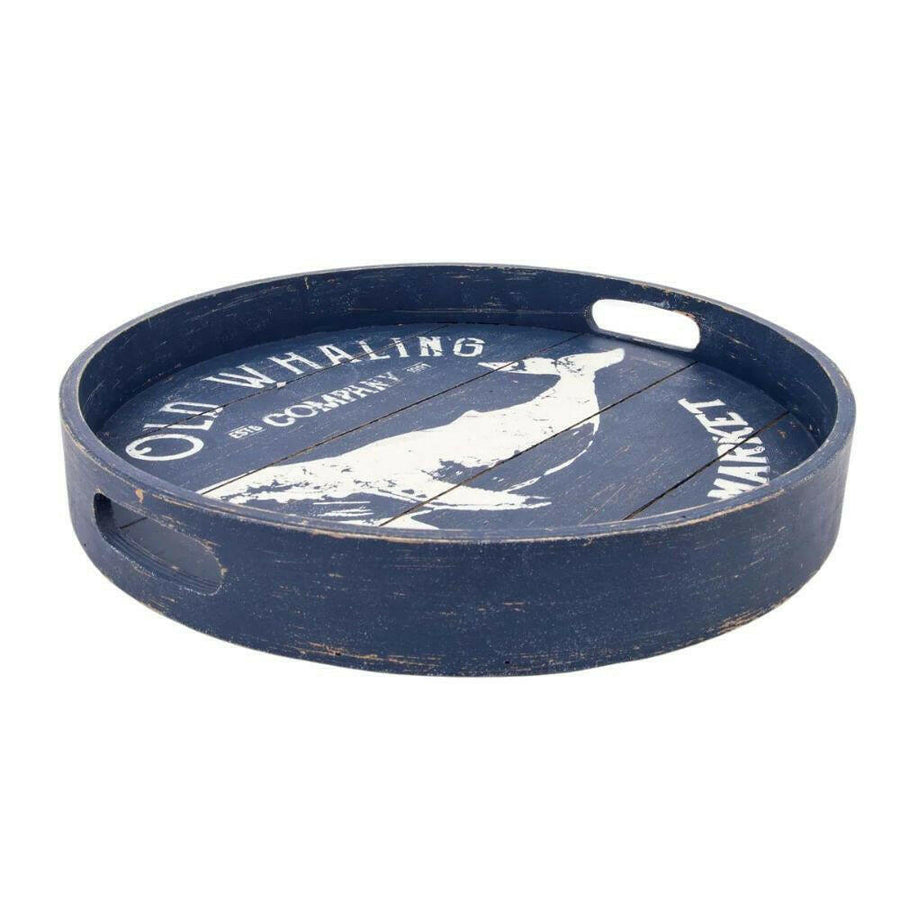 Love the nautical look! Nice
Love the nautical look! Nice quality.
So happy you love it, Susan! Thanks so much!
Useful Nautical piece
We have a nautical/beach theme in our design of a pool/outdoor area that is being built. We had a need for a drinks tray and decided the whaling theme and colors worked well. The tray is very sturdy and well decorated and presents as a quality item with some rustic weathered elements. We are really pleased with it.
Thank you so much, Elaine! We're so happy that you're pleased with it! Happy Holidays!
Fast UPS Shipping
Orders Ship in 1-2 Business Days
Five Star Service
Fast turnaround on all inquiries
Easy Returns
Your Satisfaction Guaranteed
Local Maine Business
100% Woman-Owned