Recycled Sail Bag, Tote Bag Handmade from Sails, Blue & Navy Blue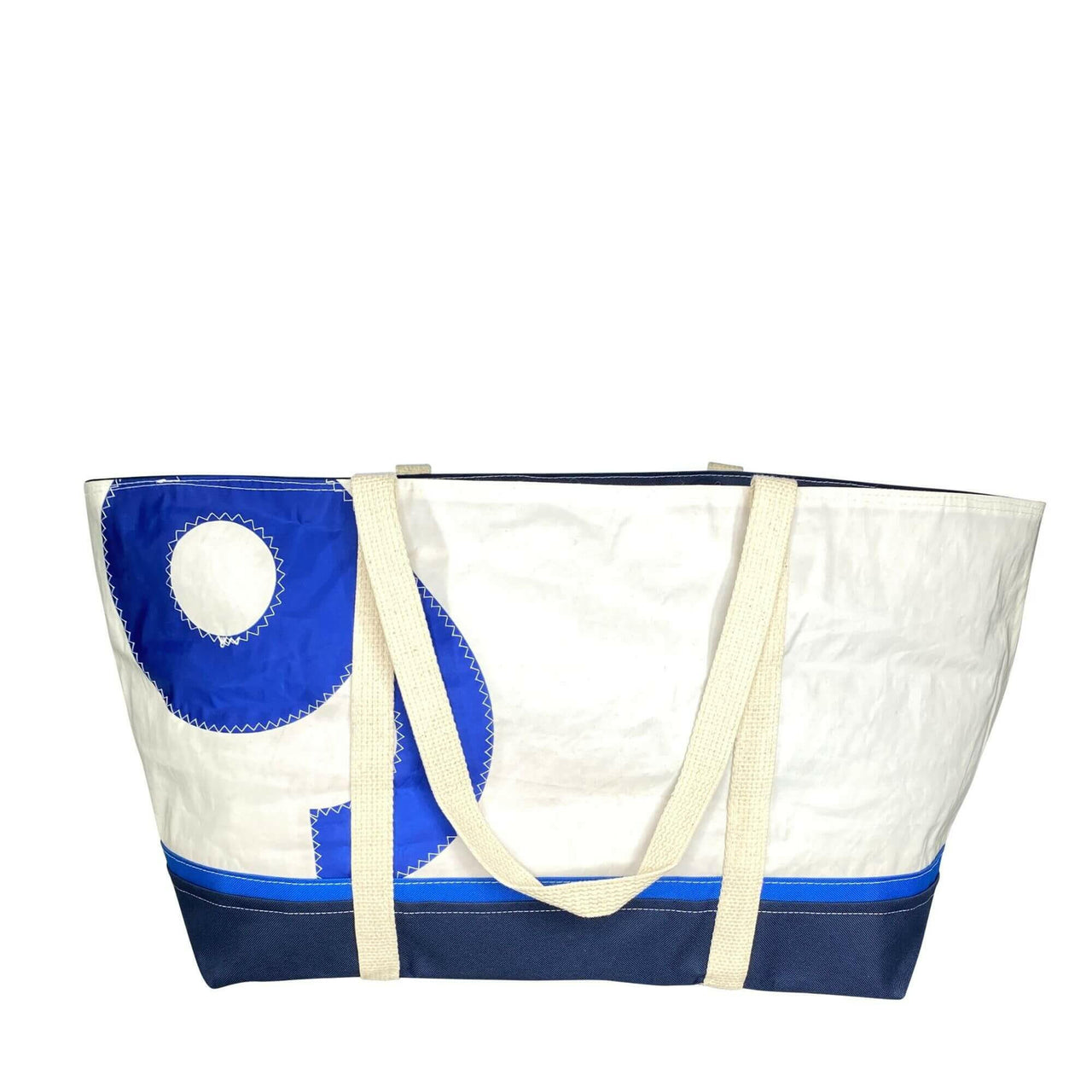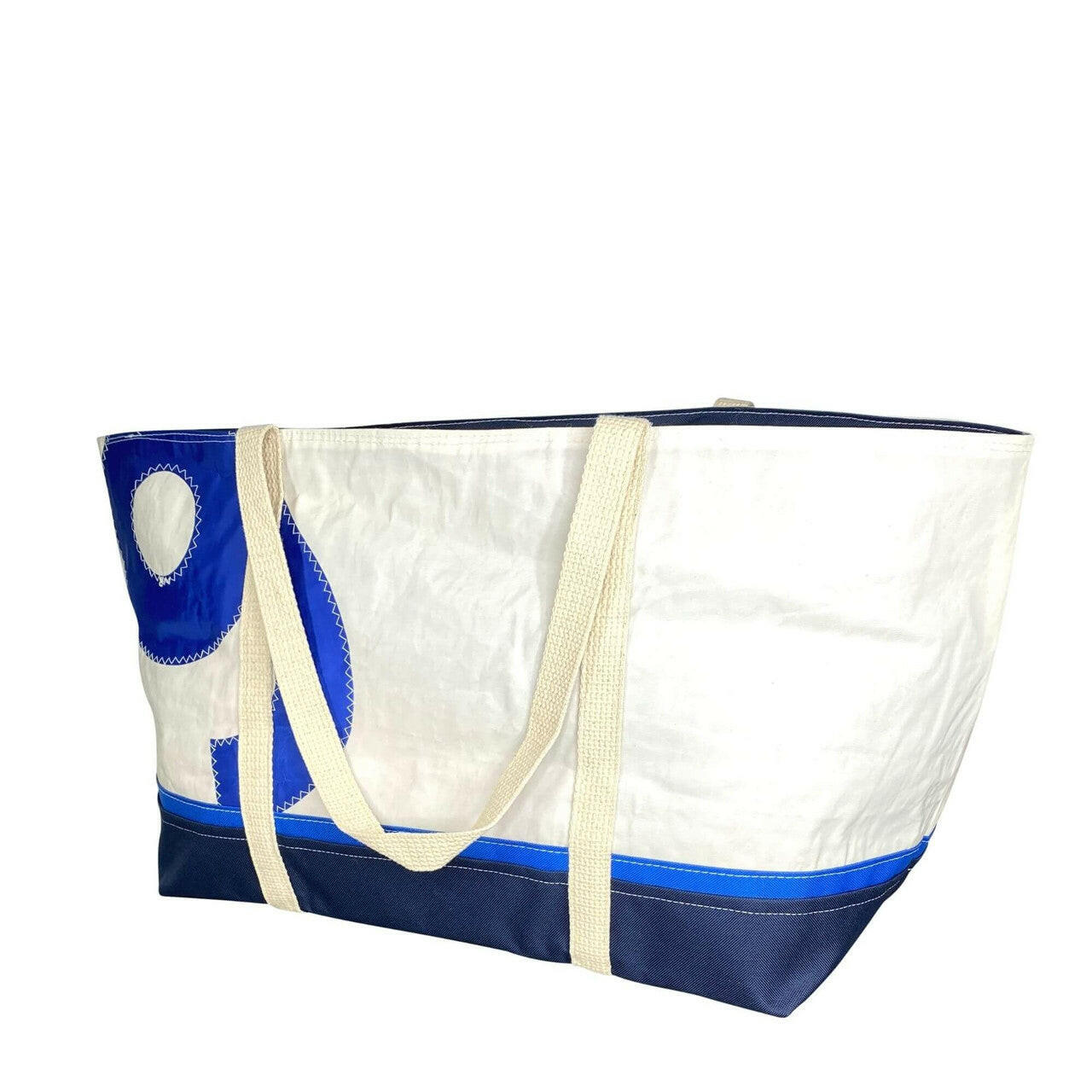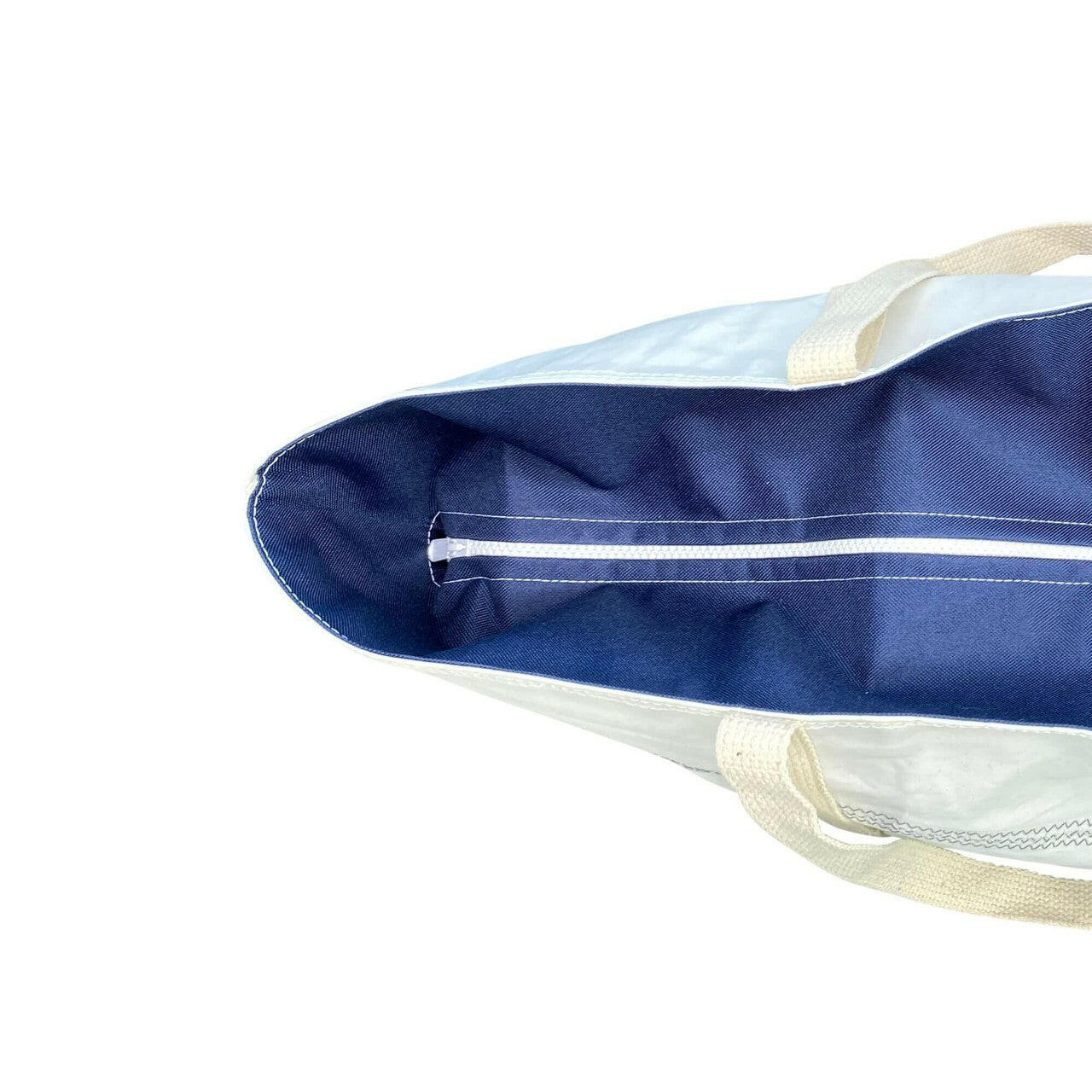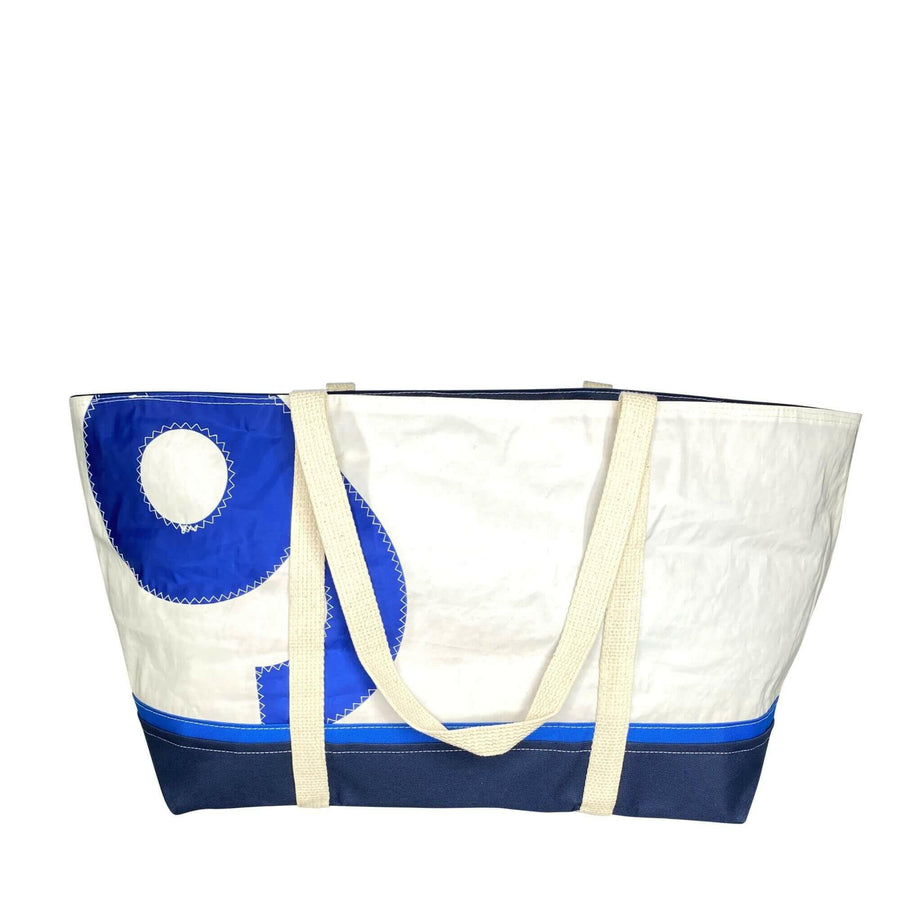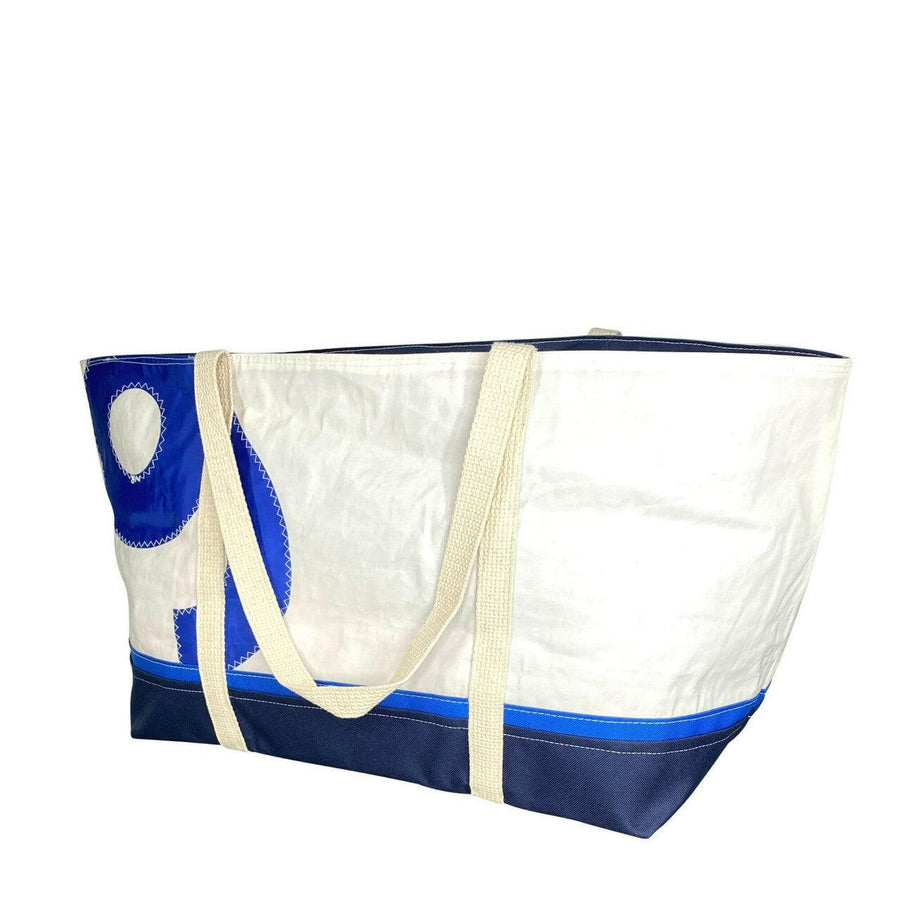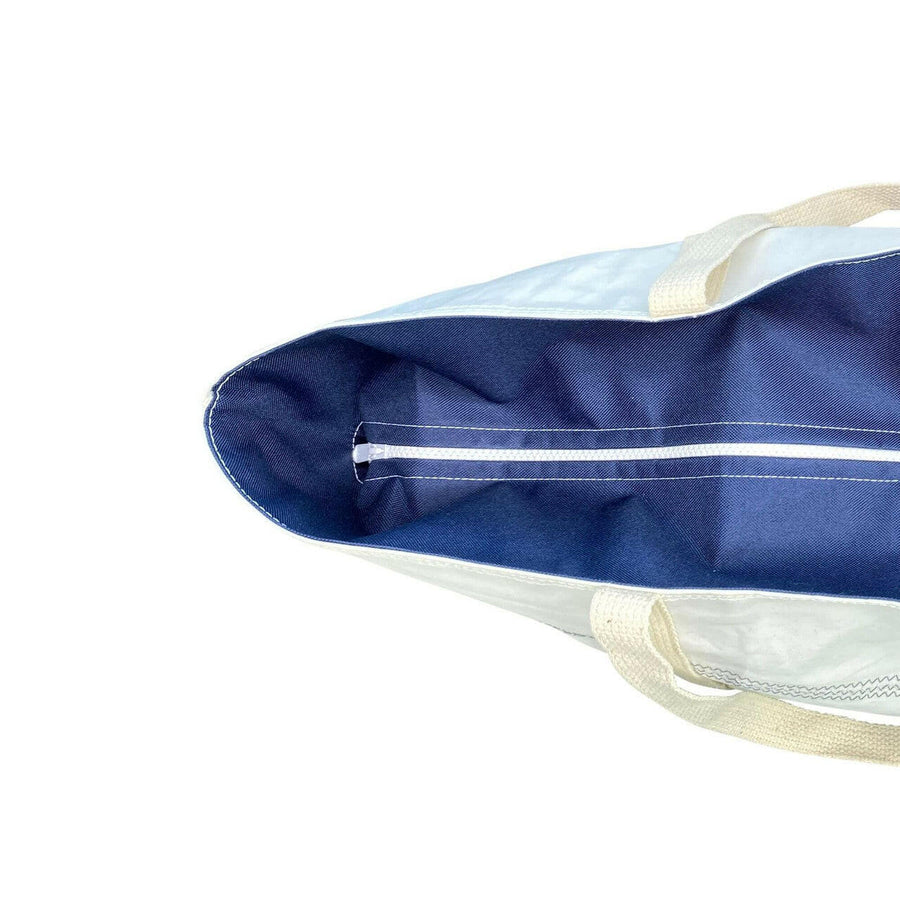 Great Product
Lightweight and just the right size. Love the clip inside; a pocket somewhere would make it perfect, but overall a great product.
Thank you so much, Lisa! I normally respond sooner but we were relocating our warehouse to Kennebunk. I like to read and respond to all reviews personally :-). Thank you, again!
Very happy with my recycled sail bag!
I love this bag--looks great, holds a lot. Just took it to Cape Cod where it filled its function perfectly as an attractive beach bag that holds a lot. LOVE the fact that it's a recycled sail, and its looks and the quality way it's put together beats many other types of recycled sail bags that seem to be in the marketplace.
Nicola, thank you so much for taking the time to leave this review! We are really proud to carry this bag and support the artisan who creates them. So glad you are loving it! Thank you again!

Previous Product

Next Product
Recycled Sail Bags
Handcrafted in a Maine sailmaker's shop
People often buy
Total price:
$175.20
$219.00
Fast UPS Shipping
Orders Ship in 1-2 Business Days
Five Star Service
Fast turnaround on all inquiries
Easy Returns
Your Satisfaction Guaranteed
Local Maine Business
100% Woman-Owned